Parents in Brampton, Mississauga, and Caledon encouraged to get children ages five to 11 vaccinated as soon as they are eligible
Published November 17, 2021 at 11:29 am
Brampton parents and guardians are encouraged to get their children vaccinated as soon as they are able to do so.
During a press conference on Wednesday (November 17), Dr. Lawrence Loh, Medical Officer of Health for the Region of Peel, emphasized the importance of getting children between the ages of five and 11 vaccinated as soon as the pediatric vaccine has been approved by Health Canada.
"As a parent of children in this age group myself, I know this decision weighs heavily with many parents and guardians," Dr. Loh said. "I want you to know that protecting your children against COVID-19 with the vaccine is the best decision you can make for them."
Dr. Loh added once this age group becomes eligible to be vaccinated, it will reduce risk, as well as the likelihood of further disruptions and shutdowns.
"The vaccine will protect children against long COVID-19 syndromes, as well as inflammatory syndromes," he said. "It will also help to preserve in-person learning for this age group, and reduce disruptions due to school exposures and outbreaks, as well as to give greater for family and friends as they gather."
According to Dr. Loh, Peel Public Health will be ready to begin vaccinating those between the ages of five and 11 as soon as the vaccine is approved, and they get supply of the vaccines (the vaccine for those who are part of this age group is different than the one available for adults).
Videos
Slide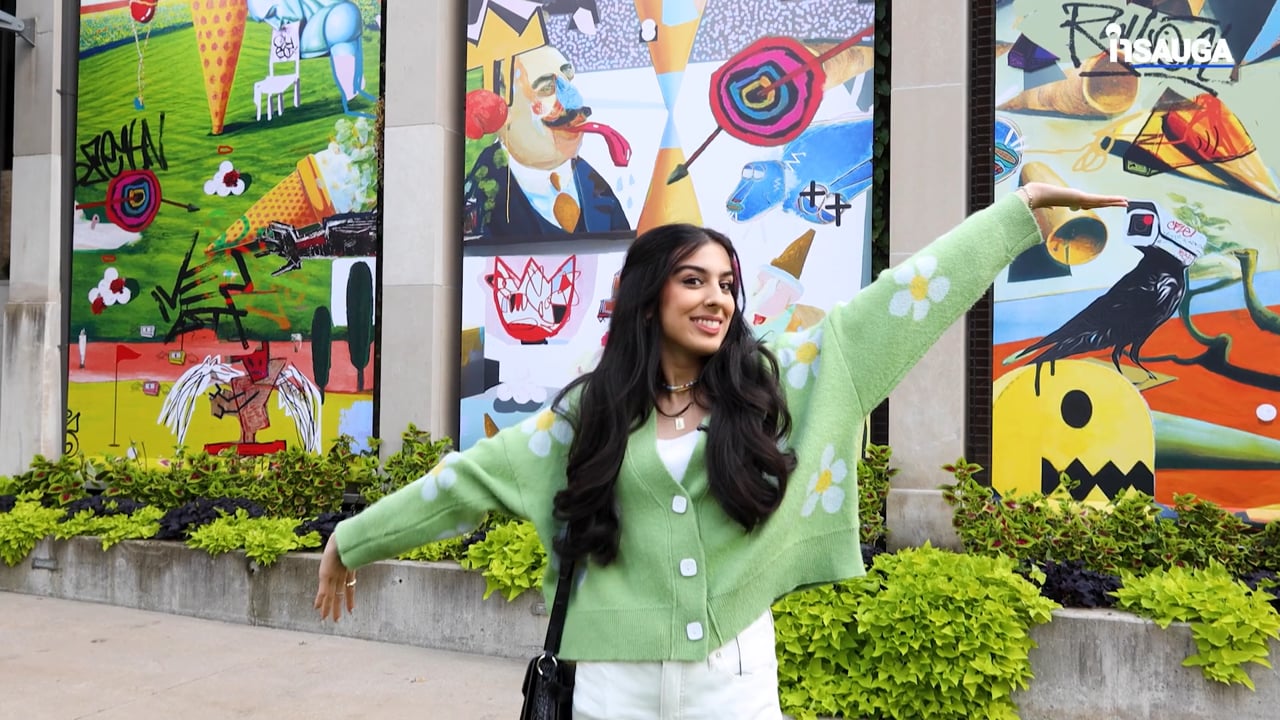 Slide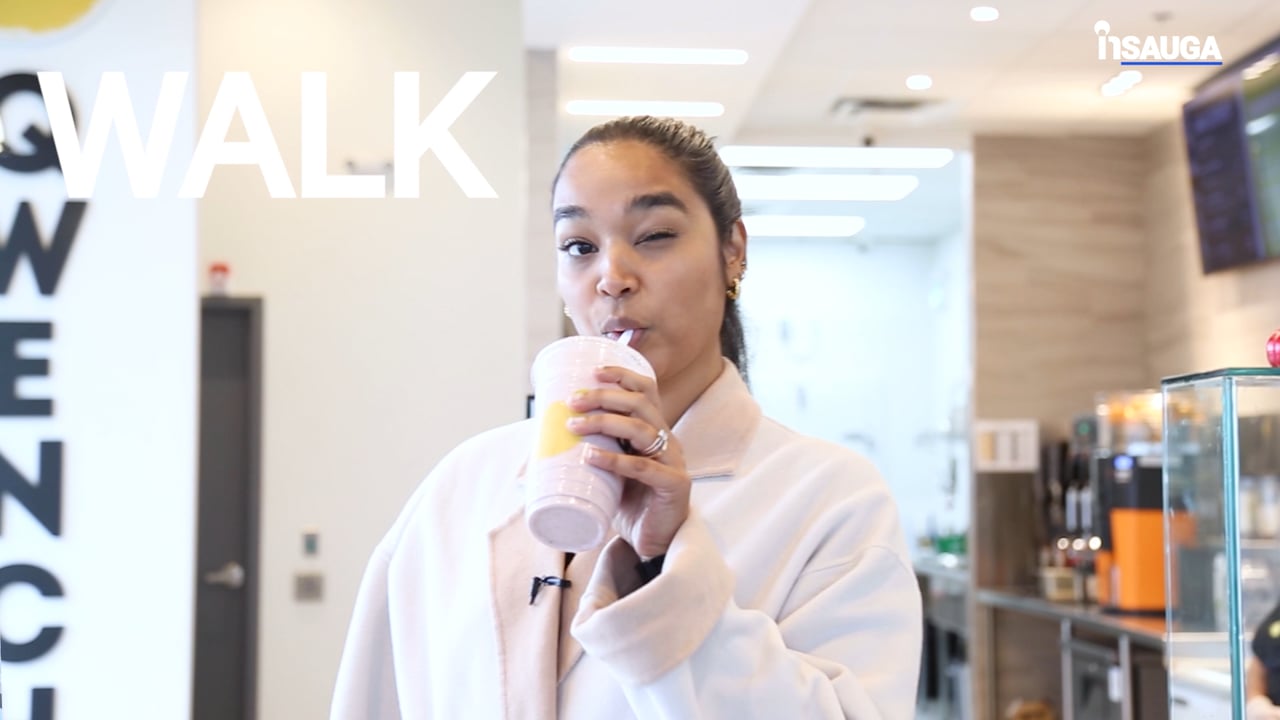 Slide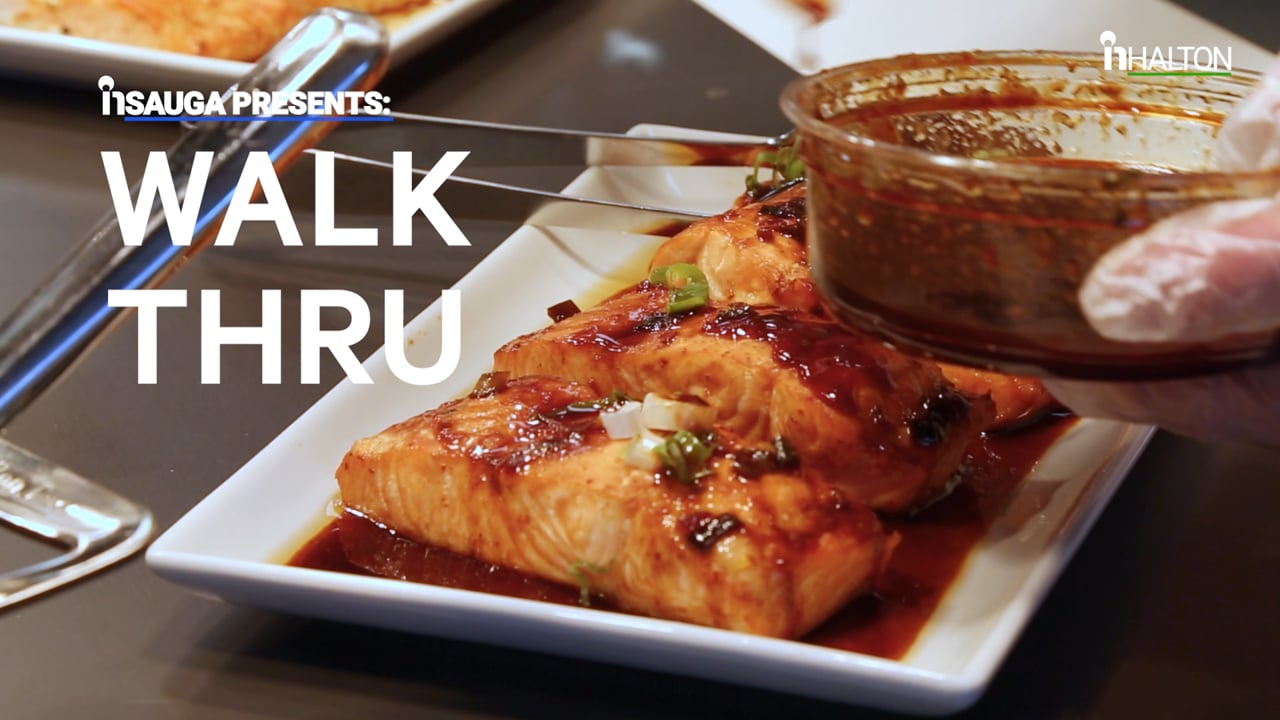 Slide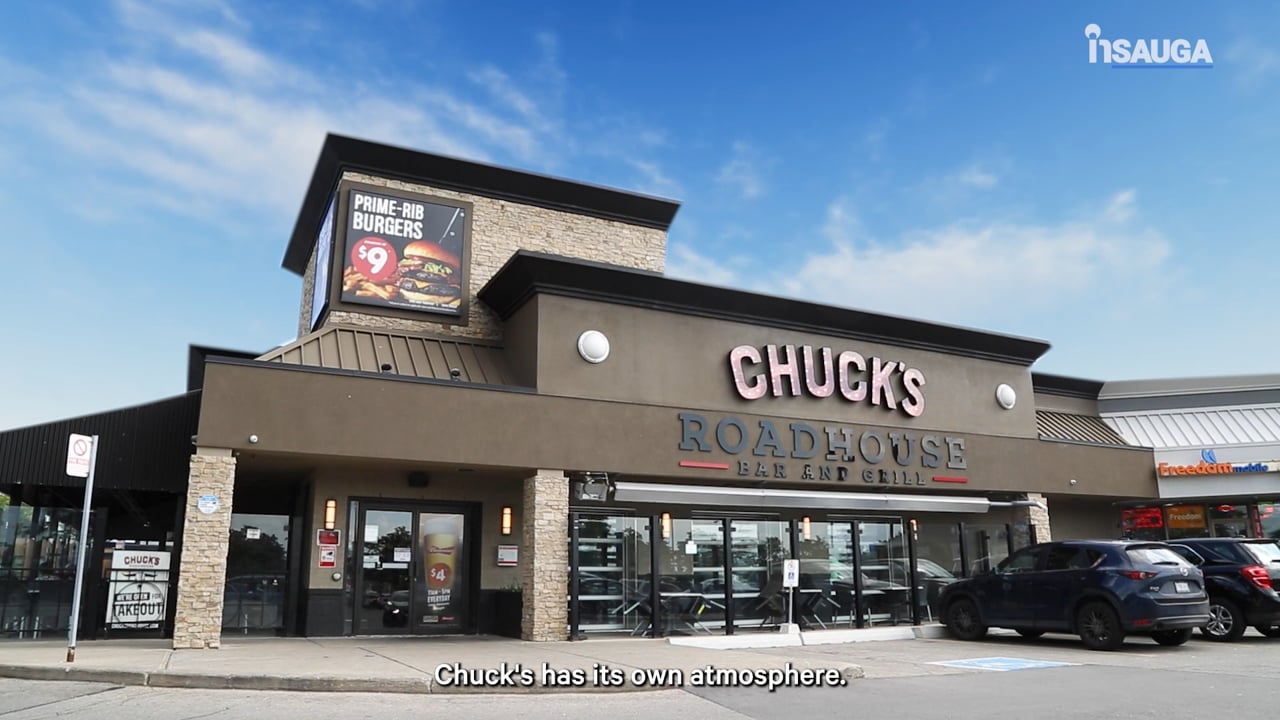 Slide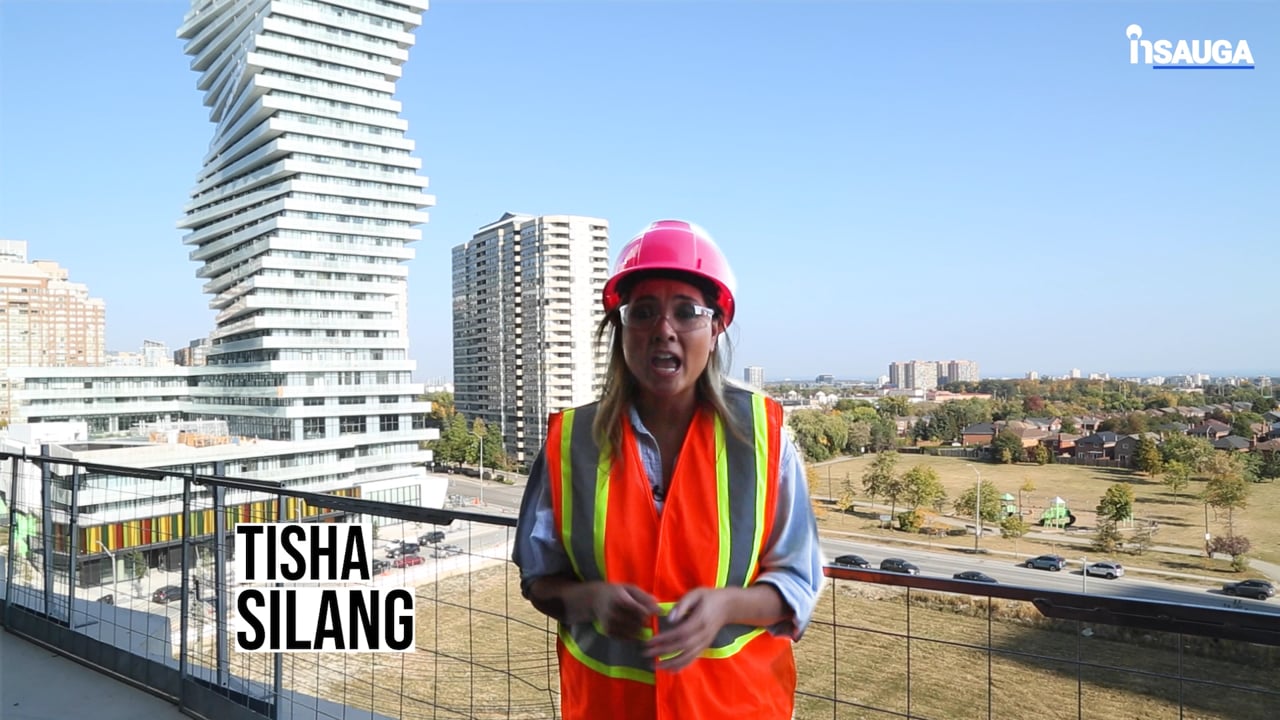 Slide
Slide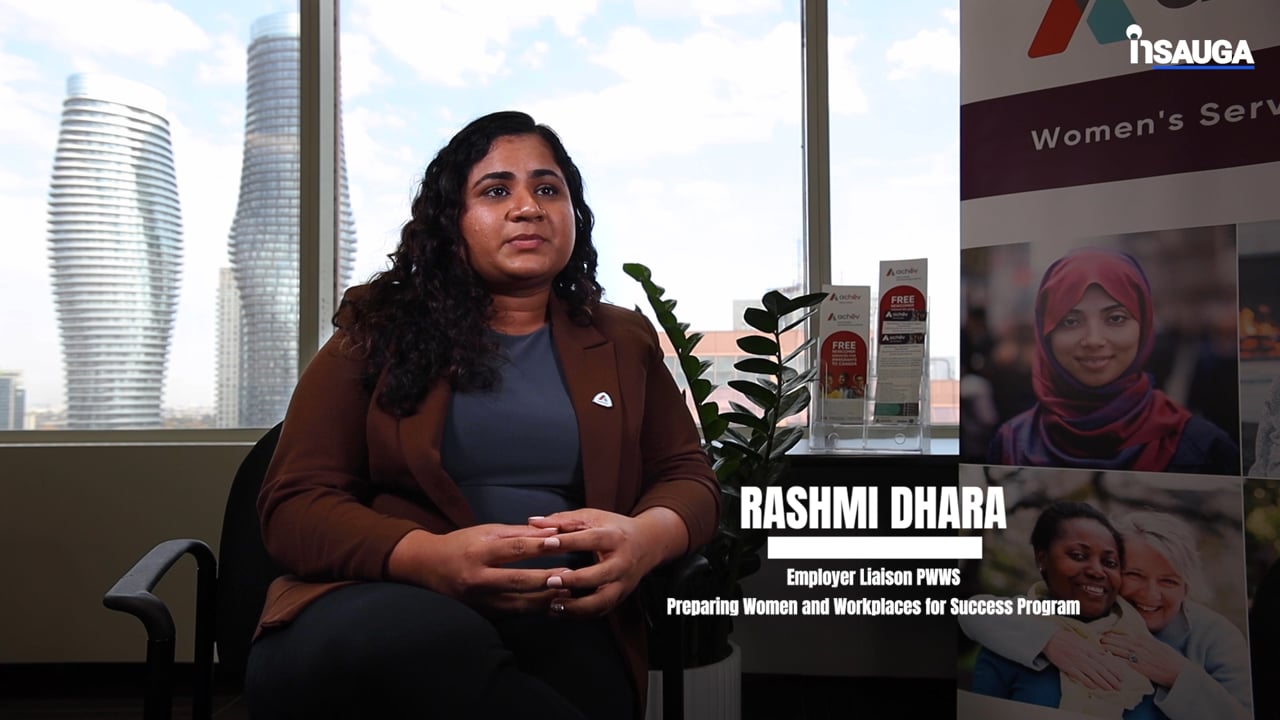 Slide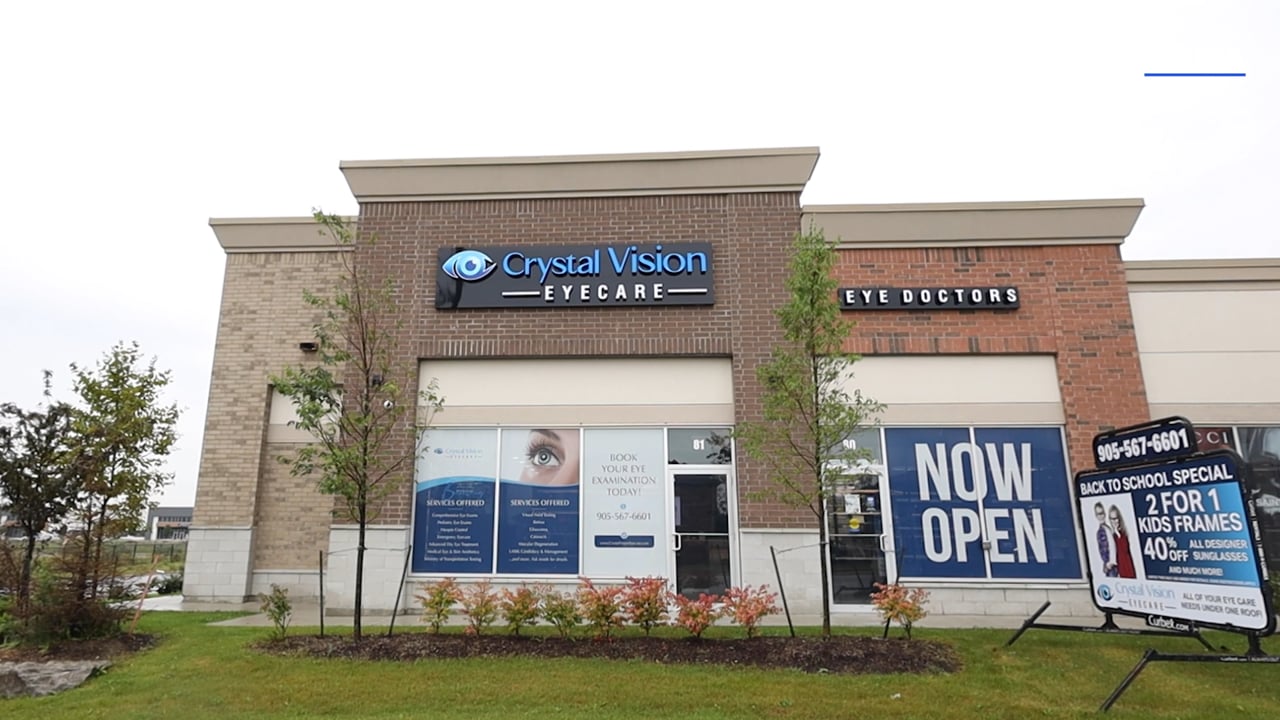 Slide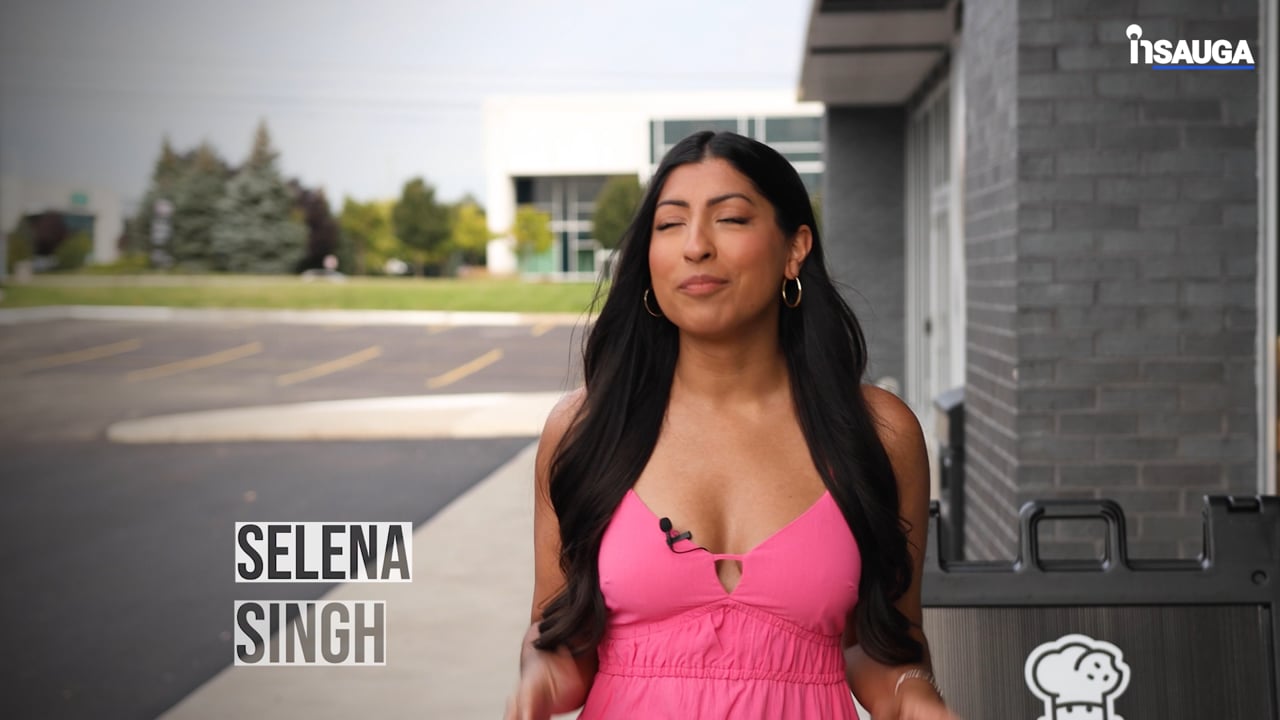 Slide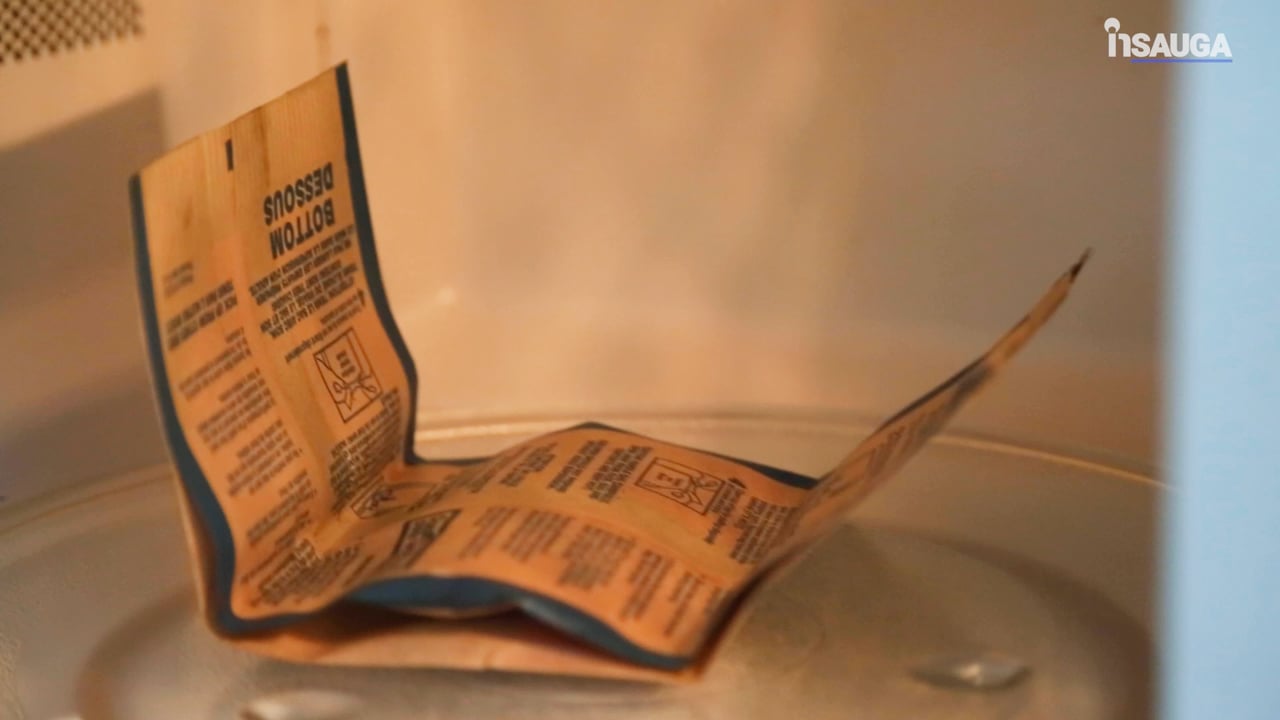 "Our clinic staff know how important it is to look out for and ensure our little ones have a positive experience," he said.
"They too, many of them, are parents and guardians, and they are ready to make the experience as comfortable as possible," he said. "Once little ones become eligible, I encourage families to follow the Region of Peel on social media and to and to visit our website for information on how to book an appointment."
insauga's Editorial Standards and Policies
advertising