Ottawa To Provide $15 Million for Tree Planting Program After Doug Ford's Cuts
Published June 7, 2019 at 3:18 pm
Recently, as part of ongoing efforts to cut provincial costs to balance the budget and rein in the deficit, the Ontario government announced they were cutting a program to plant 50 million trees by the year 2025.
In a CBC article, it was noted that the cancellation of the tree planting program could lead to losses in jobs and environmental benefits the program provides.
But now, it looks like Ottawa has stepped in to 'save the day,' as it were.
Federal Environment Minister Catherine McKenna recently announced that Ottawa would provide $15 million to Forest Ontario to continue the tree planting program.
Planting trees is an extremely practical and affordable way to fight climate change. These types of projects also support good jobs and make our economy stronger — every $1 spent on @Forests_Ontario's program generates $3 for the Canadian economy. #WorldEnvironmentDay pic.twitter.com/F4jCpyT449

— Catherine McKenna (@cathmckenna) June 6, 2019
"Since we've been in office, our government has been investing in tree planting programs in this province and across the country. Planting trees means good air, good habitat for animals…and it also means good jobs. Every $1 spent on the Forest Ontario's program generates $3 for the Canadian economy," McKenna said during her announcement.
Videos
Slide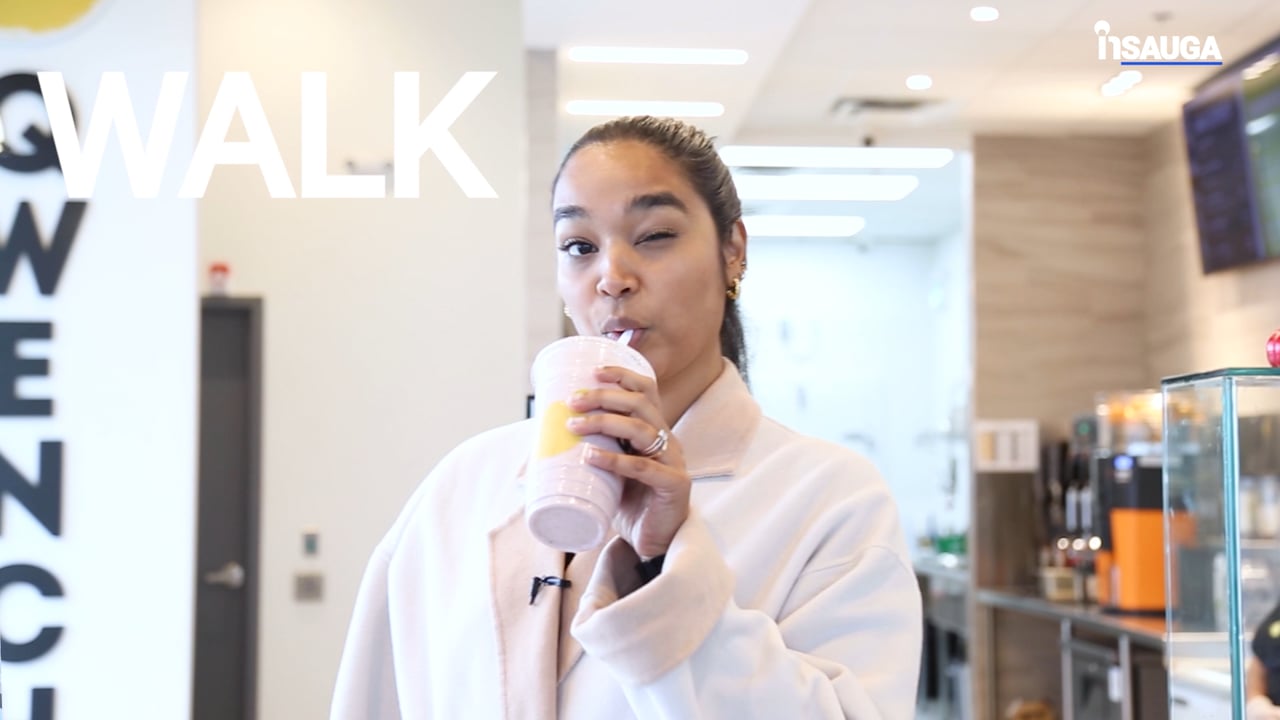 Slide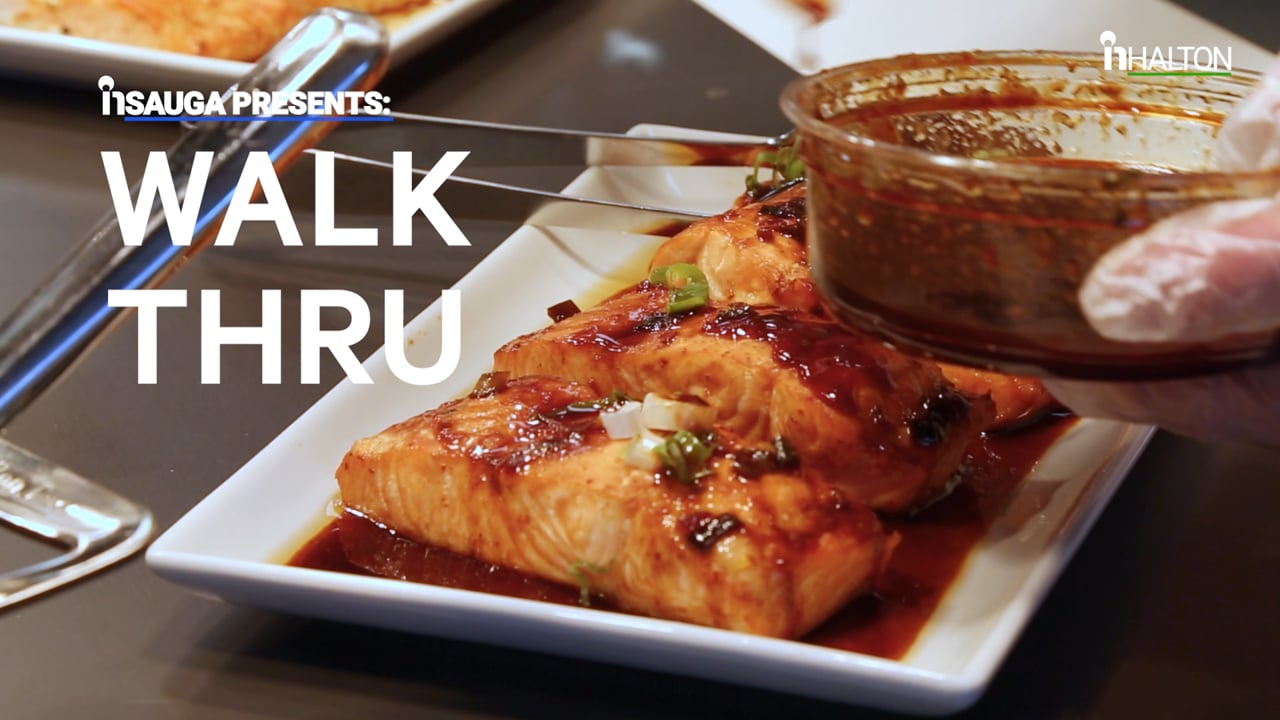 Slide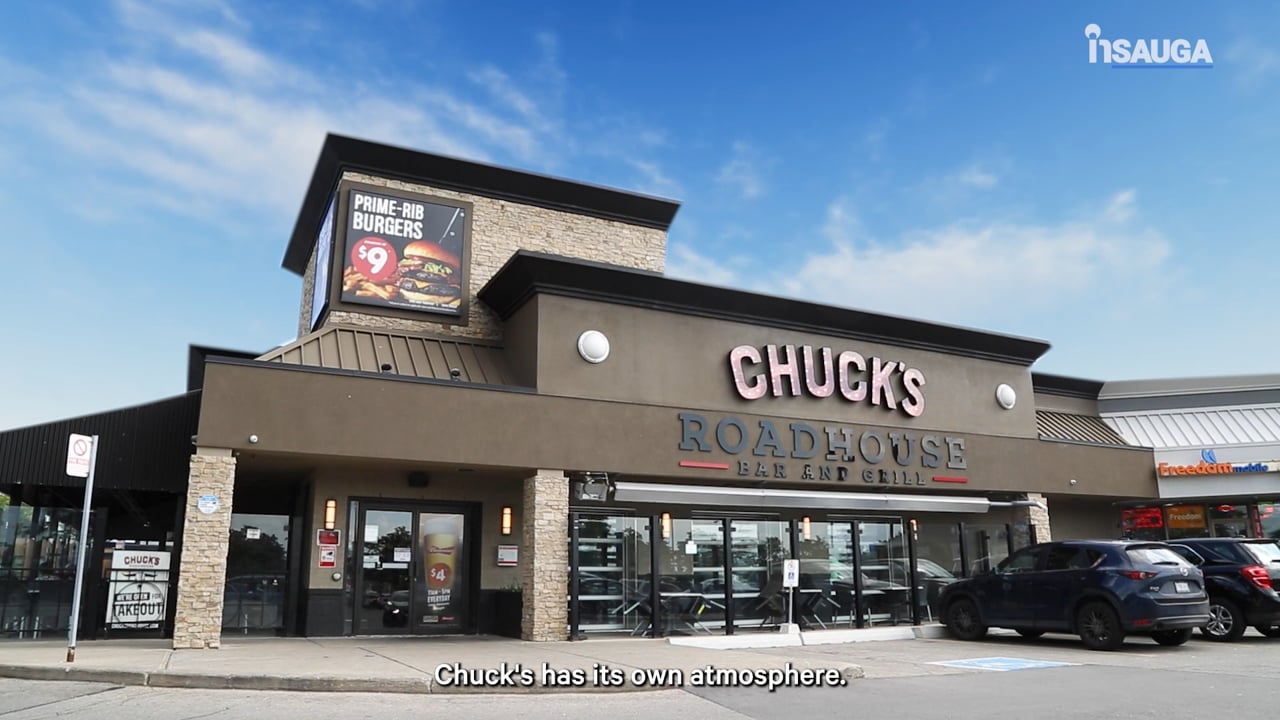 Slide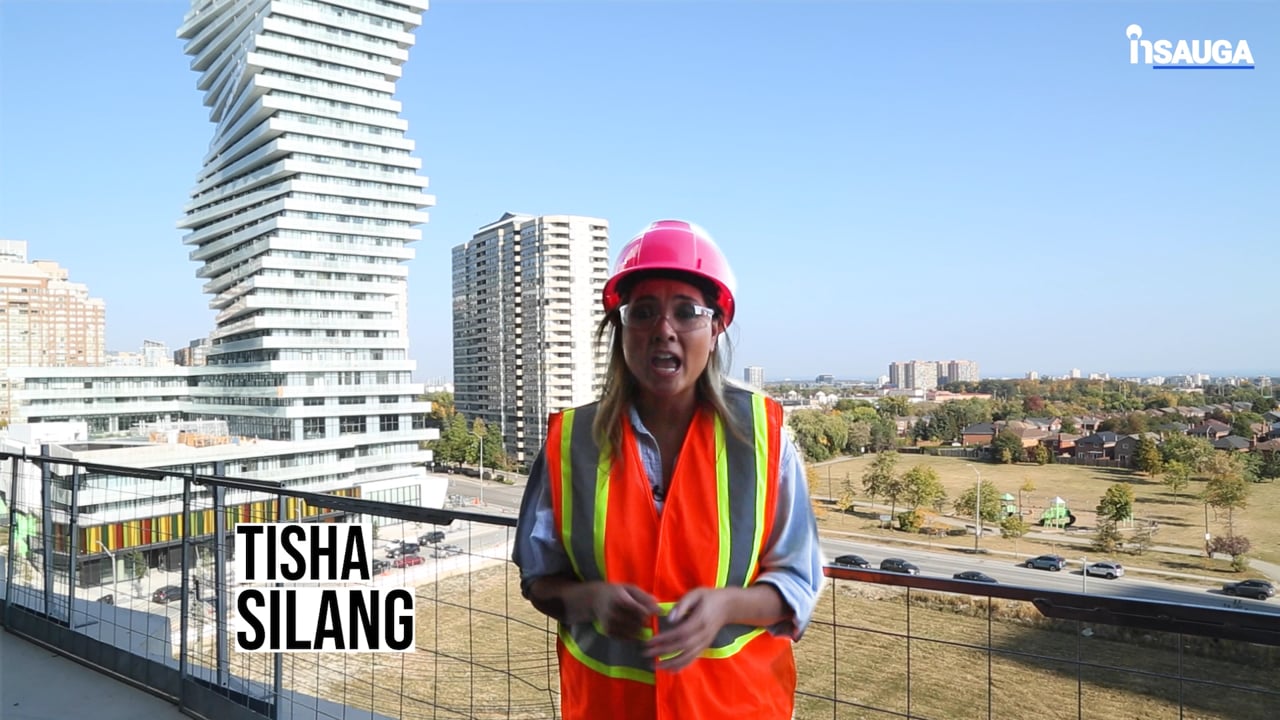 Slide
Slide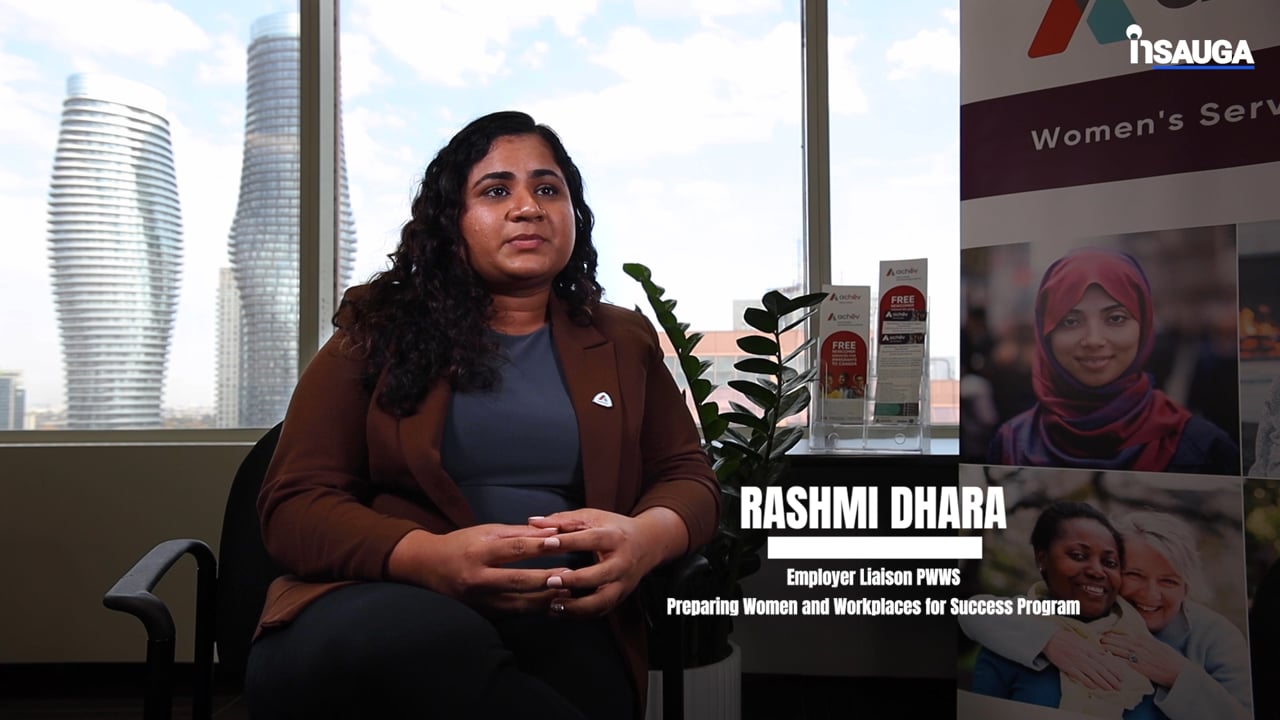 Slide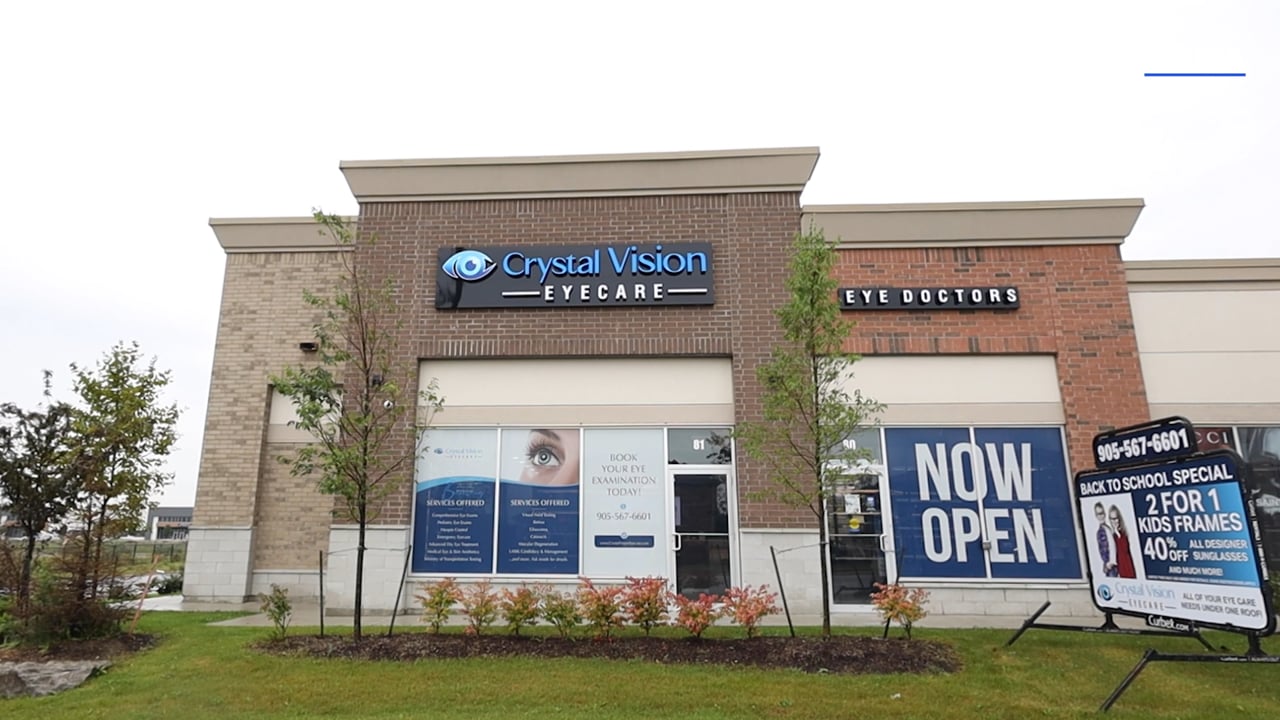 Slide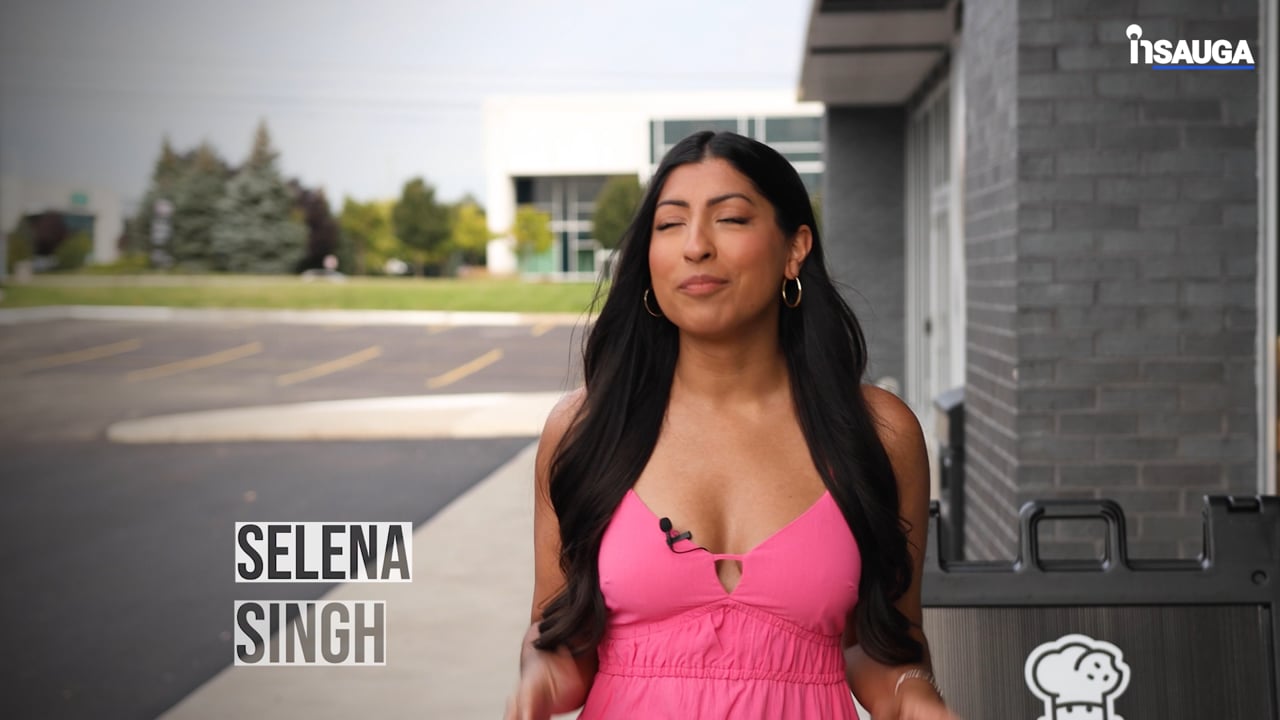 Slide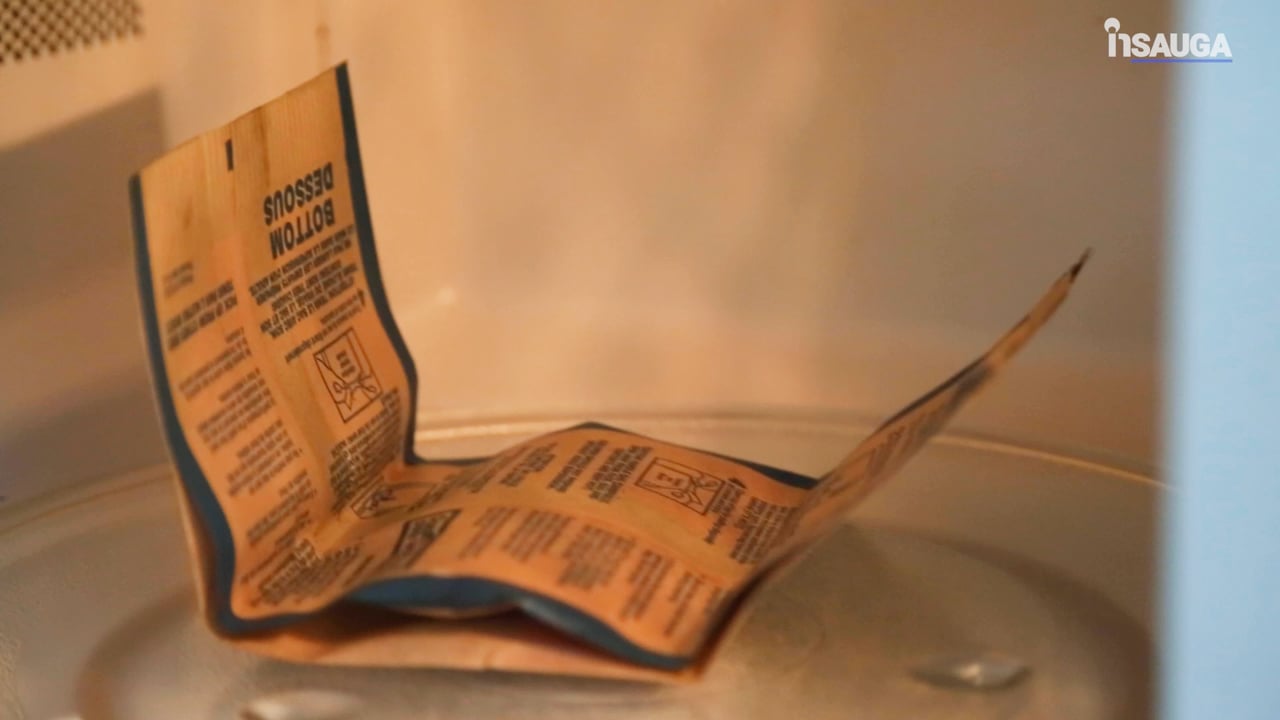 Slide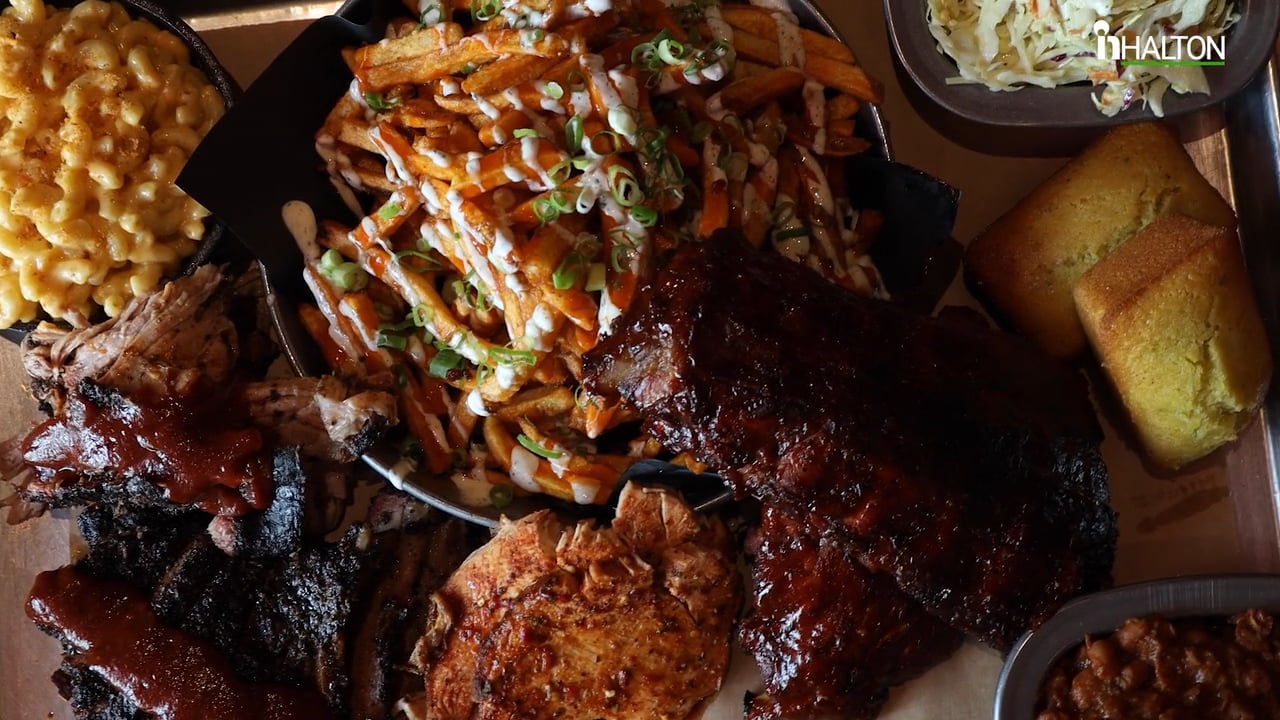 Slide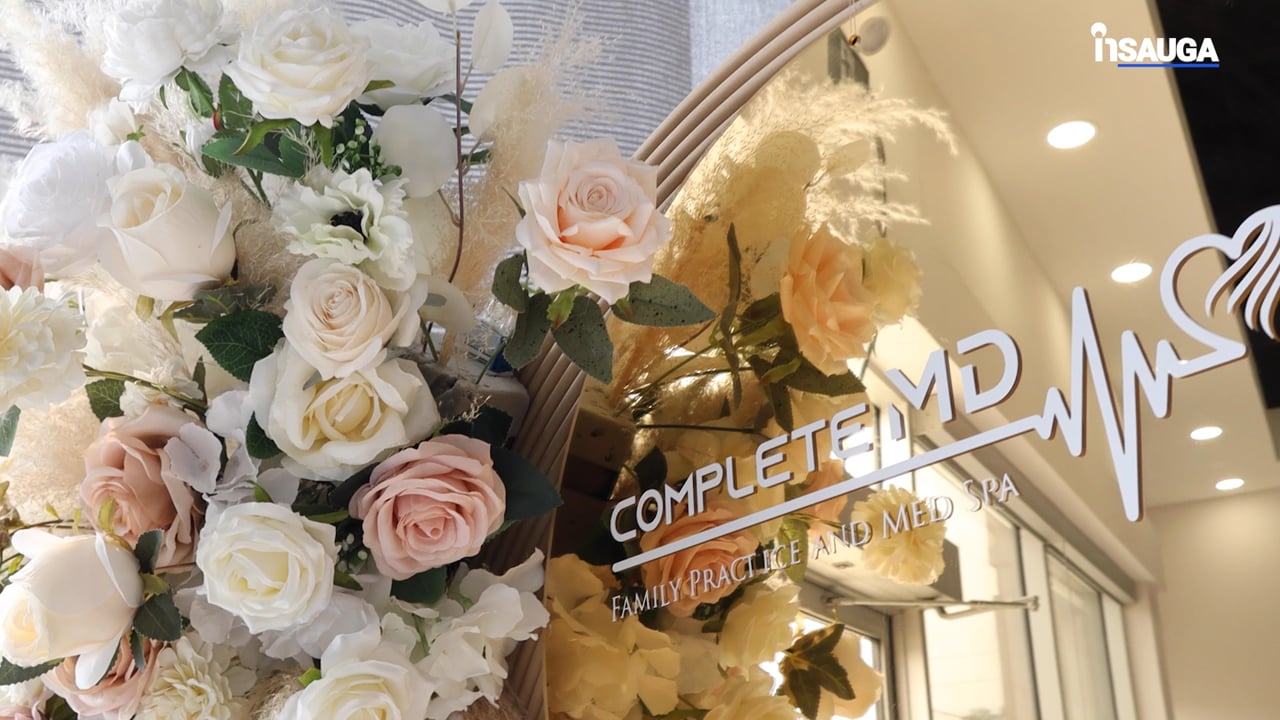 There is an element of political considerations beyond just anything environmental; a federal election is coming this fall and the Trudeau Liberals prefer to shore up their base of support.
One way of doing that is brandishing their environmentally 'green' credentials in order to fend of losing votes to the rival NDP or Green Party.
What do you think of Ottawa's decision to provide funding for this program to continue?
insauga's Editorial Standards and Policies
advertising