Oshawa to add more by-law officers to keep up with growth
Published September 29, 2021 at 10:33 am
Oshawa wants to add "at least two" new by-law officers to enforce parking violations, as well as a senior training officer and two new vehicles after an operational review of its Municipal Law Enforcement (MLE) services called for more resources to keep pace with growth.
Population growth, development expansion, an increase in complaint volume, hours of operation, opioid crisis and increased in unsheltered individuals, COVID-19 and the introduction of expanded or new regulations have all had an impact on MLE. resources, according to the report of the operational review, the first performed in the city since 2016.
In 2016 MLE received 14,639 complaints and by 2019 that number had grown to 17,614. "With no associated staffing increases, this growth presents opportunities for outside-the-box thinking in the way enforcement work is undertaken and managed."
The review called for two new 'dedicated' by-law officers, but Regional Councillor Brian Nicholson got his amendment approved to tweak the wording to "at least two."
Nicholson called parking violations the "number one complaint" of many residents, adding that staffing at MLE "has not kept up to the growth in the City."
Oshawa is budgeting $110,000 (including benefits) for the senior training officer, $20,000 for two part-time officers and $130,000 for two new vehicles, plus $20,000 per year for maintenance.
Videos
Slide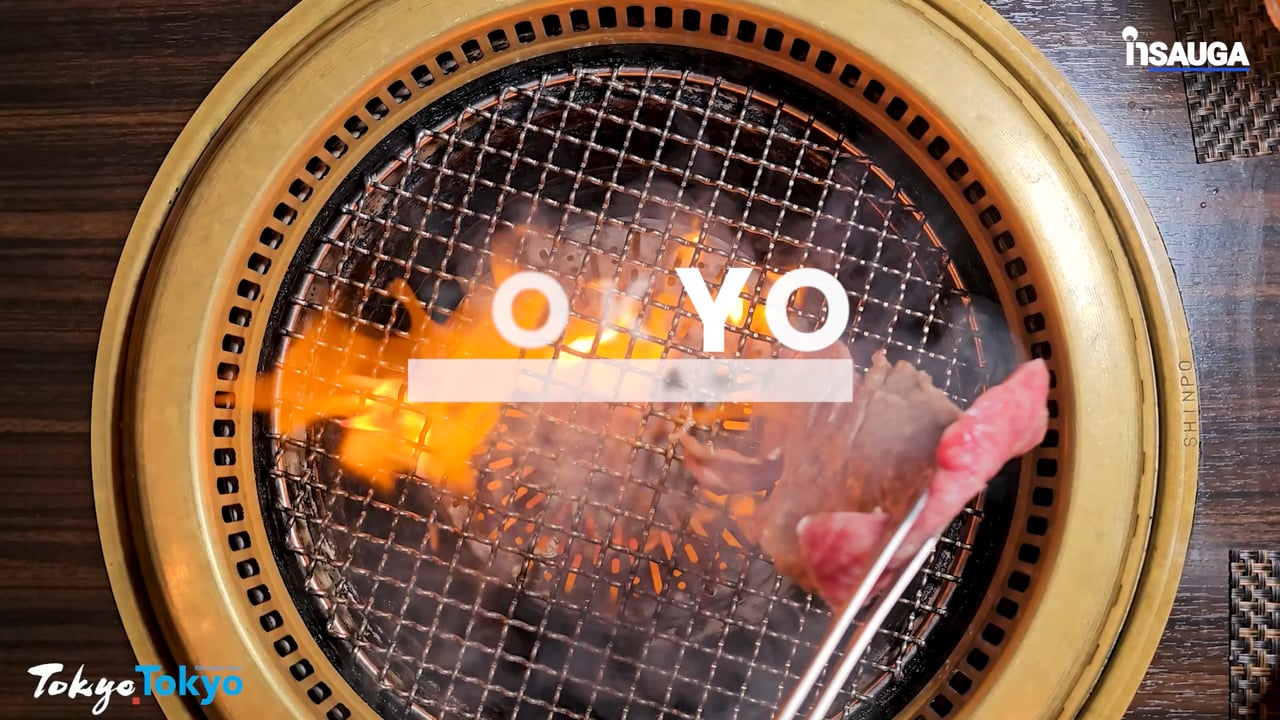 Slide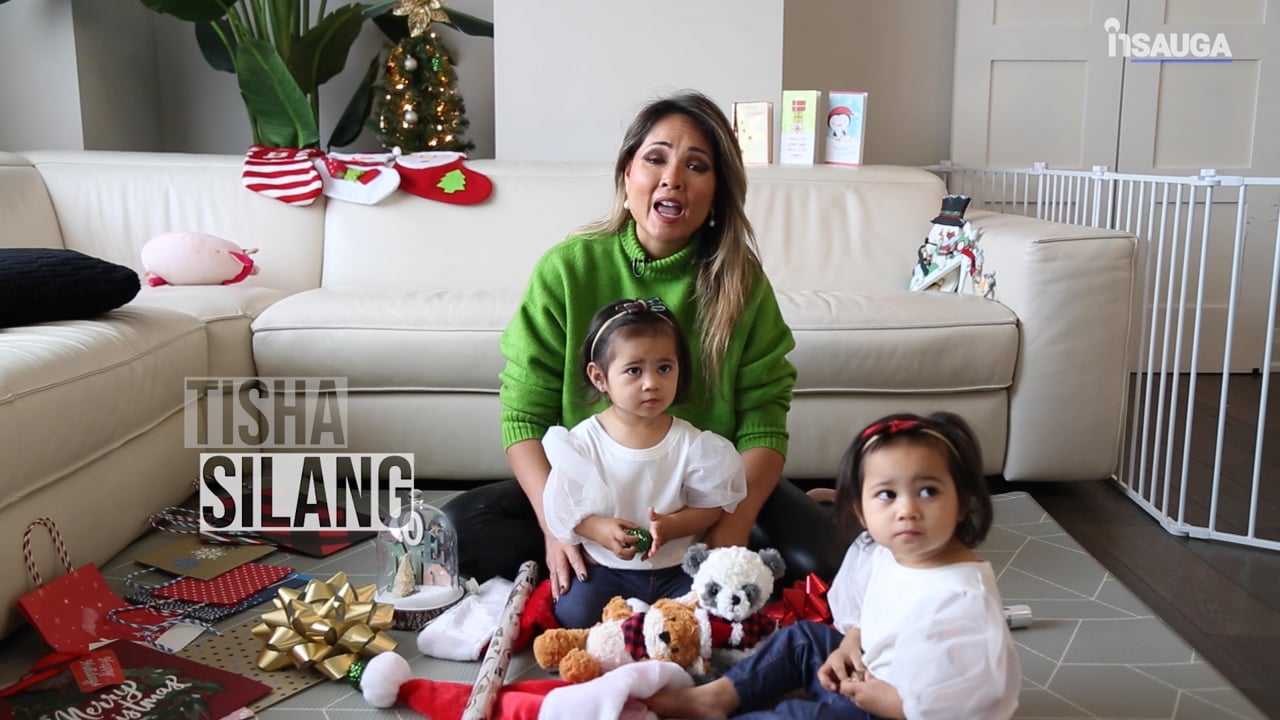 Slide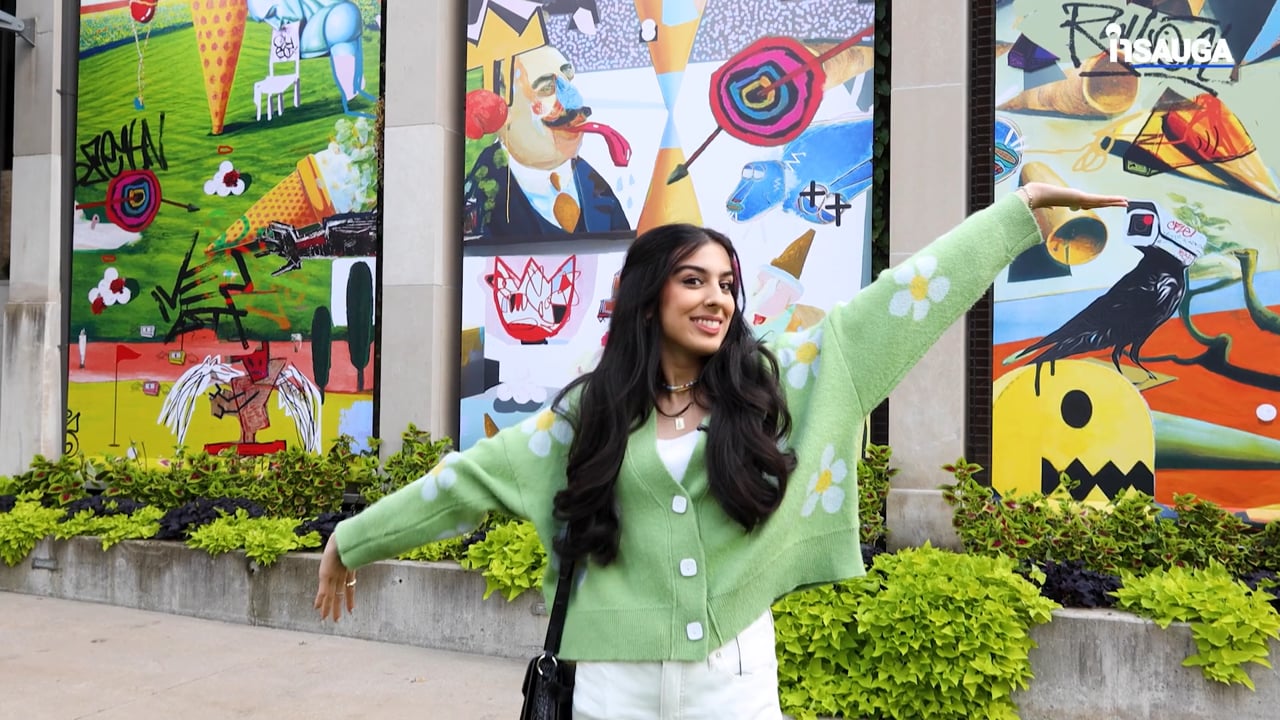 Slide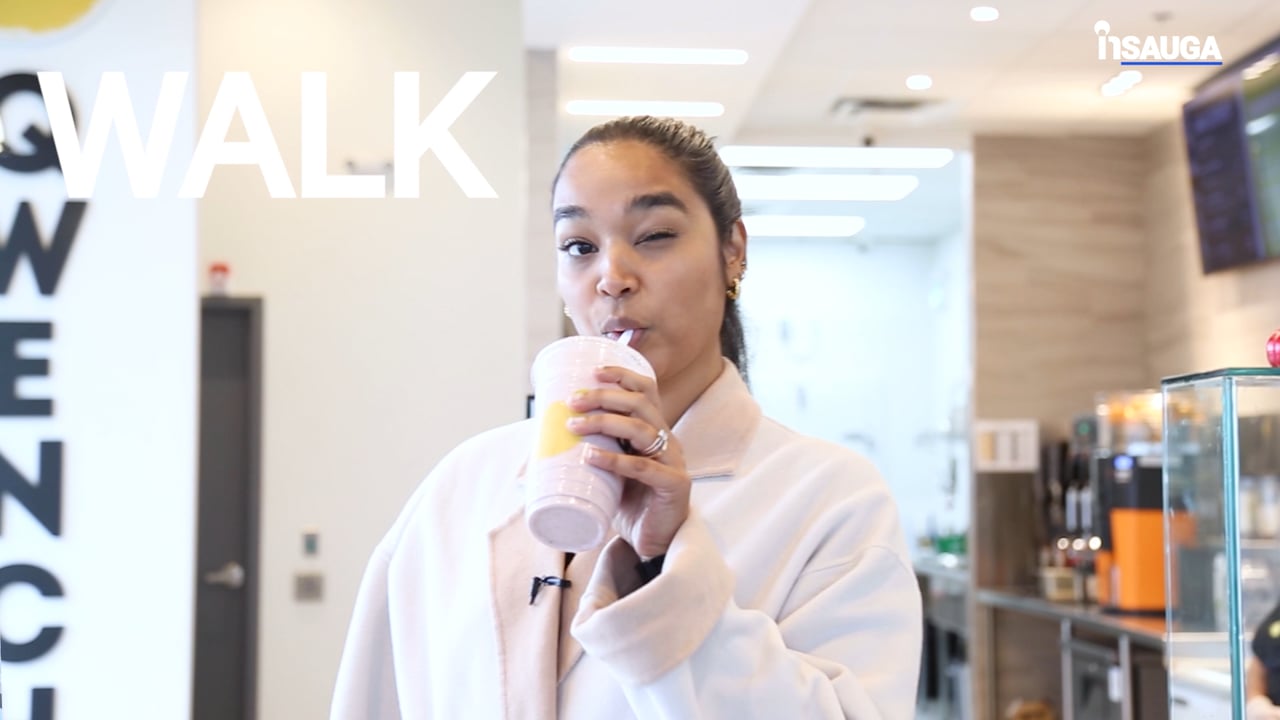 Slide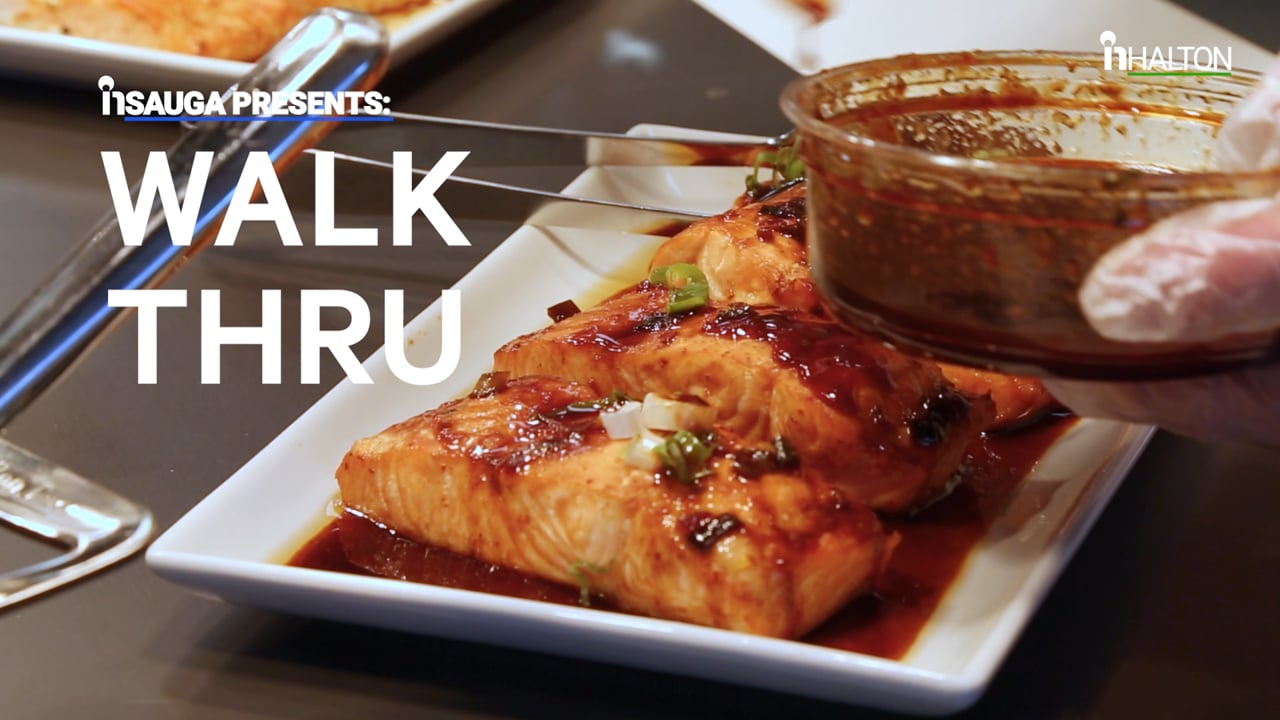 insauga's Editorial Standards and Policies
advertising