Oshawa Music Week kicks off Monday with World of Music event
Published April 1, 2022 at 11:51 am
With the opening of Oshawa's bars and music venue to patrons once again, it could be said that every week is music week in a city with a rich rock 'n roll history like Oshawa.
But this coming week really is Oshawa Music Week, a week-long series of events that will take place between Monday April 4 and Saturday April 9 at venues across the city. It features live entertainment for music lovers (naturally) but also education for aspiring and established music professionals and music fans alike.
Presented by students of the Music Business program of Durham College, this initiative is in its 22nd year, and strives to develop, support, and unite the music community. Oshawa Music Week also hopes to reflect the student voice of those of the diverse members of Oshawa's cultural landscape.
This is all of the events for Oshawa Music Week 2022! For tickets and schedule, check out the website (link in bio!) and come on out to all the great panels and shows starting on Monday! pic.twitter.com/IG2GORAG9M

— Oshawa Music Week (@oshawamusicweek) March 30, 2022
Oshawa Music Week 22 will be presented as in-person and livestreamed formats, with plans to showcase musical talent from Oshawa, Durham Region and beyond. Bands, recording artists and DJs will perform and local and international music practitioners will discuss current topics that are important to the music industry. Developing talent will also participate in song writing competitions and raise funds for music initiatives.
Oshawa Music Week and its predecessor Reel Music Festival have hosted emerging musical talent, many prominent guest speakers and up-and-coming music business managers through the years. Previous performers include Haviah Mighty, Rural Alberta Advantage, Cale Crowe, The Professors of Funk, Kelsi Mayne, Rooks McCoy, DJ NDN formerly of A Tribe Called Red, Robyn Ottolini, Excuses Excuses, Ill Scarlet, Michou, Amorak, Constellations, Brighter Brightest, Eleven Past One, and many others in a variety of genres.
Videos
Slide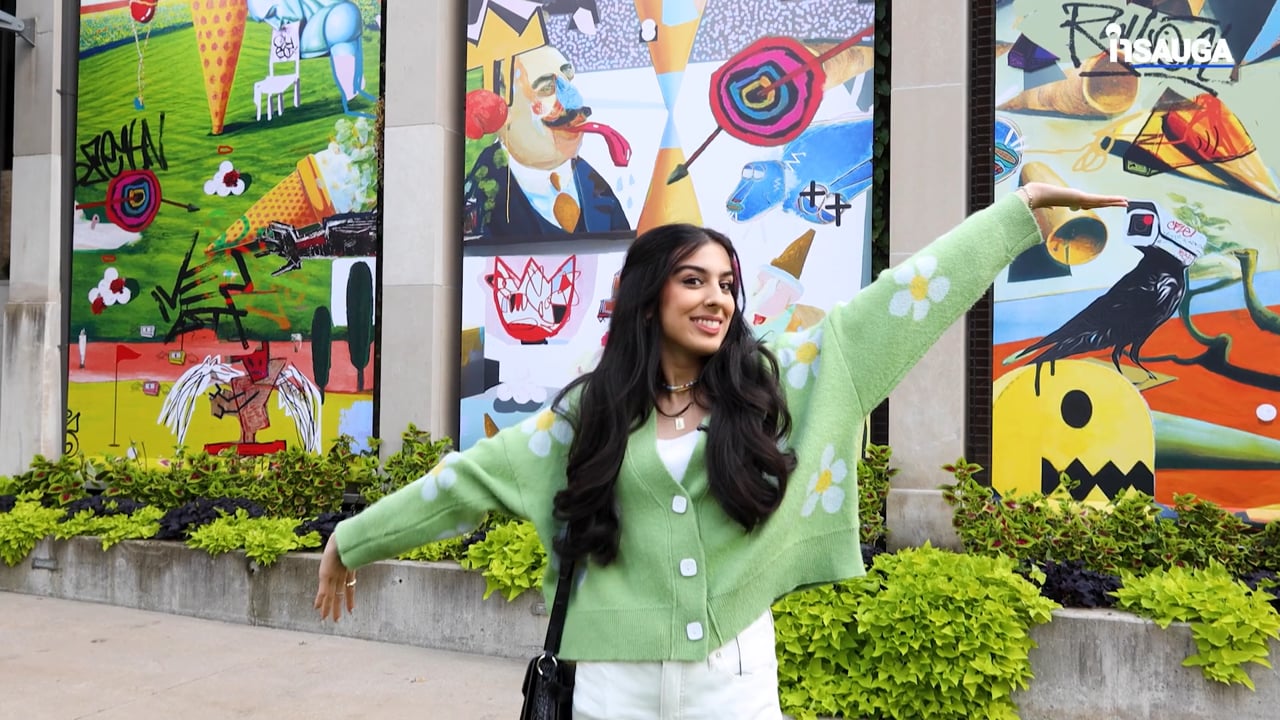 Slide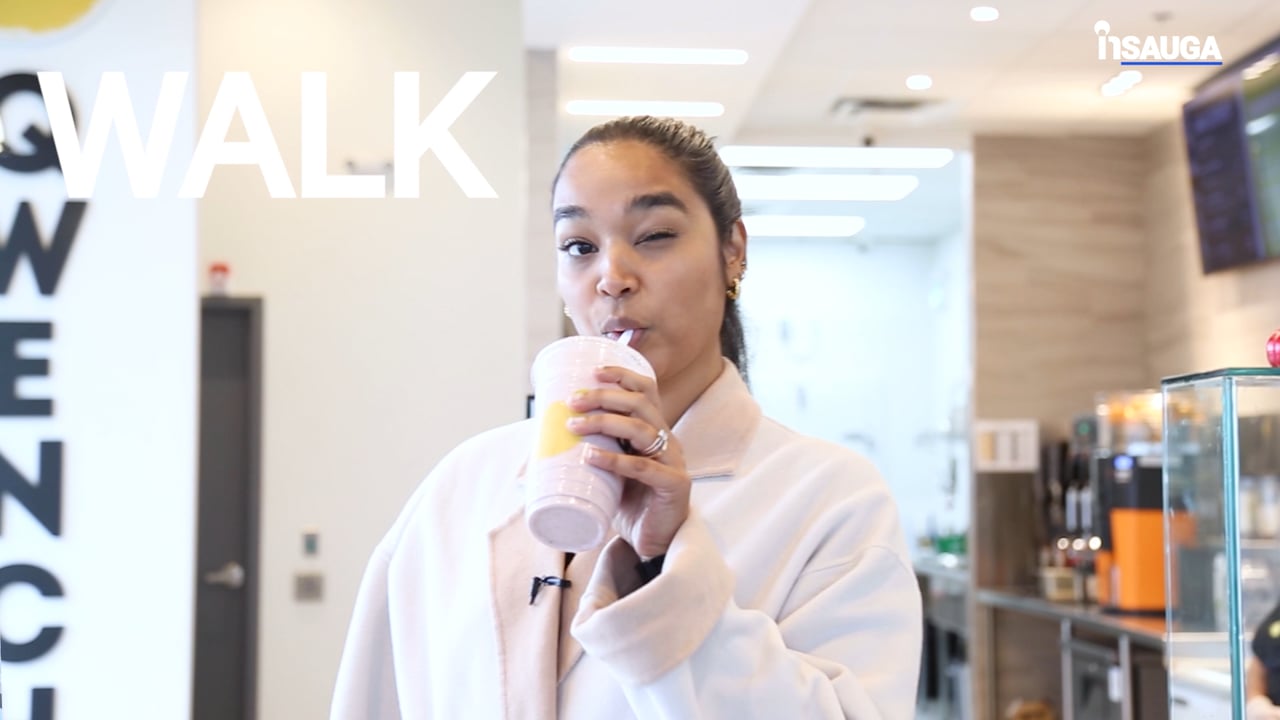 Slide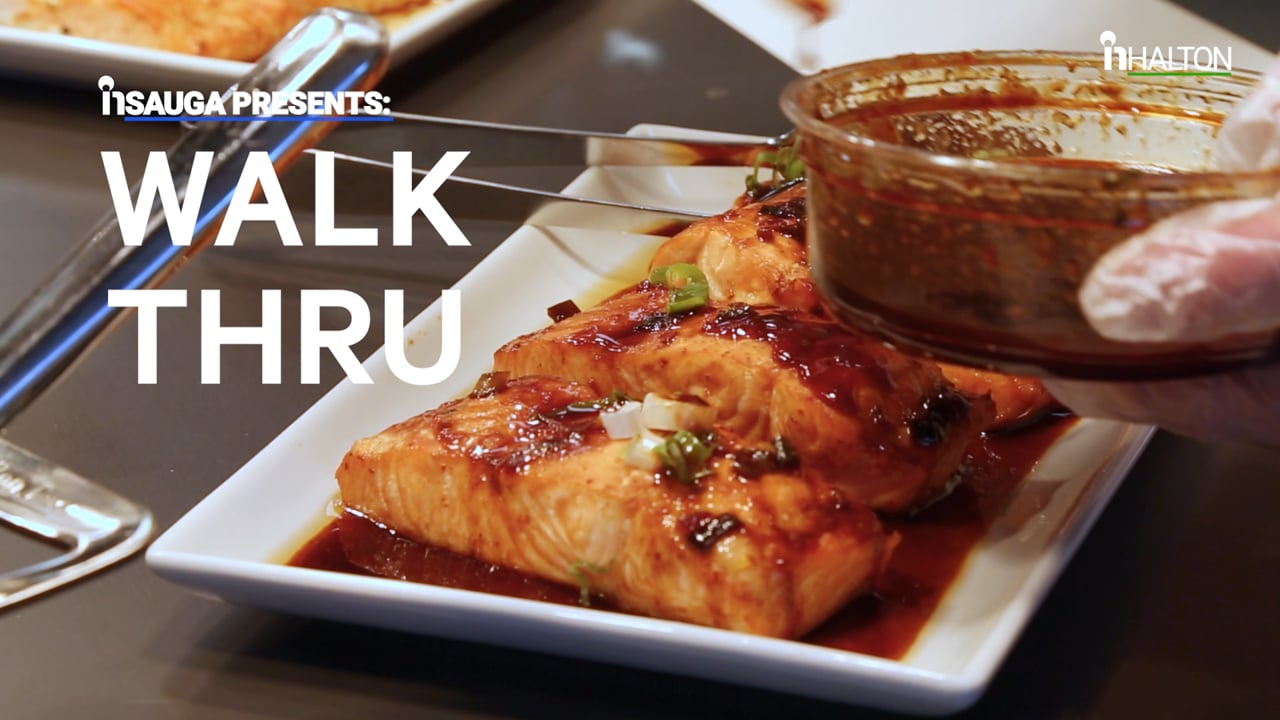 Slide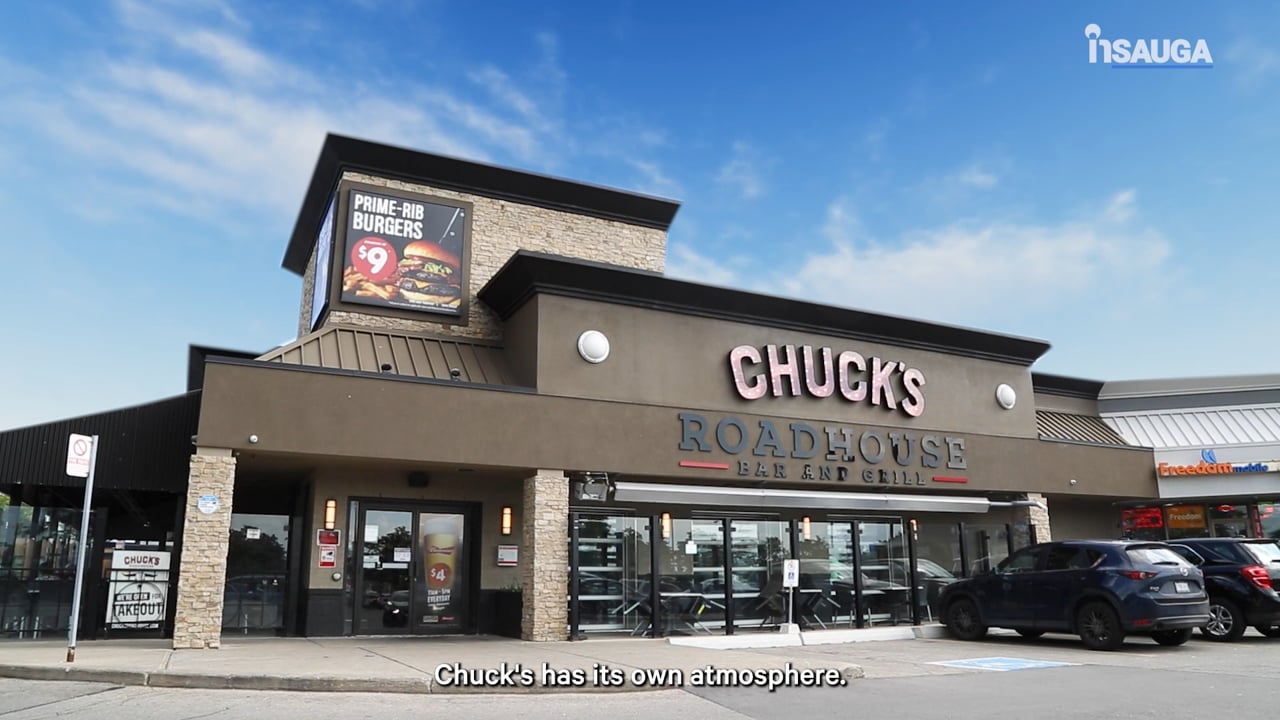 Slide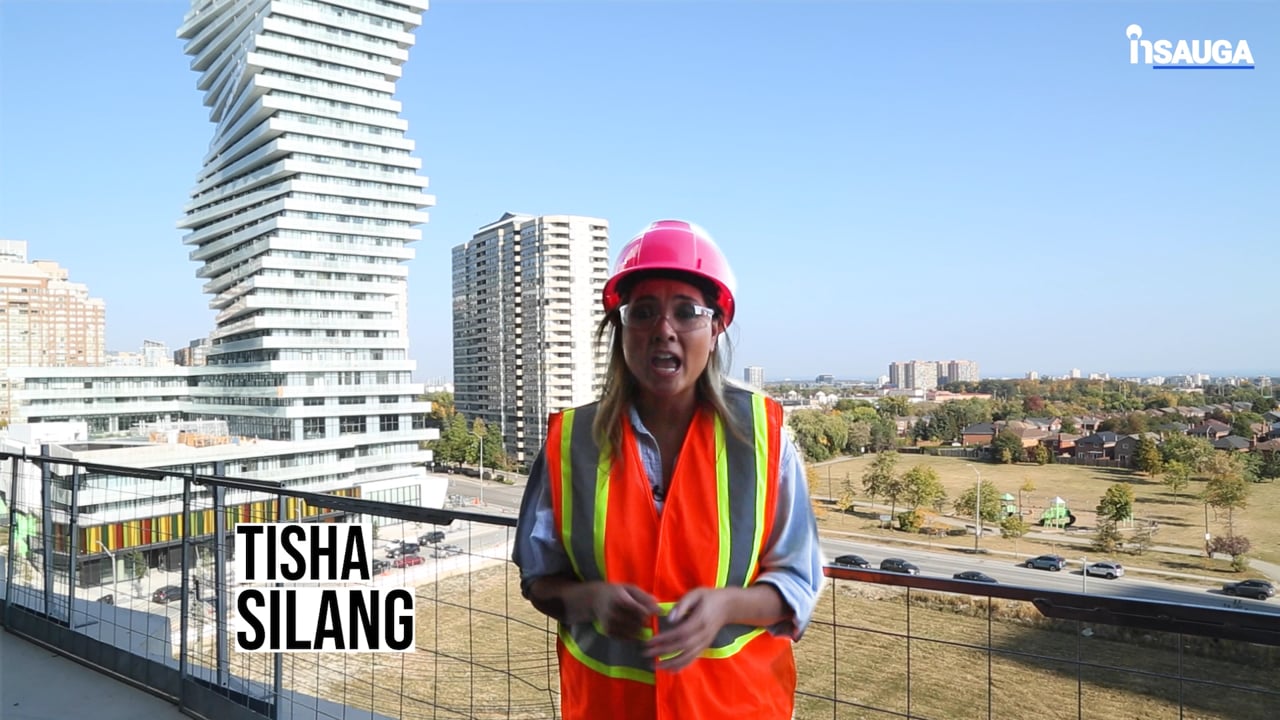 Slide
Slide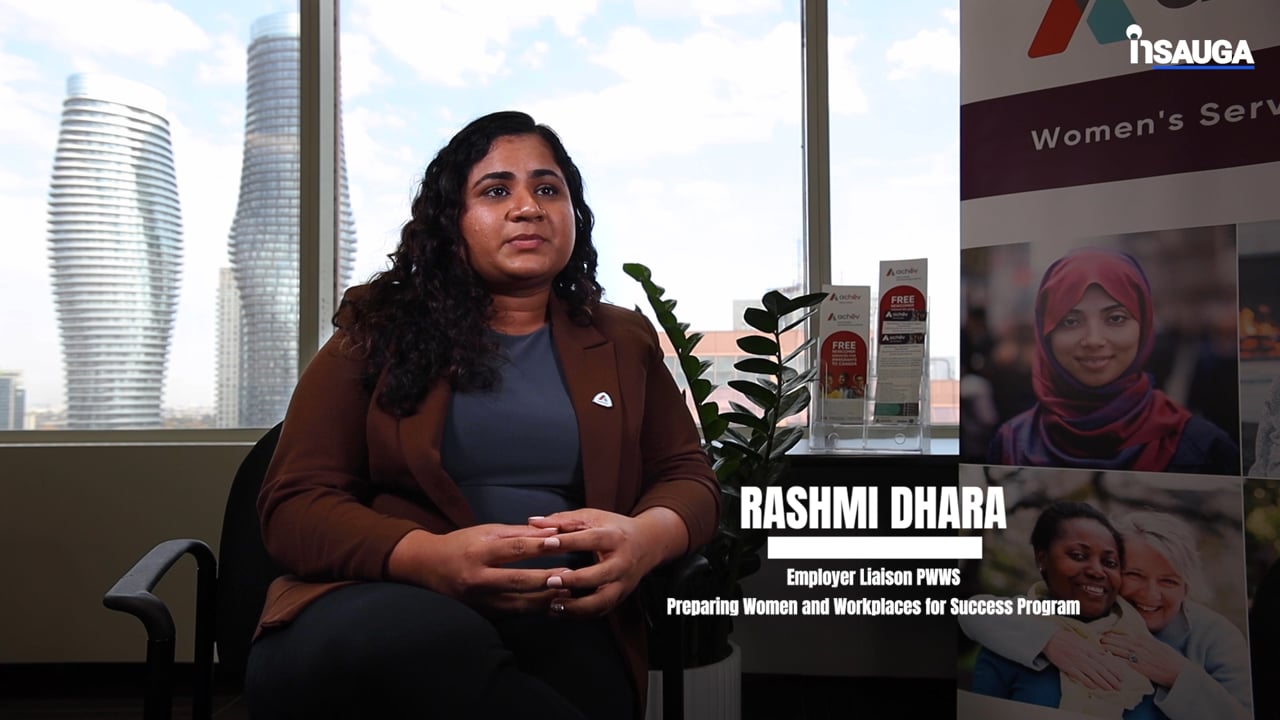 Slide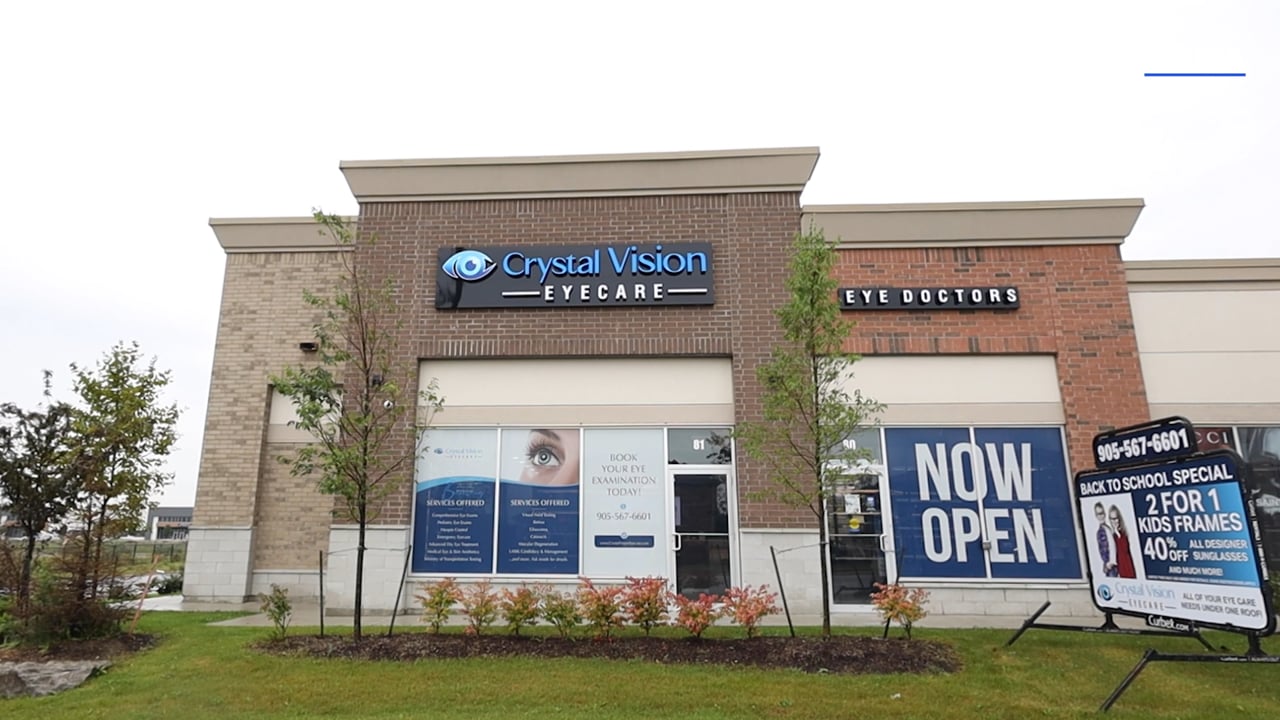 Slide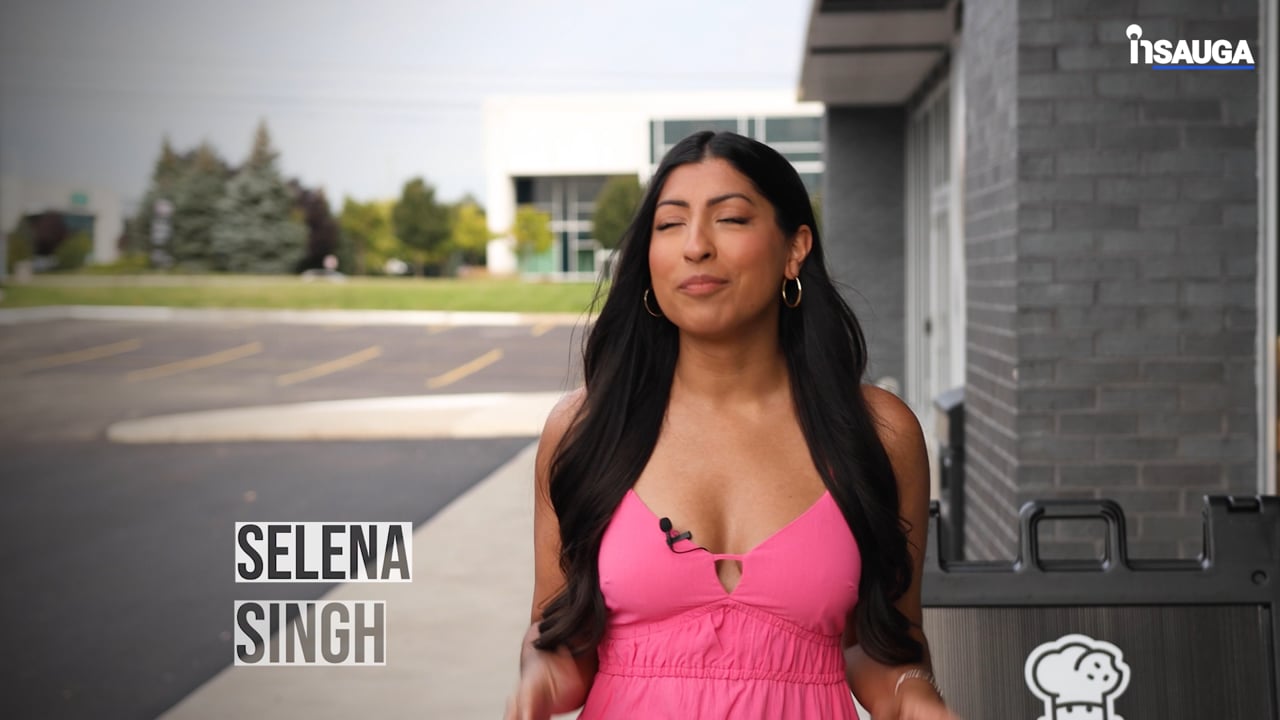 Slide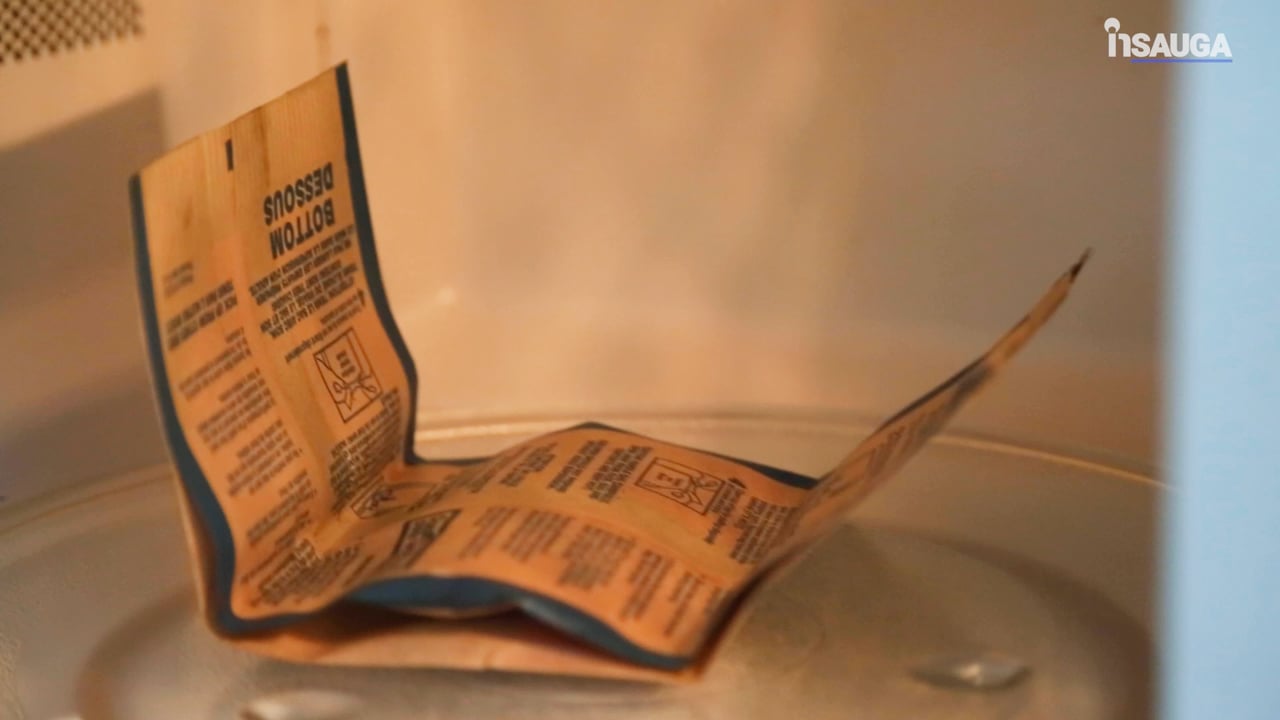 Notable past guest speakers: David Baksh of Sum 41, legendary broadcaster David Marsden, iconic radio DJ and music historian Alan Cross, music writer Eric Alper, Greig Nori of Treble Charger and Sum41 fame, James Linderman (Berklee School of Music), Ian Stranger (Black Box Music – Classified, Crash Parallel, Teenage Kicks), Jessica Lemmon (event coordination and production management), and Tyler 'T-Minus' Williams, a producer for Nicki Minaj, Beyoncé, Ciara, Drake, and Justin Bieber.
Oshawa Music Week's schedule opens with Kickoff and World of Music Festival (streamed on Happin) on Monday; followed by Genre Swap, live at Simcoe Jazz and Blues on Tuesday. Wednesday features Music 411 live at Simcoe Jazz and Blues and Thursday's event is Songs Revealed at the Biltmore Theatre.
Friday is Oshawa Music Week Summit, Day 1, with two panel discussions:
OMW Live! Music Series, Day 1 will also take place Friday, with Campfire Songs: Acoustic Music and Chat with each Artist and
Rock Rebellion: Live Show with Emerging Rock Bands from (a Music Venue).
Saturday is Summit Day 2, featuring three panel discussions:
OMW Live! Music Series, Day 2 will on the agenda Saturday as well, featuring The Secret Song: R&B Showcase and Hip-Hop Night.
Tickets for the presentations are as little as $3 for the livestream events, topping out at $10 for the live shows. For more information and to reserve your tickets visit https://www.oshawamusicweek.ca/schedule.
insauga's Editorial Standards and Policies
advertising