Oshawa-made 'Fox' armoured vehicle returns home on 80th birthday
Published September 15, 2023 at 11:40 am
What would the 'Fox' say? If it could say anything at all, it would have a lot of war stories to tell.
An Oshawa-built armoured reconnaissance car that saw action on the front lines in the second World War – the GM Fox – is returning home and will be unveiled to the public on its 80th anniversary on September 23 at the Ontario Regiment Museum.
The armoured car was built at the General Motors plant in September 1943 and immediately deployed to Europe for use with Commonwealth forces.
The 'Fox' was based on an earlier British Humber Armoured Car but adapted to a Canadian Military Pattern truck chassis and built with weapons and components available in North America. A total of 1,506 vehicles were made and they saw action in Italy, north Africa, north-west Europe and India, most notably deployed with the Canadian Forces fighting in Italy from 1943-1944.
There are only seven known complete examples of this Canadian built vehicle across the globe.
After the war the Fox was given to the Italian Air force, where it was used as a security vehicle to defend aerodromes until its retirement in the 1950s. A private collector found the hull of the vehicle and meticulously restored at the CRCS onlus Museum in Tricesimo Italy, where it had been on display until it was put up for sale earlier this year.
Videos
Slide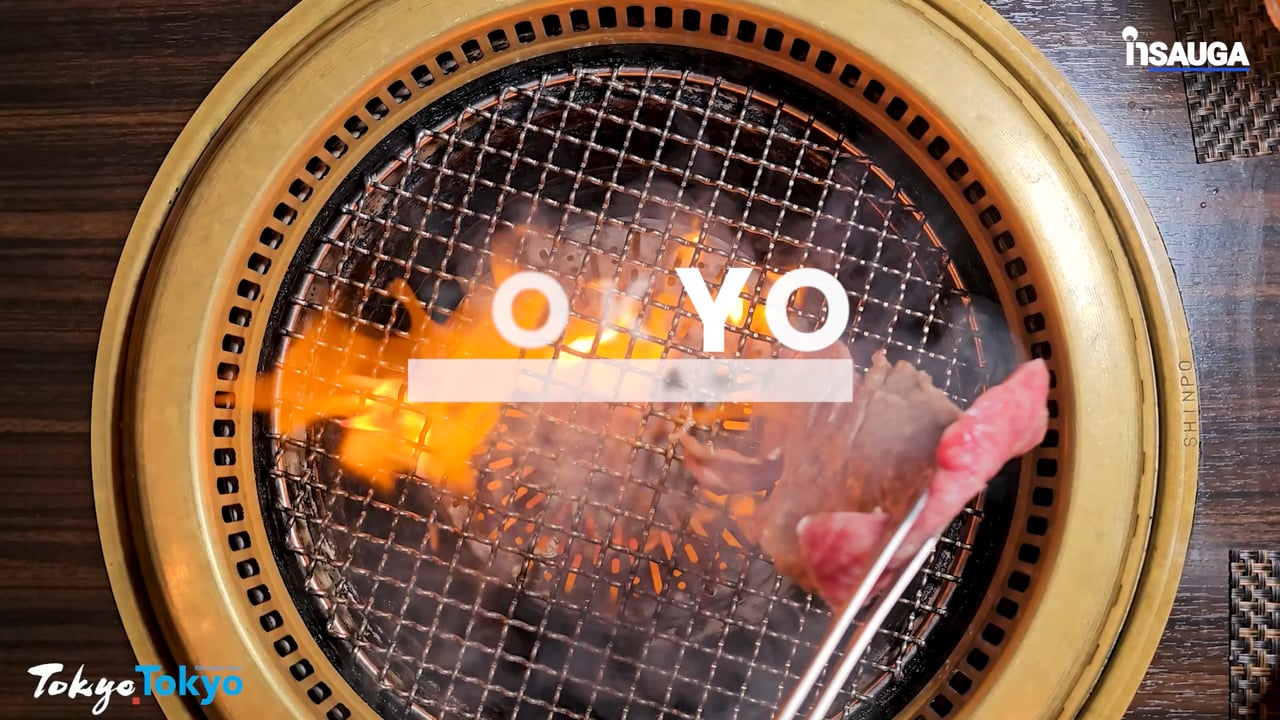 Slide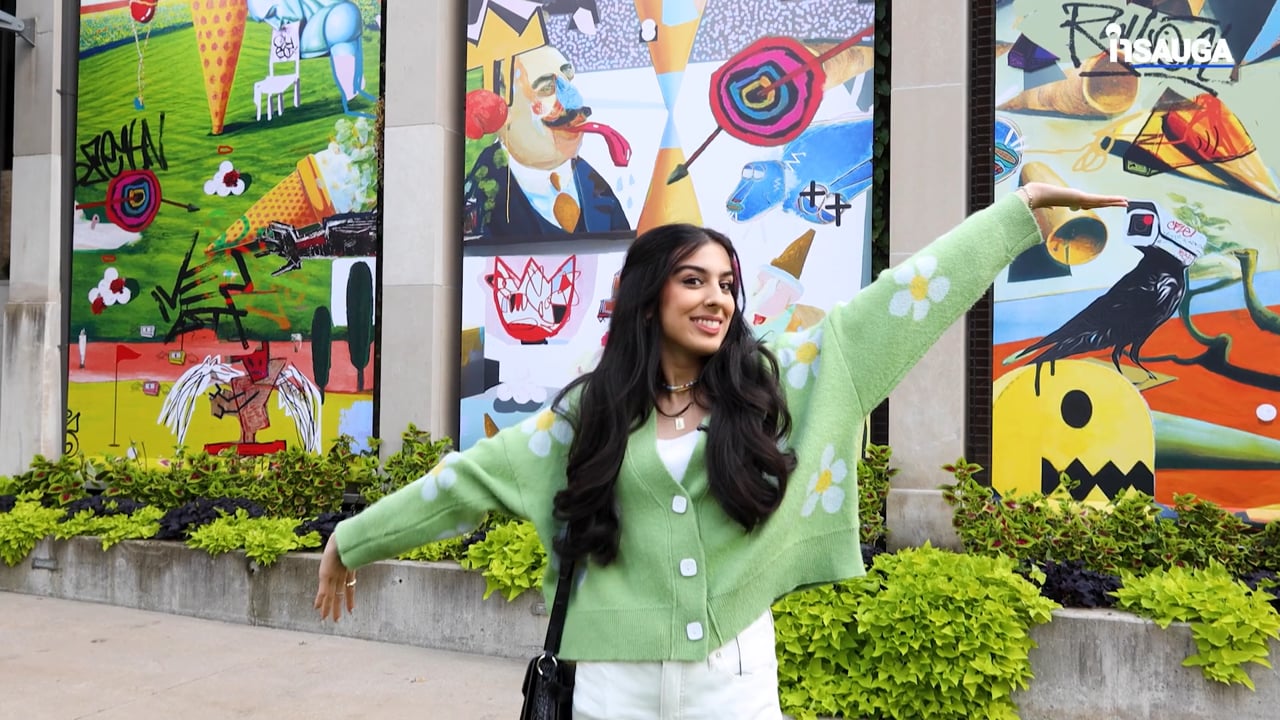 Slide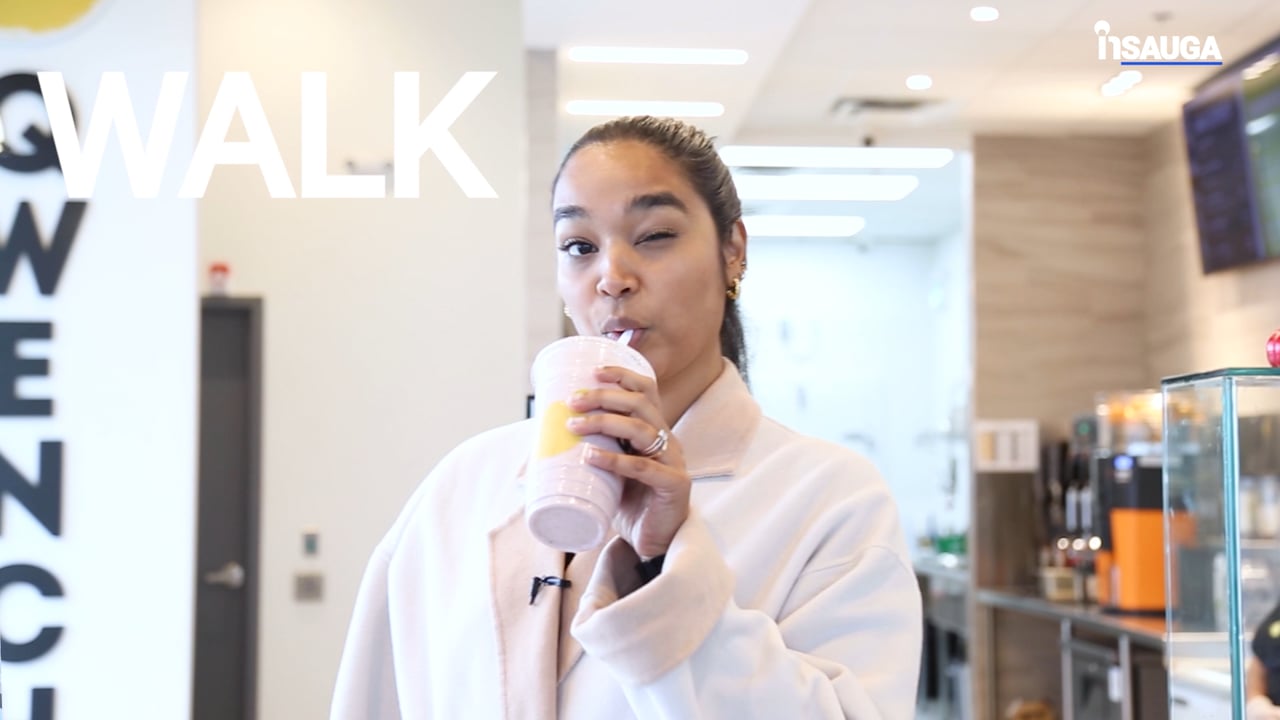 Slide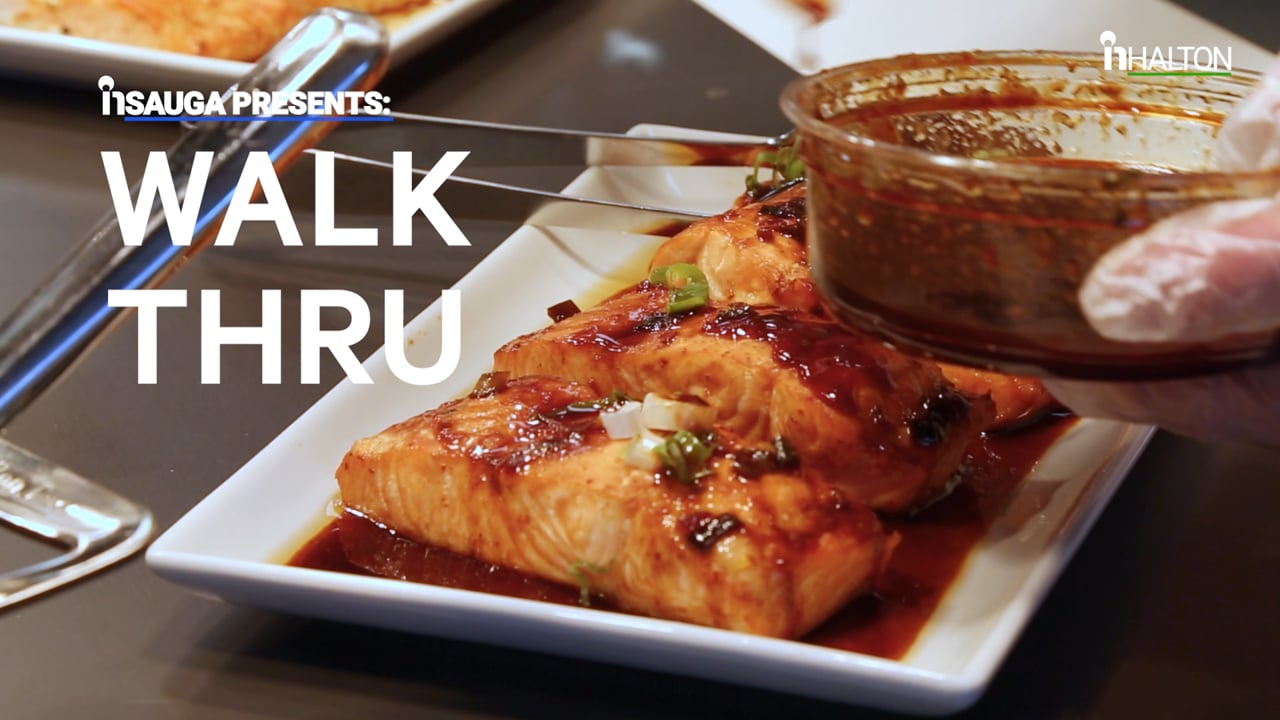 Slide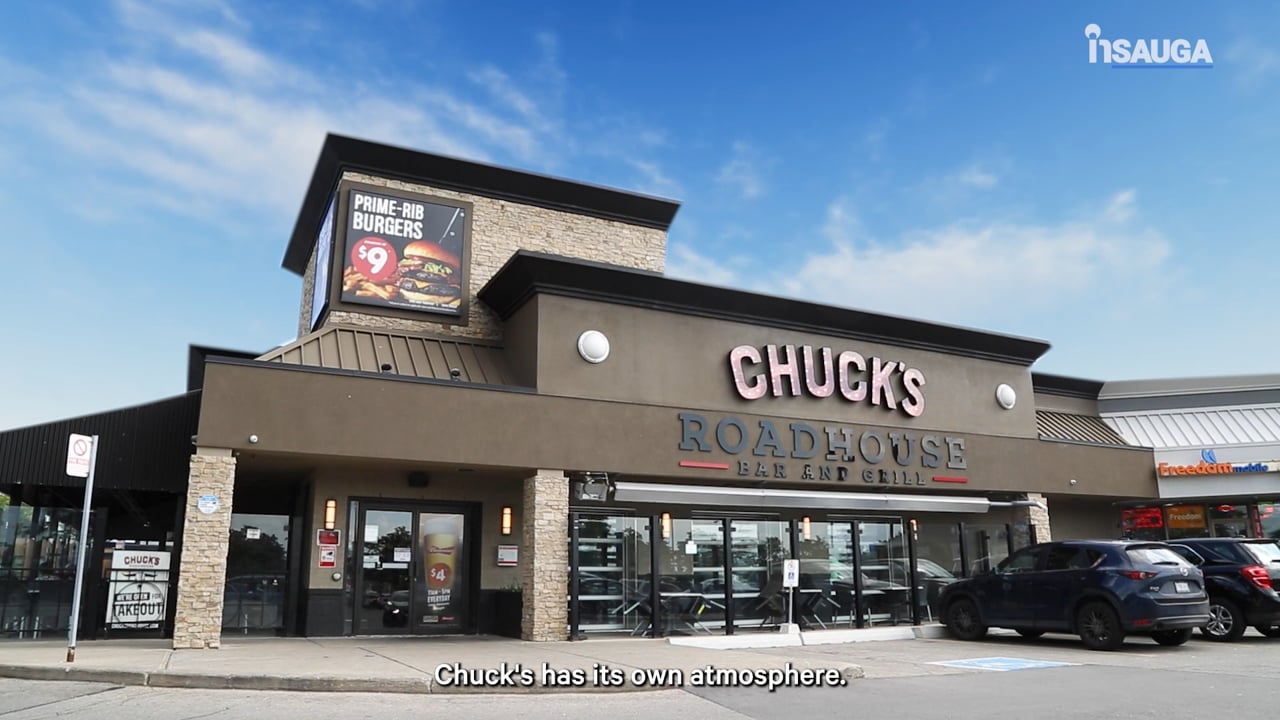 Slide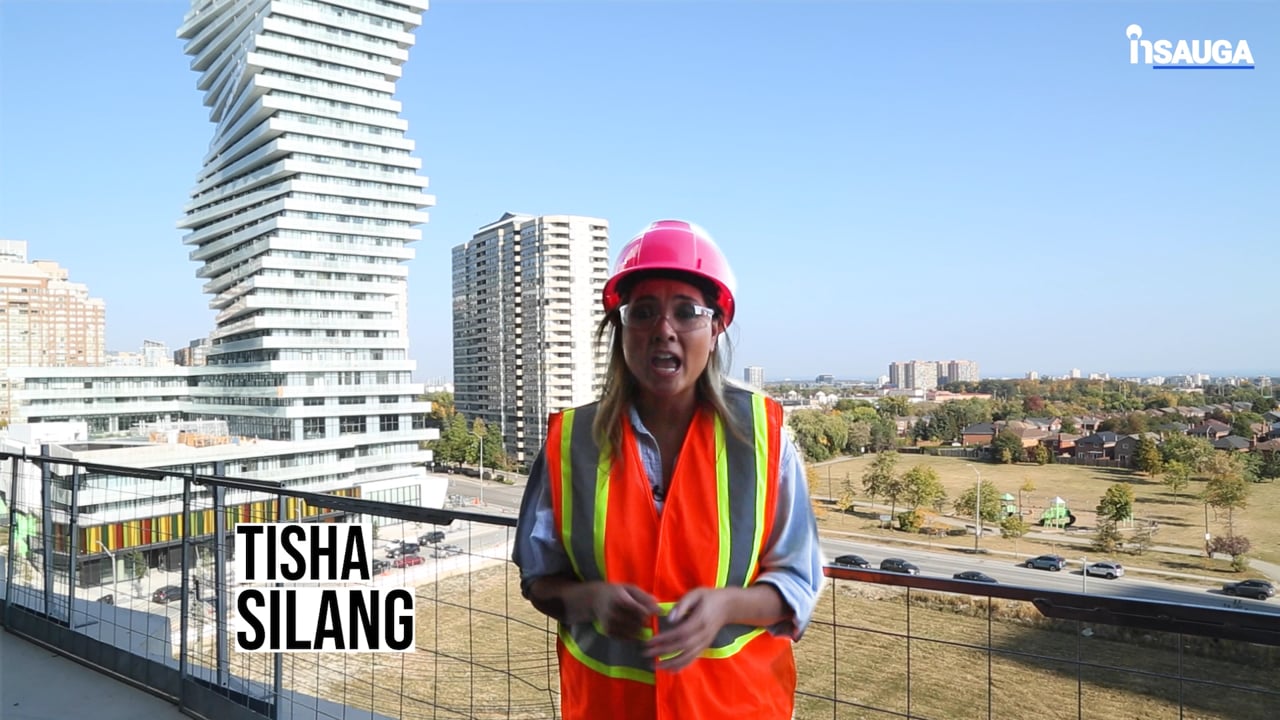 Slide
Slide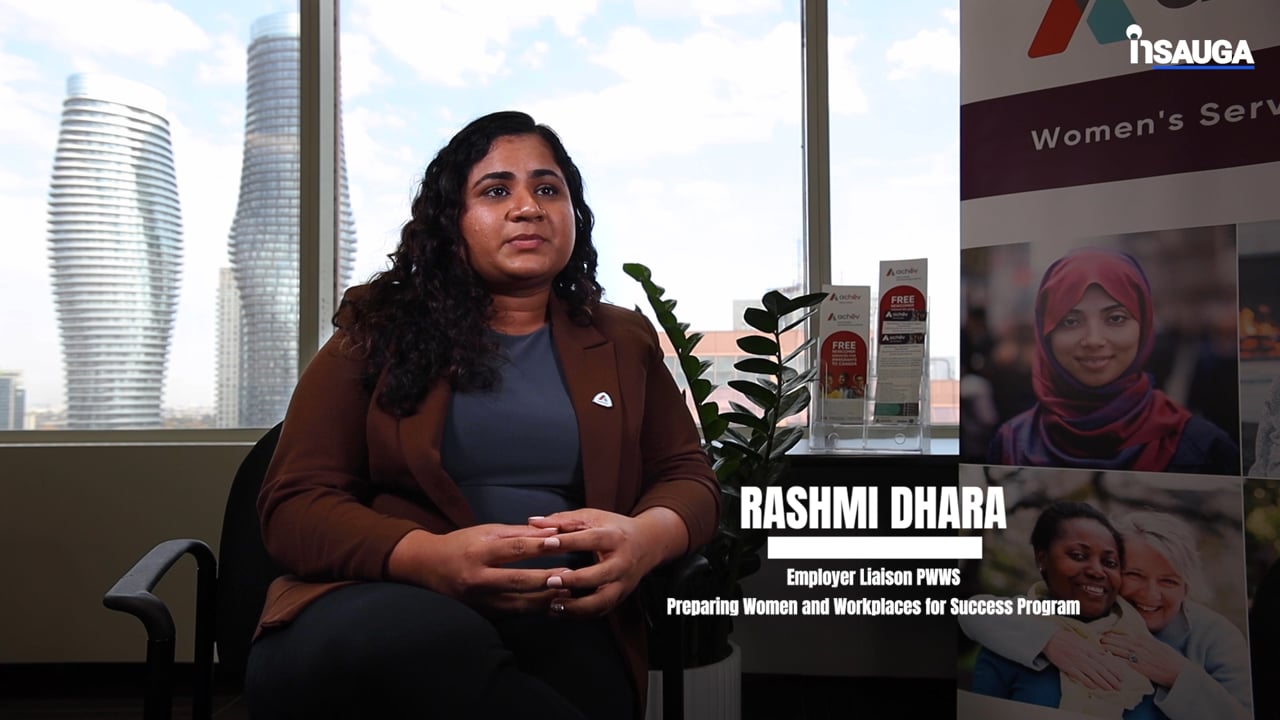 Slide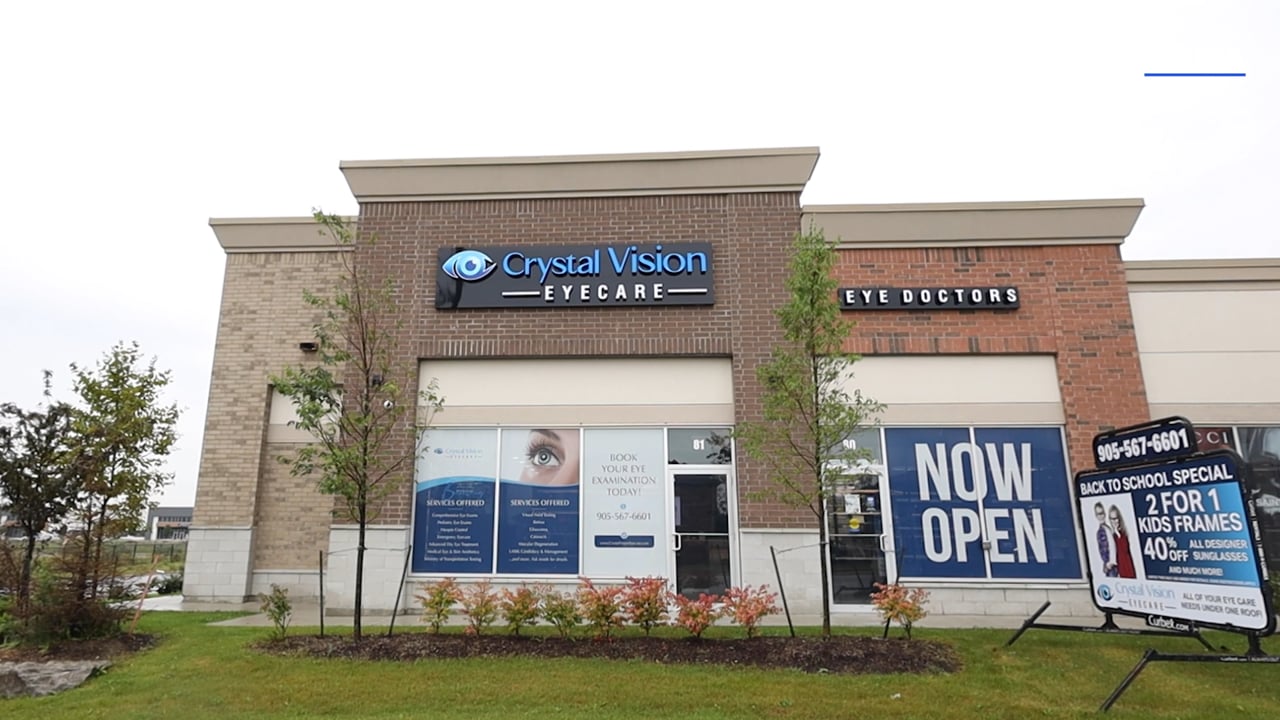 Slide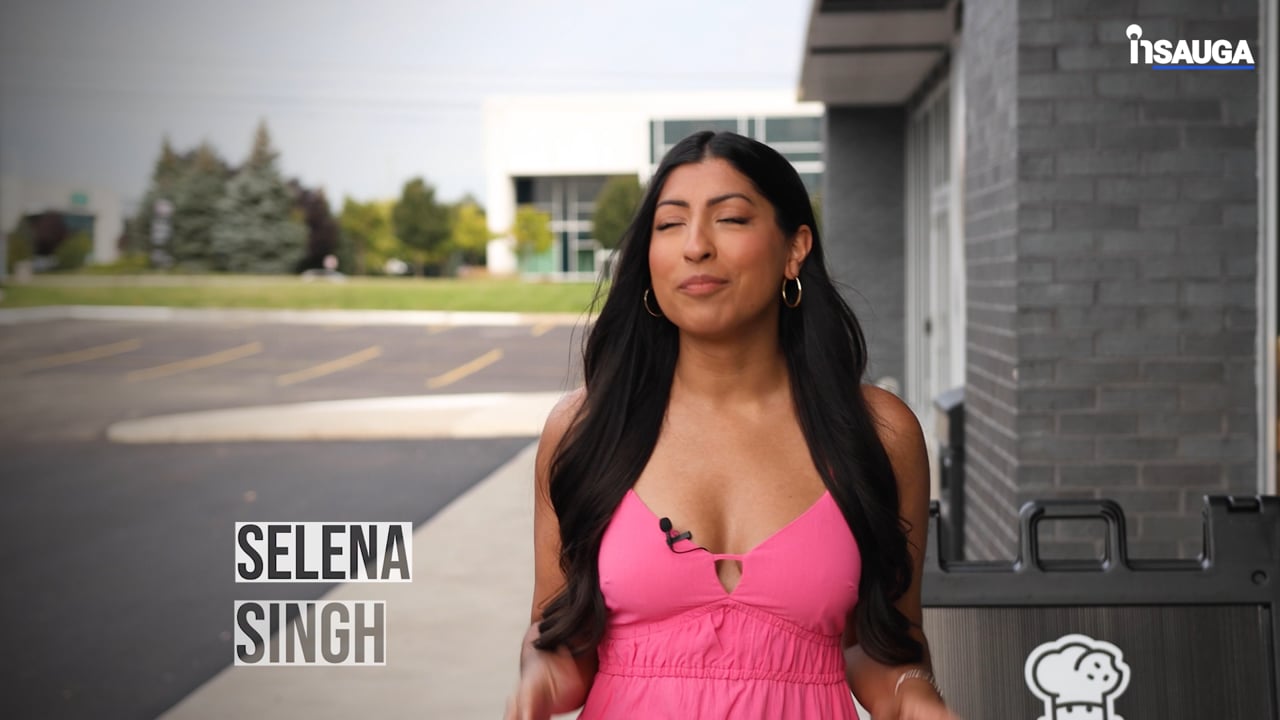 Slide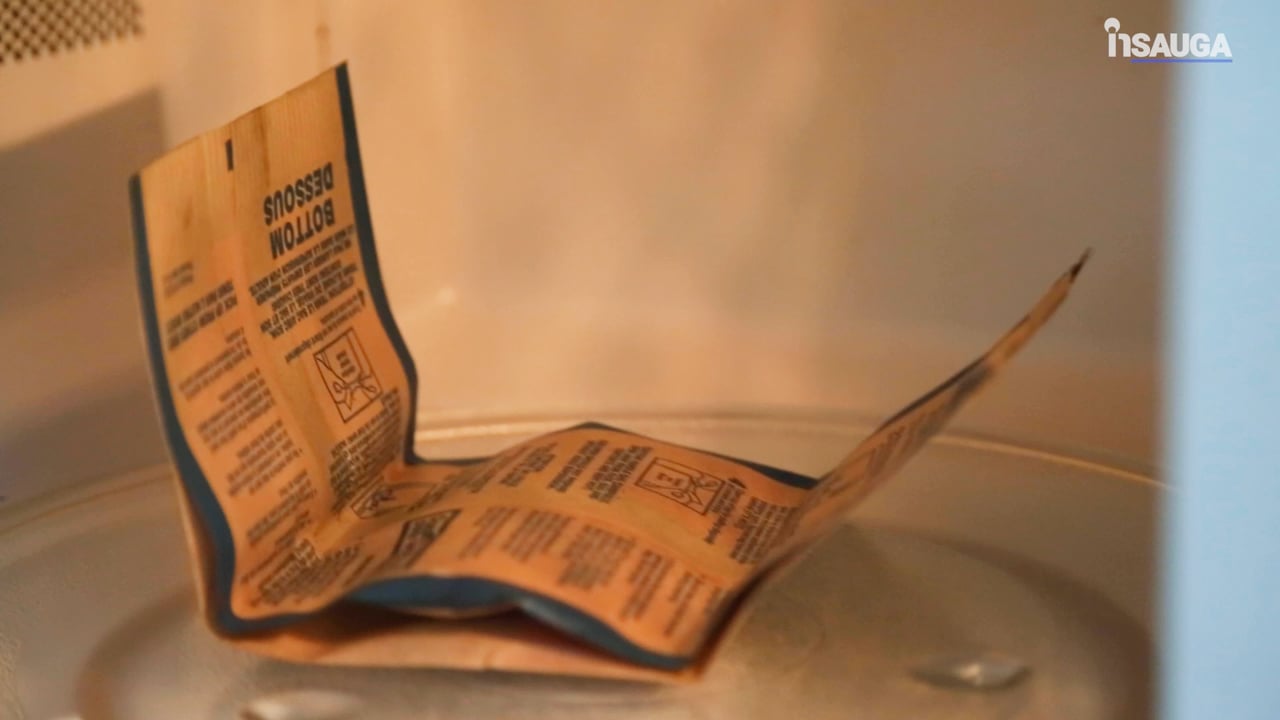 The GM FOX was then purchased for the Ontario Regiment Museum with the support of The Dunkley Charitable Foundation.
It will be revealed to the public in a special ceremony on Saturday 23 September, returning to Oshawa where it was built in September 1943 for Canadians to learn from and enjoy exactly 80 years after it was deployed to Europe during the Second World War.
"Most of Canada's Second World War vehicles never returned home after the conflict; being gifted to many nations around the world (and) examples of these vehicles that were actually deployed to the theatre of war are rare in North America," museum executive director Jeremy Neal Blowers noted in a news release. "This 1943 General Motors FOX is an important artifact that tells the story of Canada's wartime production, the ingenuity and productivity of our 'home front' and our nation's contributions to one of history's most pivotal conflicts. It is fitting that it will be returned to the city where it was built 80 years ago and be displayed here to tell that story for generations to come."
The Ontario Regiment RCAC Museum is home to North America's largest collection of operational, historical military vehicles, including jeeps, trucks, armoured personnel carriers, main battle tanks and logistic vehicles – all of which are all kept in fully operational condition by the Museum's volunteers.
insauga's Editorial Standards and Policies
advertising