Oshawa heat wave prompts warning from Environment Canada
Published July 18, 2022 at 5:46 pm
The people of Oshawa best be prepared to bake for the next few days. Temperatures are set to rise this week to nearly 40 degrees tomorrow and Wednesday.
On July 19, temperatures are expected to spike up to 30 degrees but feel closer to 38 degrees with a humidity. There will be a mix of sun and cloud with a 40 per cent chance of showers. Thunderstorms are a risk for the afternoon.
The risk of storms will follow into the evening, when temperatures will drop down to 20 degrees. After midnight on July 20, the storm risk will persist, and temperatures will again rise to 31 degrees.
The heat will start to dissipate Wednesday night, but will remain in the high 20s from the rest of the week.
The two day heat wave rivals the warmest Durham Region has ever been this time of year. Back in 2011 the heat reached 32.6 as the hottest July 19 ever.
While that peak was reached more than ten years ago, average temperatures continue to rise. Seven years in the last decade are the hottest ever recorded since the Industrial Revolution.
Videos
Slide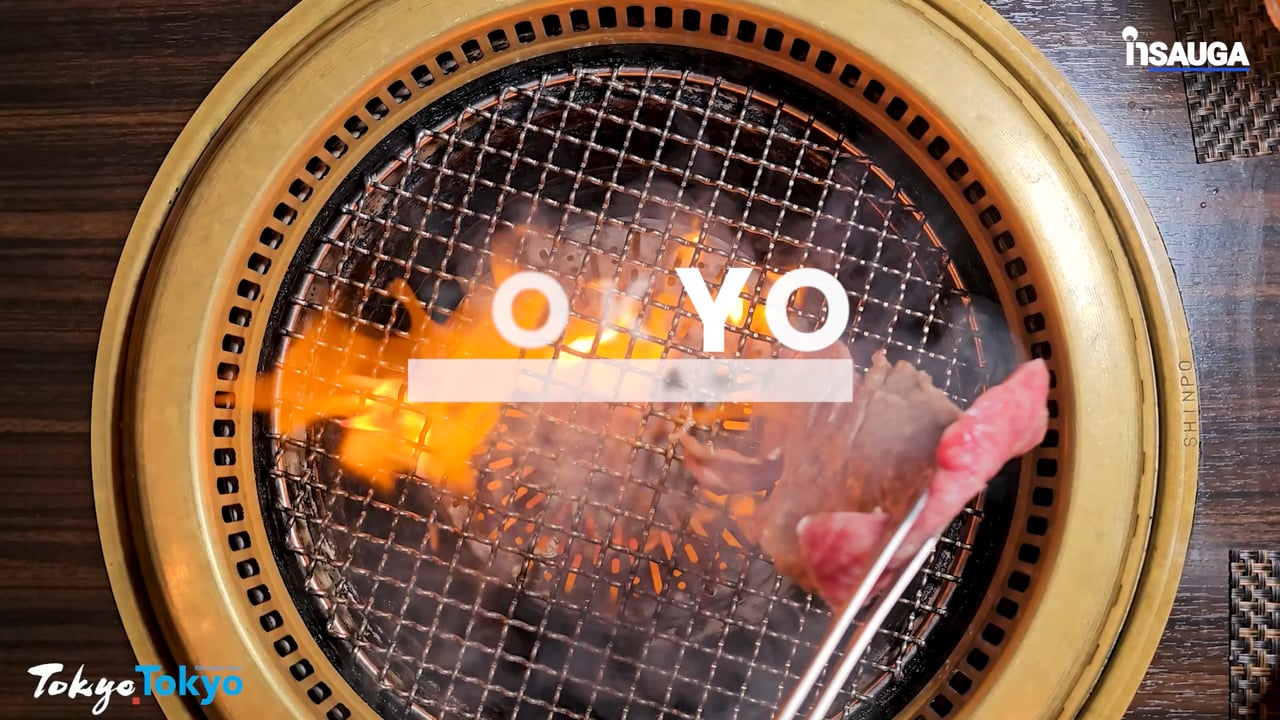 Slide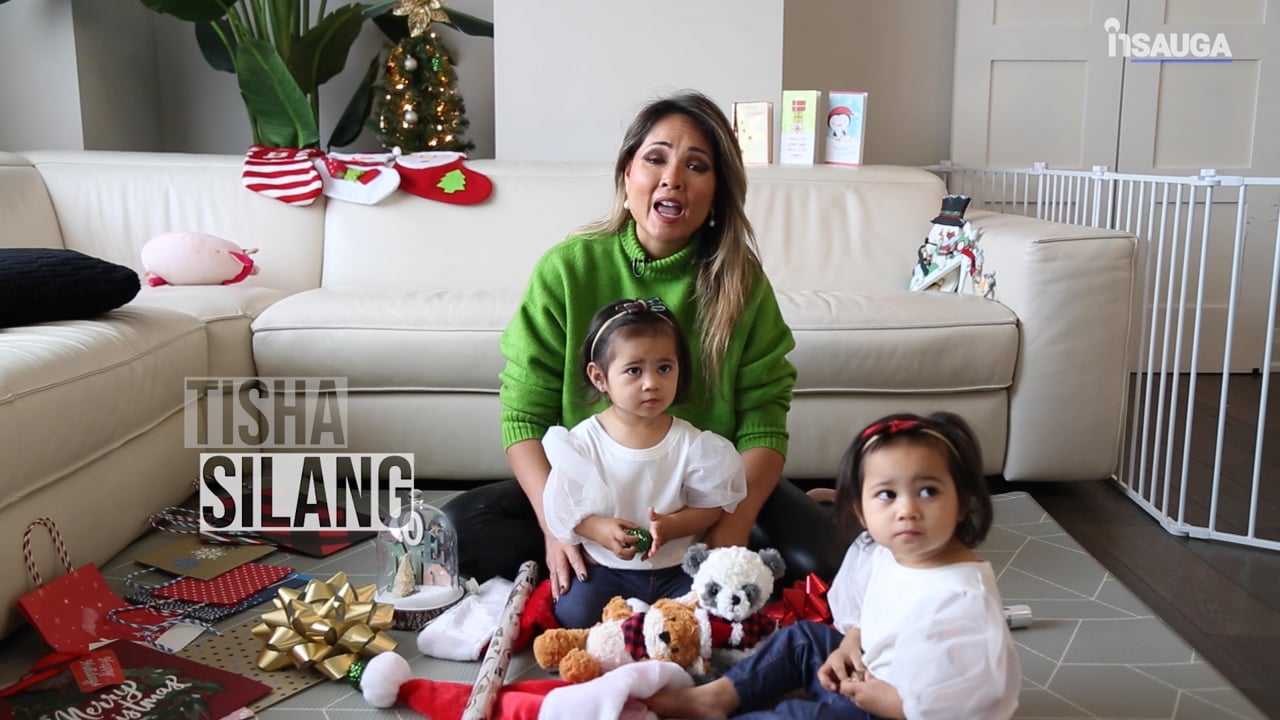 Slide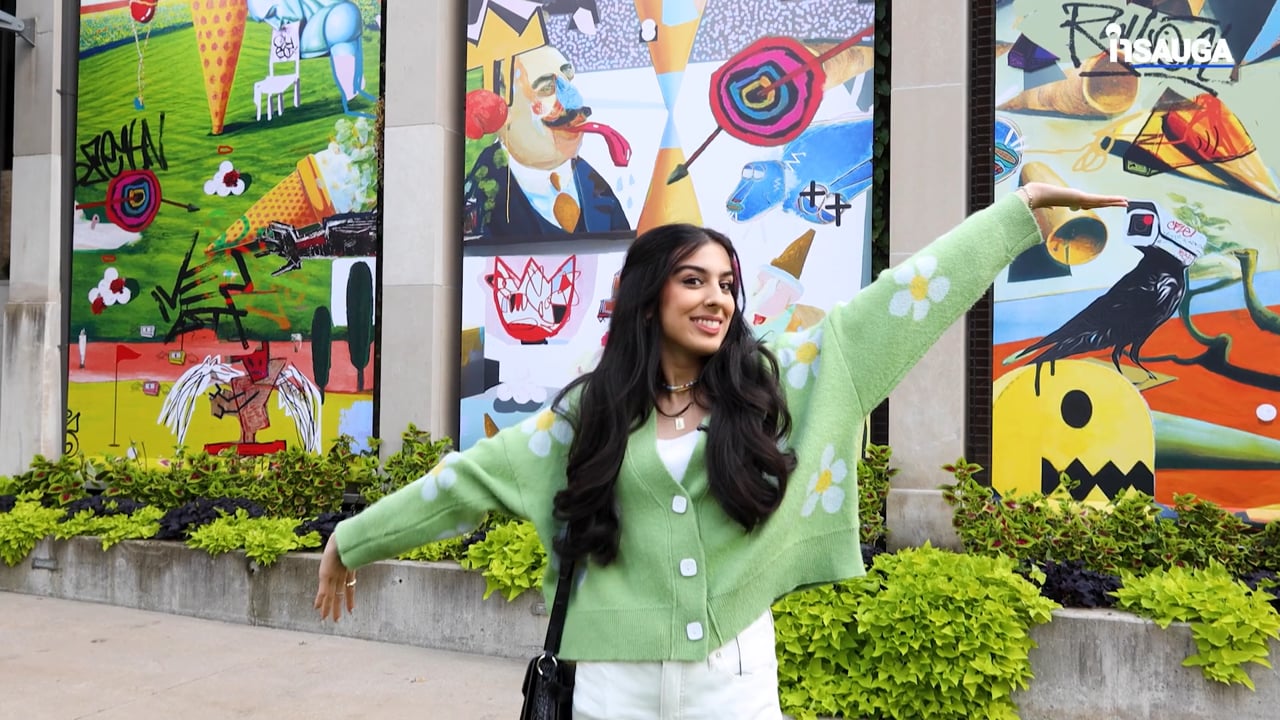 Slide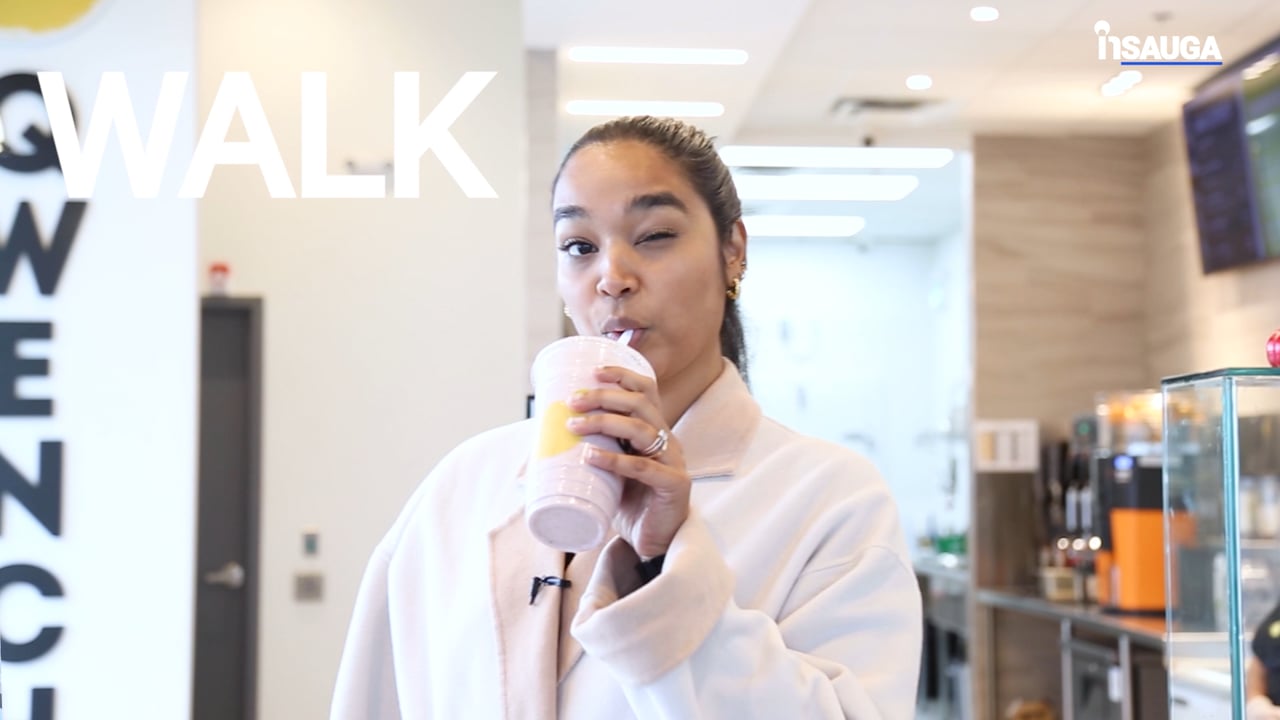 Slide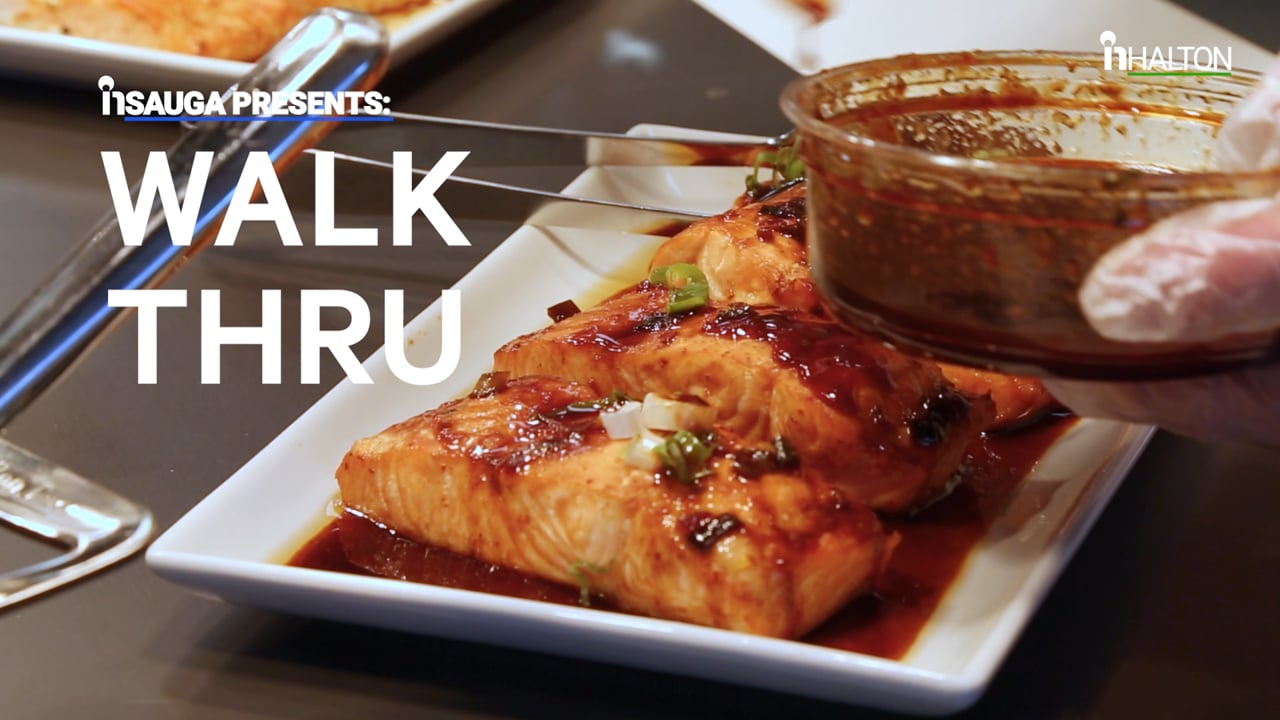 The hottest year so far, 2020, reached 1.35 degrees higher than the 20th Century Average.
Oshawa offers numerous ways to keep cool Splash Pads, the Camp Samac Pool and Lakeview Park are extending hours until sunset. The city reminds residents to check for beach closures before hopping in the water.
The Playground Programs at Coldstream, Bridle and Mountjoy parks are cancelled for the July 19 and July 20. However other programs will be running with a focus of passive games. Kids should bring a hat, water and sunscreen.
Those out of doors for the next couple days should wear light fabrics and light colours, stay in the shade and drink lots of water.
One of the greatest dangers in this heat is spending time in a car. Never leave children or pets in a parked car in the summertime. Even a moderate 23 degrees outside can heat a car up to 50 degrees inside in a very short timeframe.
Heatstroke can very quickly set in, overwhelming the body's ability to cool itself. Next comes seizures, coma and finally death."Anyone seeing a person or pet unattended in a hot vehicle at any time should call 911 immediately." Oshawa said
insauga's Editorial Standards and Policies
advertising