Oshawa band Crown Lands curates Amazon LP Indigenous Voices
Published November 1, 2021 at 12:30 pm
Oshawa prog rock band Crown Lands – or more accurately, Cody Bowles, the indigenous half of the band, has curated a 29-track album for Amazon Music called Indigenous Voices.
Bowles, who is half Mi'kmaw, admitted he was a little "uncomfortable" with the proposition at first, but eventually turned his thinking around when he realized the importance of the platform he was given.
"This is a very big deal. At first, I felt uncomfortable having my identity commodified in this way, but then realized I can use this opportunity and platform to uplift other Indigenous artists that I love and help us rise together."
Bowles, who sings and plays the drums for Crown Lands while Kevin Comeau plays guitar and keyboards, chose four songs from the Crown Lands catalogue – White Buffalo, Mountain, The Oracle and End of the Road – which all tell a story of life in Canada from a First Nation's perspective. End of the Road, released earlier this year, is a powerful song about the missing and murdered indigenous women from B.C.'s Highway of Tears and features an introduction from Inuk singer Tanya Tagaq, who also appears on the Indigenous Voices album.
Legendary Canadian singer-songwriter Buffy Sainte-Marie also features prominently on the album with five songs, as befitting a career that is now a half-century long and still going strong and includes multiple Junos and an Oscar.
That Oscar-winning song Up Where We Belong (An Officer and a Gentleman) is on this record, as is Universal Soldier, Medicine Songs, God is Alive/Magic is Afoot and Little Wheel Spin and Spin.
Videos
Slide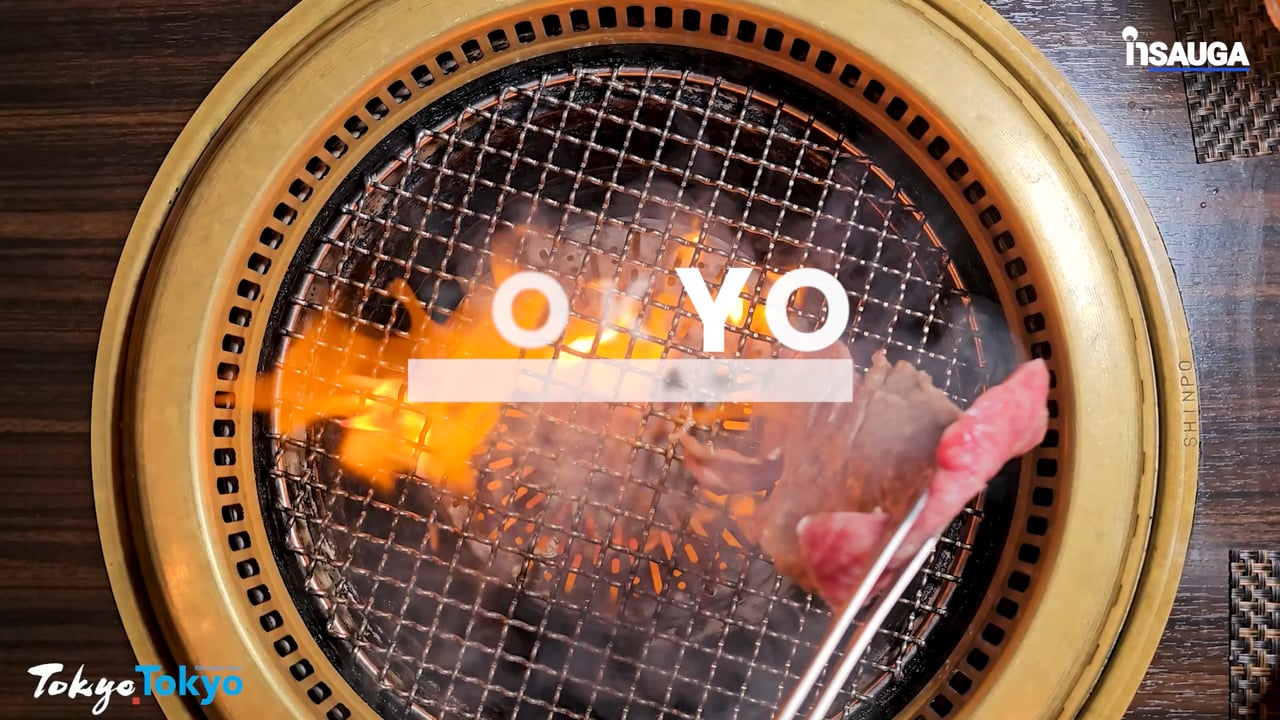 Slide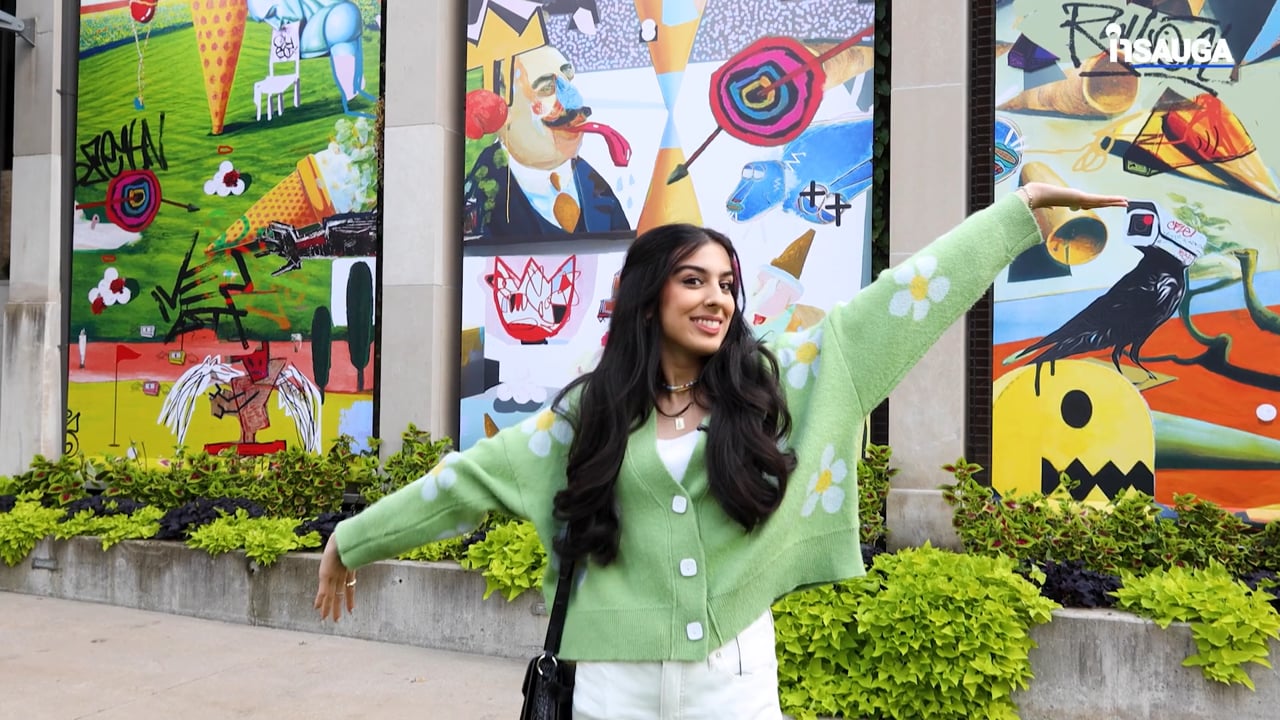 Slide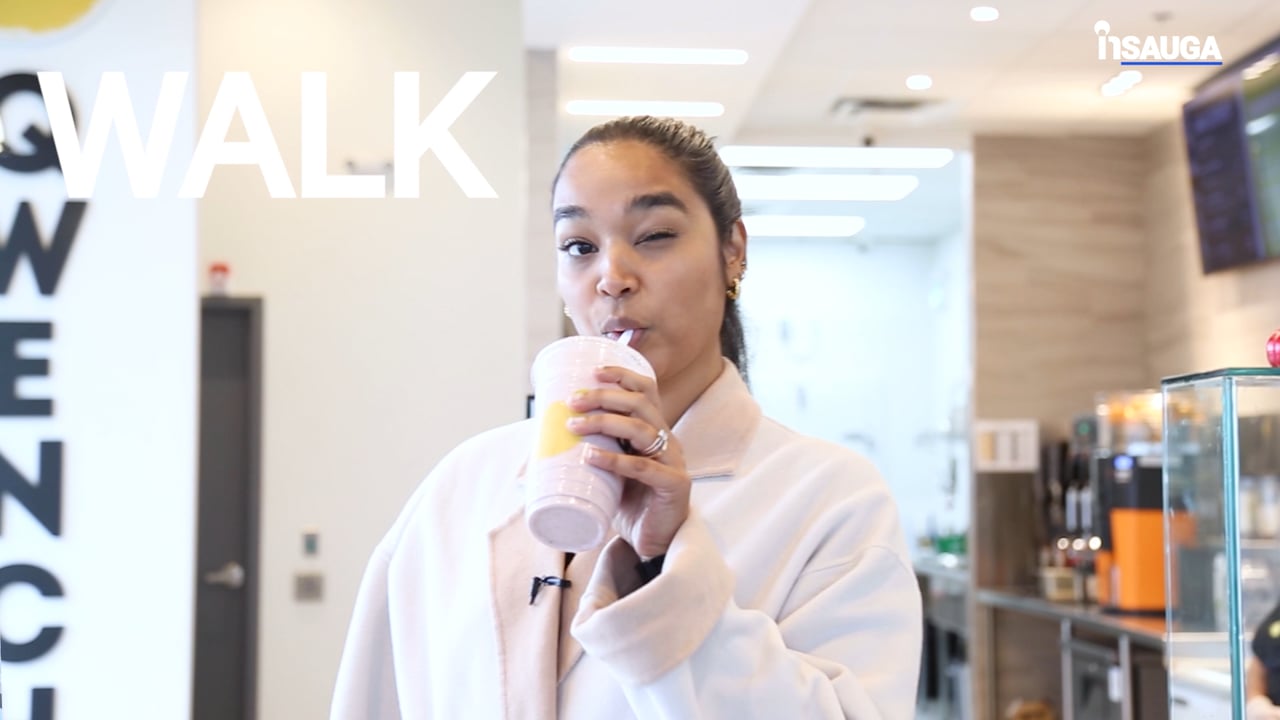 Slide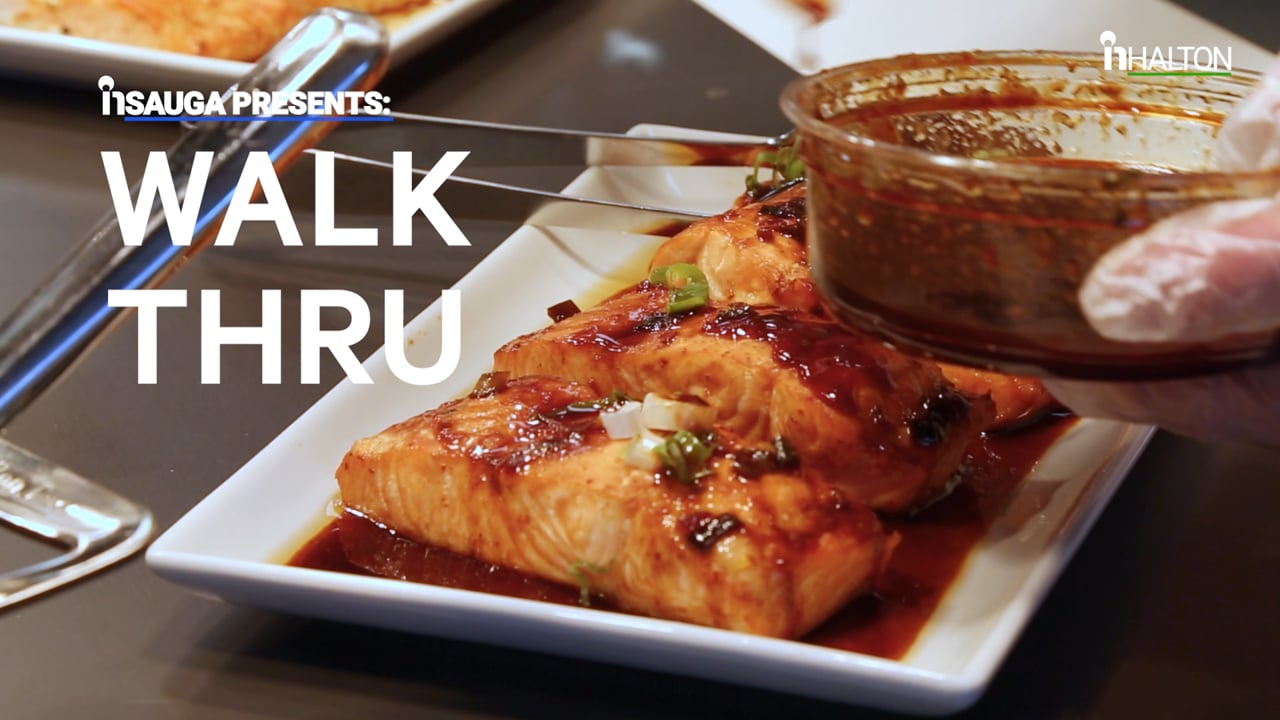 Slide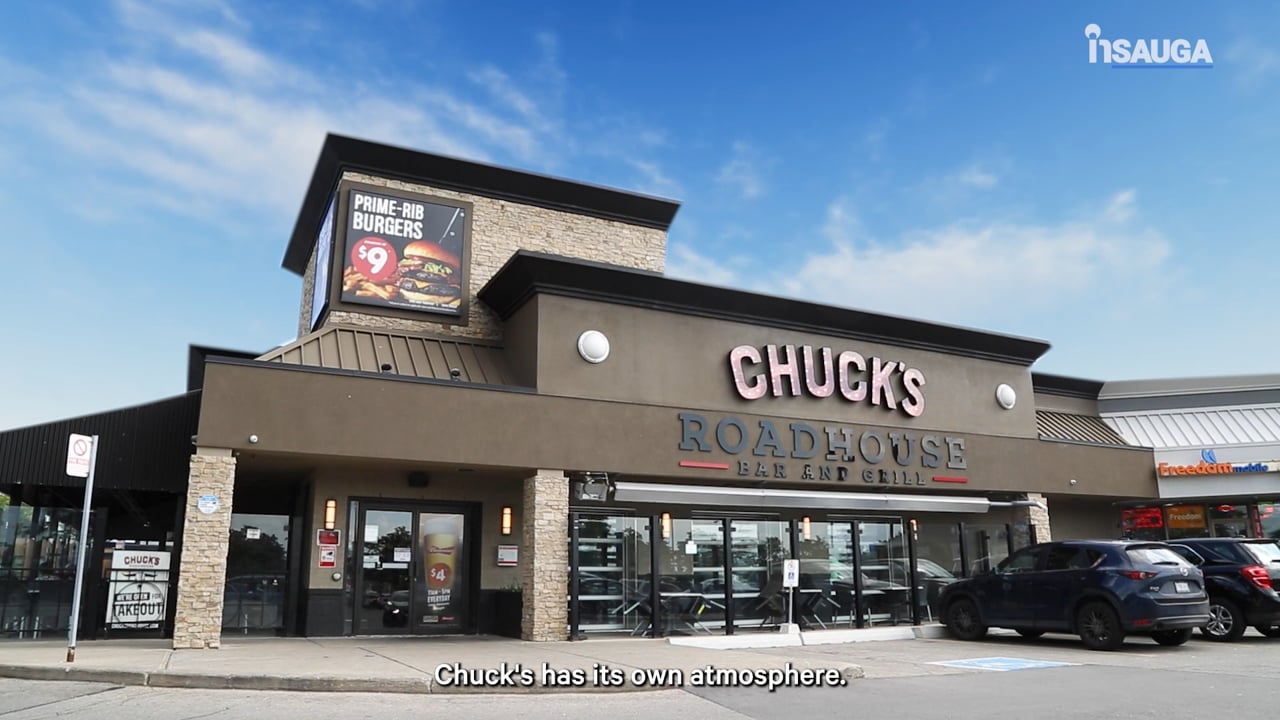 Slide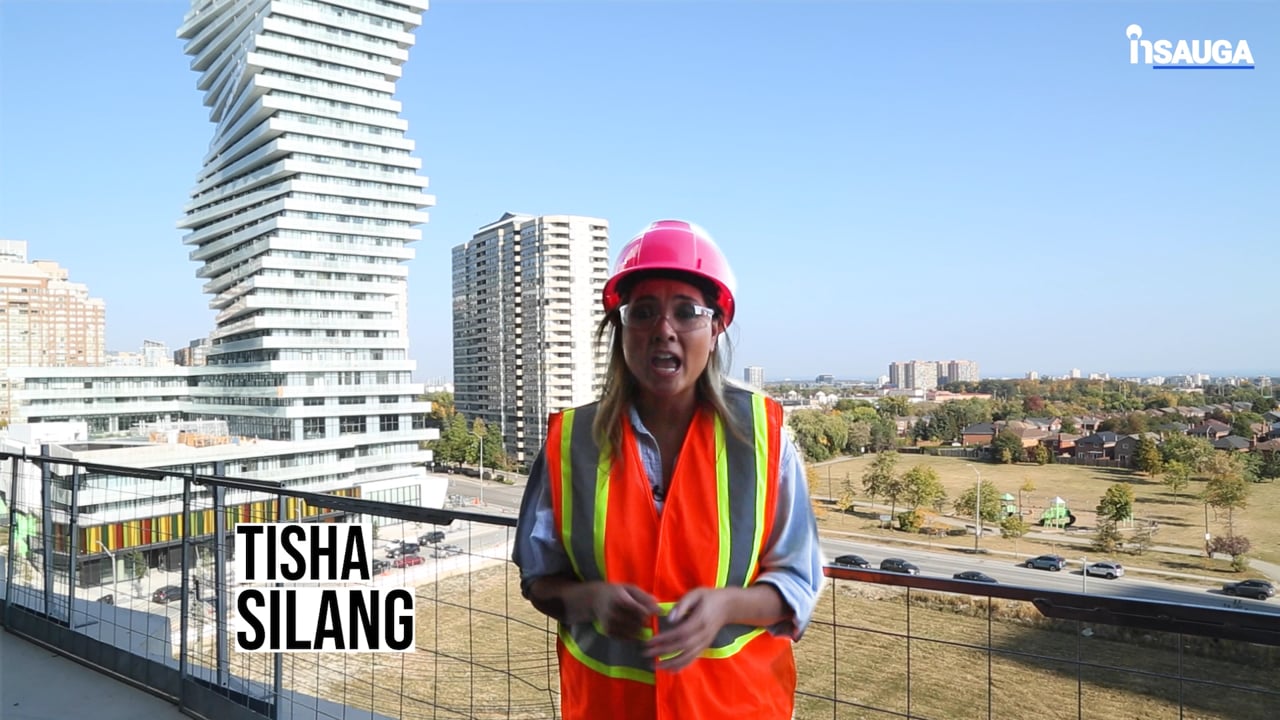 Slide
Slide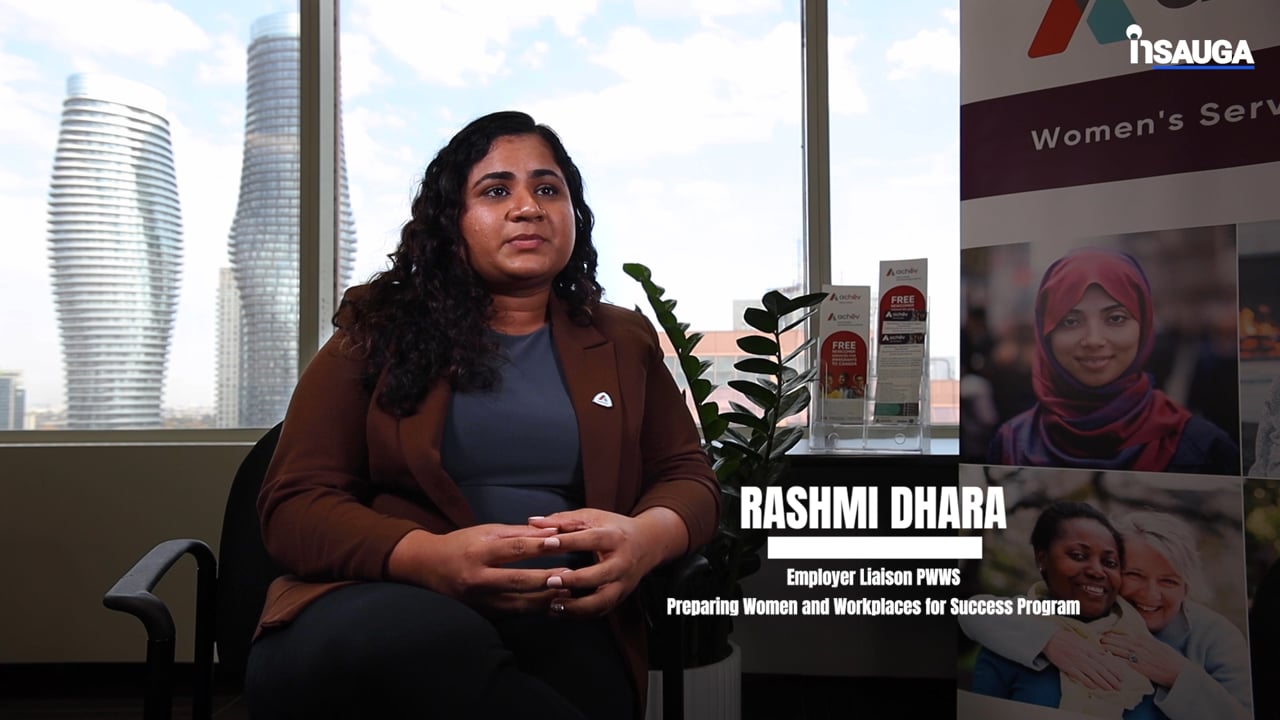 Slide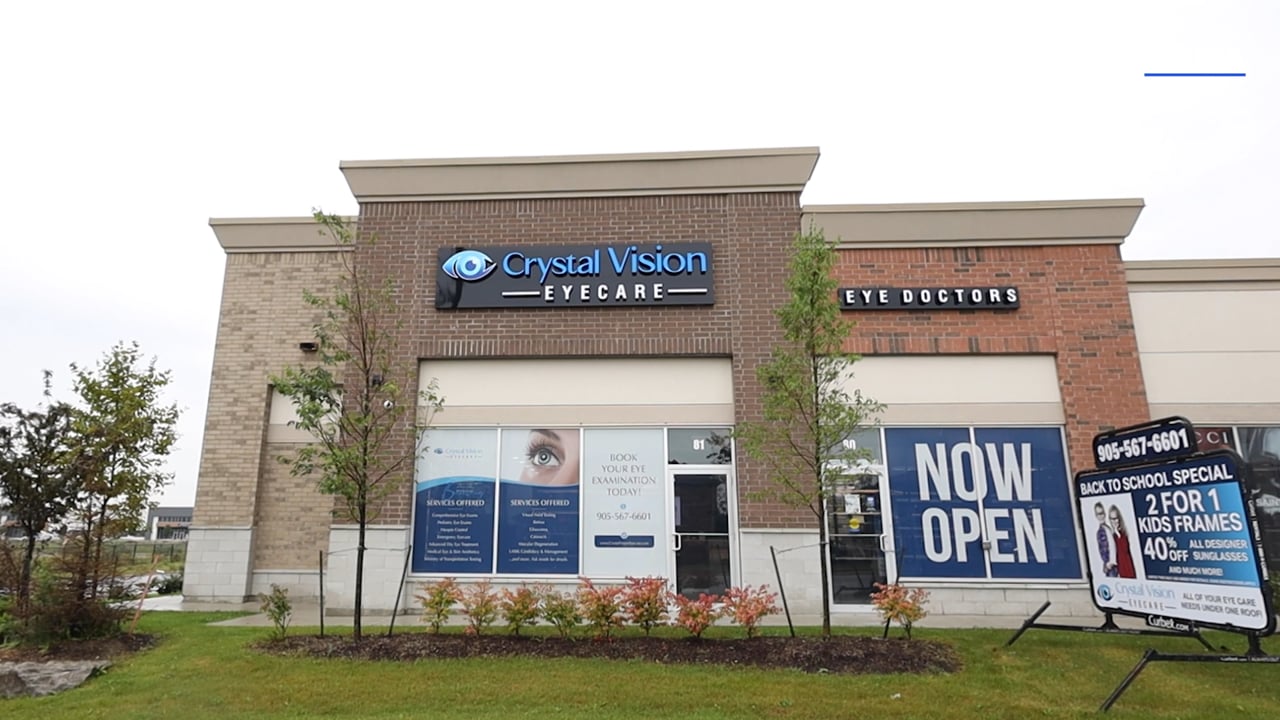 Slide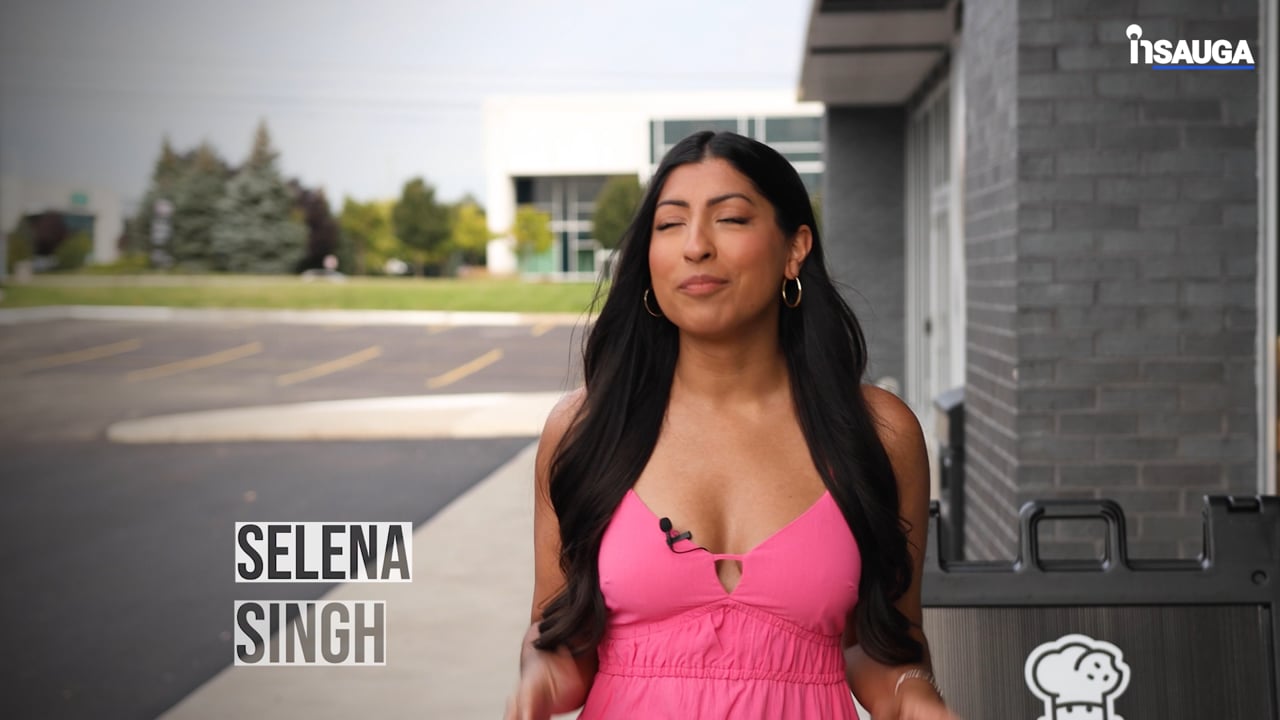 Slide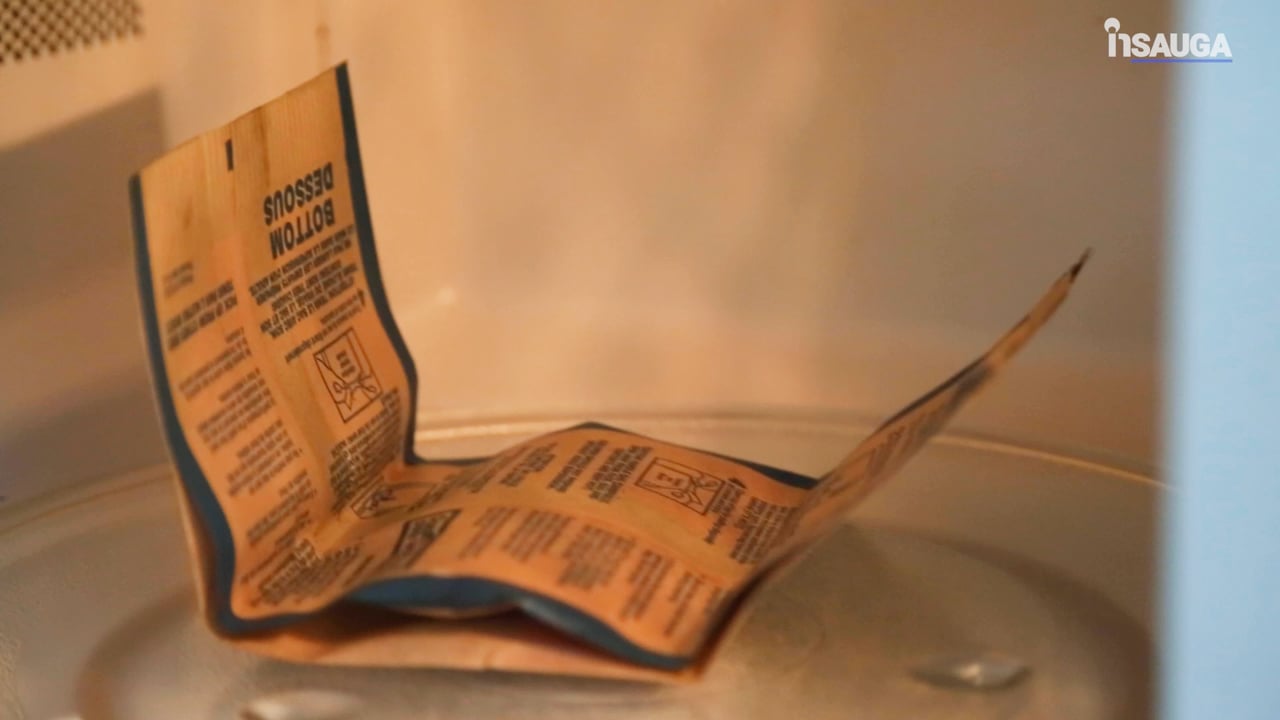 Other artists with multiple tracks selected by Bowles for the LP include Mi'kmaw powwow singing group Stoney Bear with four tracks: (Kepmite'ishhinej: Honour Our People, Ko'jua, White Bread and Classic; Ottawa electronic band The Halluci Nation (formerly A Tribe Called Red) with three: Collaboration = Appropriation (featuring Tanya Tagaq), Land Back (featuring Boogey the Beat & Northern Voices) and Native Puppy Love; and Kitimat, B.C. hip-hop duo Snotty Nose Rez Kids with three: Wild Boy (featuring Polo Brian), Creator Made an Animal (featuring Bosten) and Where They At, a collaboration with Drezus.
Other artists include Shawnee Kish Terry Uyarek, Julian Taylor Band, William Prince, Digging Roots, Jayli Wolf, Status/Non Status, Black Bear and Alderville First Nations singer Cale Crowe.
There's also a track from Tagoq with Jesse Zubot, Jean Martin and Michael Red called Uja.
"This transmutation of power and mutual uplifting is exactly what Indigenous creatives need," Bowles said. "Indigenous Voices are the future, and here our stories live forever."
The album can be purchased wherever Amazon Music can be found.
insauga's Editorial Standards and Policies
advertising