Order of Canada honours human rights scientist, musician, engineer and doctor from Hamilton
Published June 30, 2023 at 2:11 pm
Four of Hamilton's brightest minds have been honoured with one of Canada's highest achievements, admission into the Order of Canada.
The order announced its list of honourees on June 30. There are three ranks; companions, officers and members. All three of Hamilton's honourees are as members.
First is Rhoda E. Howard-Hassmann, a social scientist focused on international human rights. She spent 27 years as a professor at McMaster University and found the first non-law course on human rights there. For 13 years, she sat as the Canada Research Chair at Wilfred Laurier University. She has written numerous books, journals and articles about human rights in Canada and Africa. One of her most recent works, State Food Crimes, explored situations in which governments create famine among their own people.
The Order inducted her "for her extensive scholarly contributions and steadfast commitment to the advancement of international human rights."
Next is Gary Purdy, a mining engineer and McMaster Professor. He earned his PhD in 1962 and joined the McMaster faculty the next year. He has previously been honoured for his research "contributions towards the understanding of diffusion and phase transformations in materials."
The Order said he was inducted "For his innovative contributions to the field of materials science and engineering, and for his dedicated support for refugees, peace efforts and social justice."
Videos
Slide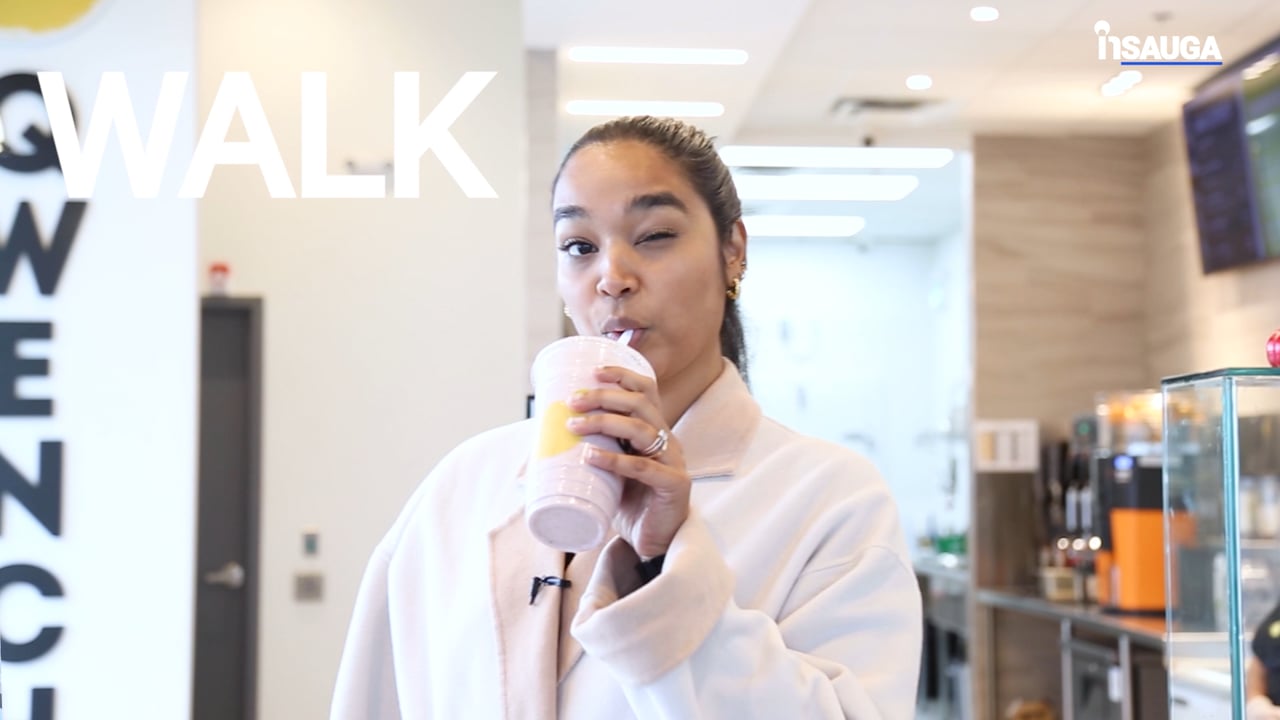 Slide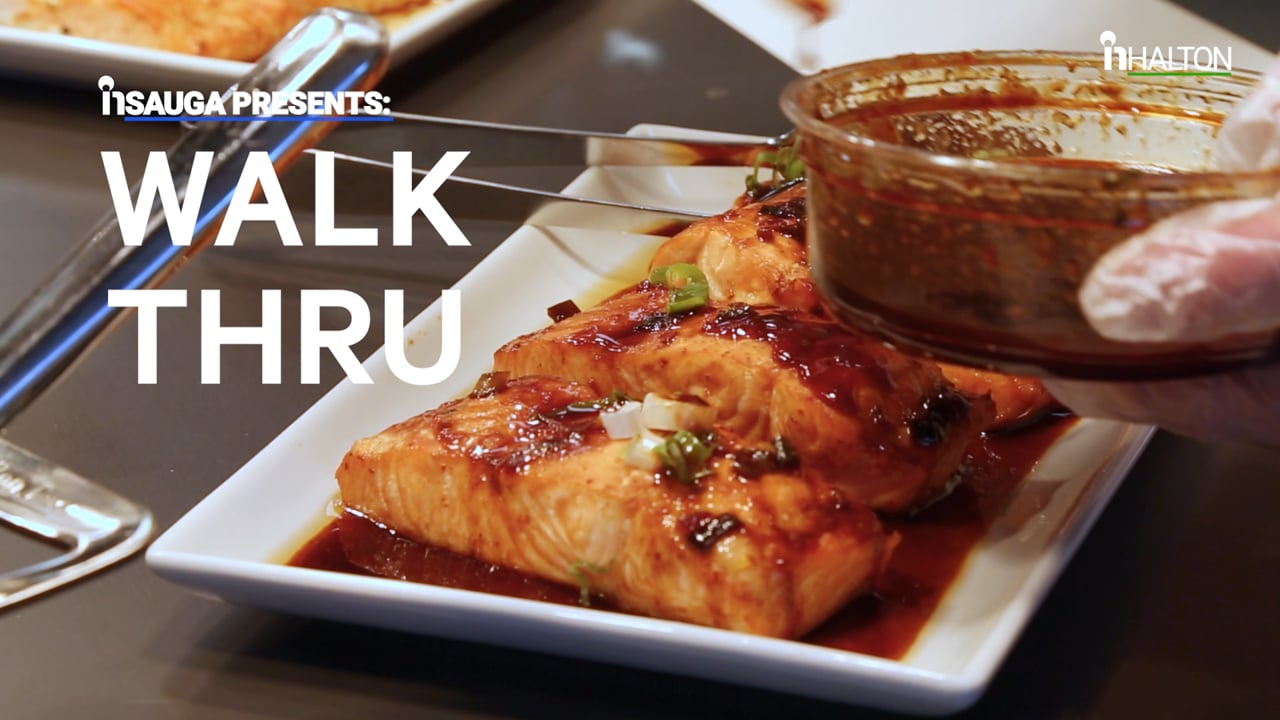 Slide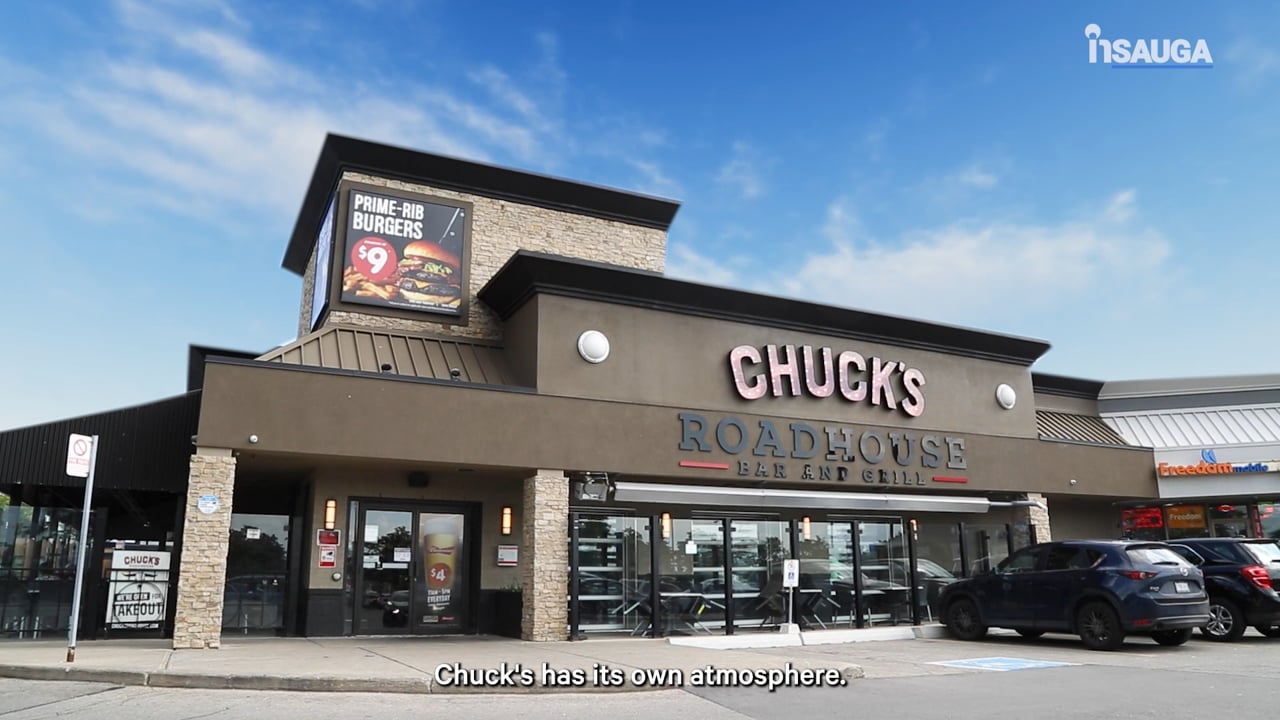 Slide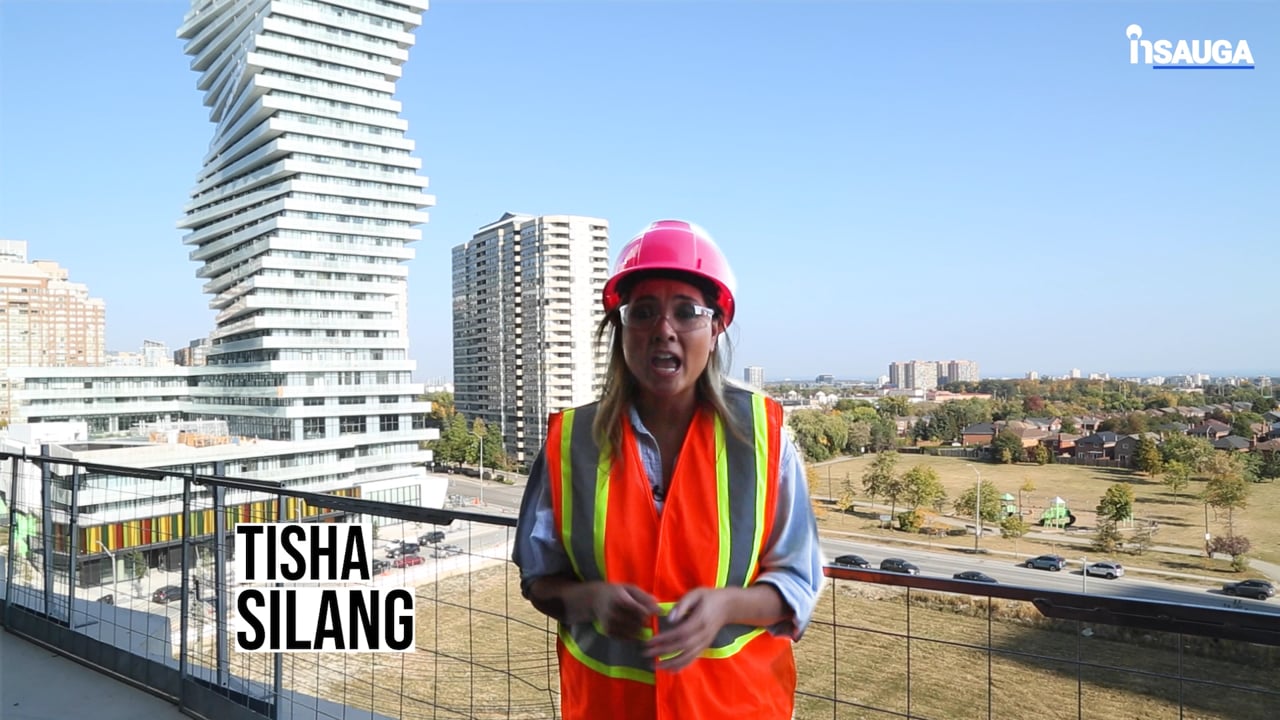 Slide
Slide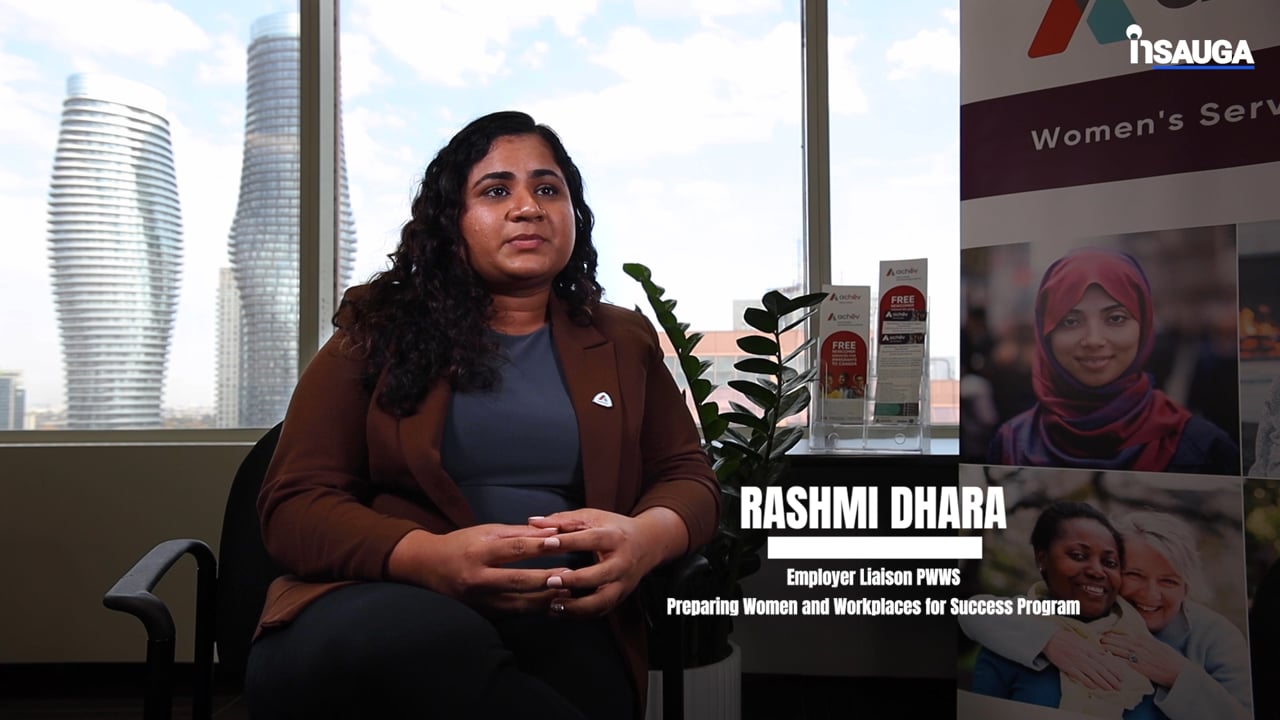 Slide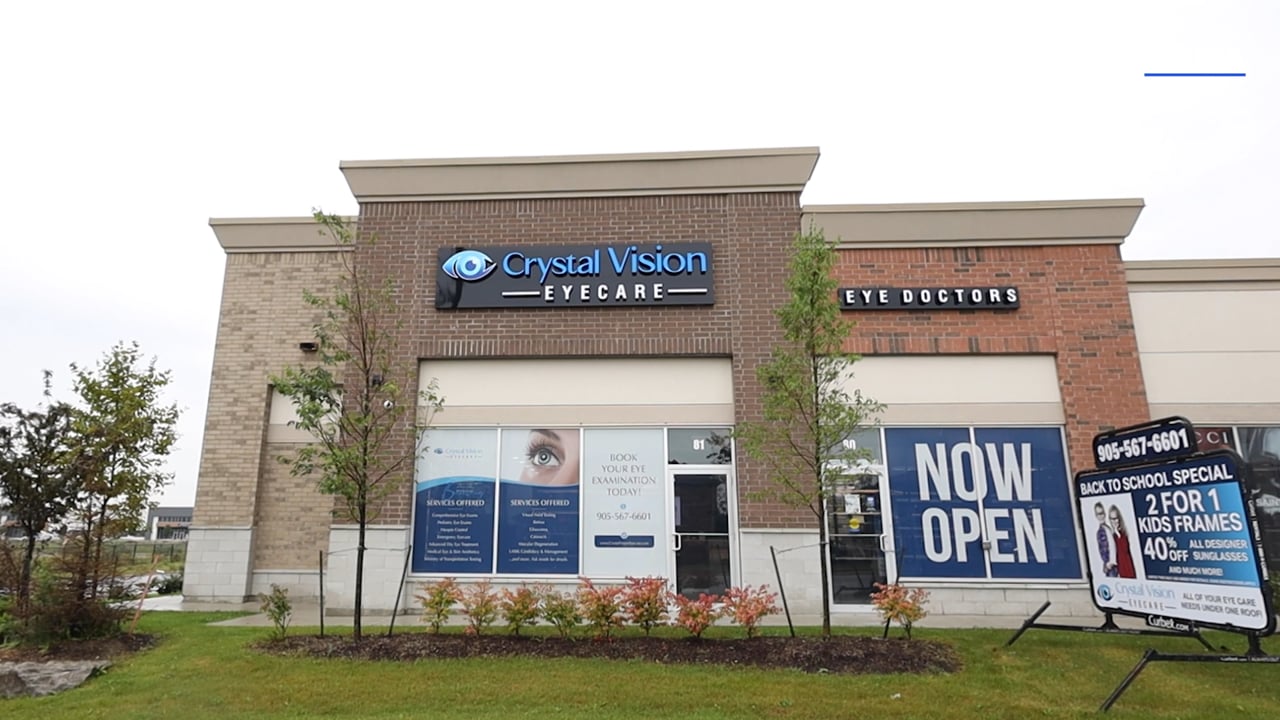 Slide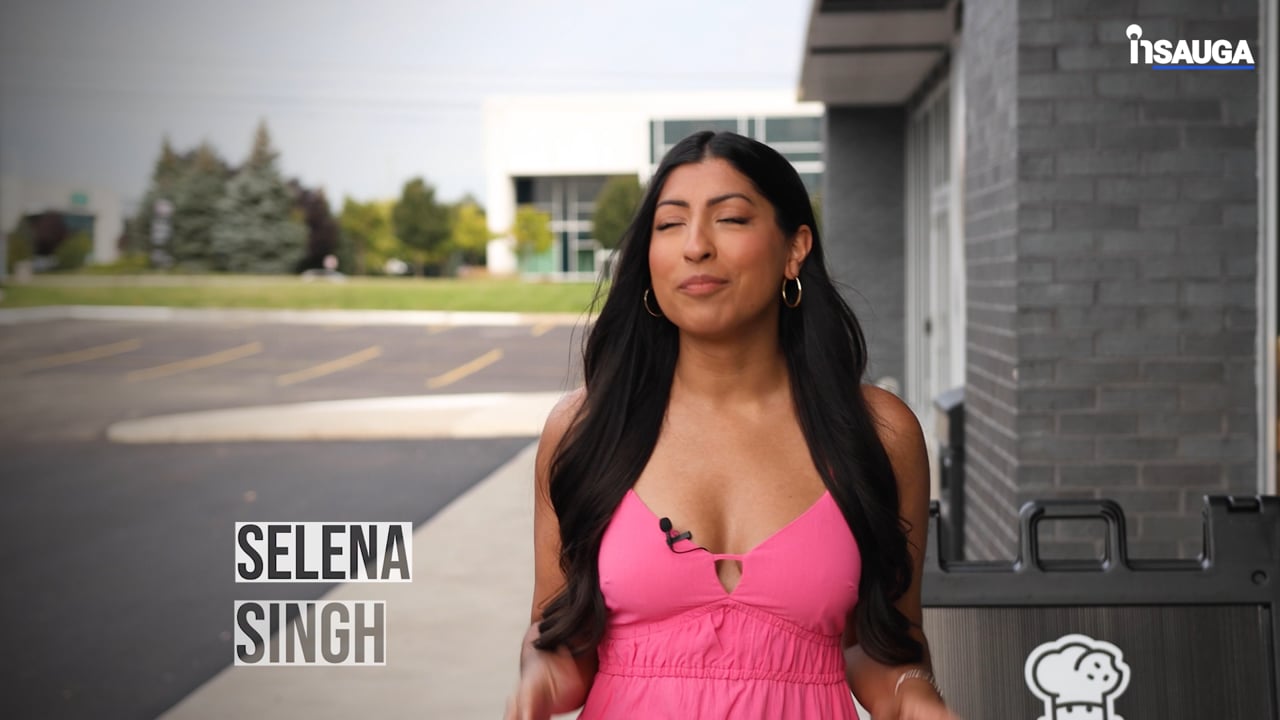 Slide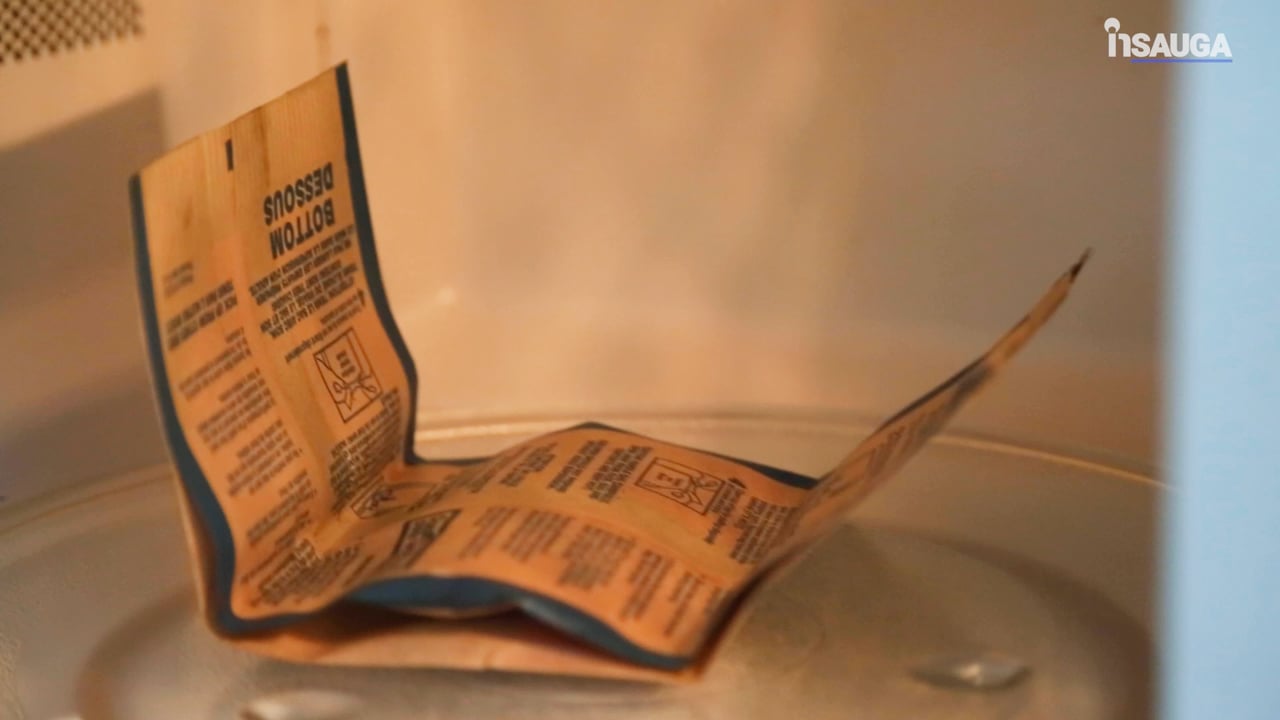 Slide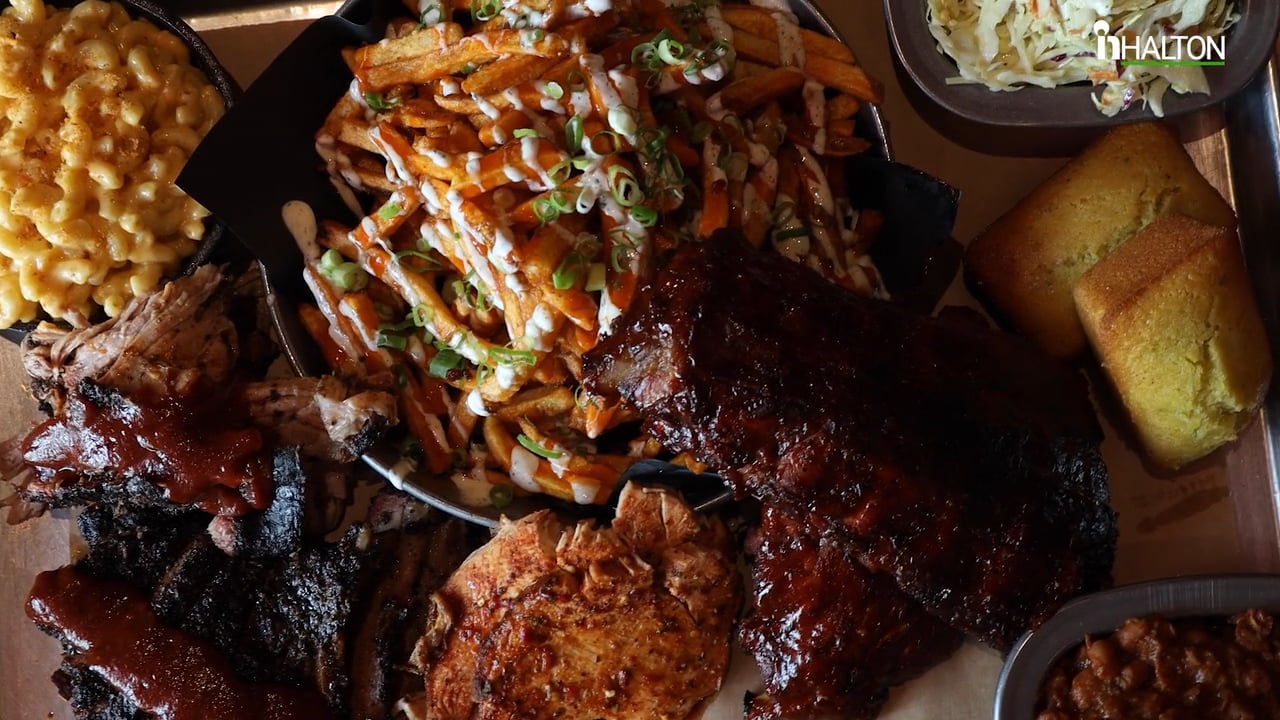 Slide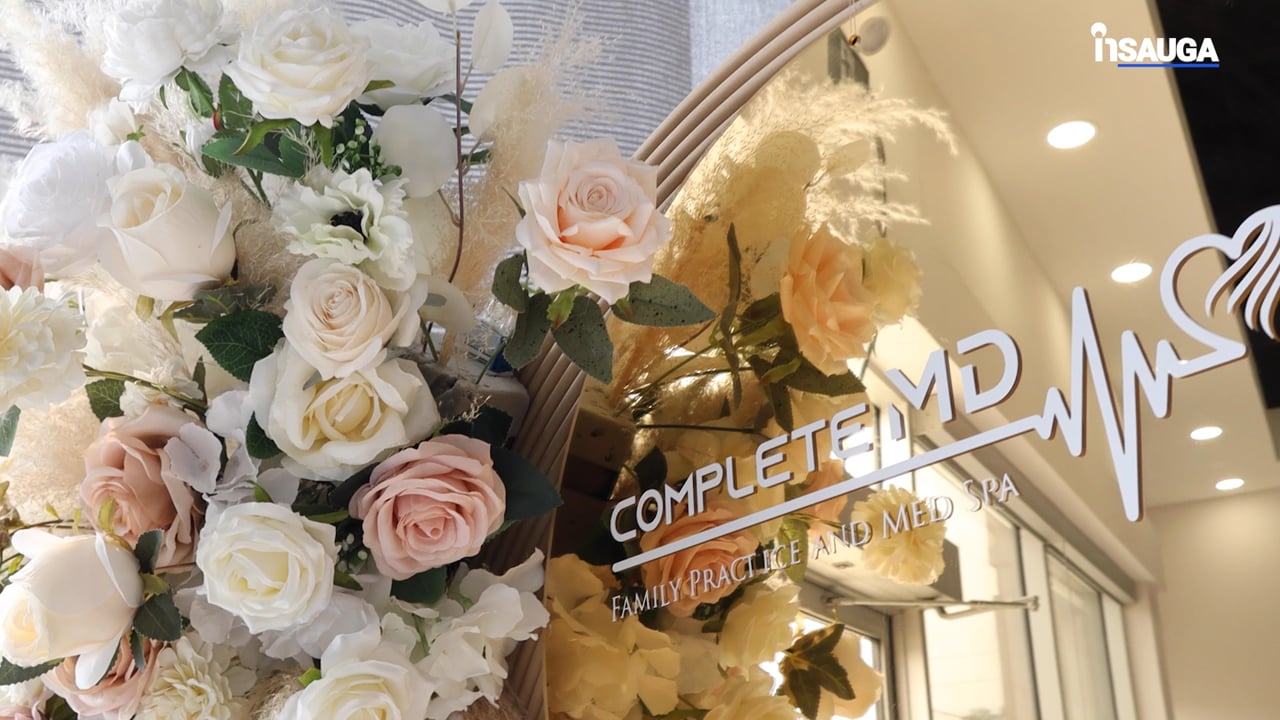 Third is Tom Wilson, a musician and Indigenous activist. Wilson has been an active and iconic part of the Canadian rock music scene since the 1980s. He fronted a couple of bands; including the Florida Razors, Junkhouse and Blackie and the Rodeo Kings. Wilson went solo in 1999. His latest project is the Juno-winning psychedelic folk collective Lee Harvey Osmond.Wilson is also Mohawk and has long worked to aid the community. He established a bursary for first year Indigenous students at McMaster, which holds his archives.
The order said he was inducted, "for his multifaceted contributions to the arts in Canada, notably as an iconic musician, as well as for his advocacy of Indigenous communities in Canada."
Finally, Jeffery Weitz, though he's from Toronto, is a hematologist and McMaster medical researcher. He has conducted extensive research into clotting disorders like thrombosis and hemostasis. . "His groundbreaking research has significantly impacted the field, leading to improved patient outcomes and more effective prevention strategies for life-threatening conditions such as deep vein thrombosis, pulmonary embolism, heart attack, and stroke," the university wrote.
insauga's Editorial Standards and Policies
advertising