Opinion: Higher speed limits just another Doug Ford vanity project at the public's expense
Published March 12, 2020 at 1:45 pm
Recently, the Ford government made clear its desire to raise the speed limit on 400-series highways in Ontario from 100 km/h to 110 km/h.
The Province even boasted that its pilot project, which increased speed limits on three highways, is garnering plenty of support.
"People are telling us loud and clear that they support a safe and moderate increase to speed limits on these highways," Caroline Mulroney, Minister of Transportation, said in a news release.
"The increased speed limit pilot is just one way that our government is improving our transportation network — bringing it in line with other jurisdictions to get people where they need to go when they want to get there," she continued.
Bringing it in line with other jurisdictions? Even though Ontario is currently the safest province to drive in? More on that later.
Since the survey was launched in Sept. 2019, around the same time the pilot project began, the government claims 8,300 people voiced their support for keeping the three 400-series highways at a higher speed, and 82 per cent said the government should expand it to more highways.
Videos
Slide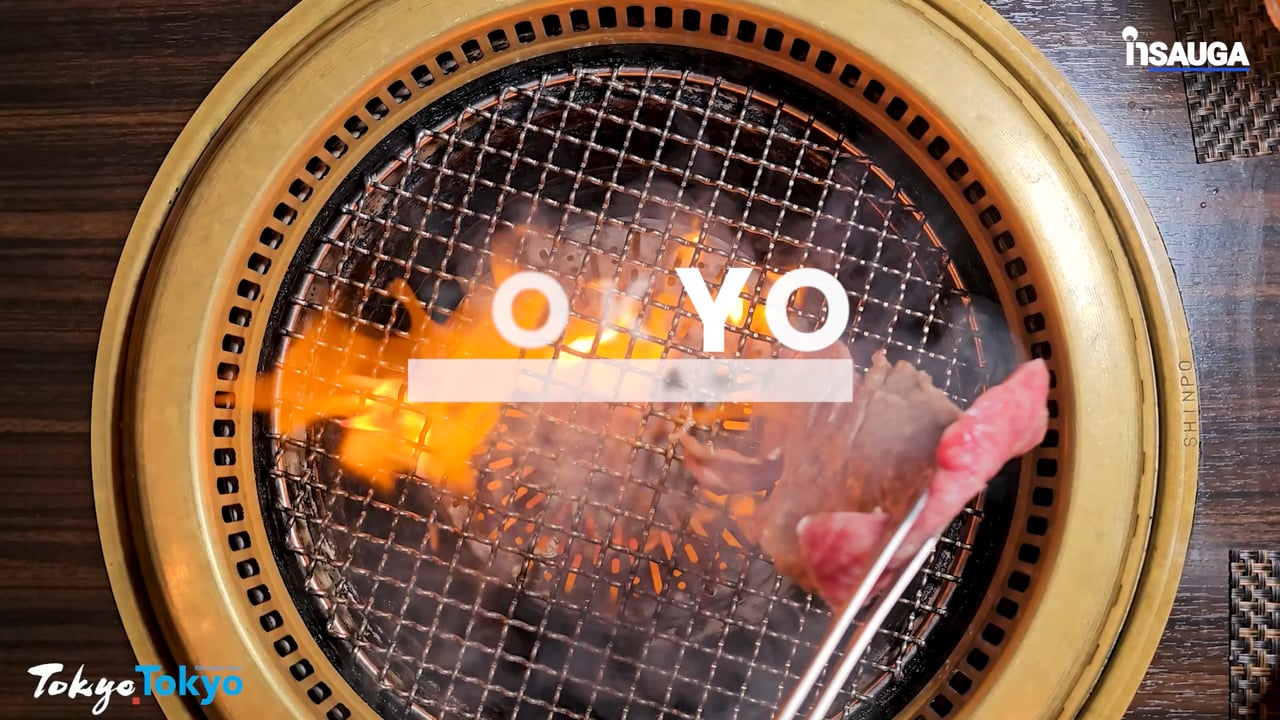 Slide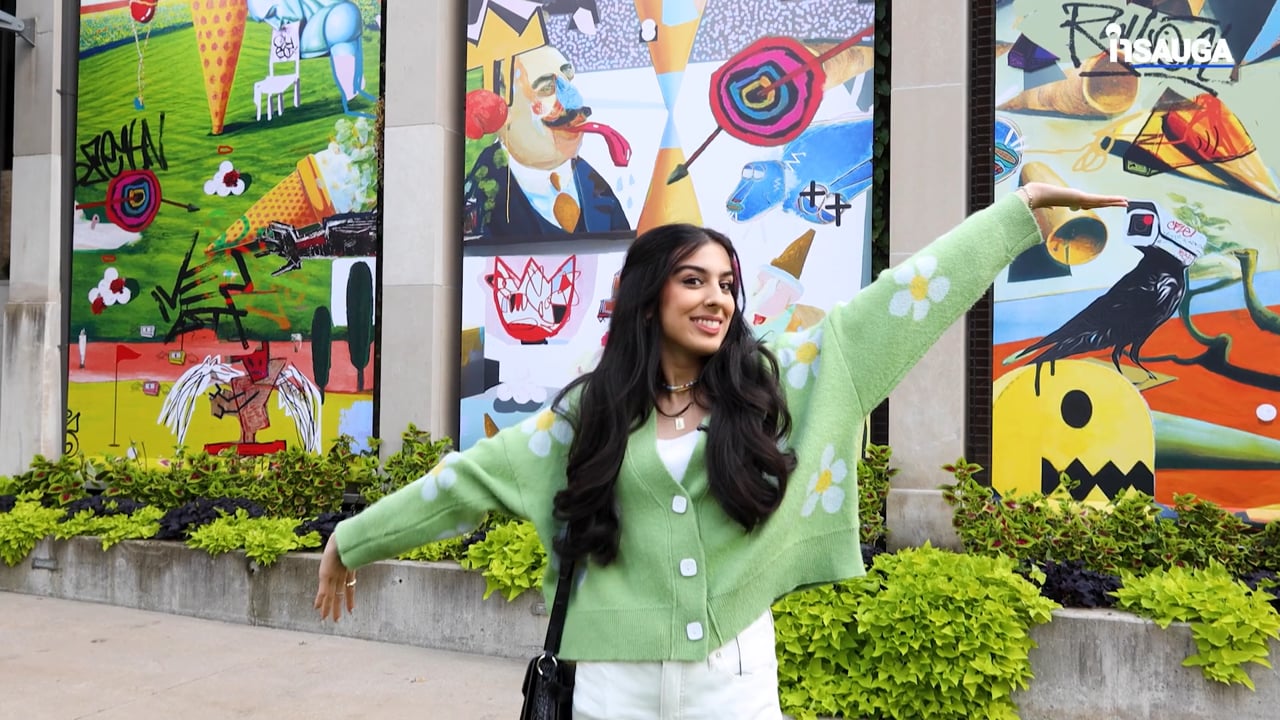 Slide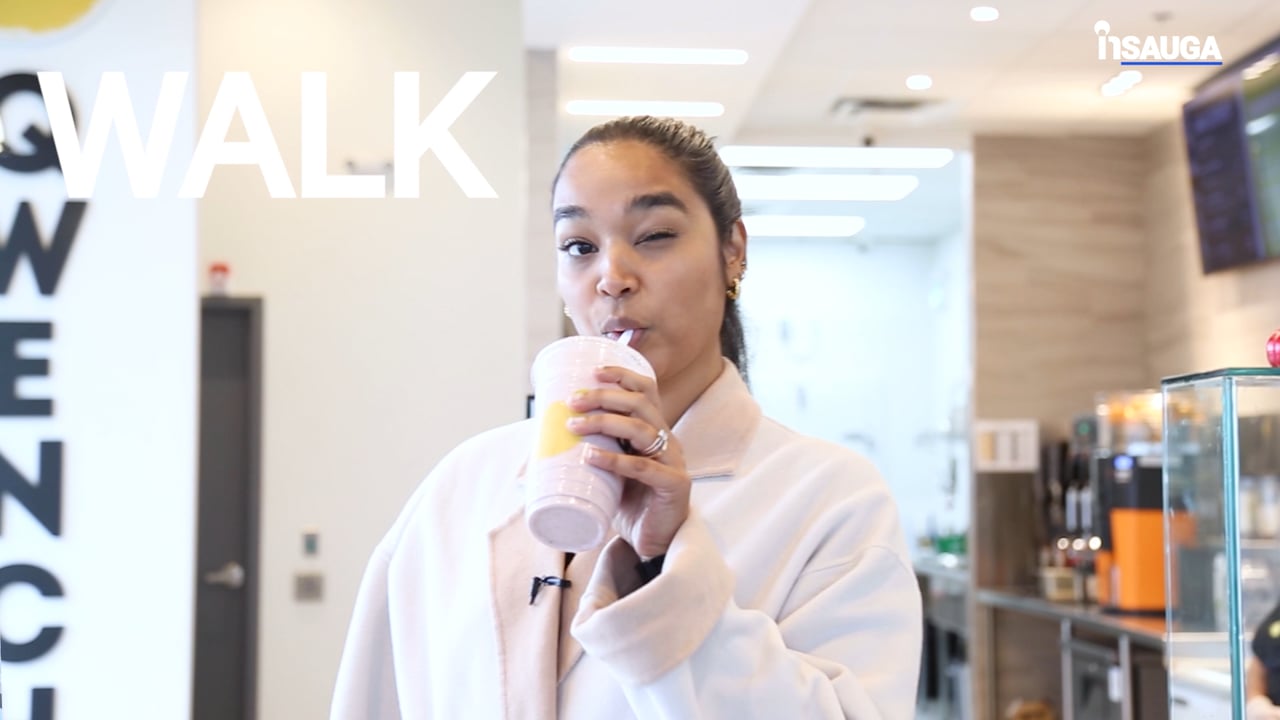 Slide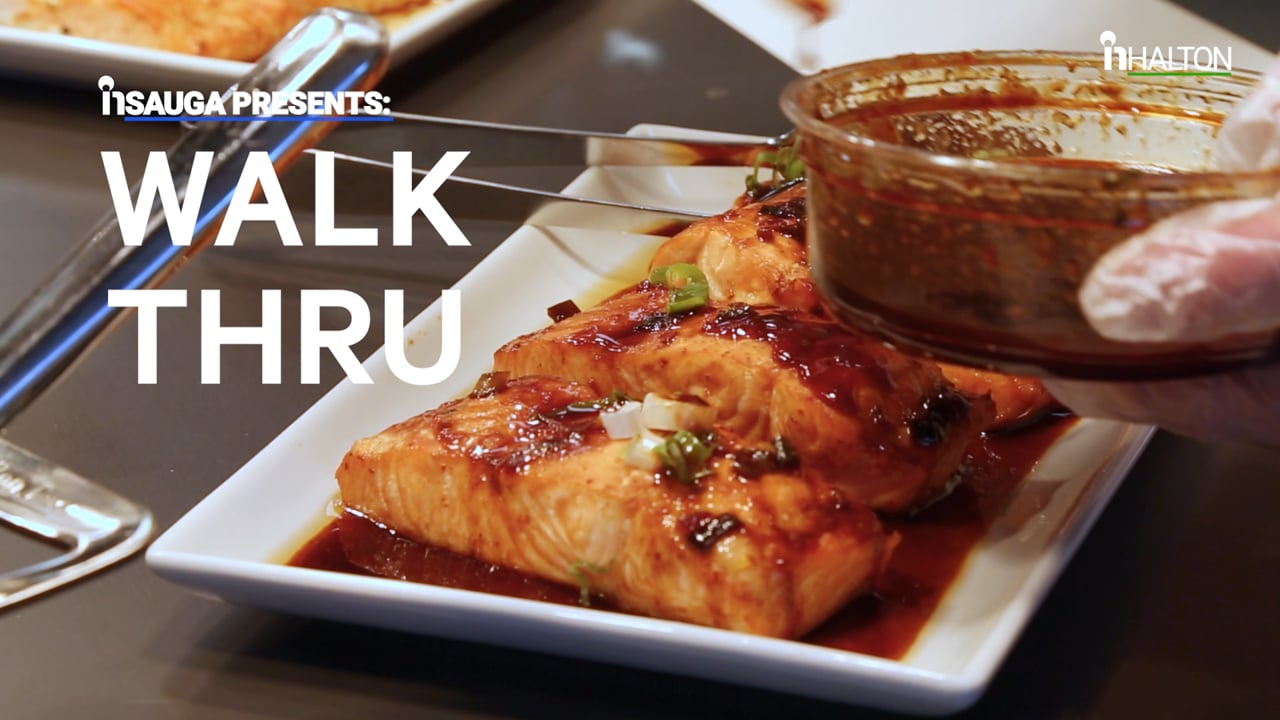 Slide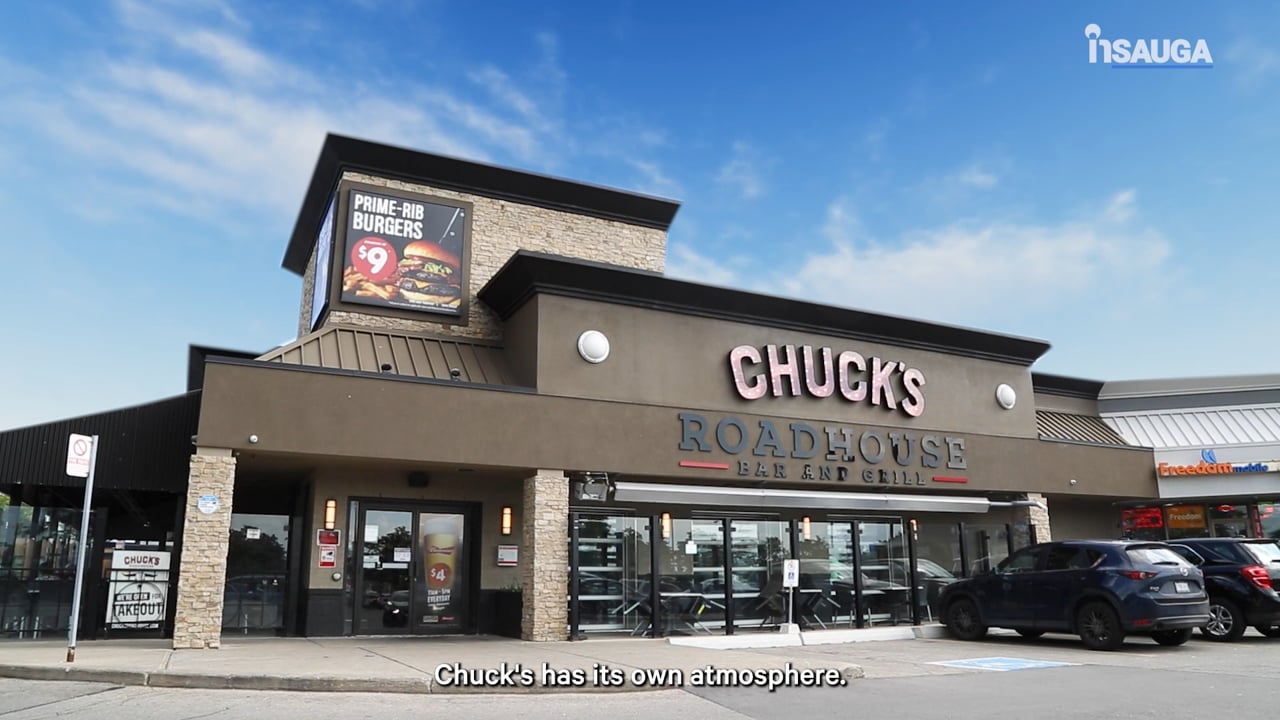 Slide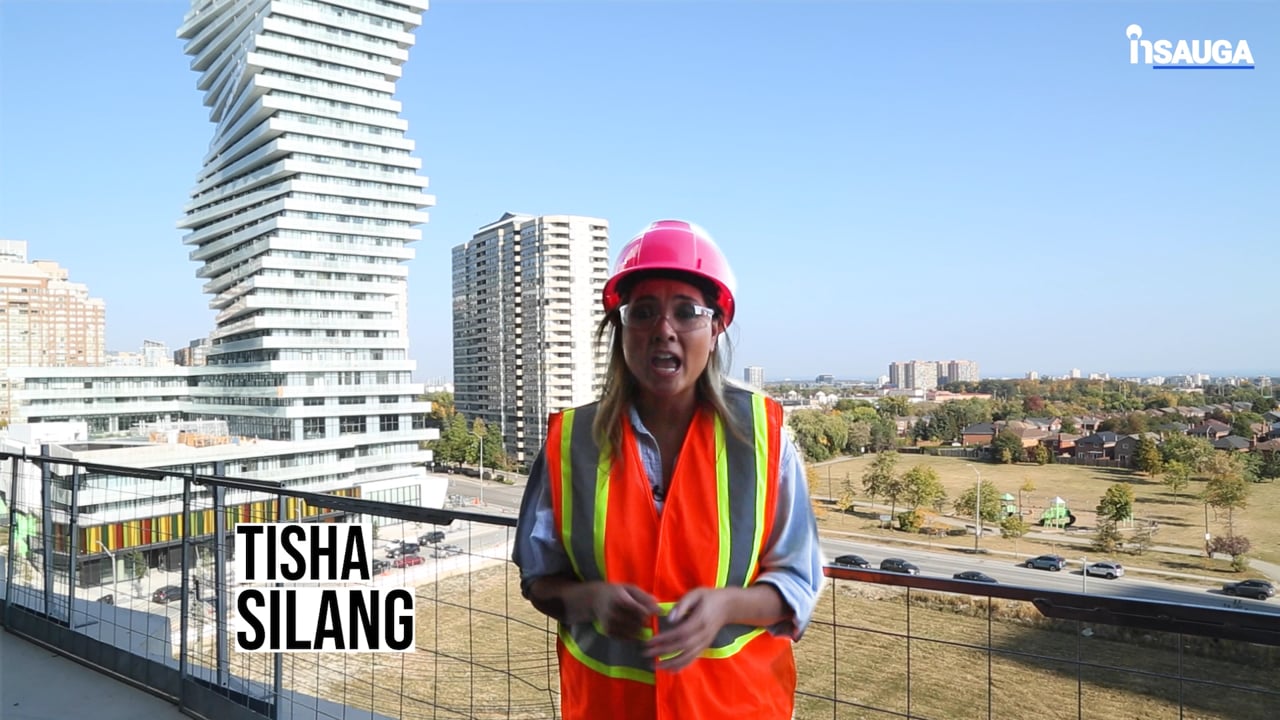 Slide
Slide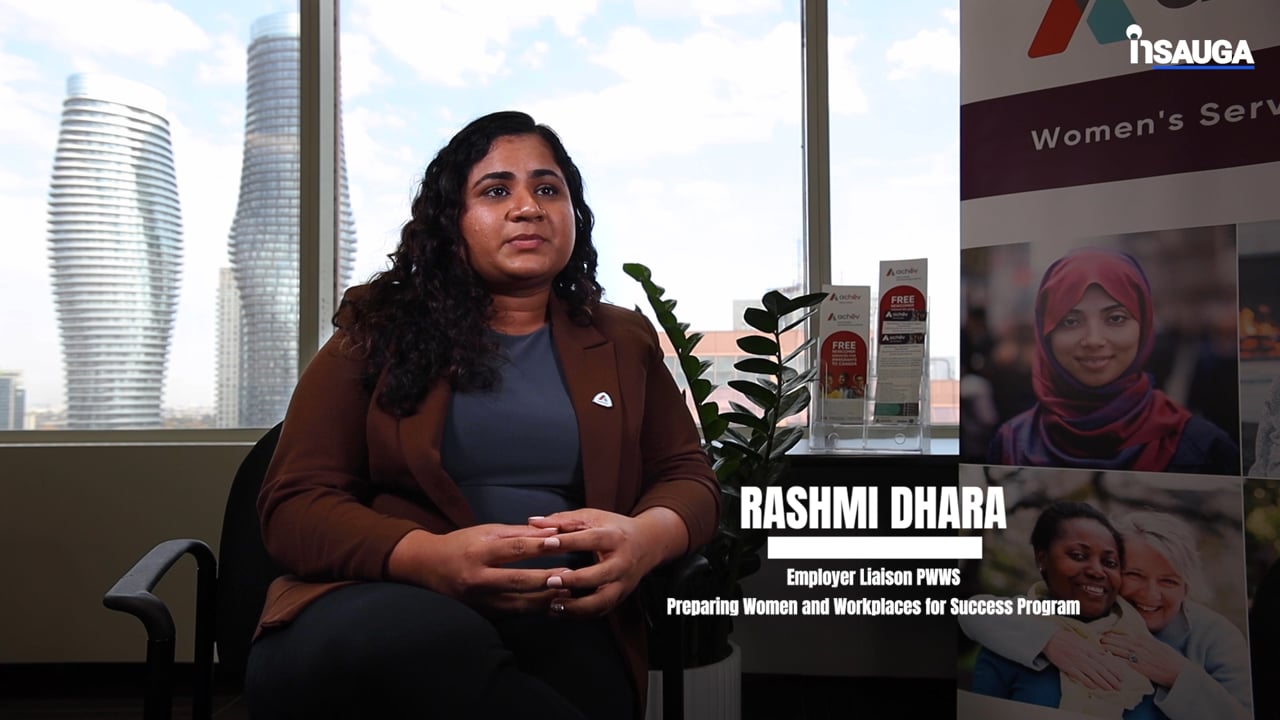 Slide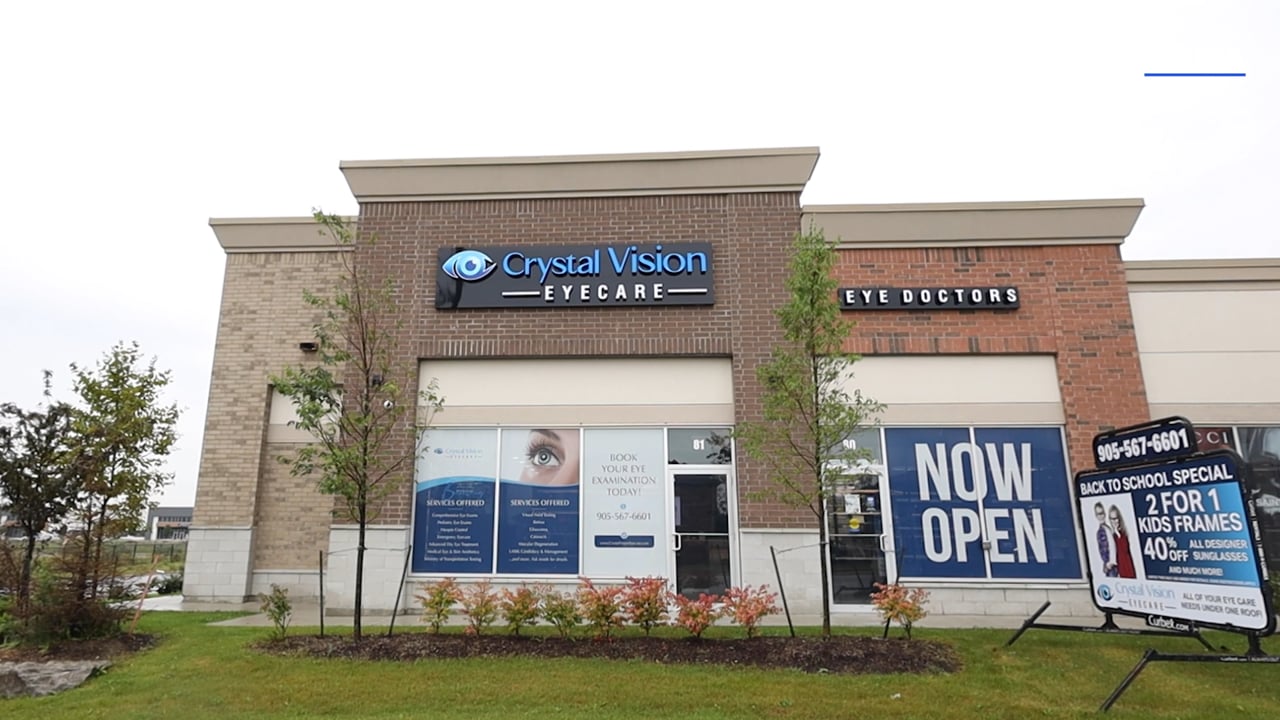 Slide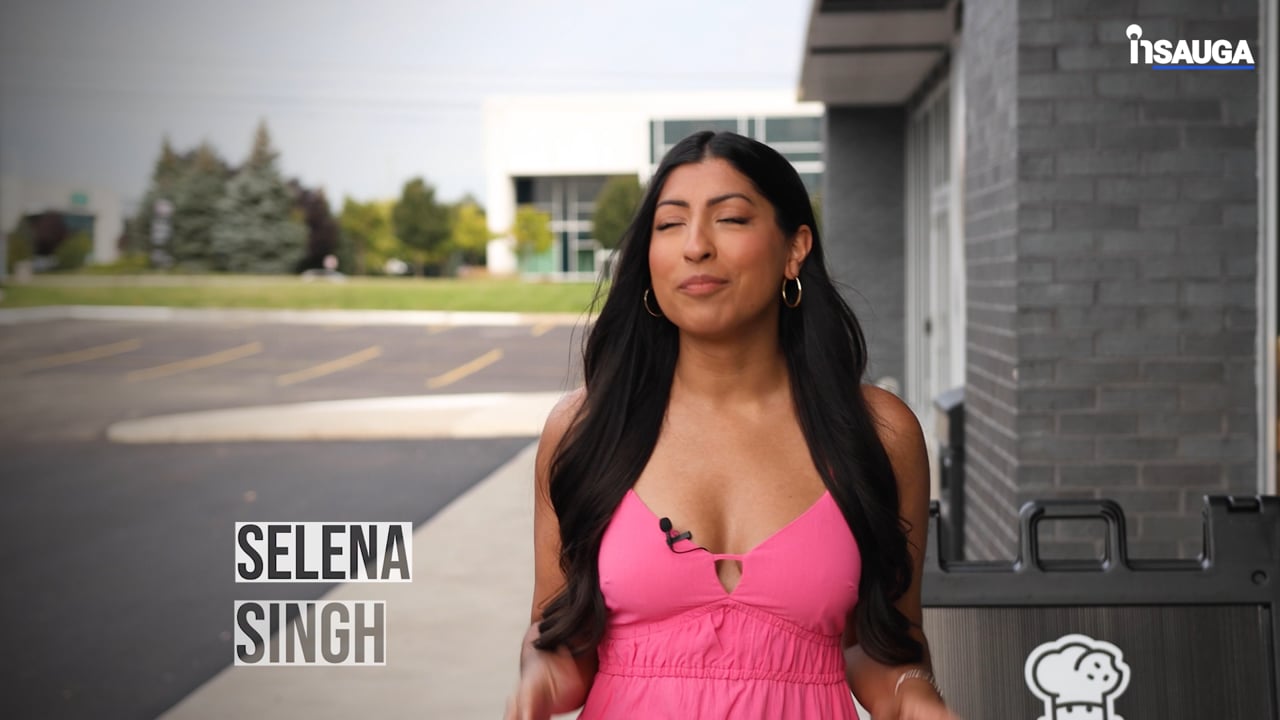 Slide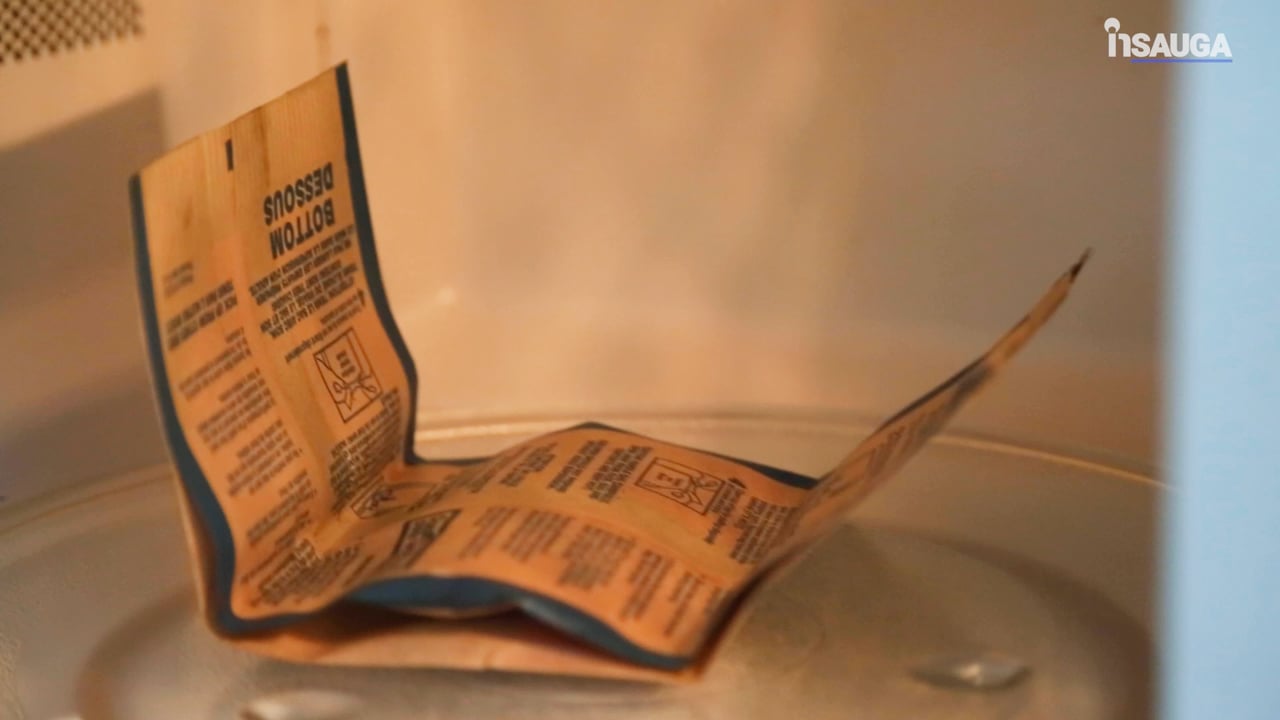 Currently, the three highways that have seen a maximum speed increase are the 402 from London to Sarnia, the Queen Elizabeth Way (QEW) from St. Catharines/Lincoln to Hamilton, and the 417 from Ottawa to the Ontario/Quebec border.
There's a reason why we don't have regular public referendums before changing legislation: the public as a whole aren't experts in anything, making it unqualified to make decisions that affect an entire province. That's why we elect public officials. We do so, in hopes that decisions are made with the community's best interests at heart.
Why then, would a government raise speed limits at the expense of public health and safety? It can only be concluded that it's because the Doug Ford government is doing everything possible to leave its mark on the province in the name of self-absorption.
From the licence plate debacle and hijacking of Toronto council; to the elimination of the expertly researched and consulted Kathleen Wynne sex-ed curriculum–only to enact an almost identical sex-ed curriculum–Doug Ford wants everyone to remember that he was the Ontario premier at some point.
Let's not forget Doug Ford's infamous Buck-a-Beer legislation, that may have actually resulted in higher beer prices.
By Caroline Mulroney's own admission, the raising of the highway speed limit is "moderate", yet enough to magically "get people where they need to go when they want to get there"?
Here's what we know about higher speed limits:
While higher speed limits don't necessarily increase the number of accidents, they do increase the severity of the collisions
Higher speed limits have a negative effect on the environment
Notice something else about the Ontario government's "consultation" on speed limits? There's no actual expert analysis on accidents or deaths during the pilot–only a shallow public survey.
The government's favourite talking point is that "the new speed limit would align with other provinces, such as Alberta, British Columbia, Manitoba, New Brunswick, Nova Scotia, and Saskatchewan".
Here's how the provinces and territories rank in terms of traffic fatalities in Canada per 100,000 people:
Saskatchewan – 13.2
Yukon – 12.7
P.E.I – 9.1
Alberta – 8.6
New Brunswick – 7.6
Nova Scotia – 7.1
Manitoba – 6.9
Nunavut – 6.8
B.C. – 6.2
Newfoundland – 5.9
Northwest Territories – 5.5
Quebec – 4.9
Ontario – 3.7
Ontario, Quebec, and Newfoundland have highway speed limits set at 100 km/h, while the Northwest Territories have the lowest average urban speed limit in Canada at 45 km/h.
Shouldn't legislative decisions come with some kind of rationale tied to a focus on health, safety, and expertise? The raising of the speed limit on 400-series highway in Ontario focuses on none of those things and the provincial government's only consultation efforts appear to have come from the general public–because apparently people just want to drive faster.
It's just another vanity project at the public's expense for the Ford government.
insauga's Editorial Standards and Policies
advertising