Opening of new Mississauga police station delayed due to COVID-19 outbreak
Published March 19, 2020 at 8:08 pm
The rapid spread of COVID-19 in Canada and other countries has prompted governments across the globe to demand the closure of most non-essential public spaces, including libraries, community centres, recreational facilities, parks, theatres, cinemas, and bars and restaurants that do not offer takeout and delivery services.
Not surprisingly, local police services have been forced to shutter their stations to the public.
Yesterday (March 18), Peel Regional Police announced that all divisions will be closed for non-emergency services to prevent the spread of COVID-19 until further notice.
The announcement came a day after police said they were closing two smaller community stations to help stem the spread of the coronavirus.
On March 19, police confirmed that the outbreak will delay the opening of the service's highly-anticipated Malton Community Station.
The station, which has been taking shape in Westwood Square, was slated to open in March. Calls to open the station, which was actually closed in 2018, reached a tipping point in the wake of a deadly September 2019 shooting. The shooting took place near an ice cream truck on Darcel Ave and claimed the life of 17-year-old Jonathan Davis. Five other victims, including a 13-year-old girl, a 16-year-old boy, two 17-year-old boys, and a 50-year-old woman, were taken to hospital with non-life-threatening gunshot wounds.
Videos
Slide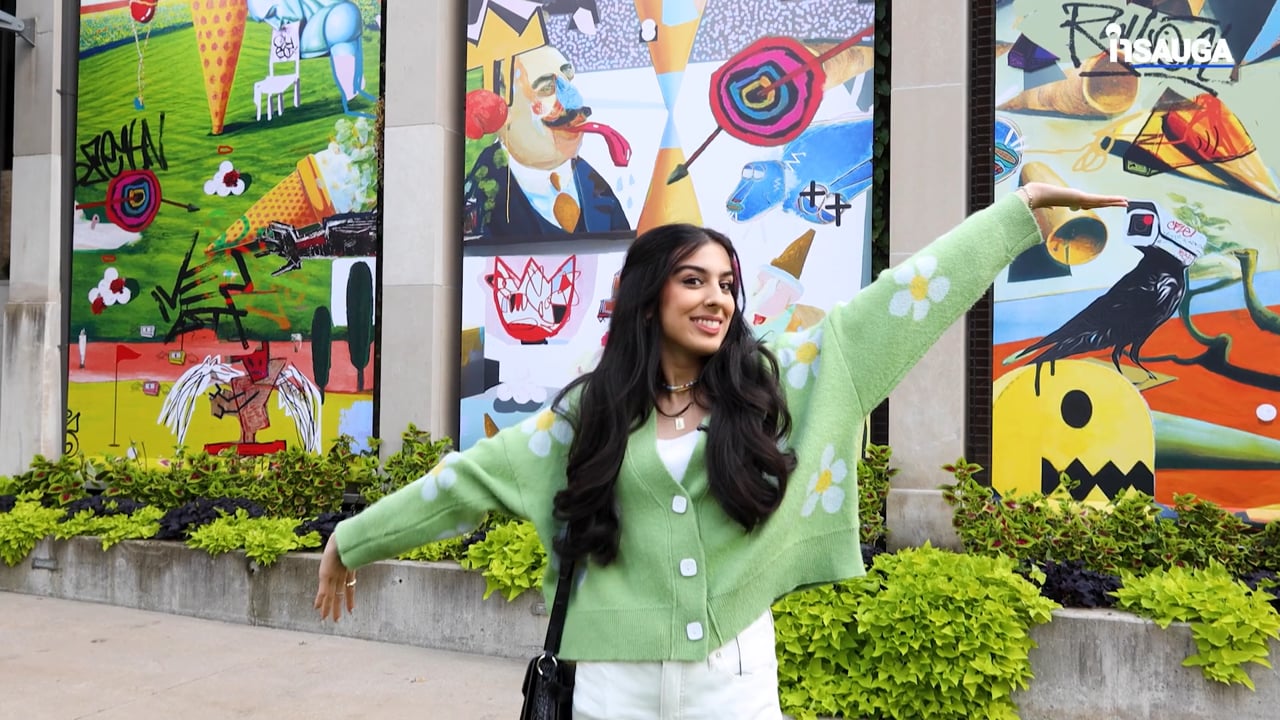 Slide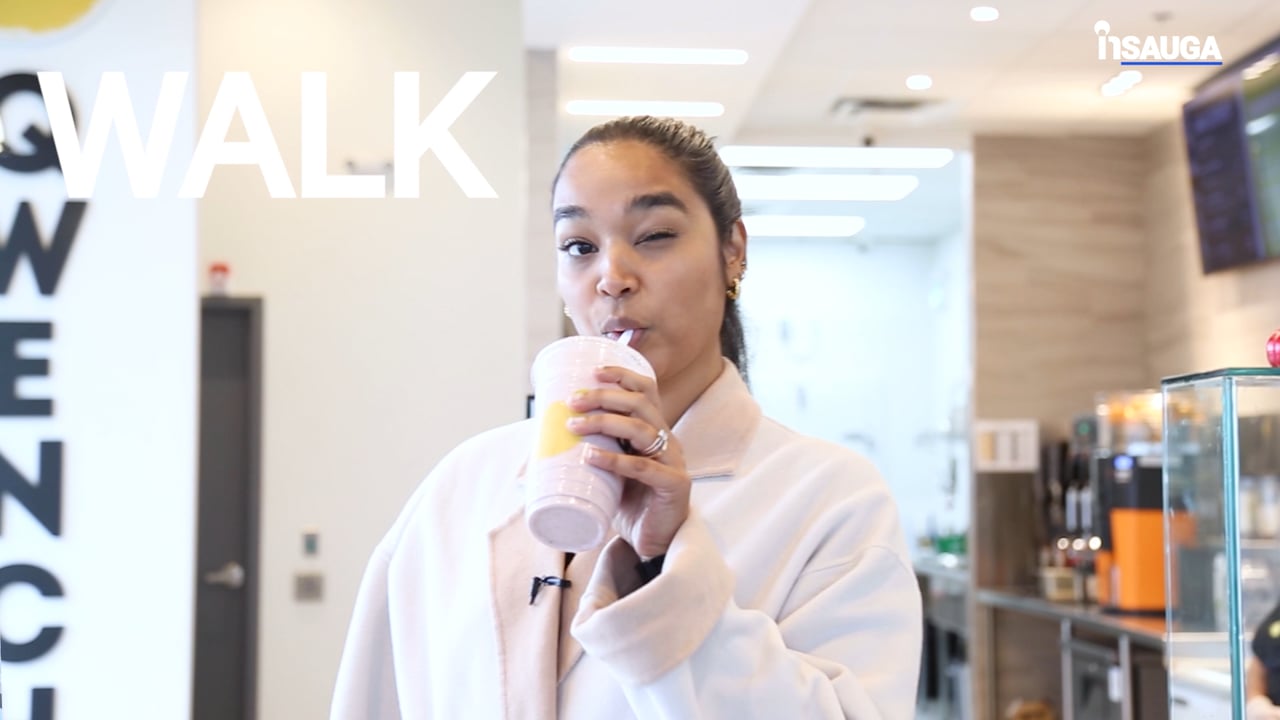 Slide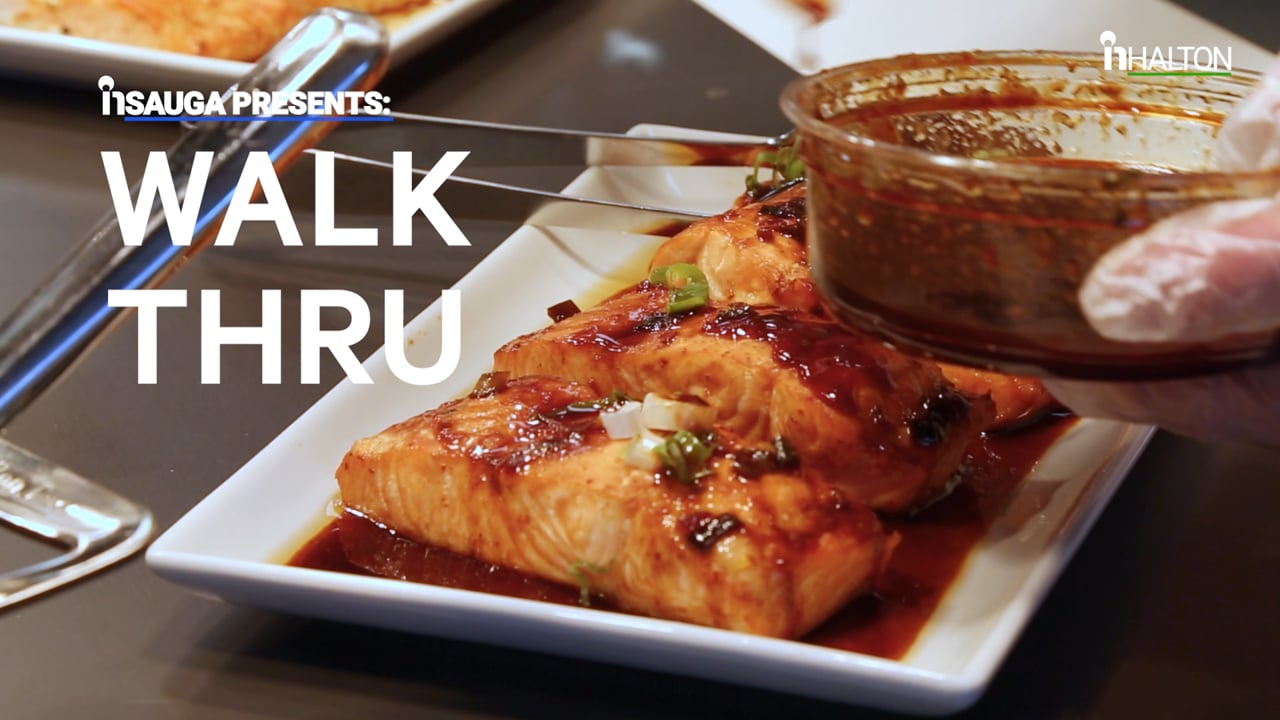 Slide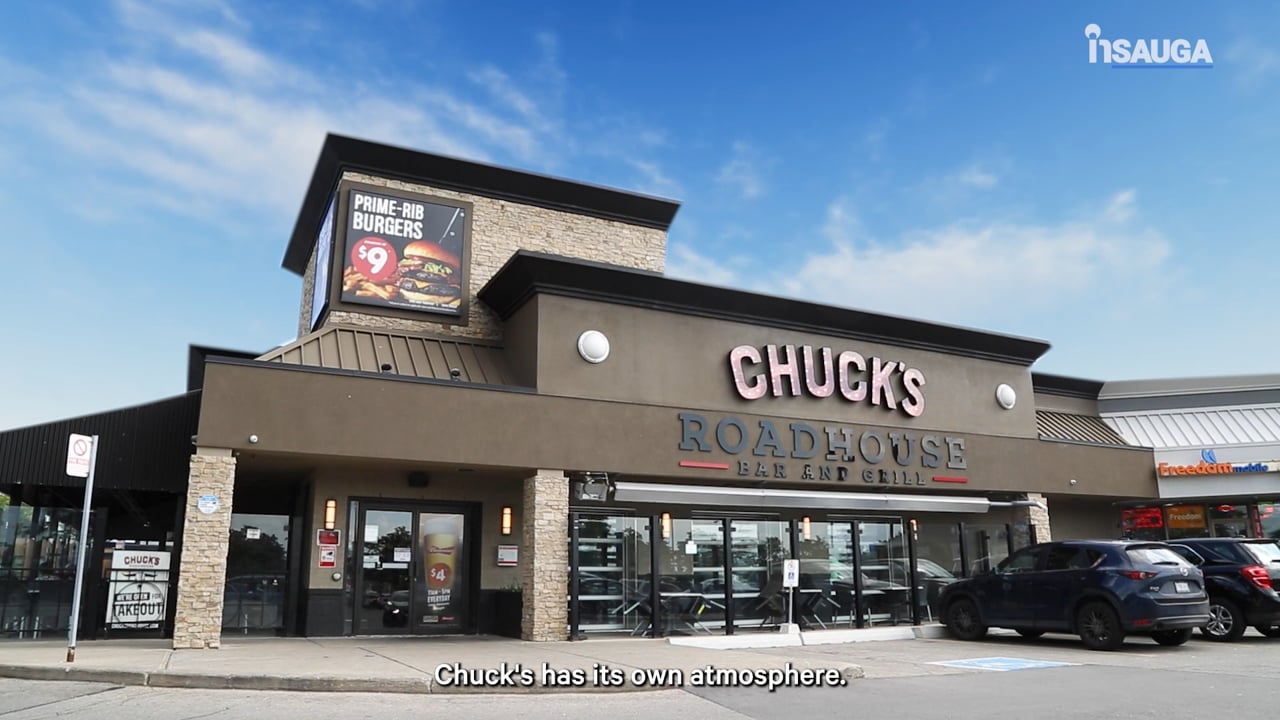 Slide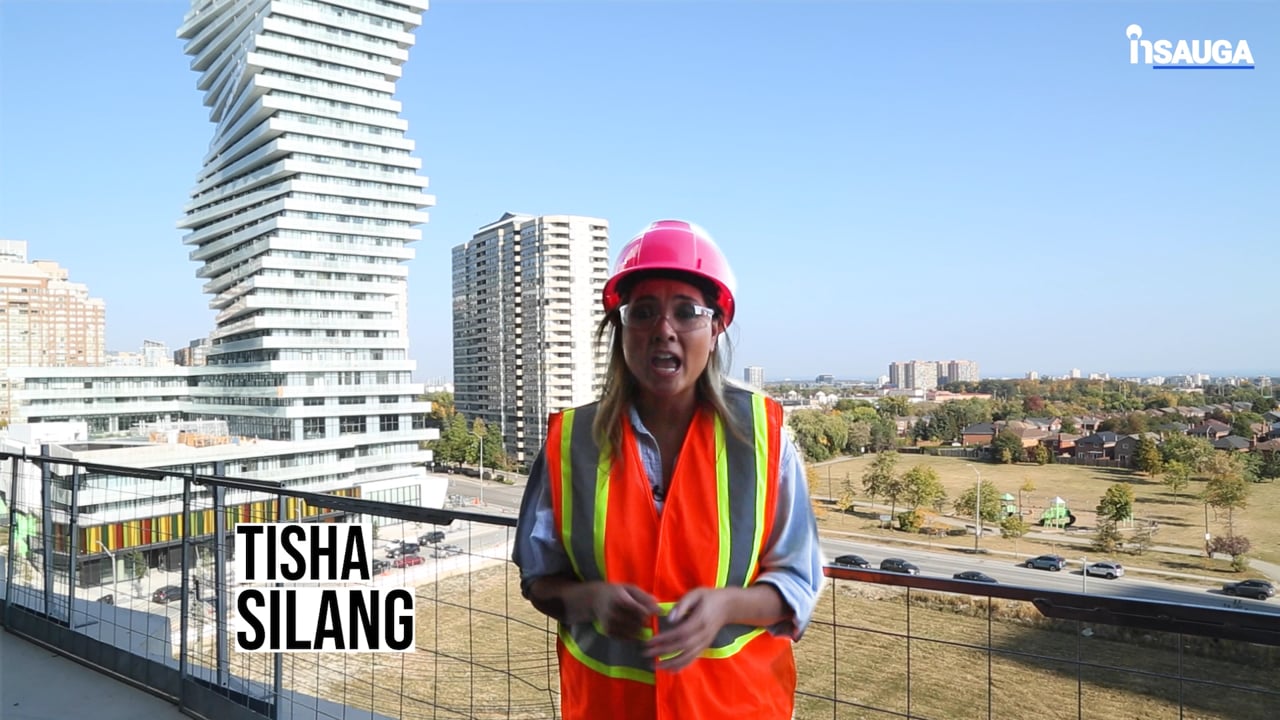 Slide
Slide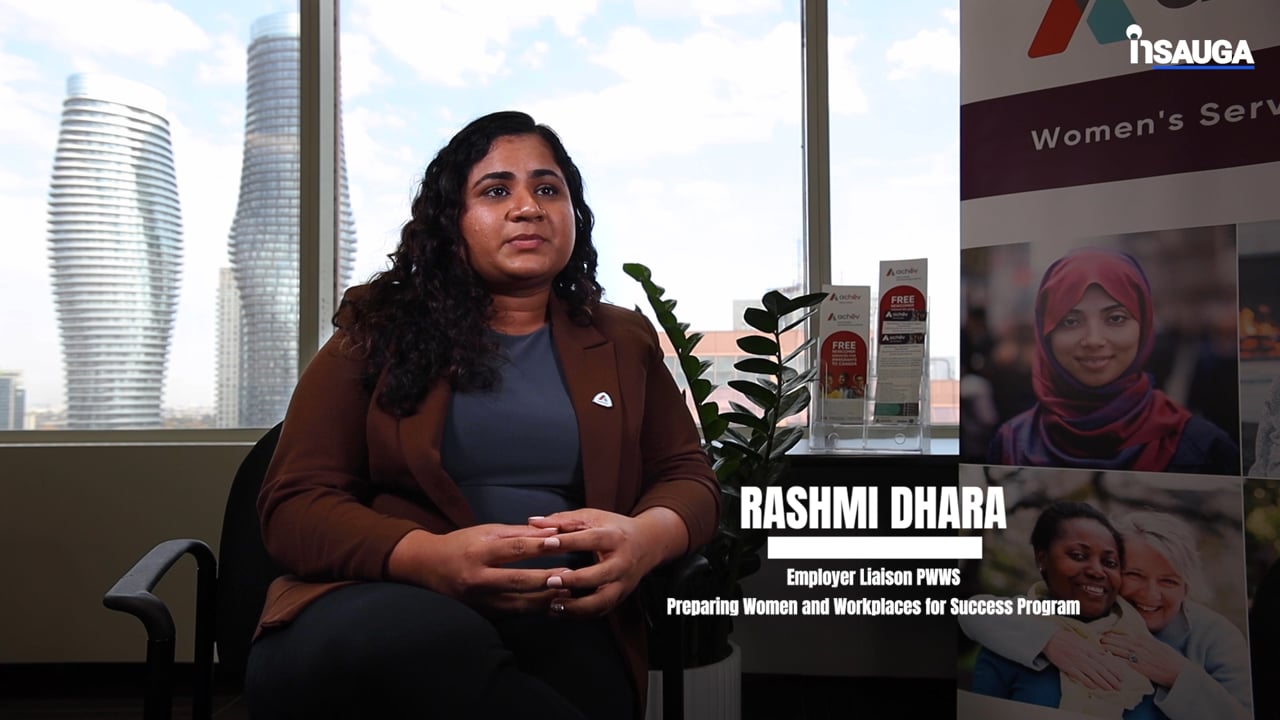 Slide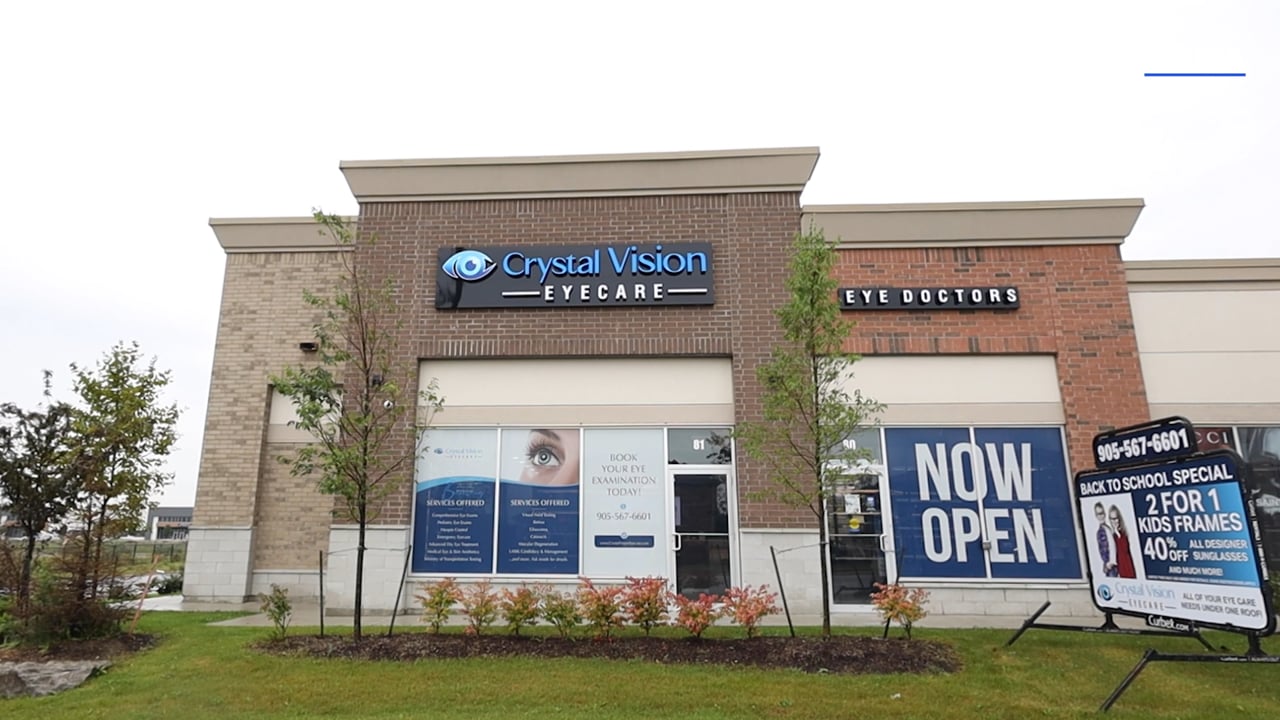 Slide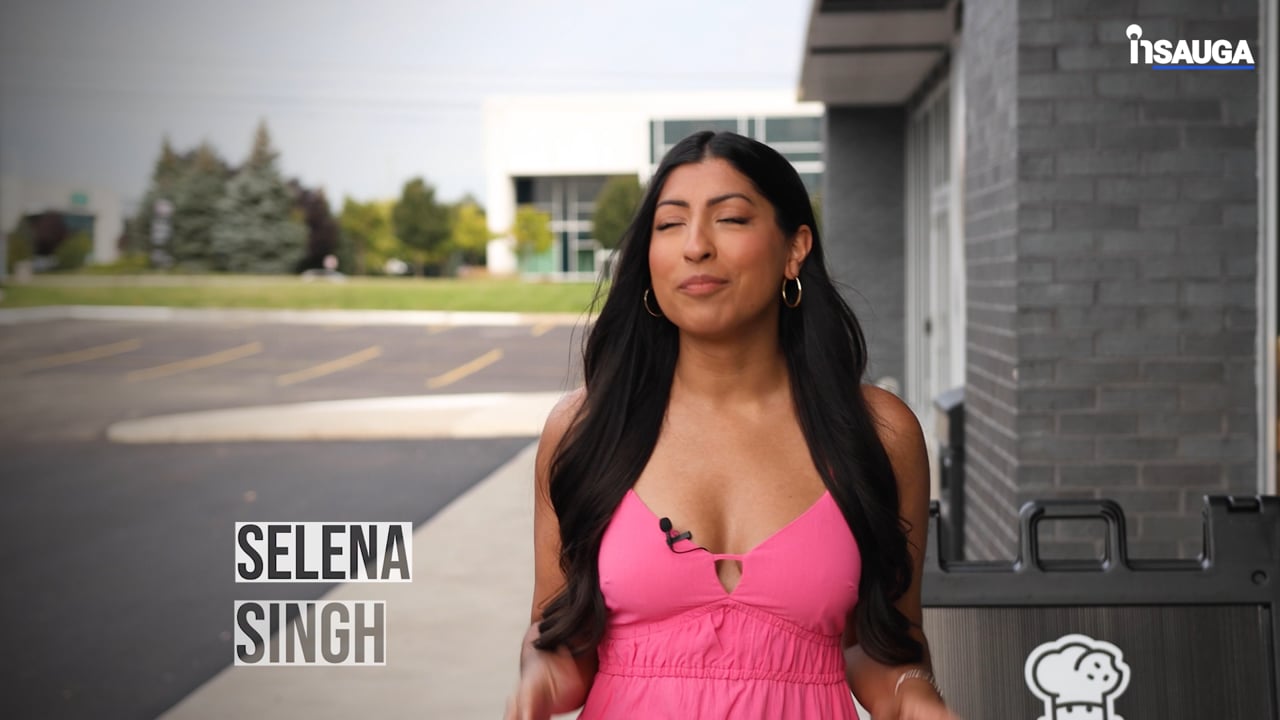 Slide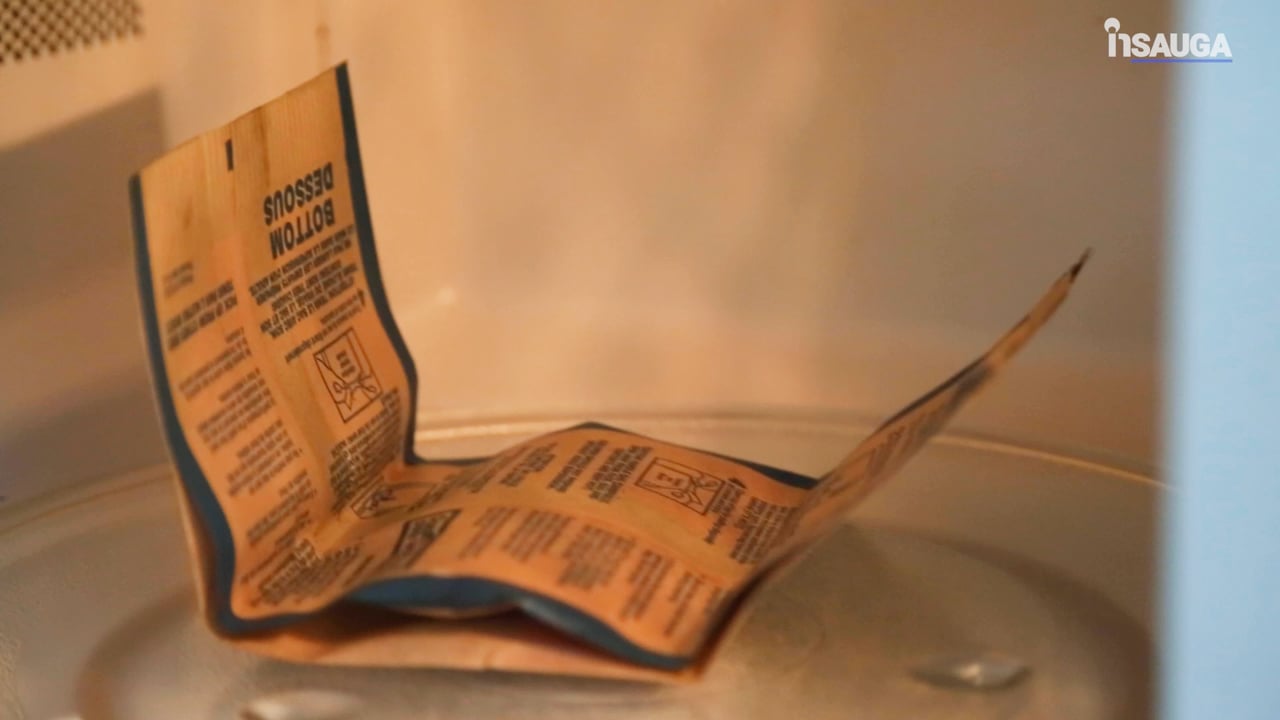 Police say the station closures will not affect their commitment to uninterrupted service to the community.
Officers are still patrolling and responding to emergency calls as usual.
Police say that those looking to file a report for a non-urgent matter may do so online.
Additionally, those looking to report a collision are instructed to contact police at 905-453-3311.
During the call, drivers will be asked a series of screening questions to protect PRP employees from possibly contracting and spreading the virus.
If officers believe it is safe to do so, they will meet the driver outside.
insauga's Editorial Standards and Policies
advertising