Opening Date Announced for Brampton's New Connection to the Subway
Published September 7, 2017 at 12:11 am
Great news for Brampton's commuters! There is indeed a much anticipated opening date for the Toronto-York Spadina subway extension, which will give Bramptonians a convenient way to connect to the subway.
TTC's CEO Andy Byford revealed at a board meeting that the Toronto-York Spadina subway extension is slated to open in a few short weeks, on December 17, 2017.
This is exciting for anyone who commutes from Brampton to access the subway line, since it will run between Sheppard West subway station and Vaughan Metropolitan Centre, which is accessible to Bramptonians via the 501 Zum Queen.
So, if you commute, you'll have a handy new option to hop on the subway starting this year.
Currently, you could take a GO bus to Union or Yorkdale from Shoppers World, you could hop on a GO train to Union from Bramalea or Mount Pleasant, or you could hop on the 501 to York and take the TTC to Downsview – an abundance of options do exist to get you from Brampton onto the subway line.
Videos
Slide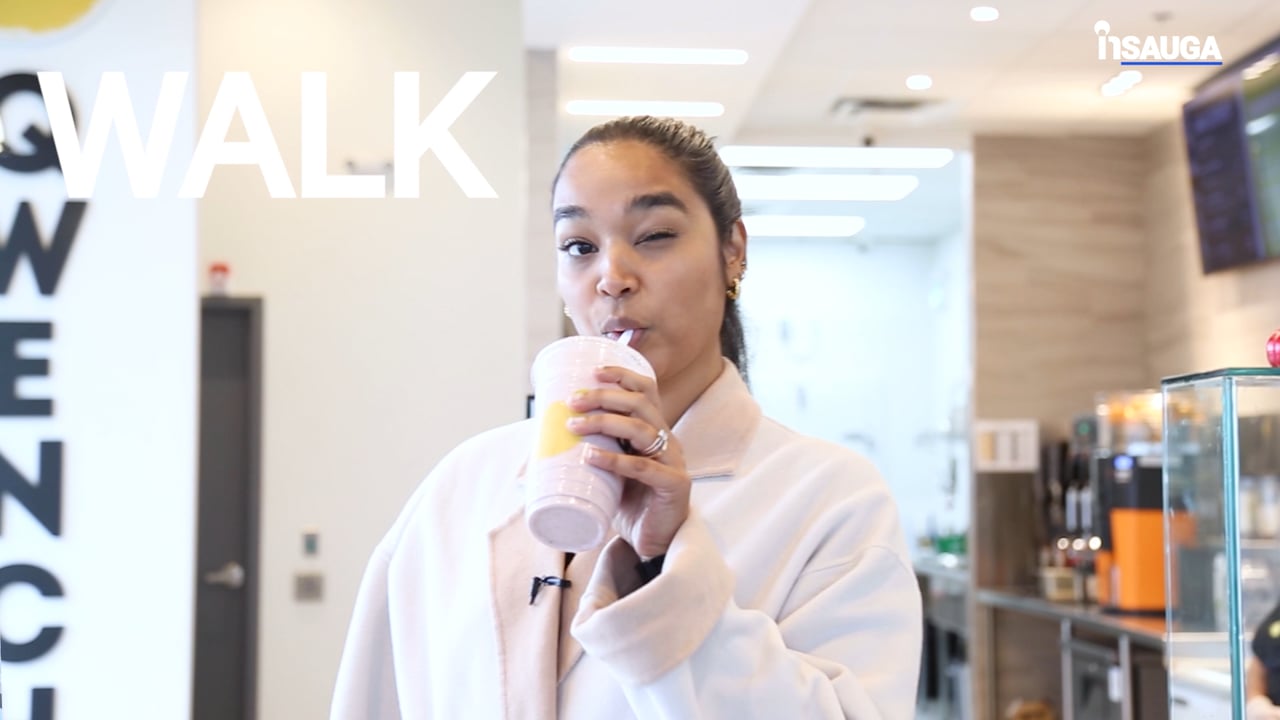 Slide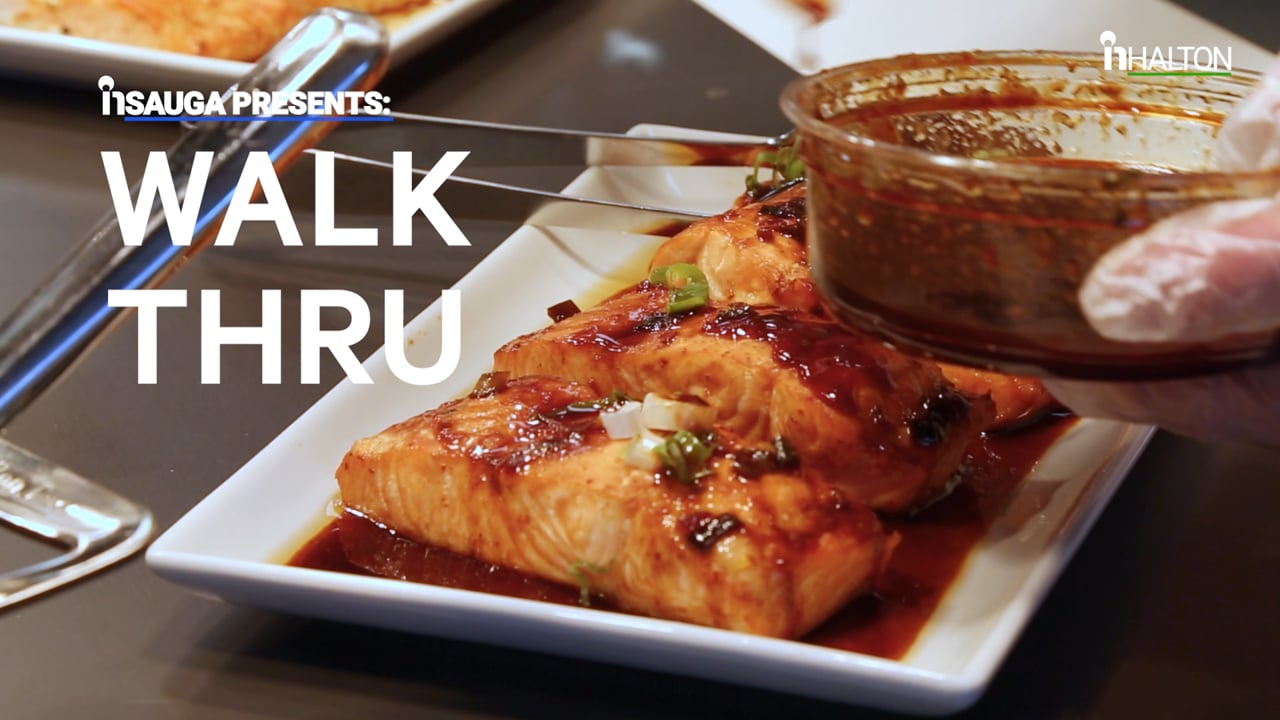 Slide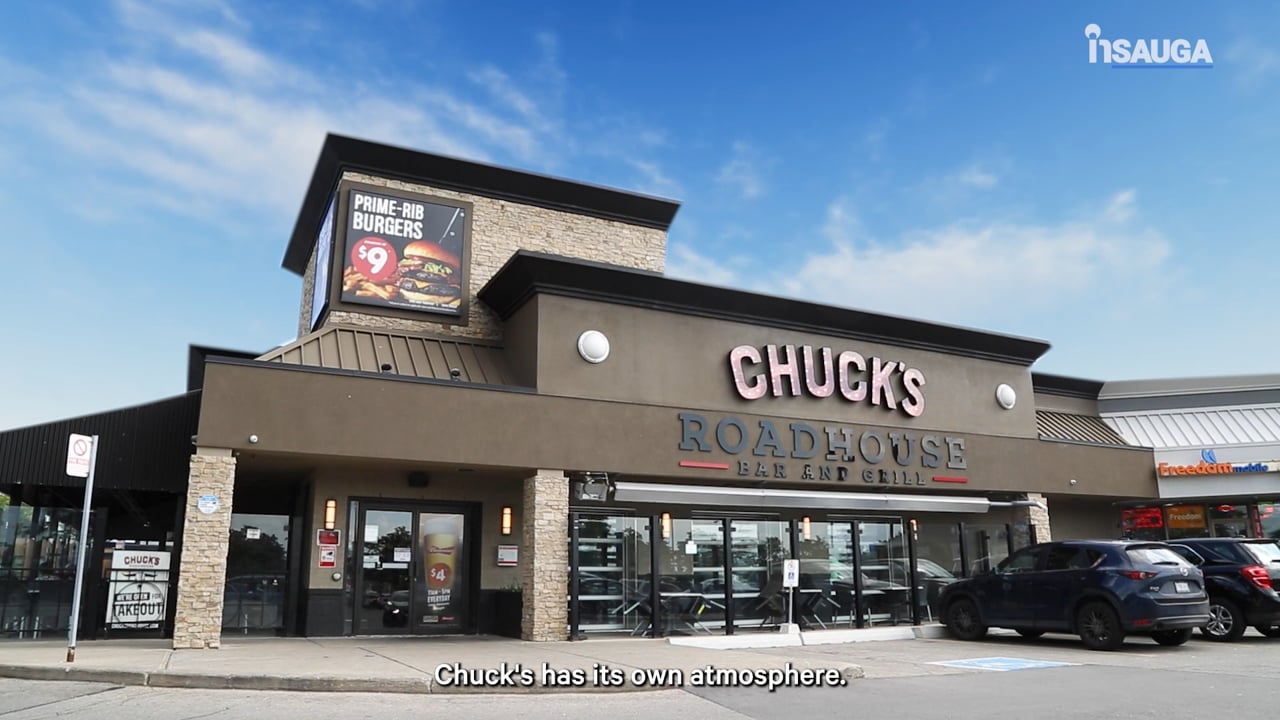 Slide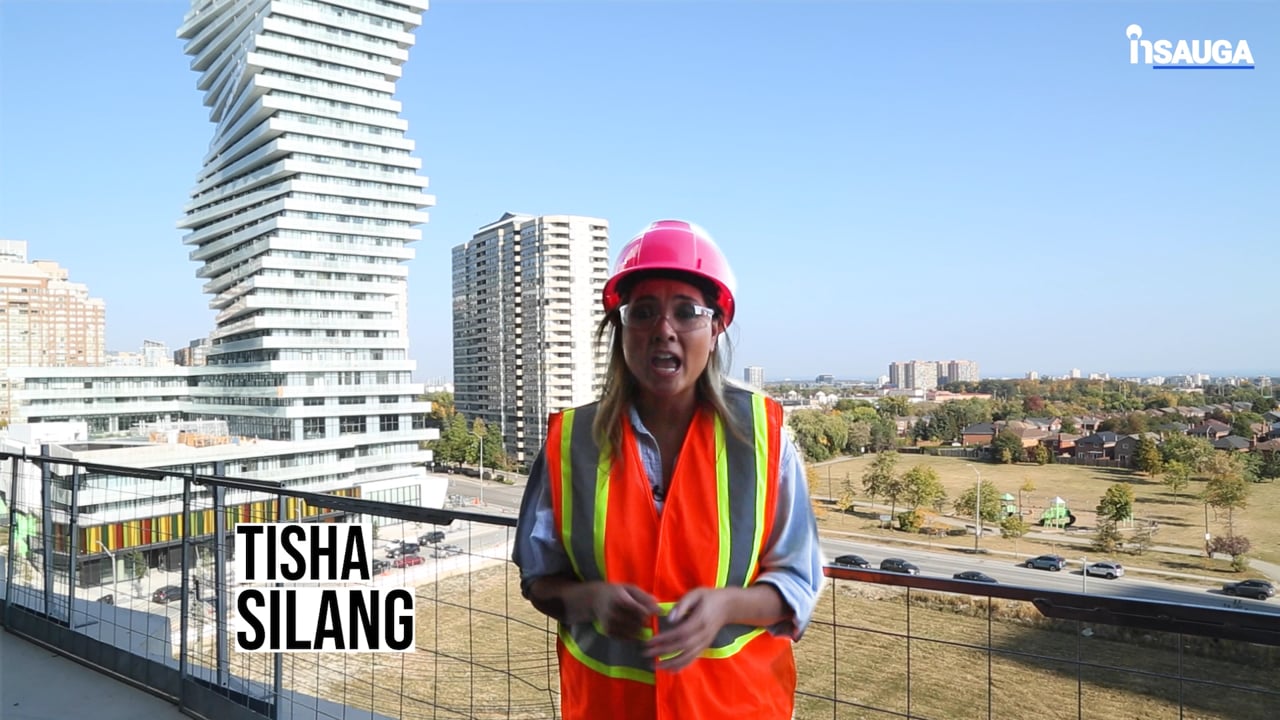 Slide
Slide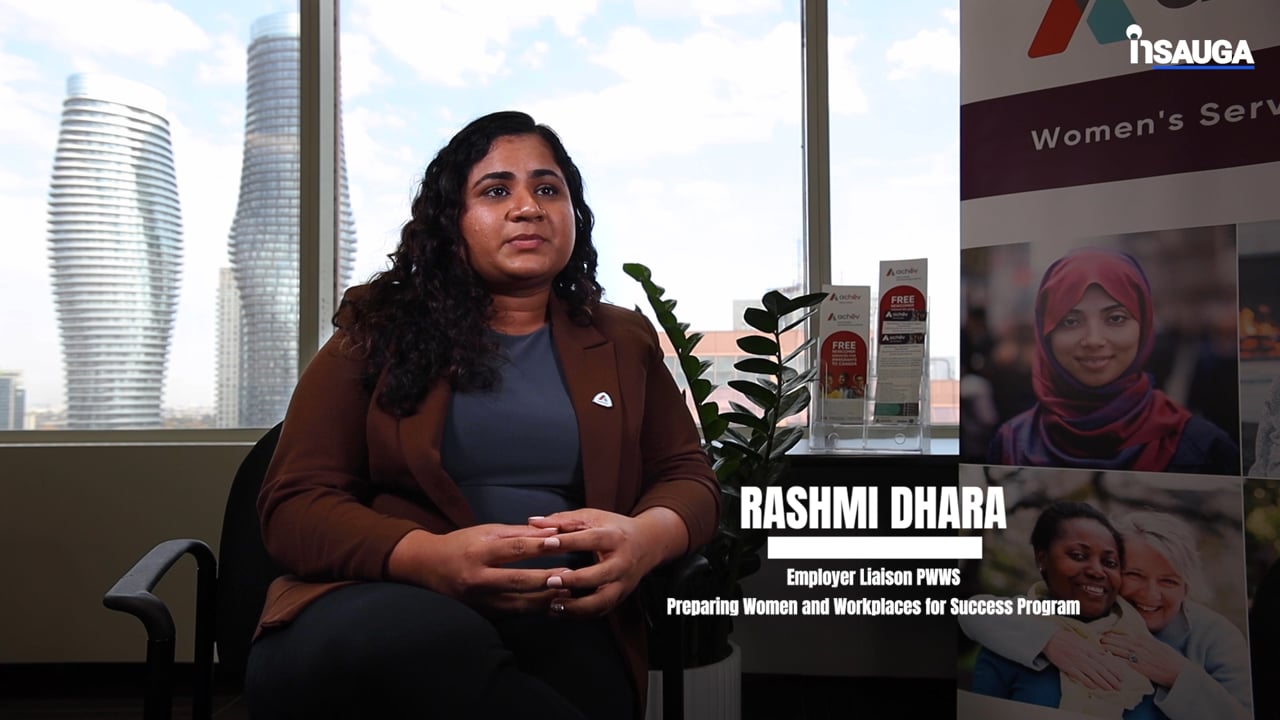 Slide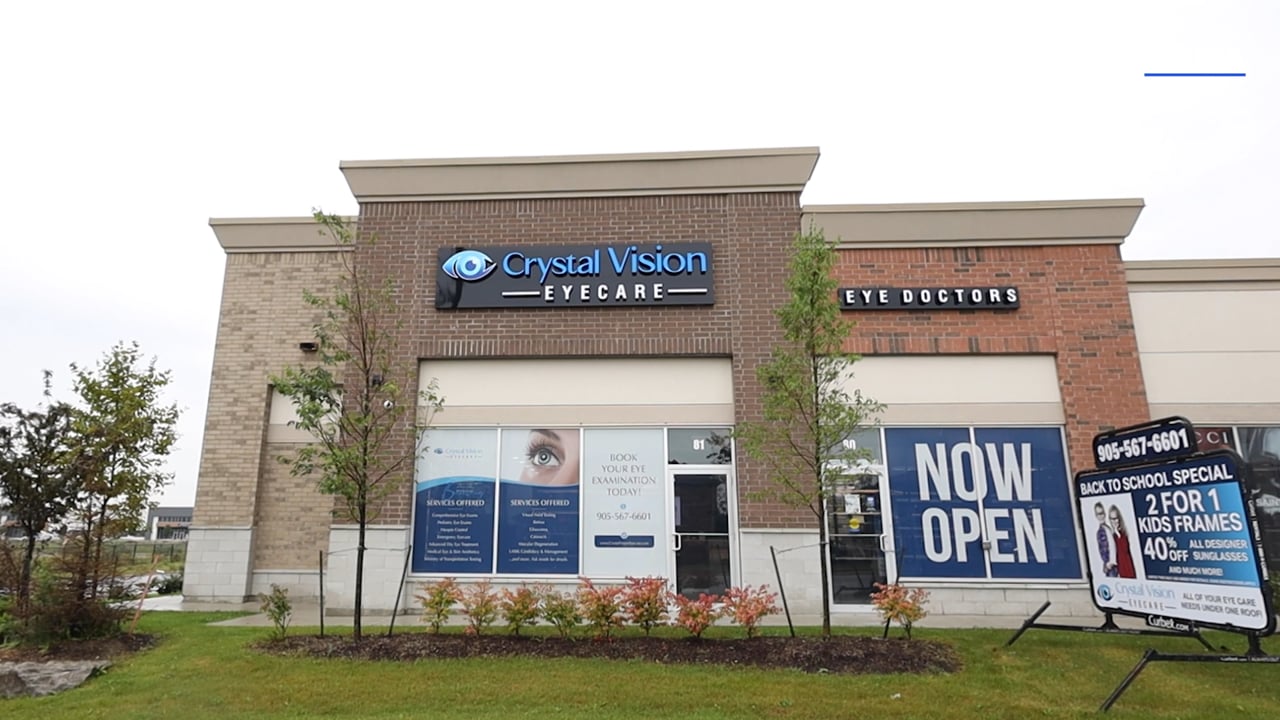 Slide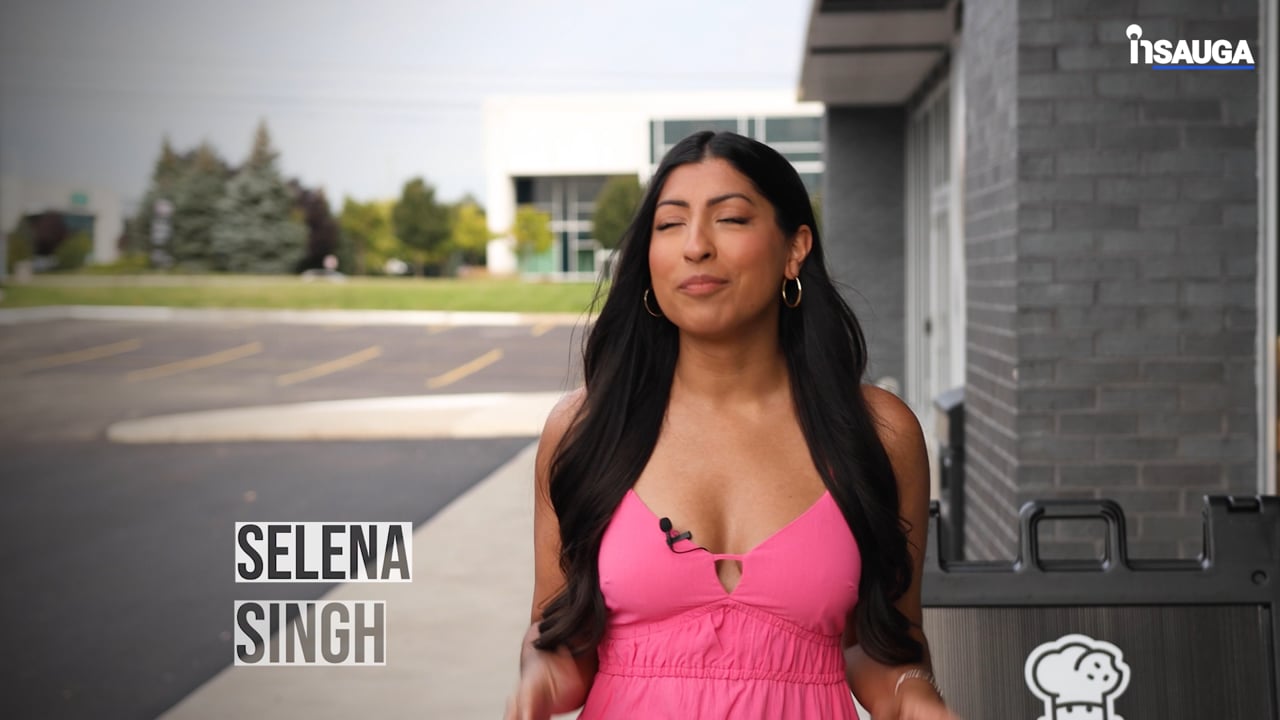 Slide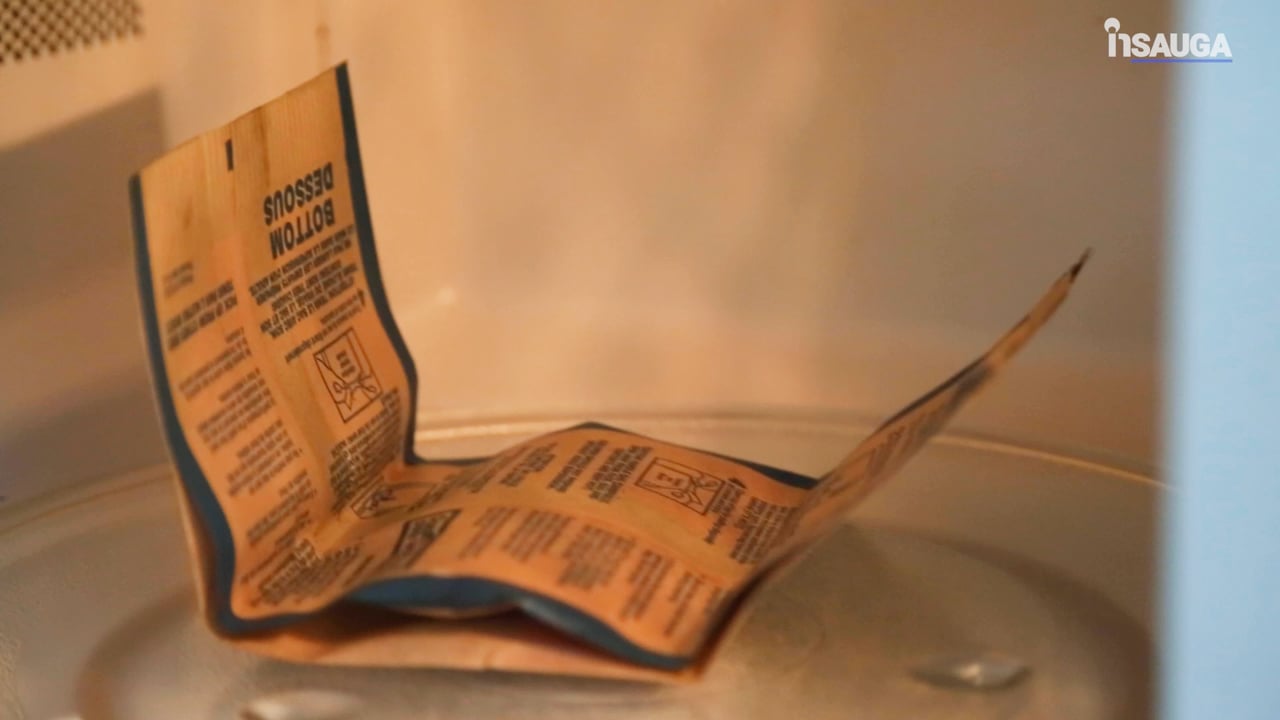 Slide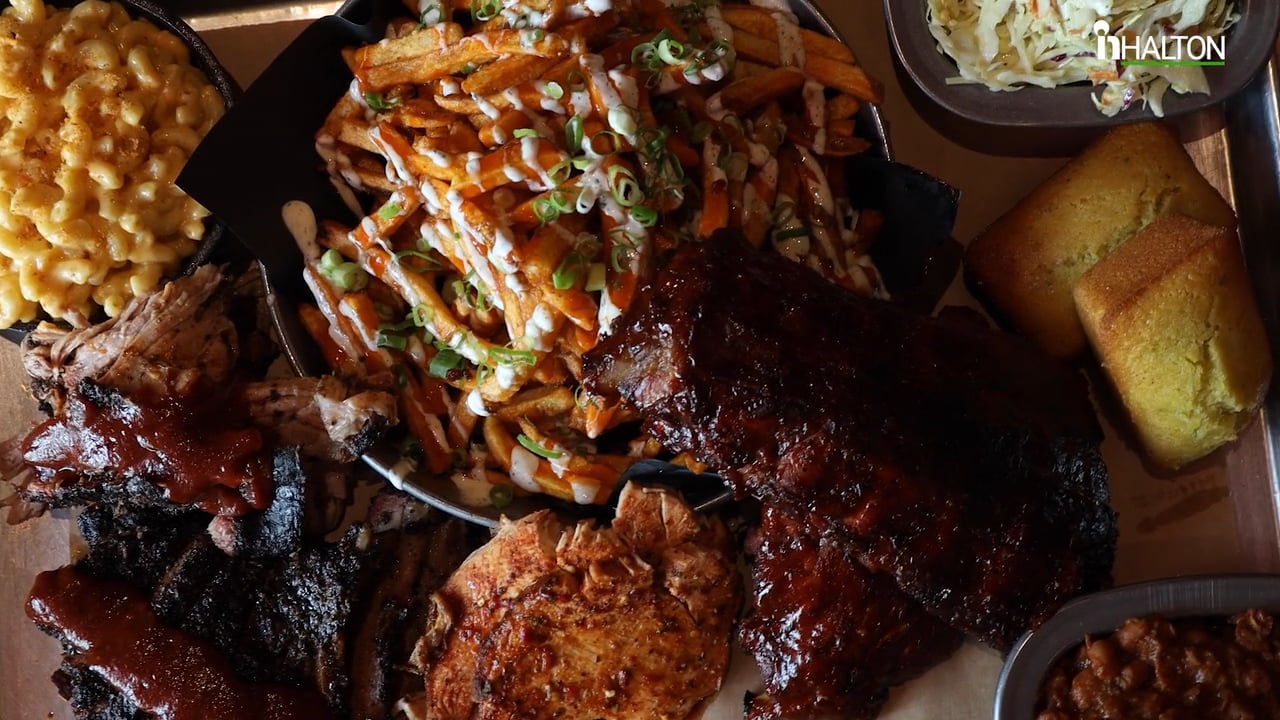 Slide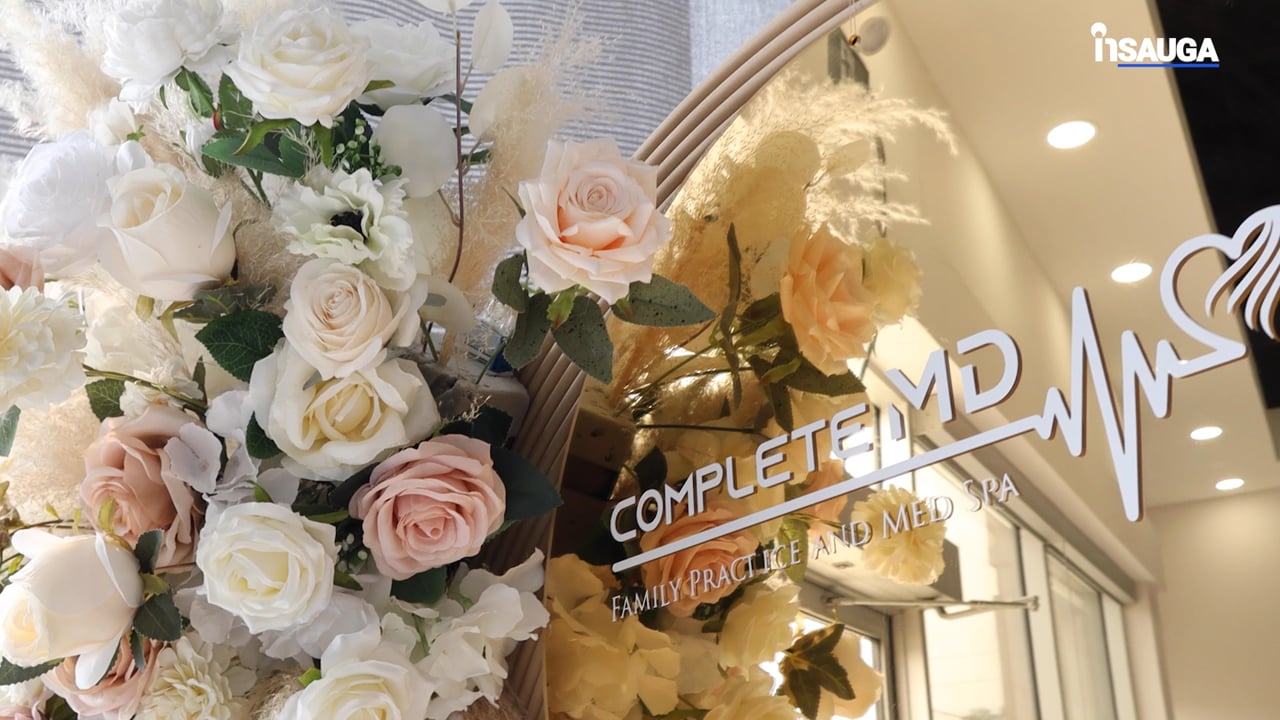 Taking Brampton's own 501 Zum Queen to Vaughan Metropolitan Centre will be a cheaper, one-bus solution to getting on the subway — in total, riders will save about $5.40 one-way if they're using a PRESTO card (cost to take Brampton Transit to get on the subway line is $2.95 vs. cost to take the GO from downtown Brampton to Union station is $8.35). Not to mention, none of those current options involve a direct connection between Brampton Transit and the subway line.
Vaughan Metropolitan Centre will be at the tip of the subway line, with six stops in total, at Highway 407, Pioneer Village, York University, Finch West, Downsview, and finally connect to the existing Sheppard West.
Photo courtesy of TTC
"The six-station underground subway extension from Downsview Station to Vaughan Metropolitan Centre replaces the shuttle bus connection from Downsview Station to York University that carries a daily average of 20,200 riders," says Metrolinx. "It will be the first subway line to cross a municipal boundary in the region and will support significant new development."
The entire extension spans 8.6 kilometres underground, and the project is costing just over $3 billion from all levels of government.
As for fares, according to the City of Brampton, additional fares will be in effect — riders will have to pay the subway fare when getting onto the subway from the Zum, and have to pay the Zum fare when getting onto the Zum from the subway.
For more info on the Line 1 extension, click here.
What do you think of the new subway connection?
insauga's Editorial Standards and Policies
advertising