Ontario to provide financial assistance during school and child care closures amid COVID-19 outbreak
Published April 6, 2020 at 6:31 pm
At an April 6 press conference, Ontario Premier Doug Ford discussed additional measures to help cope with the ongoing COVID-19 crisis, with an announcement that the Ontario government will be offering direct financial support to parents while schools and child care centres remain closed across the province as a result of the COVID-19 outbreak.
This announcement was made by Premier Doug Ford, Christine Elliott, Deputy Premier and Minister of Health and Stephen Lecce, Minister of Education and follows last week's announcement on March 31, in which the Ontario government officially stated that schools and child care centres will remain closed for teachers until May 1, 2020, and for students until May 4, 2020.
The new Support for Families initiative announced today will offer a one-time payment of $200 per child, 0 to 12 years of age and $250 for those 0 to 21 years of age with special needs.
"During this extraordinary time, we're doing everything we can to support parents to keep everyone safe and ensure our children continue to learn and stay mentally active," said Premier Ford.
"This one-time funding will allow parents to access additional tools for our kids to use while at home and studying remotely. I want to remind everyone to stay at home and only go out if absolutely necessary. It's the only way we are going to defeat this terrible virus."
To access this financial support, families may complete an online application at "Ontario's Support for Families" web page.
Videos
Slide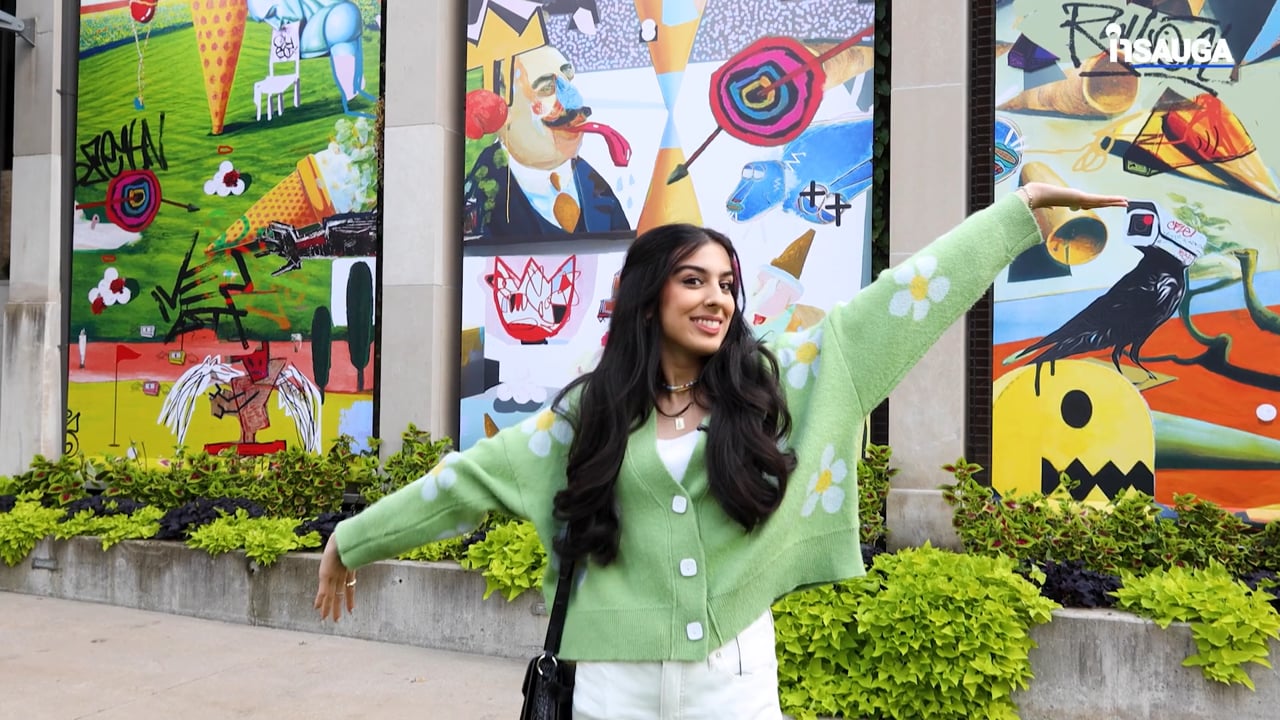 Slide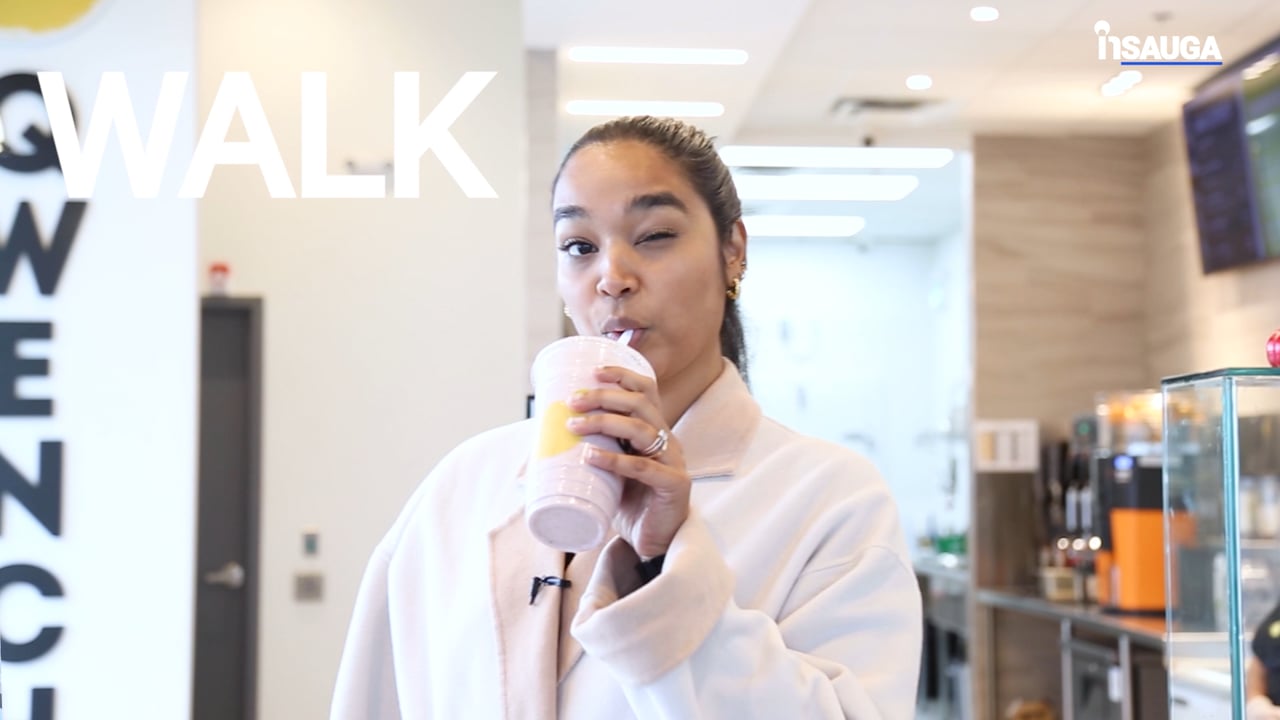 Slide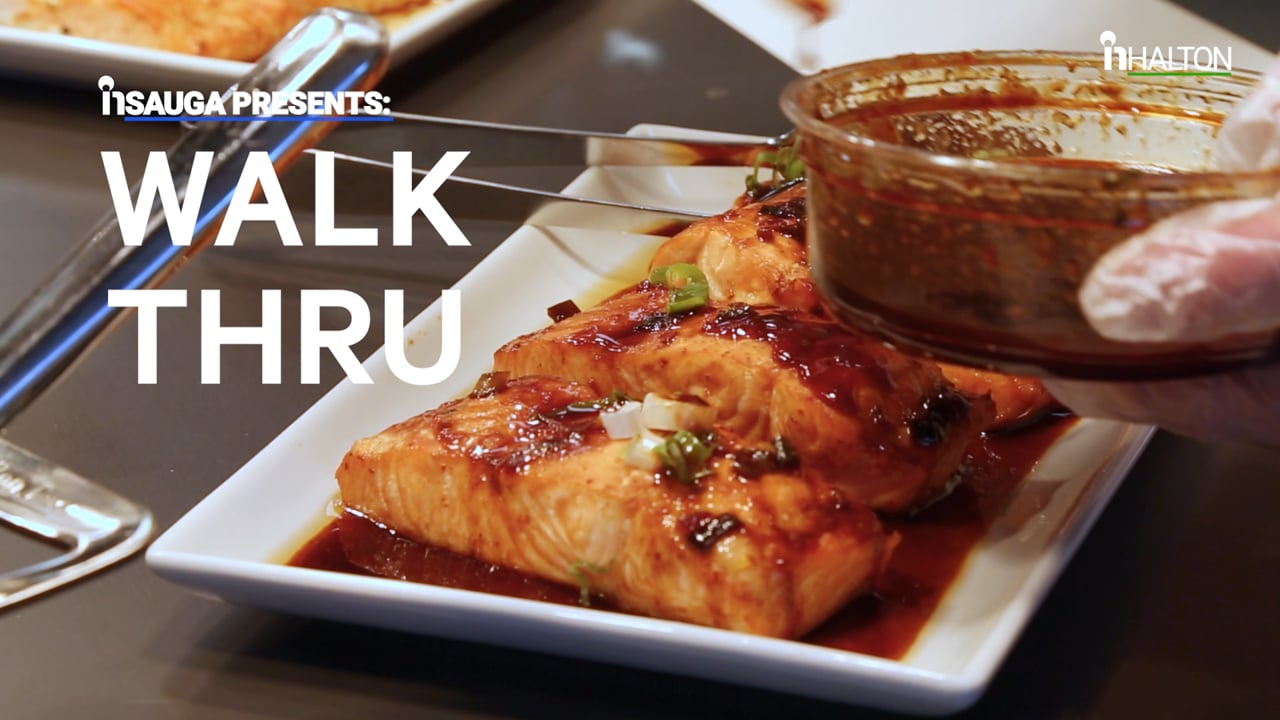 Slide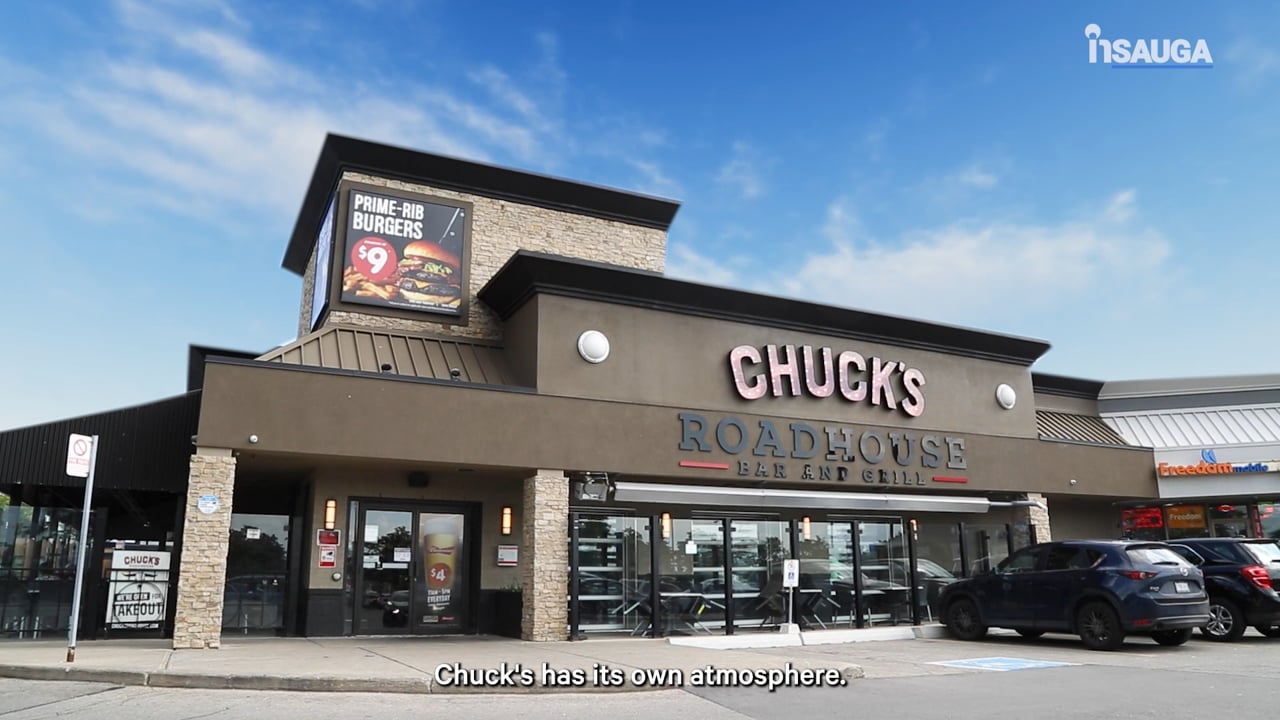 Slide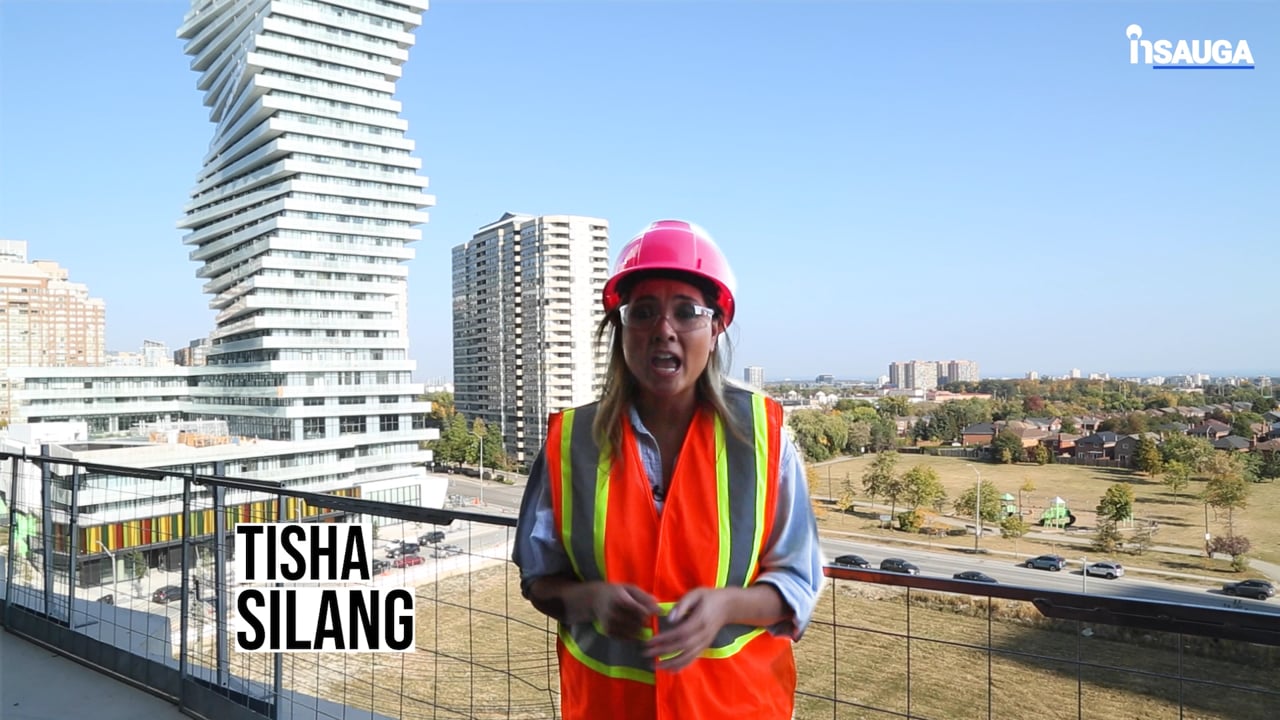 Slide
Slide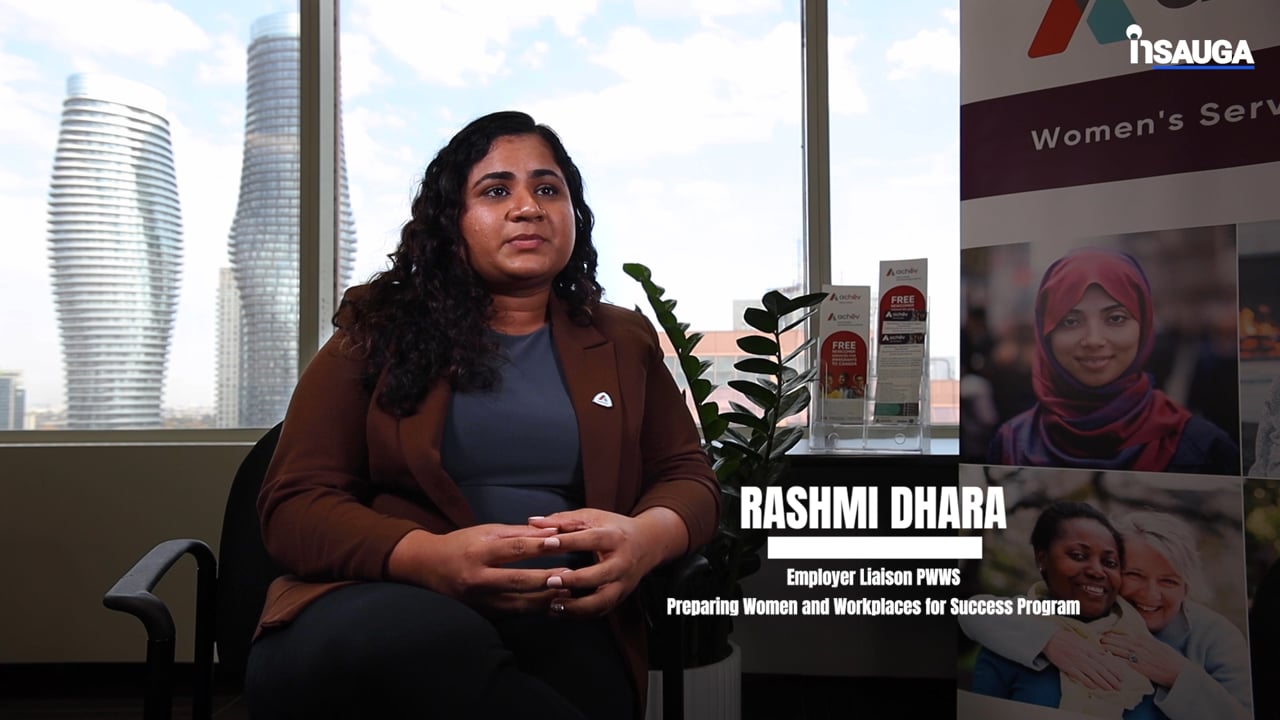 Slide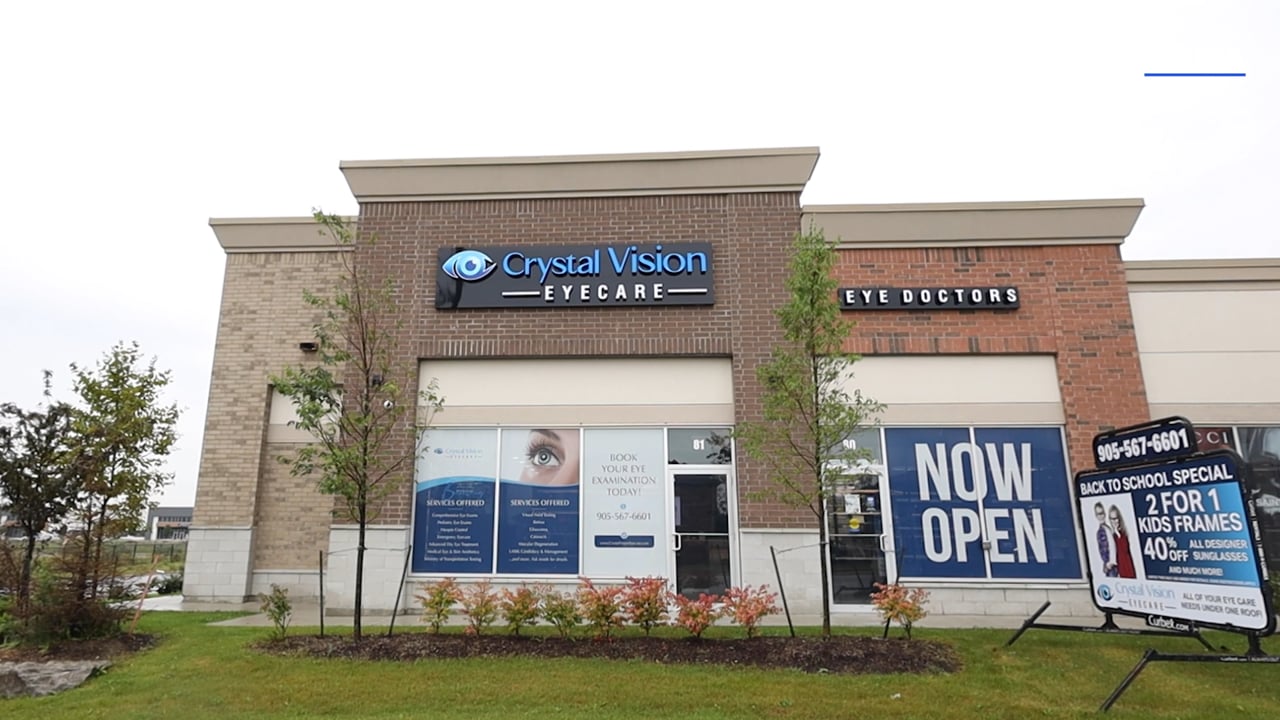 Slide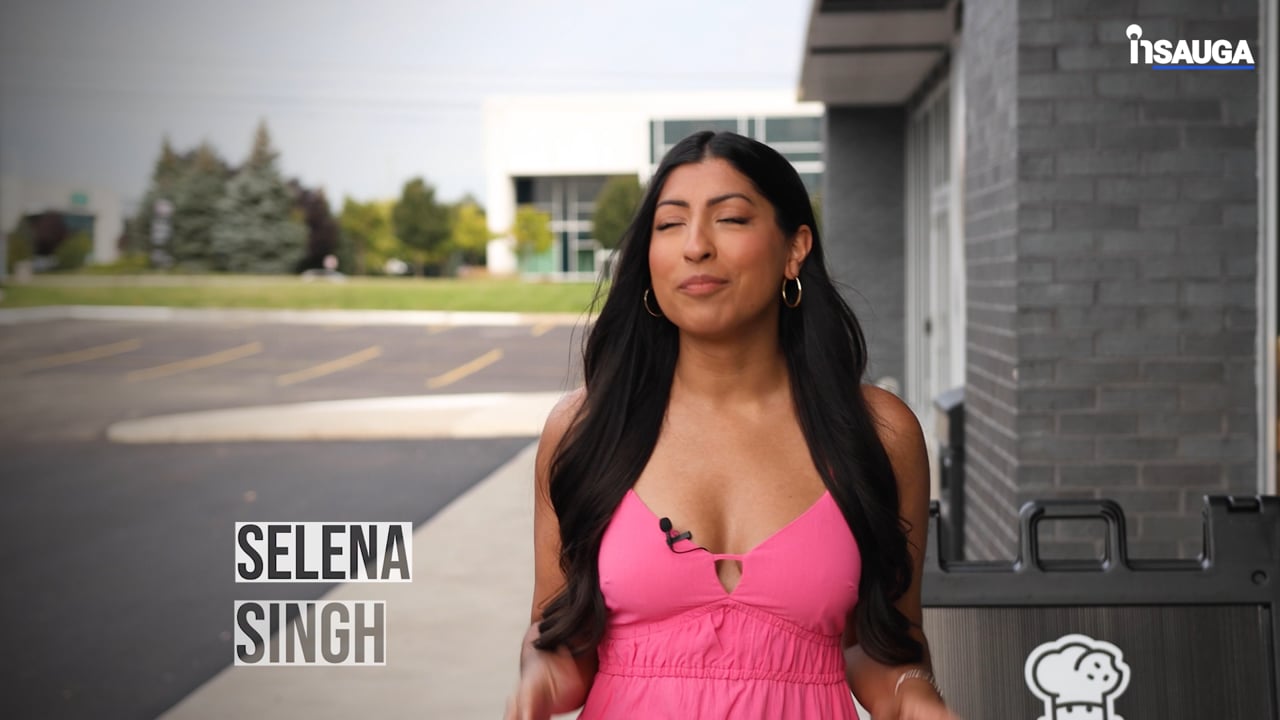 Slide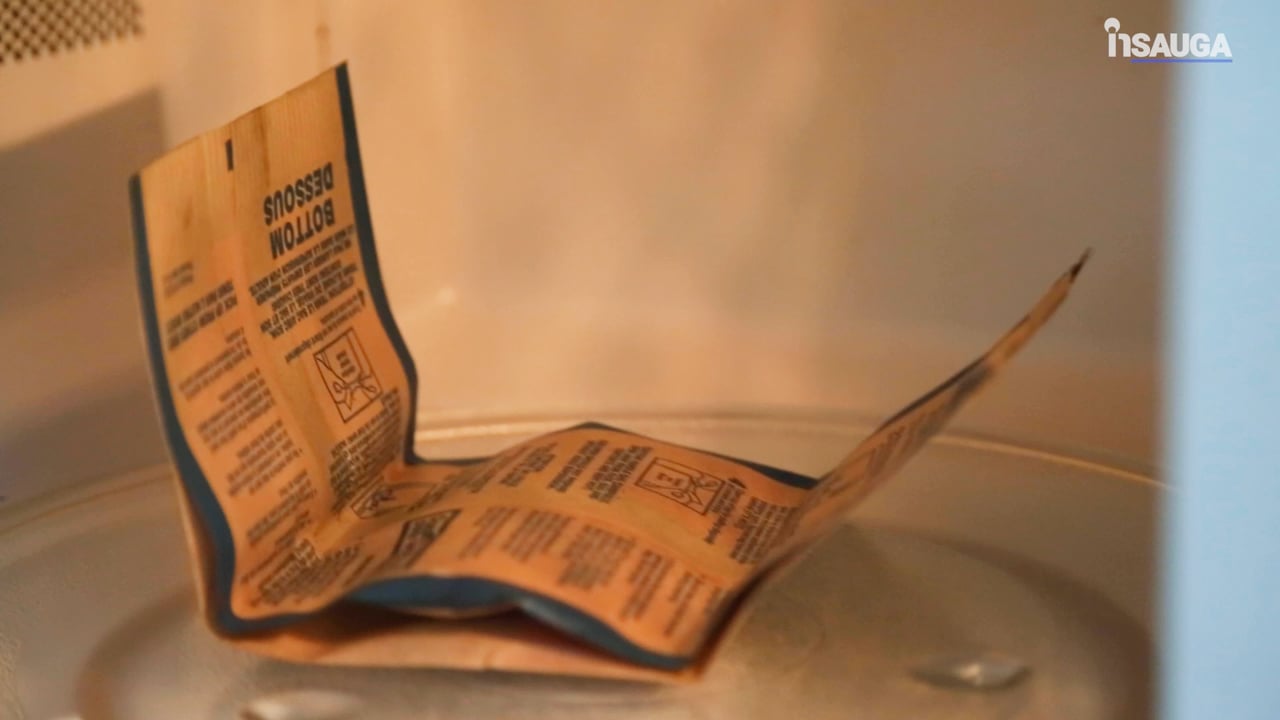 It is important to note that parents who are already receiving "Support for Parents" payments through direct deposit, will be automatically eligible for this financial support and do not need to submit a new application.
Stephen Lecce, Minister of Education said, "Our aim during these extraordinarily challenging times is to continue supporting those impacted hardest by the COVID-19 outbreak — Ontario families."
"School and child care closures have disrupted family life a great deal and our government will do whatever it takes to support them and keep them safe. This funding will flow to parents directly, to offer them immediate relief during this difficult time," Lecce continued.
Through this initiative, the government is providing over $300 million in relief to parents across Ontario as part of Ontario's Action Plan: Responding to COVID-19.
When reporters posed a question in regard to the wait people have been experiencing when calling Telehealth Ontario, Christine Elliott, Deputy Premier and Minister of Health, confirmed that although the volume has somewhat decreased, waiting three days for a response is not acceptable.
"We want to get it down to under 24 hours," said Elliott.
"Because people can now call their family physicians, a lot of calls are going directly to family doctors," she said, adding that although they will continue to work on Telehealth, calling a family doctor is a more timely option for the time being.
In terms of medical supplies, the province is still experiencing a shortage and obtaining additional Personal Protective Equipment (PPE) remains a challenge.
"The reality is, our supplies are strained right at this moment," said Ford, adding that supplies in Ontario are getting very low.
"The more people we're testing, the more masks we're using. It's a challenge to get these PPE items to the front line, but we are ramping up on all fronts from manufacturers," he said.
"We're reaching out to everyone in the world right now to make sure we have masks," Ford continued.
"I still have a little bit of hope that we are going to get these in. I will not stop day in and day out until we continue on with the supply."
insauga's Editorial Standards and Policies
advertising