Ontario Pouring More Money into Social Housing
Published August 24, 2017 at 6:03 pm
People who live–or seek to live–in social housing in Mississauga and beyond should be pleased to hear that the Ontario government is set to make major investment in social housing repairs and retrofits.
The provincial government recently announced that it's providing new funding for repairs and retrofits to social housing across the province in order to improve living conditions and fight climate change.
The province says this investment is part of Ontario's Climate Change Action Plan and is funded by proceeds from the province's carbon market.
Peter Milczyn, Minister of Housing, recently appeared in Toronto to make the announcement. The province will invest up to $657 million for repairs and retrofits to social housing apartment buildings over five years, contingent on carbon market proceeds.
While the news is good overall, some 905 residents might be concerned that the City of Toronto will receive approximately half of this total investment.
The investment is intended improve the lives of low-income and vulnerable tenants with upgrades such as new energy efficient heating, improved insulation, and window replacements.
Videos
Slide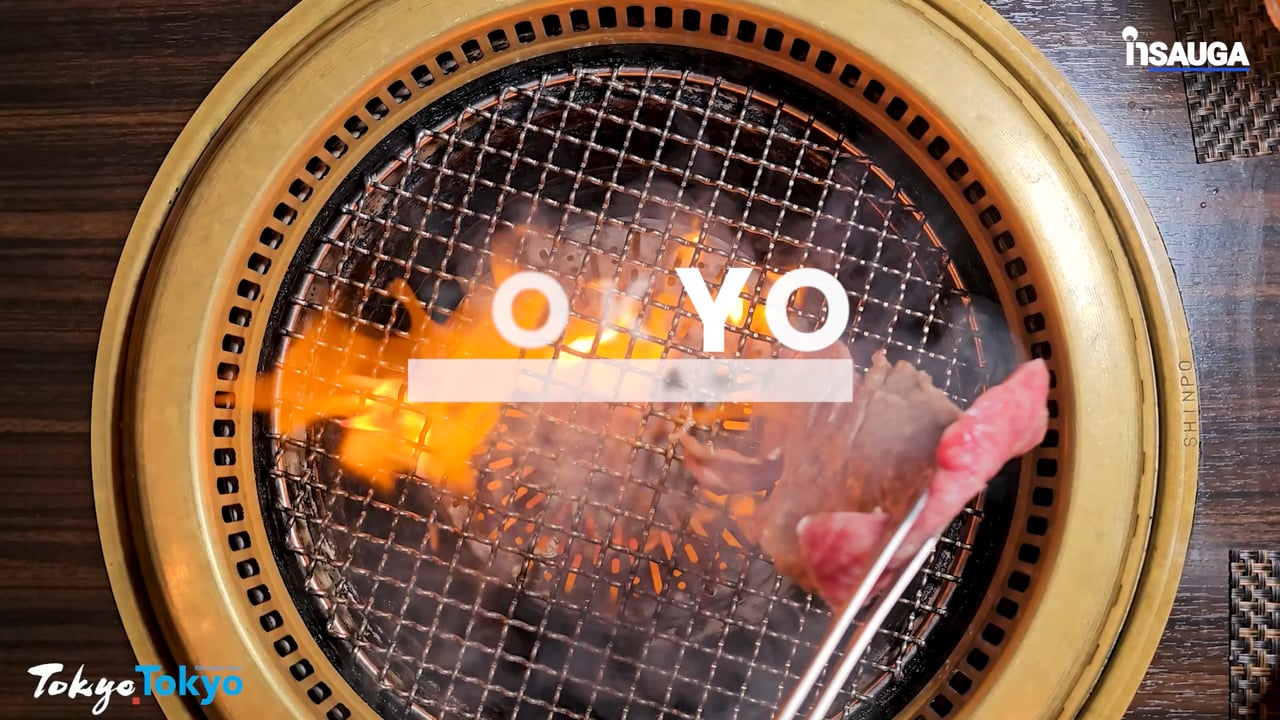 Slide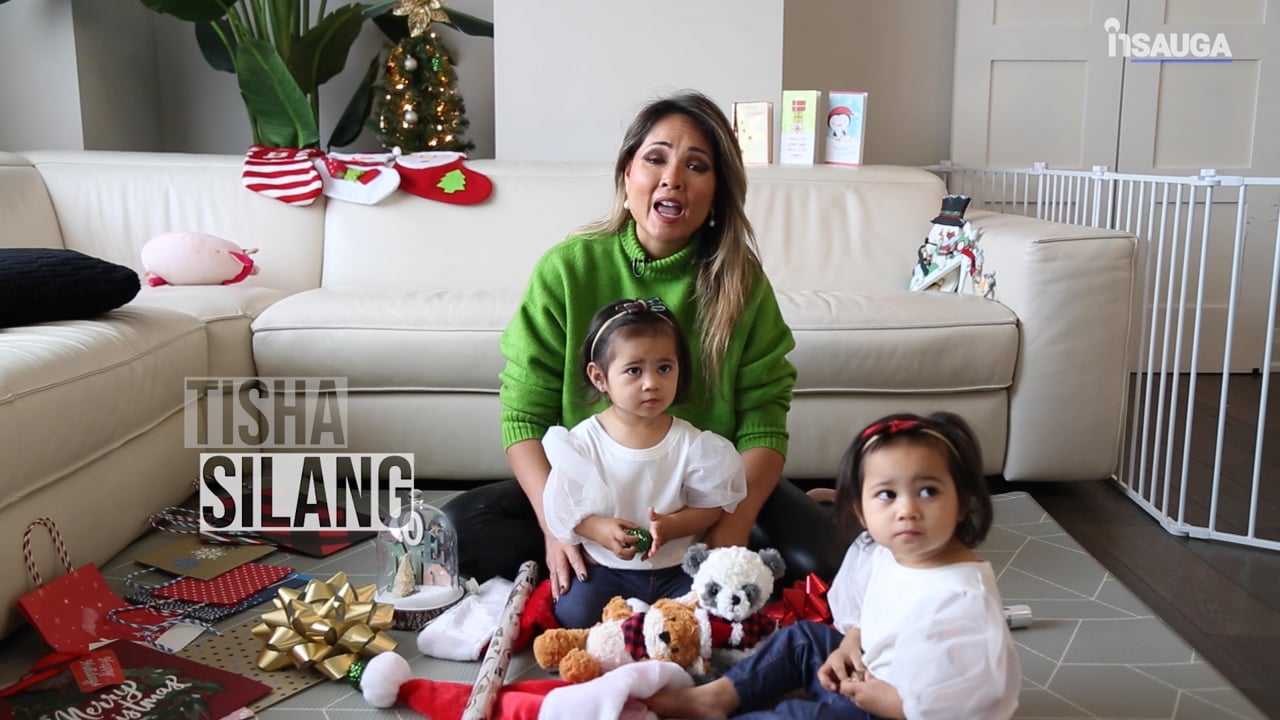 Slide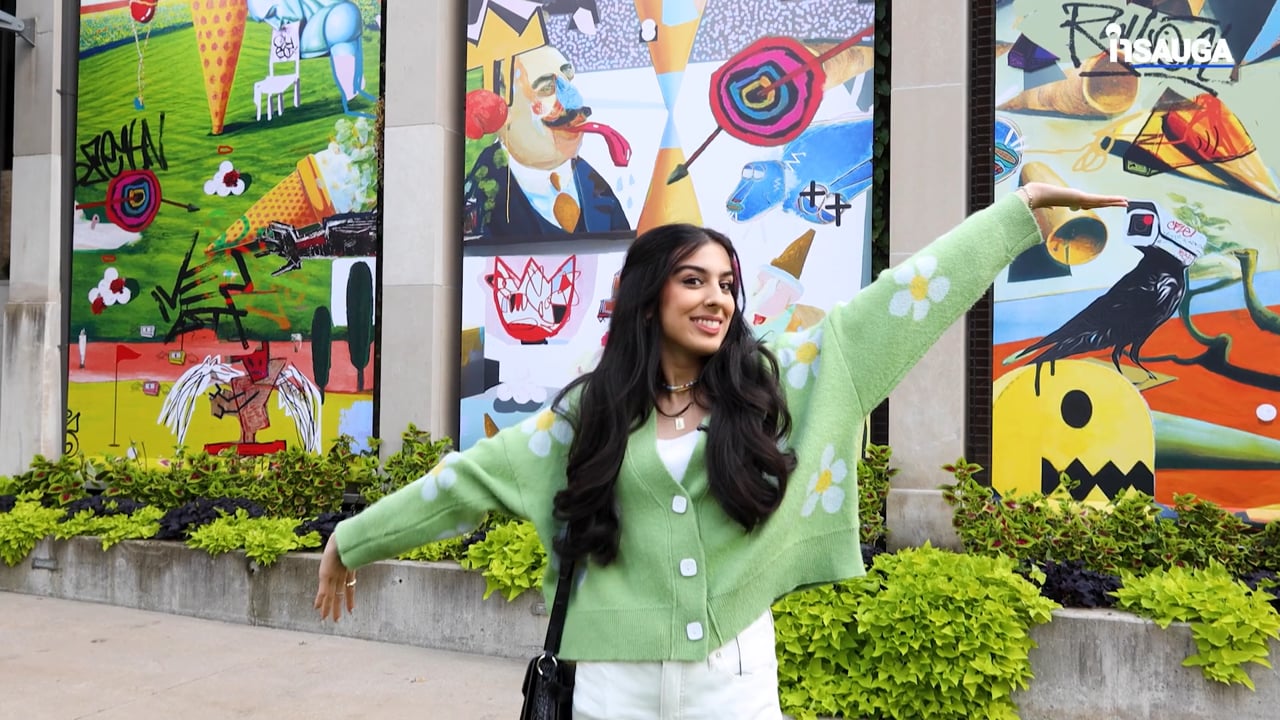 Slide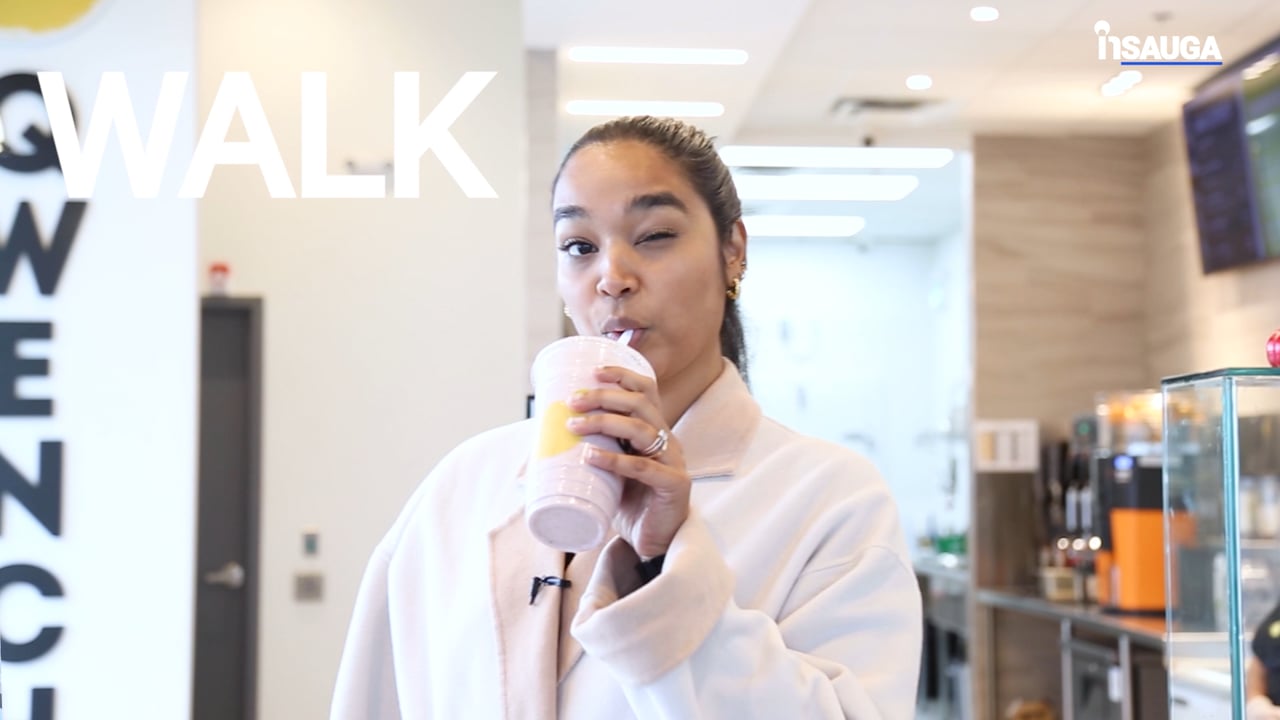 Slide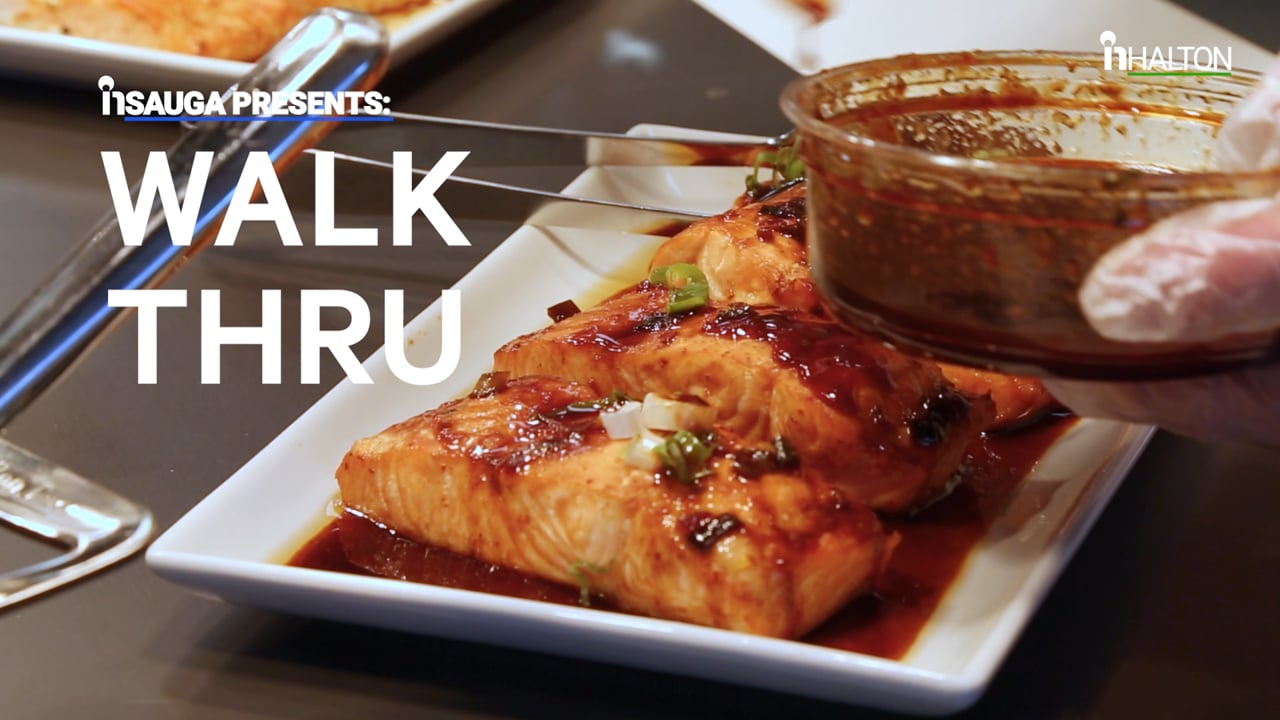 "Helping Ontario's most vulnerable find stable housing is critically important to our goal of ensuring everyone in the province has a safe place to call home," says Milczyn. "By channelling proceeds from the carbon market into the modernization of social housing buildings, we are improving the lives of tenants while taking important steps to reduce greenhouse gas emissions that will benefit us all."
The government says that proceeds from Ontario's carbon market must, by law, be invested into programs that help households and businesses reduce greenhouse gas emissions and save money on energy costs. Programs include home energy retrofits, public transit, social housing retrofits, and electric vehicle incentives and infrastructure.
The move is part of a province wide effort to increase affordable housing for residents (a moe that's timely in a historically tough and expensive real estate market. The province says it's investing more than $2 billion over the next three years in affordable and sustainable housing across Ontario.
Under the Green Investment Fund, Ontario has already invested $82 million on energy retrofits for high-rise social housing towers of 150 units or more.
Ontario's five-year investment of carbon market proceeds to social housing repairs and retrofits in Toronto includes contributions of $43 million in 2016-17, almost $120 million in 2017-18, and up to $180 million between 2018-19 and 2020-21.
Repairs and retrofits delivered through the first year of the five-year investment are already underway in Toronto Community Housing buildings, as part of its capital repair budget.
The Climate Change Action Plan and carbon market form the backbone of Ontario's strategy to cut greenhouse gas pollution by 80 per cent by 2050.
"Ontario's Climate Change Action Plan and our carbon market work together to tackle emissions from the buildings sector, the third largest source of greenhouse gas pollution in Ontario," says Chris Ballard, Minister of the Environment and Climate Change. "By helping support the improvement of social housing buildings, we are reducing harmful greenhouse gas pollution, increasing the comfort level of tenants, and helping create a fair and cleaner low-carbon future."
insauga's Editorial Standards and Policies
advertising