Ontario new COVID-19 cases soars to over 3,000
Published December 17, 2021 at 10:58 am
The province is reporting more than 3,000 new COVID-19 cases across Ontario, just one day after experts warned about the spread of the new Omicron variant.
Data from the province showed Friday's new case count to be 3,124, which is 703 cases higher than Thursday's new number of 2,421.
There were also five new COVID-19-related deaths in Ontario reported on Friday, brining the total number of deaths from the virus to 10,107.
The significant increase is the highest single day case count since early May, and comes one day after experts said the number of new COVID-19 cases in Ontario could hit 10,000 a day by January.
In a briefing on Thursday, the province's COVID-19 Science Advisory Table said about 53 per cent of all new COVID-19 cases in the province are caused by the rapidly spreading Omicron variant, which has a doubling time of 2.2 days.
Some 18 per cent of Ontario is still unvaccinated and those individuals made up approximately 25 per cent of all cases, while 68 per cent of Friday's cases involved vaccinated people.
Videos
Slide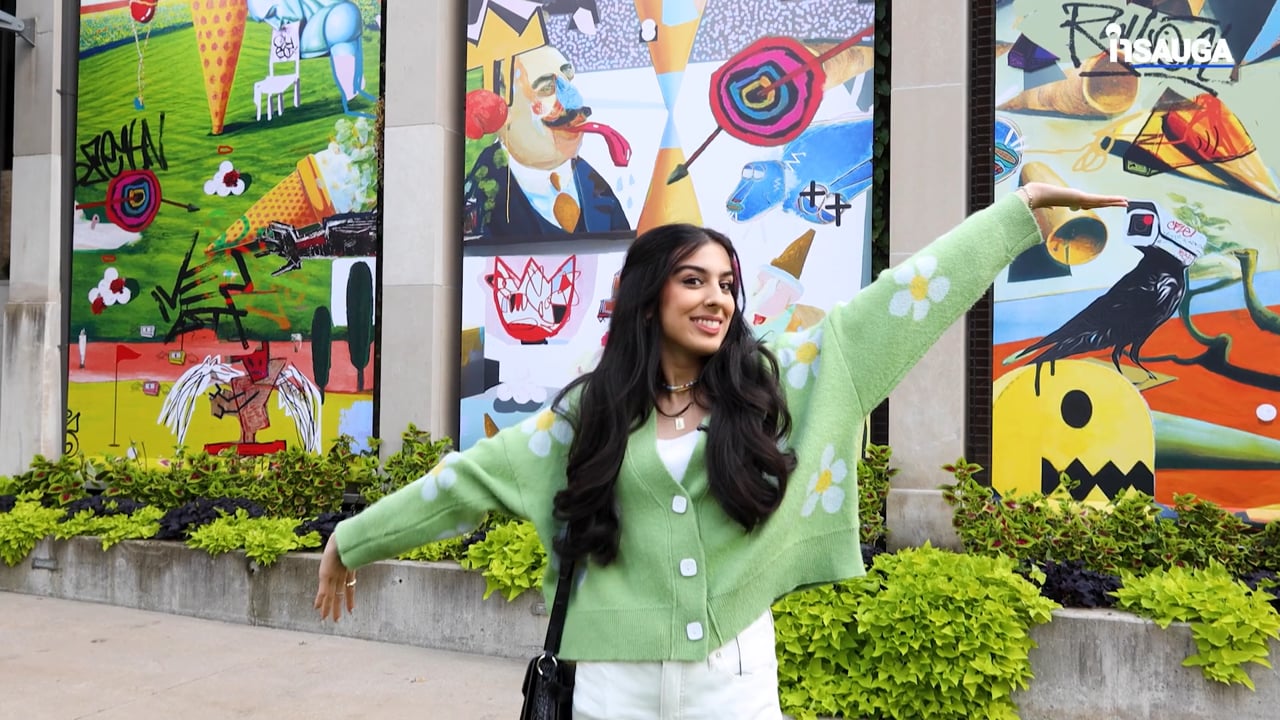 Slide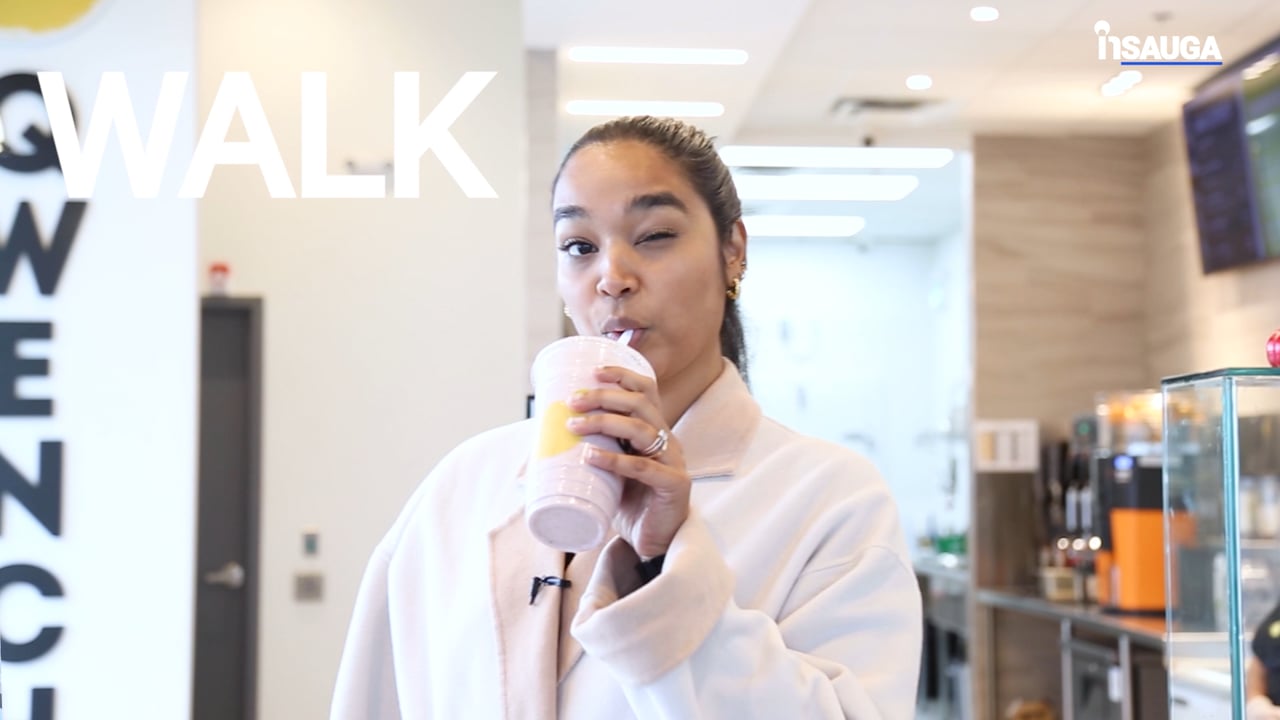 Slide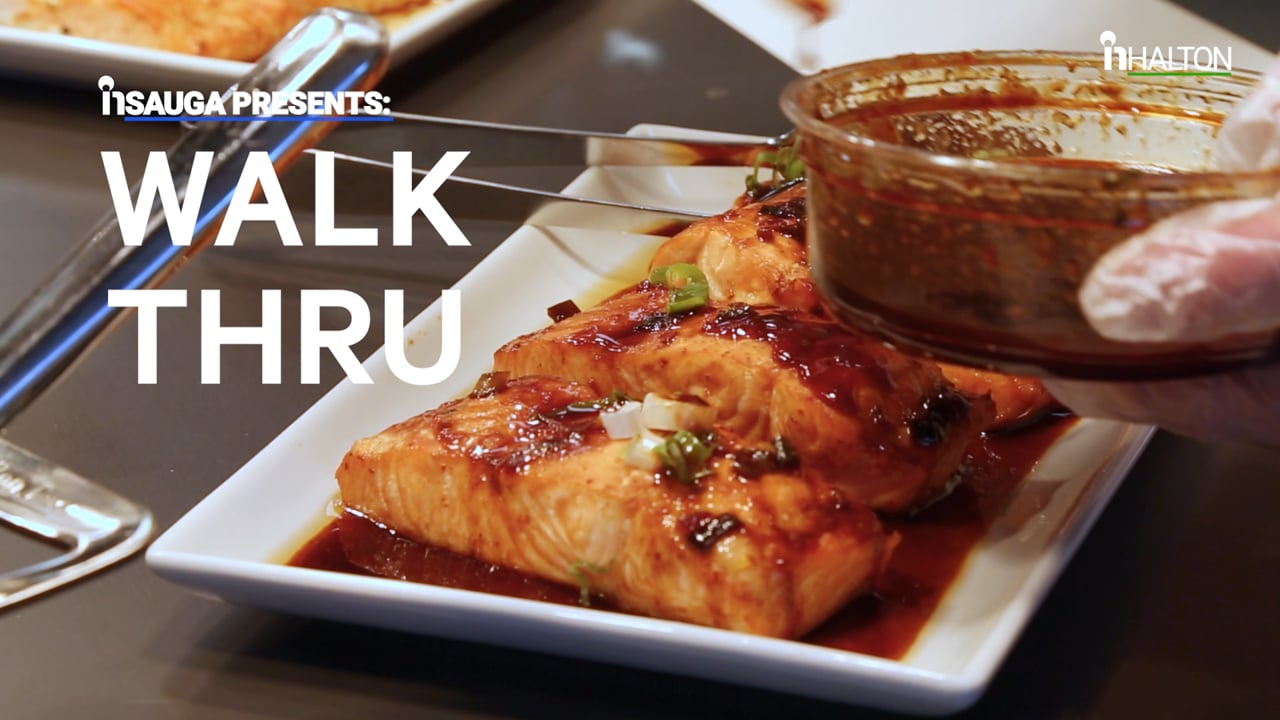 Slide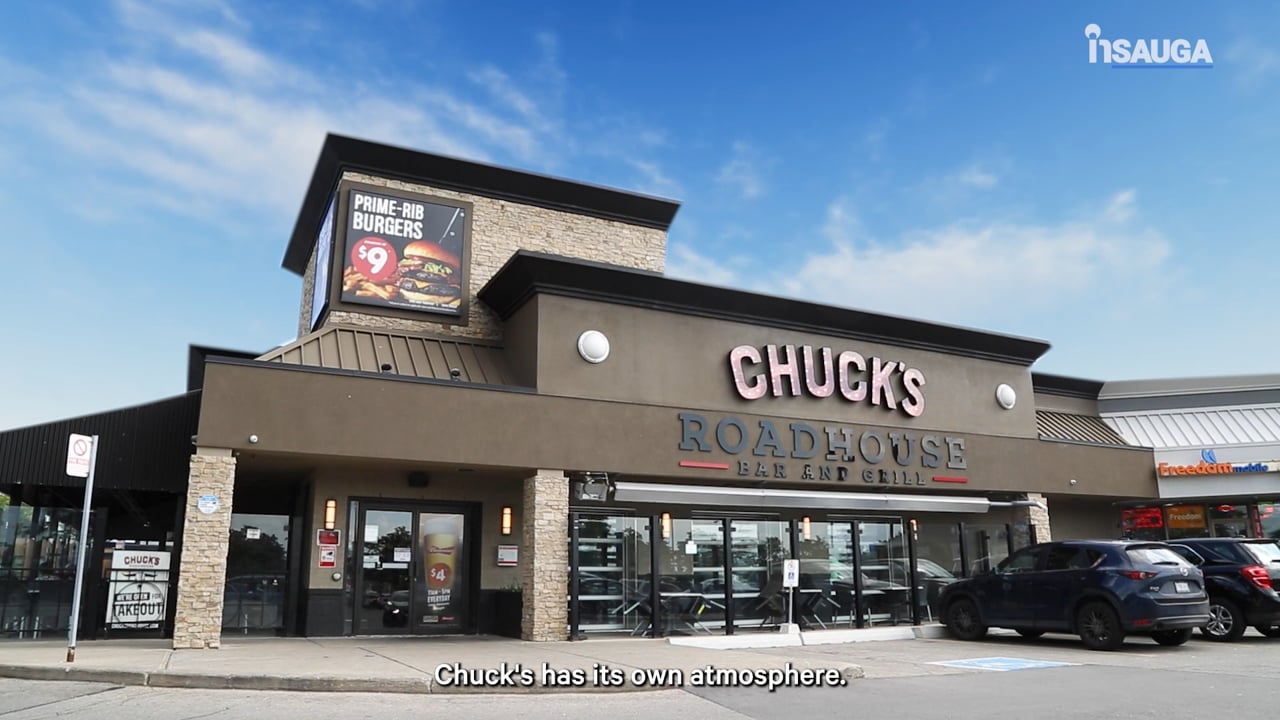 Slide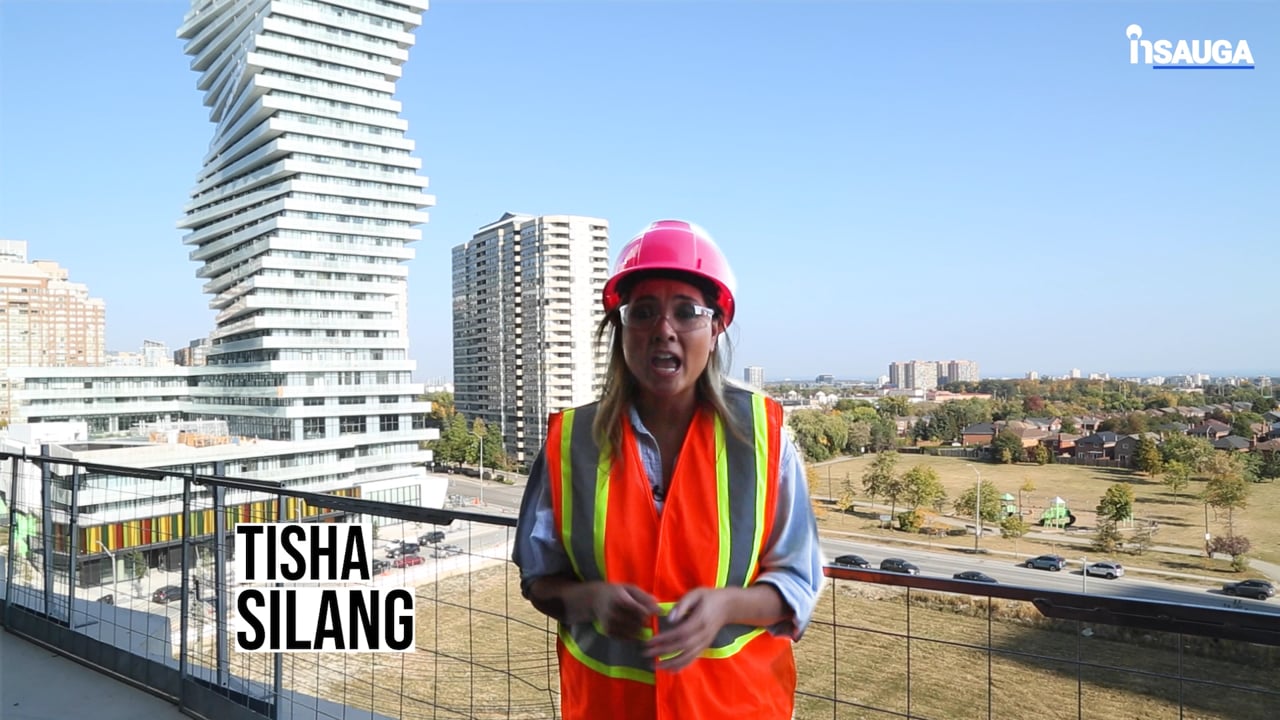 Slide
Slide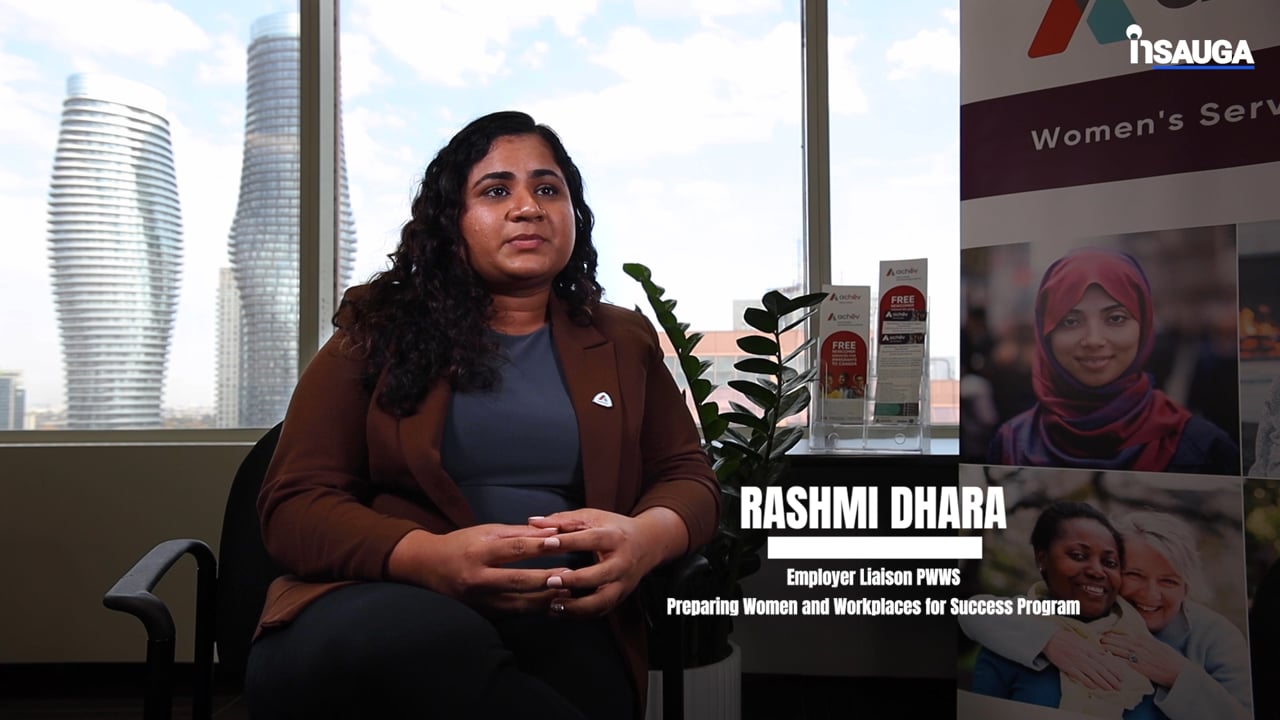 Slide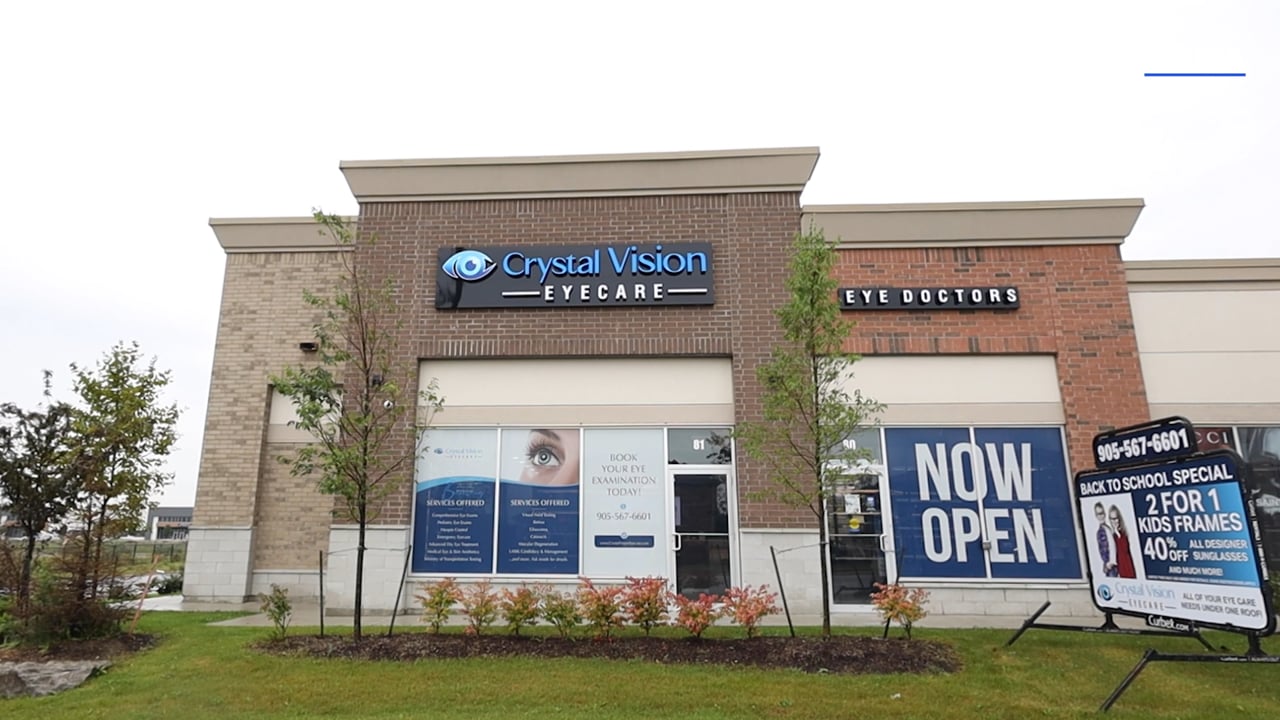 Slide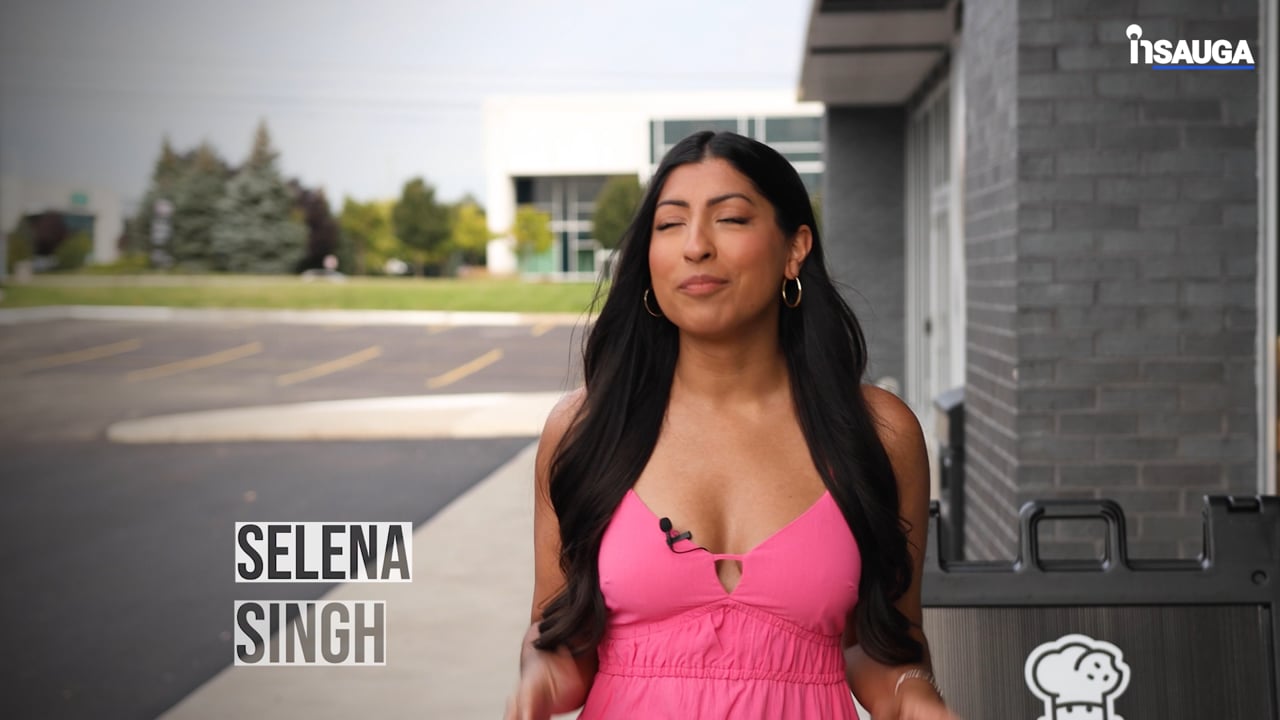 Slide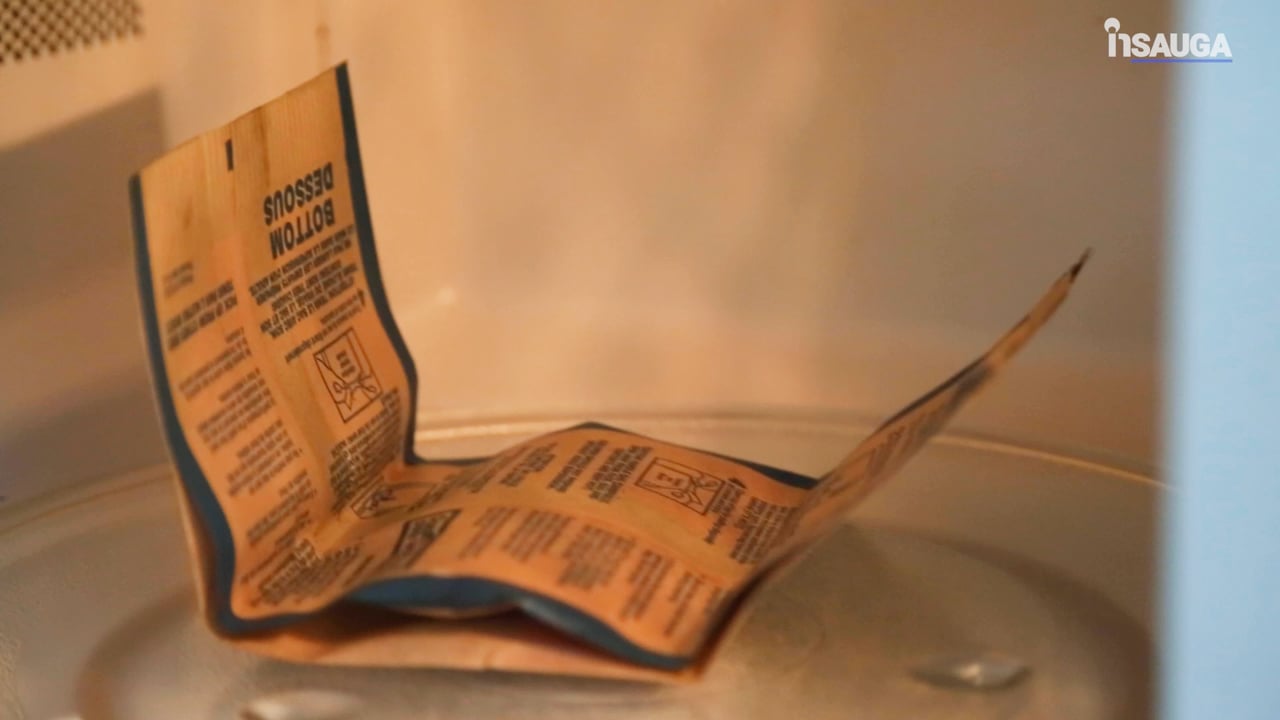 The panel said vaccines and public health measures alone will not blunt the rise in cases, and recommended circuit breaker measures and reduced capacity in all indoor settings.
With no additional measures in place, the panel said COVID-19 patients in the ICU could rise to above 400.
The Ministry of Health said 358 people were hospitalized due to COVID-19 on Friday, up from just 49 admissions a week ago.
On Wednesday, the province expanded booster shot eligibility starting on Monday and announced reduced capacity of 50 per cent at any venue with a regular capacity over 1,000, starting on Saturday.
While it's still unknown how sever Omicron is compared to the Delta variant, Brown warned that there will still be a rise in ICU occupancy even if the new variant is 25 pre cent less sever.
The new data shows for there could be as many as 455 secondary infections for every 100 people infected with the variant.
insauga's Editorial Standards and Policies
advertising