Ontario NDP Promises Free Dental Care If They Win Election
Published March 19, 2018 at 6:33 pm
Ahead of the June 7 provincial election, the Ontario NDP–under leader Andrea Horwath–announced some bold, big ticket promises should they form the next Ontario government.
Horwath made the announcement this past Saturday at the Westin Harbour Conference Centre in downtown Toronto, where the NDP hopes to regain seats they lost during what was deemed a 'soft launch' of the party's promises ahead of this year's election.
The biggest item the party outlined were plans for a Universal Dental Care Program. The new plan would be called "Ontario Benefits," and would be paid for in two stages. The first part of the proposal would include coverage for all workers in the province, regardless of if they are full-time, independent, contract or freelance.
The NDP estimates this first part would cost $575 million per year to implement. The second part is a $670 million investment to extend publicly-funded dental coverage to ensure all seniors have access to care. Total costs for the dental program would be $1.2 billion, and the NDP said they would pay for it through increasing taxes on the wealthy and corporations.
Other "core priorities" that Horwath outlined were as follows:
Ending the practice of "hallway medicine" whereby patients are literally waiting in hospital hallways for treatment, unable to get a room. The issue of limited beds at Ontario hospitals is a familiar issue in Peel Region.
Converting provincial student loans into grants that will not have to be repaid.
De-privatize Hydro One, reversing the sale made by the Liberals.
Horwath's big announcement came on the heels of the Liberal government's March 19 throne speech, which outlined very similar promises on pharmacare, student loans, and other policies they planned to campaign on in the upcoming election.
Videos
Slide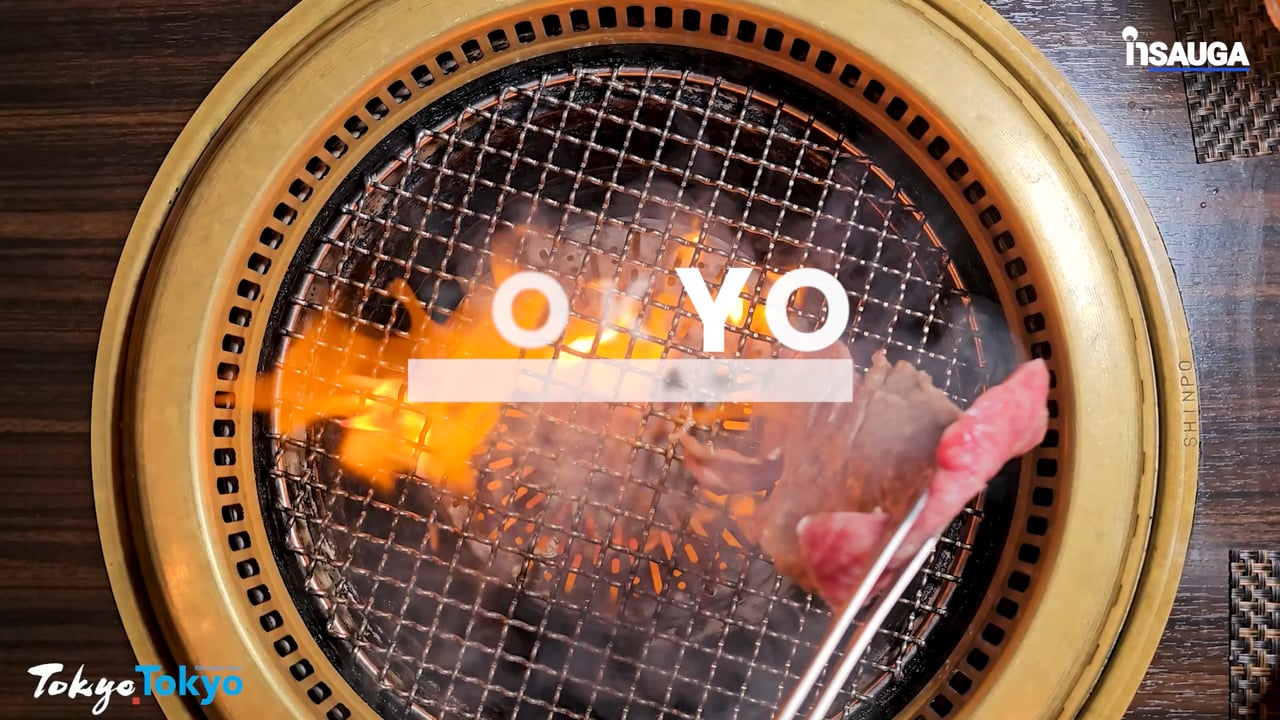 Slide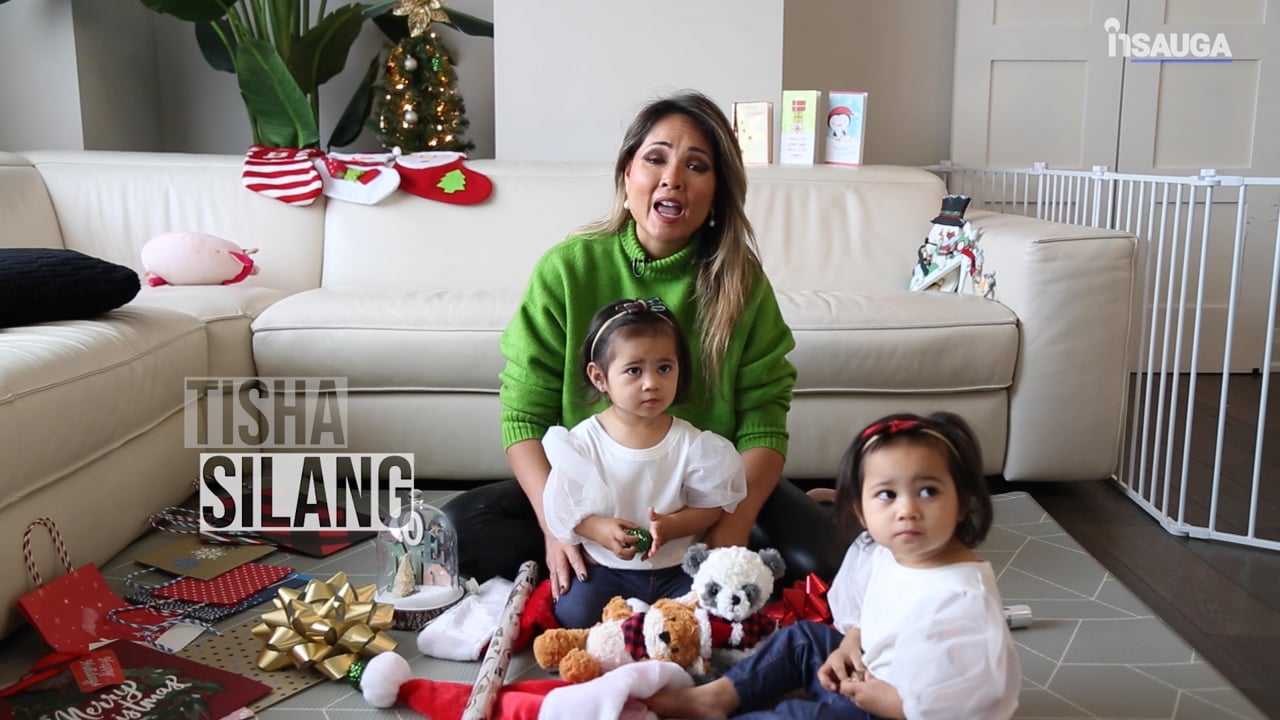 Slide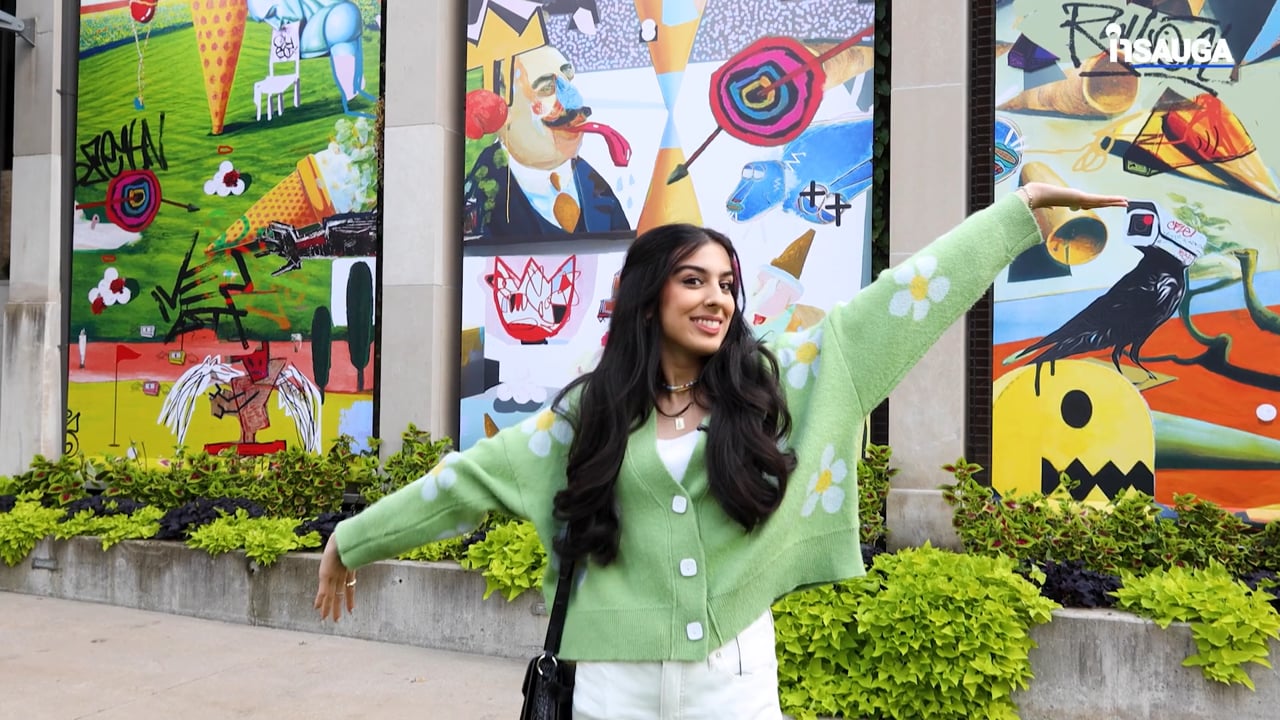 Slide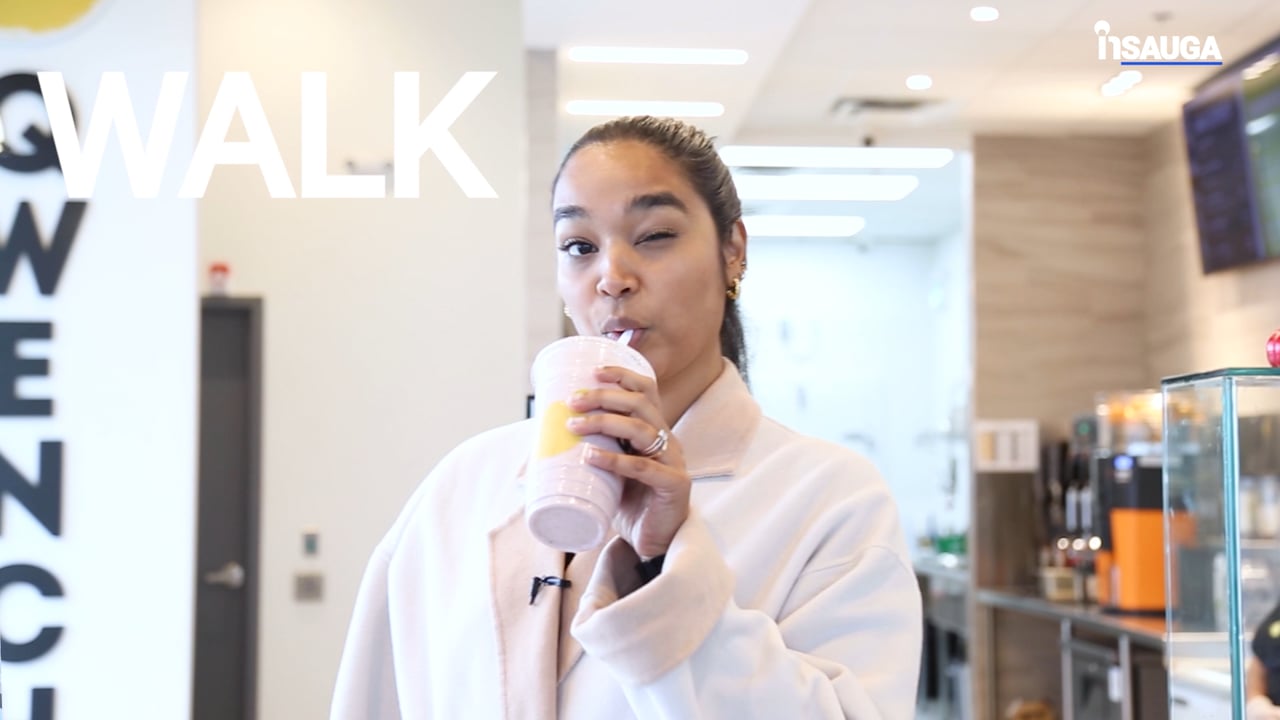 Slide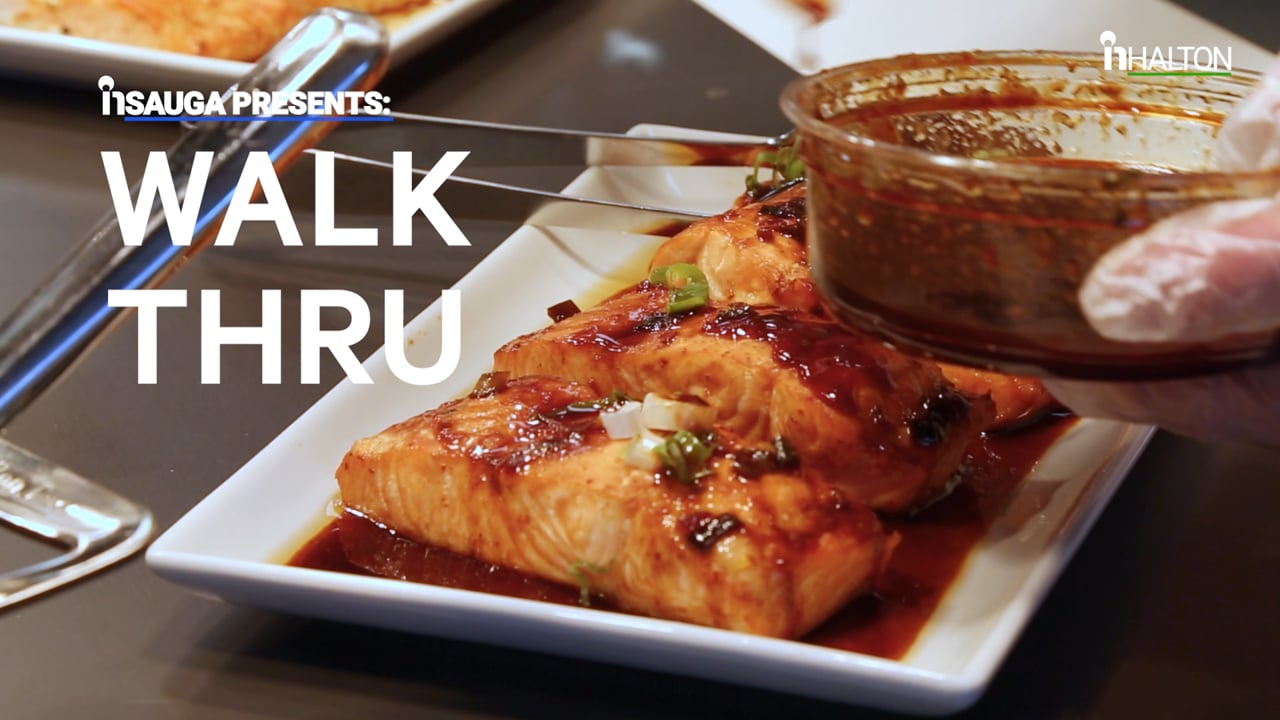 "I welcome a number of the ideas brought forward by the NDP today, especially those to help seniors, and support our health-care system," Premier Kathleen Wynne said in a statement following Horwath's speech. "Our approach is a sharp contrast with what Doug Ford and the Conservatives are proposing, with billions in cuts to health care and education to fund their platform."
Ford issued this statement which was titled as a response to the NDP announcement, yet somehow made no mention of the NDP.
"Under Kathleen Wynne and the Liberals, hydro rates have skyrocketed. Debt has reached crisis levels. Taxpayers are getting gouged, and billions of dollars have been wasted on political self-interests. While everyday families are struggling, Liberal insiders and friends have been getting rich at their expense."
---
In 2014 Horwath tried taking the NDP to the centre right by offering tax credits for small business to create jobs, as well as promising to appoint a minister to find government savings. You would have believed she was running as a Conservative so much that if you subbed in Doug Ford and the PC Party, you wouldn't have noticed the difference.
This time, it looks like Horwath is going to take the NDP back to more traditional progressive leftist political terrain in an attempt to flank out the Liberals. Ironically, on the same day of the NDP rally in Toronto, Wynne was in Horwath's riding in Hamilton rallying support for her star candidate, activist Deirdre Pike.
This is clearly an attempt to make things competitive in Horwath's own power base and divert her attention away from other ridings in Ontario during the campaign. And a battle between two left wing parties can only benefit the Progressive Conservatives.
With this being Andrea Horwath's third go as party leader heading into an election, it's safe to say if they don't form government this time around, come July this year the NDP will more than likely be shopping around for a new leader.
Follow me on Twitter @thekantastic
Photo courtesy of Ontario NDP Facebook page
insauga's Editorial Standards and Policies
advertising