Ontario Government To Add Cameras To Catch Vehicles That Pass A Stopped School Bus
Published April 25, 2019 at 6:52 pm
Minister of Transportation Jeff Yurek and Parliamentary Assistant to the Minister of Education Sam Oosterhoff announced new safety measures at a news conference today.
Municipalities now have the tools to target drivers who threaten the safety of children when getting on and and off a bus, and crossing the road.
According to the news release, injuries and fatalities, which are very rare, happen more often outside the school bus as students are boarding and leaving the bus or crossing the street. Around 17,000 people drive past a stopped school bus a day in Ontario.
The proposed regulation will allow for more efficient enforcement and prosecution by adding cameras to all school buses. These cameras will be allowed to be used in court without the requirement of an additional witness, who is usually the bus driver. However, with this new regulation, the driver will not have to take a day off of work to be in court.
According to the news conference, there will be an upfront cost, which was not disclosed and an additional charge for each unit. Each unit will cost around $1,000 to $2,000. The camera will be placed on the arm of a school bus stop to catch vehicles that pass the stopped bus. The camera will capture the make, model and license plate of the passing car and will unlikely capture kids crossing the street.
Minister Yurek spoke at the news conference today. He says, "the safety of our most precious resource, our children, is our government's number one priority. We intend to create a regulatory framework that would allow for more efficient enforcement and prosecution to keep our children safer."
Videos
Slide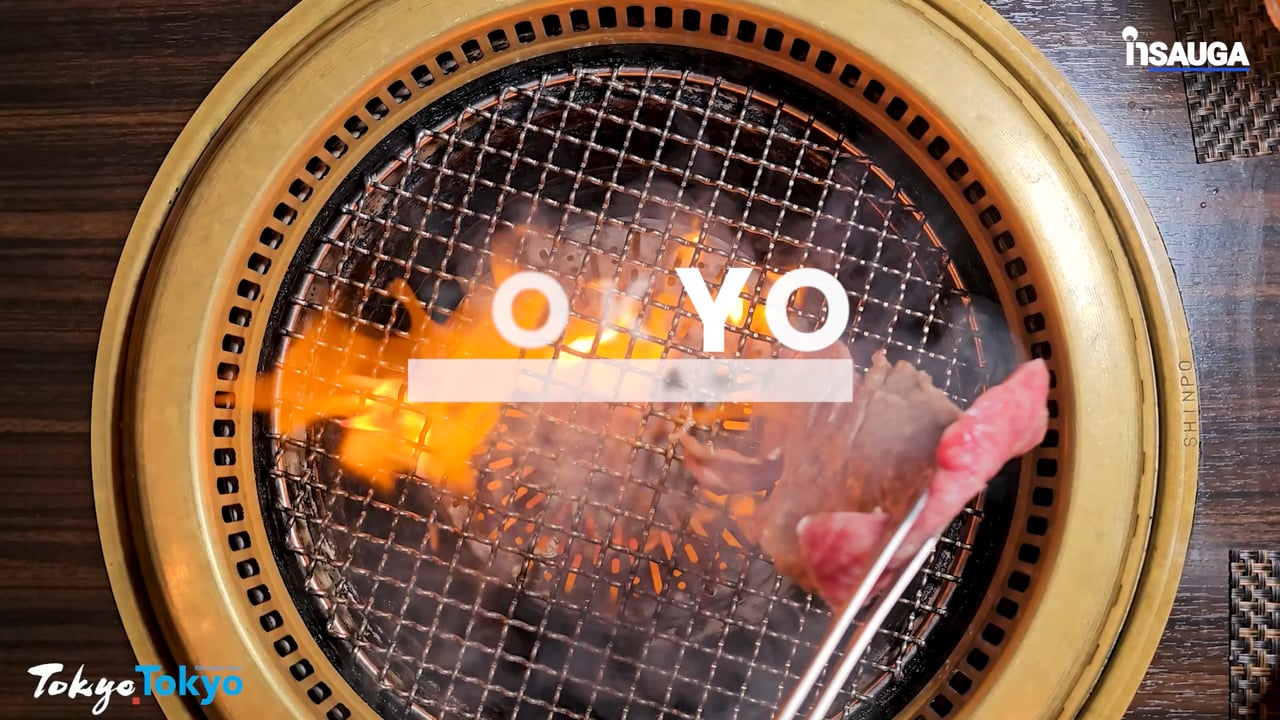 Slide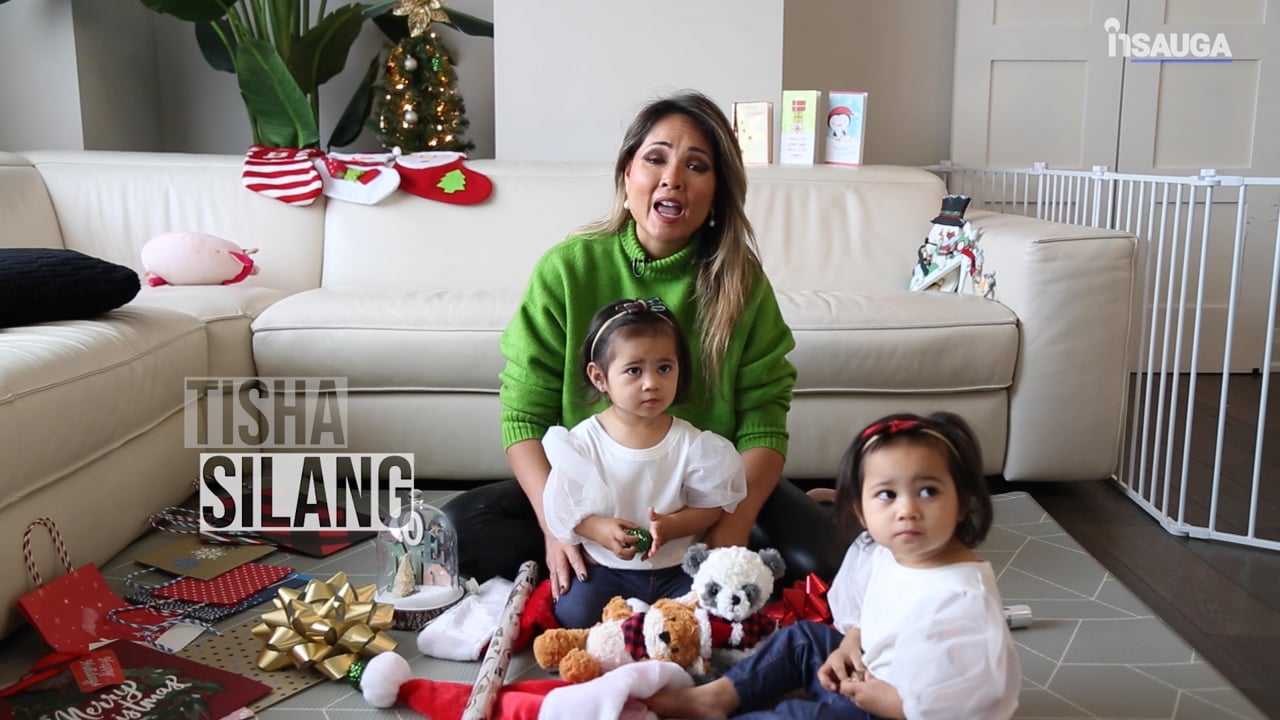 Slide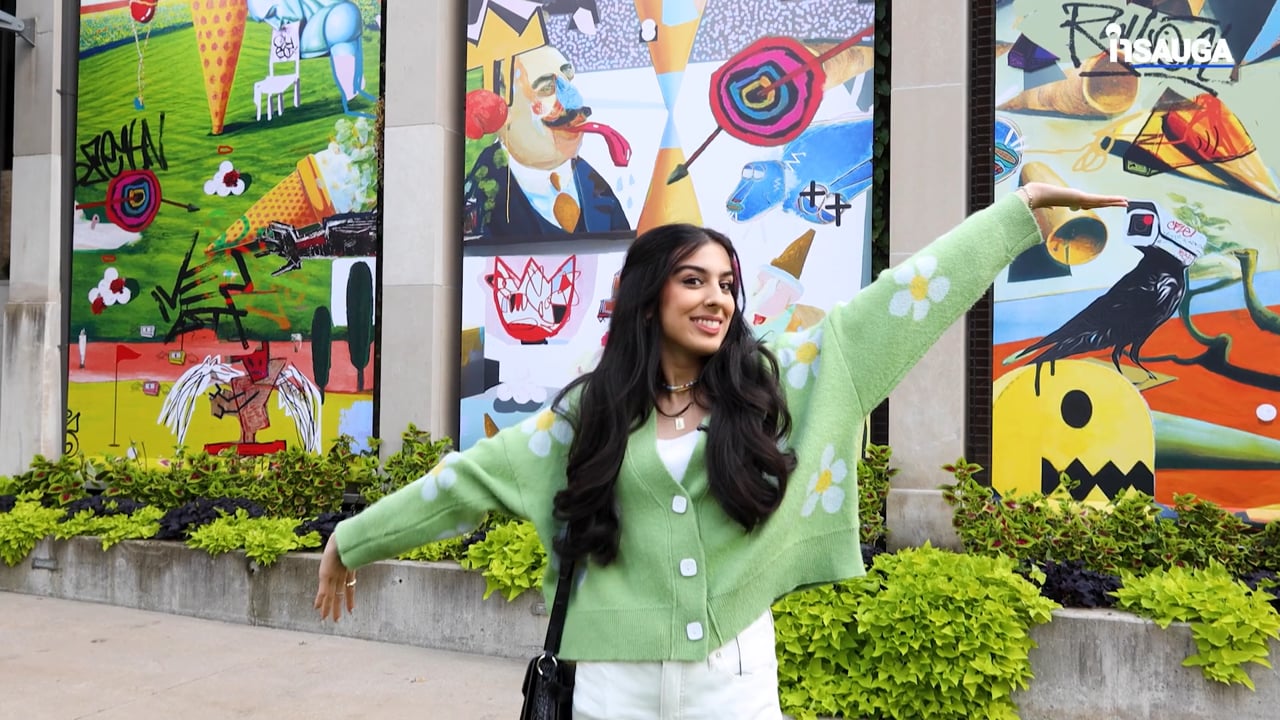 Slide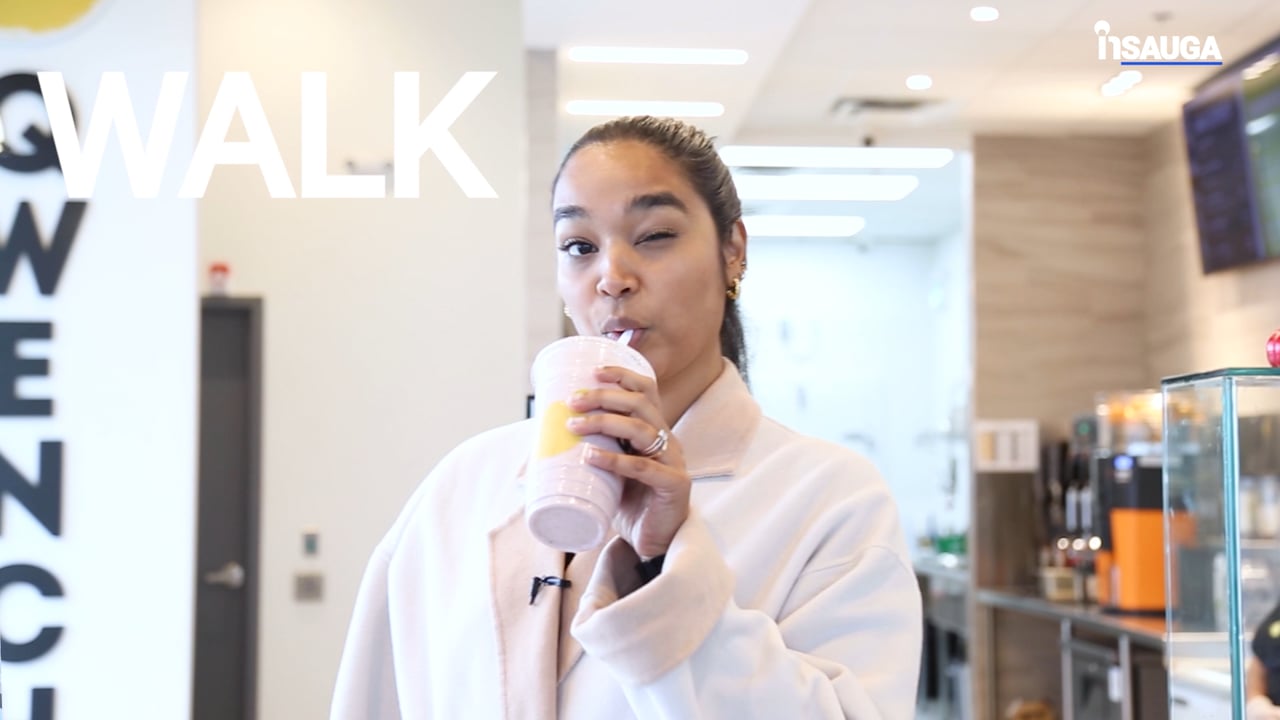 Slide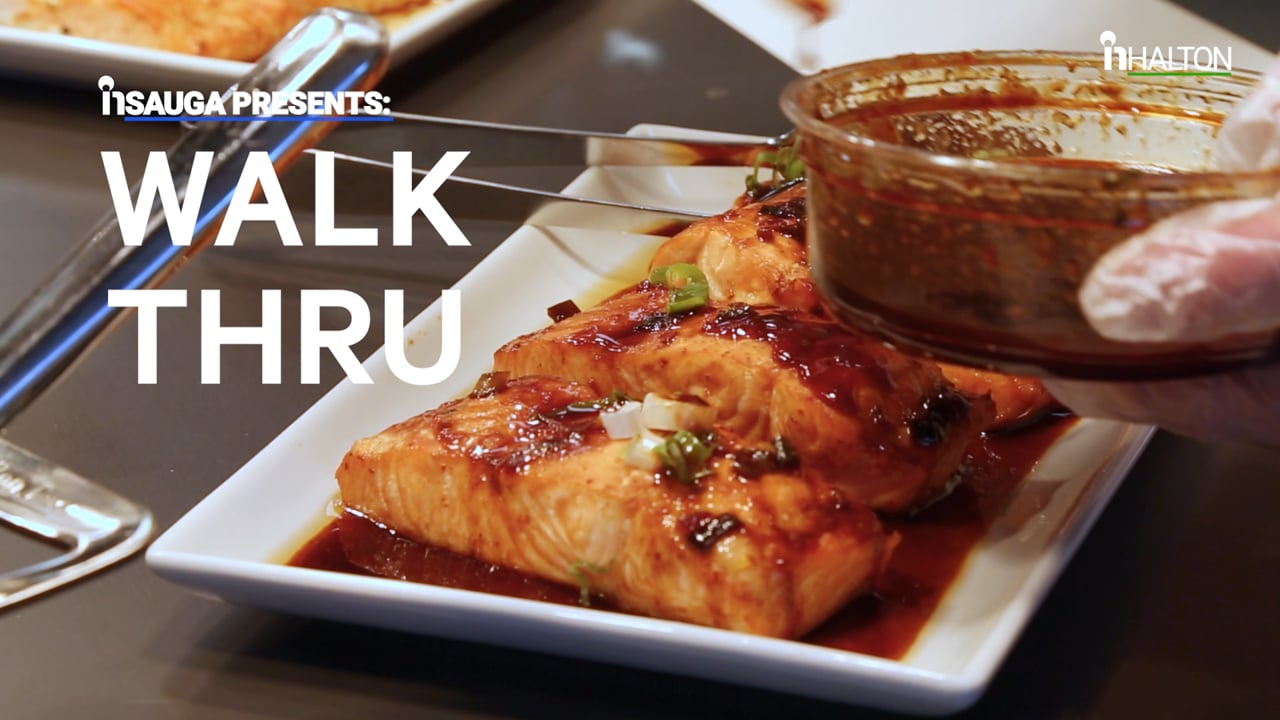 Municipalities would also get to target drivers with additional fines of about $400. The money from the fine will go back to fund the cameras.
The six municipalities can also target drivers in the form of a tribunal, the driver can then choose to fight the charge or pay the fine.
PA Oosterhoff says, "the steps we are taking today will help to ensure students arrive safely to school, ready to learn."
The President of the Independent School Bus Operator Association, Rob Murphy, also spoke at the conference. He says, "We have been looking forward to this announcement for some years. This announcement will help ensure children across our province will continue to be transported safely to and from school."
Photo courtesy of the Government of Ontario Announcements.
insauga's Editorial Standards and Policies
advertising