Ontario Government Planning to Cut Tuition Fees in Brampton
Published January 16, 2019 at 9:07 pm
Tuition fees for university and college students across Ontario could see a drastic decrease, if the provincial government has their way.
Tuition fees for university and college students across Ontario could see a drastic decrease, if the provincial government has their way.
As reported by the CBC, the province is planning to bring in a cut to tuition fees, which according to them translates to an average university arts and science undergraduate student saving about $660 and the average college student saving about $340.
The current tuition framework expires at the end of this year. Under the new framework, tuition would decrease by 10 per cent for the 2019-2020 year, then be frozen for the following year.
International student tuition fees aren't regulated and are not included in the cut.
Videos
Slide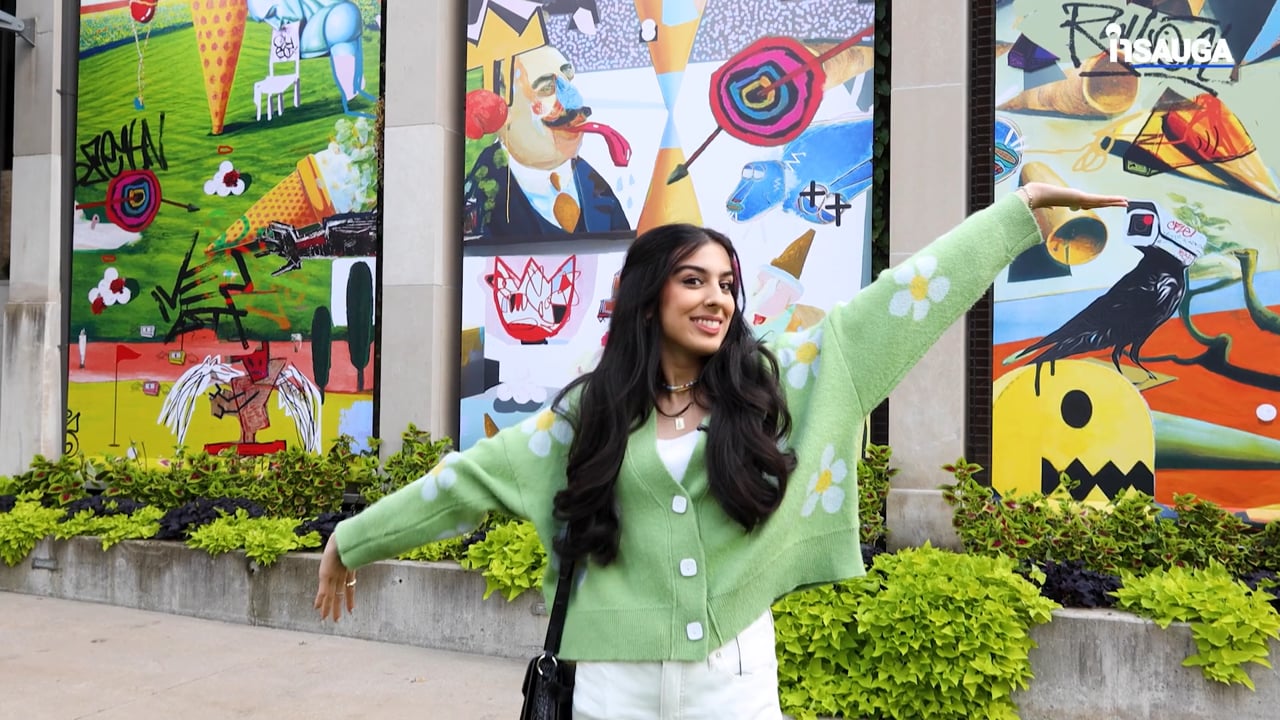 Slide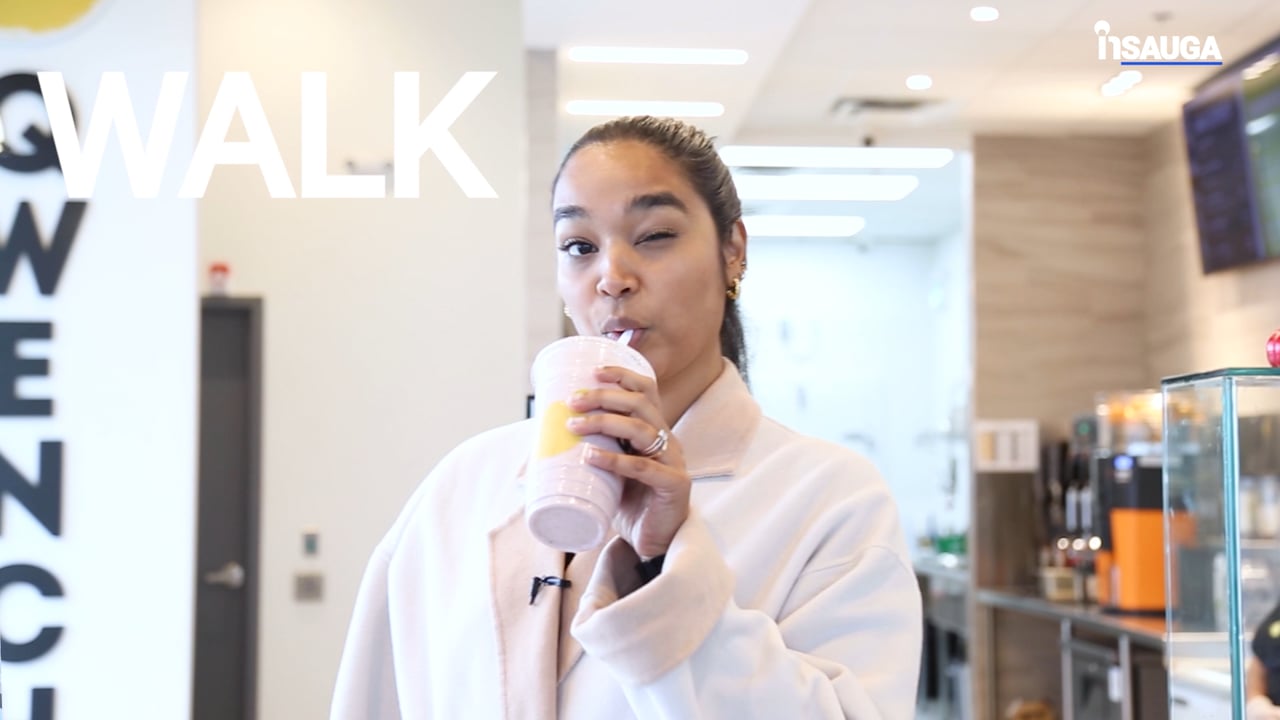 Slide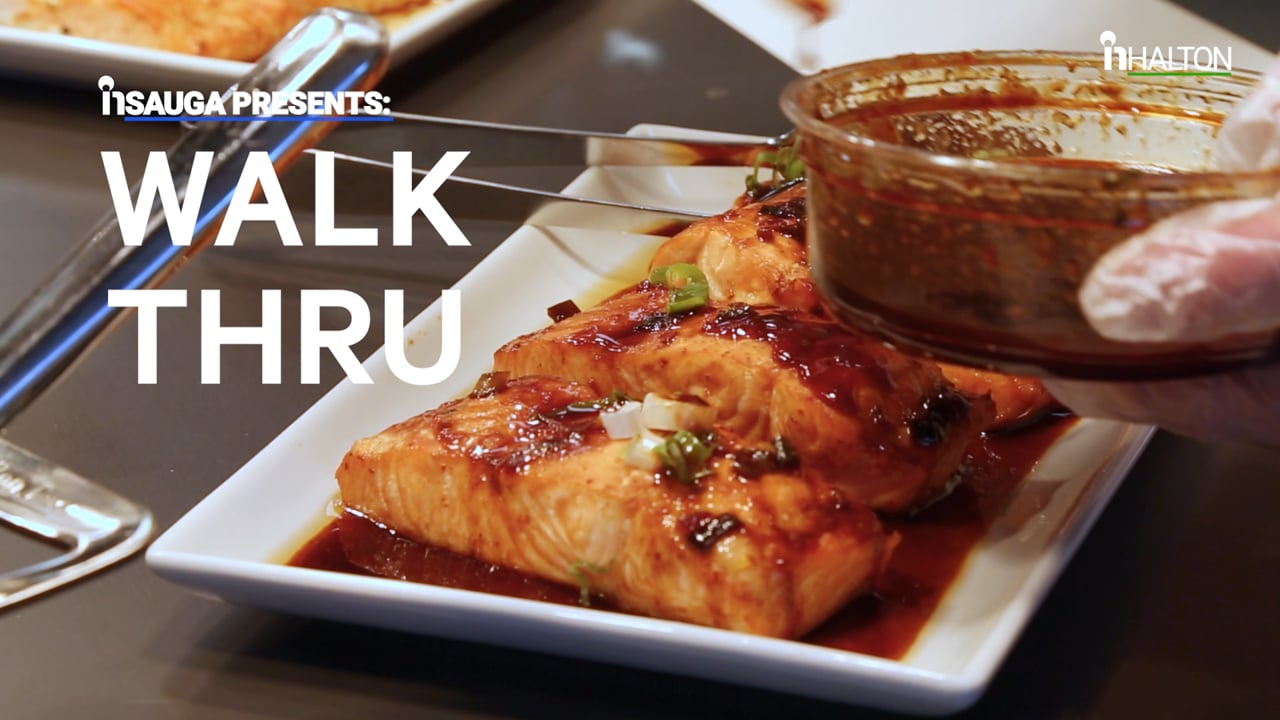 Slide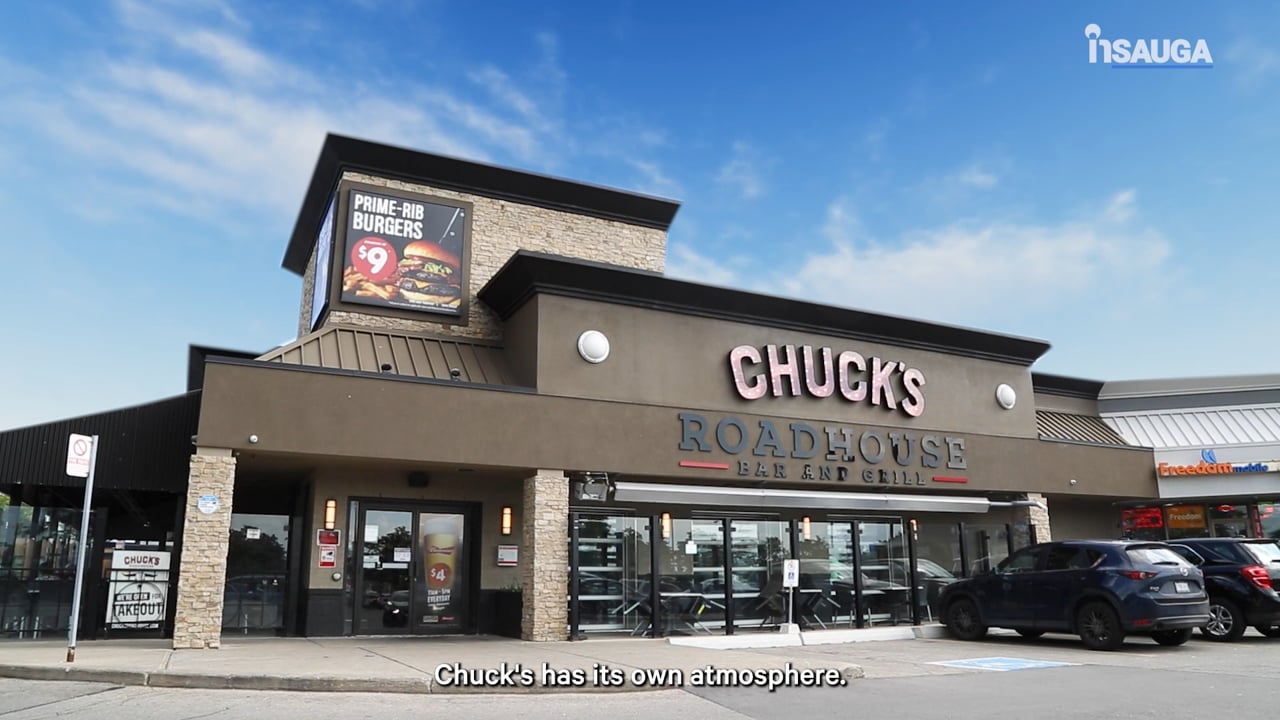 Slide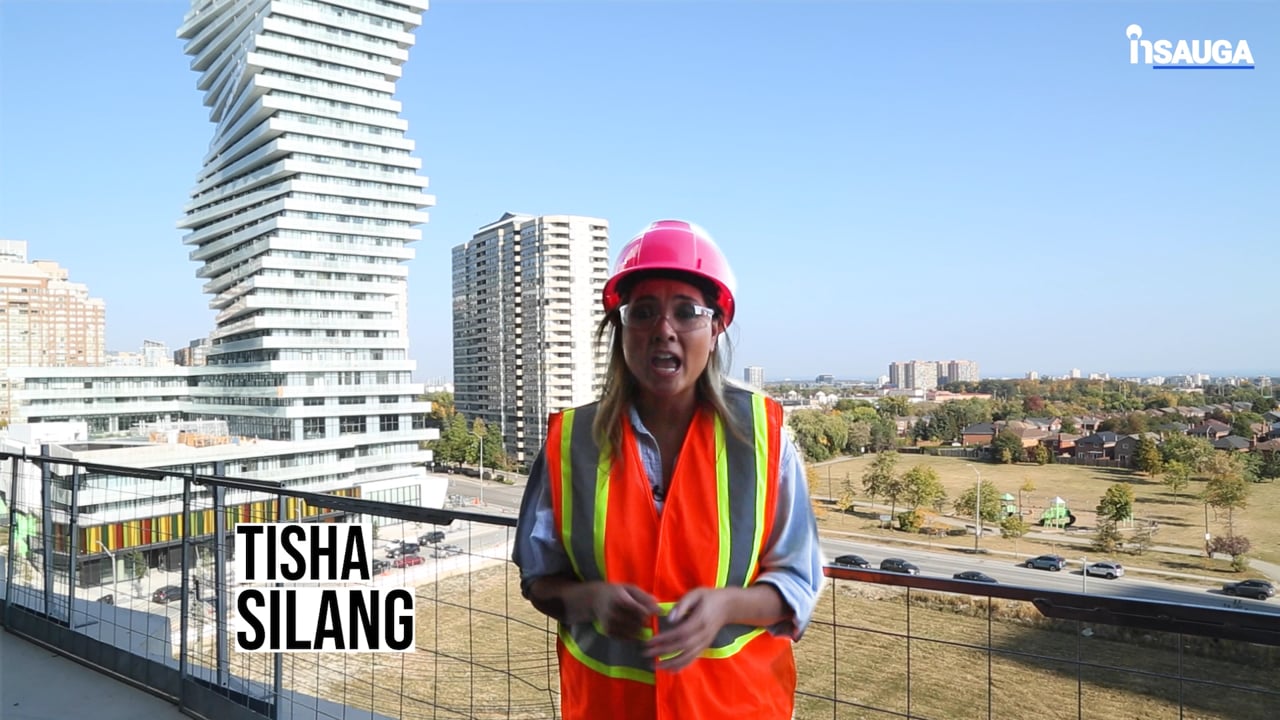 Slide
Slide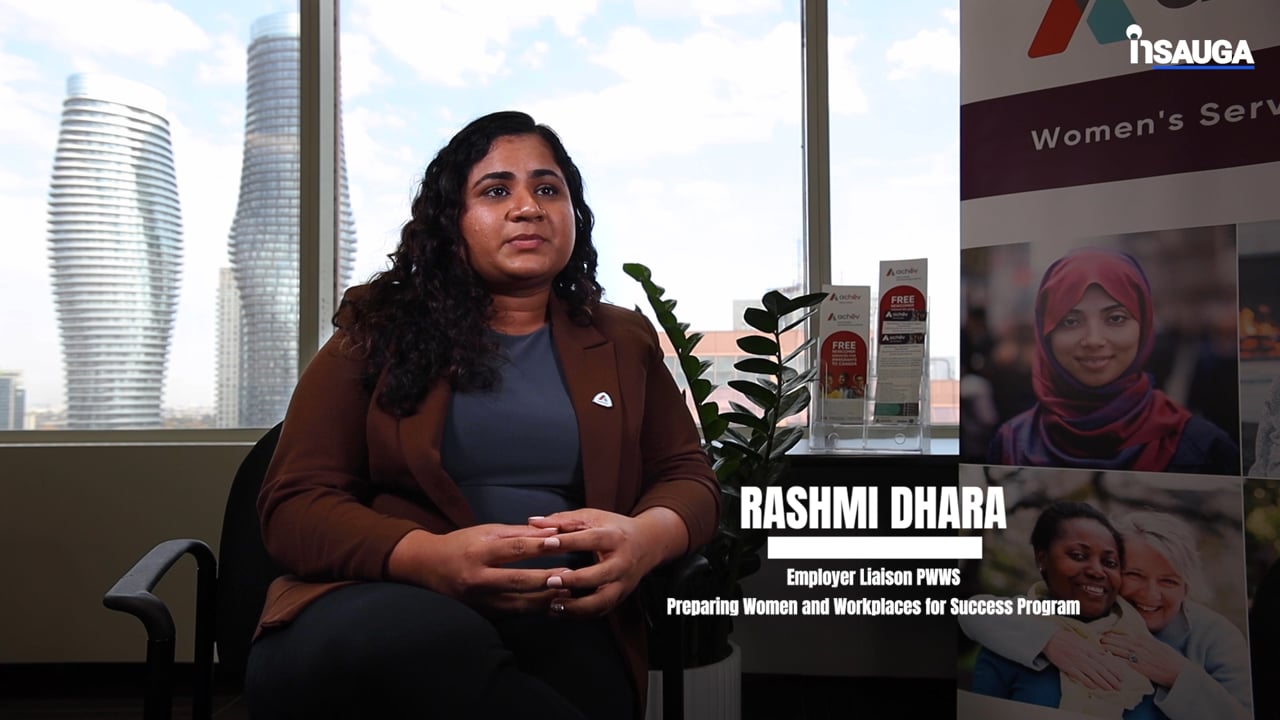 Slide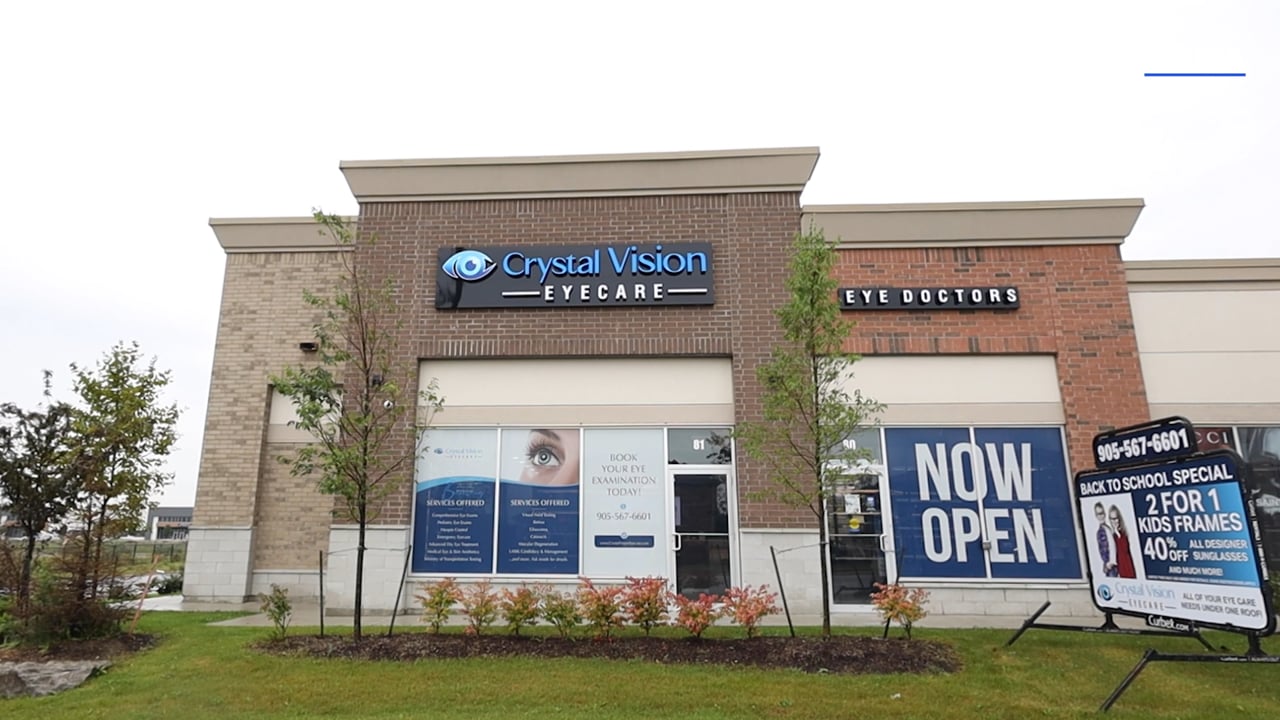 Slide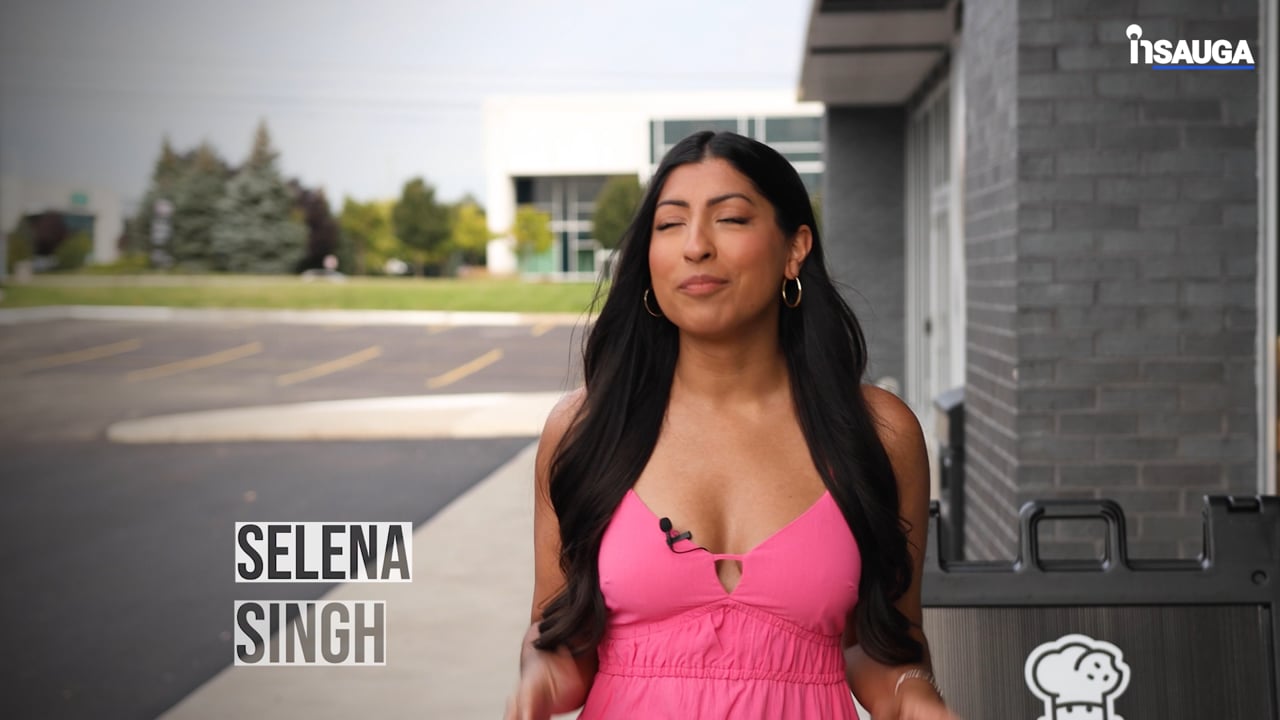 Slide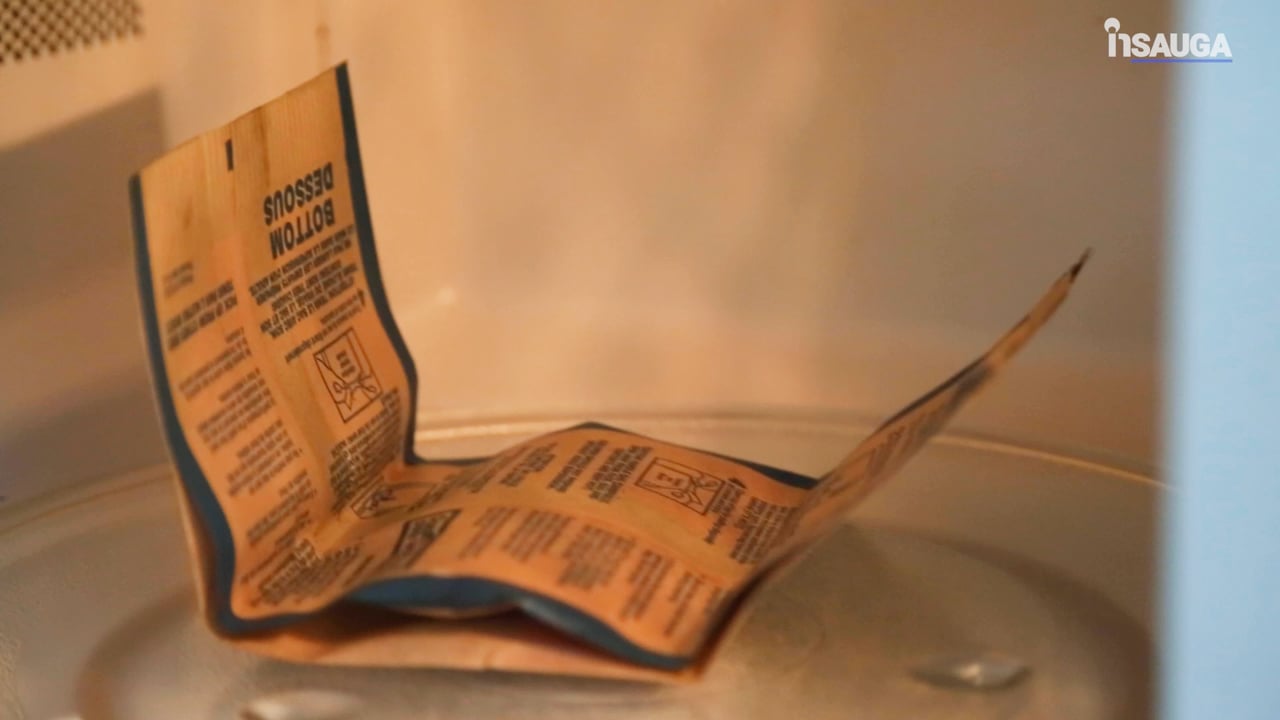 Such a move marks the second significant policy item the Doug Ford government has brought in concerning post secondary institutions. The first was when they announced that universities and colleges had to implement a free speech policy by January 1 that would 'protect free speech but also ban hate speech'.
---
While a cut in student tuition fees should elicit a sigh of relief from many quarters, a few are raising concerns over how much this would cost the overall post secondary system with such a fee reduction.
Nour Alideeb, a representative from the Canadian Federation of Students Ontario, voiced her concerns in this tweet thread:
Things to consider with this announcement re: tuition fees.
1. Tuition fee decreases are great, but other factors like funding for the institution are important. Unis and colleges depend on tuition fees bc the government doesn't give them enough funding. (Continued)

— nour alideeb (@nouralideeb) January 16, 2019
"If we have a decrease in tuition with no increase in funding for institutions our quality of education will get worse because they will lay off faculty and staff. Almost 50 per cent of students in Ontario use OSAP. If that is being cut then it cancels out this tuition fee decrease because students till have to figure how to pay their fees," Alideeb tweeted.
She added that fees and funding formulas are more complex than they seem, saying a multi-prong approach is needed, such as reducing / eliminating tuition, converting loans into non-repayable grants, eliminate the percentage on student loans and increase funding for universities and colleges.
Green Party leader Mike Schreiner said he is opposed to Ford's move to cut tuition, asking where the money will come from to pay for this cut.
"The question remains, what revenue will fund this lower tuition? Will there be cuts to OSAP or other programs? Or will colleges and universities be expected to make up the shortfall?", Schreiner said, adding that further curts could compromise quality in education.
"If Ford is going to slash revenue streams, he must compensate. A buck-a-beer approach won't fix post-secondary problems."
This in-depth blog post takes a deeper look at what cutting tuition by 10 per cent really means, such as how it would take $500 million out of the system and the impact of that move, how the cut benefits only higher income students and how this would negatively hit small town universities harder than more elite research universities.
Do you think a tuition cut is the best move for university and college students or would there be negative impacts in the long term?
insauga's Editorial Standards and Policies
advertising