Ontario Government Announces Buck a Beer by Labour Day
Published August 5, 2018 at 12:01 am
Promise made, promise kept?
The Ontario PC party and its leader Doug Ford received criticism during the provincial election campaign for a trivial sounding promise to bring "buck a beer" to Ontario if elected. "We're going to allow price competition for beer and this will save consumers money," the PC party said in a statement during the campaign.
If elected, the party says an Ontario PC government will reduce the minimum price floor for the sale of beer in Ontario to $1.00 plus deposit per bottle, promising to reverse the Liberals' move in 2008 which raised the minimum price of 24 bottles of beer to $25.60 plus deposit.
Well, now that promise appears to be going ahead, just as Ford promised along with a number of things he has done since taking office on June 29.
According to the CBC, the newly elected Progressive Conservative government is expected to announce Tuesday that it will lower the minimum price of a bottle or can of beer to $1 from $1.25 by the September Labour Day long weekend.
Brewers would not be required to charge less, however, and the lower minimum price would not apply to draft beer, nor would it include the bottle deposit.
Videos
Slide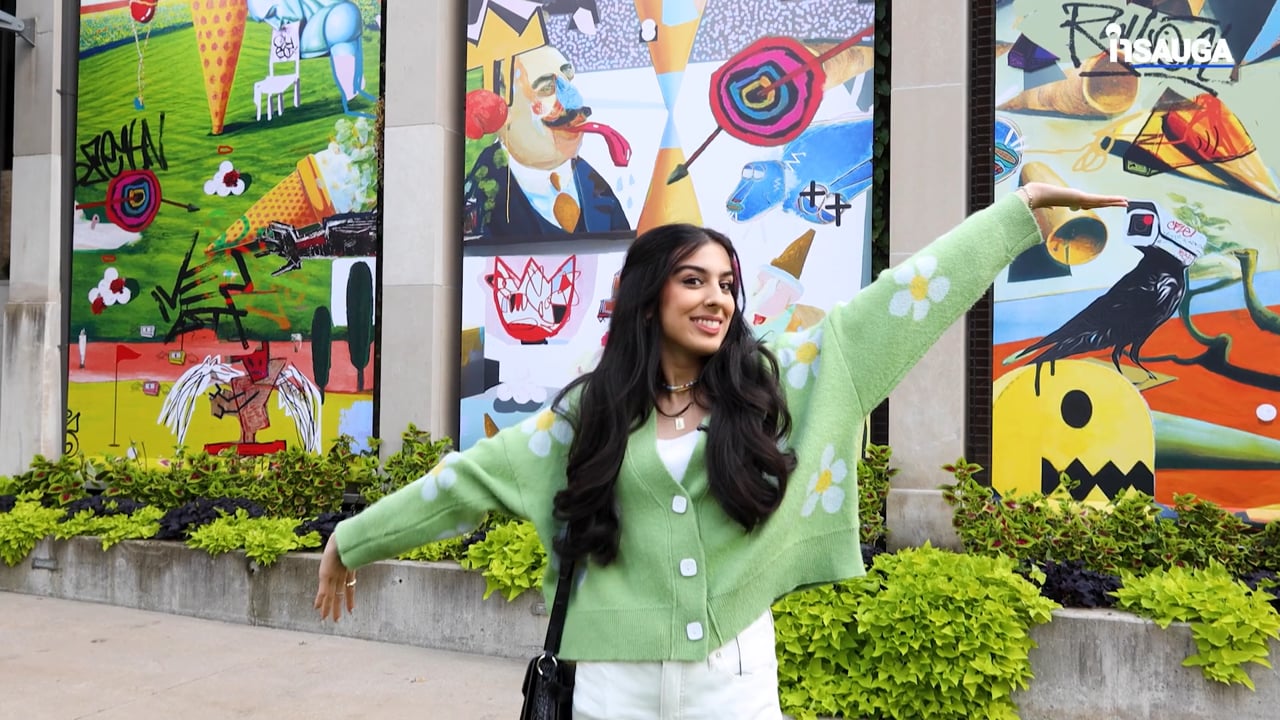 Slide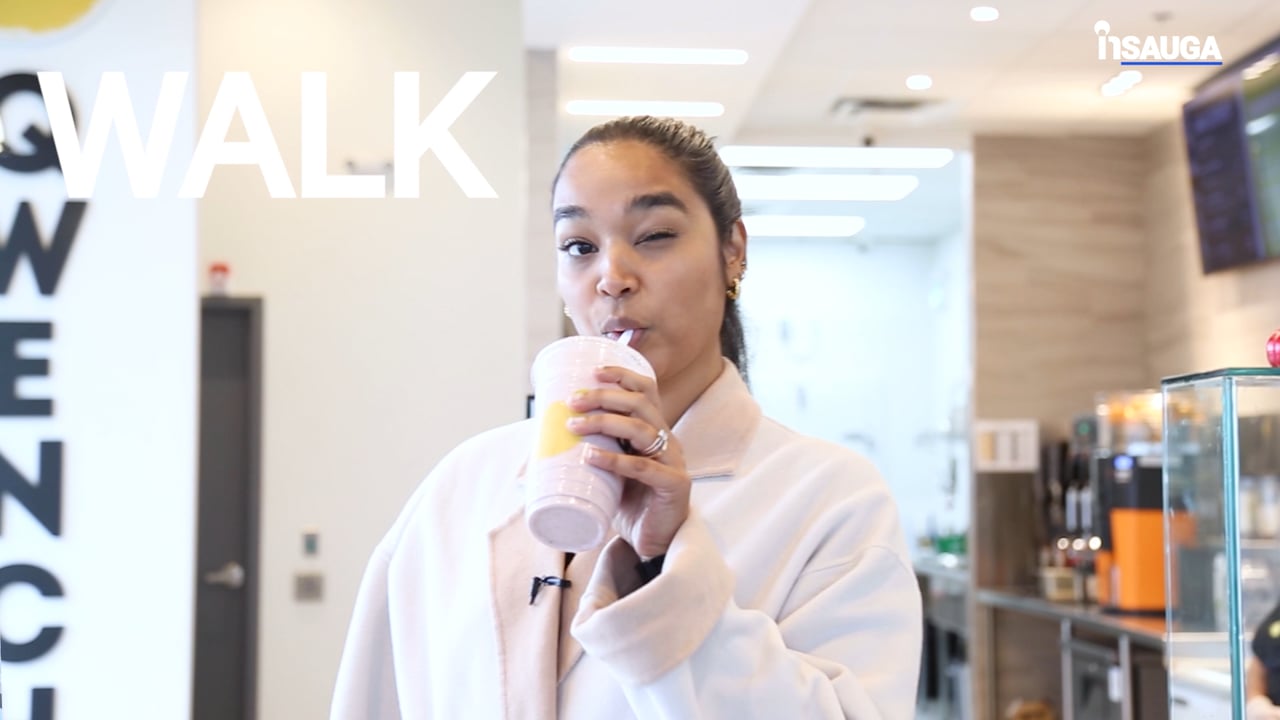 Slide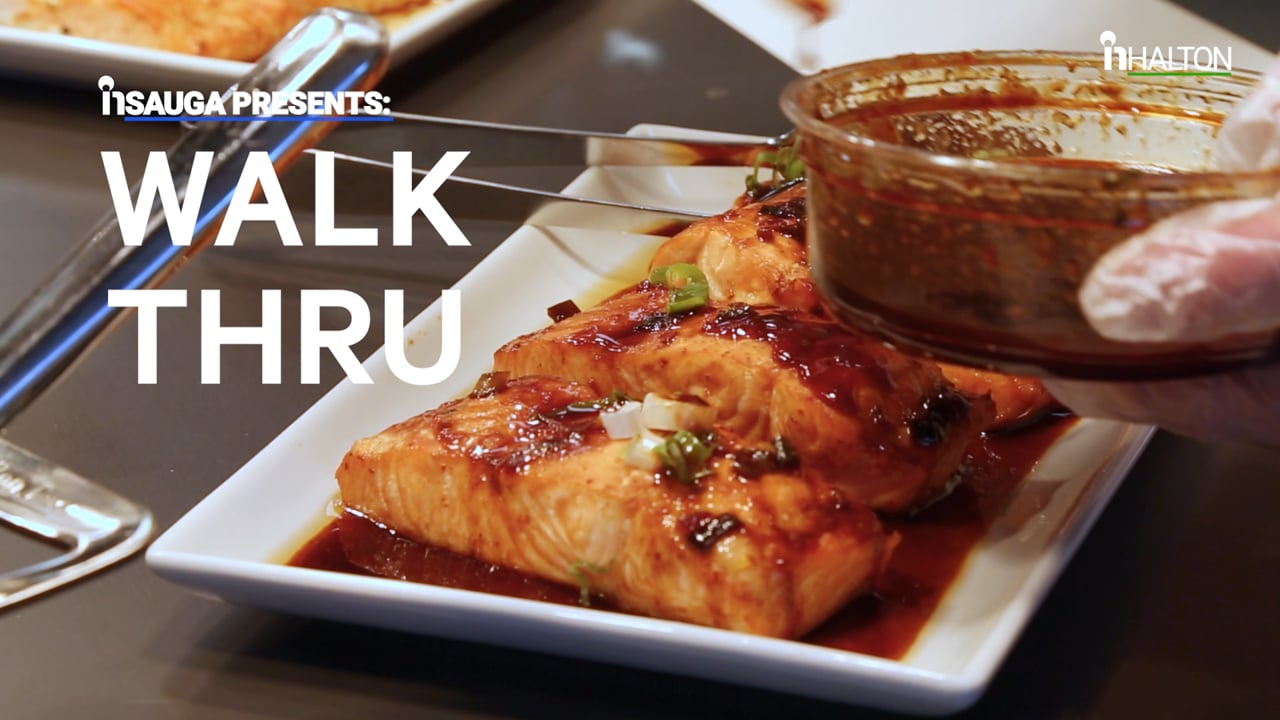 Slide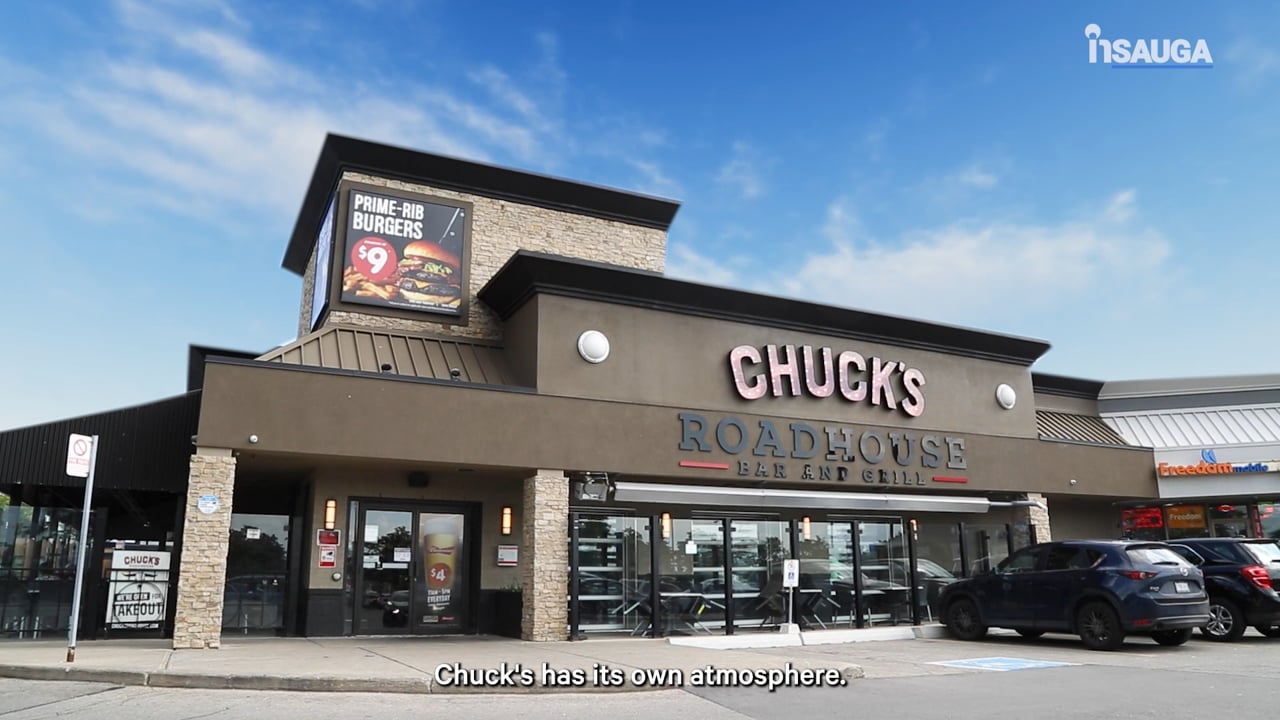 Slide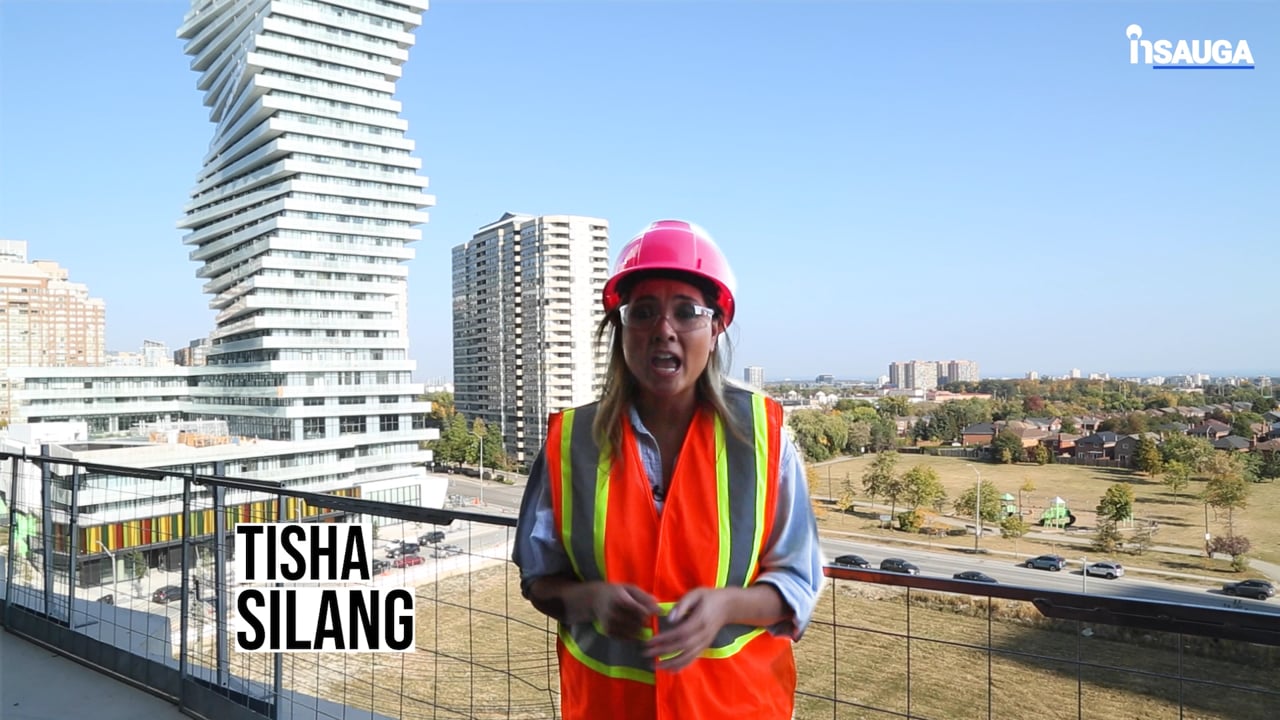 Slide
Slide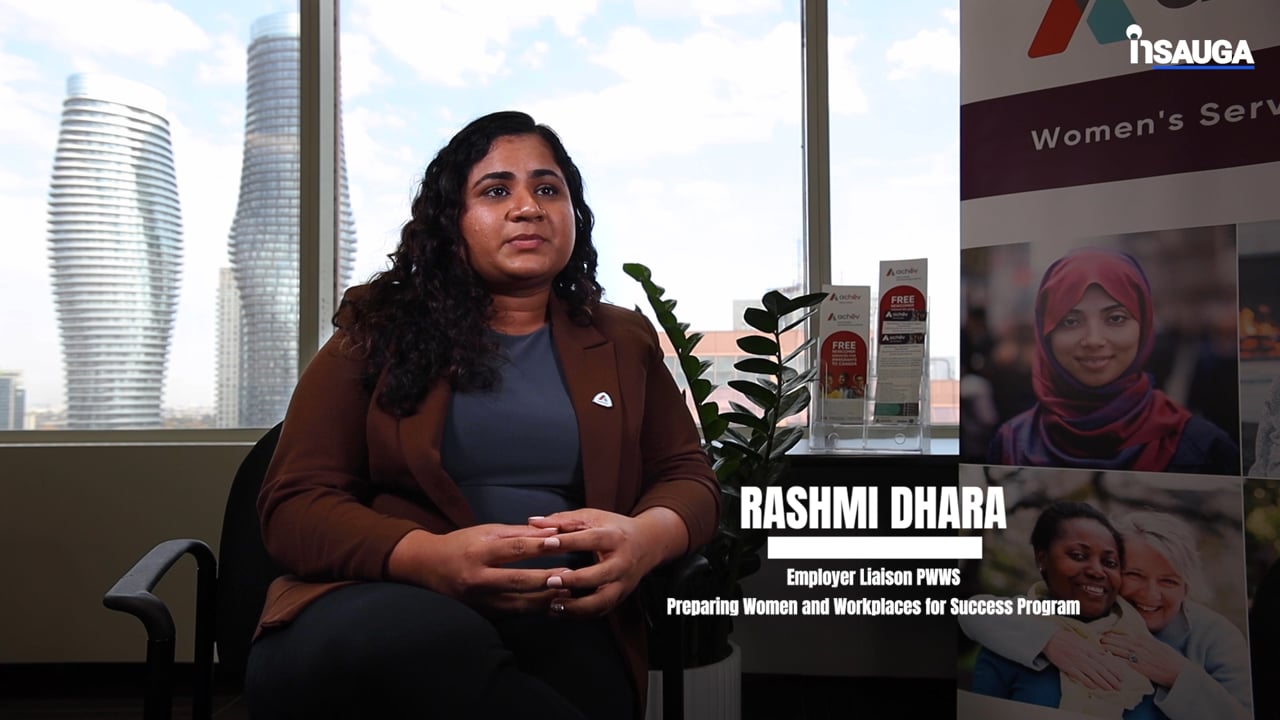 Slide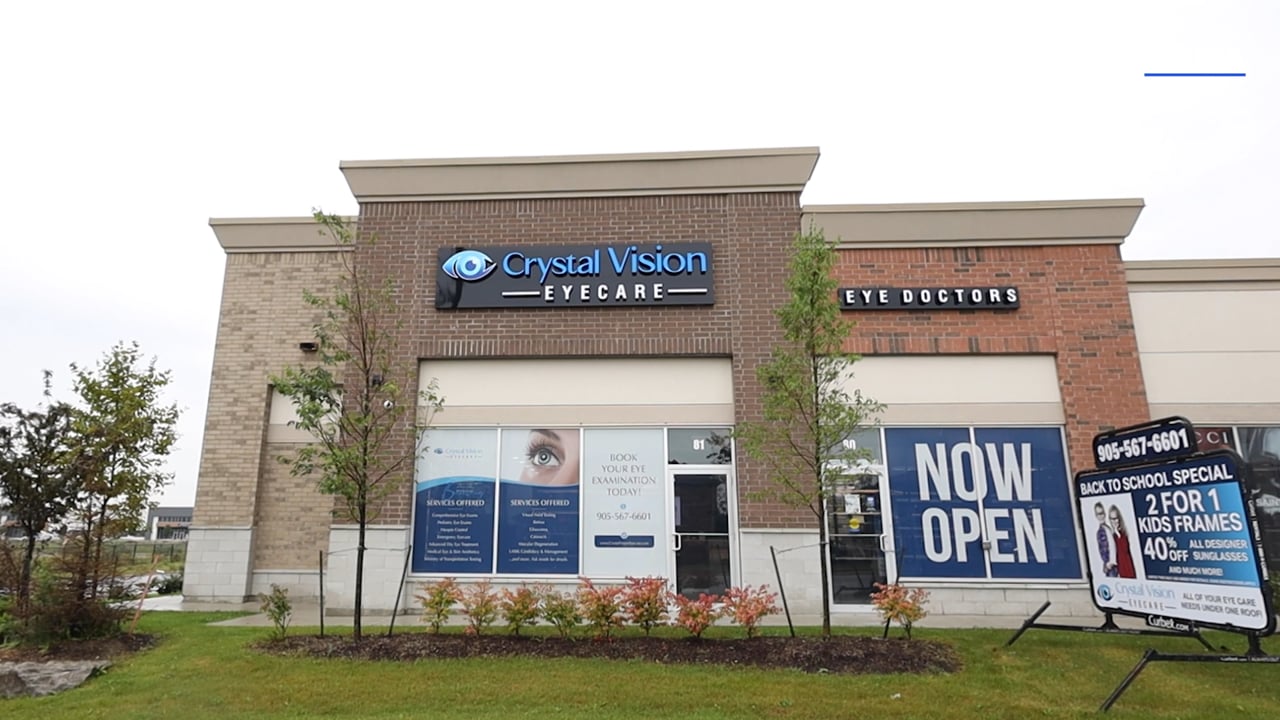 Slide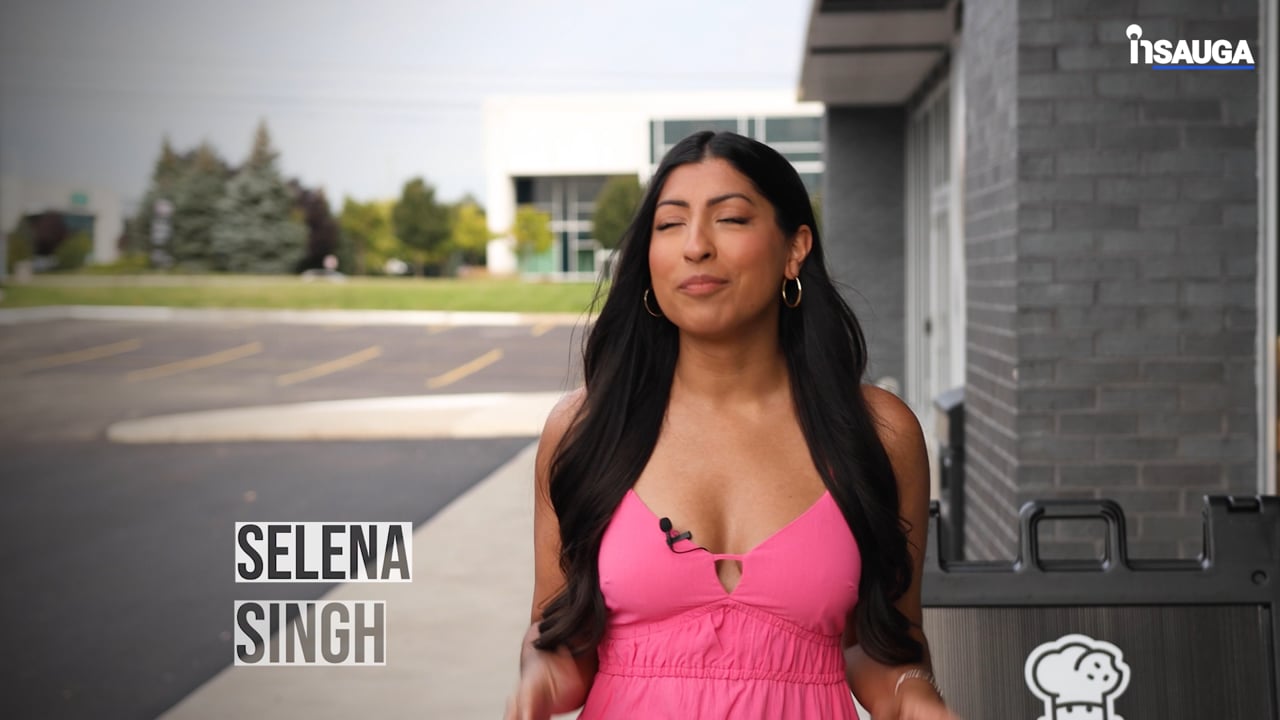 Slide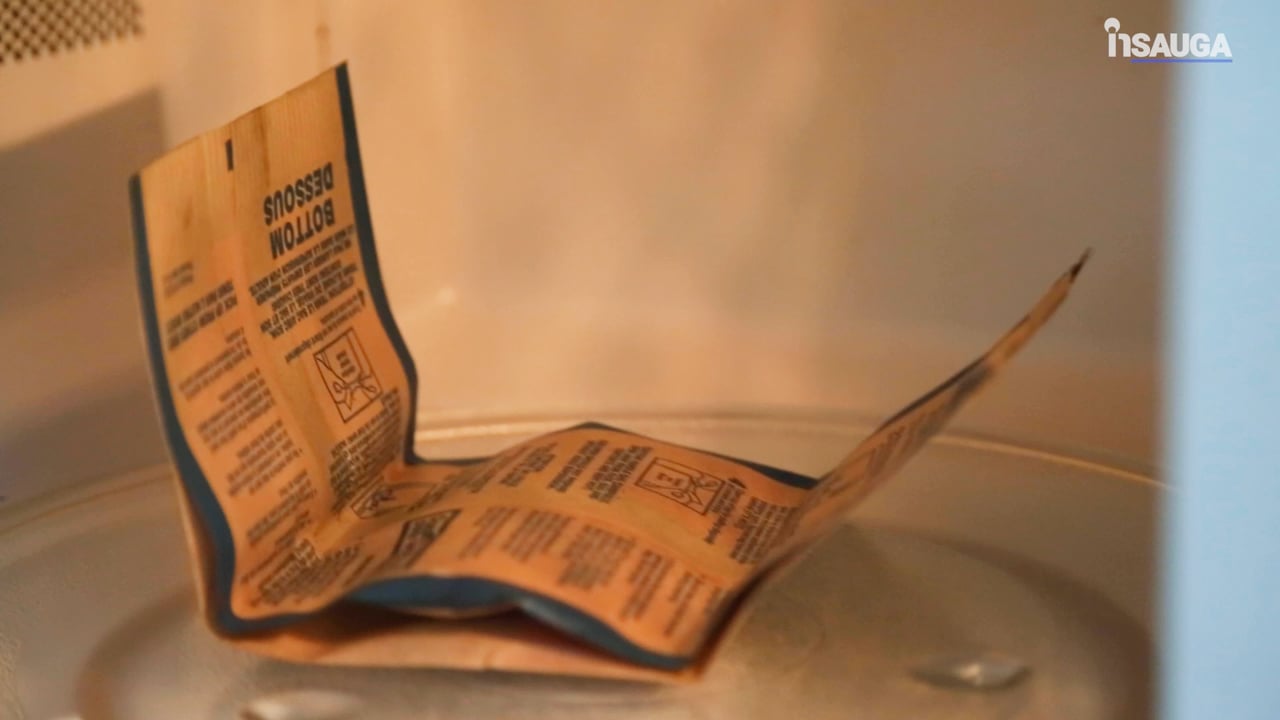 The Tories have said bringing back buck a beer would allow more competition in the beer market without affecting the province's revenues from beer and wine taxes, which brought in roughly $589 million in 2016-2017, according to government documents.
Ford has already gone on social media with clips like this to announce that buck a beer was coming soon, conveniently on International Beer Day no less.
Happy International Beer Day! As promised, buck-a-beer is coming soon to Ontario, which will be great for beer fans and breweries across our province. I hope everyone enjoys the long weekend responsibly with your beverage of choice. #InternationalBeerDay #BuckABeer #onpoli pic.twitter.com/8gr7kgaZLT

— Doug Ford (@fordnation) August 3, 2018
However, like with all government plans no matter what political stripe, the plan is being met with criticism from certain corners.
This blogger commented on how big brewers are allowed to set their own prices already, and the impact of Donald Trump's steel and aluminum tariffs on beer cans (20 cents per can, which doesn't sound like 'buck a beer')
Ok. One more time for the cheap seats. Buck a Beer is not going to come back in the way you want it to.

The big brewers lobbied for a position where the cost of a 24 of value brand beer goes up annually sometime around 2007. They set their own prices now.

— Jordan St. John (@saints_gambit) August 4, 2018
Toronto city councillor Kristyn Wong-Tam, a old foe of Ford's from his days on city council, suggested that the premier didn't have his priorities straight:
Another pointed out how logical was it to use taxpayers money to incentivize brewers into making their beer cost one dollar.
Is it really a #BuckABeer if the government uses your tax dollars to incentivize brewers into making their beer a buck?
Say that 10 times fast. #ONPoli pic.twitter.com/zA7yW3UQWD

— Kevin Whyte (@kevinwhyte87) August 3, 2018
But policy and facts aside, the idea of beer costing only a dollar (or around that) is quite an incentive and would appeal to the consumers who want to save money any way possible. So this is one policy area where the Ford government have connected to "the people" as to what they want.
We'll keep you updated once the government introduces their plan.
insauga's Editorial Standards and Policies
advertising