Ontario extends school and child care closures amid COVID-19 outbreak
Published March 31, 2020 at 6:13 pm
At a March 31 press conference, Ontario Premier Doug Ford discussed additional measures to help cope with the ongoing COVID-19 crisis which included announcing the extension of school closures across the province.
Today, based on the advice of the Chief Medical Officer of Health, the Ontario government officially announced that schools and child care centres will remain closed for teachers until May 1, 2020, and for students until May 4, 2020, in order to protect the health and safety of students and staff amid the global pandemic and may be further extended.
Alongside Premier Doug Ford, the announcement was made by Stephen Lecce, Minister of Education, Ross Romano, Minister of Colleges and Universities and Christine Elliott, Deputy Premier and Minister of Health.
"The decision to extend school closures was not made lightly. We know from the medical experts that the next two weeks will be critical in the fight against COVID-19 and that's why we're taking further action to keep our kids safe and healthy by having them stay home," said Ford.
"At the same time, we cannot put the school year in jeopardy. That's why we're providing additional tools for at-home learning and ensuring students from kindergarten to Grade 12 to postsecondary education can finish their academic year and get the credits they need to graduate."
According to the Declaration of Emergency, today's announcement also confirmed that private schools, licensed child care centres and EarlyON programs will remain closed until April 13, which only allows closures to be extended for one 14-day period at a time, which select centres which support frontline health care workers and first responders will remain open.
Videos
Slide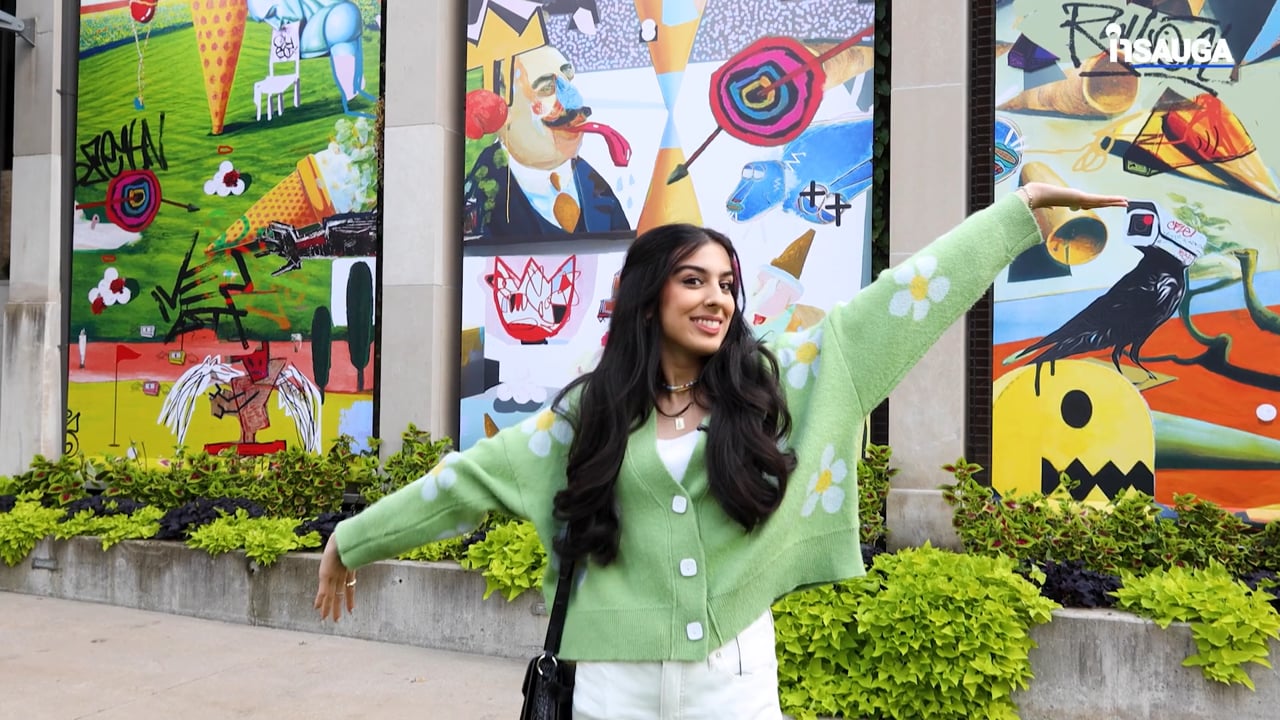 Slide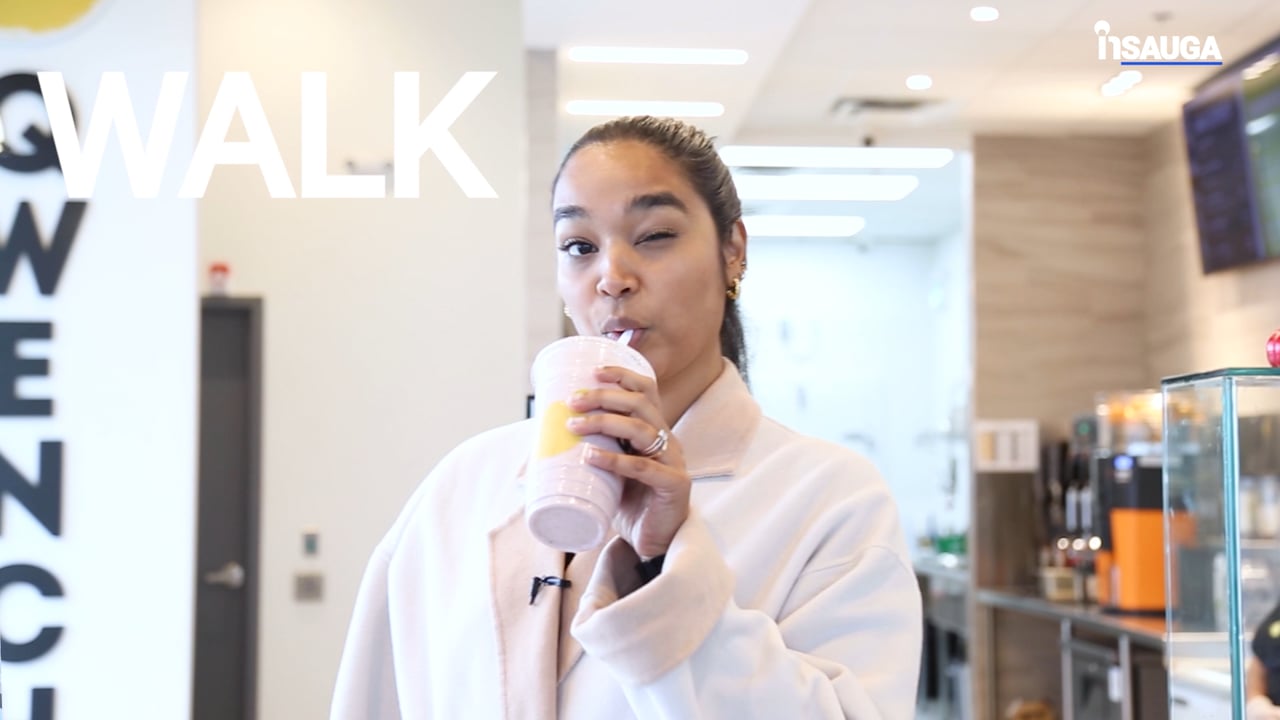 Slide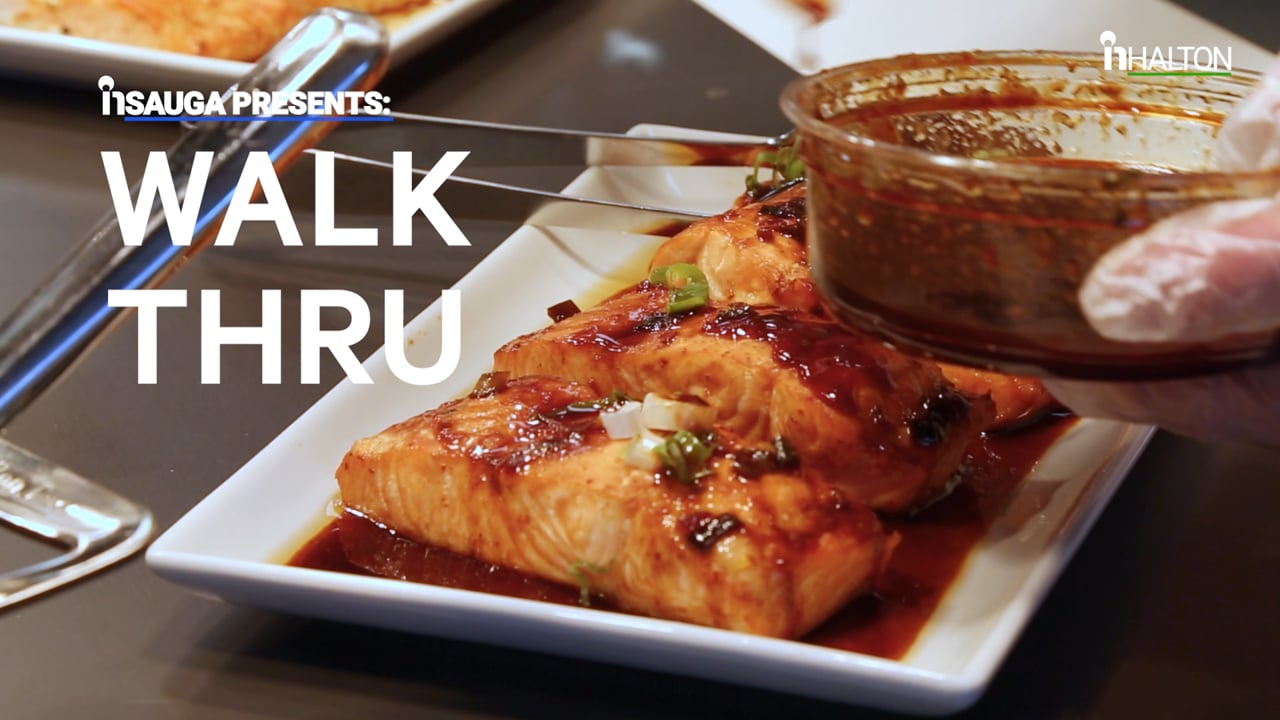 Slide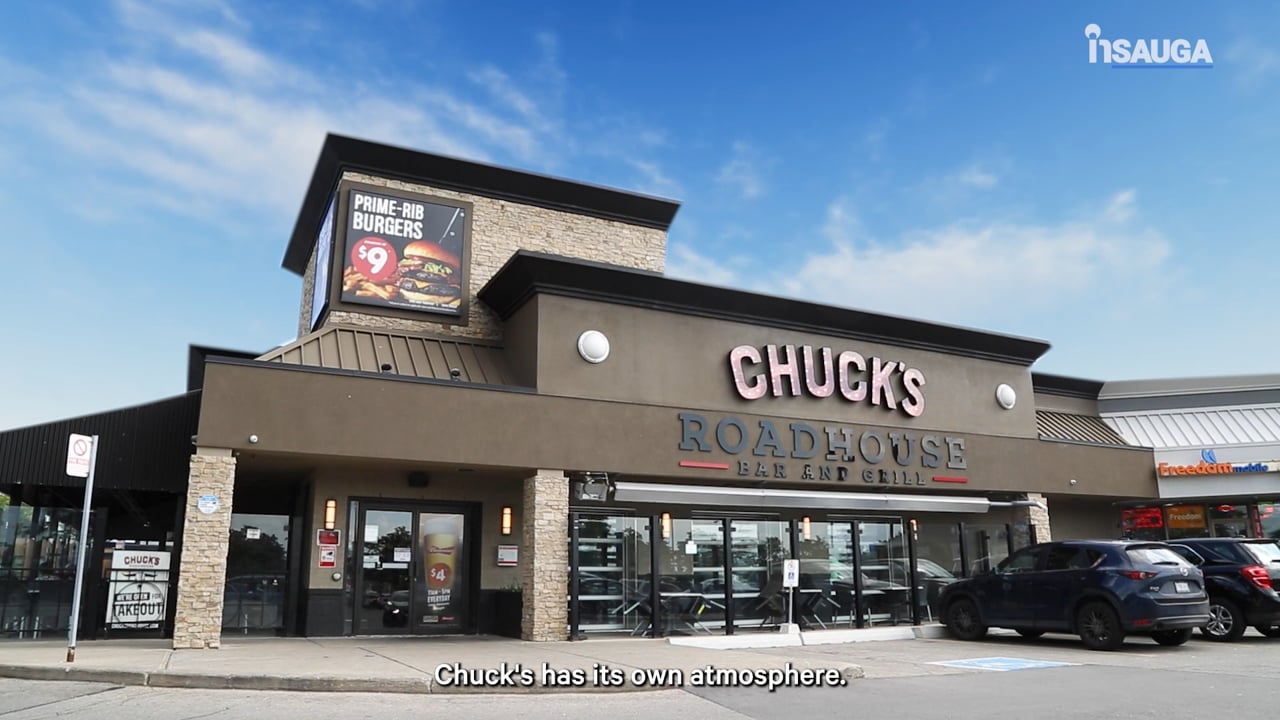 Slide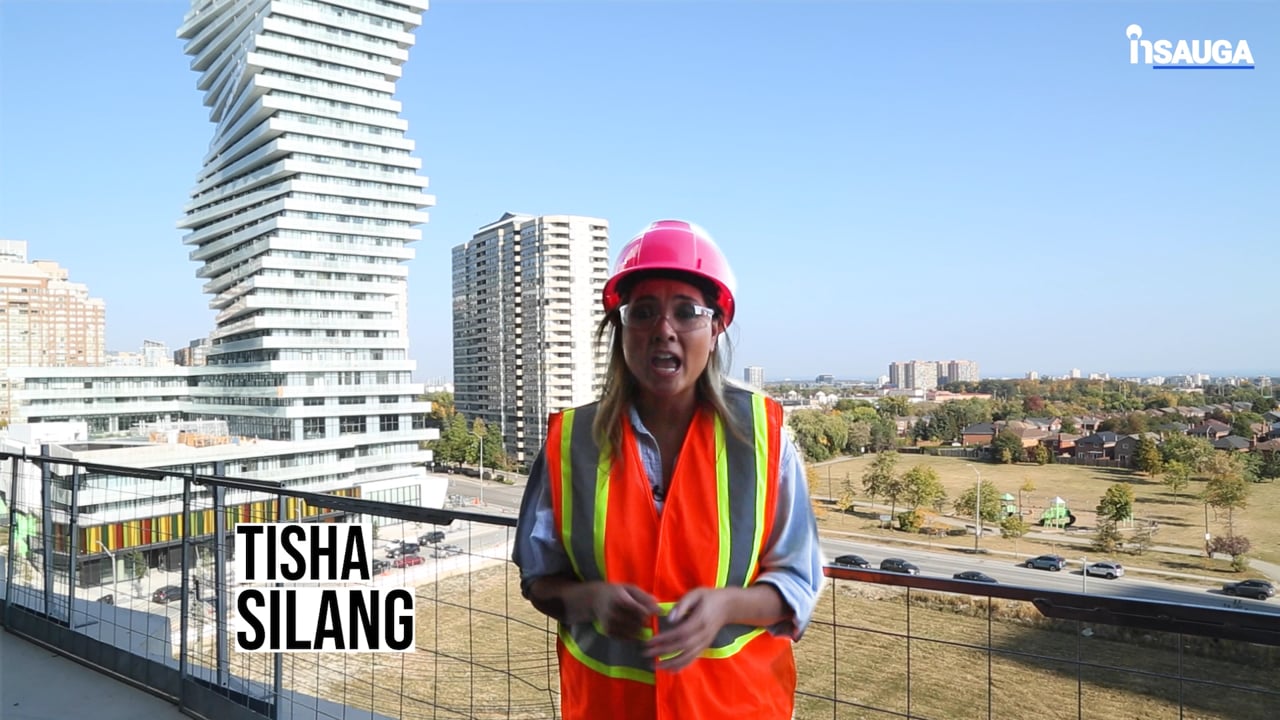 Slide
Slide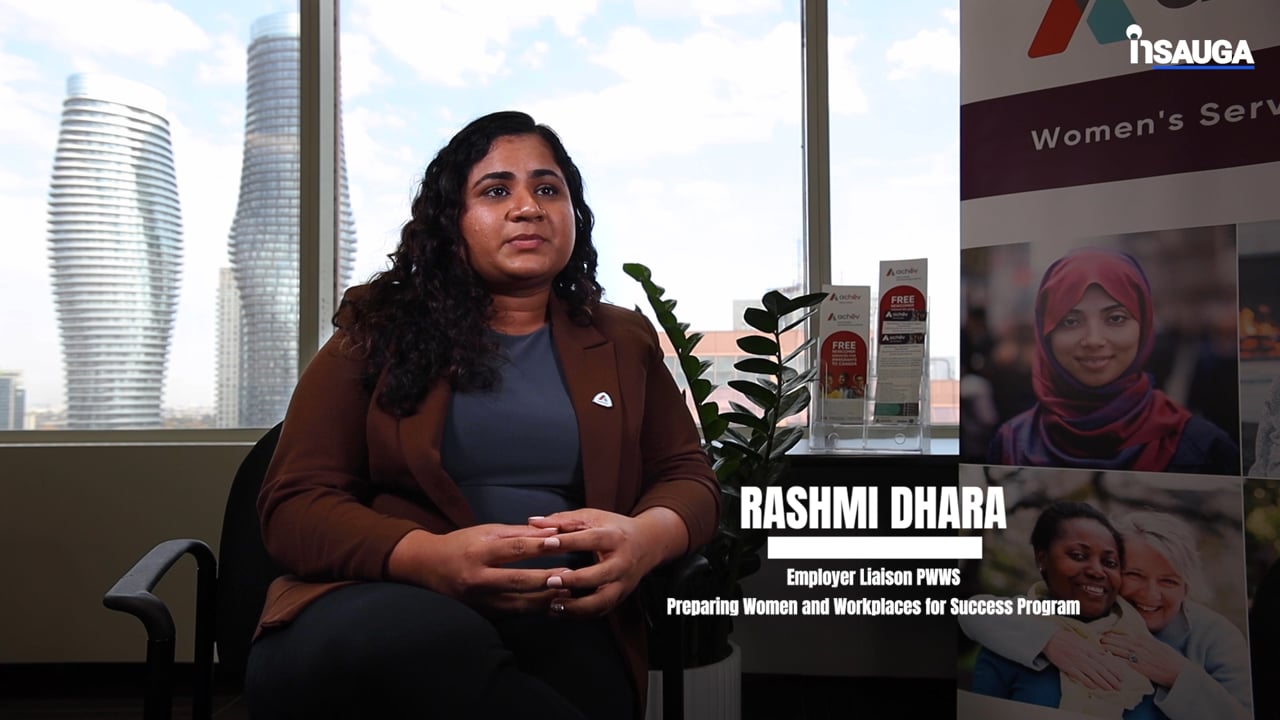 Slide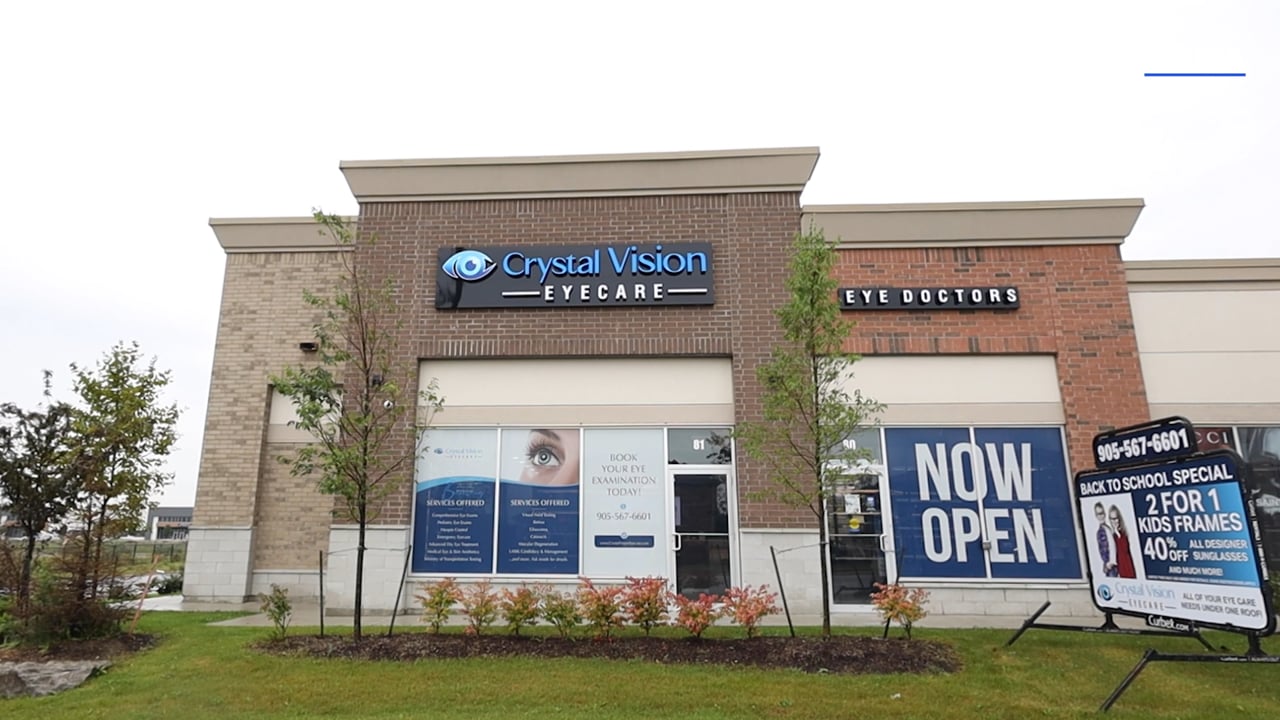 Slide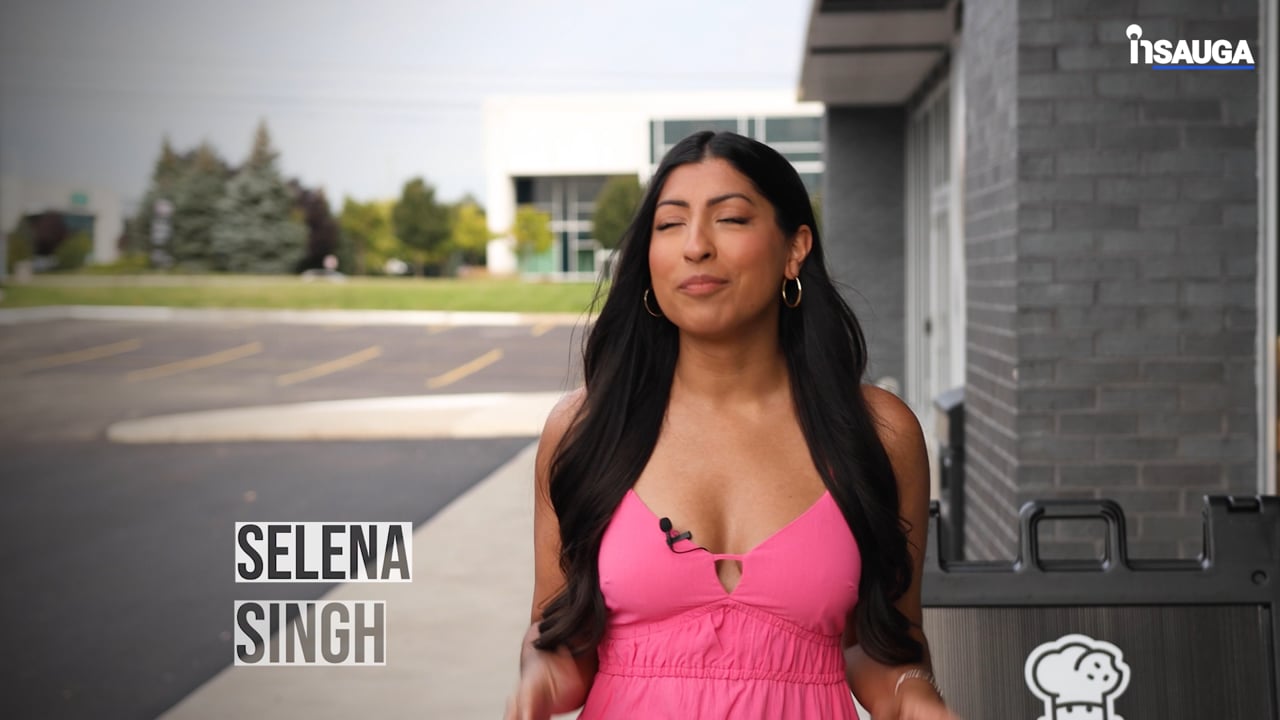 Slide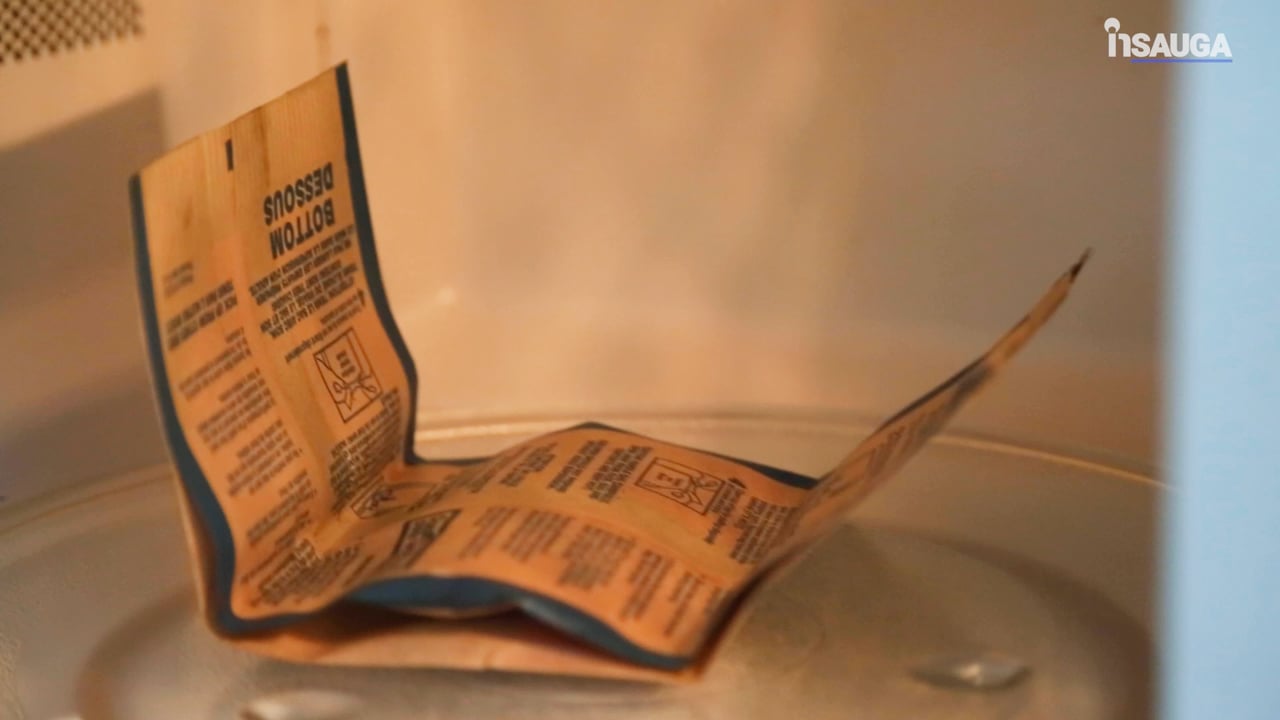 Minister Lecce discussed phase two of Learn at Home and outlined expectations for the education community which included reconnecting students with teachers and other school staff, re-establishing teacher-led learning by grade groupings, requiring final report cards for all students and distributing laptops and other devices from schools as needed.
Lecce also emphasized that during this time, their priorities are the safety of students as well as keeping them engaged in learning.
"We will do whatever it takes to keep students safe from COVID-19, which is why we have extended the school closure period and why we have unveiled a teacher-led program that keeps students learning while at home," said Minister Lecce.
"By providing clarity for parents, enhancing support for students and enabling the teacher-student relationship, we are ensuring our children continue to safely learn, providing some sense of stability and hope for them amid this difficulty."
In terms of final grades, Lecce told reporters that the next few weeks will be an important time for learning and that it is vital not to lose this portion of the semester.
When asked by reporters why the short-period extensions have continued as opposed to cancelling the remainder of the school year just as other provinces have done, Lecce stated that doing this allows them to give parents and students a sense of hope.
He also stated the importance of students continuing to learn in a safe environment and emphasized the element of reasonableness and flexibility teachers will possess during this time to ensure successful learning.
"If we receive advice to cancel the school year, we will implement the advice immediately. If it is not feasible or safe, we will continue to extend or cancel the school year alltogether," he said, adding that many parents would love to see their kids back in a traditional education setting.
In regard to university and college students, Ross Romano, Minister of Colleges and Universities, announced a six-month deferral for Ontario Student Assistance Program (OSAP) loan payments for students.
On March 21, 2020, the province of Ontario also launched an online portal called Ontario launched Ontario Together, to help organizations work with the province to meet the challenges of COVID-19 and provide innovative, low-cost and high-impact solutions to solve equity challenges some students are facing across the province.
The Ministry of Education posted a new challenge that looked for learning solutions focused on free or low-cost learning resources and supports for students, parents and educators, access to devices such as computers, tablets and portable wi-fi hotspots for families that need the supports and other ideas, goods or services, for example, to support mental health and students with special education needs.
"The province is taking extraordinary measures to stop the spread of COVID-19," said Christine Elliott, Deputy Premier and Minister of Health.
"As we do, we need every Ontarian to continue to do their part by staying apart. Please stay home as much as possible and keep your distance from others if you must go out. Stay home, stay safe, lives depend on it."
insauga's Editorial Standards and Policies
advertising