Ontario could be increasing speed limits on 400-series highways
Published March 11, 2020 at 10:56 pm
A higher speed limit could be coming to a 400-series highway near you.
Recently, the Province announced its pilot project to increase speed limits on the three 400-series highways in southern Ontario is garnering plenty of support.
"People are telling us loud and clear that they support a safe and moderate increase to speed limits on these highways," Caroline Mulroney, Minister of Transportation, said in a news release.
"The increased speed limit pilot is just one way that our government is improving our transportation network — bringing it in line with other jurisdictions to get people where they need to go when they want to get there," she continued.
Since the survey was launched in September 2019, around the same time the pilot project began, 8,300 people voiced their support for keeping the three 400-series highways at a higher speed–110 km/h, and 82 per cent said the government should expand it to more highways.
Currently, the three highways that have seen a maximum speed increase are the 402 from London to Sarnia, the Queen Elizabeth Way (QEW) from St. Catharines/Lincoln to Hamilton, and the 417 from Ottawa to the Ontario/Quebec border.
Videos
Slide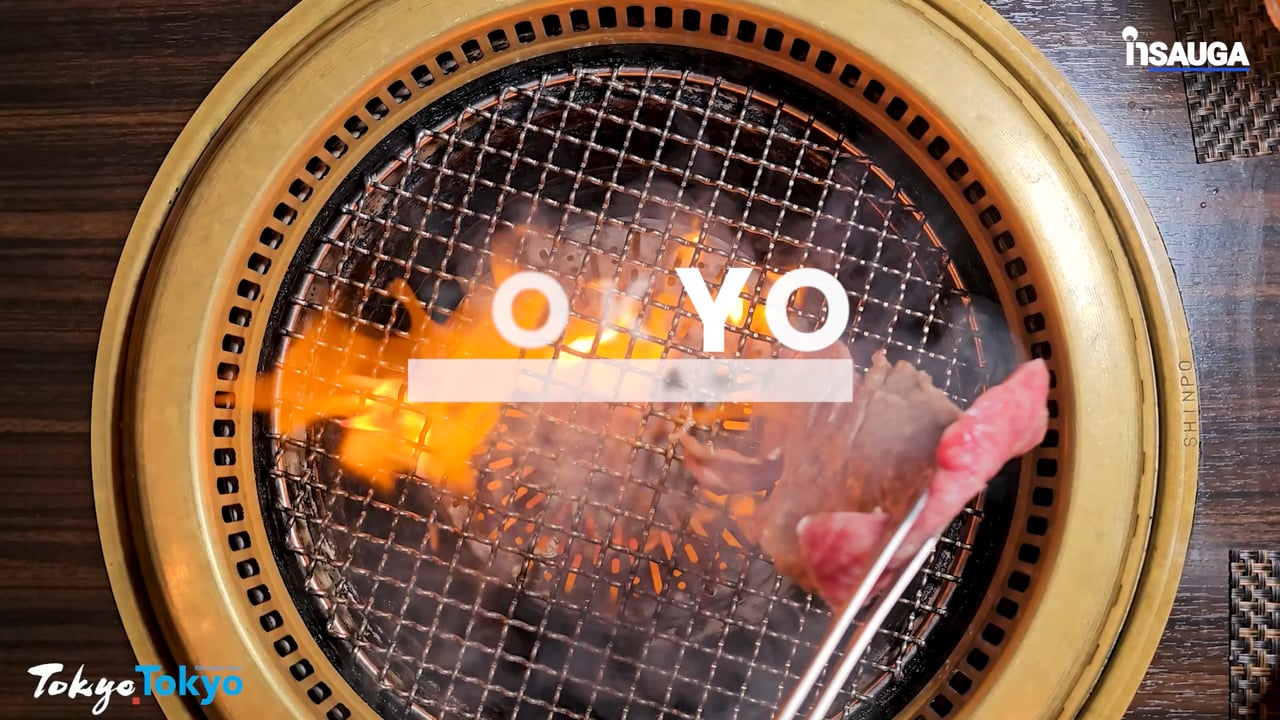 Slide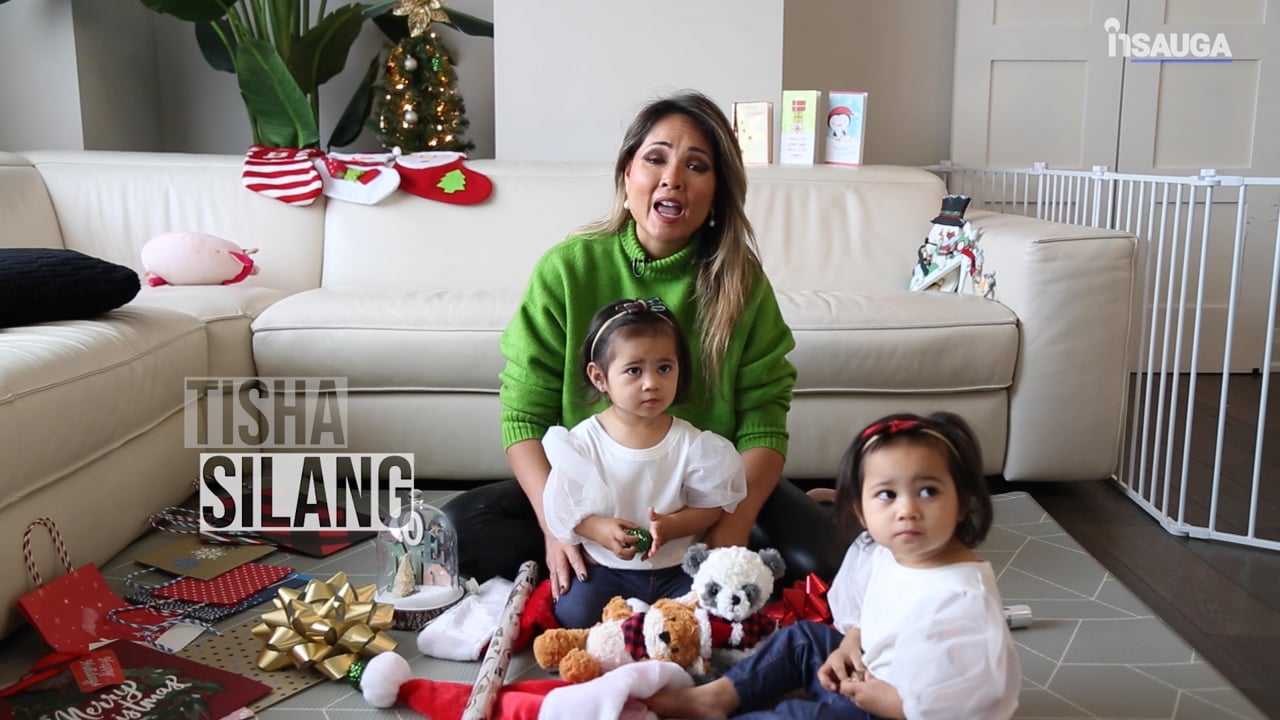 Slide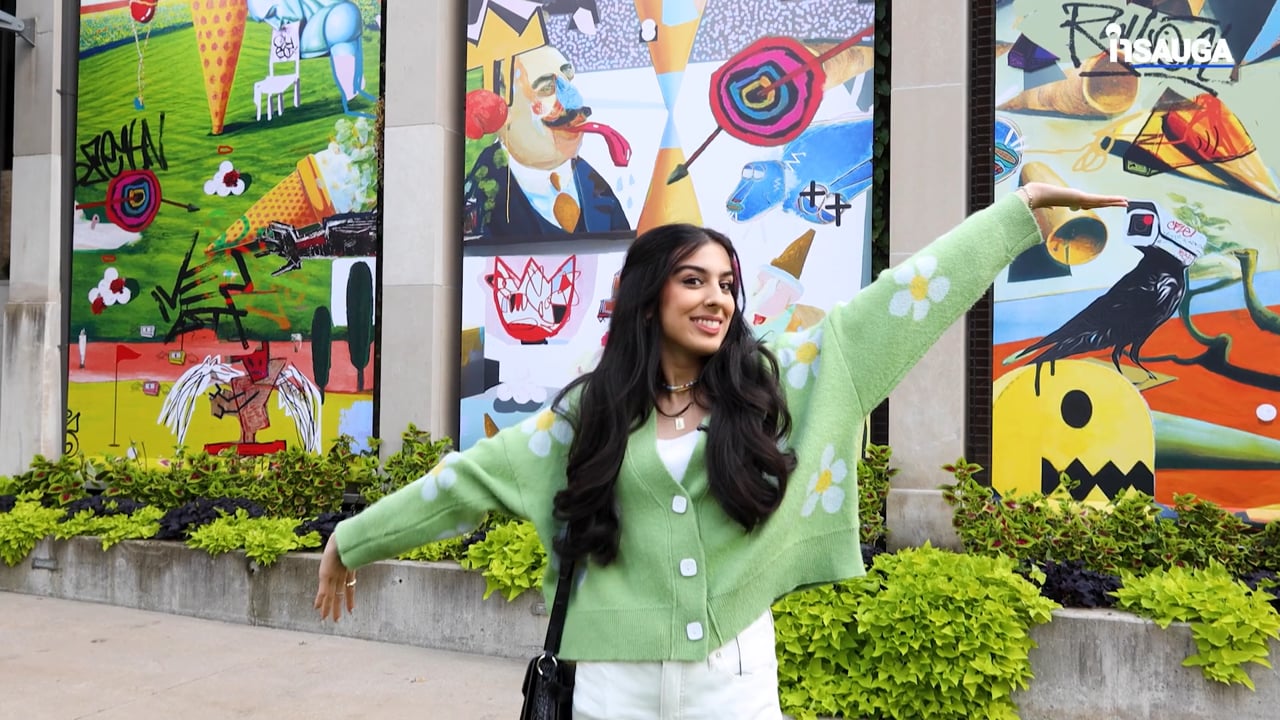 Slide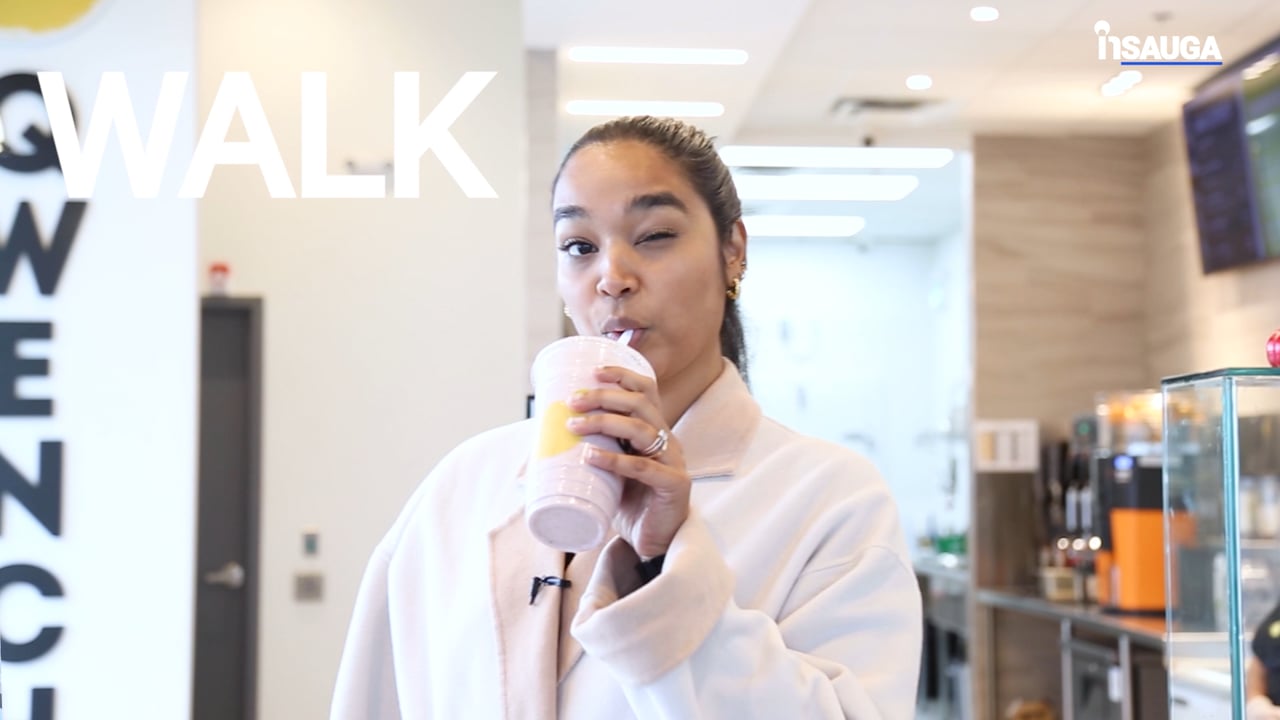 Slide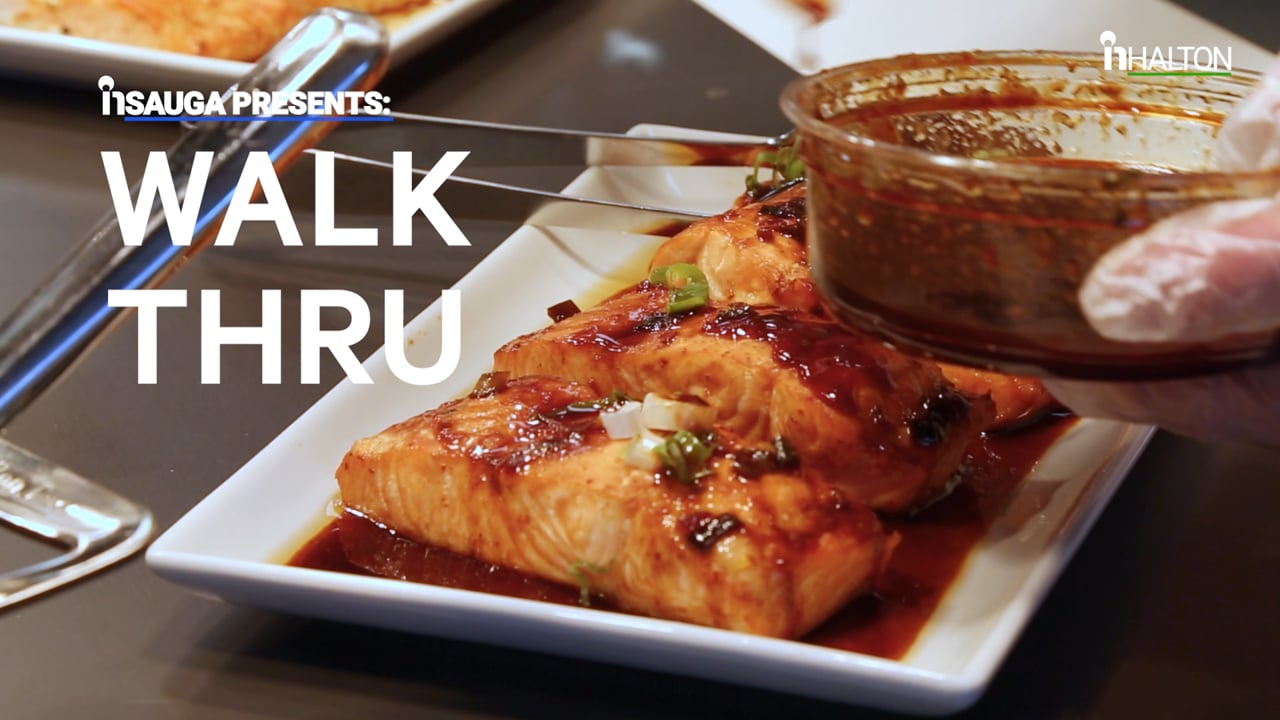 These three highways were chosen to be part of the pilot project because they required minimal to no upgrades, they have an interchange spacing of three km or greater, and they can accommodate a speed limit of 110 km/h.
Cover photo courtesy of Caroline Mulroney's Twitter
insauga's Editorial Standards and Policies
advertising