Only Niagara Falls MP has portfolio in 44th session of Parliament
Published November 24, 2021 at 11:56 am
Niagara Region sent two Liberals and two Conservative to Ottawa after the September federal election but with Parliament resuming Monday (November 22), only one of the MPs has been assigned a portfolio.
Niagara Falls MP Tony Baldinelli, the Conservative whose riding also takes in Fort Erie and Niagara-on-the-Lake, was named Shadow Minister (Critic) for Manufacturing and Export Promotion by party leader Erin O'Toole.
During the last sitting of Parliament, he was previously O'Toole's special advisor on tourism recovery, something for which a Niagara Falls MP is uniquely qualified.
Baldinelli's new role means he'll be keeping a close eye on Liberal Minister of International Trade, Export Promotion, Small Business, and Economic Development Mary Ng especially as the manufacturing sector of Canada continues to stall under the effects of the COVID-19 pandemic.
"I am humbled and honoured to take on this new role and to serve with my Conservative colleagues under the leadership of Erin O'Toole," said Baldinelli in a video message from Ottawa.
"There are no shortage of issues and crises facing this Liberal government as we get ready for the return of Parliament."
Videos
Slide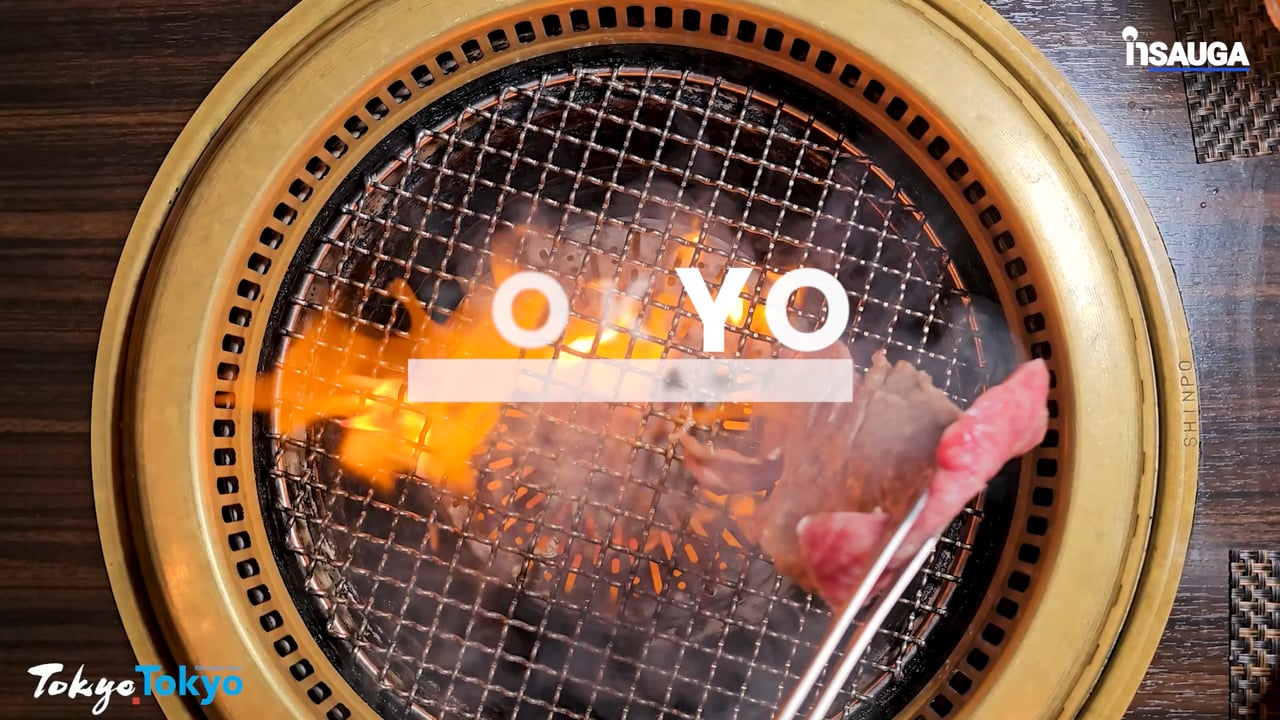 Slide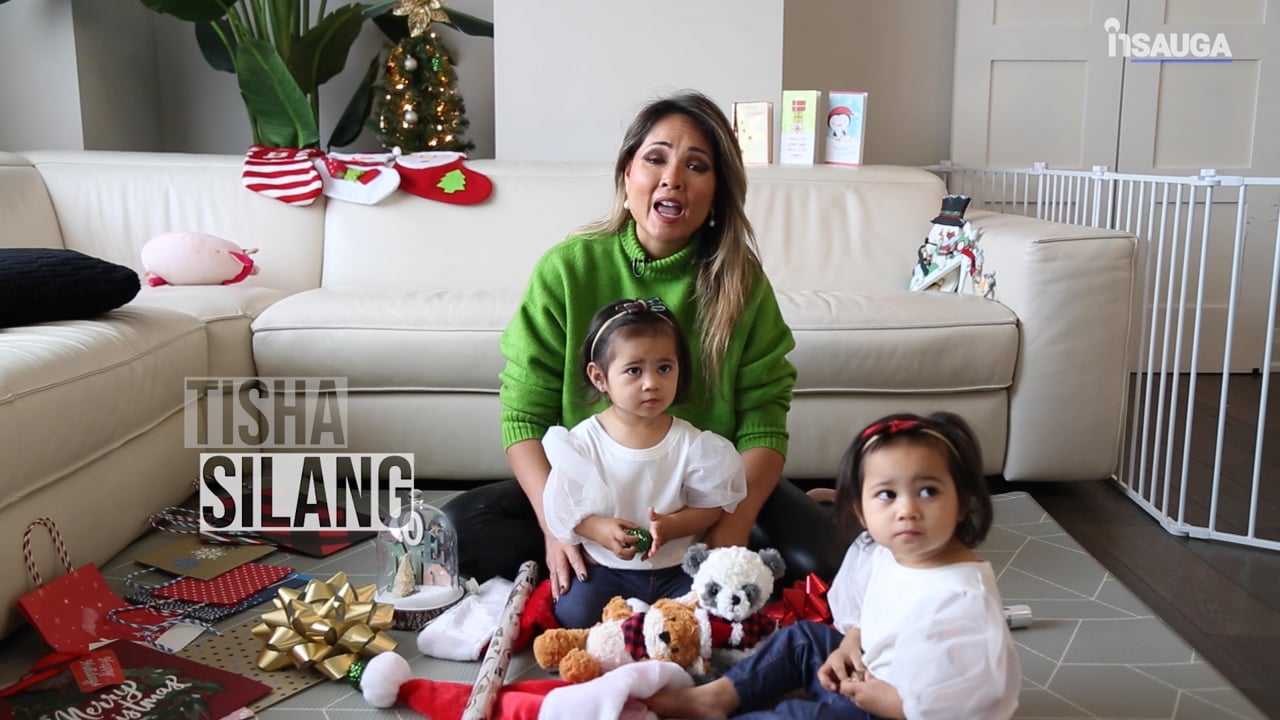 Slide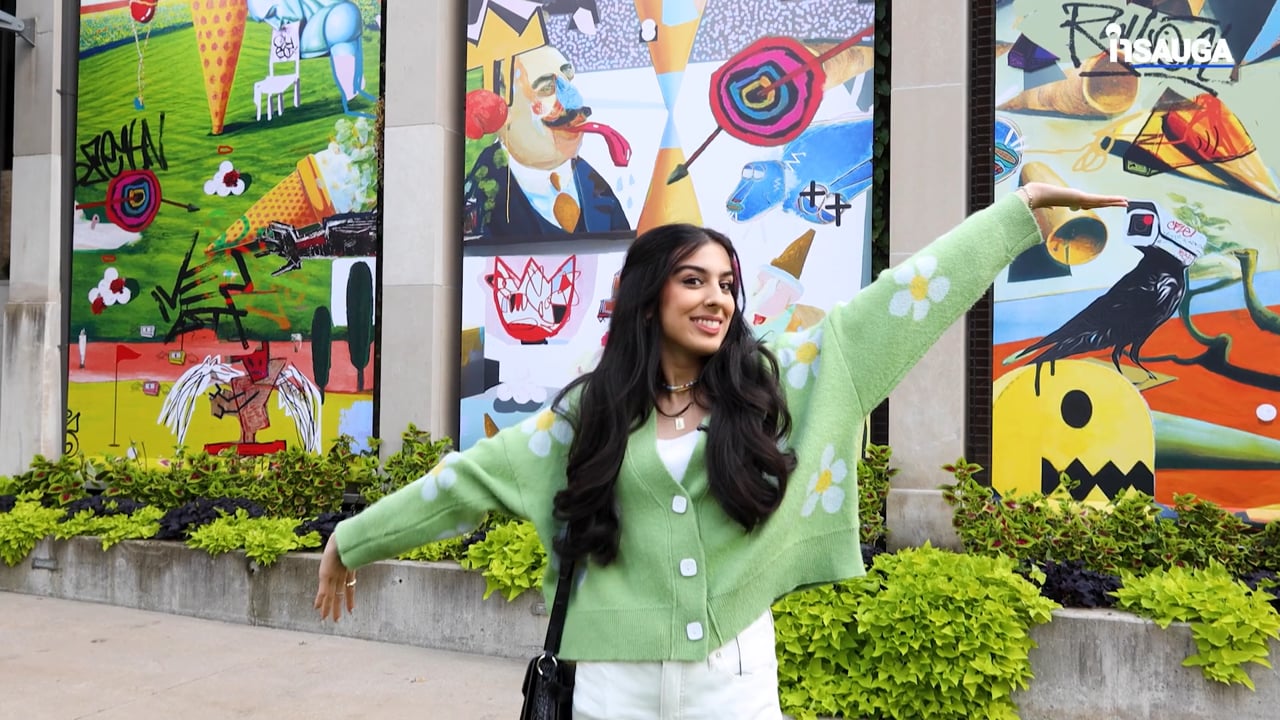 Slide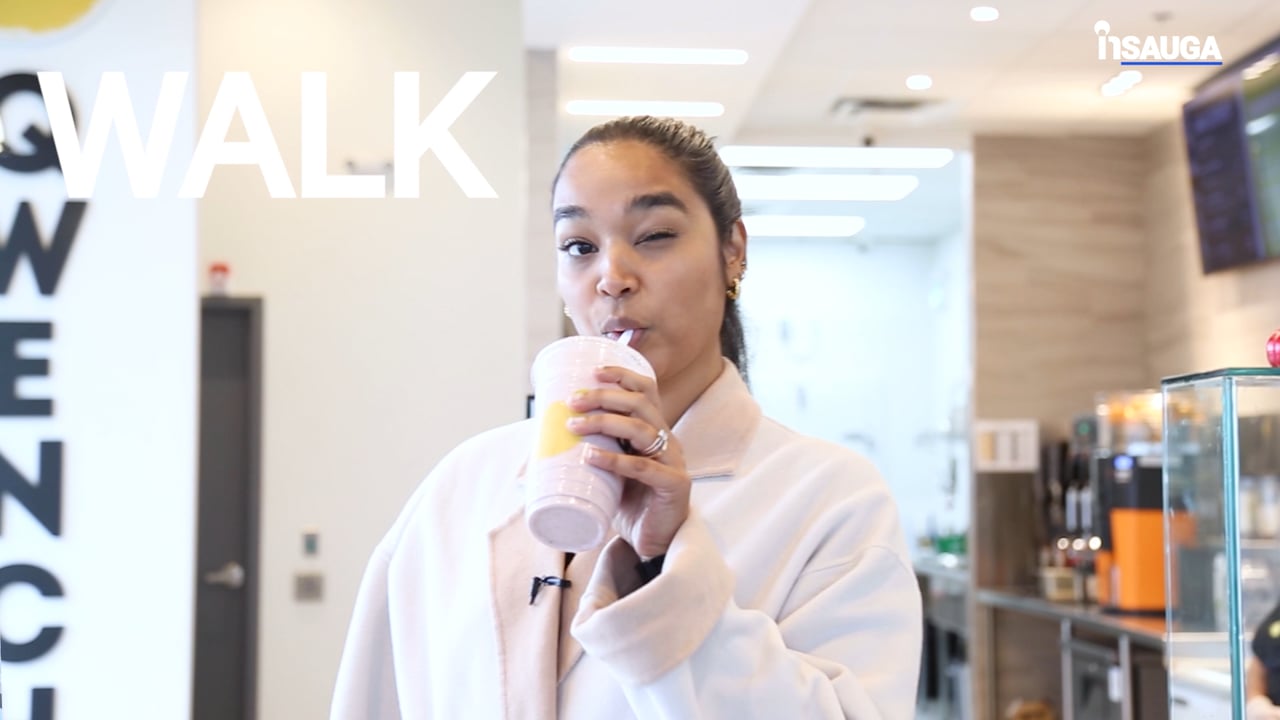 Slide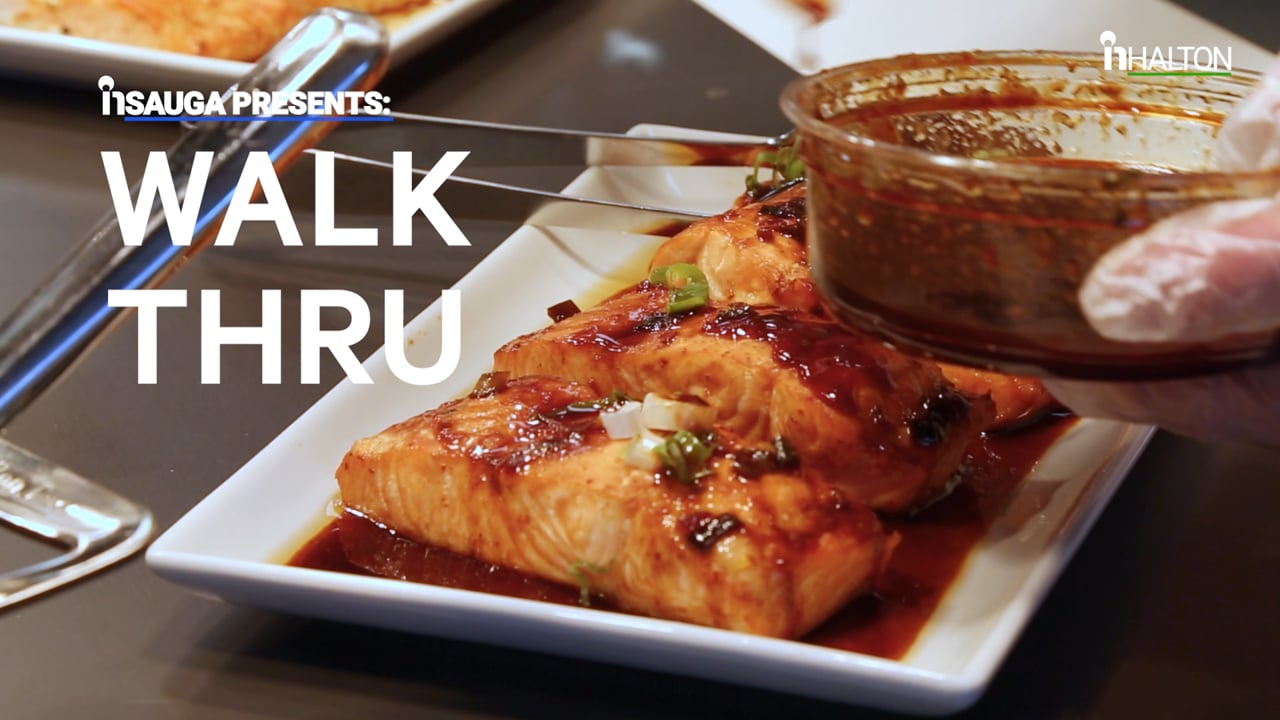 He continued that major supply chain issues "are hampering Canada's manufacturing sector and the hundreds of thousands of Canadians it employs."
Baldinelli believes the supply chain issues will last well into 2022. As such, he noted, product shortages are driving up the costs of goods such as cars and trucks.
Niagara alone has some 17,000 workers in the manufacturing sector while Canada employs 1.5 million.
(Photo: Niagara Falls MP Tony Baldinelli takes his new seat as Parliament resumed on Monday. Courtesy of Facebook)
insauga's Editorial Standards and Policies
advertising