One of world's most expensive jets, at $73 million, will soon be built at Mississauga's Pearson Airport
Published November 29, 2021 at 12:30 pm
One of the most expensive, and reputable, business jets in the world will soon be built at a huge manufacturing plant at Pearson Airport in Mississauga.
Bombardier's flagship Global 7500 business jet, which will be among the aircraft to roll out of the 770,000-sq.-ft. Global Manufacturing Centre when it opens in Mississauga in 2023, has been ranked eighth among the 10 most expensive private jets in the world.
The rankings, compiled by global aviation digital hub AeroTime Hub, note that the Global 7500 goes for about $73 million, depending on customer requests concerning the plane's interior.
By comparison, the Boeing Business Jet 747-8 VIP, which is tops on the list and dubbed a "mansion in the sky," sports a price tag of $367 million.
Tenth on the list is the Dassault Falcon 8X, which starts at $58 million. It's considered a rival of Bombardier's Global 6000 business jets.
Videos
Slide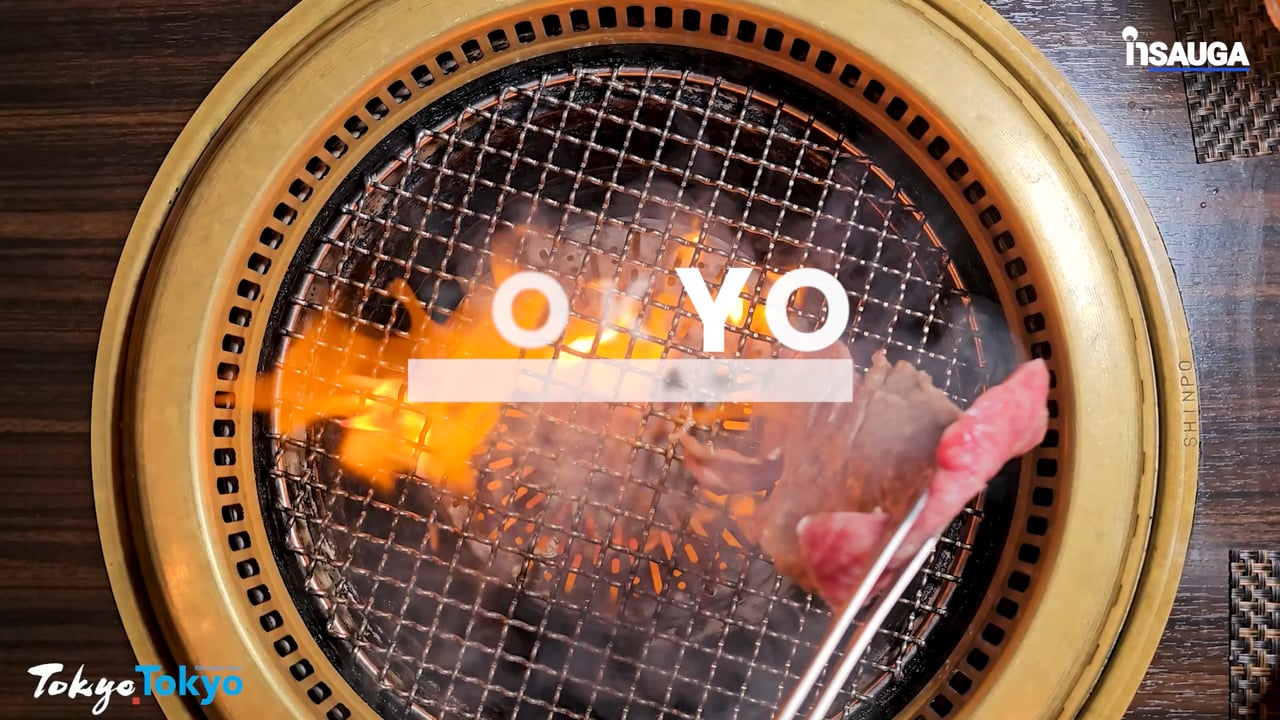 Slide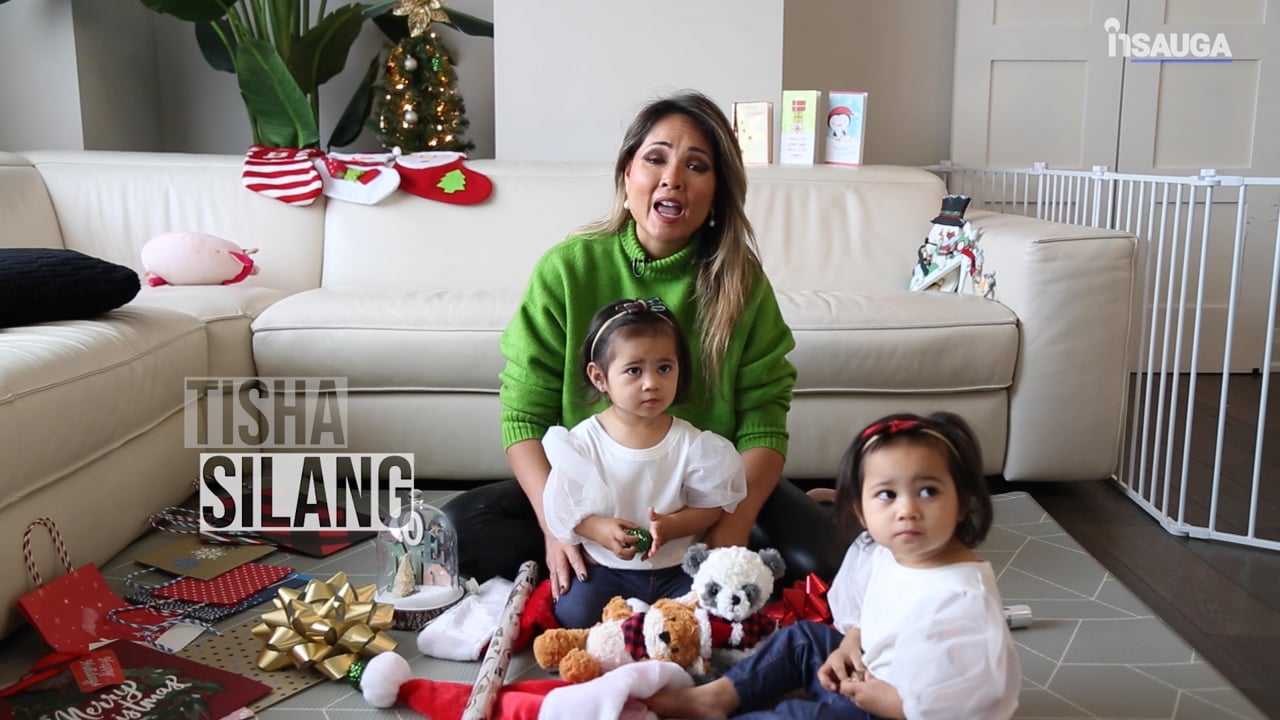 Slide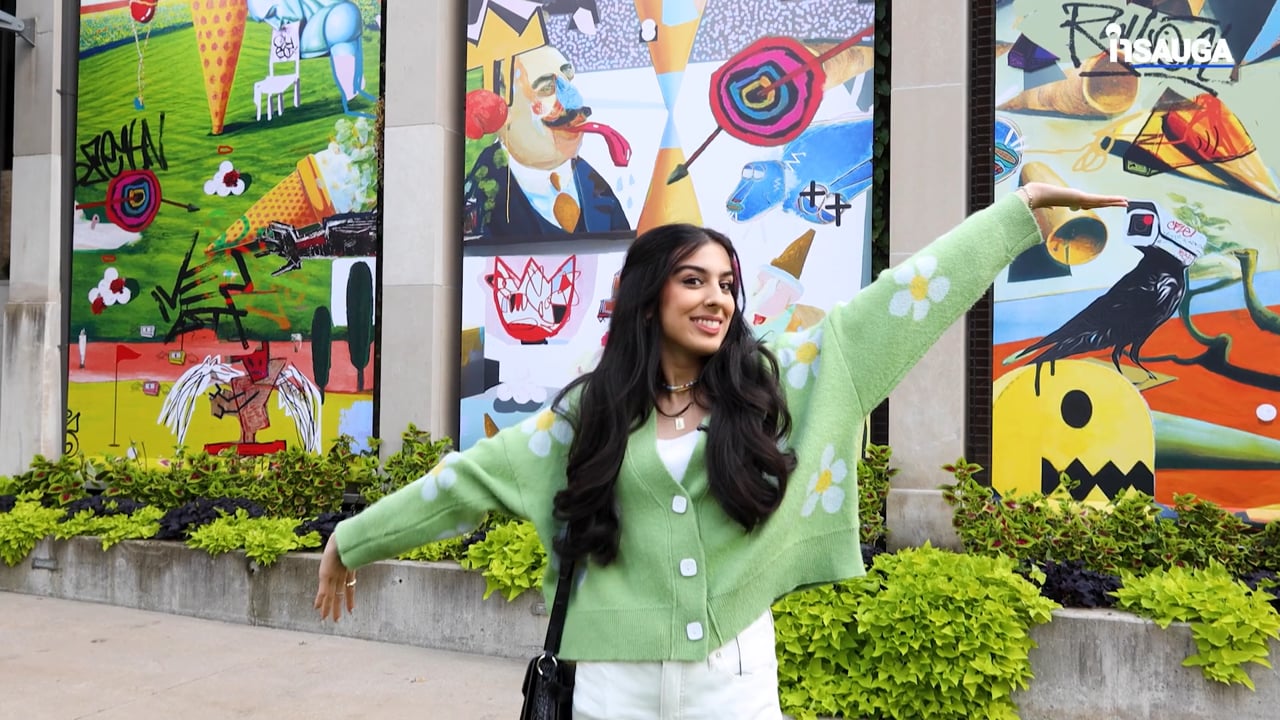 Slide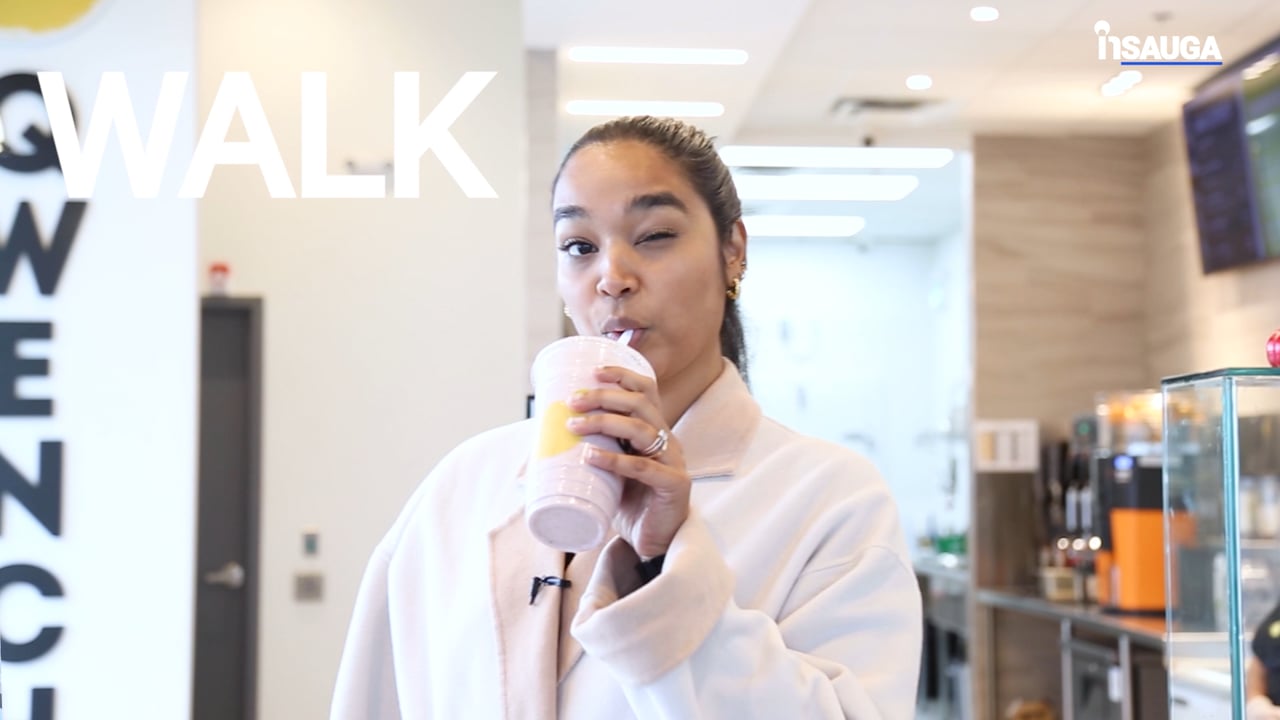 Slide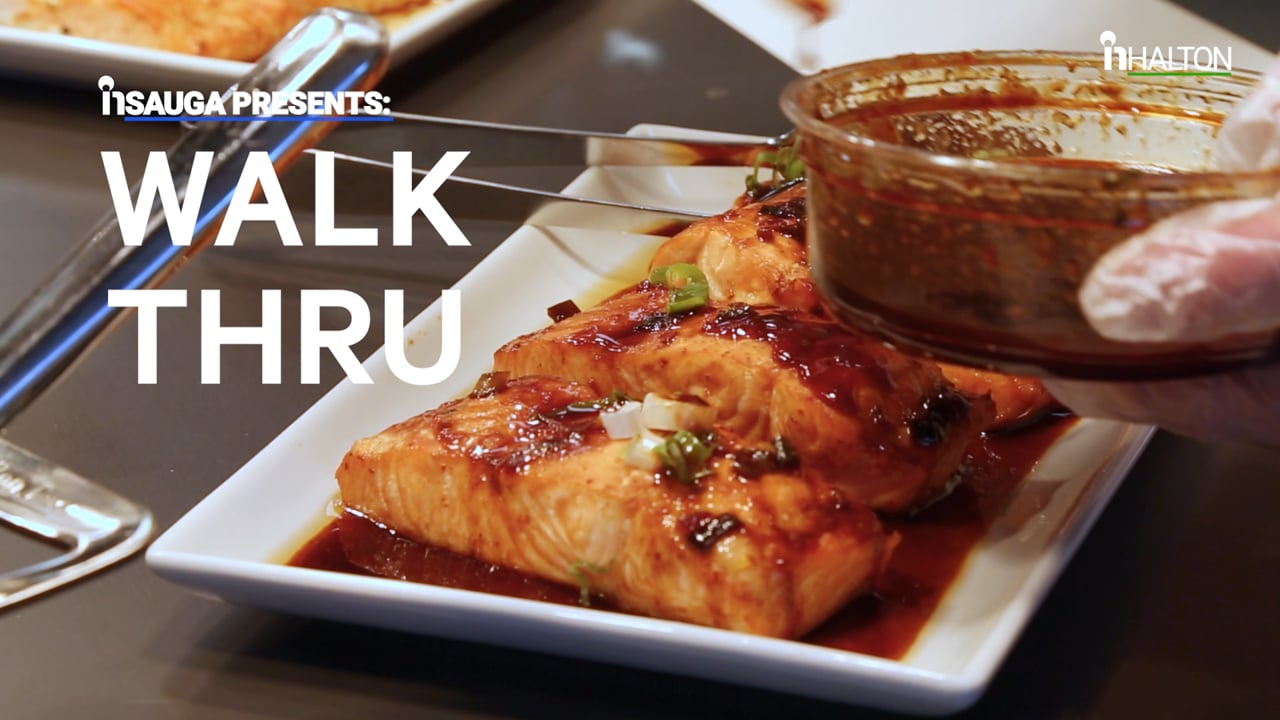 The Global 7500 offers comfortable on-board dining. (Photo: Bombardier.com)
Checking in at ninth on the list, just behind Bombardier's Global 7500, is the Gulfstream G650ER (costs between $63.7 million and $71.9 million).
The Global 7500, classed as an ultra-long-range high-speed jet, entered into service in 2018. Previously known as the Global 7000, it was renamed three years ago when Bombardier extended its range, according to AeroTime.
The aircraft is well-known for its cabin space and range capabilities, featuring seating for 19 passengers and four crew, and is the only jet in its category to offer four living spaces (conference and entertainment suites, a living room and a work area) for passengers.
Its performance allows for non-stop flights to as far away as Hong Kong.
The Global 7500 features comfortable seating. (Photo: Bombardier.com)
Here's AeroTime's top 10 list, from 10th to first, of most expensive business jets:
Dassault Falcon 8X: starts at $58 million

Gulfstream G650ER: $63.7 million to $71.9 million

Bombardier Global 7500: $73 million

Boeing Business Jets MAX9: starts at $91.2 million

Airbus Corporate Jet ACJ319neo: starts at $105 million

AirbusCorporateJet ACJ320neo: starts at $115 million

Boeing Business Jet 787-8 VIP: starts at $224 million

Airbus Corporate Jets ACJ330neo: starts at $296 million

Airbus Corporate Jets ACJ350: starts at $317 million

Boeing Business Jet 747-8 VIP: $367 million to $370 million
Montreal-based Bombardier will pay around $500 million to build its new state-of-the-art manufacturing plant at Pearson. At a press conference earlier this month, company officials said construction is on schedule for a 2023 opening.
Bombardier president and CEO Eric Martel noted at the time that the huge new plant also signals Bombardier's long-term commitment to building jets in Mississauga.
"We are extremely proud of the people who have been producing our best-in-class business jets for decades here in Ontario, and with the rising demand for large-cabin long-range aircraft, we are looking forward to providing our teams with a new, state-of-the-art work environment," he said at the Nov. 2 press conference.
Company officials say the transition from Bombardier's final assembly plant currently located in Downsview, which was built in the 1960s, to the new facility will also greatly reduce the company's industrial and environmental footprint in the area.
The new plant will employ the 2,000 workers currently at the Downsview facility.
The Global Manufacturing Centre is also expected to help rebuild the Airport Employment Zone, which pre-COVID was home to the second-largest concentration of jobs in Canada, according to Pearson Airport officials.
When the plant opens, it will be home to the most advanced aircraft manufacturing processes in the world, says Bombardier, which with more than 68,000 employees is a global leader in the transportation industry. The firm, with facilities in 28 countries, also builds trains.
The Global 7500 offers comfortable living space. (Photo: Bombardier.com)
insauga's Editorial Standards and Policies
advertising