One of Mississauga's Most Popular Taco Joints is Closing Down
Published December 13, 2017 at 4:05 pm
Mexican cuisine fans are losing one of the city's few taco joints near the end of the month (and slightly before Christmas, unfortunately).
Recently, popular Port Credit restaurant Hermanos Mexican Grill took to social media to announce that it will be closing down on Dec. 22 due to a seemingly difficult dispute with its landlord.
"We are saddened to inform you that Hermanos Mexican Grill will be closing–our last day of business will be December 22, 2017."
The resto hasn't been operational too long, as it first opened its doors in May of 2015.
In their letter to customers, restaurant operators said that despite their thriving business, several issues transpired with their landlord and his sons. The issue has reportedly resulted in Hermanos being unable to renew its lease.
"We would like to warn any potential business owners of the nature of our landlord and his sons: use caution when interacting–or going into business–with these people. There have been problems from the day we signed our lease, and they fail to take care of the property. It is due to our landlord and his sons that that we must close Hermanos Mexican Grill."
Videos
Slide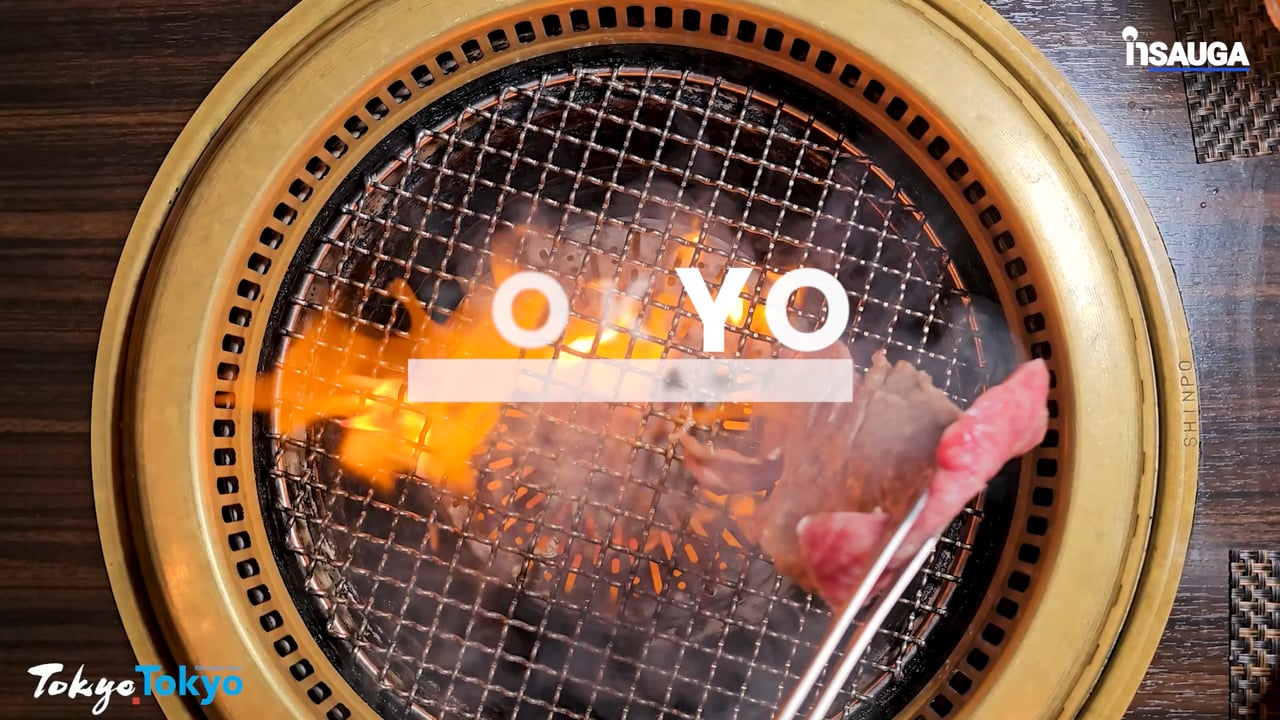 Slide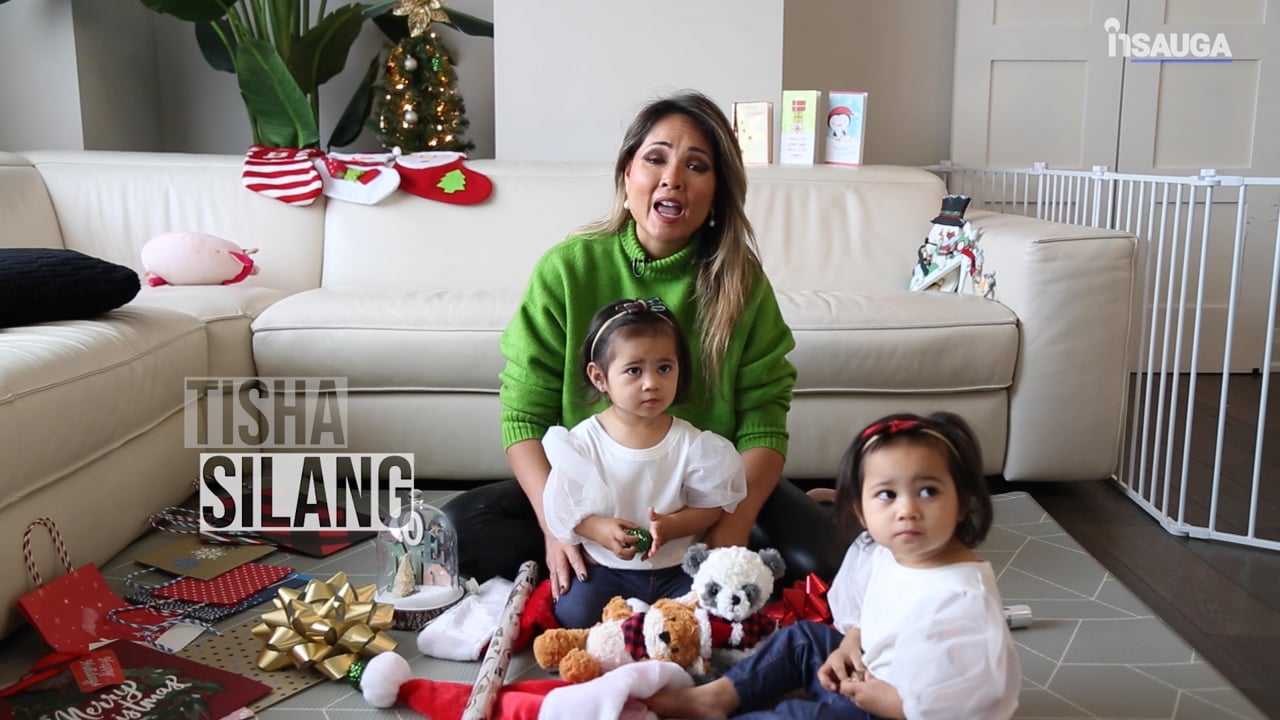 Slide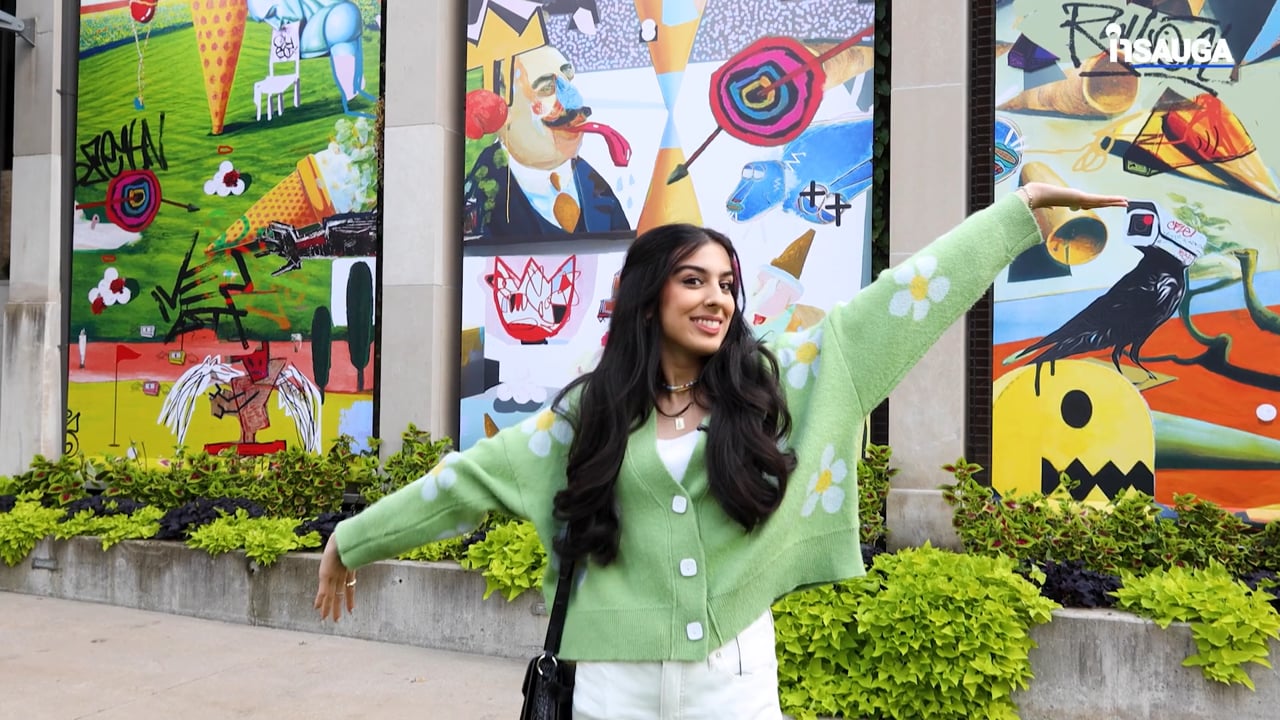 Slide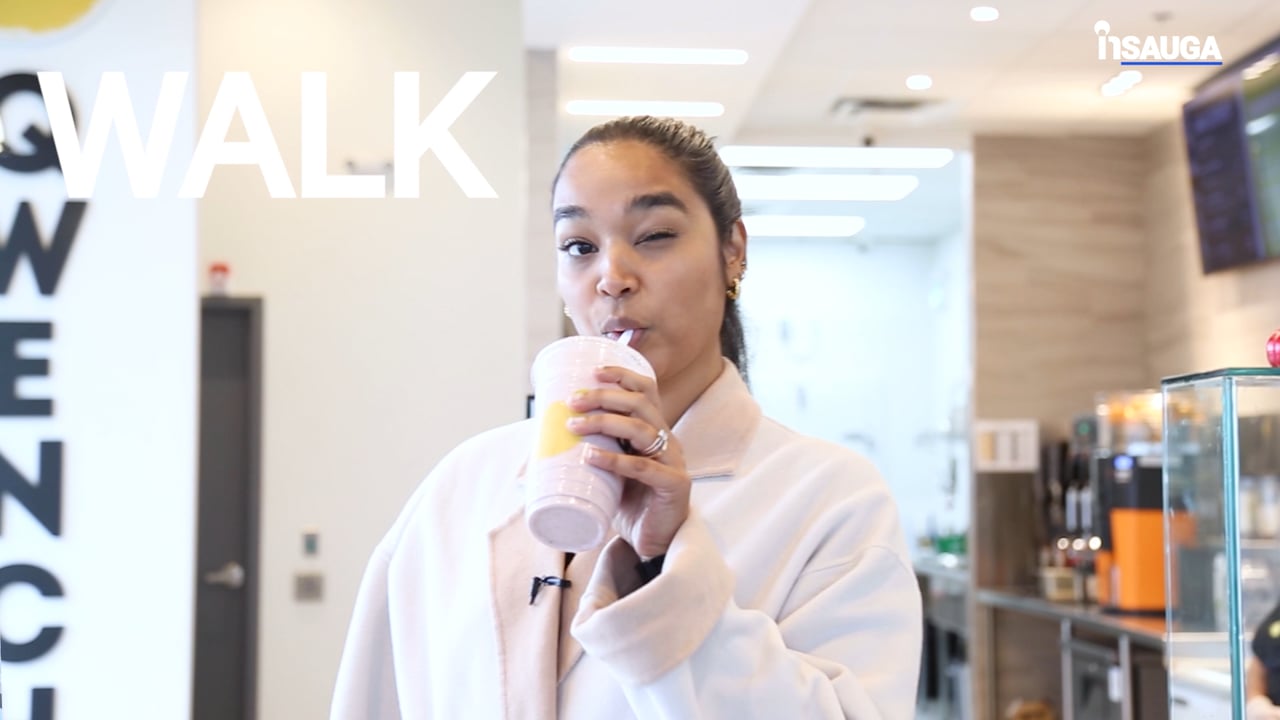 Slide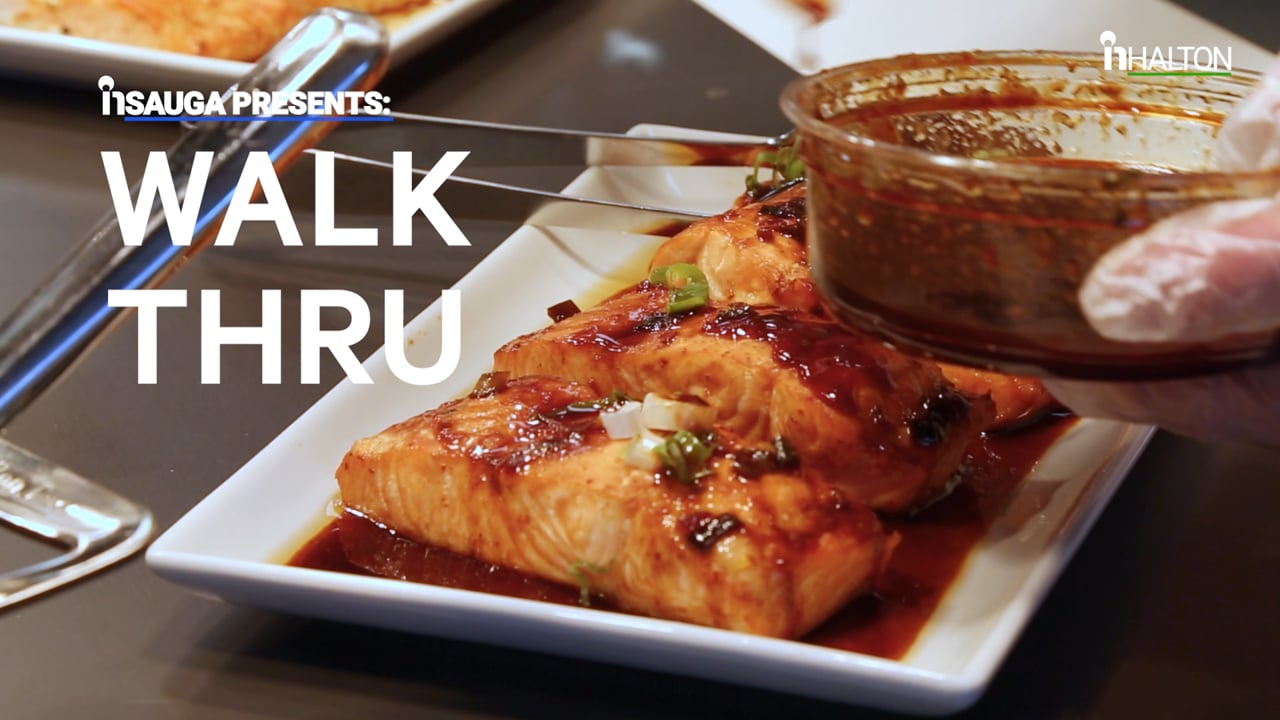 Ouch!
The quick service taco restaurant generated a good amount of buzz with its simple menu, which consisted of seven different tacos to choose from. The concept was developed to cater to those looking for a quick taco fix and the menu also featured some Peruvian influences.
As far as food goes, the menu included (well, includes) the well-loved barbacoa tacos which are braised for eight hours. The resto also served chicken hermanos, chicken tinga, baja fish, tofu and chorizo tacos.
"We value our customers and the support that we receive on a daily basis," the letter goes on to say. "We are proud of what we have accomplished in a short time. It is with our sincerest apologies that we must close our business."
We'll keep you updated if any new details emerge.
insauga's Editorial Standards and Policies
advertising