One-of-a-Kind Bakery and Dessert Spot Coming to Square One in Mississauga
Published February 2, 2019 at 2:39 am
To say that 2019 is going to be an exciting year for Square One is an understatement.
The shopping centre, one of the top 10 most profitable malls in Canada, is welcoming the grand-scale Food District (and a number of exciting restaurants) very soon.
The almost 40,000 sq. ft. Food District, intended to provide an elevated experience for foodie tourists and locals alike, is opening on April 1, 2019. It'll focus on offering local, handmade and high-quality foods in a setting that embraces both new- and old-world food emporiums. It'll offer restaurants, a butchershop, a fishmonger, food tastings, cooking classes and more.
One resto that's slated to open in the District?
Bake Three Fifty, a one-of-a-kind (and award winning) hotspot that offers build your own cupcakes, ice cream sandwiches and milkshakes.
Videos
Slide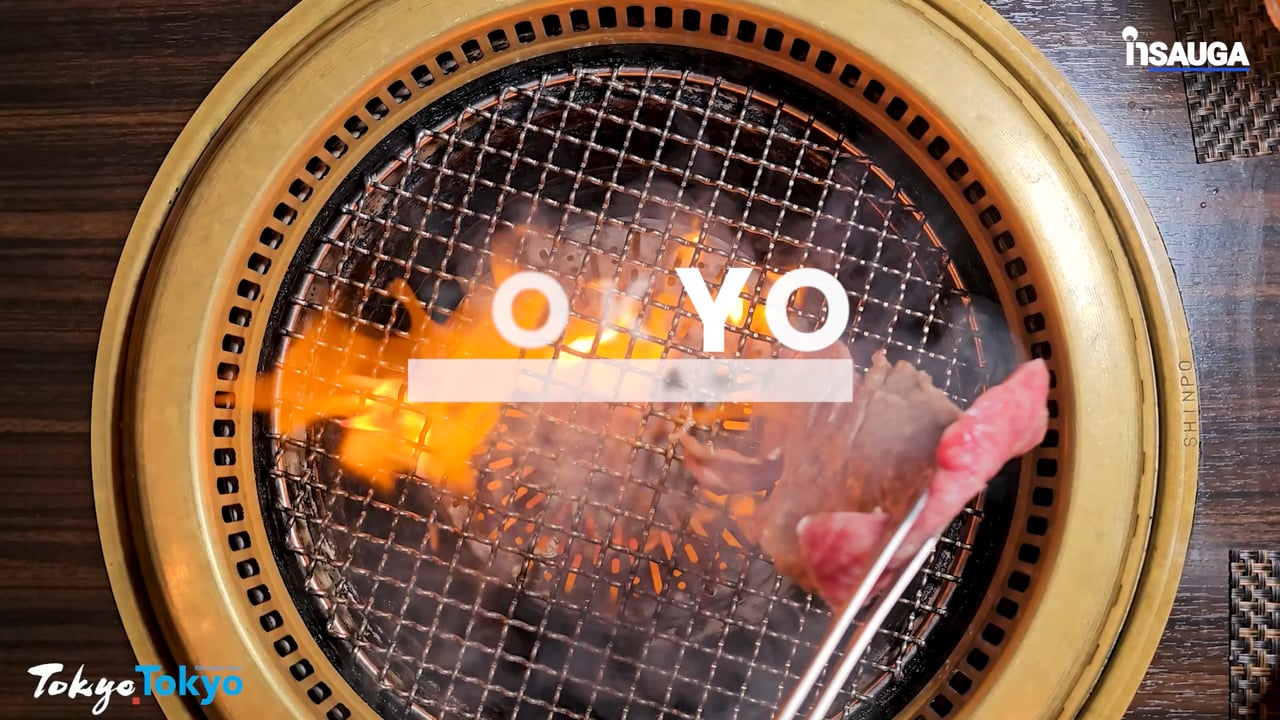 Slide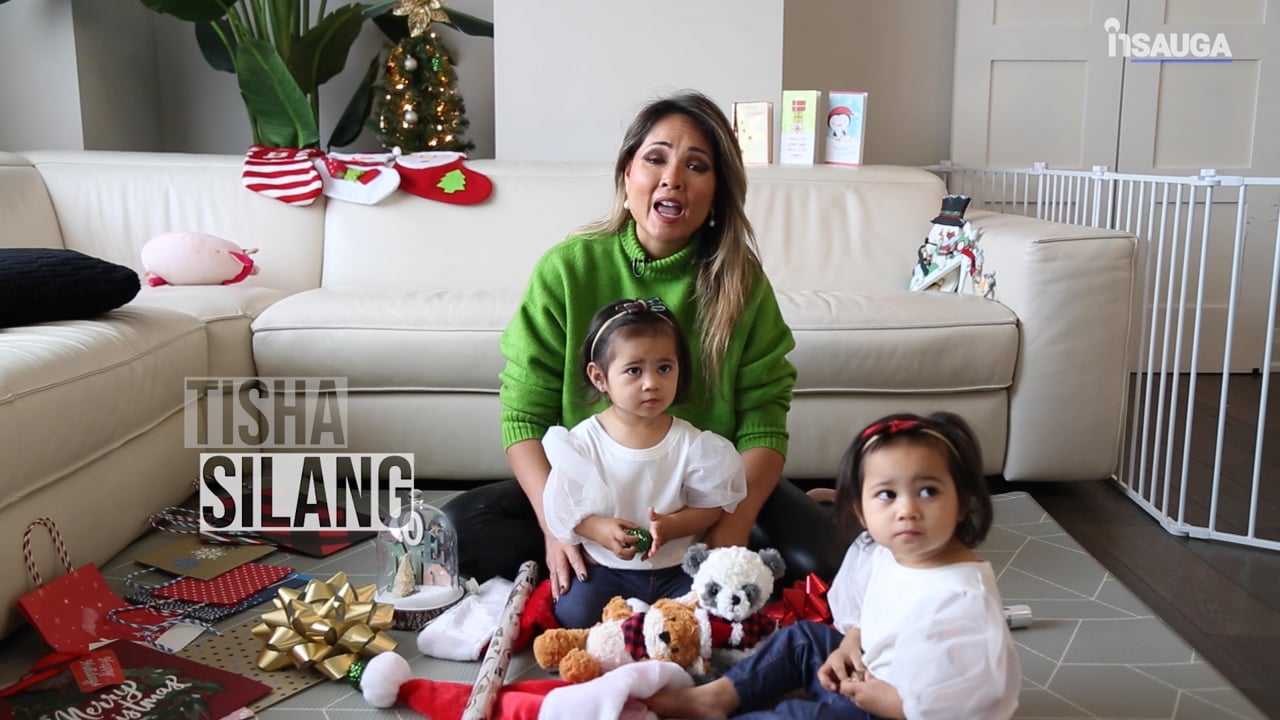 Slide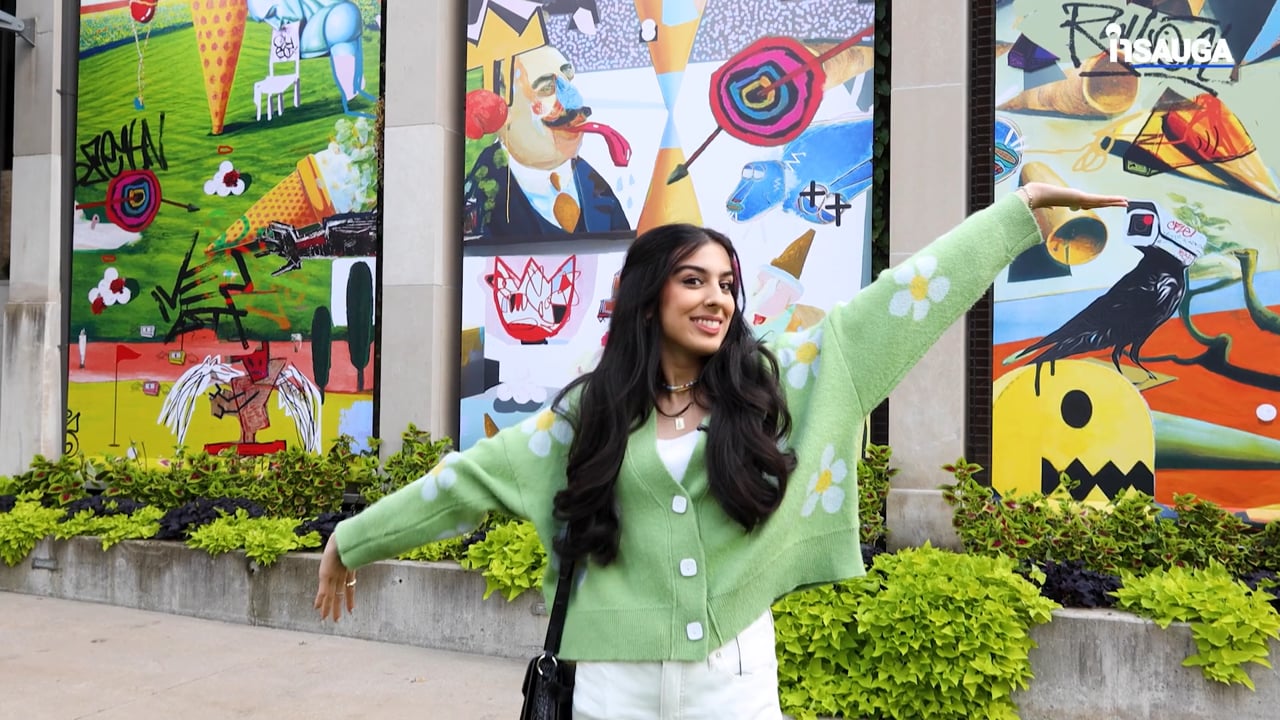 Slide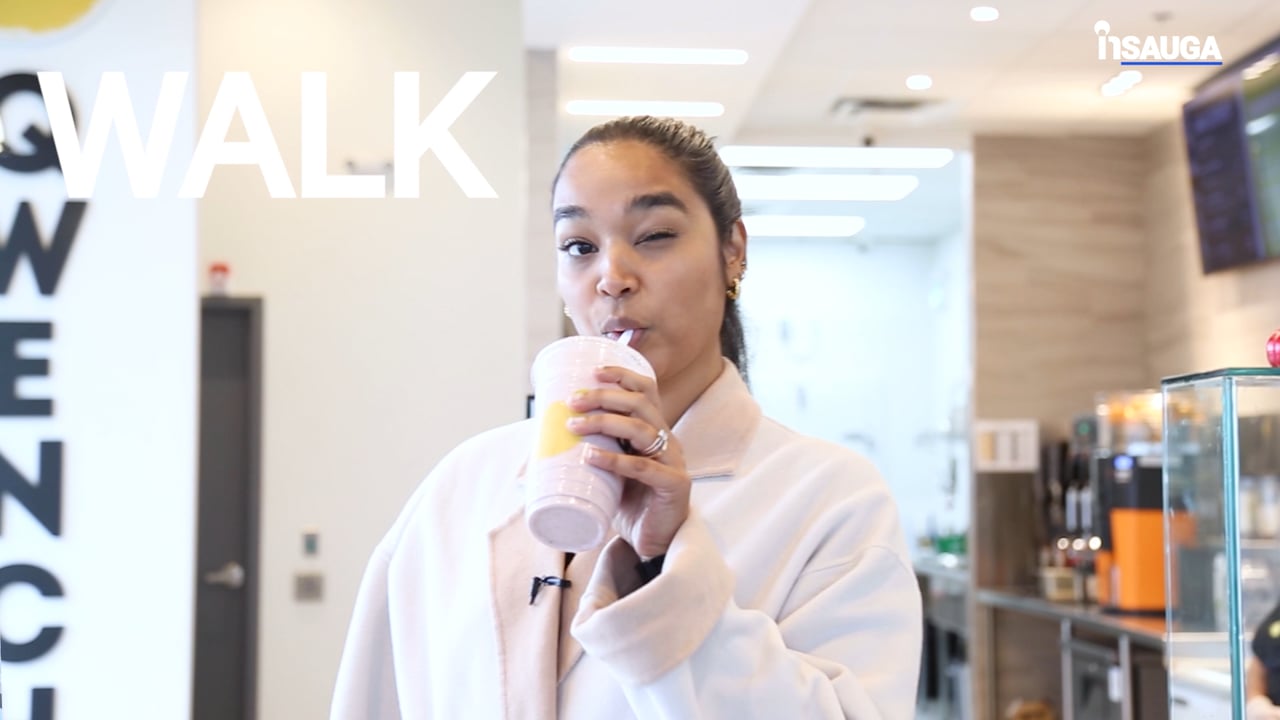 Slide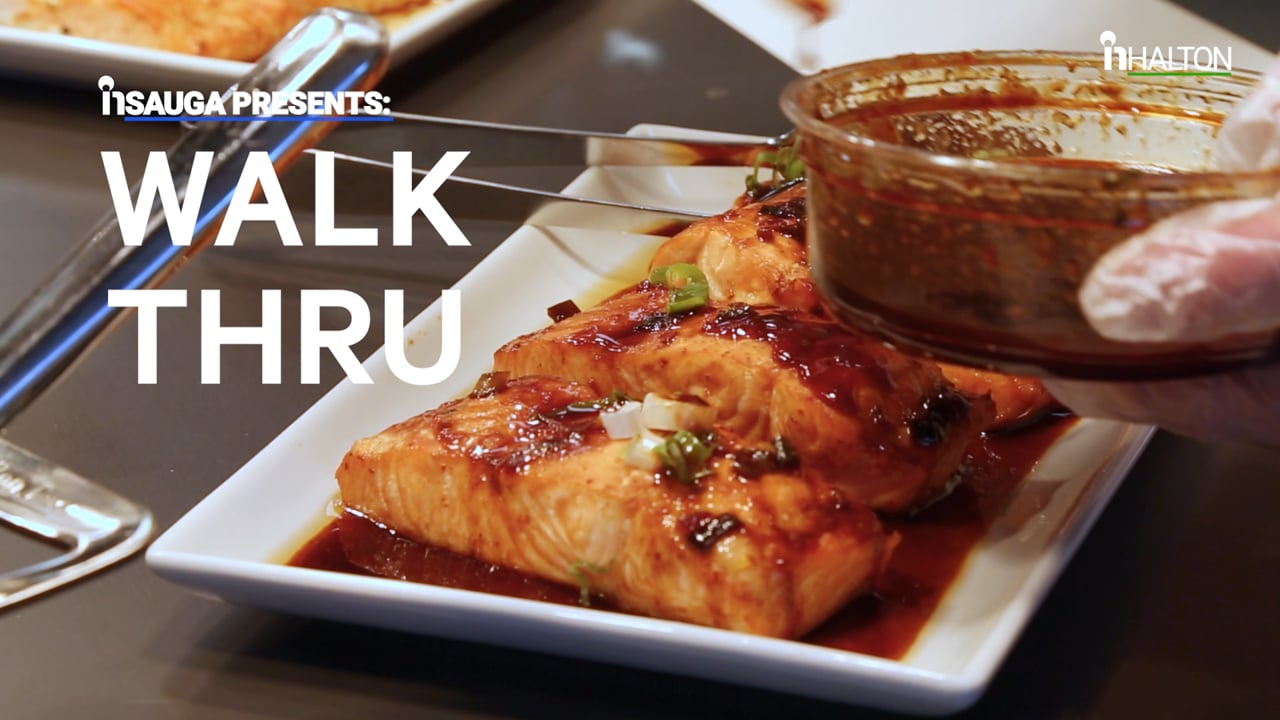 The Food District location will actually be Bake Three-Fifty's second brick and mortar location. A few months ago, the resto–which was once exclusively a food truck operation–opened its first stationary location in the brand new Market and Co. food market in Upper Canada Mall in Newmarket.
"We started off as a food truck in 2014, and at our first food truck event, we won a people's choice award and it was our first event ever," says owner Jenn Burko, adding that Oxford Properties–which operates Square One–first approached her about becoming a Food District vendor when she was serving diners from her food truck at Adelaide Eats in Toronto.
"We travelled and did the CNN, the food truck festivals. Eventually, someone from Oxford Properties told us they were opening a market in Newmarket, so we opened in Market and Co."
Burko says that opening her first non-food truck location was nerve-wracking.
"With a food truck, I'm traveling to different destinations. So if one event isn't great, there's another one next weekend," she says.
But while it's risky to take a portable operation to a brick and mortar facility, Burko says it's been a rewarding–and exciting–journey so far.
"It's been nothing but a success, people at Oxford promote it well and all the vendors promote each other and help each other out. We're a team. We're all there from 9-9 every day, so we have no choice but to become a community."
After testing the waters (and enjoying them) in Newmarket, Burko says she's excited to open yet another location in Mississauga.
"We learned about Food District and Market and Co. at the same time. We knew it was a great opportunity to sign on for both, you can't pass up Square One. It's an amazing mall and the restaurants they're bringing to the Food District, it's literally going to be unstoppable."
As far as the menu goes, diners can customize their own ice cream sandwiches, cupcakes and milkshakes. Bake Three-Fifty also has unique machinery that allows it to make milkshakes blended with a range of ingredients.
"You choose an ice cream, any two toppings and we blend it on our machine and it's your own creation as a milkshake. It's really popular and fun, especially with our colour changing spoons and straws which are also reusable. Everything we use is reusable, and we have paper straws as well."
As far as flavours go, cupcakes come in red velvet, chocolate and vanilla varieties. If you want to create your own ice cream sandwich, you can choose to eat your Kawartha Dairy ice cream with white chocolate macadamia nut, double chocolate or chocolate chip cookies.
All cupcakes, ice cream sandwiches and milkshakes can be made with two toppings of the diner's choice. Extra toppings can be added for 75 cents each.
Diners can also just order some Bake Thirty-Five specialties, including milk n' cookies (chocolate chip cookie dough, crushed Oreos, cookies n' cream clusters and chocolate sauce), tye dye (cheesecake bites, sprinkles, Fruit Loops and gummy bears), the crunch (Cinnamon Toast Crunch, Butterfinger, caramel sauce) and more.
As for what inspired Burko to launch Bake Thirty-Five, she says she always wanted to buy baked goods that were freshly decorated.
"I've always been a baker and one thing that drove me nuts was that you would end up buying a cupcake that had been decorated the night before. I wanted everything pipped fresh when the icing is fresh and buttery. We have naked cupcakes and cookies and we pipe the icing or the ice cream on it and you choose your own design. We bake it, you design it."
Burko says using local and high-quality ingredients is important.
"Our milkshakes are thick shakes," says Burko. "Everything we use is the highest quality of ingredients and 99 per cent are from Ontario or Canada. We try to keep everything local. Our ice cream is from Ontario, the baking ingredients are from Kawartha, all of our wholesalers are in Canada. All of our main stuff is local."
As far as feedback goes, Burko says diners have been happy with their customizable treats.
"It's been incredible, people will buy our stuff and they'll tell us it's the best dessert they've ever had. We use real vanilla extract, real cocoa powder, etc. But everything is specially made. It's been really exciting how far it's taken off. It's just remarkable, it shocks me every day."
As for how the Square One crowd will react, Burko says she's optimistic that they'll love the product as much as Upper Canada Mall shoppers do.
"I think Square One will love it because we're an out of the box company, everything is build your own. You can come every day and get something different every day. We have 30 toppings, three different types of cookies, eight ice creams, and three cupcakes. We change and rotate our toppings. Our inbox has been blown up with messages from people in Mississauga, we're looking forward to being part of Square One."
insauga's Editorial Standards and Policies
advertising