Officer cleared in fatal Niagara Falls police shooting
Published June 28, 2022 at 7:44 pm
The fatal police shooting of a 49-year-old man under the Rainbow Bridge last February came during his second encounter with police that day.
The Ontario Special Investigations Unit (SIU) said Tuesday (June 28) that it has cleared the Niagara Parks Police officer who, on Feb. 28, shot a man who had sprayed him and another officer with pepper spray, and also held an 11-centimetres-long knife. The constables with the Niagara Parks Commission had been called to the area to remove a man who was harassing passersby.
"(SIU) director (Joseph) Martino was unable to reasonably conclude that the subject official acted other than in a manner commensurate with the exigencies at hand when he chose to meet a threat of lethal violence with a resort to lethal force of his own," the SIU said on Tuesday.
Martino noted that Niagara Regional Police had visited with the man hours earlier. The local officers came with a Canadian Mental Health Association — Niagara employee who was part of Niagara police's mobile crisis rapid response team.
"The Complainant reacted angrily, indicated he just wanted to be left alone, and refused all offers of help," Martino wrote.
When Niagara Parks Police constables came hours later after further pedestrian complaints, "The Complainant refused to leave (the park area) and turned down the officers' offer to take him to a shelter. He became angry and accused the officers of being 'fake.' "
Videos
Slide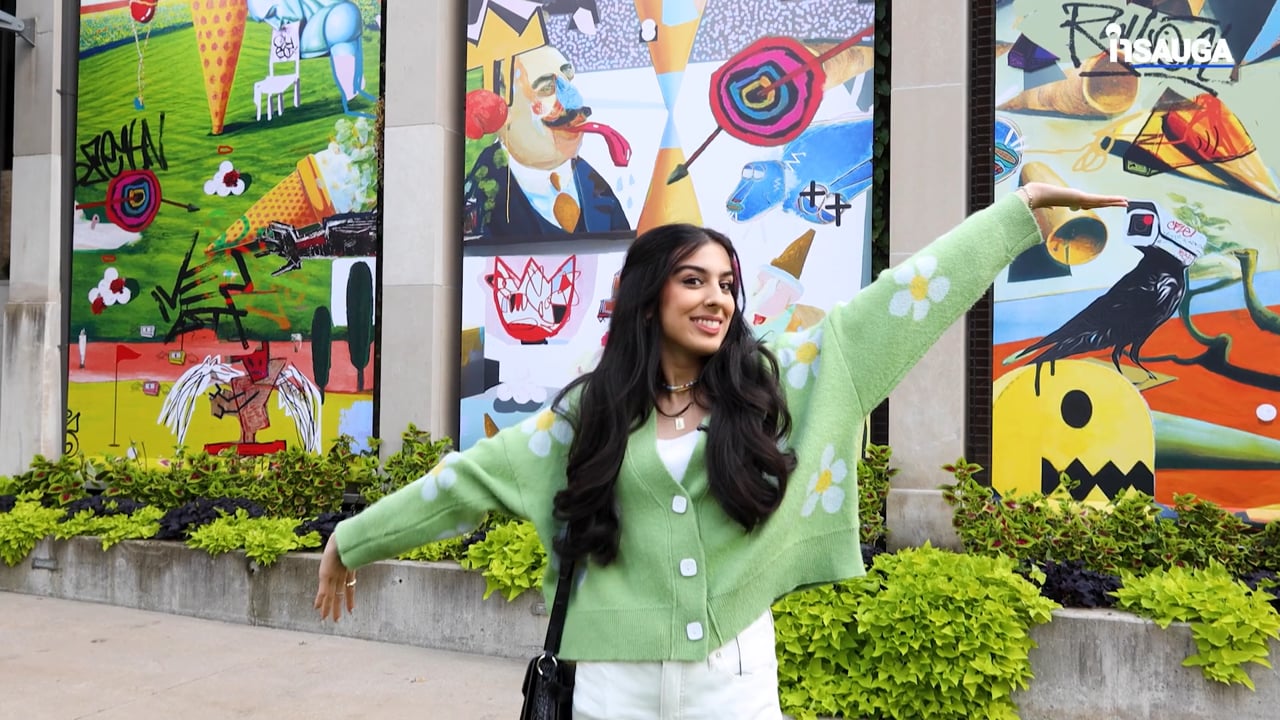 Slide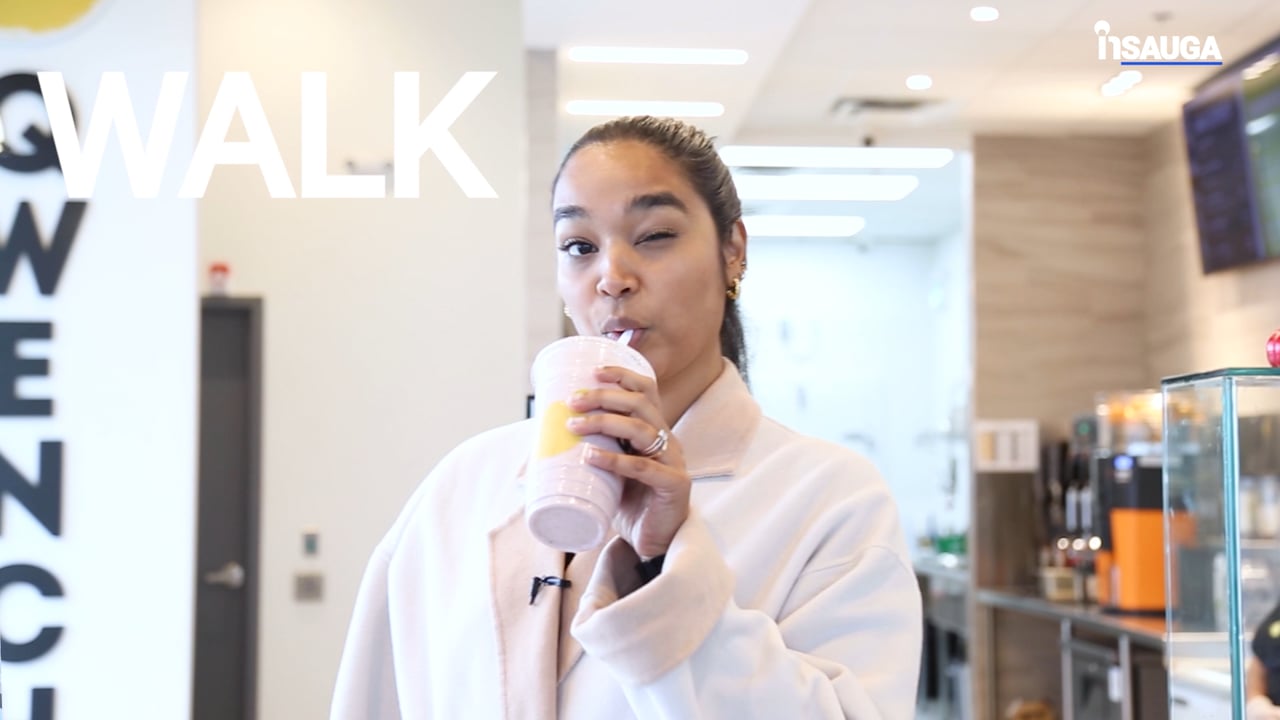 Slide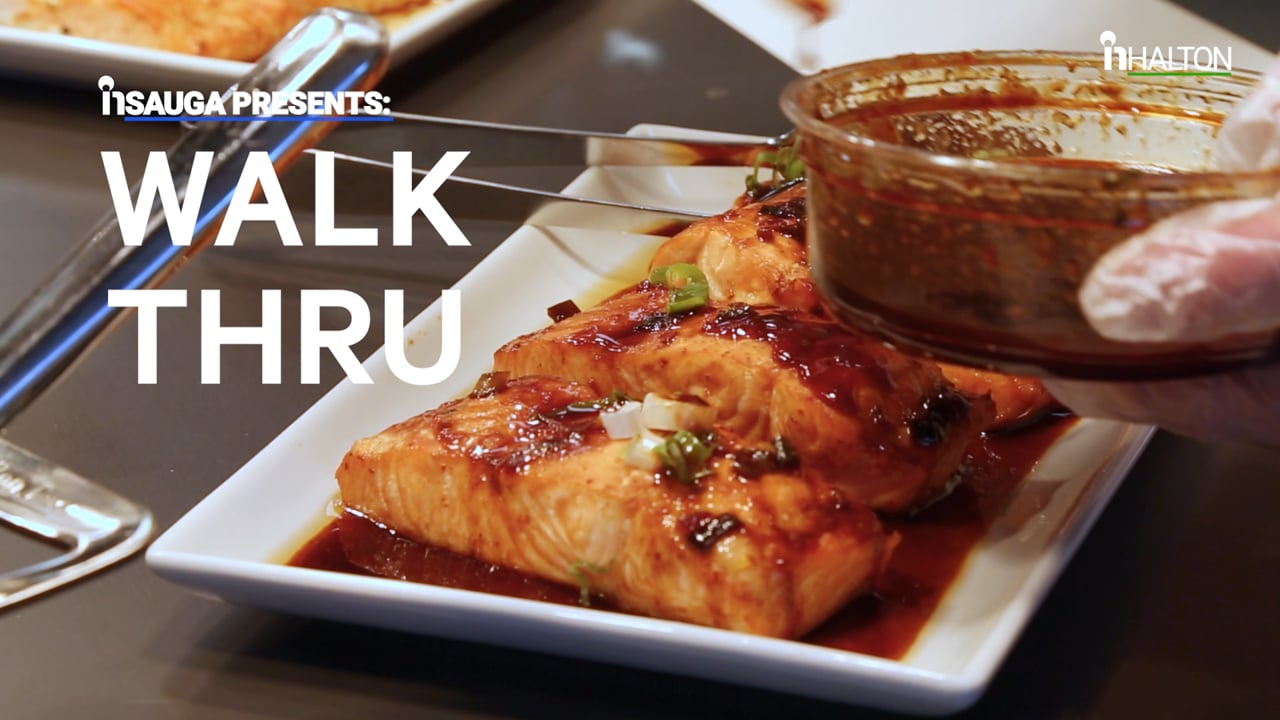 Slide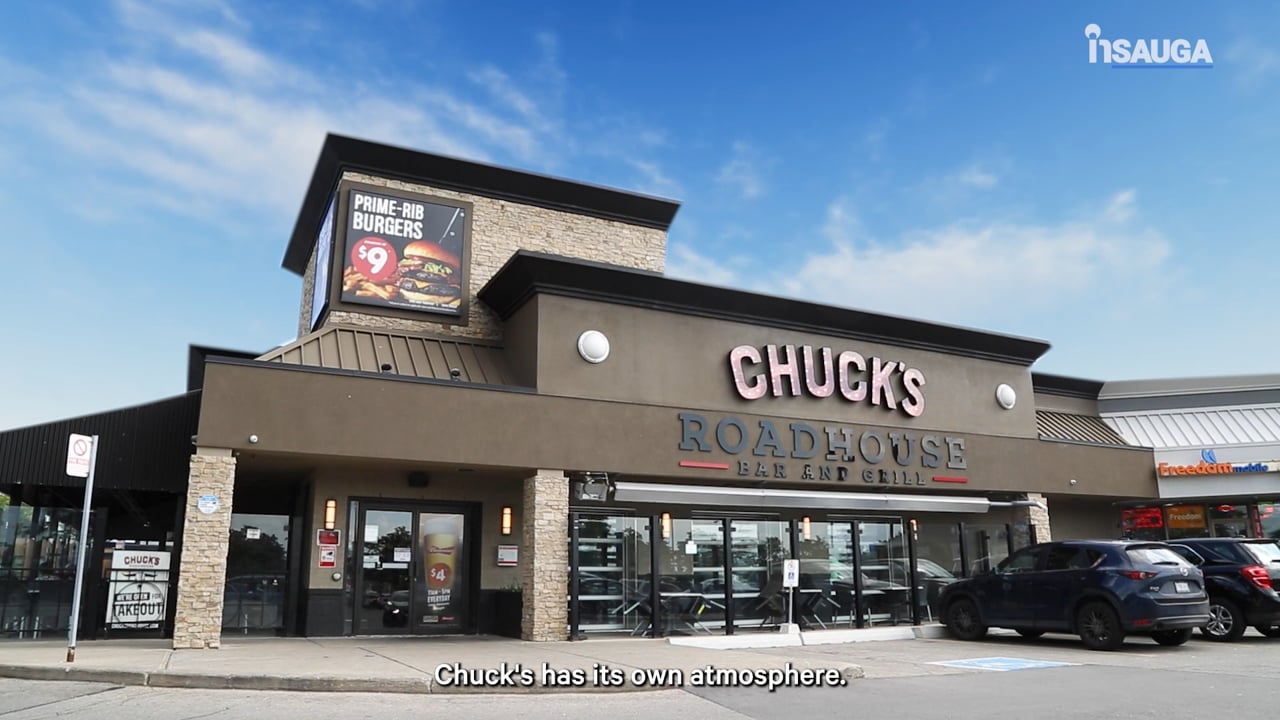 Slide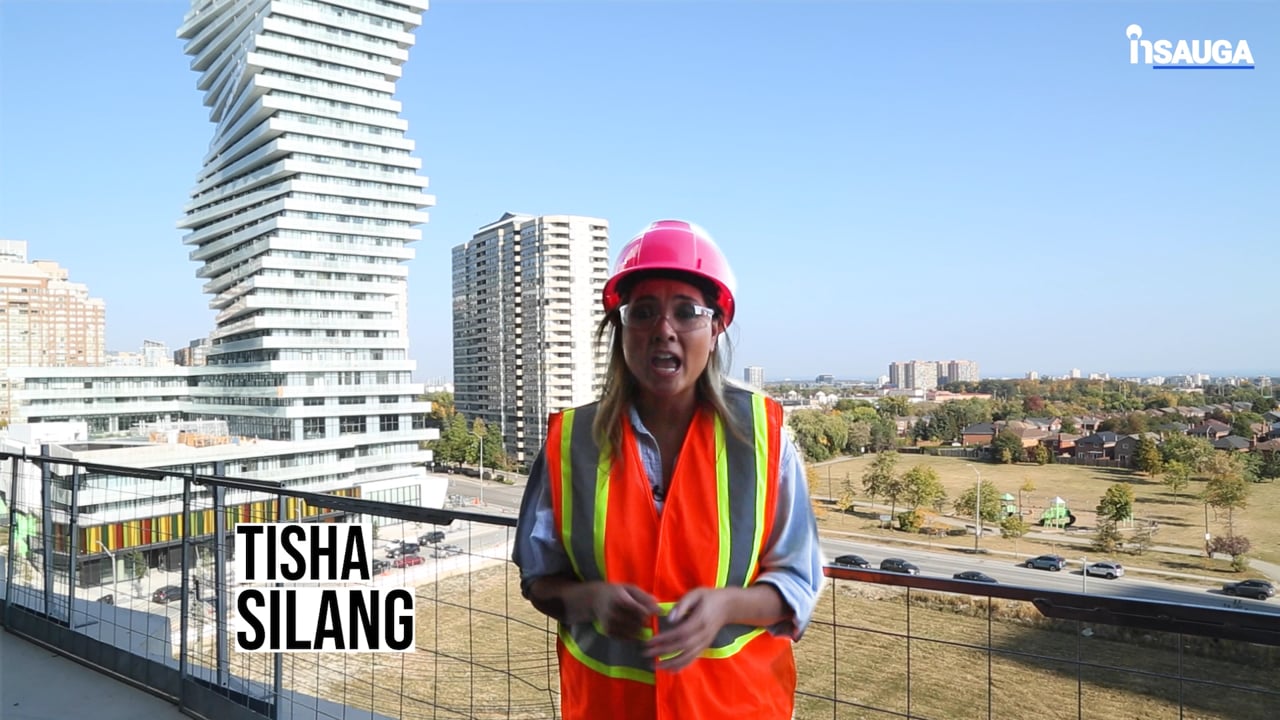 Slide
Slide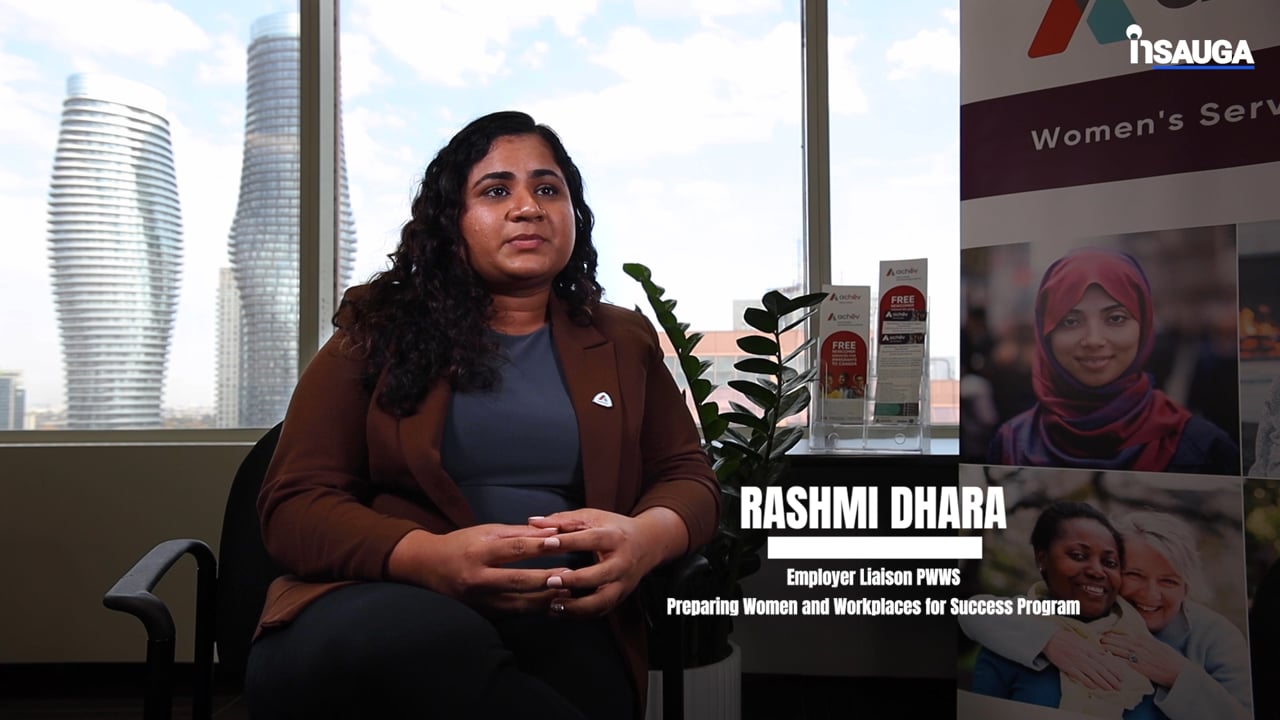 Slide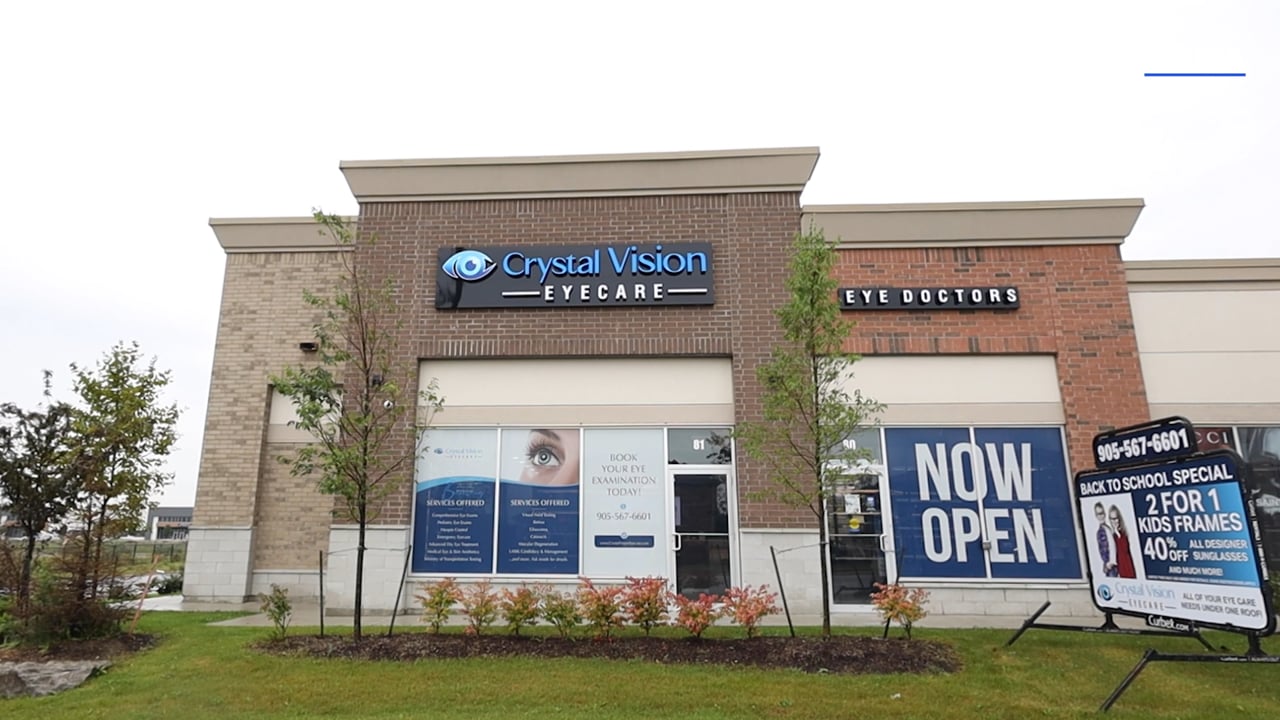 Slide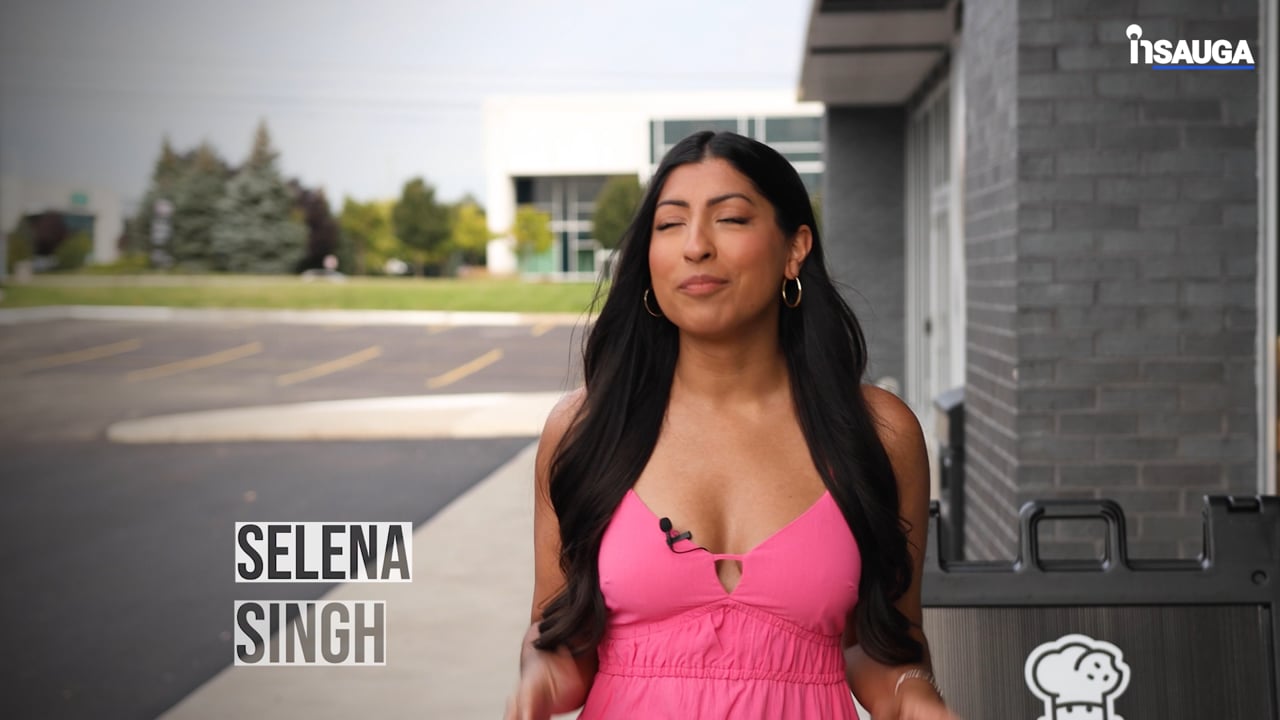 Slide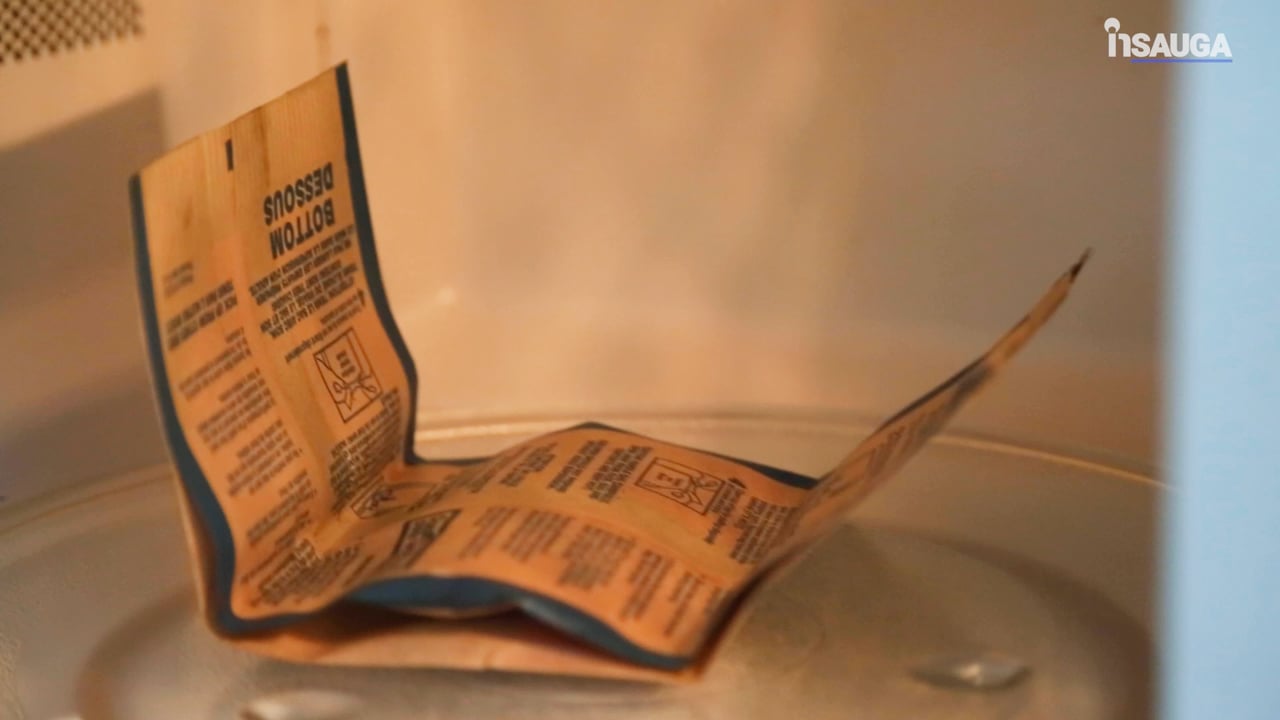 Martino added that the officer from NPP fired shots before he was sprayed. As "his sight started to return," he saw the man rummaging in a bag for a knife, and he yelled at him to drop it before firing four rounds.
The man was pronounced dead at the scene.
"The shooting itself constituted reasonable force in the circumstances," Martino wrote. "The Complainant was within a few metres of the officers, having subjected them to pepper spray and its debilitating effects, when he moved to retrieve a knife from his belongings."
Five witness officials and seven civilian witnesses were interviewed by the SIU. The subject officer authorized the release of his notes to the SIU.
The full report, which contains graphic content that can shock, offend and upset, may be obtained at siu.on.ca.
insauga's Editorial Standards and Policies
advertising