Oakville taxpayers get break on payments through new tax deferral program
Published February 24, 2021 at 8:40 pm
Oakville is offering property owners dealing with financial hardships during the COVID-19 pandemic a break paying their taxes.
Town council approved a 2021 Property Tax Deferral program, Tuesday, that will allow property owners who are experiencing financial difficulties to defer their property tax payments this year.
Eligible residents or business property owners can apply to the program to have their payments deferred to December 15.
"The Town recognizes this has been a difficult time for many of our taxpayers and we are doing what we can to alleviate some of the financial pressures some families and business owners are facing right now due to the pandemic," Mayor Rob Burton said.
"We want to support our property owners by deferring taxes for those who need it most."
Those applying to the program will need to explain their financial hardships such as extreme revenue loss, loss of employment, business closure, prolonged suspension of pay, insolvency and/or bankruptcy.
Videos
Slide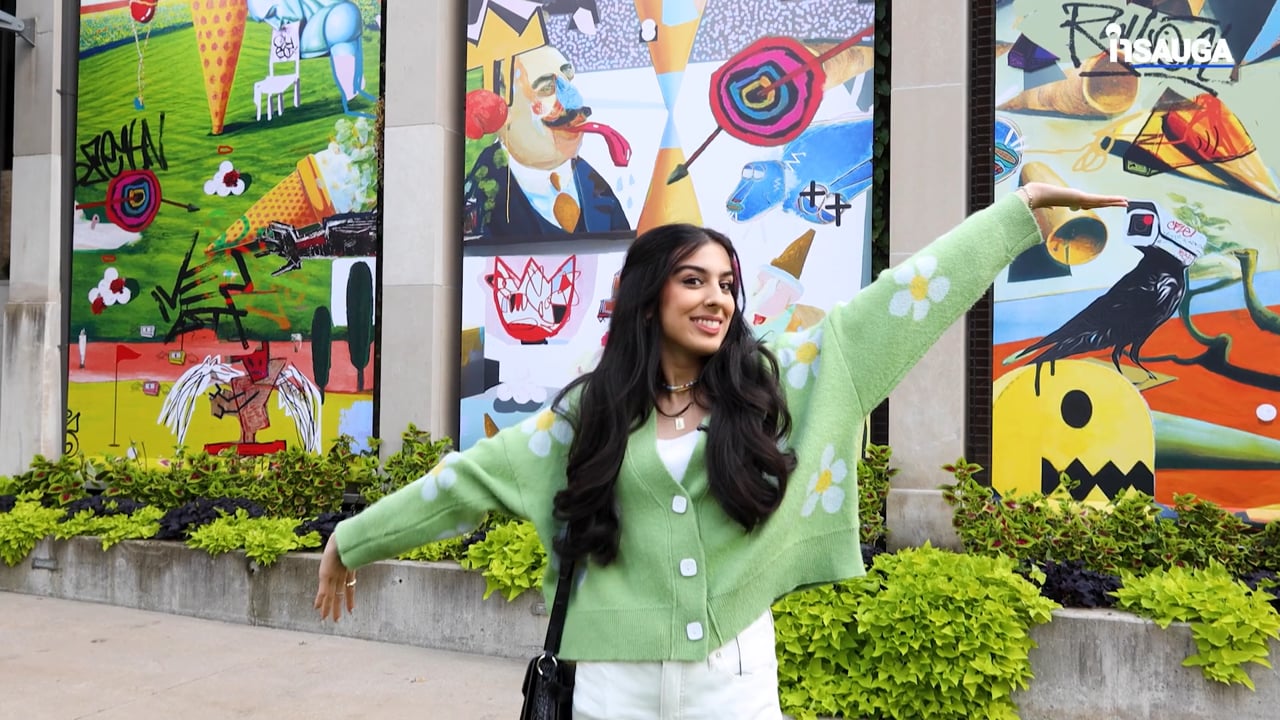 Slide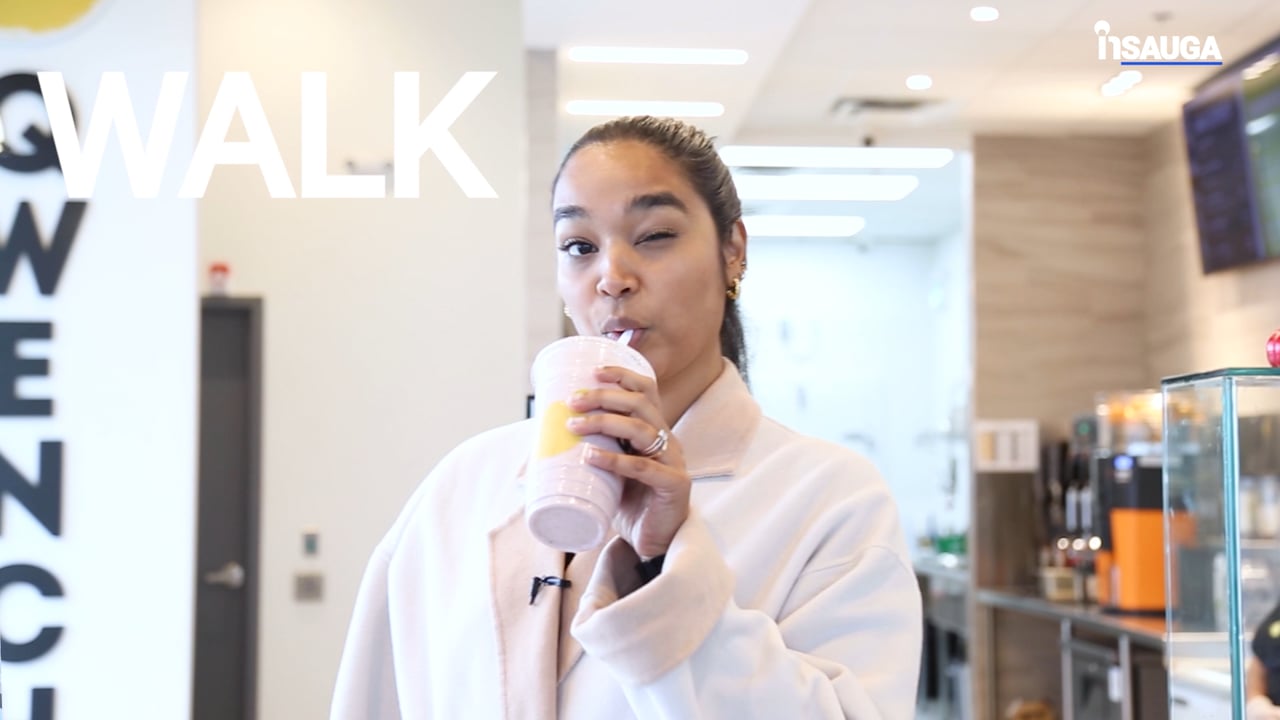 Slide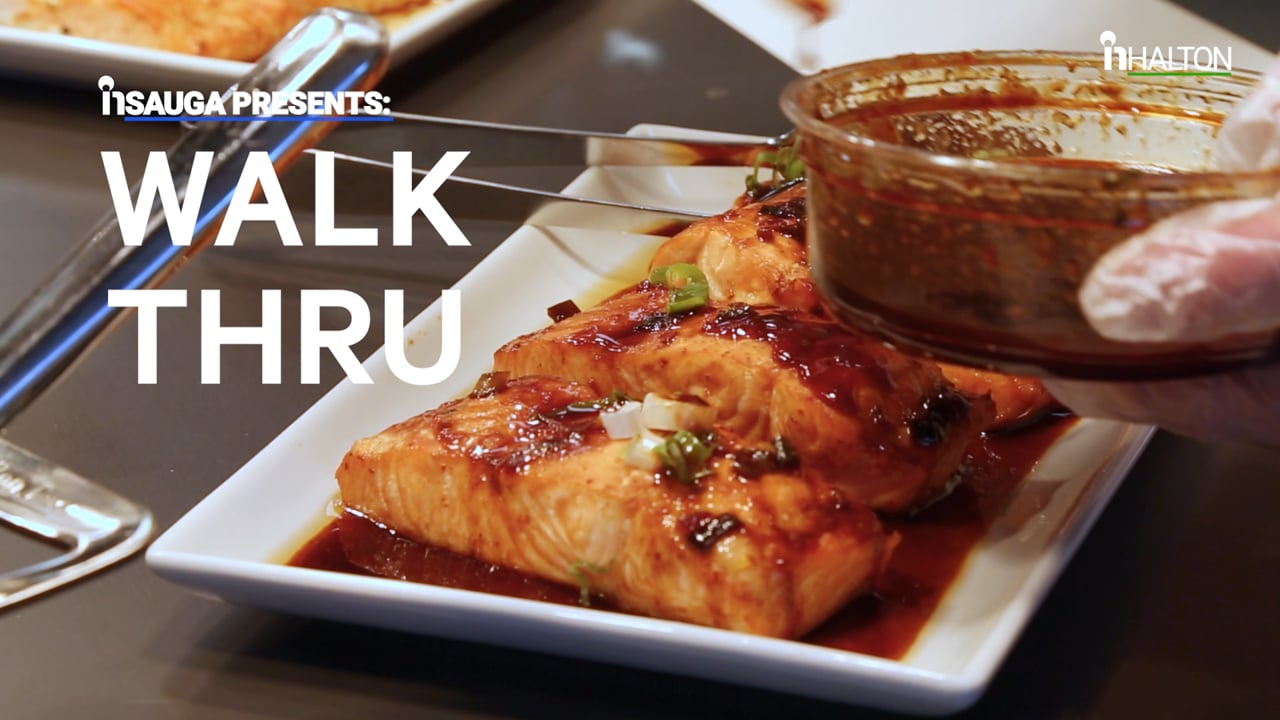 Slide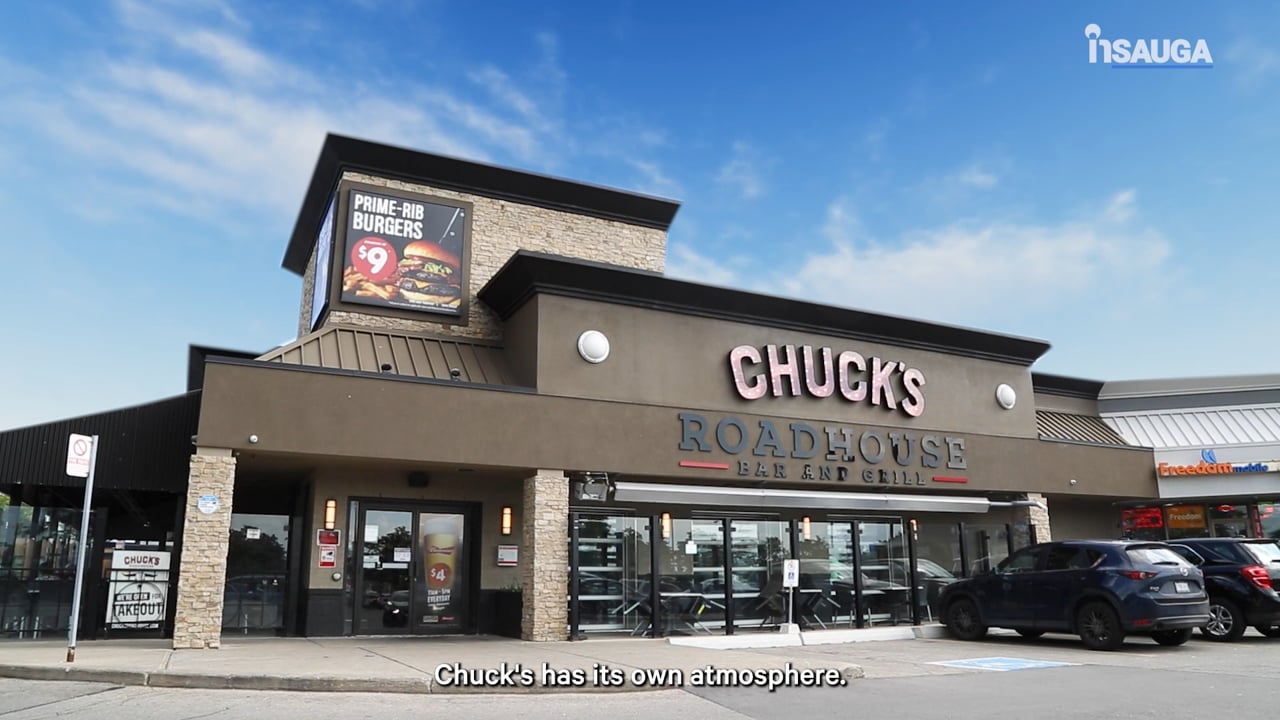 Slide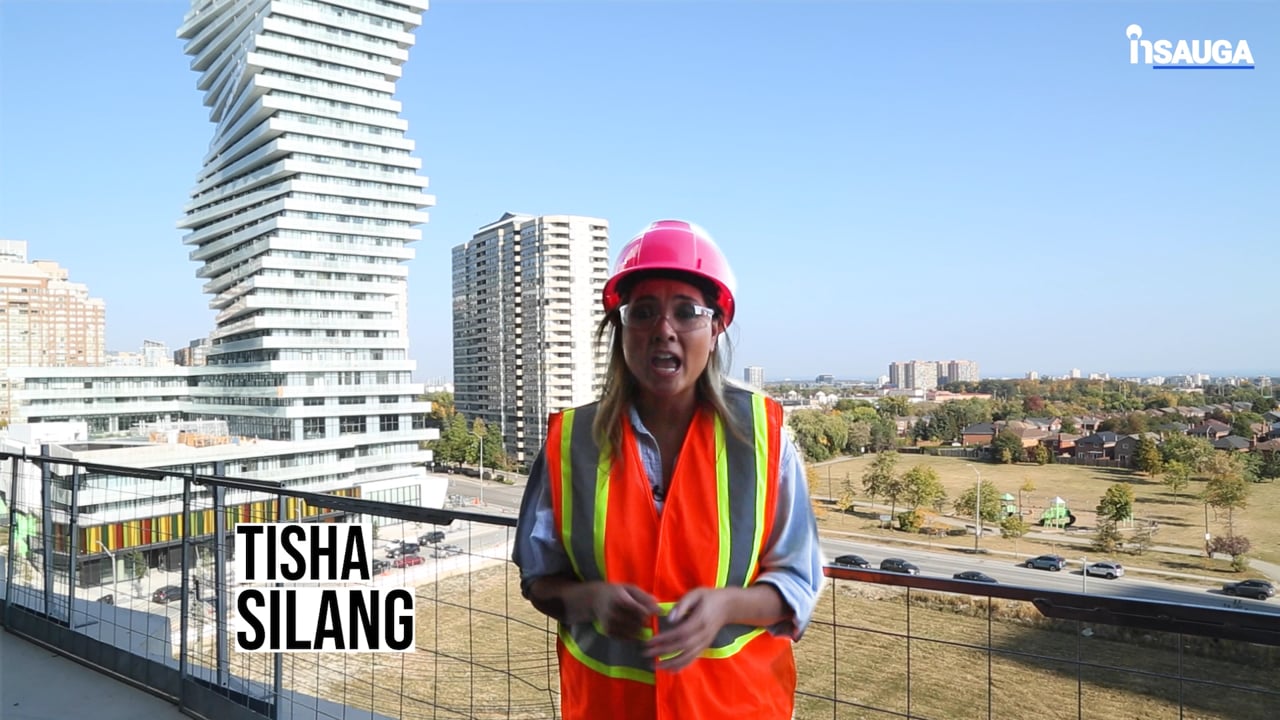 Slide
Slide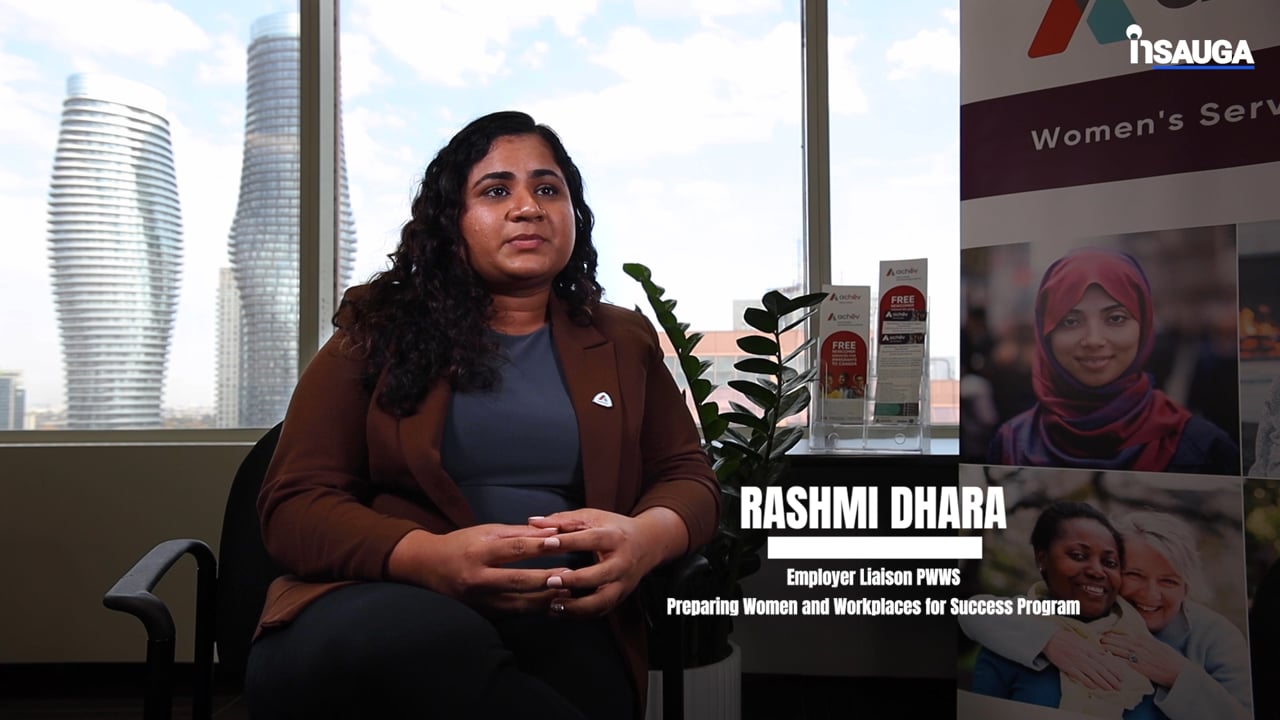 Slide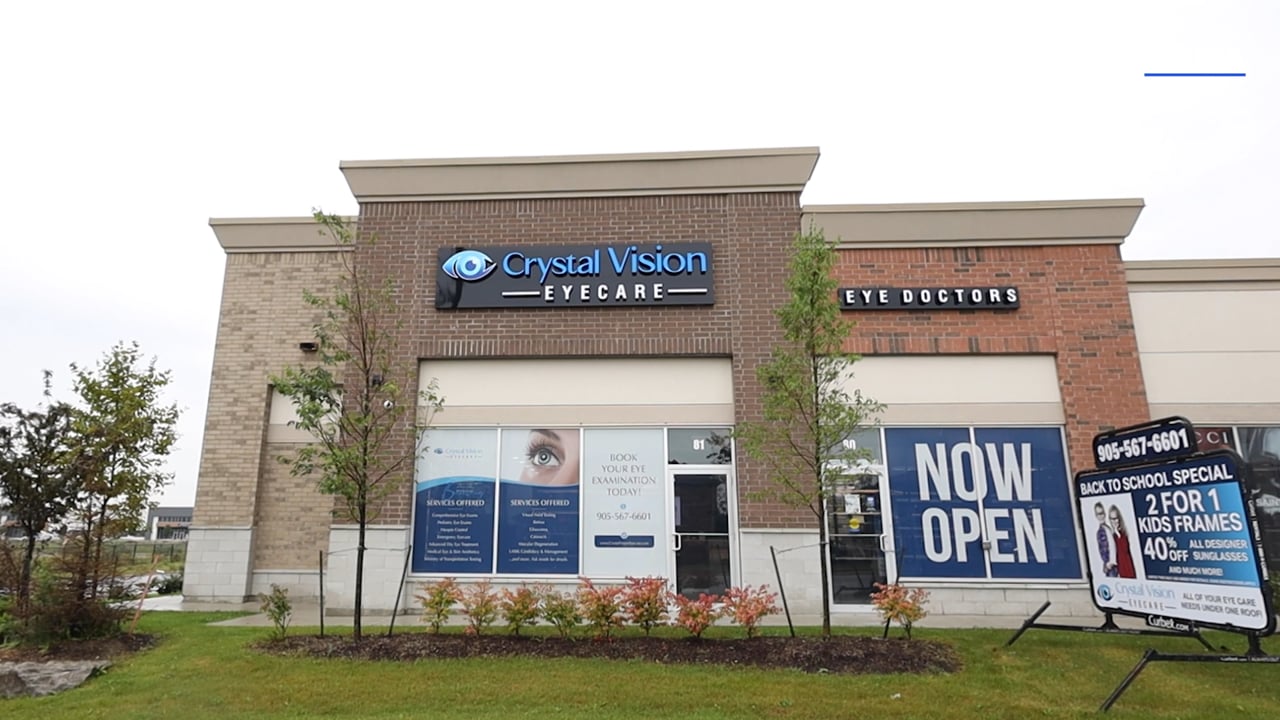 Slide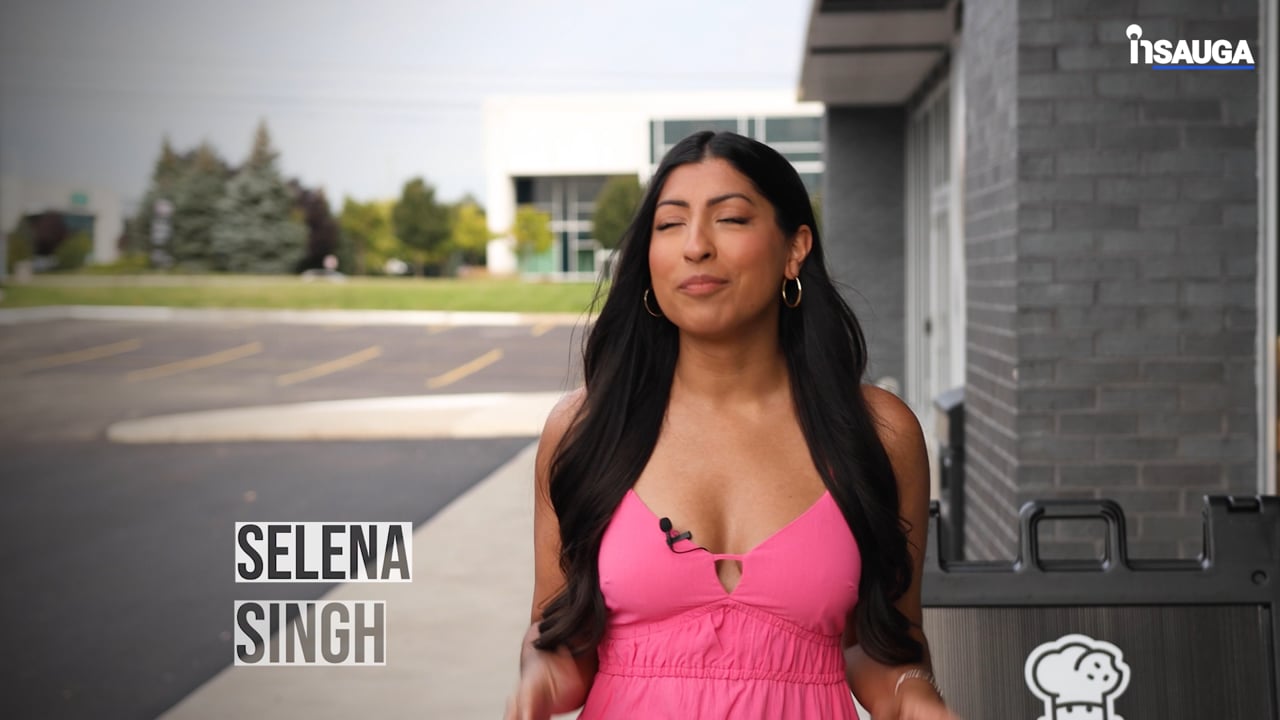 Slide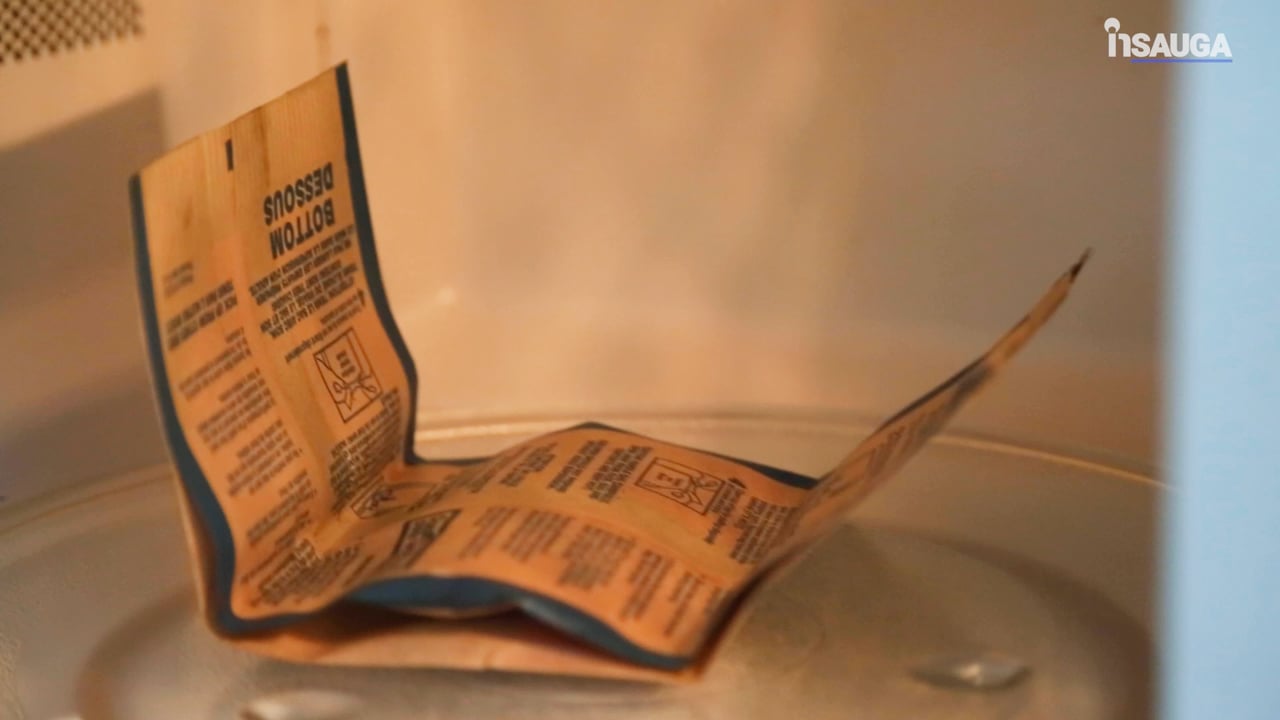 Property owners can't have any tax payments in arrears prior to March 1, 2020, and must pay taxes directly to the Town of Oakville and not through a mortgage company.
"In 2020, Council offered tax deferrals for residents and businesses who continue to experience financial difficulties," said Nancy Sully, commissioner of Corporate Services.
"With the December 15 deadline in place, eligible property owners can decide when and how to make their tax payments throughout the year."
The total taxes billed for 2021 will need to be paid by December 15 of this year.
Applicants to the program will still be able to make property tax payments at any time during the year.
Any late tax fees owing from 2020 or previous years will be applied to the balance until paid in full. Late payment charges on 2021 taxes will not be applied until after December 15, 2021.
Online applications will be available later this week at oakville.ca/residents/taxes-dates-payments.html.
TOWN OF OAKVILLE PHOTO
insauga's Editorial Standards and Policies
advertising