Oakville Residents Working to Spread Awareness About Amalgamation
Published April 3, 2019 at 4:44 pm
The potential possibility of the Halton Region becoming one big city – more commonly referred to as amalgamation – was fir

The potential possibility of the Halton Region becoming one big city – more commonly referred to as amalgamation – was first presented when the provincial government announced that it would be reviewing the governance, decision-making, and service delivery functions of eight regional municipalities, and Simcoe County.
This review includes the Halton Region.
The provincial government hasn't promised anything as drastic as amalgamation quite yet, however, the review has still left many people concerned.
Shortly after the review was announced, on Feb. 1, 2019, a Facebook group called 'We Love Oakville – STOP Amalgamation' came into existence. The goal of this Facebook group is to protect and stand up for the current government structure in Oakville.
Videos
Slide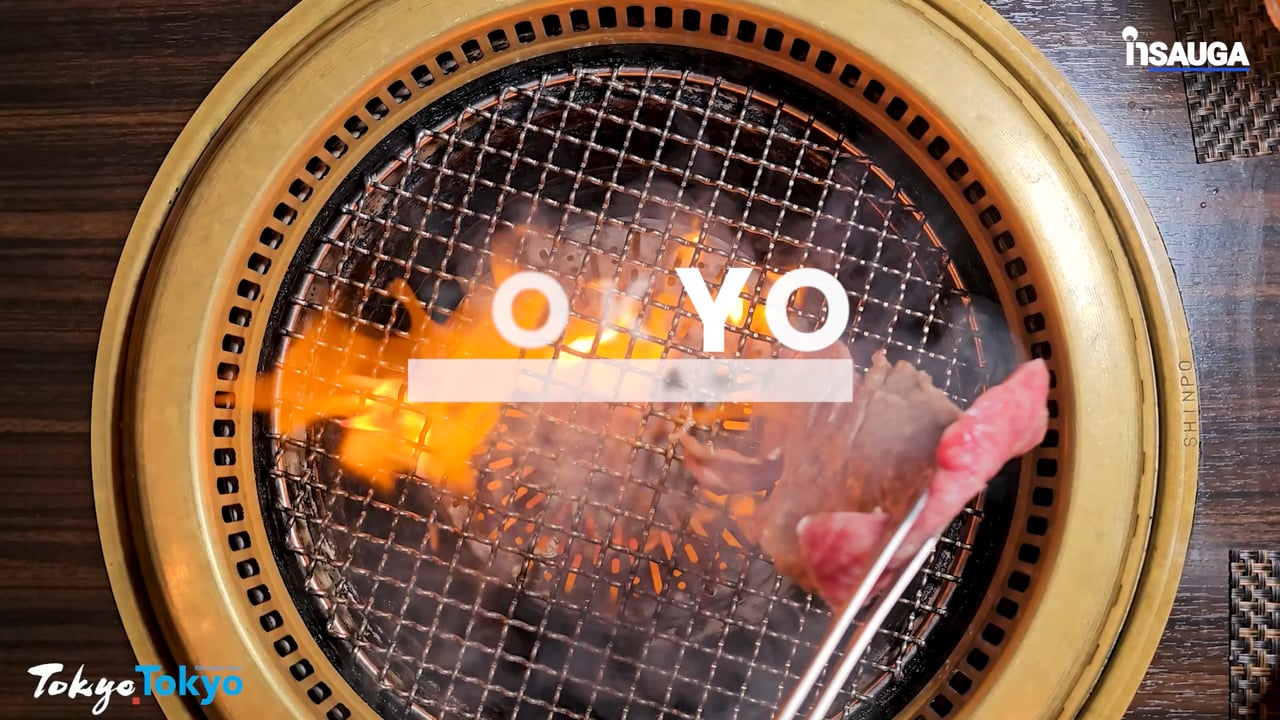 Slide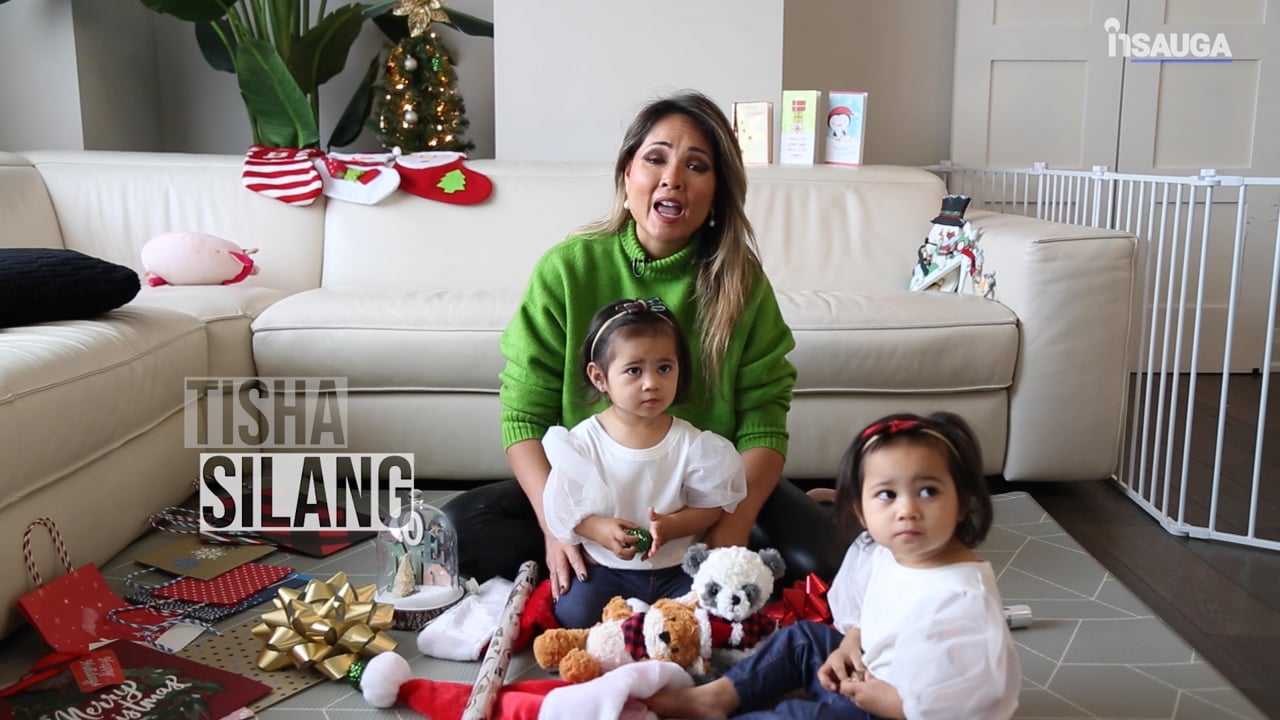 Slide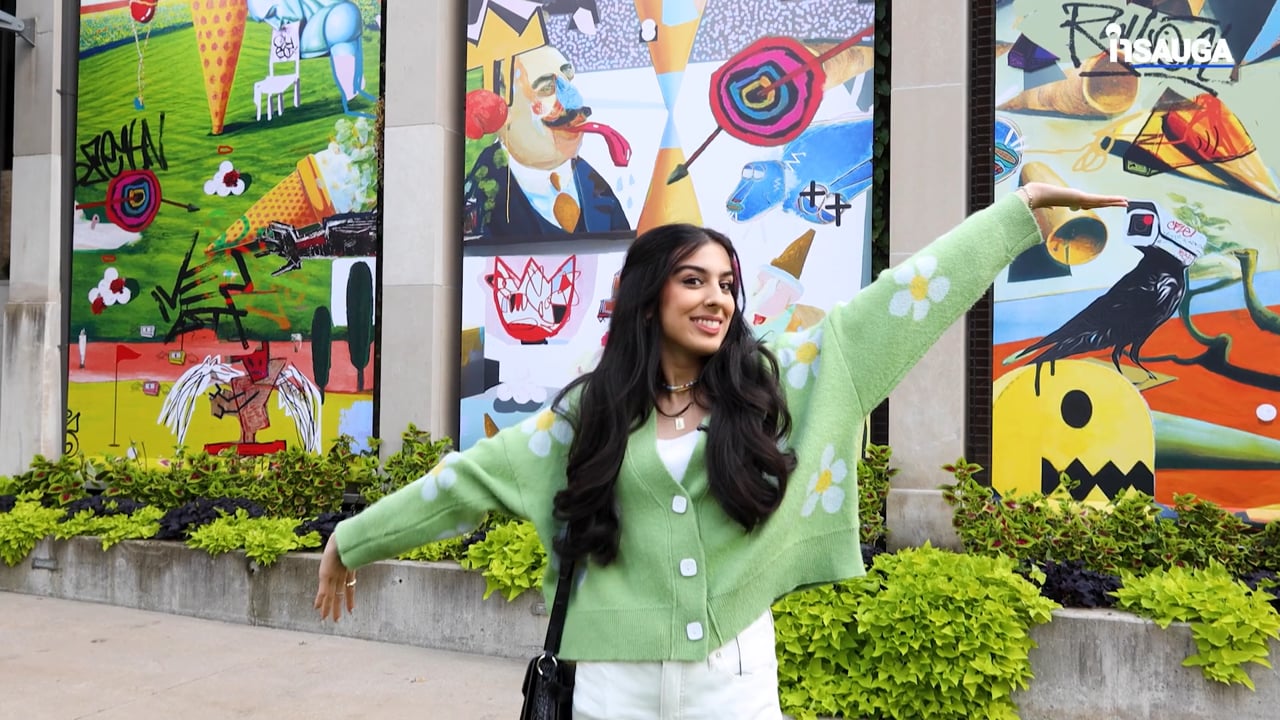 Slide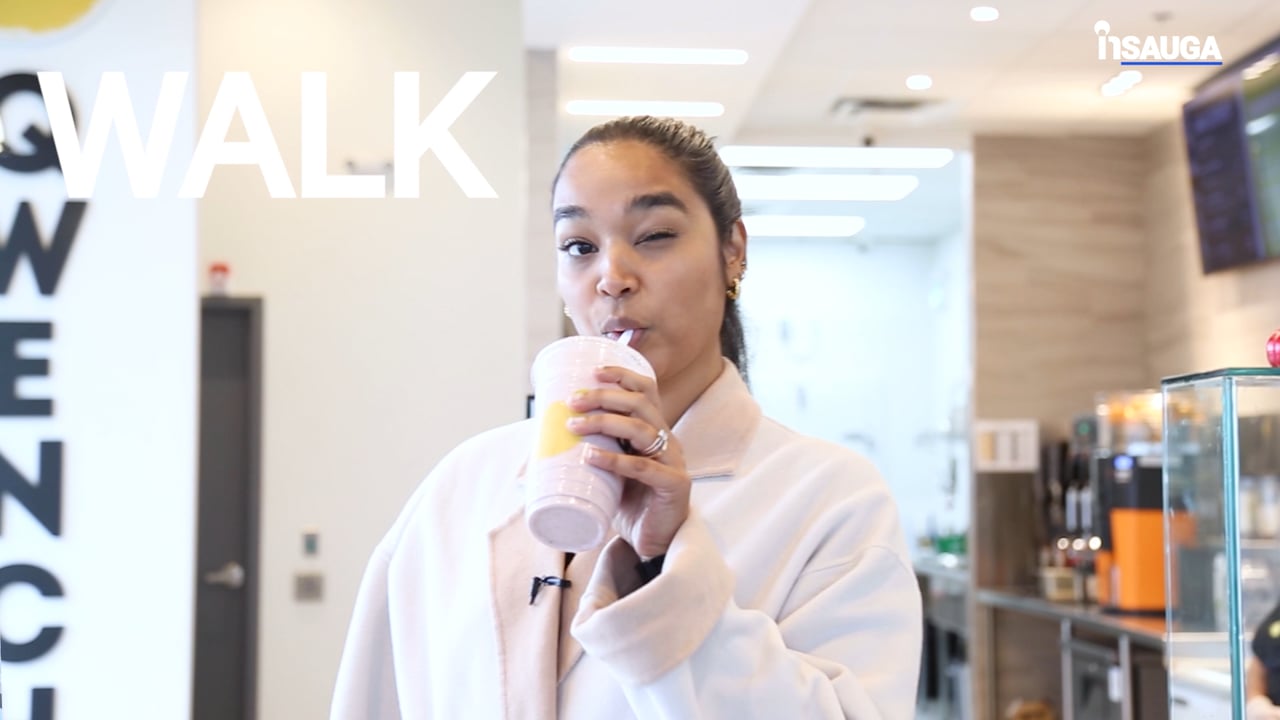 Slide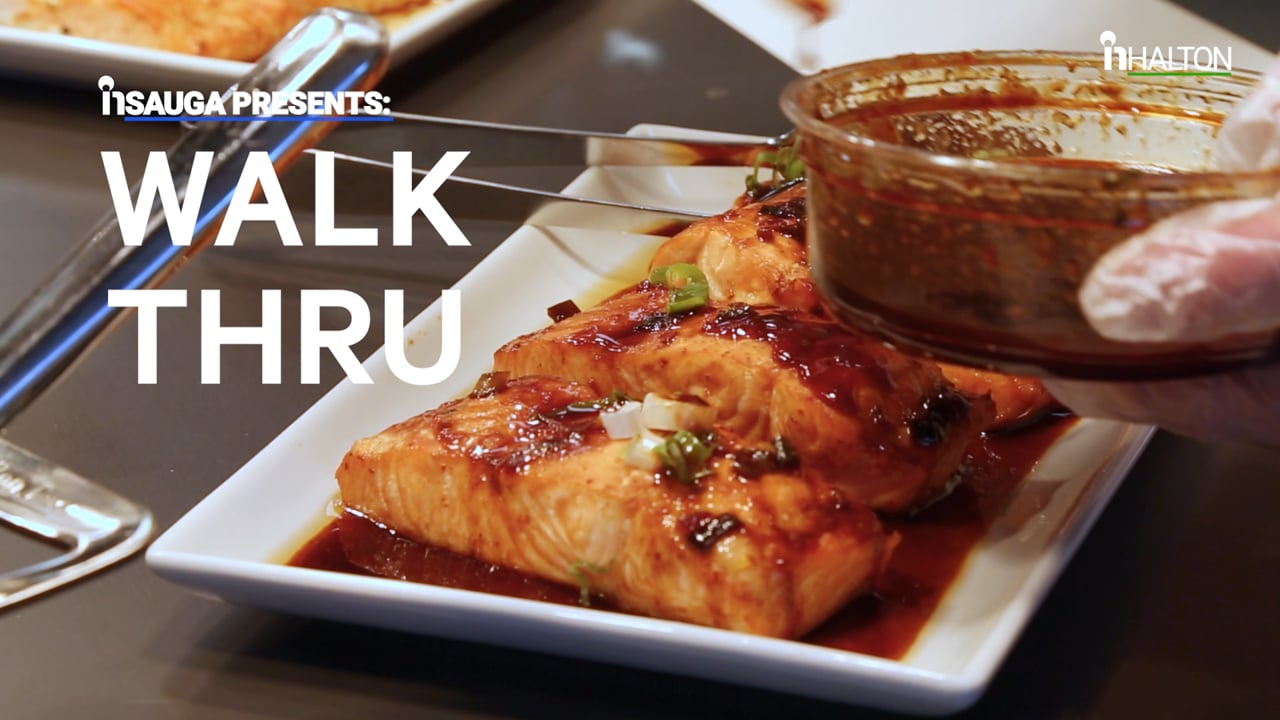 "One of the things that is so effective about Oakville is that we have the structure in place to maintain neighbourhoods the way we want to," George Niblock, Spokesperson for We Love Oakville – STOP Amalgamation, said. "We have control over because we have a local council, we have a strong official plan, and we have [a] responsive government. We have good services, [and] effective services for our tax money and we'd like to keep it that way."
Since its creation, the Facebook group has received a lot of positive feedback.
"We've had extraordinary feedback, not just on Facebook, Twitter, and Instagram, but also through our Go Fund Me page," Niblocksaid. "To date, we've raised just around $13,000 of a $50,000 goal. We have approximately 700 followers on Facebook, [and] we have garnered quite a lot of media attention."
The money raised from the Go Fund Me campaign, which has since raised $13,815, will go towards raising awareness in the community and communicating the group's message with the government.
Any money left over will be donated to the United Way charity benefitting Oakville.
In addition to the Facebook page, there is also 'We Love Oakville – STOP Amalgamation' website where residents can write a letter to their MPP, donate to the campaign, share the group's message, and get more information.
As noted by Niblock many people have supported the Facebook group and the website for a few different reasons.
"People are passionate about Oakville, we have a lot of residents' associations here that have formed for this very reason – they want to protect what they have, they want to improve life here, and I think the message resonates with people that we're not looking to lose the Town of Oakville," Niblocksaid. "The other message, that we hear a lot, is why would they fix something that isn't broken."
Since the initial announcement of the government review, the Town of Oakville, the City of Burlington, the Town of Milton, and the Town of Halton Hills have all weighed in the potential possibility of the Halton Region becoming one city. It was noted that all four mayors are in favour of the region's current government structure.
Halton Region council also recently endorsed a resolution that will be sent to the provincial government. This resolution states that the current two-tier municipal government in the region is effective.
"That regional council resolution is great, we're happy to hear that but it's not surprising," Niblock said. "It makes sense, all these governments they've got a good system sorted and they don't want to change it."
Oakville MPP Stephen Crawford also recently presented the following petition in parliament.
The petition I recently presented to the legislature remains available to sign at my #Oakville office and at future residents association meetings. I will present this again in the near future. Thank you @OakvilleMayor, Councillors Dave Gittings & @HaslettTheall for your support. pic.twitter.com/jxAXgg8Smp

— Stephen Crawford (@stcrawford2) March 28, 2019
I was proud to stand in the Legislature to present a petition signed by #Oakville residents expressing their support for the Town of Oakville. @townofoakville @OakvilleMayor @NewsInOakville @OakvilleBeaver @WeLoveOakville pic.twitter.com/IQKUyVQCvH

— Stephen Crawford (@stcrawford2) March 27, 2019
Despite many people showing their support for Halton's current government structure, there are still others who may be aware the structure could potentially change in the future.
"To date a lot of people still don't know about it [the possibility of amalgamation], so it's important that we get the word out."
To keep up with We Love Oakville – STOP Amalgamation visit the group's website here, or the Facebook, Twitter, or Instagram page.
Do you think Halton should become one big city?
Cover photo is courtesy of the Region of Halton's Twitter page.
Logo photo is courtesy of the We Love Oakville – STOP Amalgamation Facebook page.
insauga's Editorial Standards and Policies
advertising