Oakville, Oshawa, Brampton players named to National Sixes lacrosse squad for World Games
Published May 3, 2022 at 9:07 am
A handful of local players have been named to Canada's National Lacrosse Sixes squad for the multi-sport World Games, which takes place in Birmingham, Alabama July 7-17.
Goalie Brett Dobson of Oshawa (St. Bonaventure) and field players Bryan Cole (Swarm, Maryland) and Jordan McIntosh (Swarm, R.I.T.) of Oakville, Jeff Teat (Riptide, Cornell) of Brampton and Toronto's Clarke Petterson (Thunderbirds, Cornell) make up nearly half of the 12-man roster for the event.
The new Sixes lacrosse discipline will be used, following its introduction in May 2021. Canada first participated in Sixes lacrosse at the Super Sixes showcase held in Sparks, Maryland in October 2021, ending the event with a 3-1 record. Narrowing the roster to the group that would compete in Birmingham was no small feat.
"Selecting only 12 players was a tough task for our coaching staff. After our experience at the Fall Classic and Super Sixes in October 2021, we felt that creating the right mix of players would be key to sending a competitive team to The World Games in 2022," said General Manager Ed Comeau.
Sixes lacrosse features fewer players (6 v 6), a smaller field, condensed game length, and a 30-second shot clock. The game is notably faster paced than other disciplines and was developed by World Lacrosse to combine elements of the box and field games, and ultimately allow for more diversity in participation.
The team is led by head coach Brodie Merrill and supported by assistant coaches John Grant Jr. and Jordan Hall.
Videos
Slide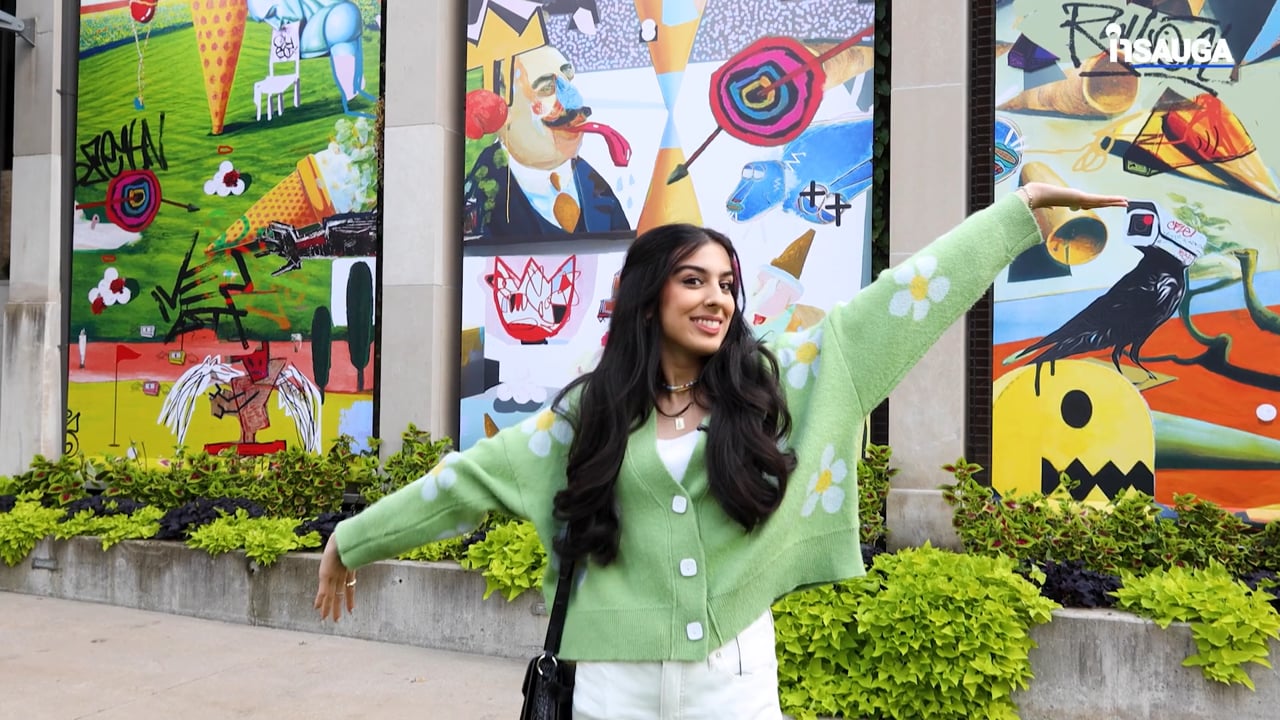 Slide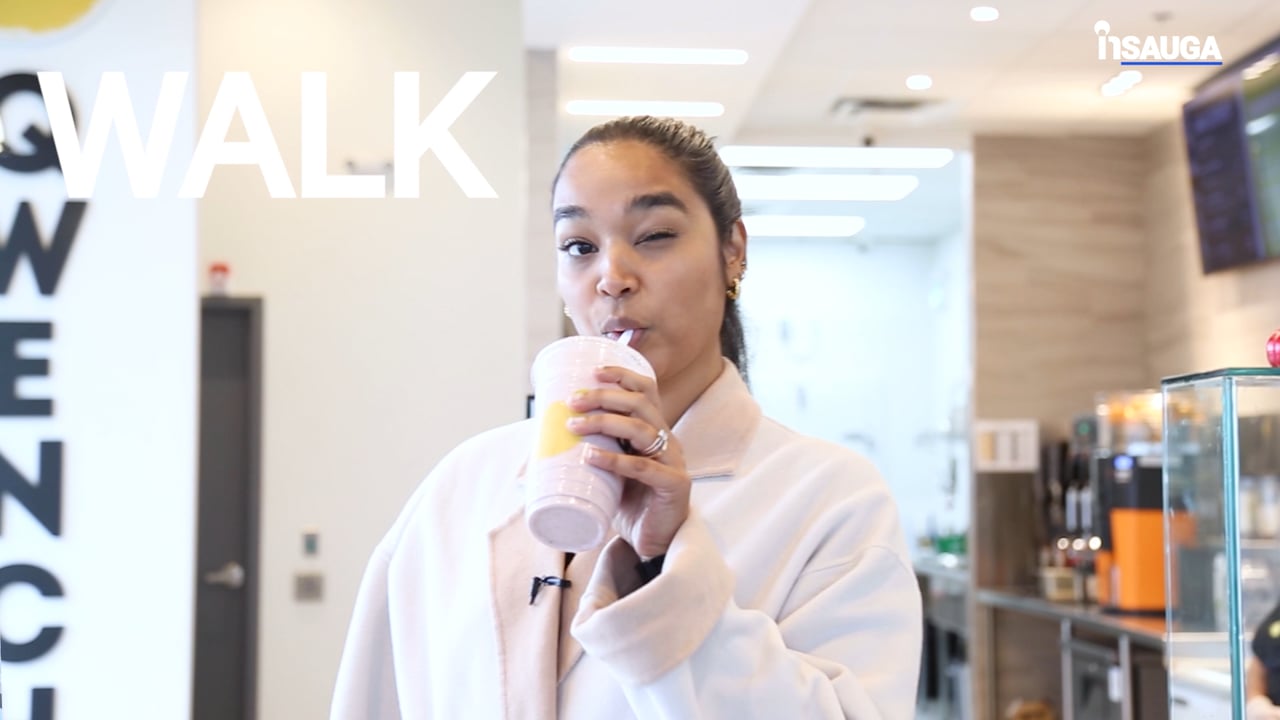 Slide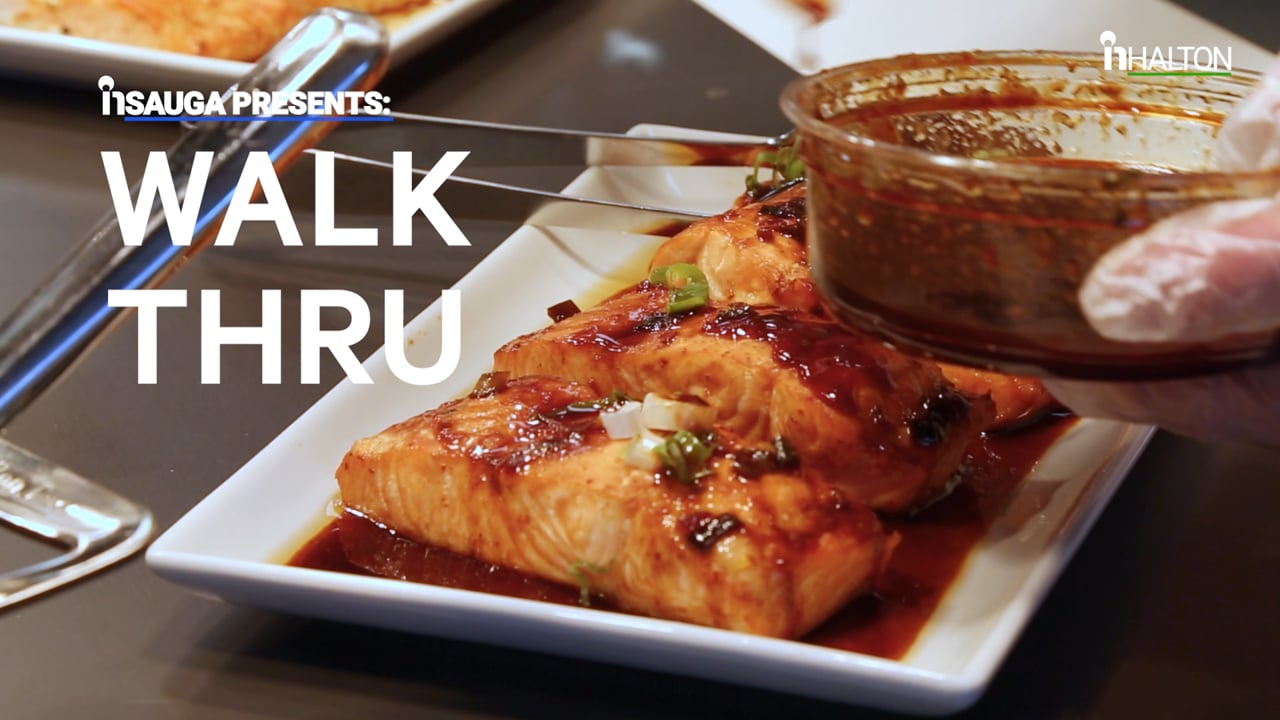 Slide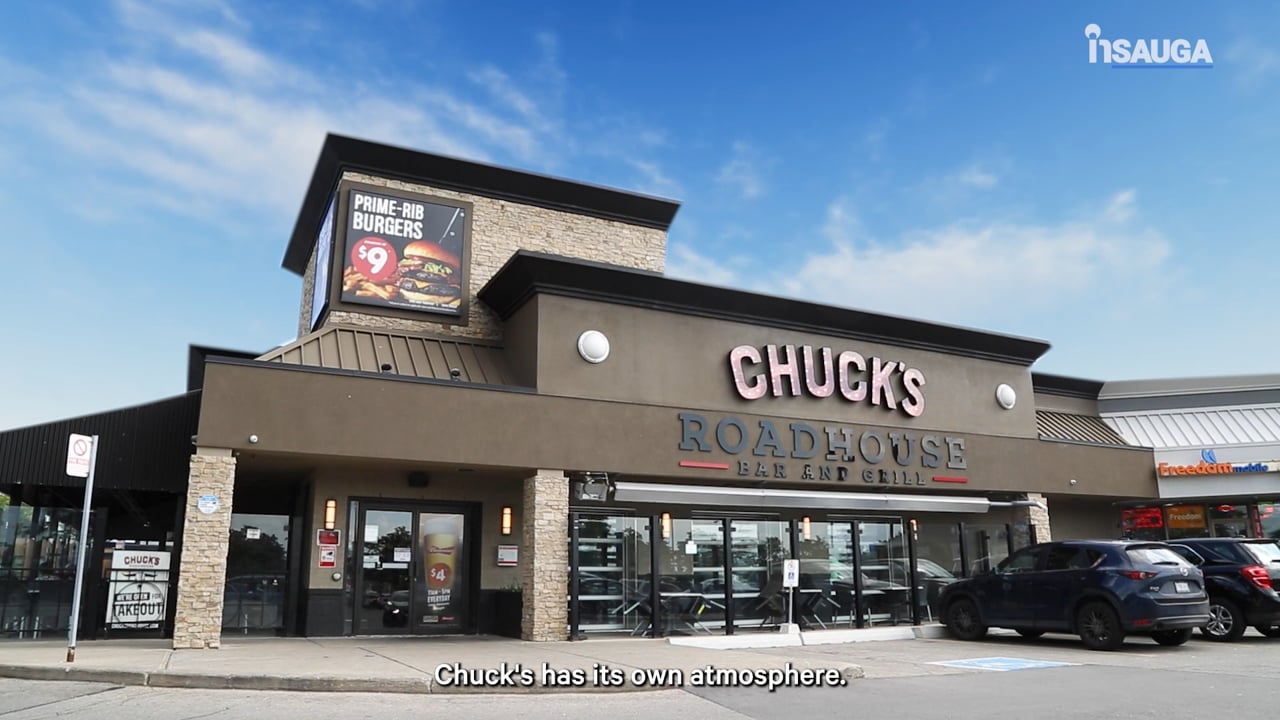 Slide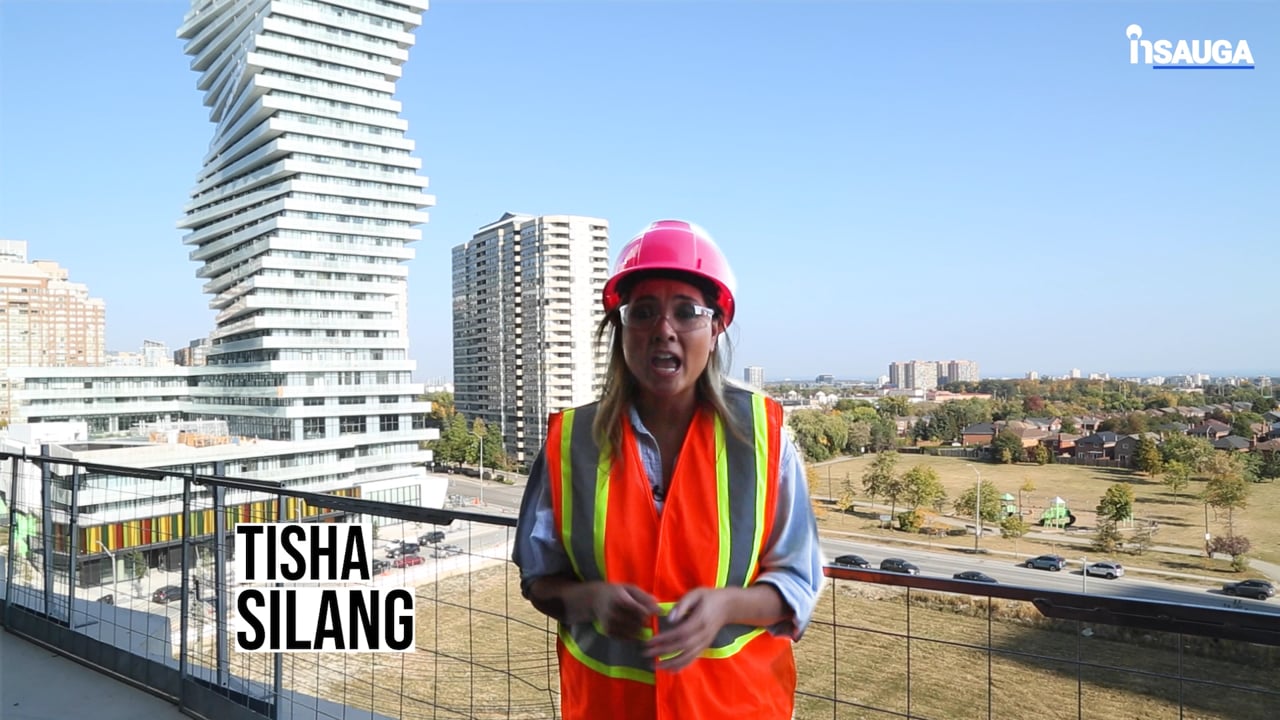 Slide
Slide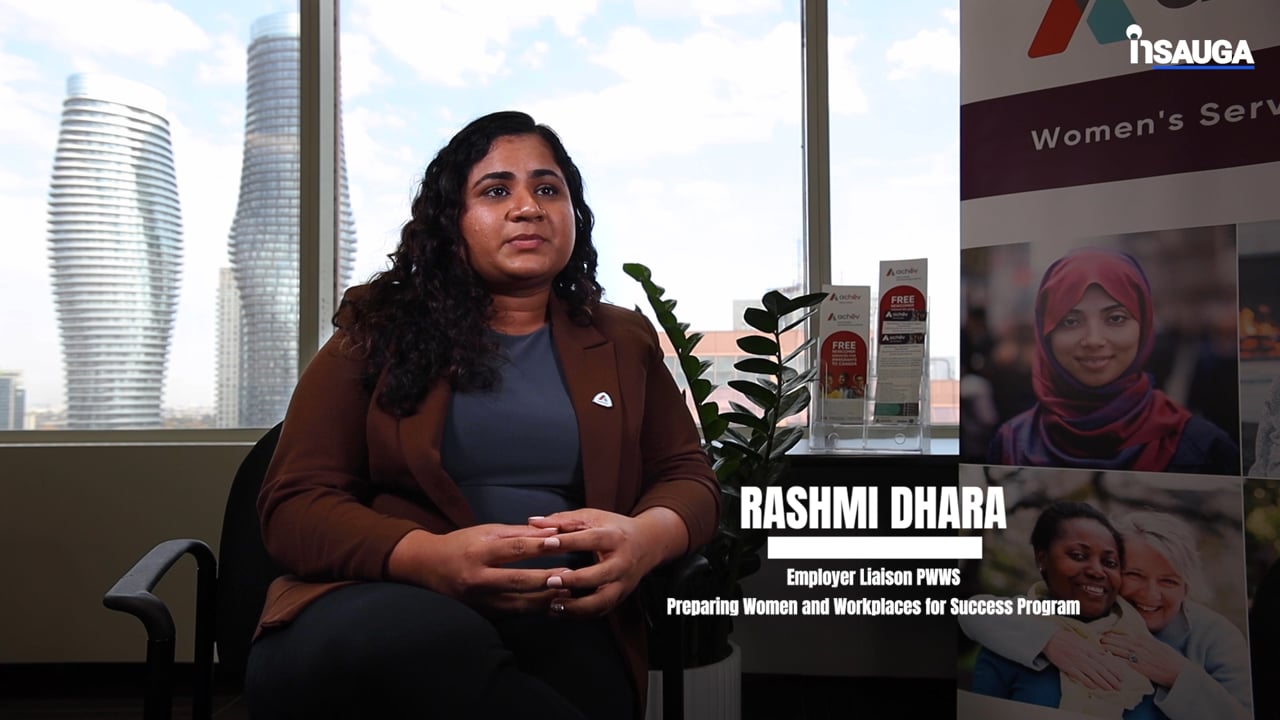 Slide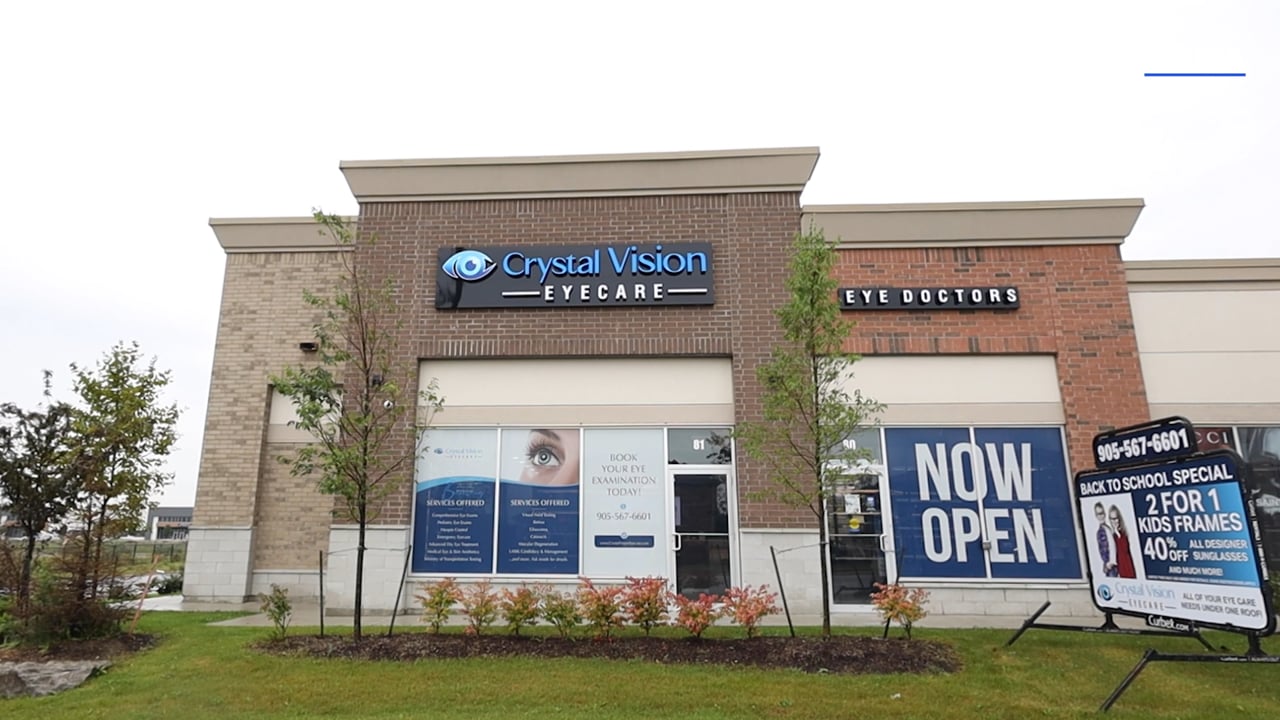 Slide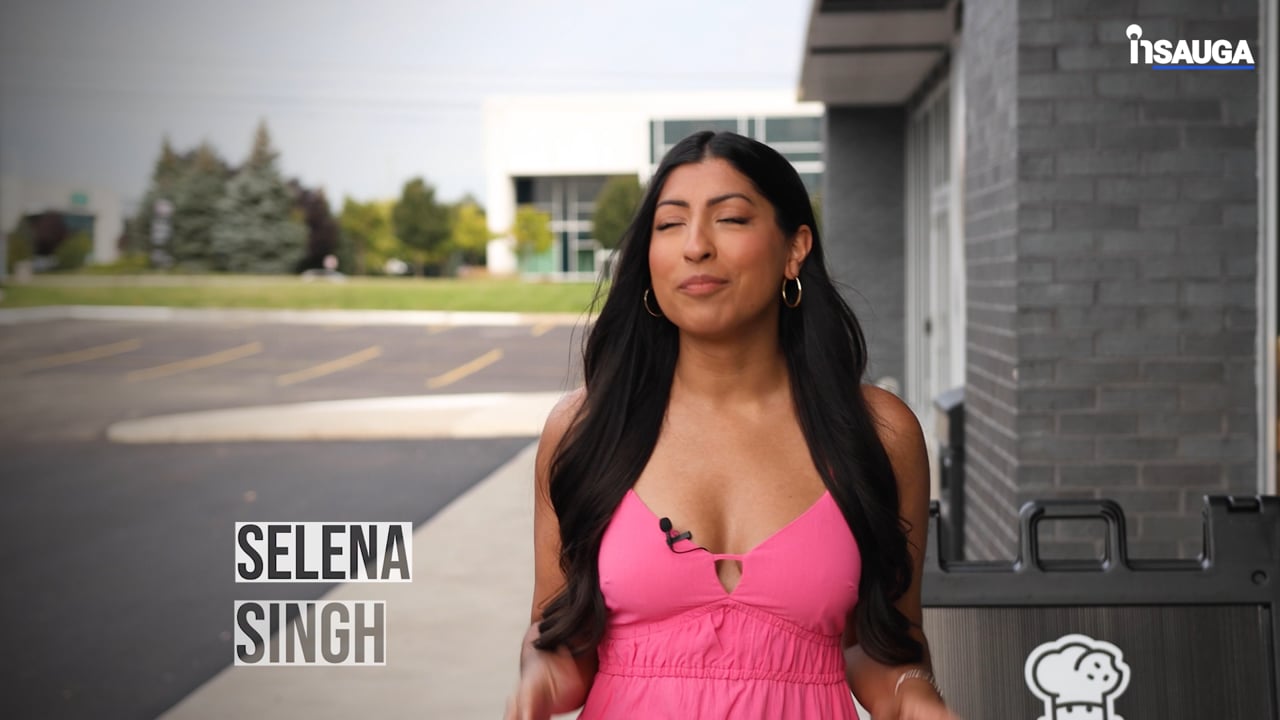 Slide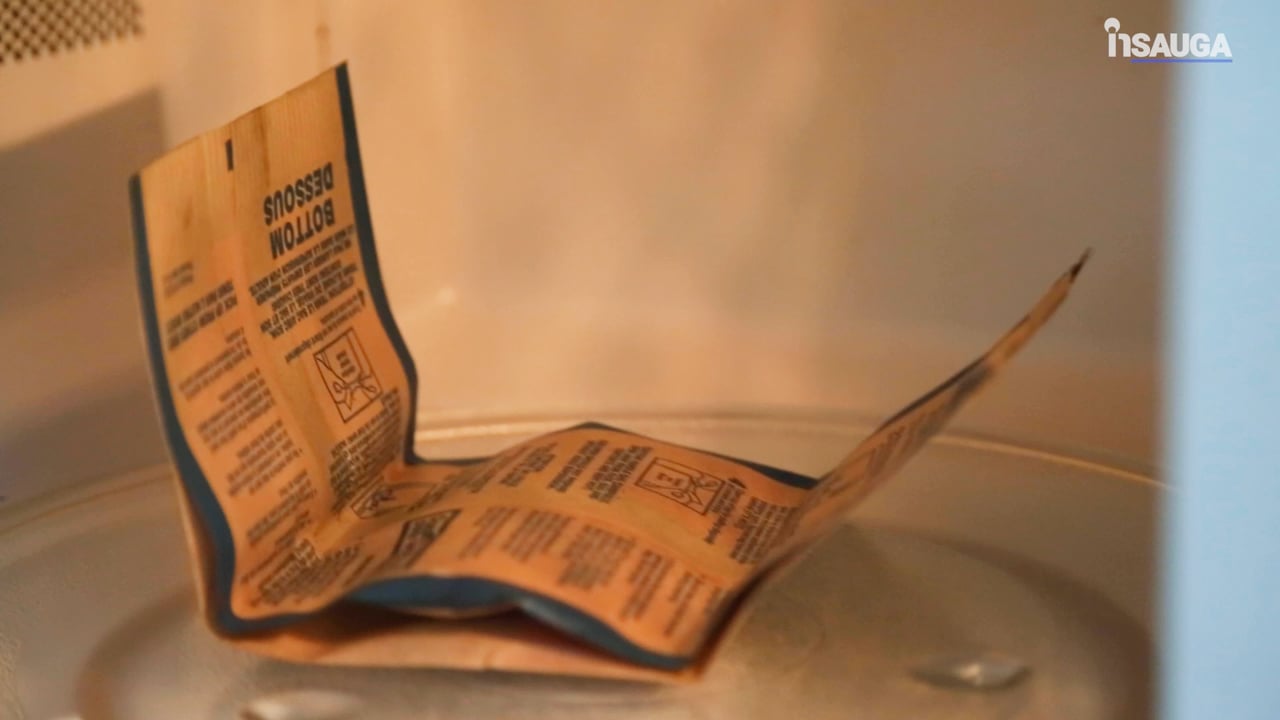 "It's a privilege to be a part of this group as we pursue winning a gold medal this July," said Merrill.
"We prioritized versatility and players that can make an impact on both sides of the ball, without having to worry too much about matchups or subbing. When I look at the players on the roster—it's an elite group. They will have to come together in a short time to pull this off, which will be a fun and exciting challenge as well."
"I am honoured and super excited to be part of this Team Canada Sixes staff," said assistant coach John Grant Jr.
"We have assembled some of the best players in the world for this event. Those selected have excelled in both the Box and Field versions of the game and look to give us a great opportunity to compete for a world title in the new Sixes version."
The men's competition will take place from July 8-12 and will be followed by the women's competition from July 12-16.
Canada, which ranks second heading into the tournament, will face off against Haudenosaunee on July 8 at 1:45 pm CDT. The men's team will then take on Japan at 10:30 am on July 9, and closeout pool play against Israel on July 10 at 2:45 pm.
Tickets are available now, and streaming information will be announced as it becomes available.
insauga's Editorial Standards and Policies
advertising