Oakville Neighbourhood Ranked One of the Last Affordable Areas in the GTA
Published October 31, 2017 at 6:29 pm
If you want to buy a home but you're not a millionaire, there are only so many affordable neighbourhoods left in the Greater Toronto Area (GTA), and even then, becoming a homeowner is difficult if

If you want to buy a home but you're not a millionaire, there are only so many affordable neighbourhoods left in the Greater Toronto Area (GTA), and even then, becoming a homeowner is difficult if not near impossible—especially with higher interest rates and more vigorous mortgage stress tests.
However, one neighbourhood in Oakville was deemed one of the last affordable in the GTA in a recent Toronto Life article.
As everyone knows, Oakville is not the most affordable city to buy a home in general. According to a recent Royal LePage report, the aggregate price of a home (combining all home types, including two-story homes, bungalows and condos) sits at $1,145,644. A two-story home typically costs buyers $1,224,288.
But at a time when the housing market is still hot and it's hard to find a reasonably priced home anywhere, one pocket of land in town still hits the mark as a hot GTA neighbourhood.
"There's hope for non-millionaires who just want a half-decent house in a nice area with good schools," writes Steve Kupferman of Toronto Life.
Videos
Slide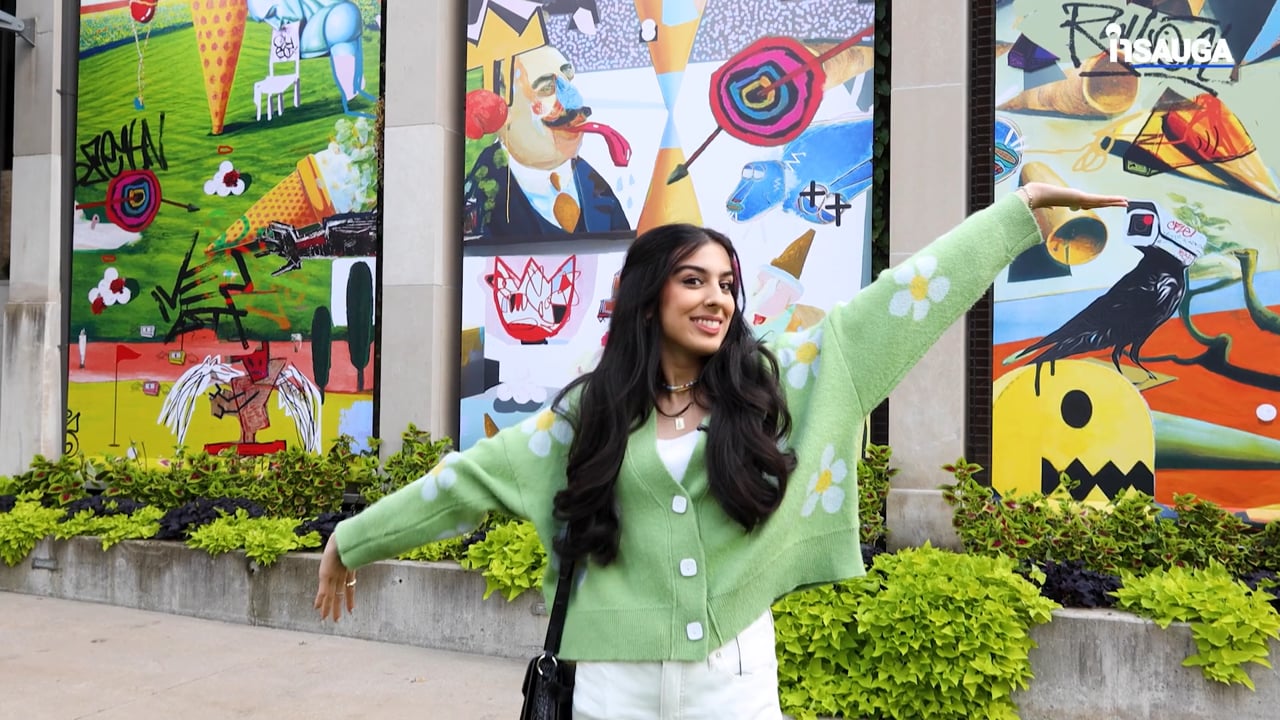 Slide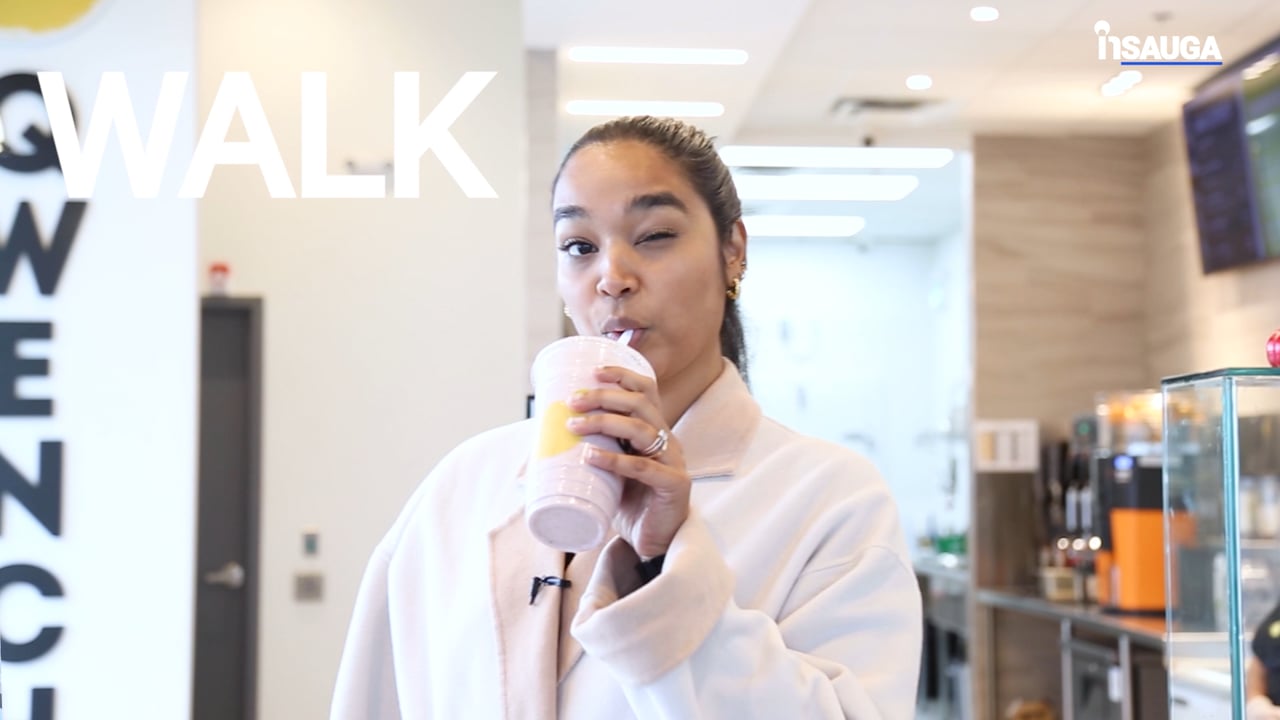 Slide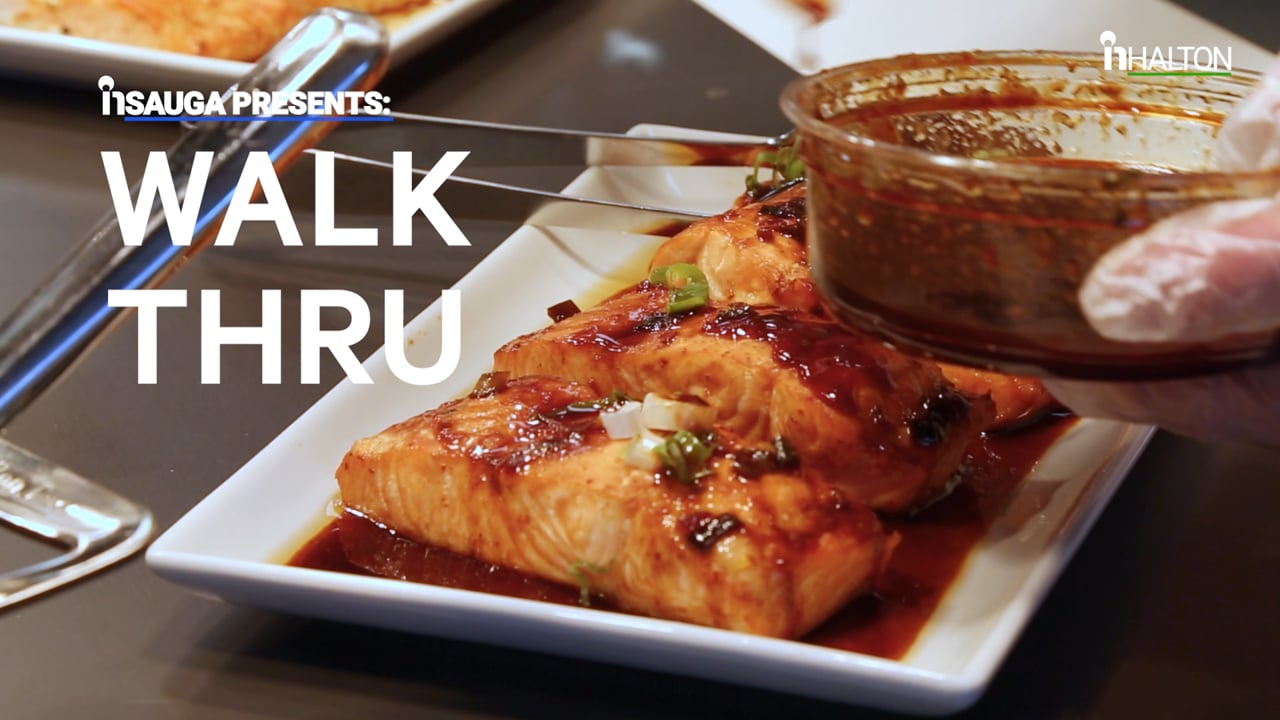 Slide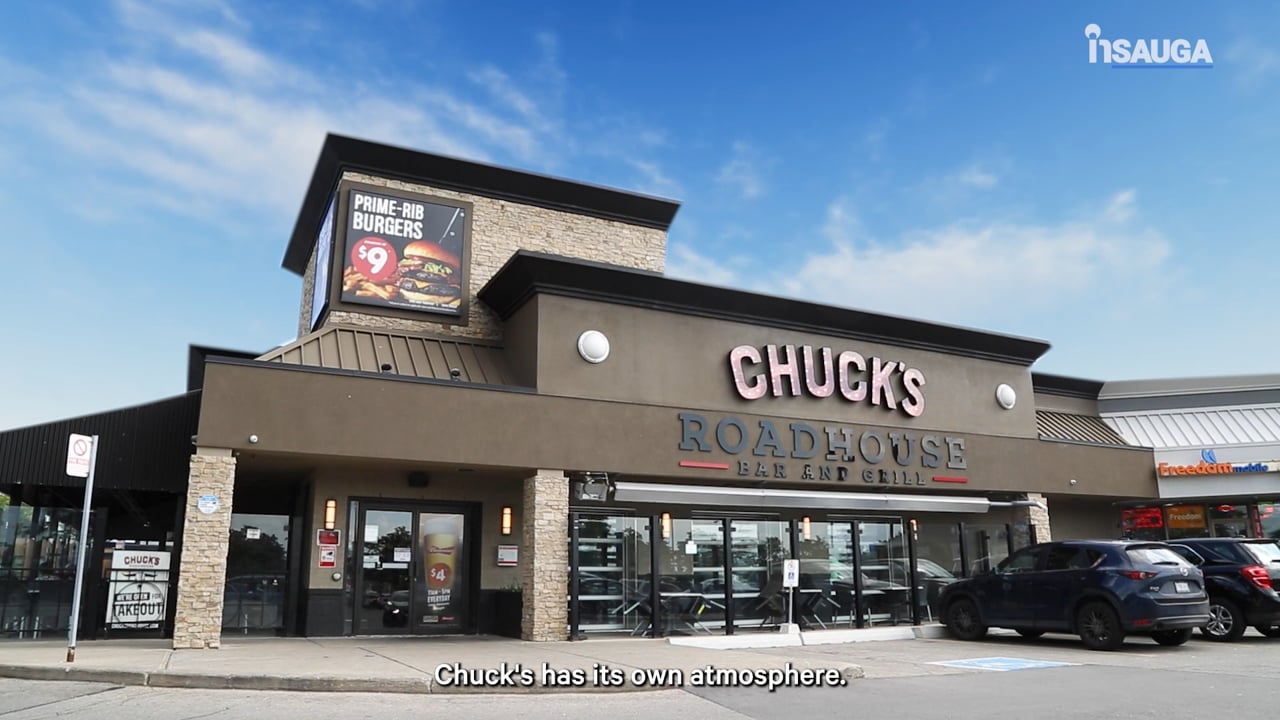 Slide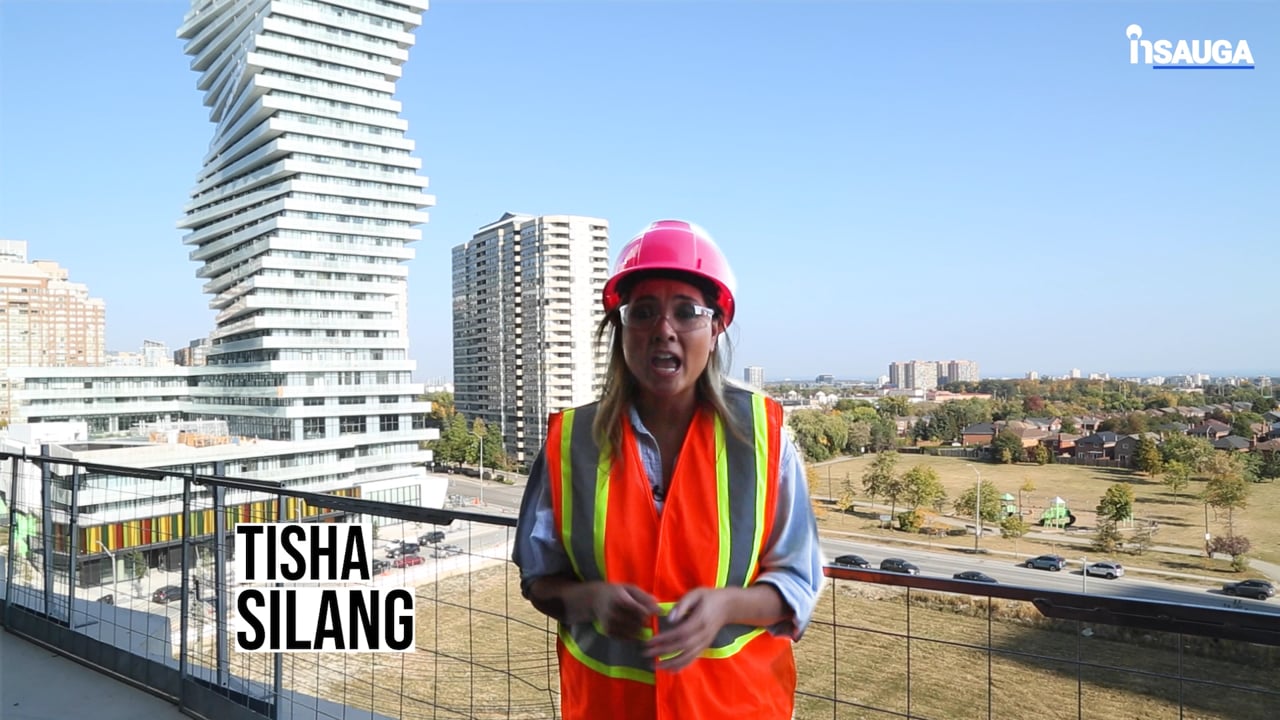 Slide
Slide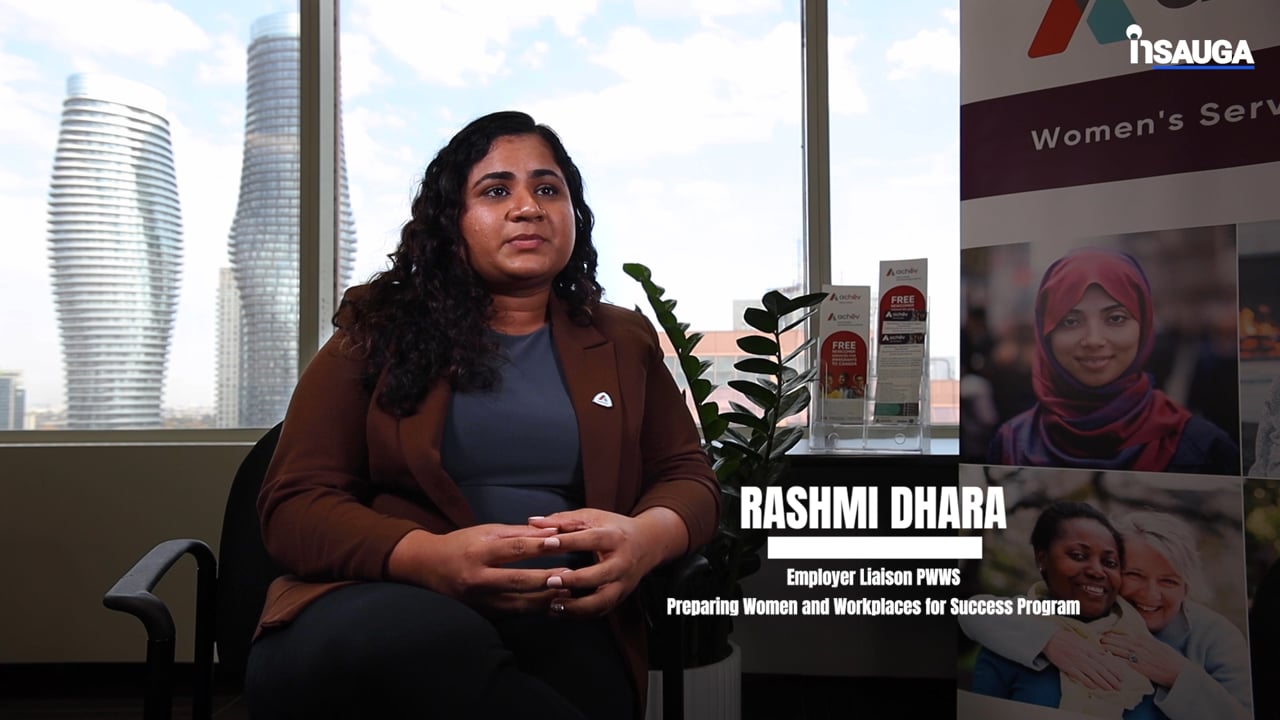 Slide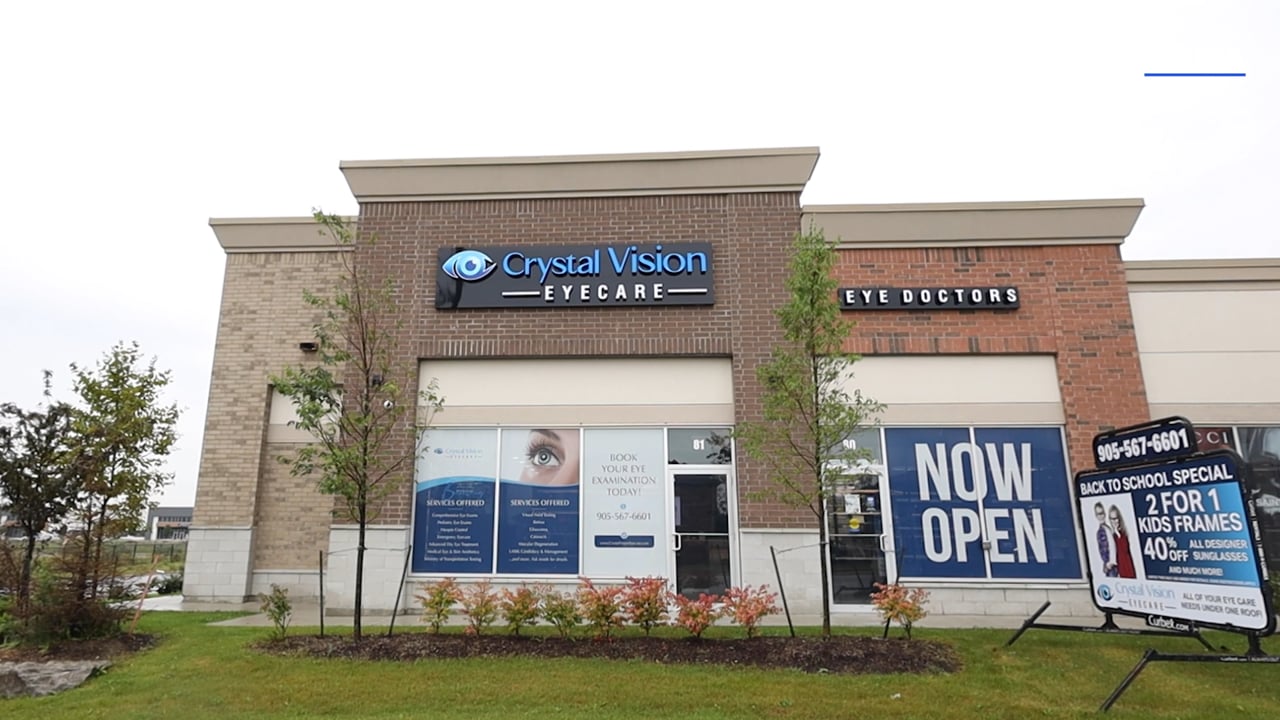 Slide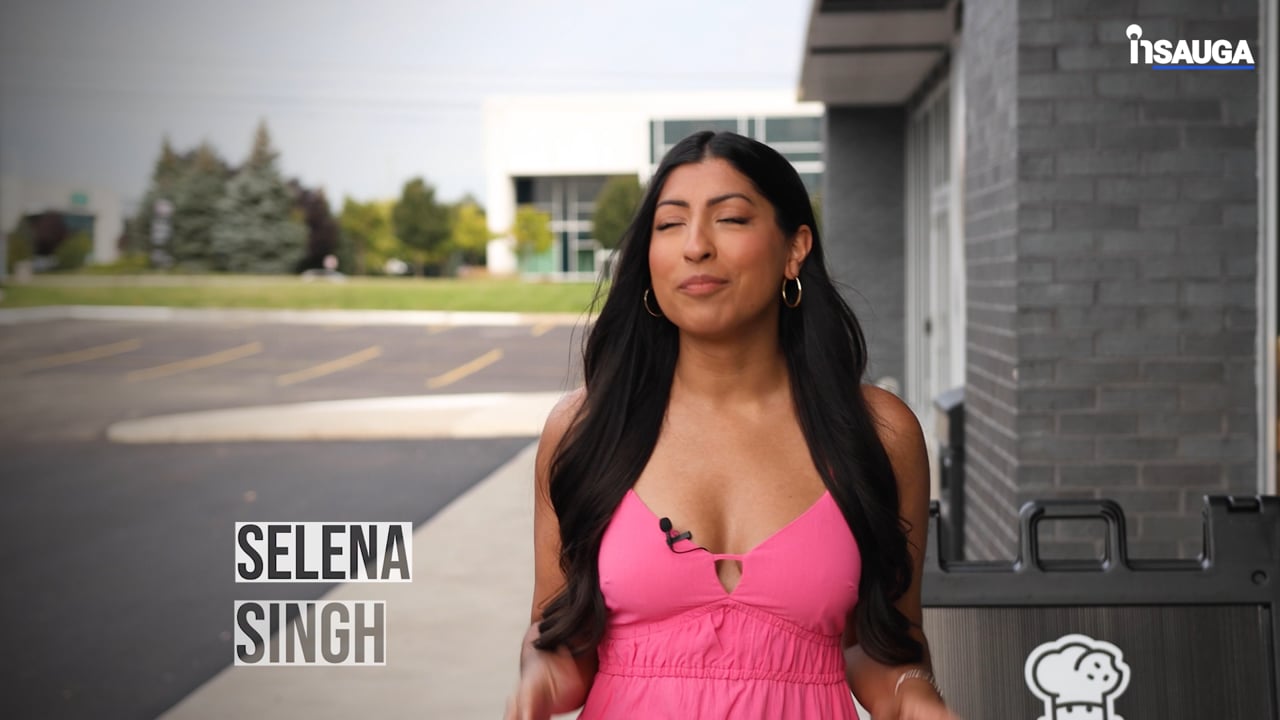 Slide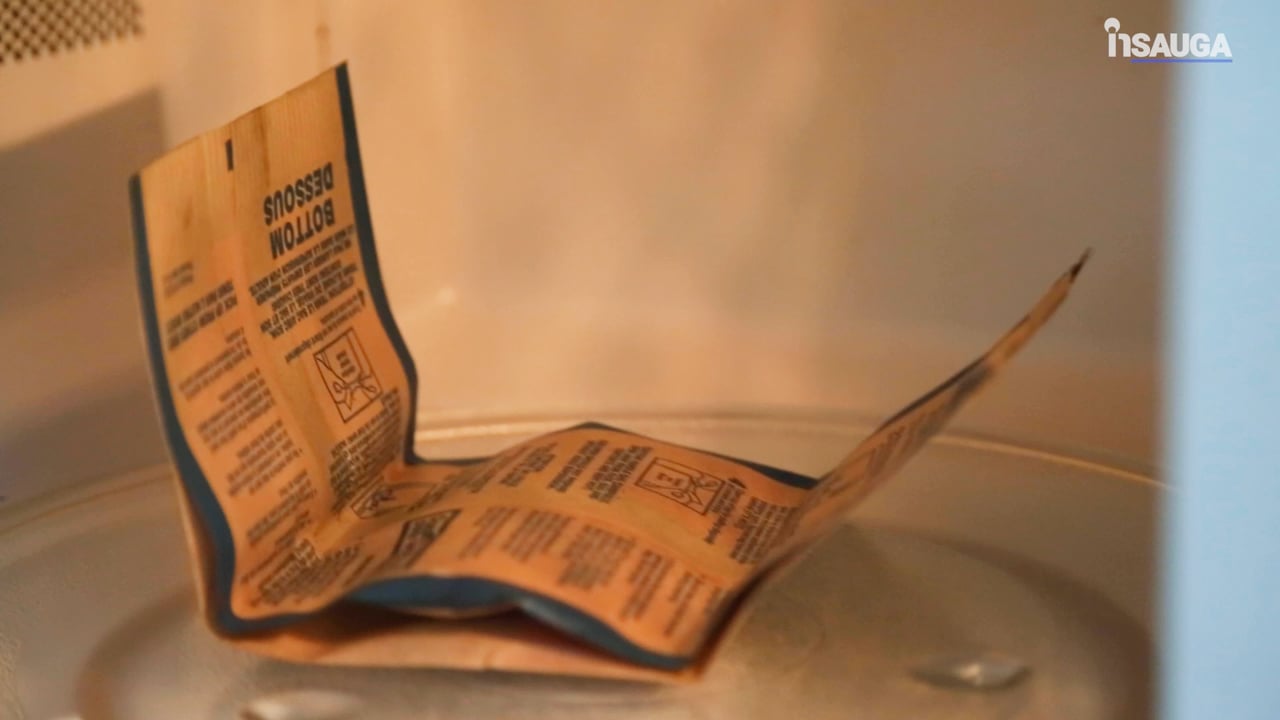 Can you guess where?
According to Toronto Life, the West Oak Trails neighbourhood is one of the last affordable neighbourhoods – of 20 – to buy a home, coming in at number 7.
Boasting an average sale price of $1,022,466, Toronto Life says "it's easy for middle-class families to score an affordable home just steps away from the urban core."
The article goes on to gush about how the houses "are a handsome blend of newer brick homes and old-fashioned semis."
And public schools —Emily Carr, Forest Trail and West Oak, to be specific — are excellent, they say.
Then there's the glorious green space … "unlike most suburbs, West Oak Trails has bike lanes along all of its major thoroughfares. Then there are the eponymous trails, a network of walkways that snake through wooded areas," the article reads.
The housees Toronto Life zeroed in on? Three houses: a two-storey detached with four bedrooms along Stratus Dr. that was listed for $999,999 and sold for $993,000; a two-storey townhouse with three bedrooms on Lazio Lane listed – and sold for – $588,888; and a two-storey detached house with three bedrooms on Carberry Way listed at $839,800. The house sold for $810,000.
But what counts as a hot neighbourhood in the GTA, you ask?
According to Toronto Life's list of the last affordable neighbourhoods in the GTA, it's "a good-sized house in a safe neighbourhood, with decent schools and leafy green space and a commute that isn't soul-­crushing."
Without breaking the bank on a million-dollar home, of course, because not all of us are millionaires (yet?!).
This list was curated based on real estate data across the GTA, as well as information from brokers and residents. Researchers also examined access to parks, schools, shopping areas, and transportation into downtown Toronto to determine the best places to live for under a million bucks.
"They're the last best hope for the desperate house hunter—and the neighbourhoods everyone will be jockeying to buy into 10 years from now," writes Kupferman.
A home is, of course, a huge investment, and you don't want to be overwhelmed with debt just for a place to call your own. Though that might still be the case if you're trying to buy a home in the GTA anytime soon, regardless of the neighbourhood.
But, some neighbourhoods are more affordable than others, so you might want to snatch up a home in the Hurontario area while you still have a chance.
"Only virtual millionaires, or ­non-millionaires with millionaire parents, or non-millionaires willing to commit to a lifetime of crippling debt, could afford to break into the housing market," Kupferman writes. "Everyone else had to settle for cramped condos and crumbling fixer-uppers."
As for other hot GTA neighbourhoods, The Junction Triangle in Toronto topped Toronto Life's list, with Mimico and West Rouge close behind. Northwest Brampton, Central West Ajax, and Eglinton East sit at the tail end.
You can check out the other neighbourhoods on the list here.
Map and cover photo courtesy of Google Maps
insauga's Editorial Standards and Policies
advertising