Oakville Has a New Public Parking App That Will Change Your Life
Published November 29, 2017 at 6:41 pm
I pulled into a spot and sat in my car on Dunn St. then paid for parking, watching an elderly couple fumble at the meter in downtown Oakville.
I pulled into a spot and sat in my car on Dunn St. then paid for parking, watching an elderly couple fumble at the meter in downtown Oakville.
This is a game-changer, I thought, and got out of the car.
Everyone needs to know about it.
"I just paid using the app," I told them – cell phone in hand – motioning to the sticker plastered on the meter.
Videos
Slide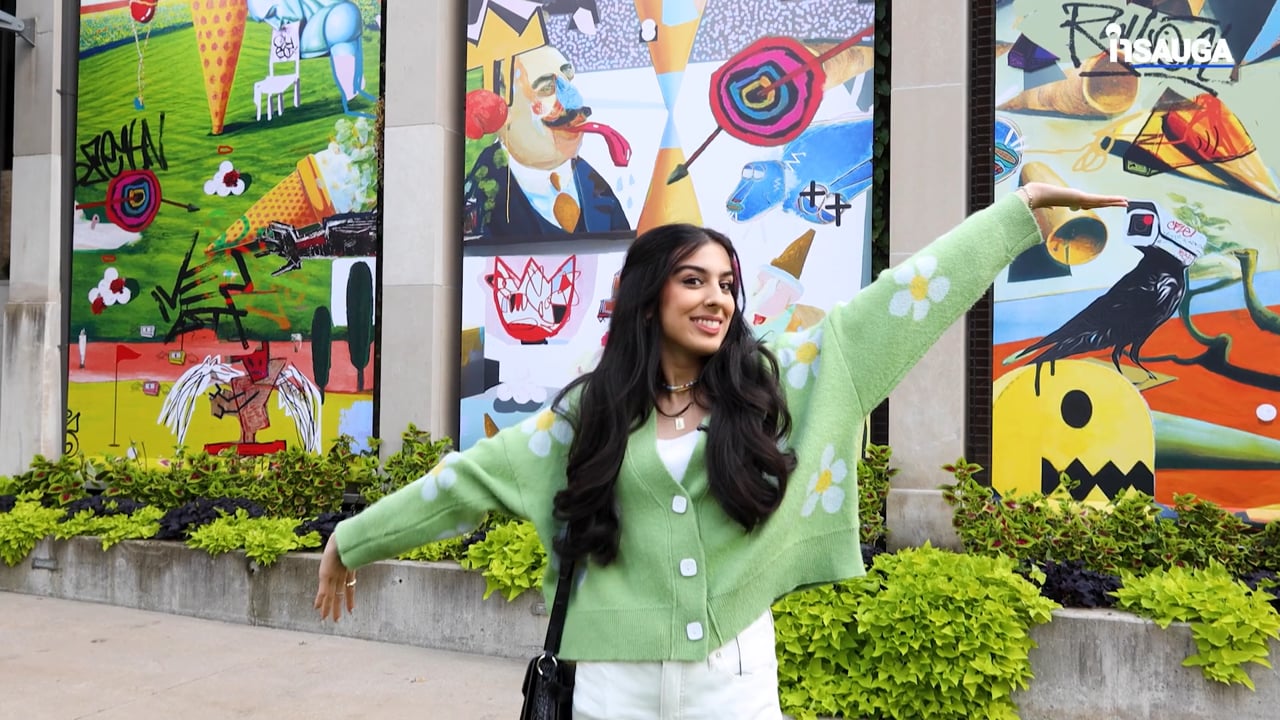 Slide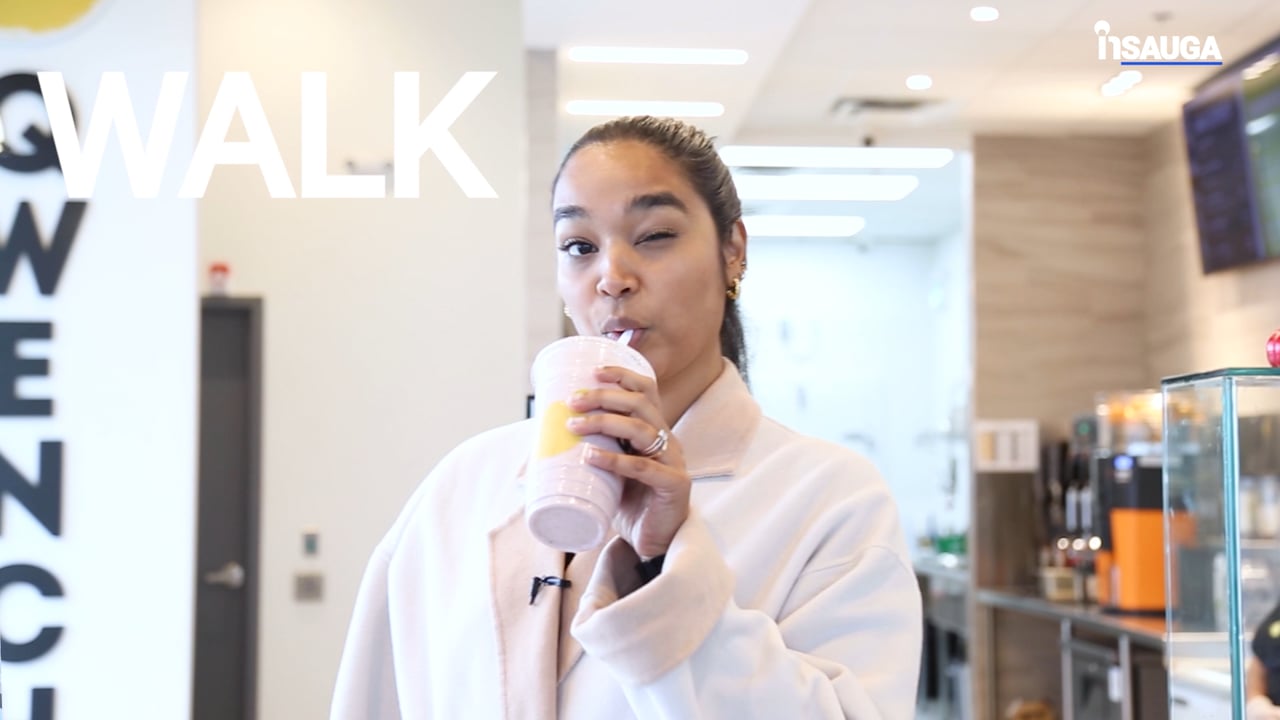 Slide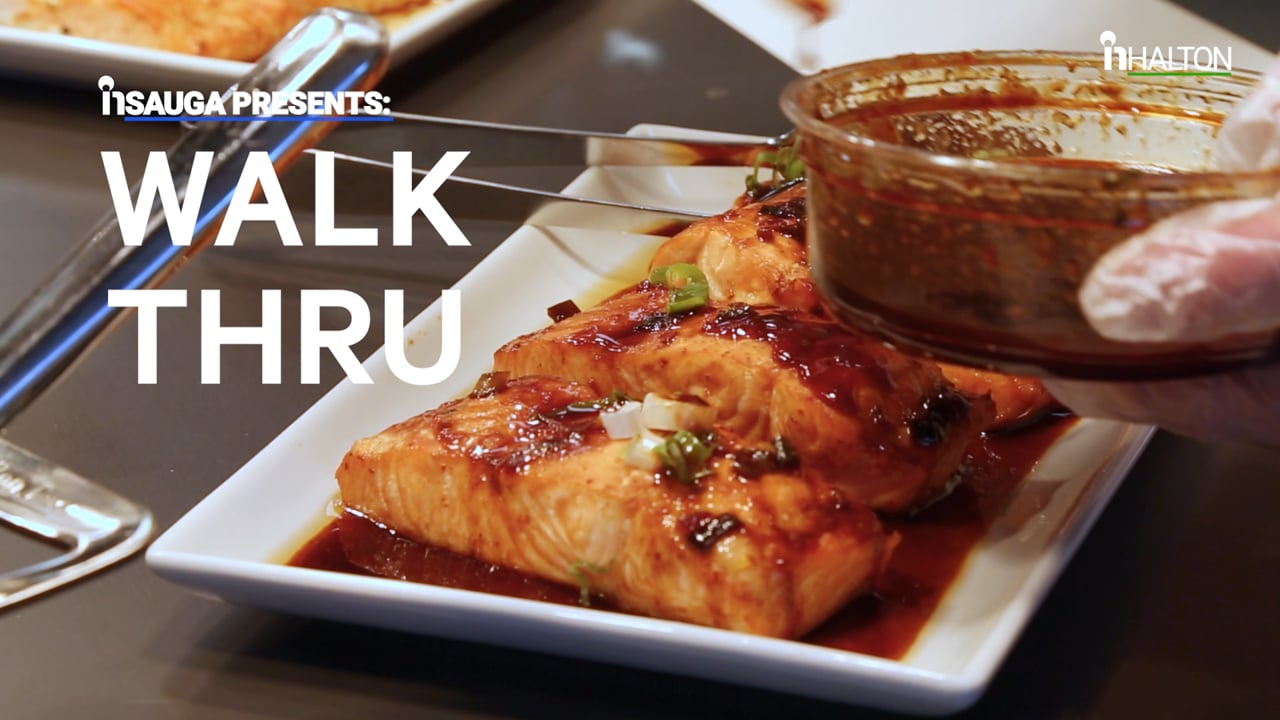 Slide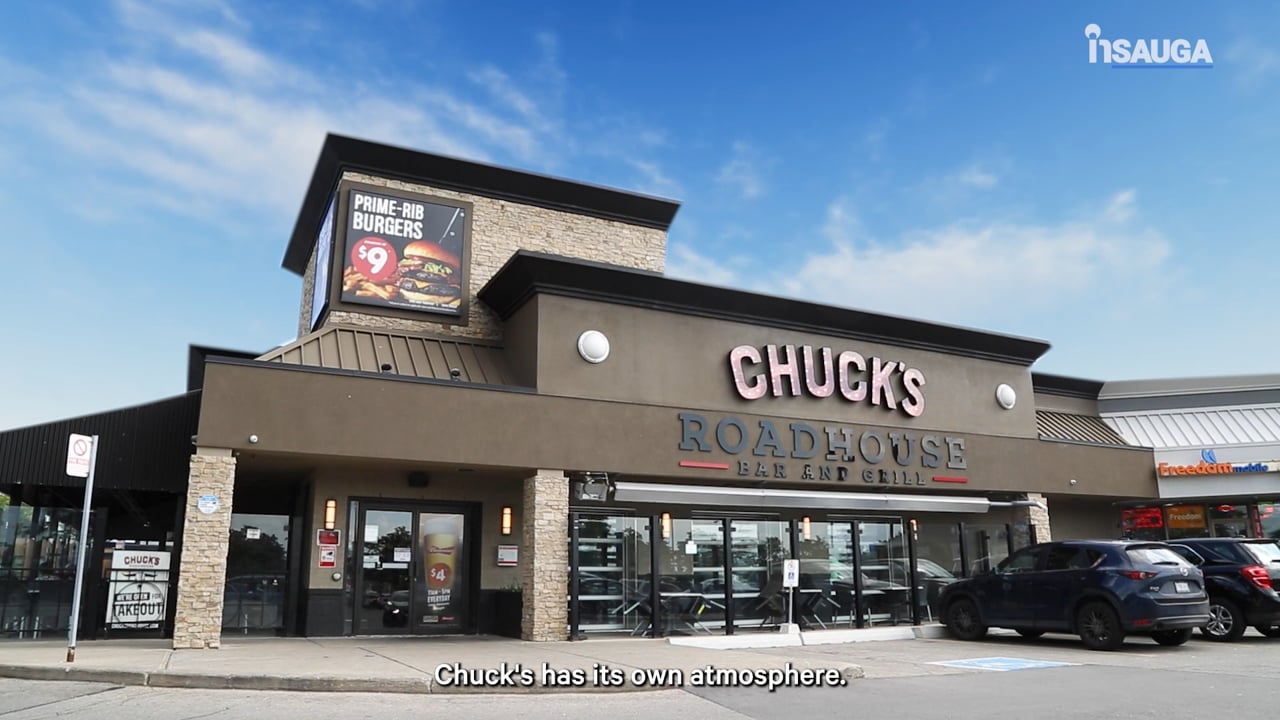 Slide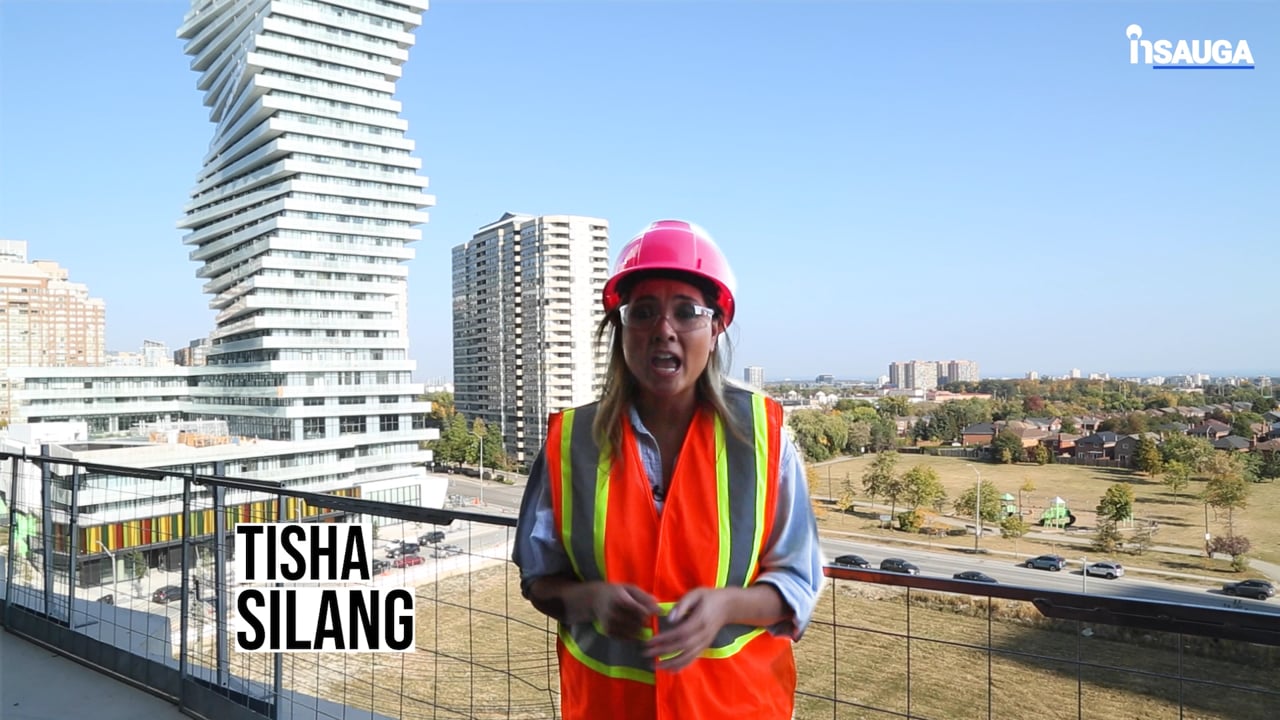 Slide
Slide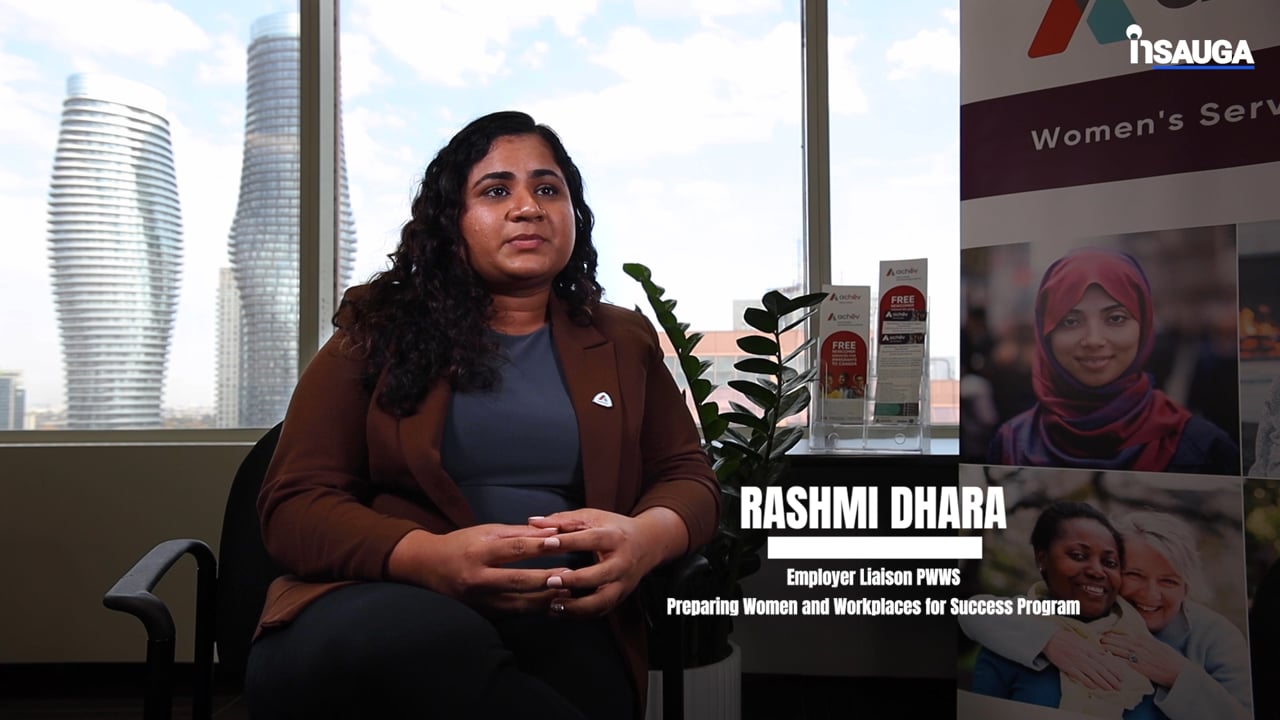 Slide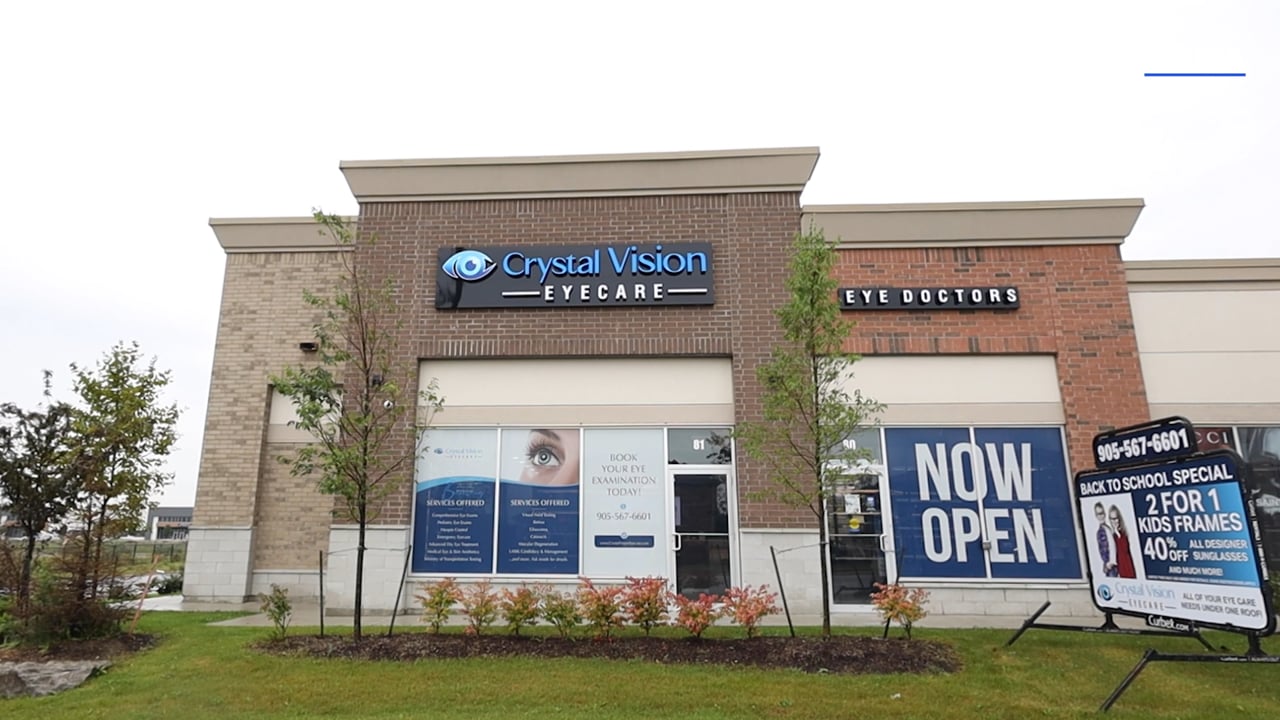 Slide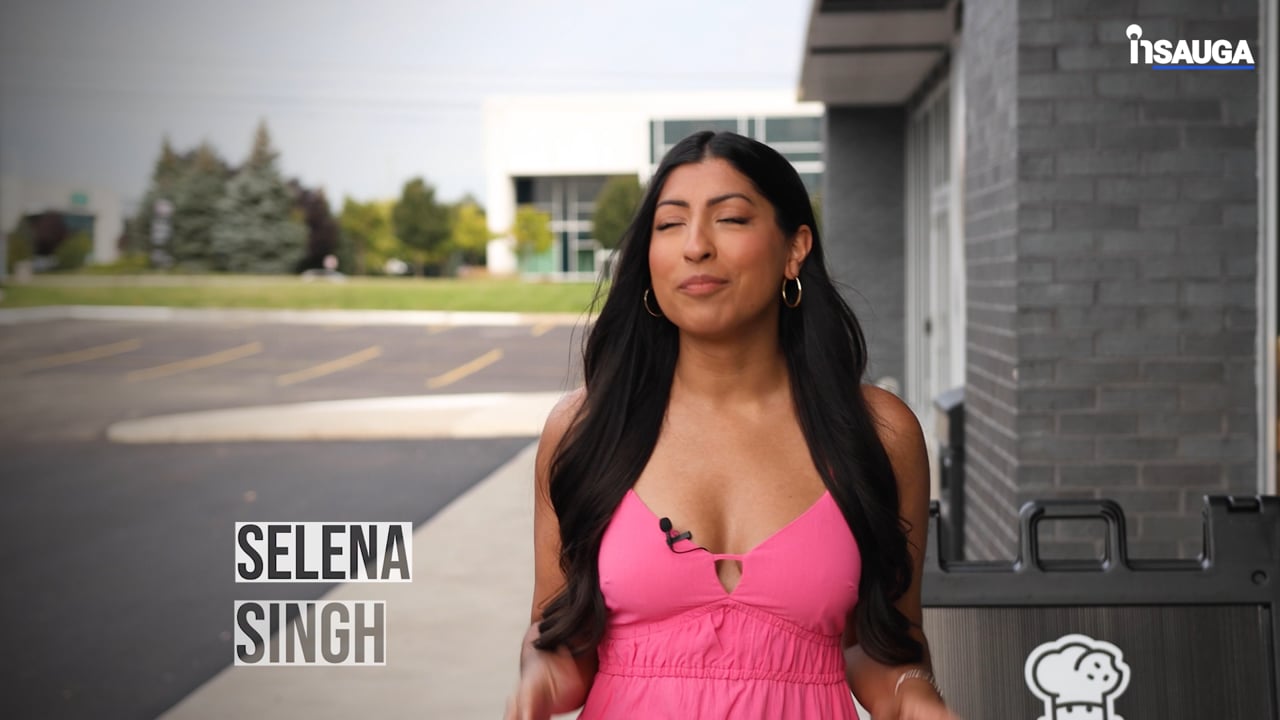 Slide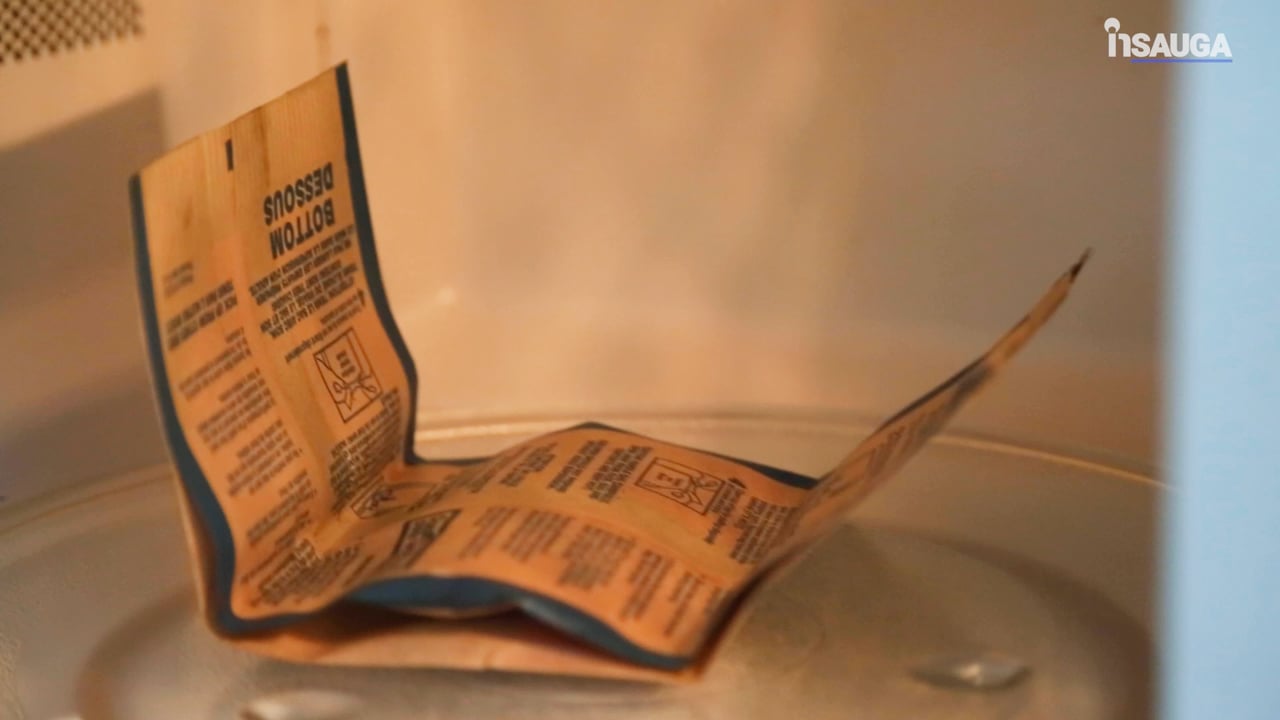 "It charges you $0.25 as a service fee, which is what they don't tell you when they urge you to sign up."
You can't use the app with a flip phone, the cute lady responded with a smile.
The gentleman made a joke about how everything that's convenient comes with a price tag.
We laughed and off I went to buy cupcakes.
I used the app as a game of sorts, timing myself as I zipped around running errands in 30 minutes or less (#success).
I, for one, am happy about this parking app, HonkMobile, being used across town.
The app can be found in major North America cities – including Toronto, Vancouver, Ottawa, and Edmonton – so if you travel, you can use the same account to pay for parking anywhere it's accepted.
Oakville isn't the only smaller municipality you'll find with the e-commerce approach to parking — it's also being used in London, Ont. as of May 2017.
Honk lets you search and book parking spots (at lots) or top up street parking parking remotely.
Locally, you may recall it was rolled out in 2016 at Sheridan College's Trafalgar campus and Davis campus in Brampton, allowing drivers to pay for parking in 14 lots with more than 4,000 spaces.
Honk launched across town in summer 2017.
Using it is fairly intuitive.
The last time I was downtown I parked on the south side of Robinson St., opened the app, chose a zone – you'll have to scan the meters to find the four-digits (this one is 2307) – and a set time, and off I went.
Honk users receive alerts (via text) 15 minutes before parking sessions expire, and it lets you re-up or add more money and time without physically heading back to your car.
Even better for those filing monthly business expenses or waiting until tax season, the app also stores and manages parking receipts.
Speaking of business, I've had some rather hectic meetings at Kerr Street Cafe.
The food and service were superb but I was distracted by the parking meter and kept having to dig for change and leave to either feed the meter or move the car.
This app means I no longer have to excuse myself to run out.
The last time I was there, I simply opened Honk, kept an eye on the countdown timer, added more money, and the meeting proceeded uninterrupted.
That is, until the meeting kept going.
Once you max out (I believe it was two hours in this spot along Kerr St.) you can't add more time using the app.
Town staff confirmed that if you've maxed out, it won't let you top up or pay again for 30 minutes (it's a half-hour reset).
So the system isn't perfect.
But it's a vast improvement for anyone who frequents downtown Oakville or Kerr Village — currently the only places in town which charge for parking.
If you're not tech-savvy or prefer to kick it old school, you can still use coins or 'pay and display' with a credit card if you want.
That's what I had to do at Mississauga City Hall in Nov. 2017.
Or at least I tried to.
The machine rejected my card so I had to tear my car apart for a loonie and hope I didn't return to a ticket after the city council meeting.
(So kudos to a small 'town' for having more advanced technology in its downtown than a significantly larger city).
The app also saved the day at another business meeting.
A colleague showed up for a meeting along Kerr, and I forgot to remind him about the old-school meters.
He had no coins.
I had no coins.
This would've been a dilemma but there was a simple solution.
I added his licence plate to my Honk account and he went outside to confirm the zone.
Done and done … peace of mind within minutes.
Honk can also be used in parking lots in Oakville — though I've yet to try one, I'm sure it'll be a breeze.
insauga's Editorial Standards and Policies
advertising