Oakville Fire Department Issues Important Reminder for Residents
Published March 10, 2018 at 11:03 pm
You're changing your clocks for daylight saving time on Sunday.
You're changing your clocks for daylight saving time on Sunday.
Replace the batteries in your smoke and carbon monoxide (CO) alarms too, the Oakville Fire Department is reminding residents.
"Nearly half of all fatal fires in Ontario occur because there are not an adequate number of working smoke alarms in the home," said OFD public education officer Glenn Barwell.
"The simple act of changing the batteries in your alarms at least once a year is the most effective way to keep your family safe."
Videos
Slide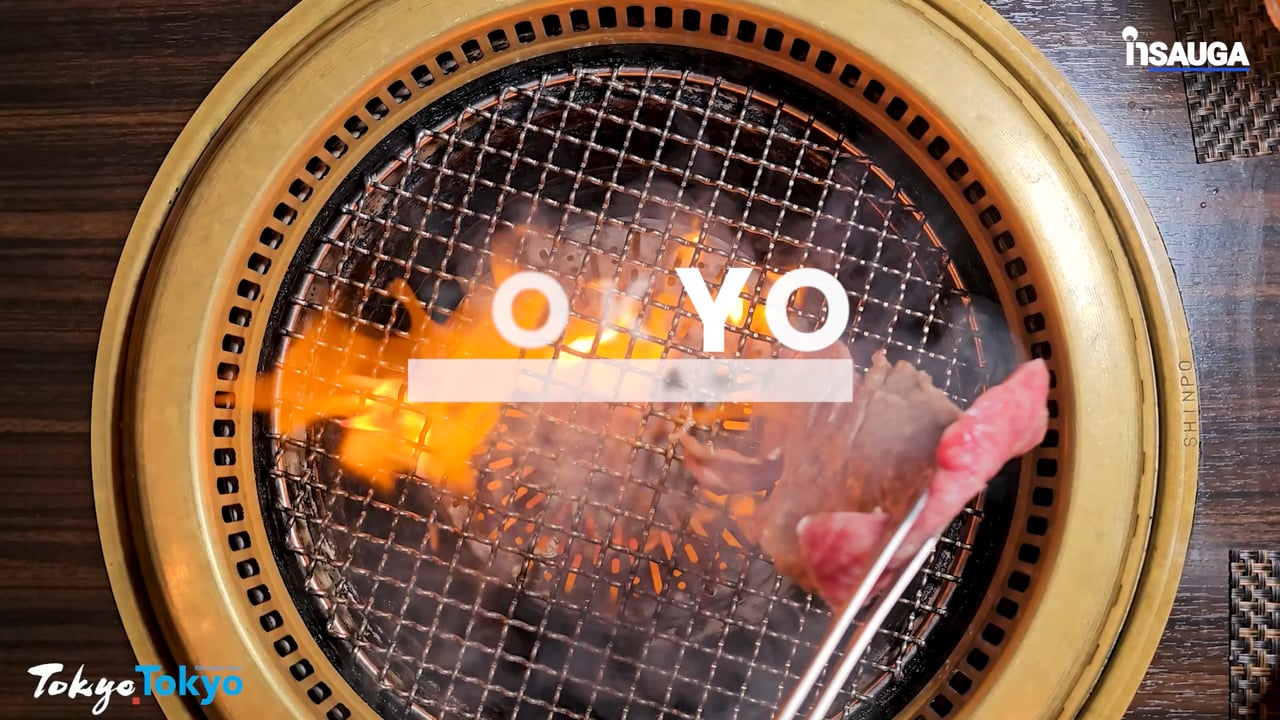 Slide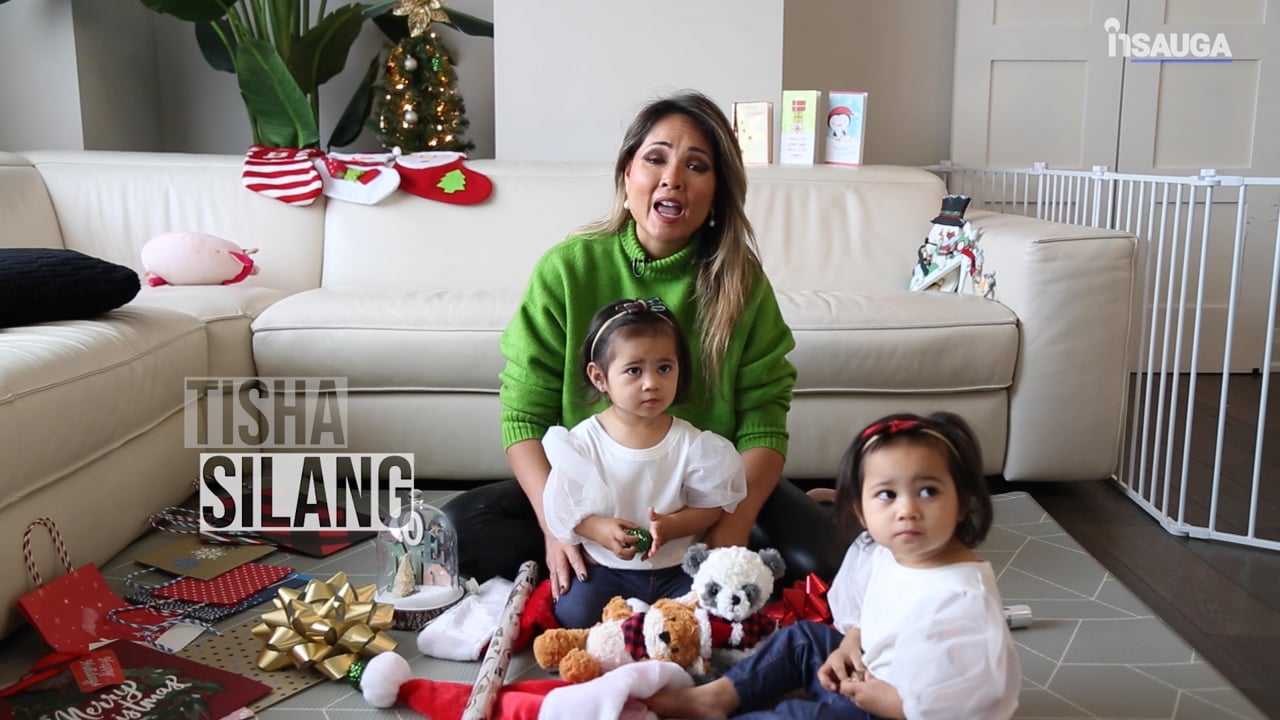 Slide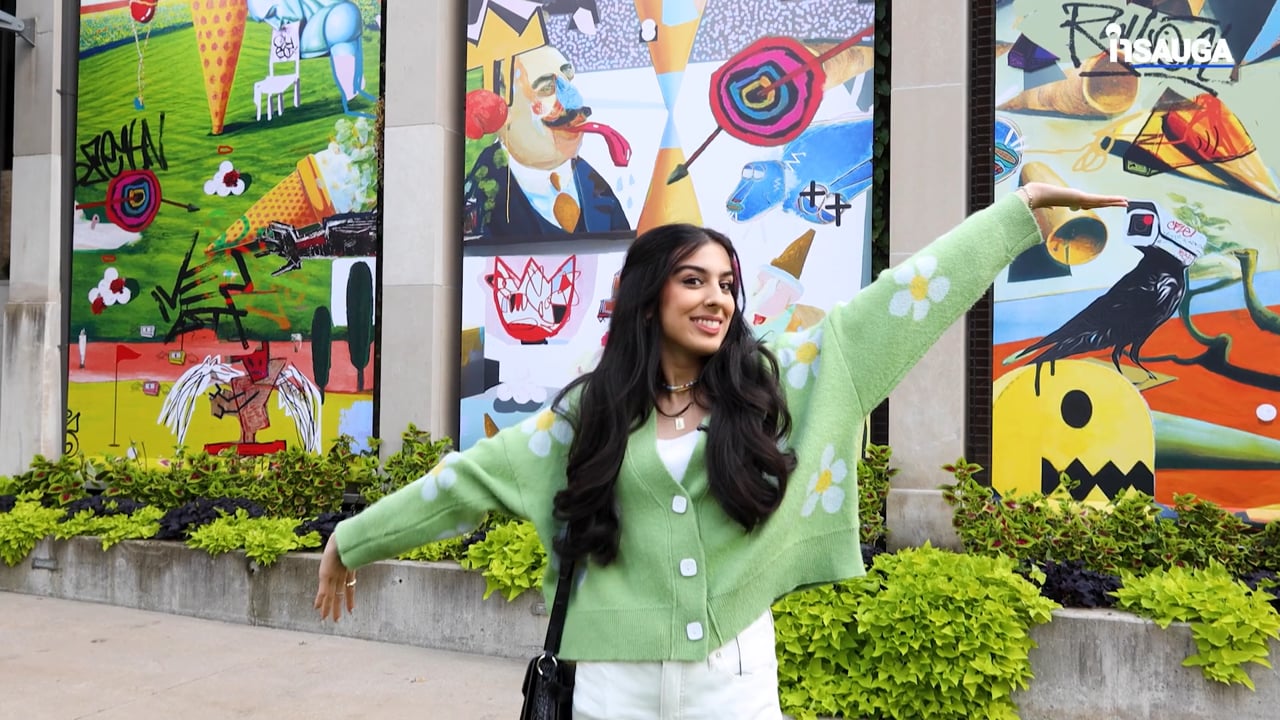 Slide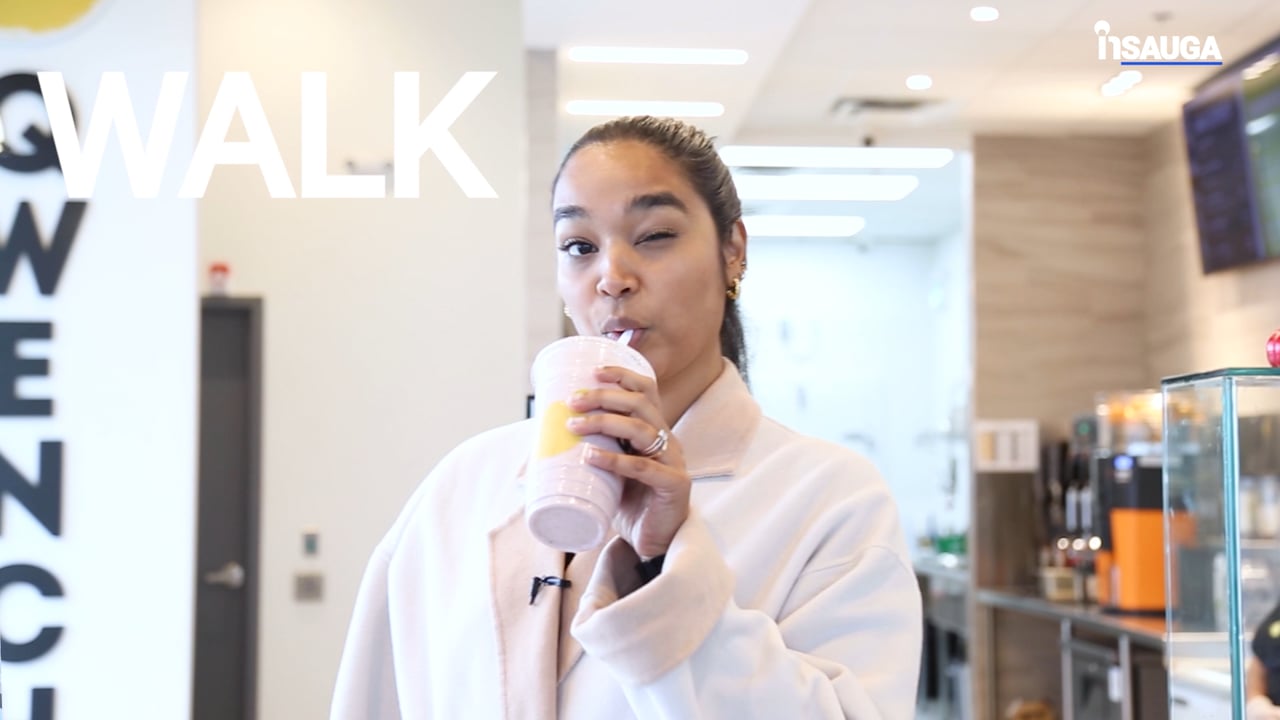 Slide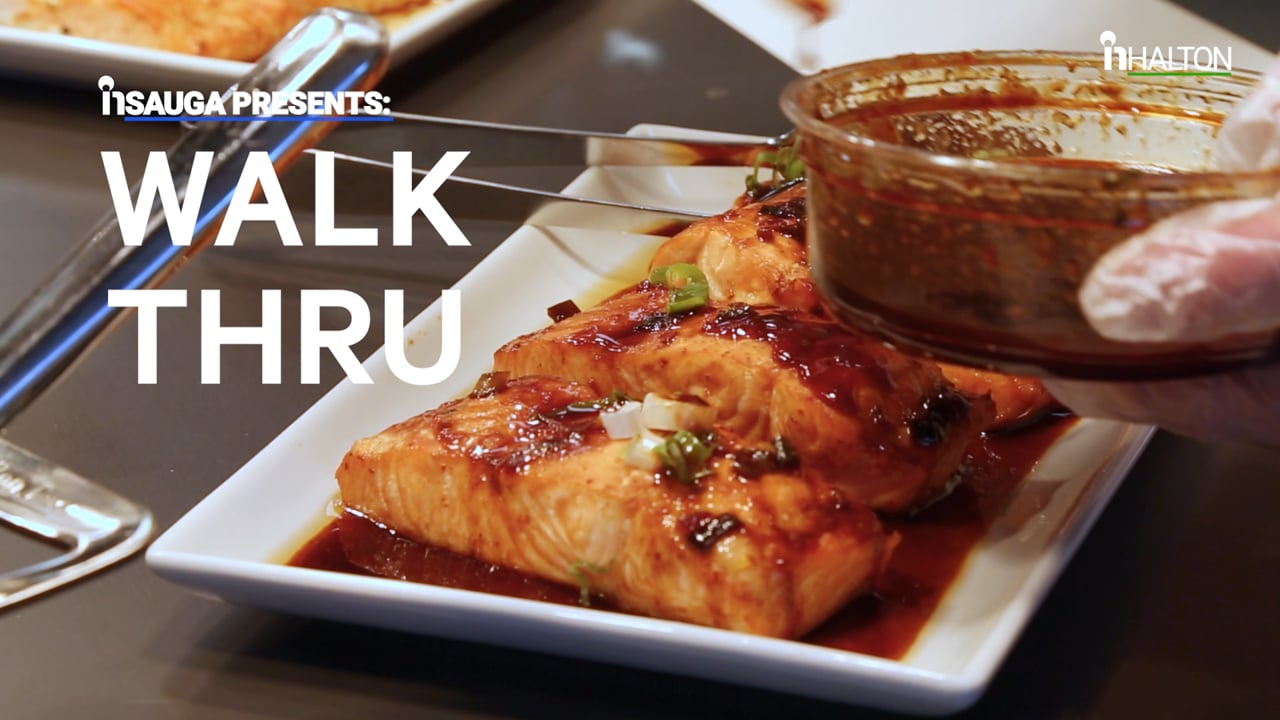 Ontario law requires all homes to have working CO and smoke alarms.
Here are some quick tips:
Smoke alarms are required on every level of the home and outside of each sleeping area.
If you have a fuel-burning appliance, fireplace or an attached garage in the home, install CO alarms outside of all sleeping areas.
Remember to test alarms once a month by pushing the test button.
Smoke alarms expire after 10 years and need to be replaced.
CO alarms may need to be replaced sooner.
Always follow manufacturer's instructions when installing or replacing your alarm. Tampering with or removing the batteries from your smoke and CO alarms is against the law.
Failure to comply with the Fire Code can result in a ticket for $360 or a fine of up to $50,000.
All residents should have a home fire safety and escape plan that includes the following steps:
Ensure all smoke and carbon monoxide alarms are installed properly and working.
Keep all exits unobstructed and easy to access.
Practice two ways out of each room, when possible.
Determine who will be responsible for helping young children, the elderly, or others requiring assistance.
Identify a meeting place outside, where all household members can gather.
In case of fire, get low and move under the smoke to the closest safe exit.
Call 911 once outside the home using a cellphone or neighbour's telephone.
Stay outside where it is safe; never re-enter a burning building.
Click here to learn more about the maintenance of smoke and carbon monoxide alarms, and home fire safety.
insauga's Editorial Standards and Policies
advertising