Oakville family set to sweep up for Portugal at world mixed curling championships
Published March 2, 2021 at 10:26 pm
It took a recent interview on a Portuguese television program for Sabrina Ribau's family to find out she could speak Portuguese.
"They didn't even know," the Oakville native of Portuguese heritage said laughing out loud. "It's kind of funny because I've always been too scared to speak it."
Ribau better continue to polish up her Portuguese.
Along with her father, Jose, brother, Chris, and twin sister, Bridget, the Oakville family will be representing Portugal at the World Mixed Curling Championships in Aberdeen, Scotland this October.
"I almost don't have the words to describe it," said the 25-year-old, whose family curls out of the Oakville Curling Club. "I've always been so proudly Portuguese and I'm really proud of my family's journey in Canada, the story and the life they've built for themselves here.
"Growing up playing several sports you always dream of wearing your country on your back, but being Portuguese I never thought it would be curling."
Videos
Slide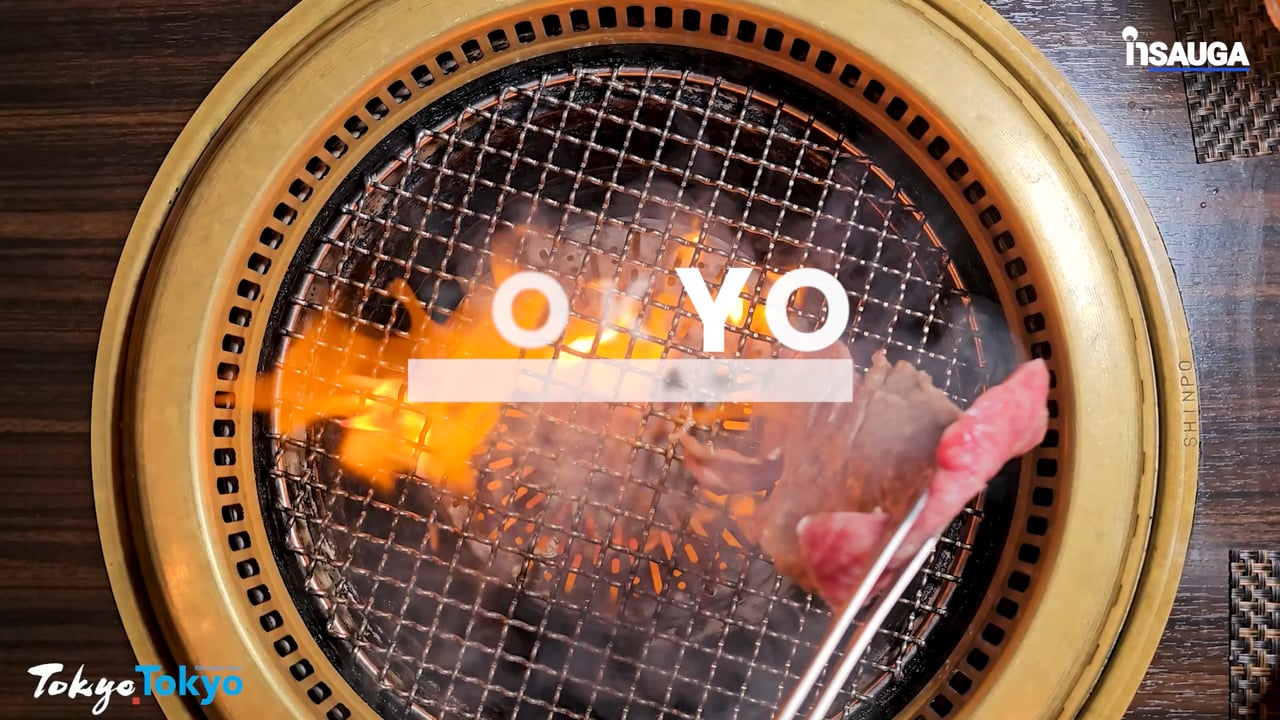 Slide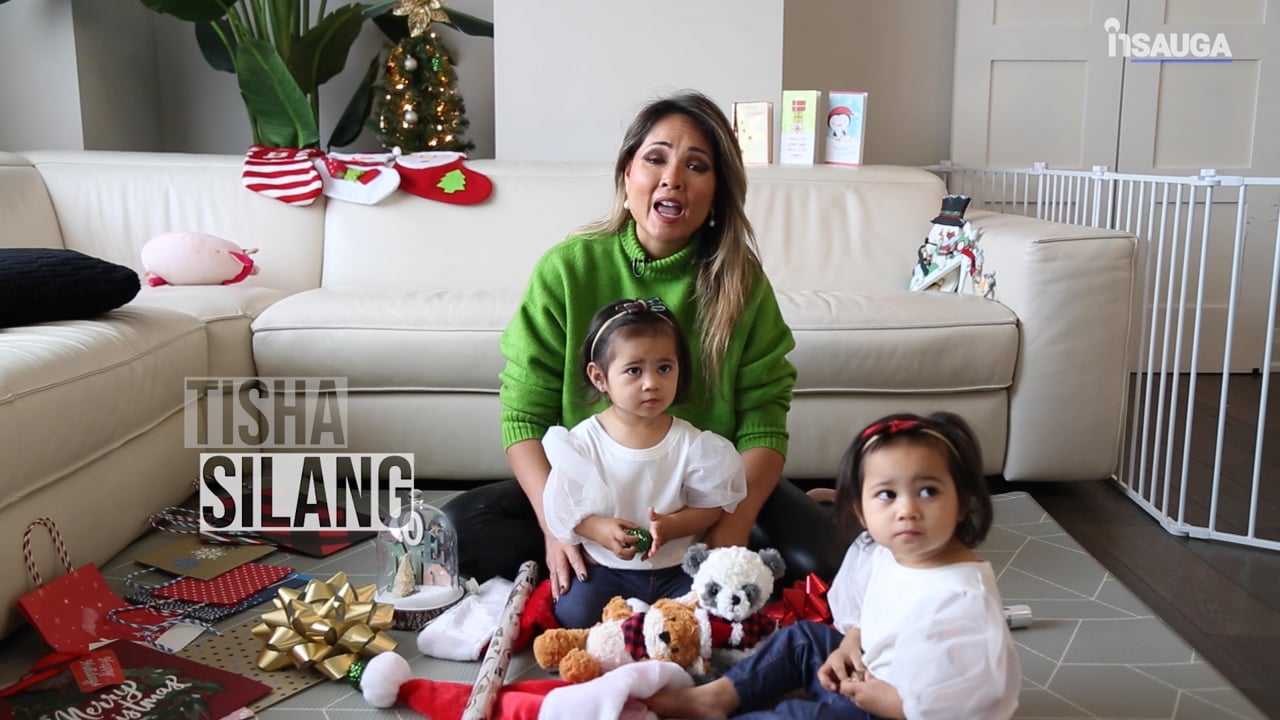 Slide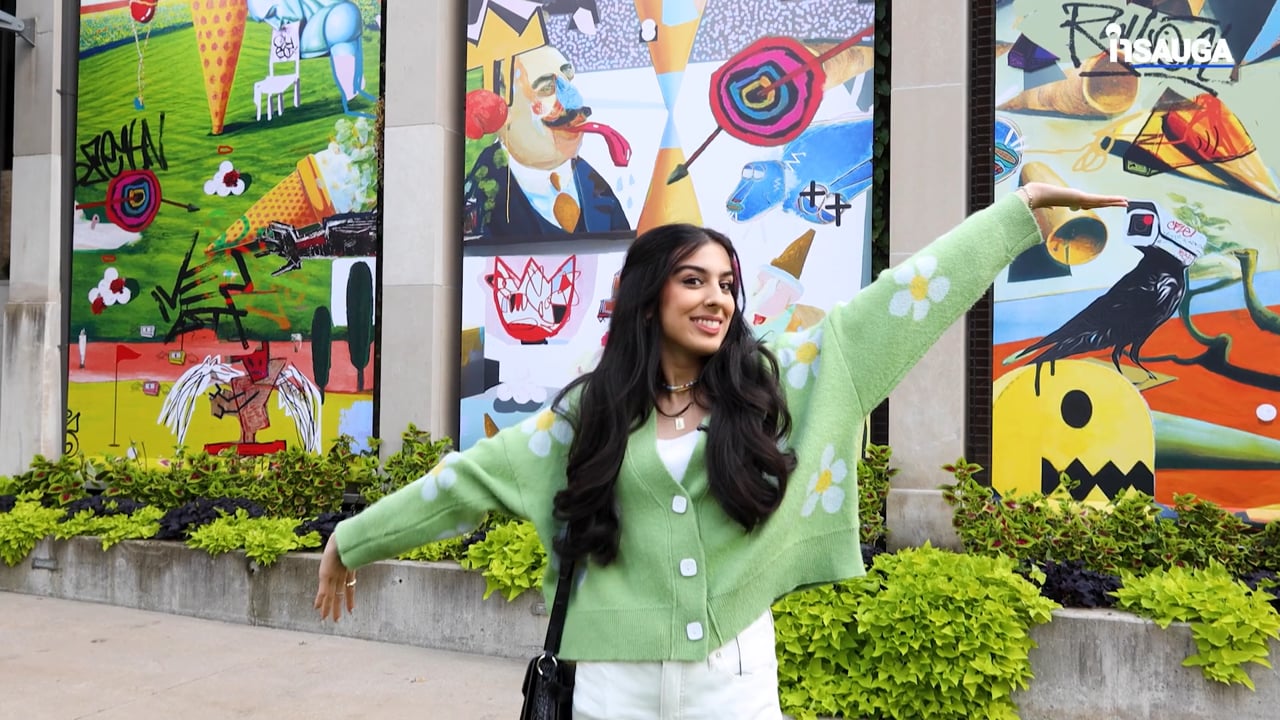 Slide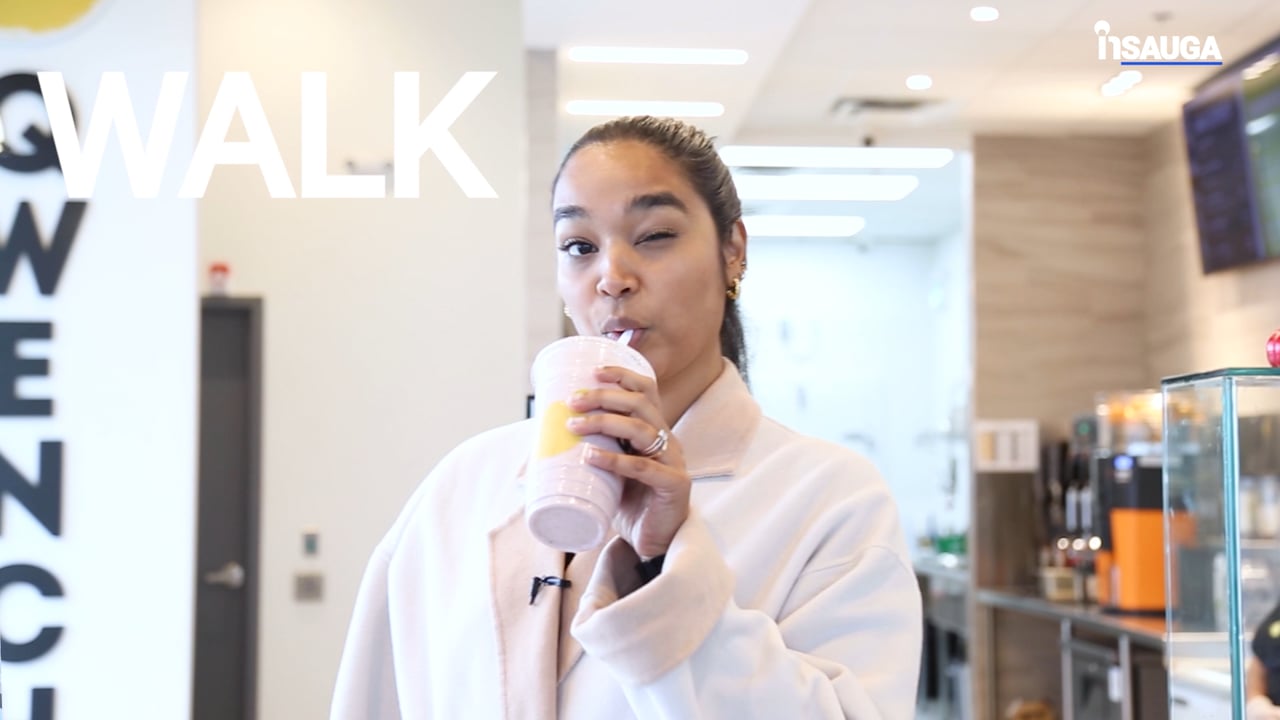 Slide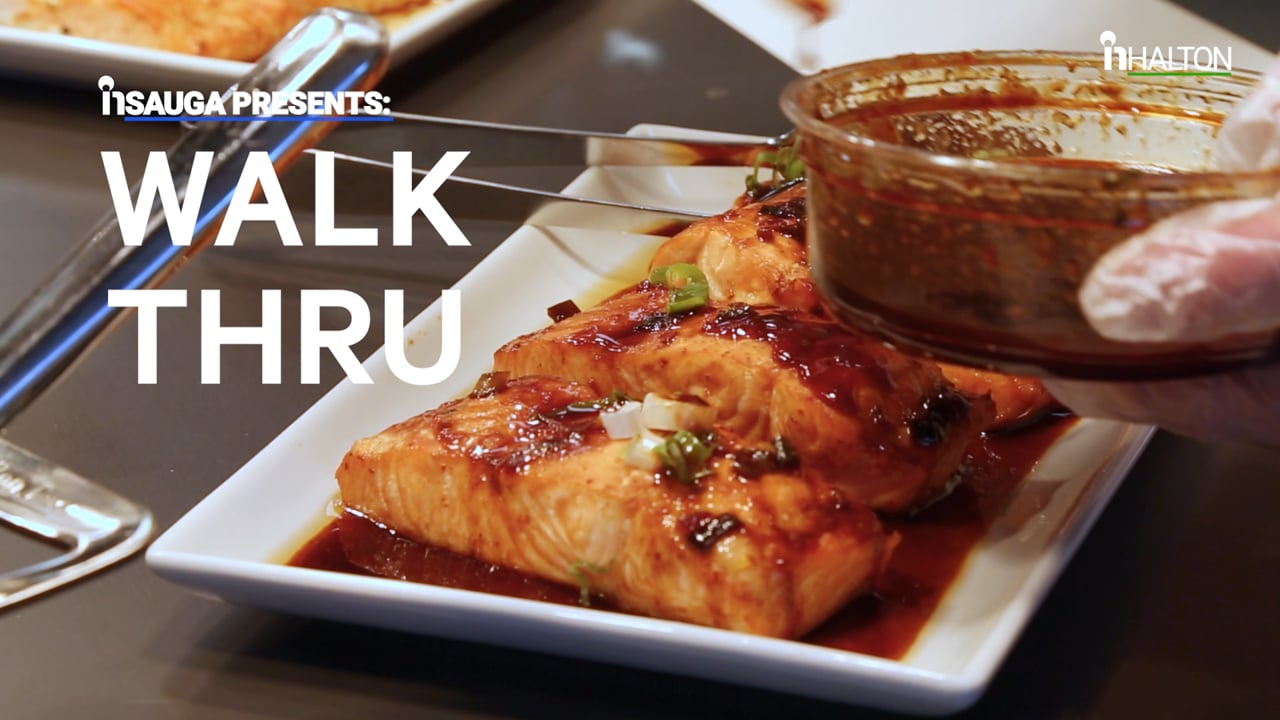 While most Portuguese people dream of representing the country on a soccer field, Ribau and her family are veering on quite the different path, one with an ice house and brooms.
"Wearing that (Portuguese) coat of arms on my back is really an indescribable feeling," she said. "It's wonderful."
How the Oakville family came about representing Portugal in a sport that is unfamiliar to most in the small European country is another thing.
The journey begins with Jose, 60, immigrating as a seven-year-old child with his family to Canada from Aveiro, located on the west coast of Portugal.
"He's lived in the same house in Oakville ever since," said Ribau, who along siblings Chris and Bridget were born and raised in Oakville.
The twins were just seven when Jose took the family to a free open house for the game.
"Figured he'd go take us out for the afternoon and we've been curling ever since," said Ribau, who along Bridget were varsity curlers in university. "We've played for 18 years and after a couple of years of watching us (kids) curl growing up, (Jose and wife, Anne) decided to take the game up 10 years ago."
Jose would come across a Facebook page called Curling in Portugal and after initially saying the country wasn't ready to field a team at worlds, two years later in February of 2020 they posted they were looking for curlers with Portuguese citizenship.
"Just before the world shut down," Ribau said adding a chuckle.
On a call with the Curling Federation of Portugal, they were jokingly asked if they had a brother. Ribau said they had a brother and father who play.
The four family members are now all registered with the Portuguese curling federation.
"Initially we didn't know if they were fully serious, but they were," she explained. "They told us we were the Portuguese curling team."
The family said the goal is to go out there and finish with a winning record. Making the playoffs would be great.
The team consists of Bridget as the skip, Jose at lead, Chris at vice and Sabrina as the second.
Mom is the team's biggest cheerleader.
"If we could bring home a medal that would be phenomenal," Ribau said. "We're really going to try and go in there and do our best to represent Portugal on the world stage.
"We're honestly so thrilled to represent Portugal. It means so much to my family and hopefully to the community as well. We really just hope to do everyone proud."
With a large Portuguese community in Oakville, Ribau said she and her family have already received plenty of support.
"Even with my family alone, and I got quite a big Portuguese family, they're so excited," she said.
The family has been training together as often as possible. Sabrina now lives in Belleville, but relishes how the opportunity has actually brought the family closer together.
So much so that she believes it'll be a strength for them heading into the world championships.
"Playing is kind of like working with family," Ribau said. "If you can make it work, it can work phenomenally. We know each other, but obviously growing up people change, develop, mature and what not over the years.
"It's been a real great opportunity training together and doing some team dynamic sports together, and doing mental training together and what not. Really, just learning more about each other through this process and really realizing all the strengths we bring to the team. It's been a real great journey."
Jose, explained Ribau, is in phenomenal shape right now.
"He's always doing his part," she said.
And she only has to look at her dad to know just how special a journey this is for the father.
Not only how excited he is to represent the country he was born in, but just how much more it means to be doing it with his children right there with him on the world stage.
"He's definitely a proud dad right now," Ribau said.
PHOTO COURTESY OF SABRINA RIBAU
insauga's Editorial Standards and Policies
advertising