Oakville Council Mulls 1.75 Per Cent Budget Increase
Published December 14, 2017 at 6:47 pm
A 2.58 per cent increase to the town's portion of the tax bill – for an overall property tax increase of 1.75 per cent when the expected regional and educational tax levies are included – is being

A 2.58 per cent increase to the town's portion of the tax bill – for an overall property tax increase of 1.75 per cent when the expected regional and educational tax levies are included – is being recommended by Oakville's 2018 budget committee.
Halton Region is proposing a 1.9 per cent increase, while education is expected to be zero per cent.
Oakville's proposed increase means that residential property taxes would increase by $13.98 per $100,000 of assessment meaning that the owner of a home assessed at $800,000 would pay an additional $111.84 per year or $2.15 per week.
The proposed budget will go forward to council for approval at its Dec. 18 meeting.
"The recommended budget reflects council's commitment to keep overall property tax increases in line with inflation," said budget committee chairman Tom Adams.
Videos
Slide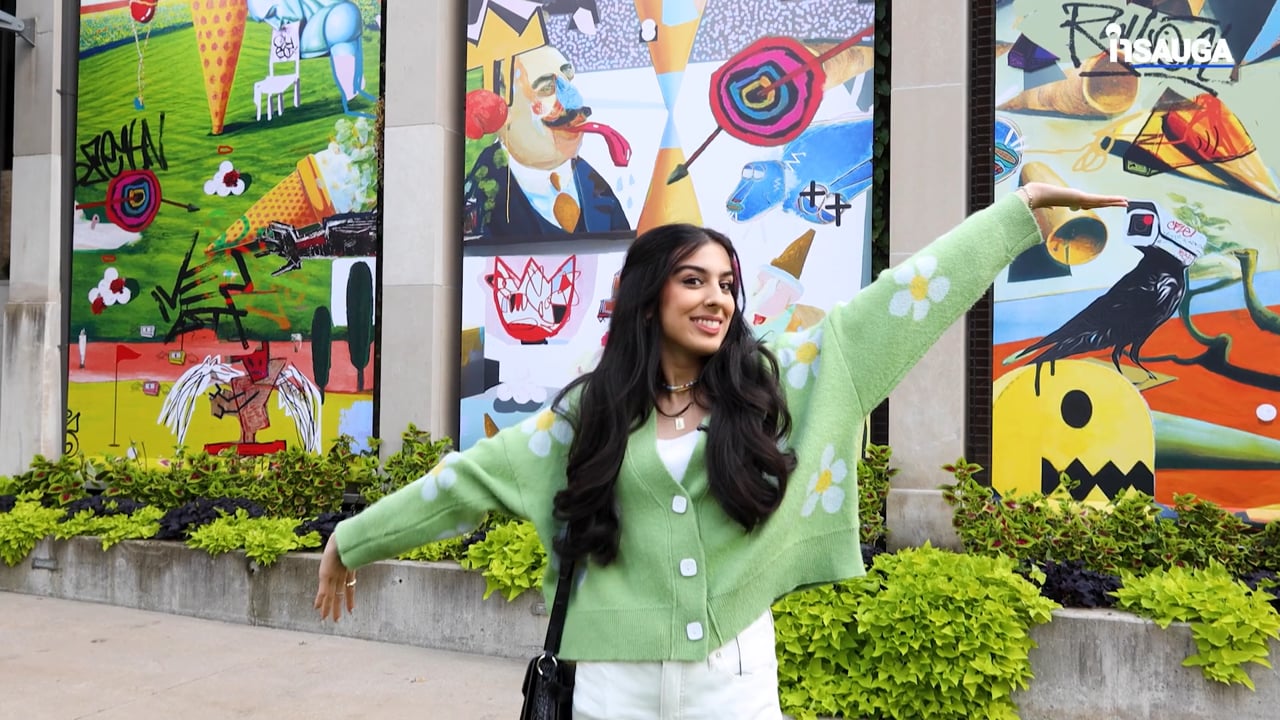 Slide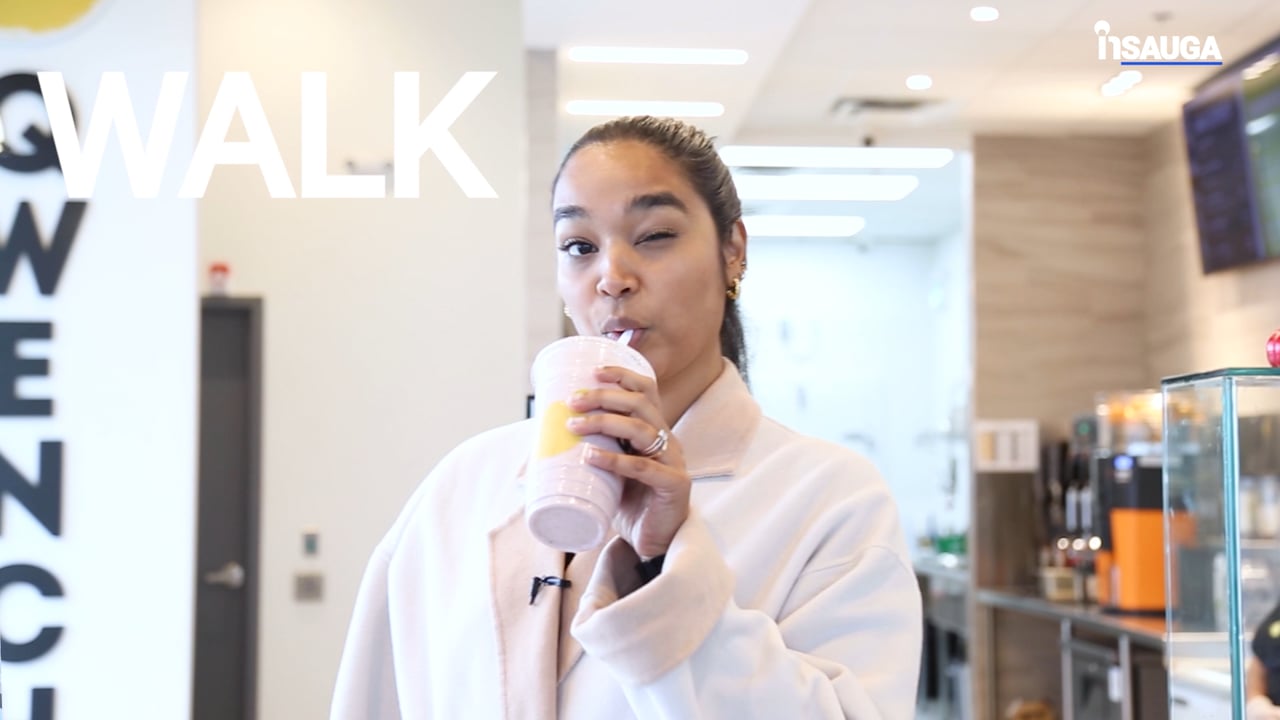 Slide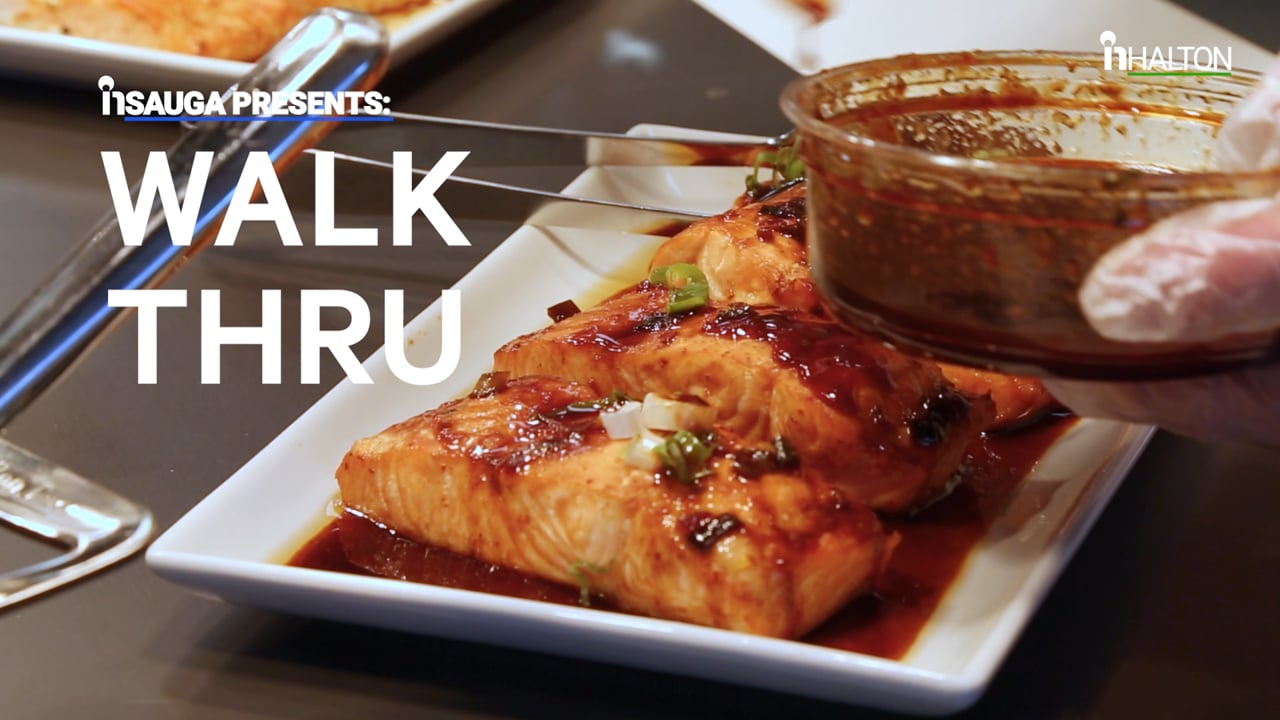 Slide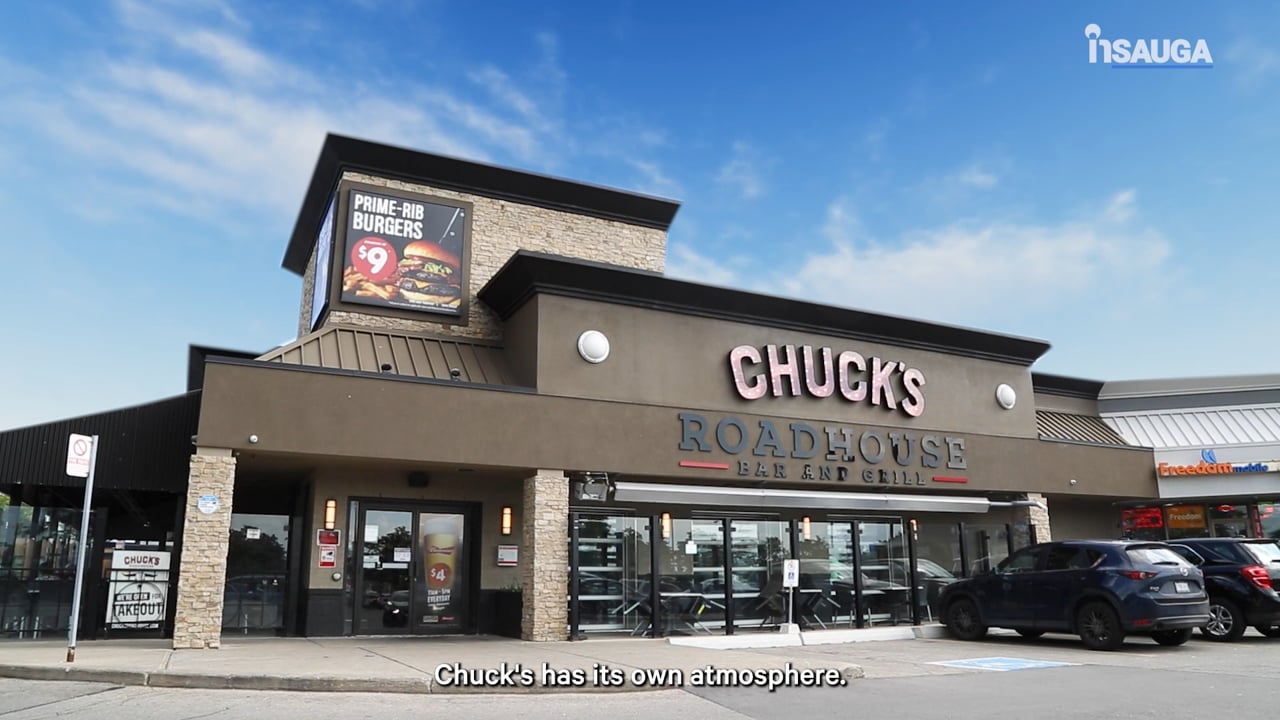 Slide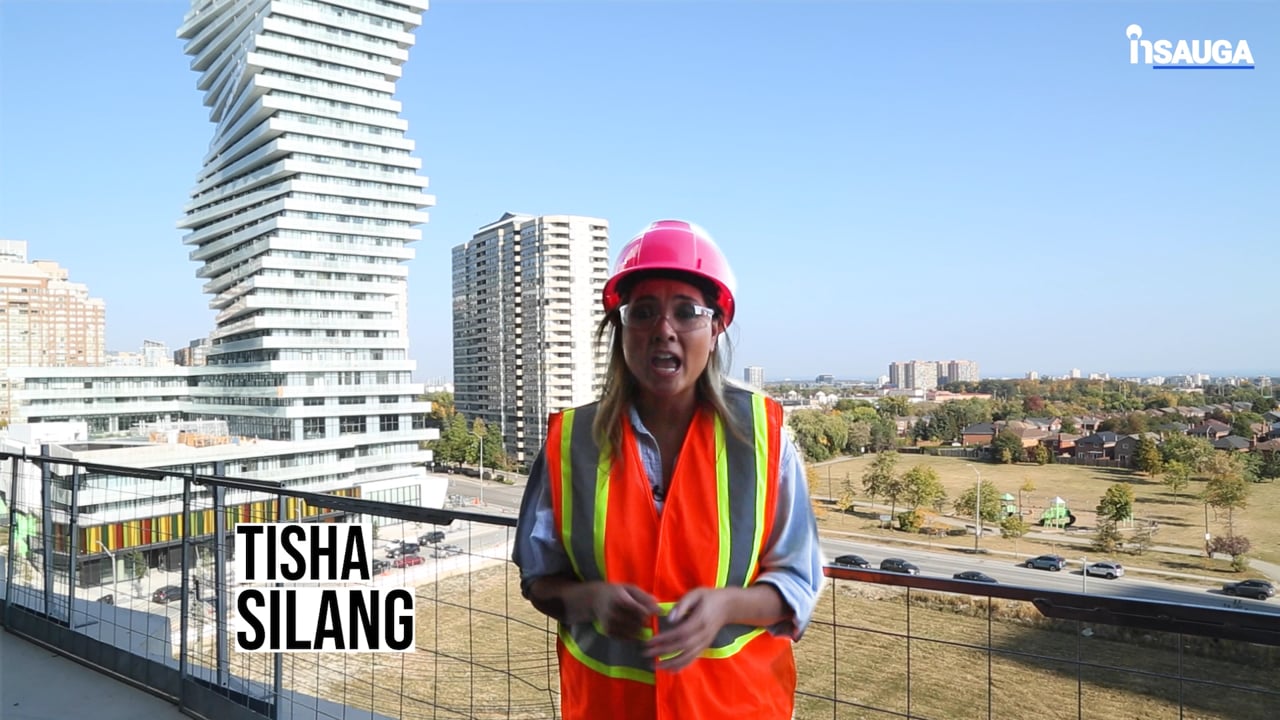 Slide
Slide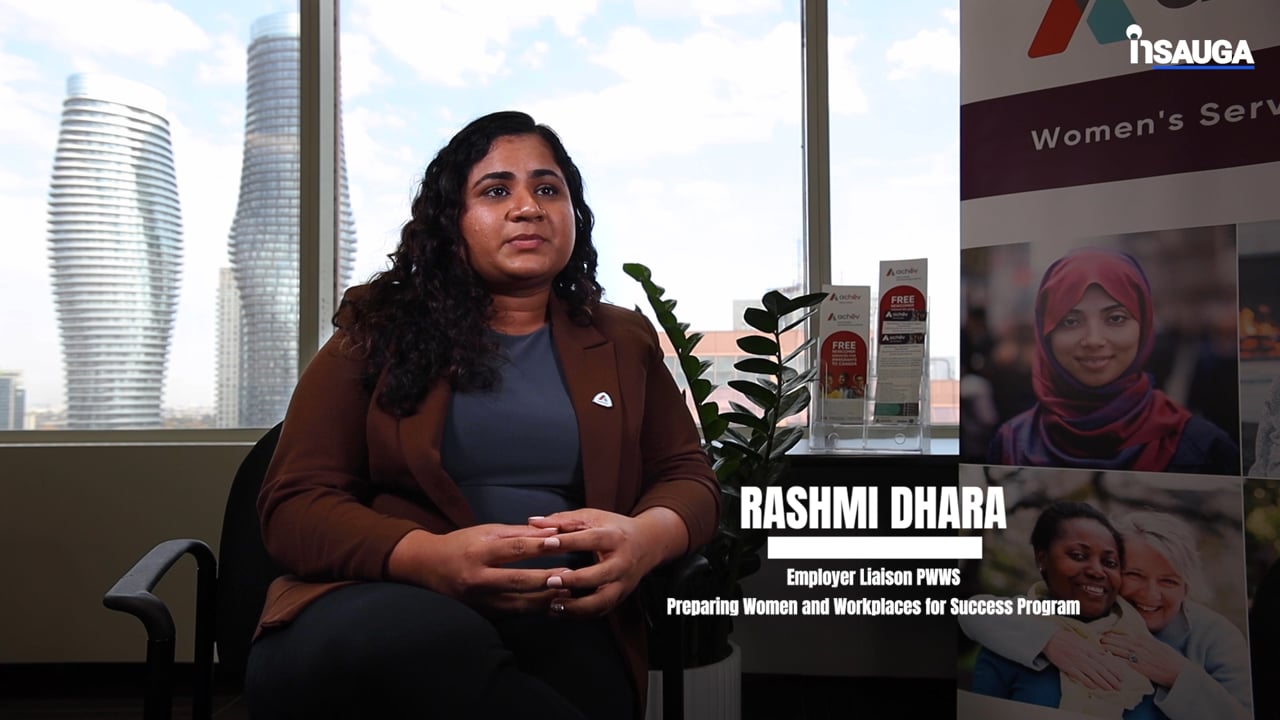 Slide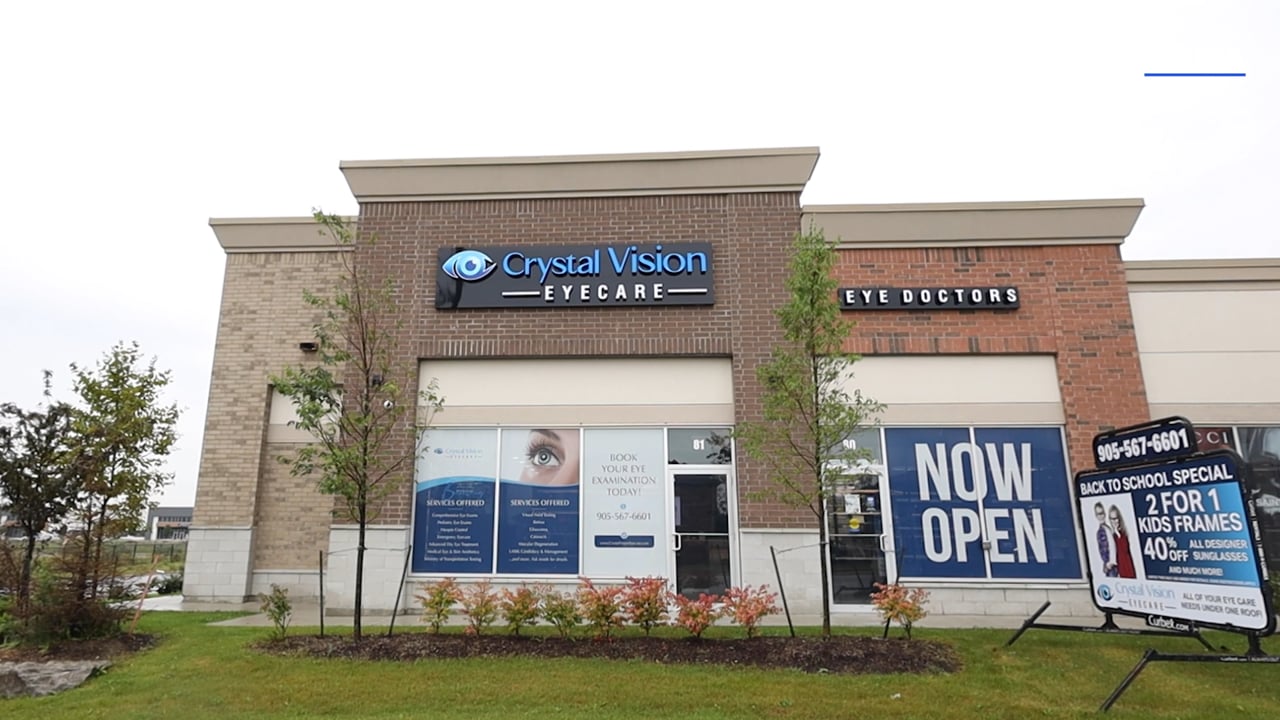 Slide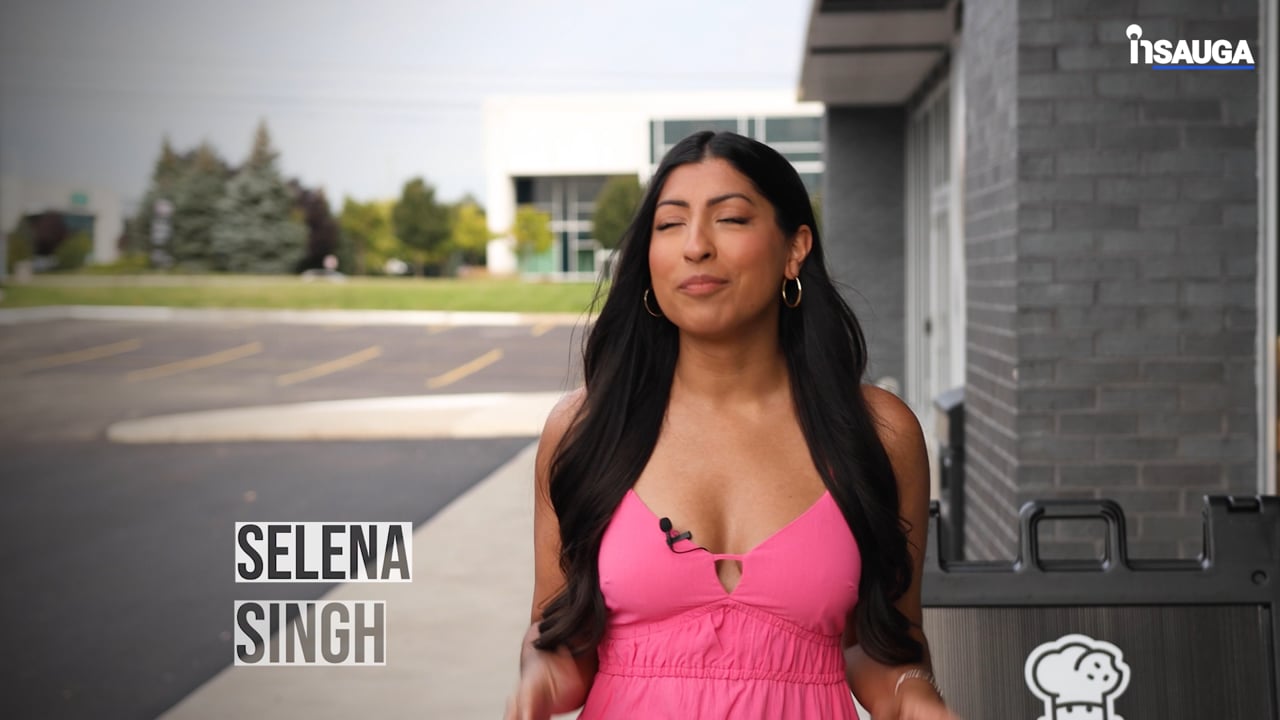 Slide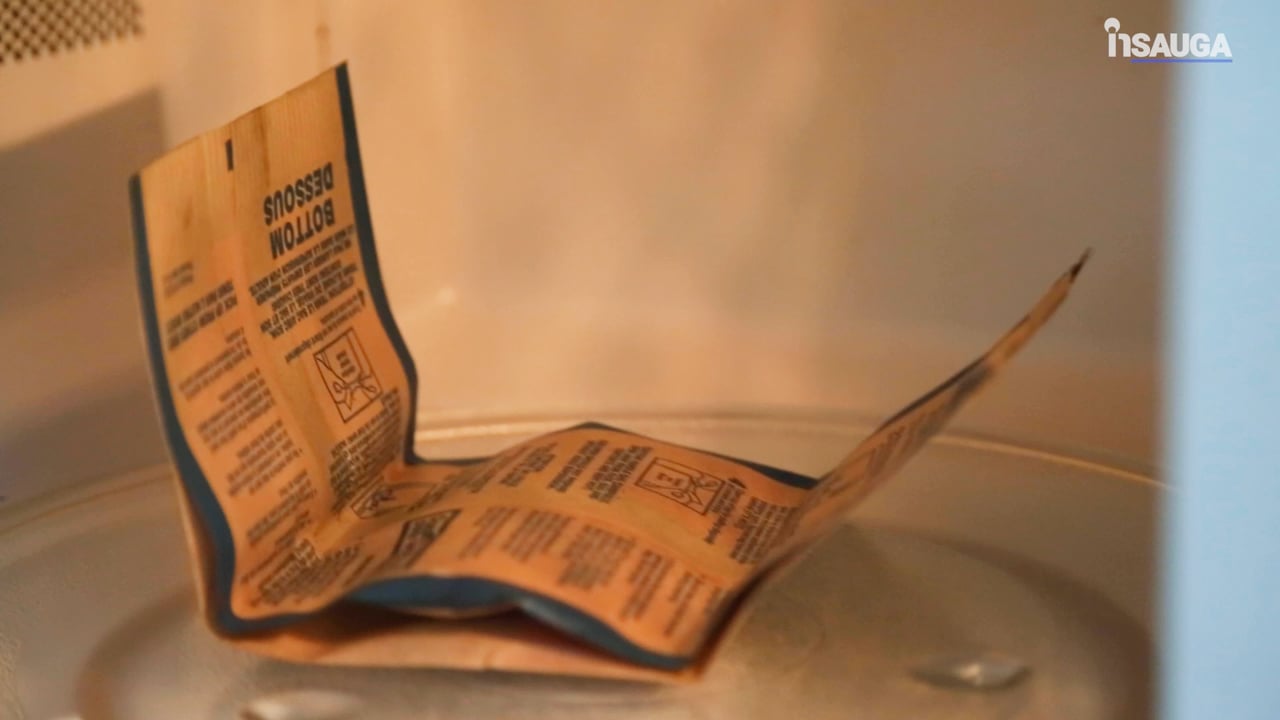 "Council is doing this at the same time it is investing in building and renewing community infrastructure. We also continue to deliver high quality programs and services, while making strategic improvements desired by the community."
For 2018, staff recommended a $323.6 million operating budget to provide a range of programs and services including the maintenance of roads and community facilities, fire services, transit, parks and trails, recreation and culture, senior services, and libraries, along with a variety of other valued services.
Program enhancements recommended for 2018 include funding for the opening of the new Trafalgar Park Community Centre (Oakville Arena redevelopment) in fall 2018, expansion of enforcement hours for by-law services, and an additional $25,000 increase for the Oakville Arts Council Grant Program.
For 2018, the recommended capital budget sees $129.1 million of funding to support transportation, traffic safety measures, infrastructure renewal and other elements related to growth.
The committee recommended new funding of $204,000 to install flashing 40 km/h signage in school zones, $200,000 for pedestrian safety initiatives and education and $205,000 for the Gypsy Moth Spraying Program.
Additional capital projects for 2018 include:
Completion of the Trafalgar Park Revitalization Project – $21.1 million.
Start of construction on the South East Community Centre (as part of the Former Hospital Site Project) – $10.8 million.
Road Resurfacing and Preservation Program – $9.6 million (the largest road resurfacing and preservation program in Oakville's history).
Reconstruction of Speers Road – GO Station west of Third Line to Fourth Line – $7.1 million.
Reconstruction of Sixth Line – Threshing Mill Road to Dundas Street – $4.9 million.
Bronte Outer Harbour Dockage – $3.9 million.
Emerald Ash Borer Management Program – $3.7 million.
Replacement buses – $2.7 million.
New fire station – $2.7 million.
New library branch – $2.6 million.
The budget process began on Nov. 21; public consultation impacted the budget committee's recommendation to approve $77,000 for a bocce ball court at Glenashton Park, $40,000 in one-time funding for the backyard tree planting program in partnership with Oakvillegreen and additional traffic safety measures.
During Tuesday's deliberations, Adams noted that the committee's recommended 1.75 per cent overall property tax increase for 2018 is likely to be the lowest among GTHA municipalities, while the town has had the lowest overall tax increase for the last four years when compared to Burlington, Milton, and Mississauga.
The final recommended budget will go forward to council for approval on December 18, 2017 at 7 p.m.
insauga's Editorial Standards and Policies
advertising