Oakville, Burlington are growing up–literally
Published October 18, 2019 at 3:14 pm
Growth is great for any city, provided its prepared.
So what happens when a municipality simply runs out of space?
Growth is great for any city, provided its prepared.
So what happens when a municipality simply runs out of space?
Instead of growing out, Burlington City Council, for example, made the decision to grow up and intensify in key urban areas. The 2016 Census data shows Burlington grew by 7,535 people between 2011 and 2016—a 4.3% overall growth rate.
Videos
Slide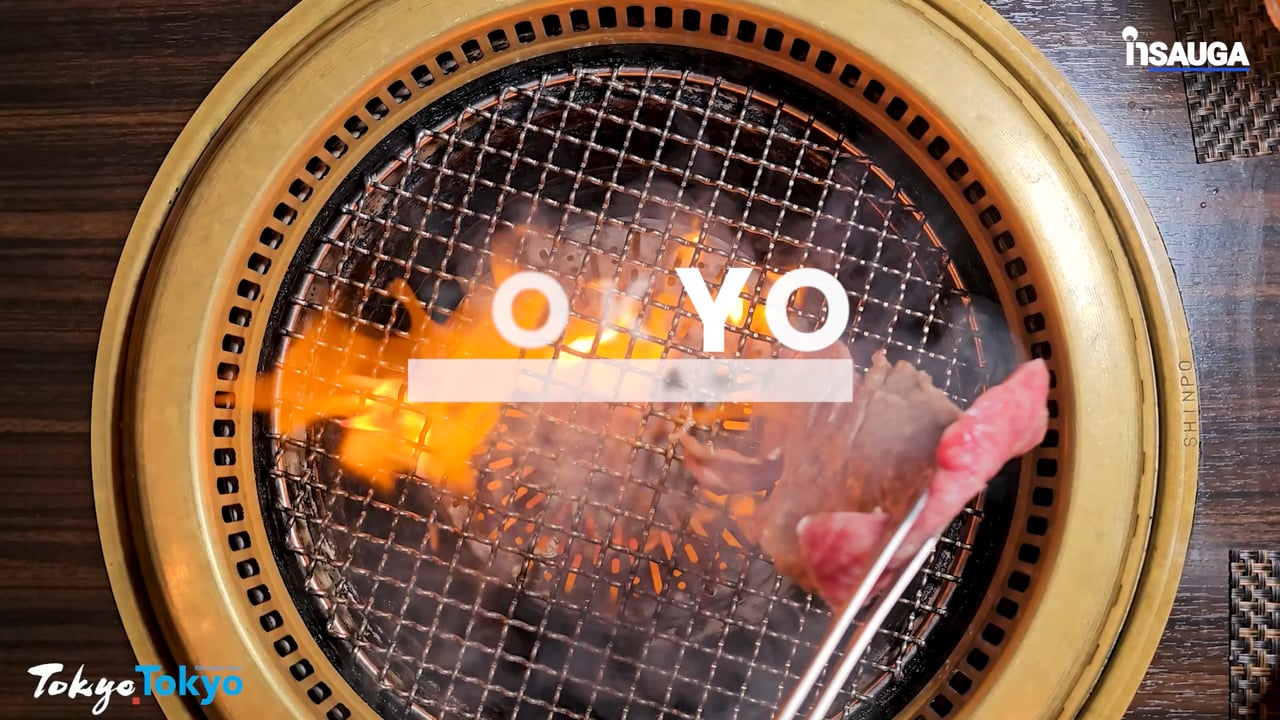 Slide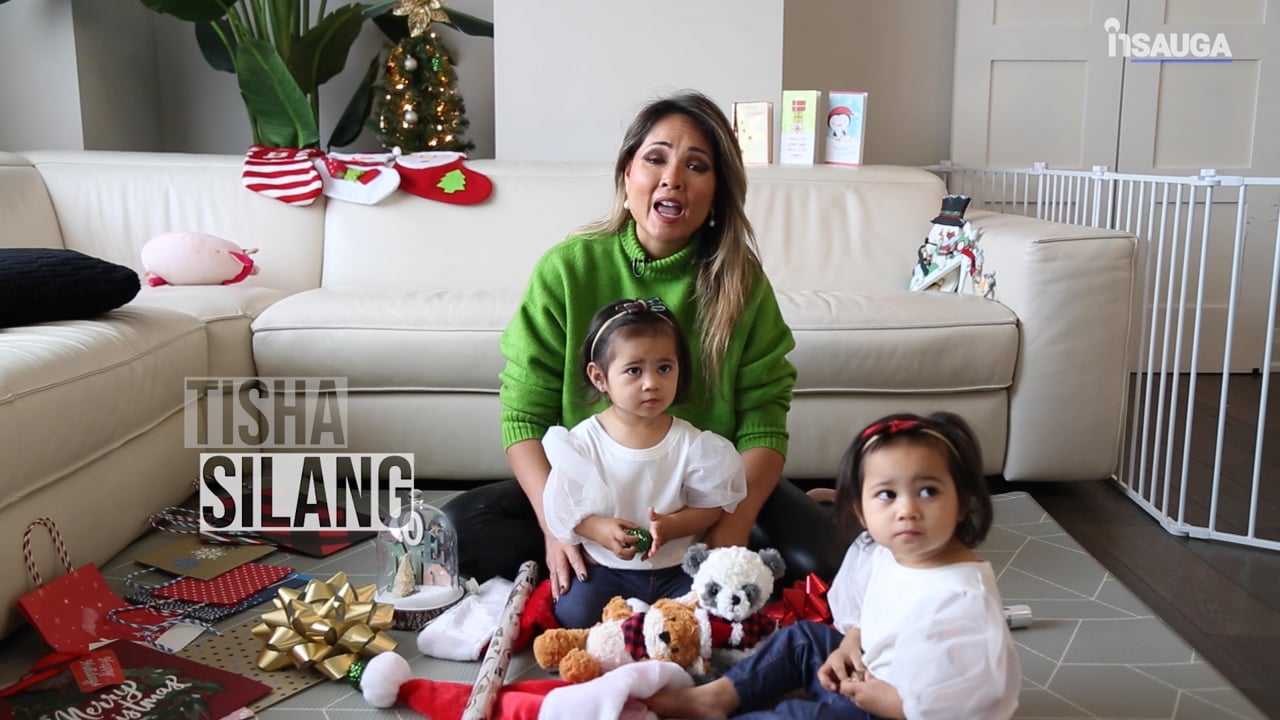 Slide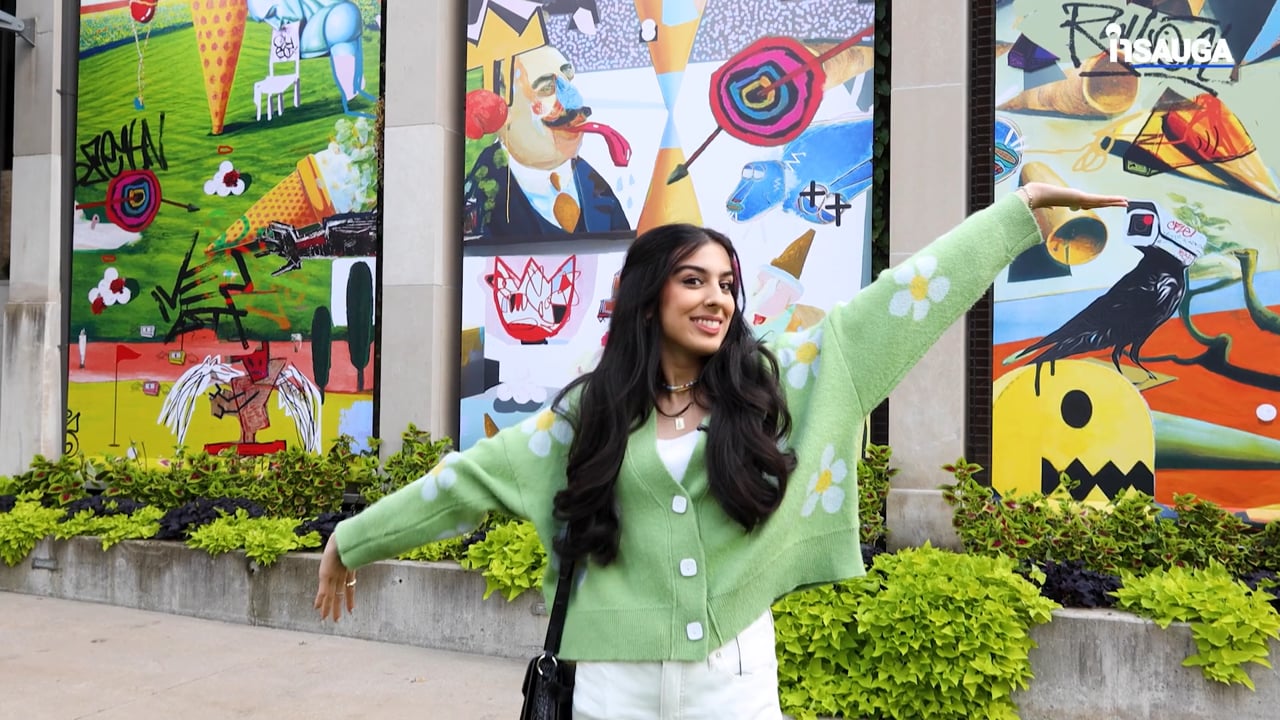 Slide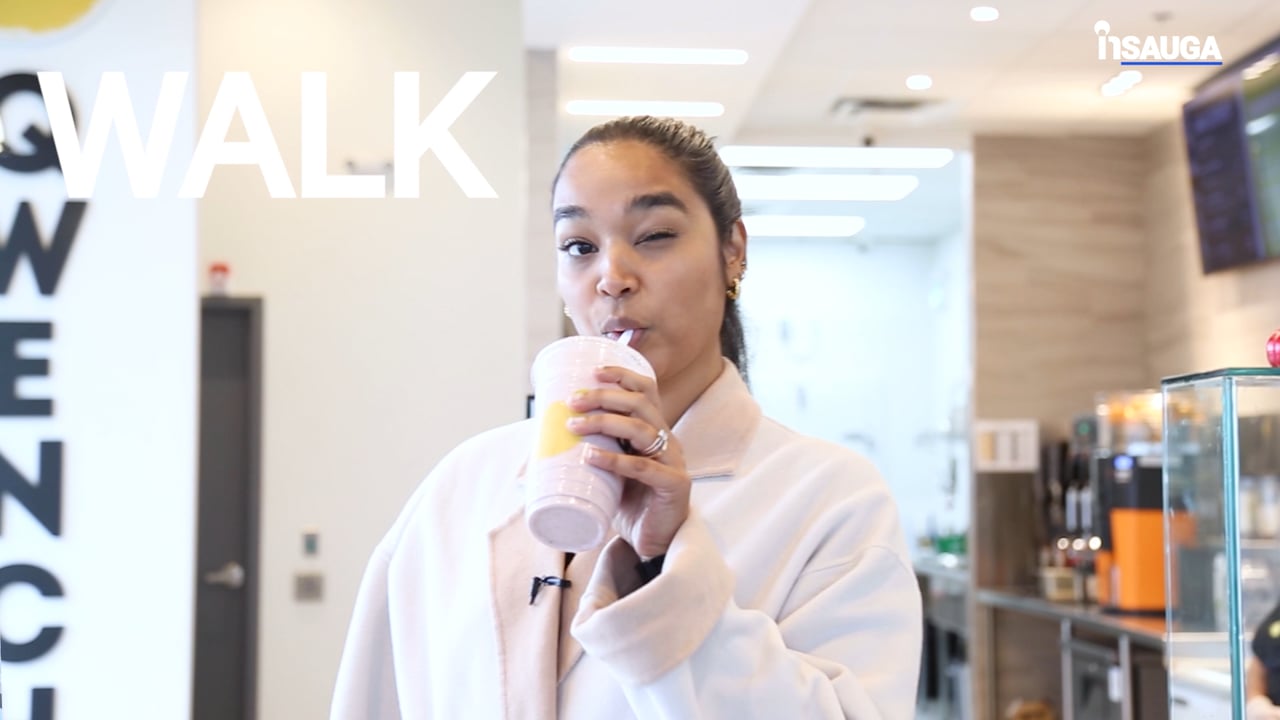 Slide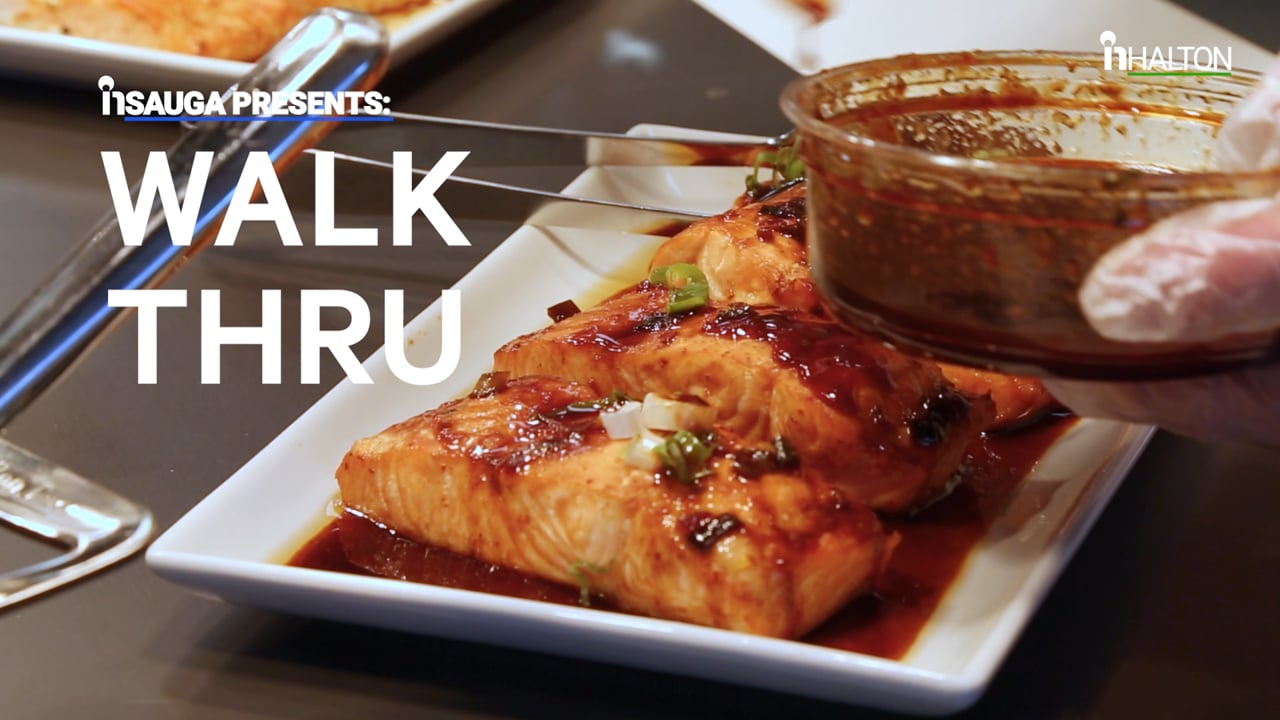 Over the last 30 years, Burlington's transportation network accommodated growth by building more roadways; however, by the city's own admission, that strategy is no longer sustainable due to limited space and the financial burden.
Oakville finds itself in a similar situation. While its population to Burlington is comparable, Oakville has seen its population grow from 182,520 people to 193,832 (6.2 per cent) from 2011 to 2016, according to Statistics Canada. Oakville is also roughly smaller by 50 sq/km.
The City of Oakville still has room for greenfield development within its defined urban area (i.e., lands south of Highway 407) in accordance with Halton's Regional Official Plan, and the town's Official Plan and adopted Urban Structure.
The Urban Structure sets out how the town intends to manage growth within its existing boundaries:
Outside of the protected Natural Heritage System, the Urban Structure identifies lands as Nodes and Corridors, Residential Areas and Employment Areas.
The nodes and corridors are intended to support high density, mixed-use development along existing and planned high-frequency transit routes.
New neighbourhoods in north Oakville (between Dundas Street and Highway 407) are intended to be built with a mix housing types (primarily detached dwellings, townhouses, and apartments) at overall densities higher than neighbourhoods south of Dundas Street, representing a more efficient use of land.
"The existing and planned transit and active transportation networks (e.g., bus routes, bike lanes, and multi-use trails) within the town are intended to provide alternative travel options for residents and reduce the number of single-occupant-vehicle trips/dependence on private vehicles," according to Oakville City staff.
The City of Burlington, meanwhile, has made a commitment to building around a transportation model designed to provide people of all ages and abilities with more travel choices for things like walking, transit, and cycling.
(photo provided by visitoakville.com)
insauga's Editorial Standards and Policies
advertising