Oakville and Burlington Ranked Among Canada's Most Open Cities
Published October 5, 2017 at 4:54 pm
Oakville and Burlington are always listed among the best places to live in Canada.
But we're also winning the coding game.
Oakville and Burlington are always listed among the best places to live in Canada.
But we're also winning the coding game.
Now, we've ranked among cities and towns with the most open data systems in the country.
Videos
Slide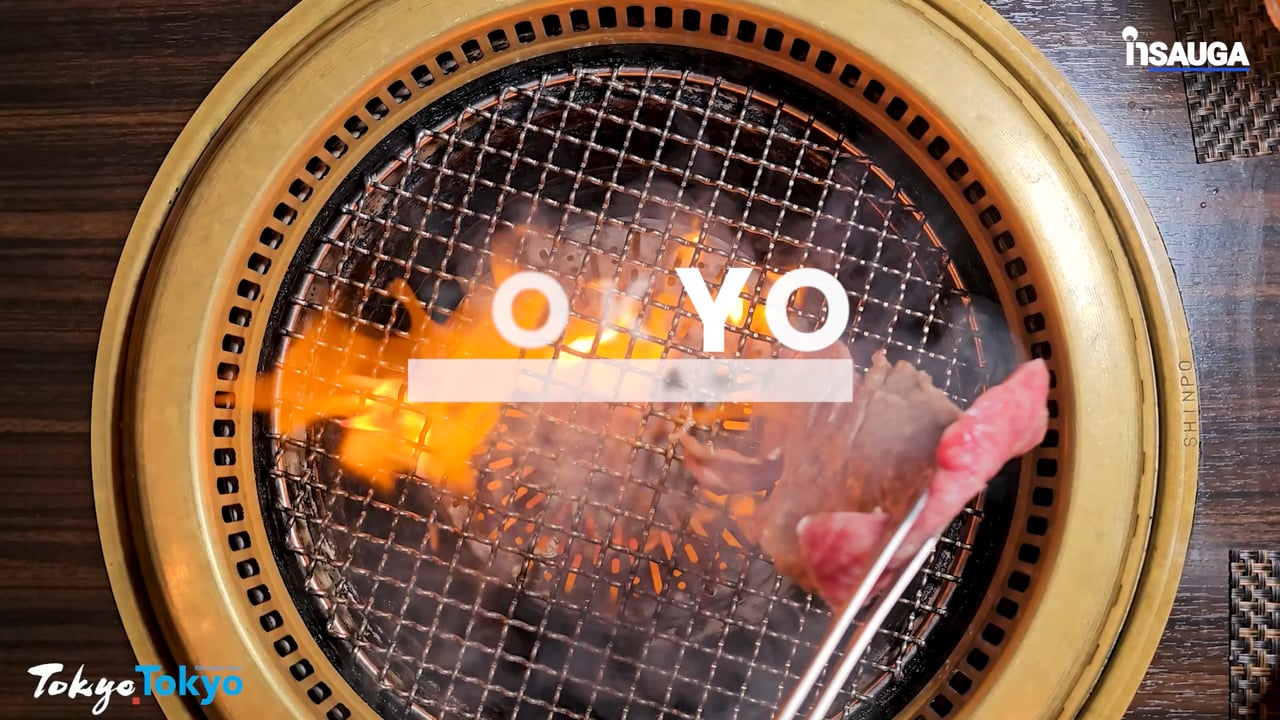 Slide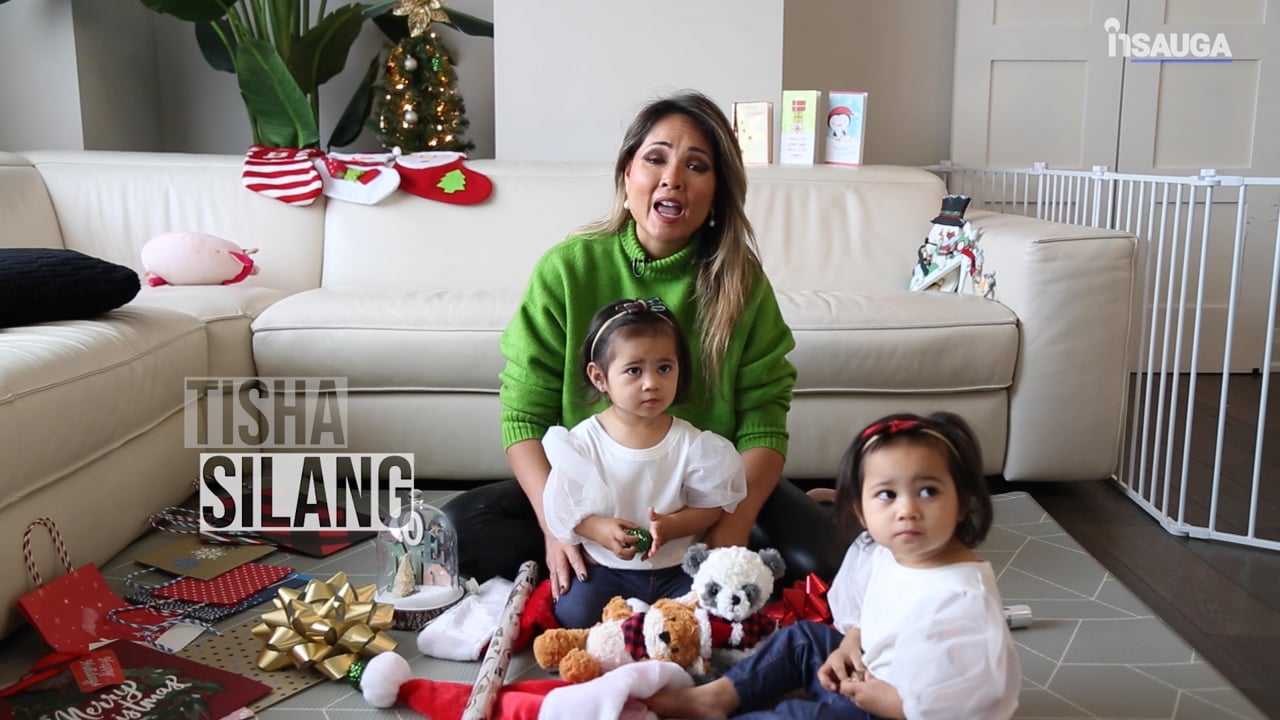 Slide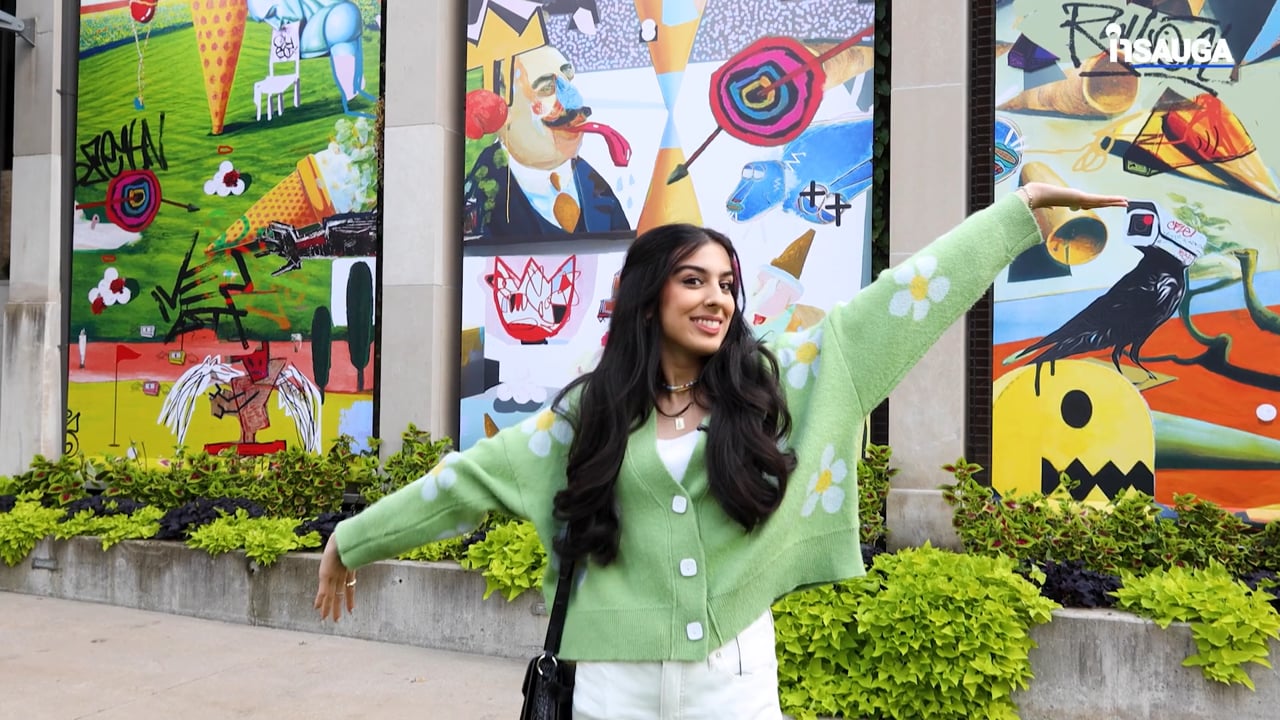 Slide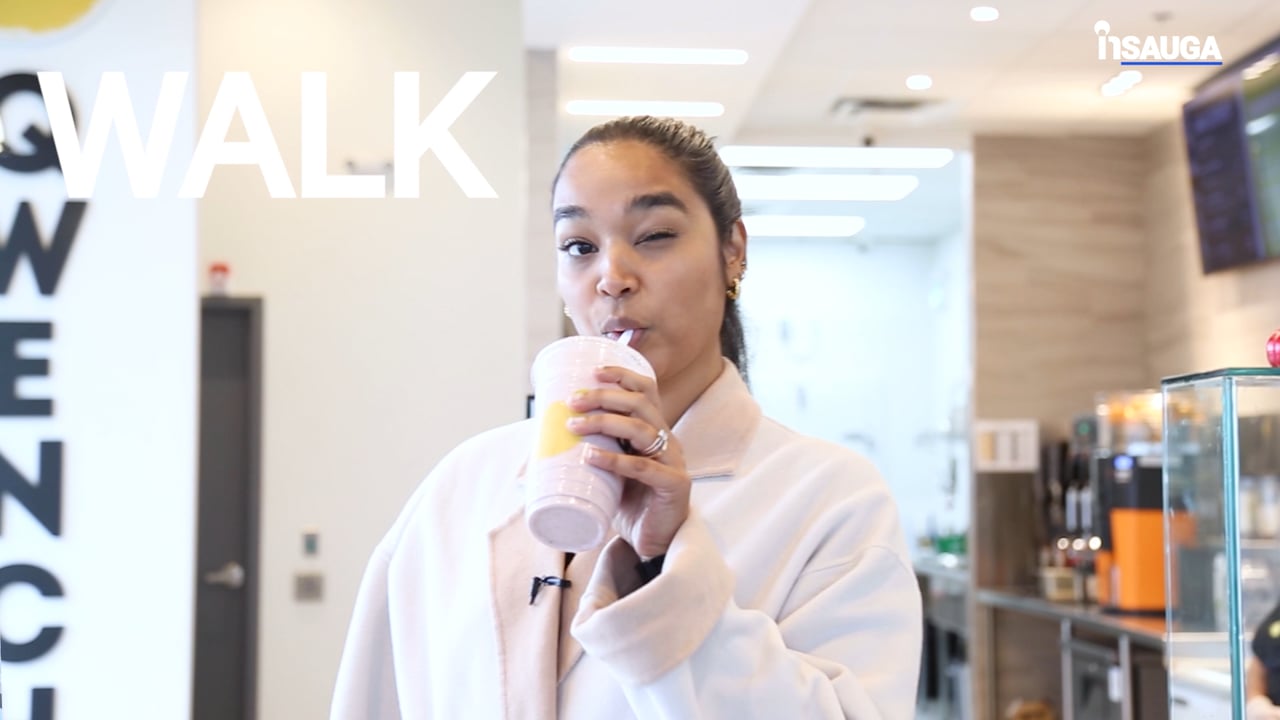 Slide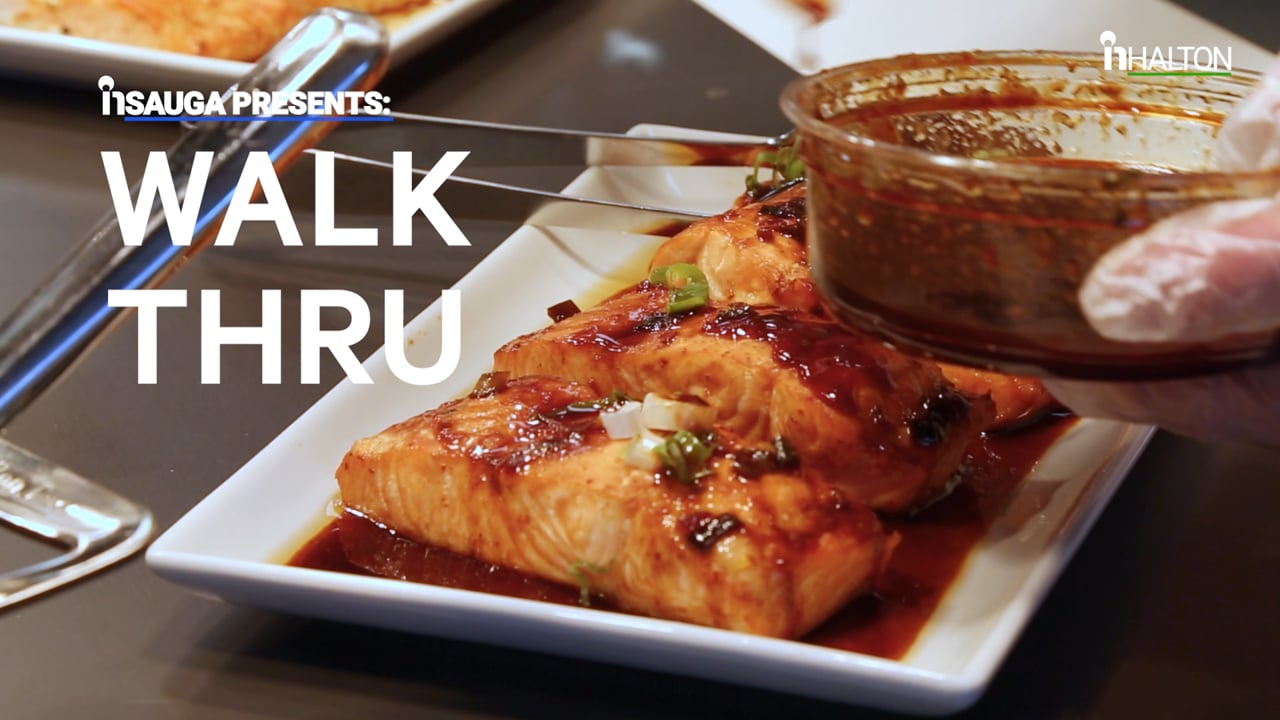 According to the Open Cities Index Results 2017 published annually by Public Sector Digest, Oakville is the 17th most open city in Canada, down six spots from last year.
Burlington, meanwhile, is 18th overall — up a whopping 30 spots from a year ago.
Edmonton topped the list, followed by Toronto, Winnipeg, Calgary, and Surrey, B.C.
Greater Sudbury and Welland rounded out the top 20 list.
Municipalities that made the Canada-wide list "are raising the bar for municipal innovation, transparency, and accountability, and cities around the world are taking note," said editor-in-chief of Public Sector Digest Tyler Sutton.
Cities were ranked based on a number of factors, including readiness (governance of the data and educational resources), implementation (types of data available), and impact (downloads and views of the data).
Here's the full list:
What makes these cities and towns so open, you ask?
(Keep in mind, over the summer, we did a transparency comparison in Halton and Peel).
Let's start with Burlington and its detailed archive. You'll find regular council and committee meetings, complete with full agenda and the recorded sessions.
Readers can pick an idea on the agenda and they'll be linked to a clip from the meeting addressing the issue.
Documents, in PDF format, are linked, too.
---
Some background:
Open Data is the data provided via the city's website in raw form so that interested users can perform their own analysis on the data, or use the data to develop new and innovative desktop, web and mobile applications, or apps.
This information may also be combined with data available from other sources to provide useful new insights or applications that can be used by others, referred to as 'mashups'.
The City of Burlington makes this data available in a variety of formats that can be easily used by common computer software packages and computer programming languages (machine-readable format), to ensure it is openly available to all interested parties.
The use of the data is subject only to the Open Data Terms of Use.
---
Over in Oakville, documents are also filed online. And there's a YouTube channel and live-streaming, complete with notifications.
Both sites are user-friendly (and Oakville.ca recently underwent an extreme digital makeover).
Municipal transparency is key and we're an informed, engaged bunch.
Through the sites, Halton residents can explore, filter, download, visualize, and analyze the data to their liking.
If you'd like, you can even create an app using the data available — click here for Burlington and here for Oakville.
insauga's Editorial Standards and Policies
advertising