Numerous Burlington parking lots vie for title of Worst in the City
Published June 20, 2022 at 11:31 am
The City of Burlington has some pretty unusual parking lots and a thread on the Burlington subreddit really drove the point home.
Originally posted by a user called Odin1367, the first nomination was for the lot on the southwest corner of Appleby Line and Fairview St. where the Burlington Public Library, McDonalds and QB Sports Bar is.
Other Burlington Reddit users quickly jumped into the fray, nominating their own least-favourite spots to manoeuvre.
One of the most common was the plaza at the northeast corner of Appleby and Dundas, with Golftown, Tim Hortons and Toy R Us.
No access to Dundas St., lack of signage, and a confusing layout has frustrated more than one driver, based on the comments. "How do you even get out of that lot?" wrote eurcka, who made the nomination.
One lot highlighted for its potential danger is at the corner of Dundas St. and Walker's Line, where the McDonalds and medical building is. Tight, blind corners combined with pedestrians who often have limited mobility is a potential recipe for disaster.
Videos
Slide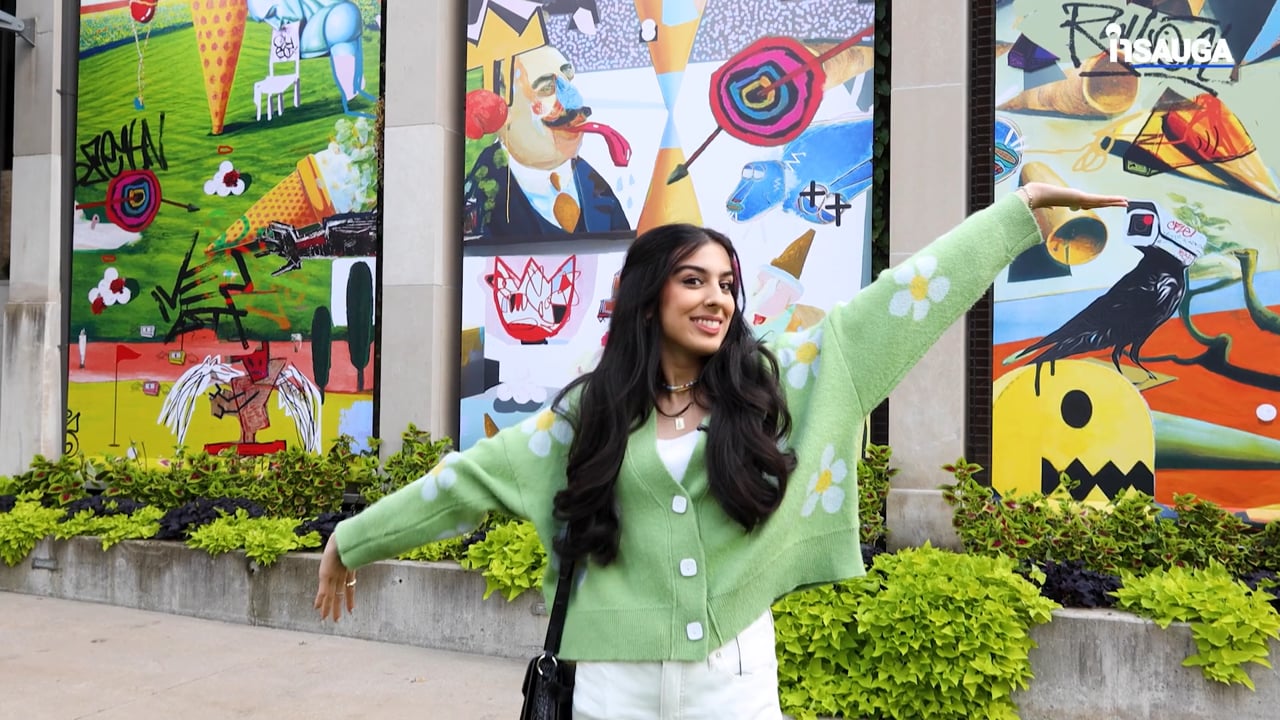 Slide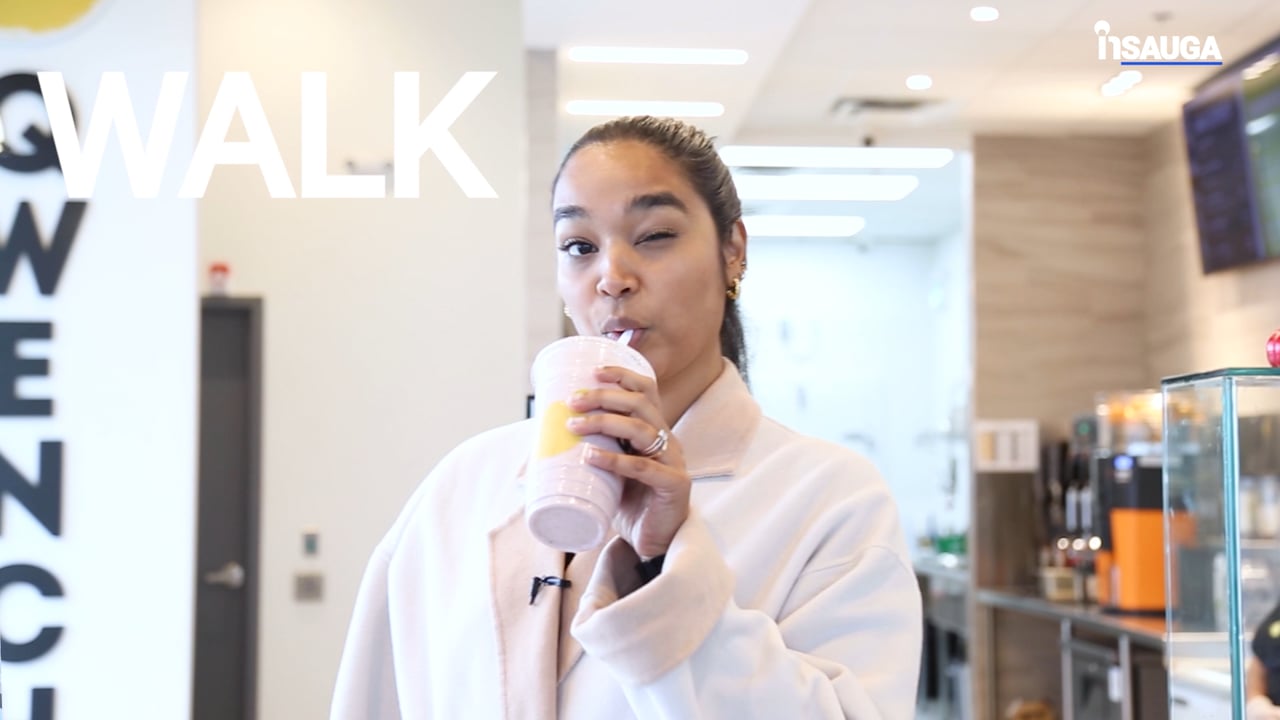 Slide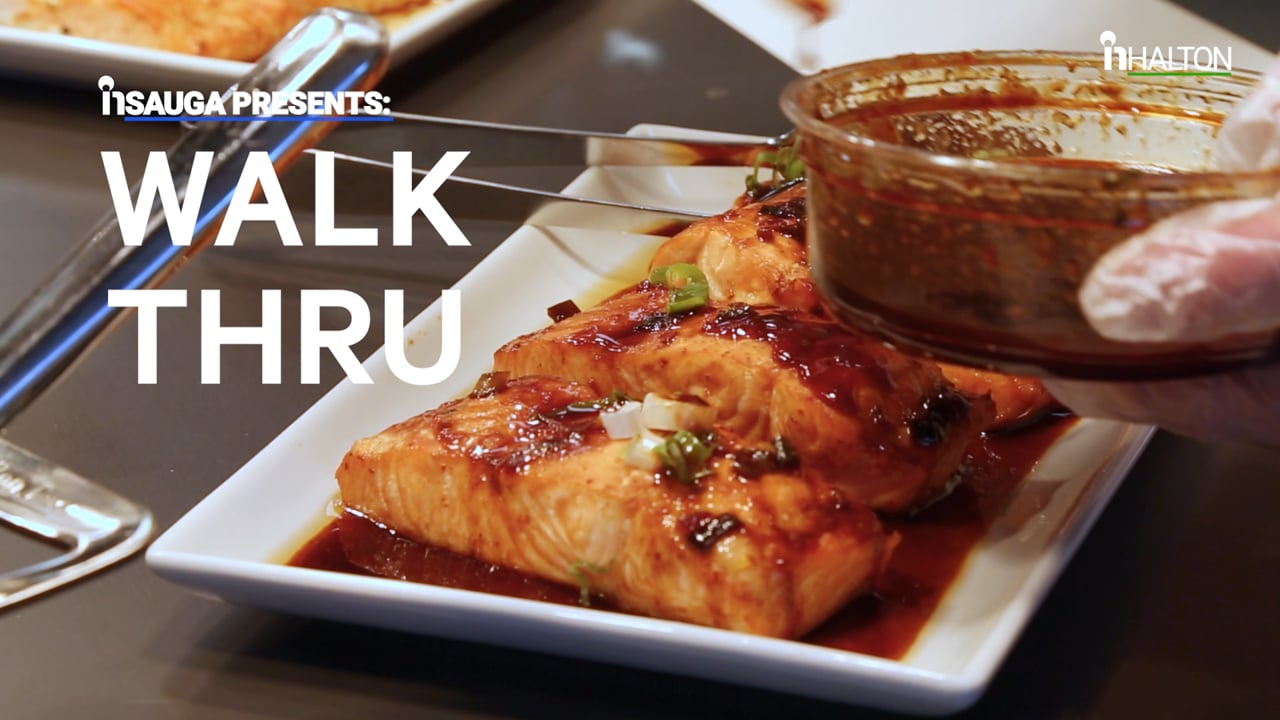 Slide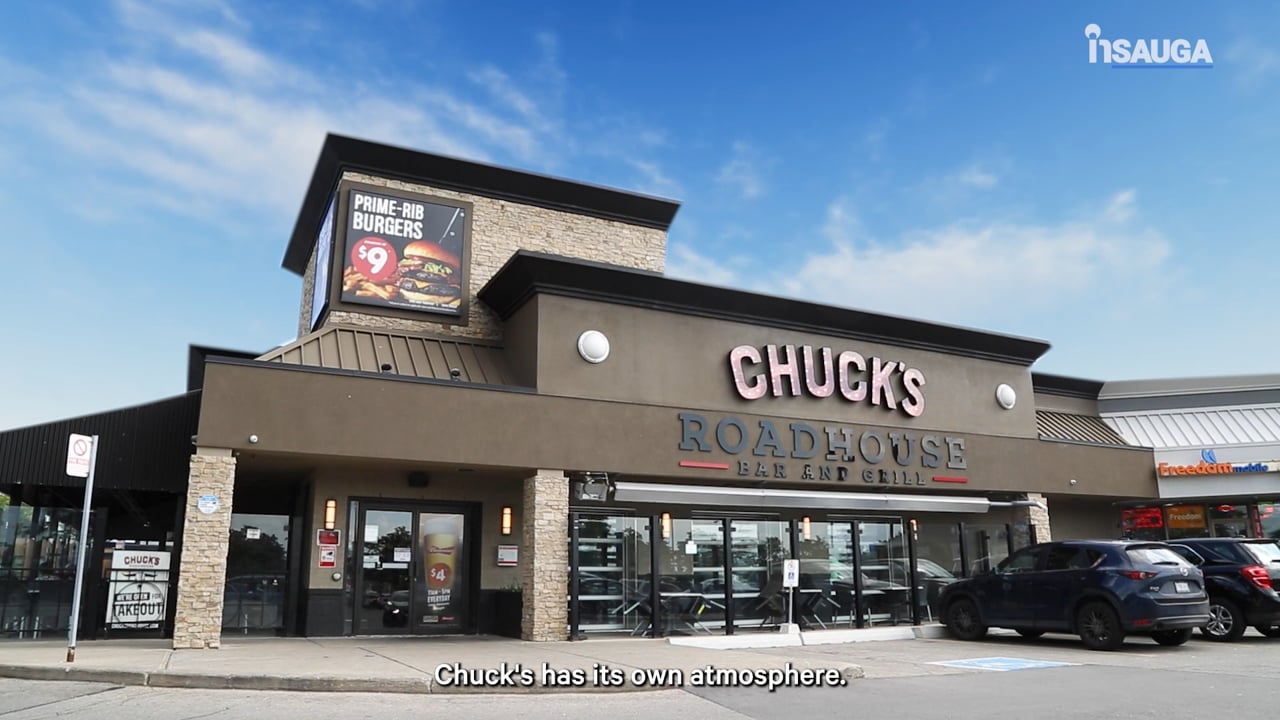 Slide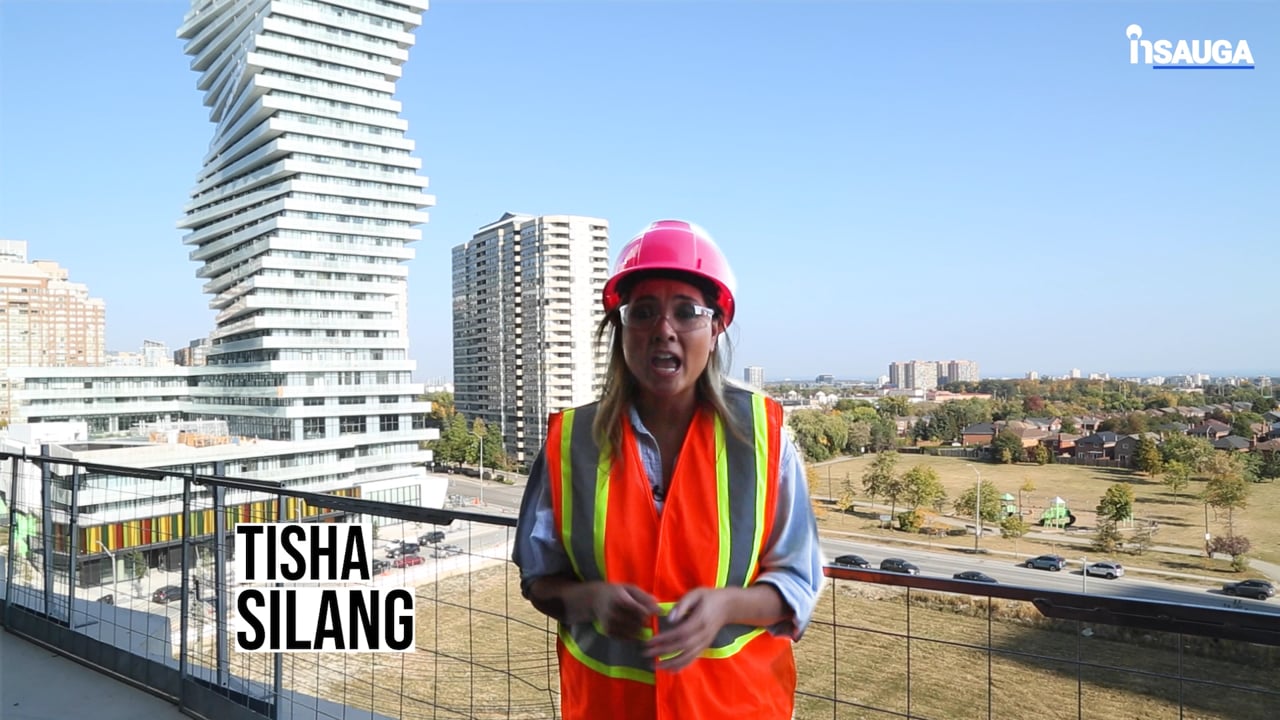 Slide
Slide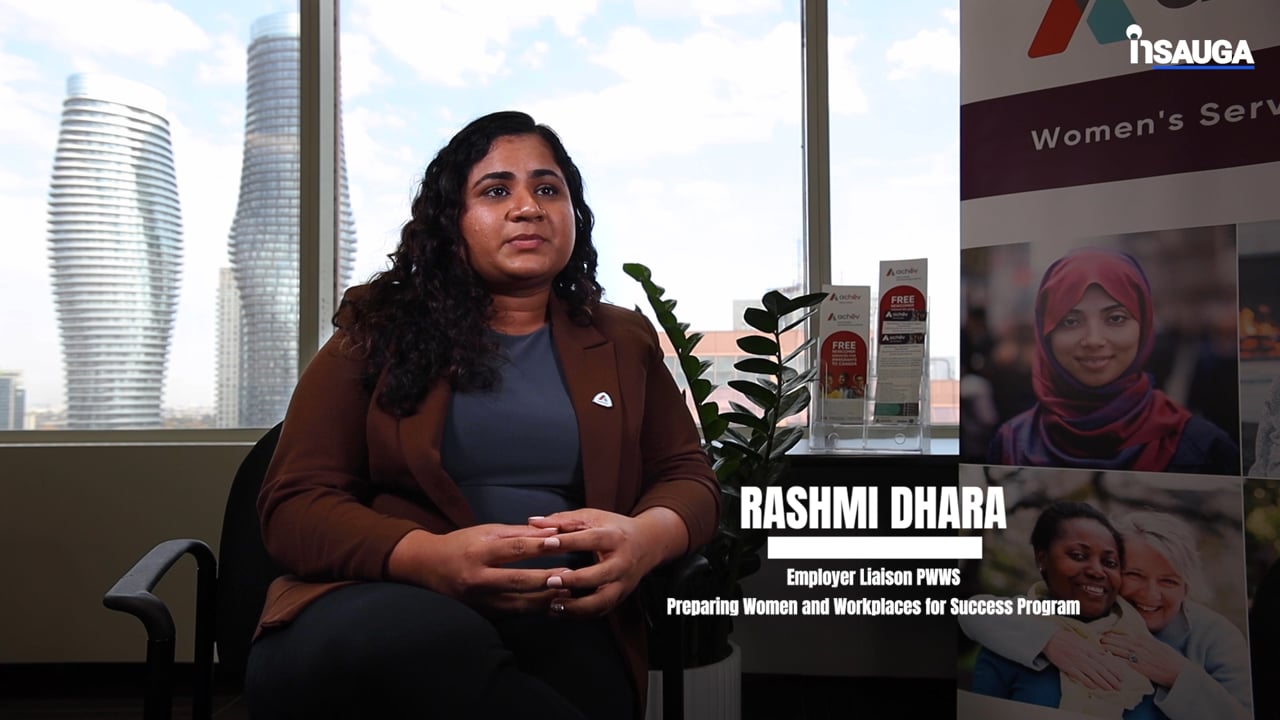 Slide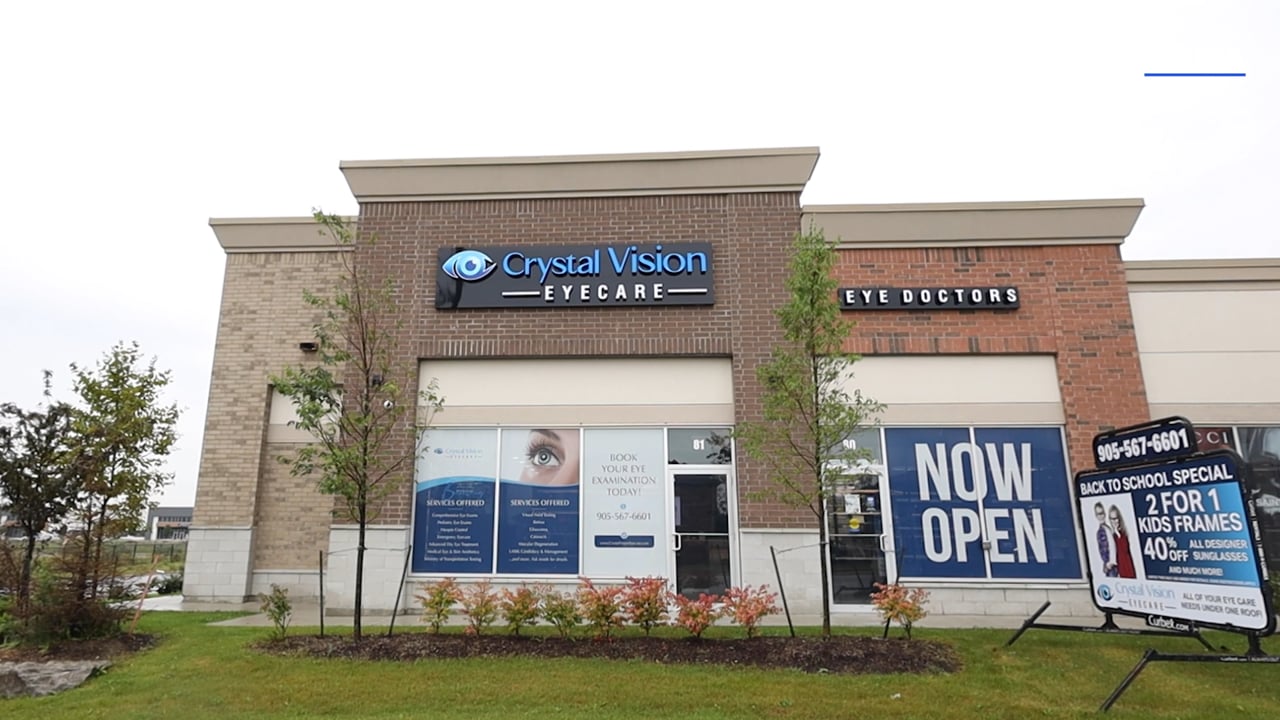 Slide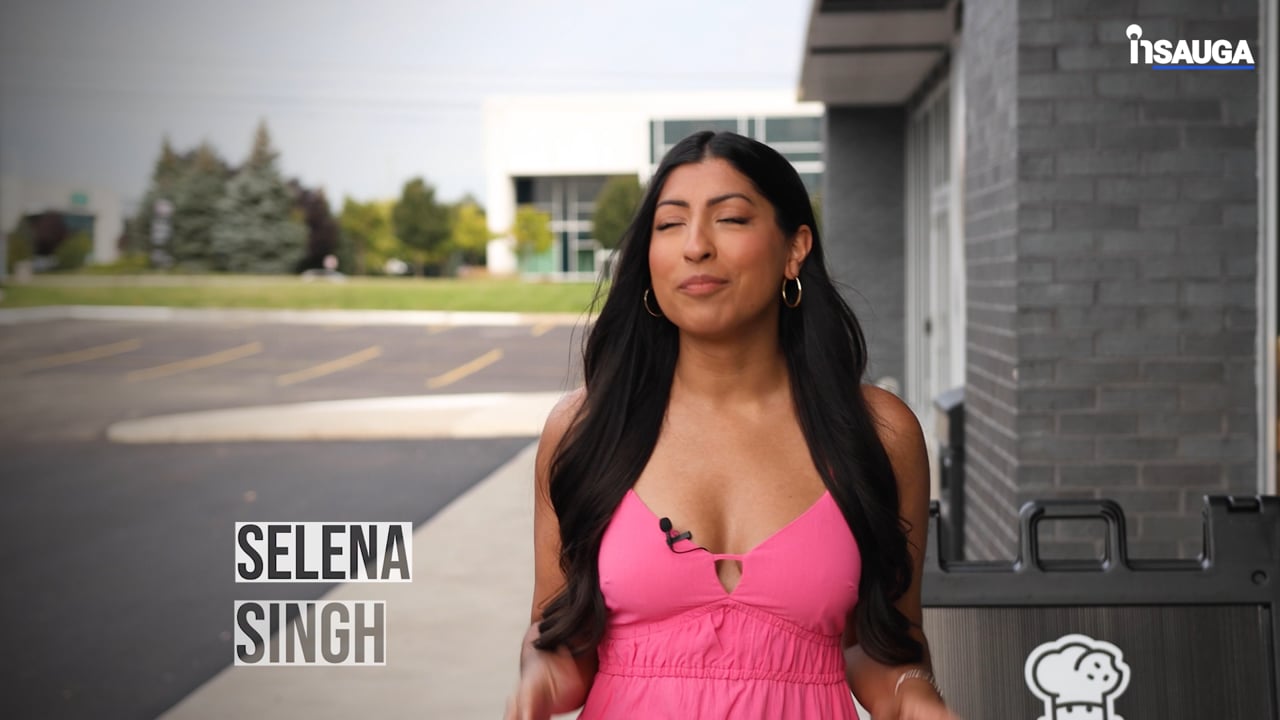 Slide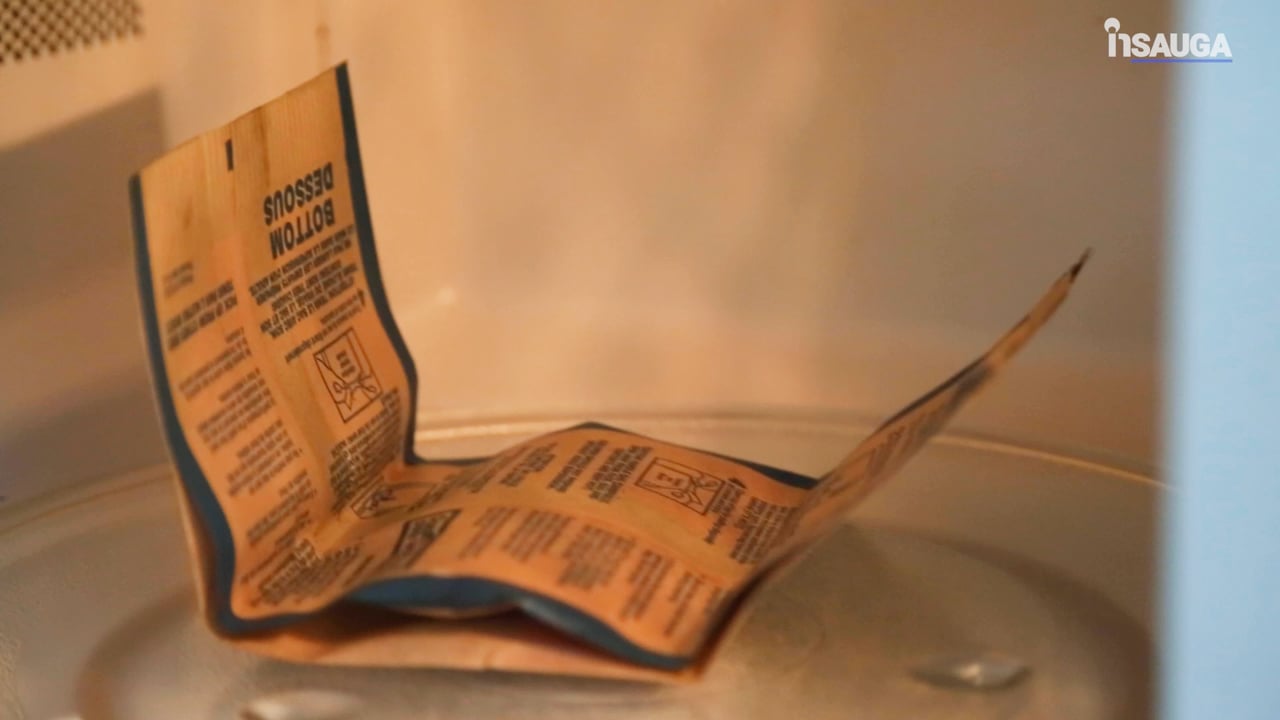 Two of the more unusual lots cited are on Brant Street.
The first is the split lot at the corner of Brant and Plains Rd. with Popeye's and Tim Hortons. Although sharing the same plot of land, the lot is divided into two distinct parts and you can't access one from the other.
"It also has huge potholes that you have to be careful about," wrote user smasha100.
The second is the double-level lot at Brant St. and N. Service Rd. with PetSmart and Best Buy on the lower level and La-Z-Boy and Tim Hortons on the upper level. Limited entrances and a blind hairpin make this one an adventure.
Other lots receiving supporting include:
Burlington Centre with its weird array of varying parking spot sizes
Tim Hortons at Walkers Line and New St.
Freshco/Tim Hortons plaza at Brant St. and Upper Middle Rd.
insauga's Editorial Standards and Policies
advertising