Number of Subway locations continues to decline in Halton
Published November 14, 2019 at 1:38 am
When was the last time you felt like getting a sandwich? Was the first place you thought of Subway?
If your answer was "no," you may understand why Subway has been seeing its stores close over the last three years.
At one point in time, Subway had more restaurants than any fast food restaurant. Through the 90's and early 00's Subway grew at a rapid pace.
Part of the reason for this was the fact Subway was marketed as a healthier alternative to fast food. At the time, the main competition for Subway was burger chains that sold greasy, fried foods, so people looking for quick, healthy options gravitated towards Subway.
However, more health-oriented options popping up, combined with the fact many fad diets view bread as the enemy (such as paleo and keto), has resulted in people searching for healthy food options turning elsewhere.
Additionally, while restaurants that weren't originally in competition with Subway have begun serving healthy alternatives, Subway has stayed the same for the most part.
In fact, many people would argue Subway has gotten worse. In 2011, the company ended its popular $5 footlong deal which allowed customers to buy certain sandwiches for just $5.
Videos
Slide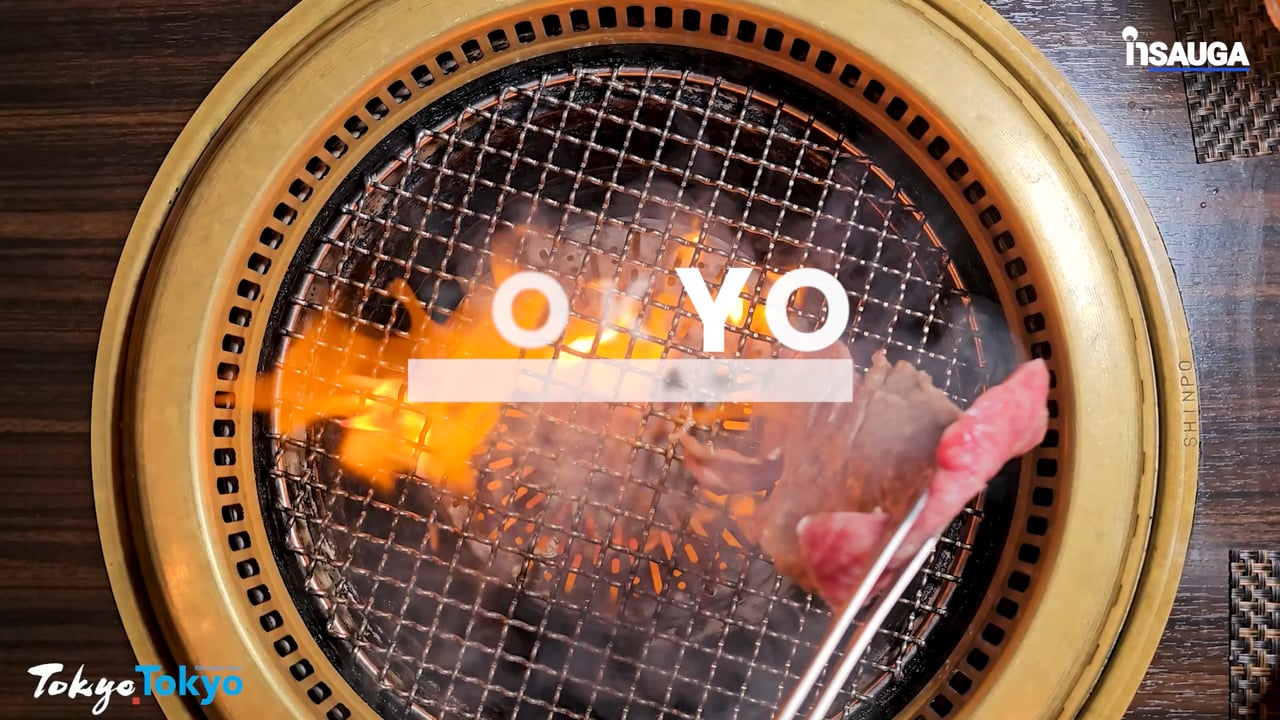 Slide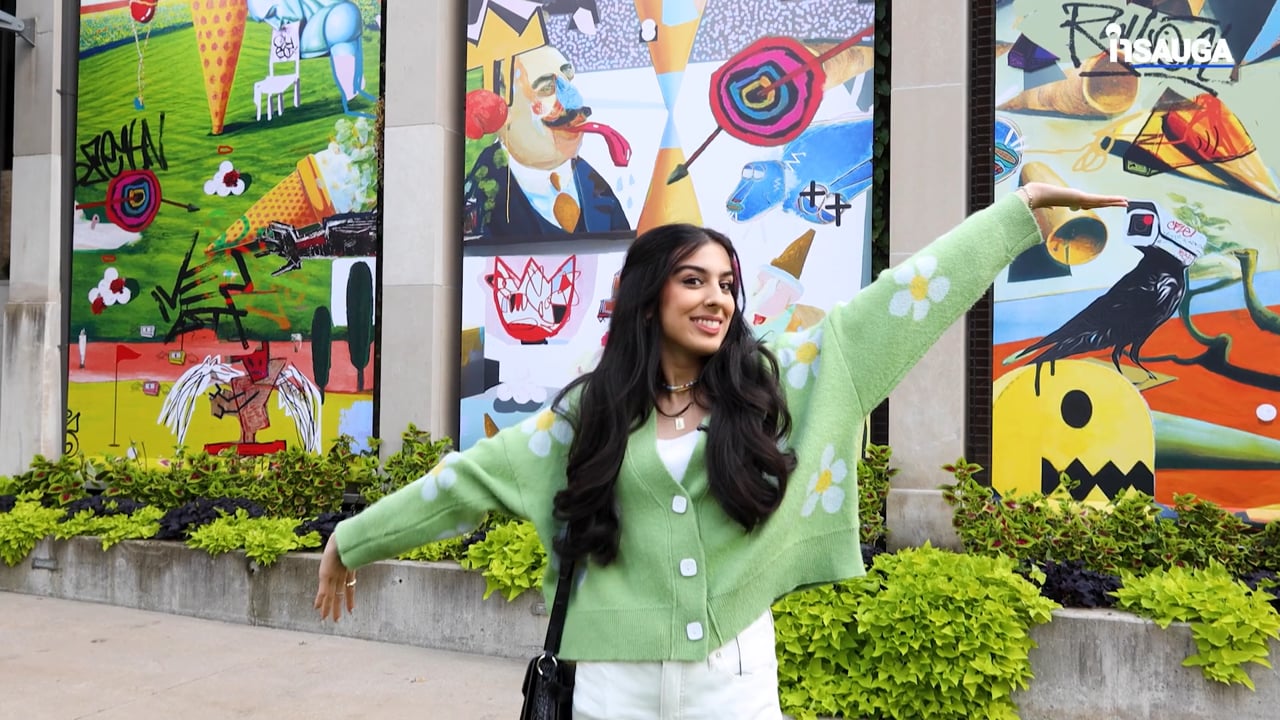 Slide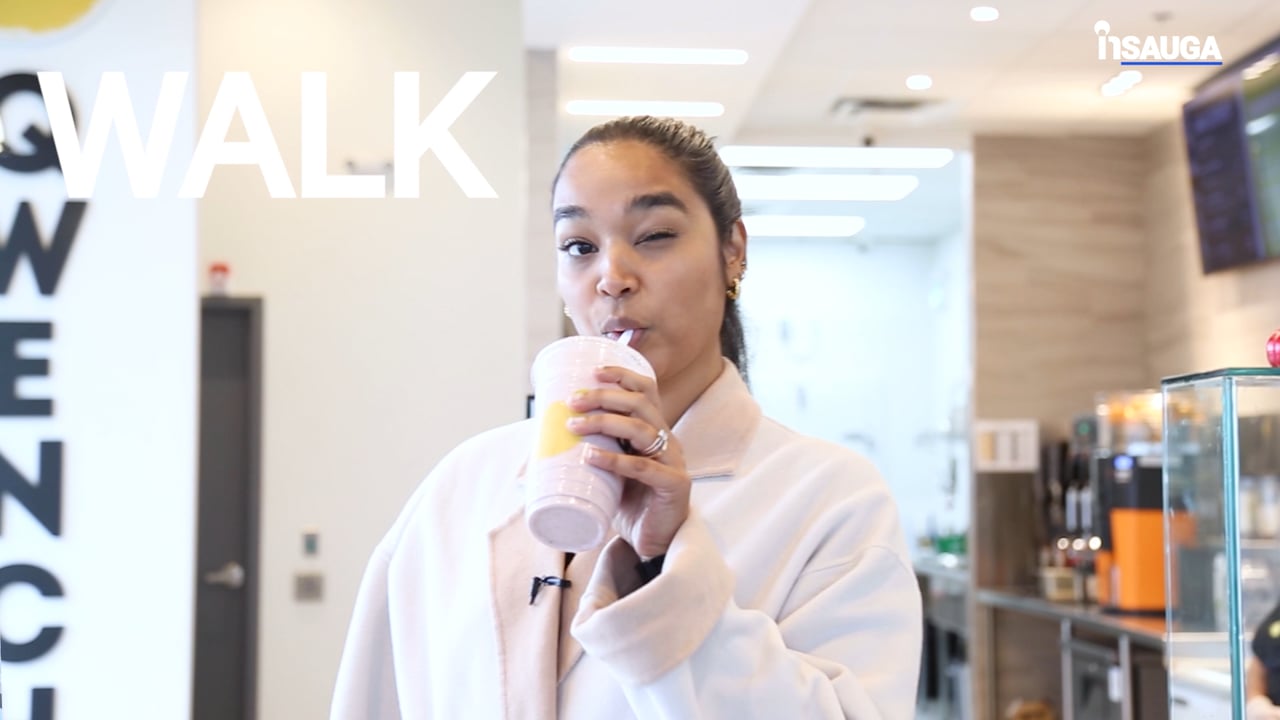 Slide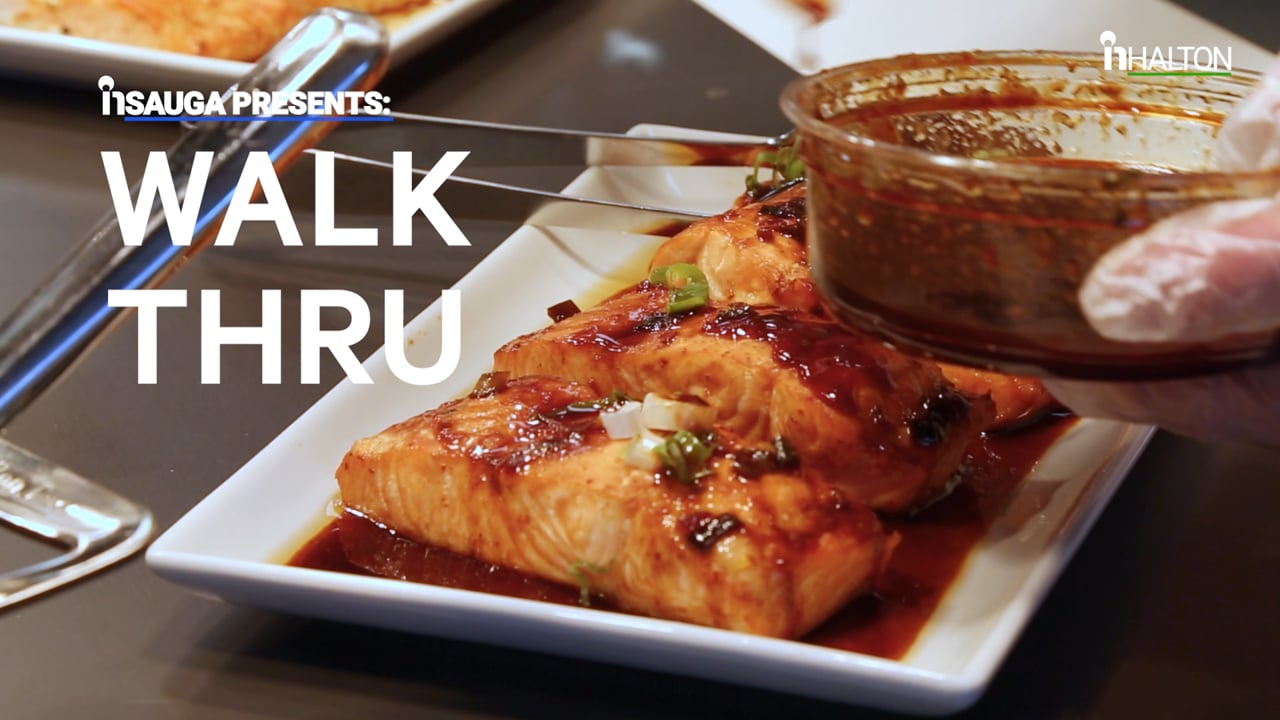 Slide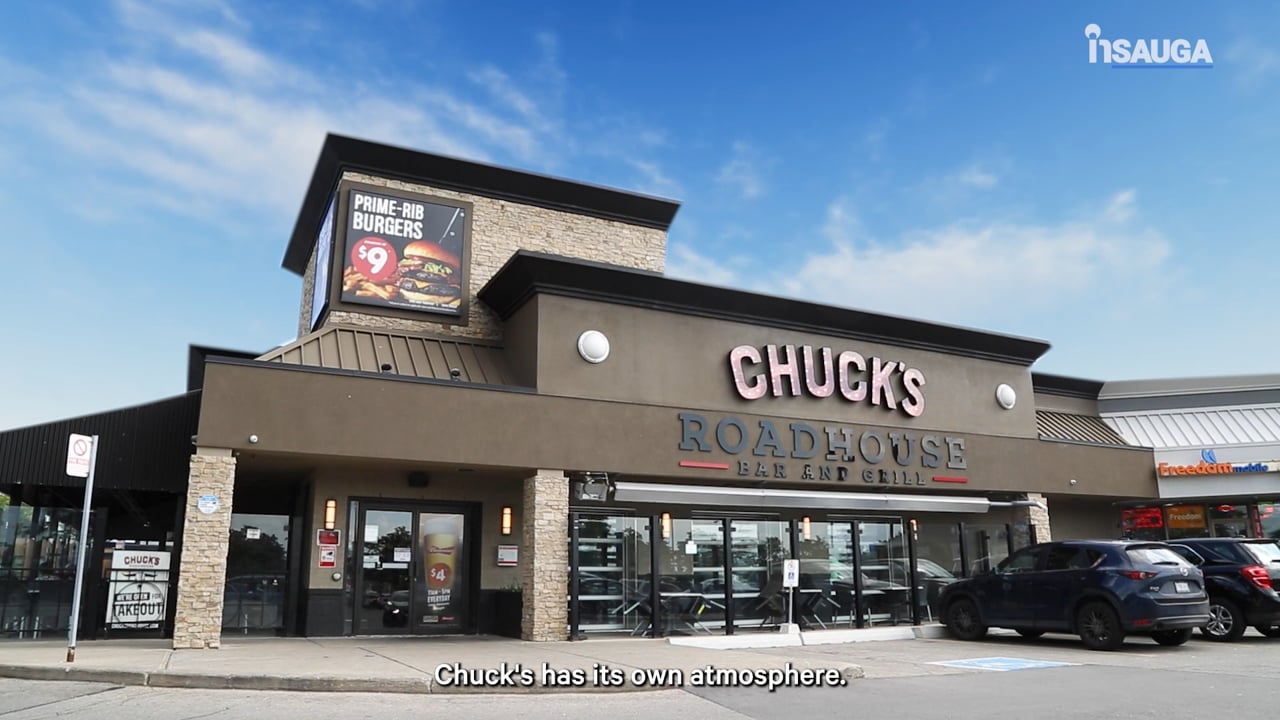 Slide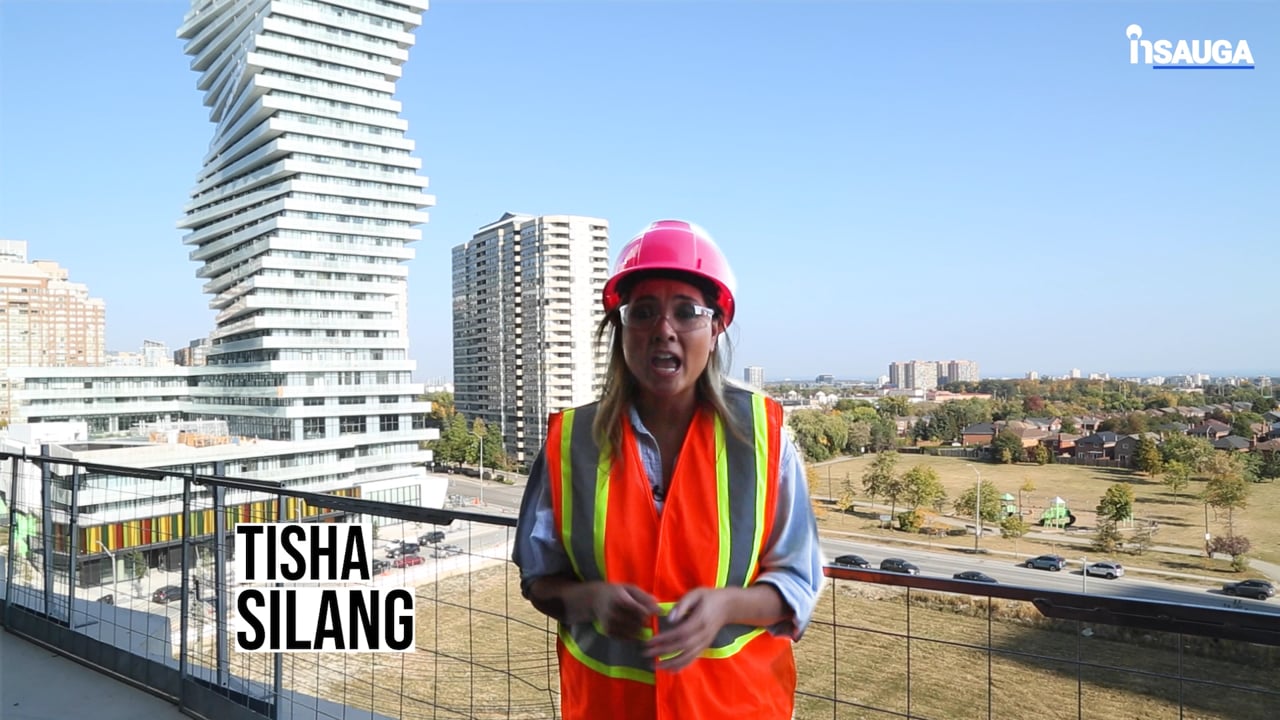 Slide
Slide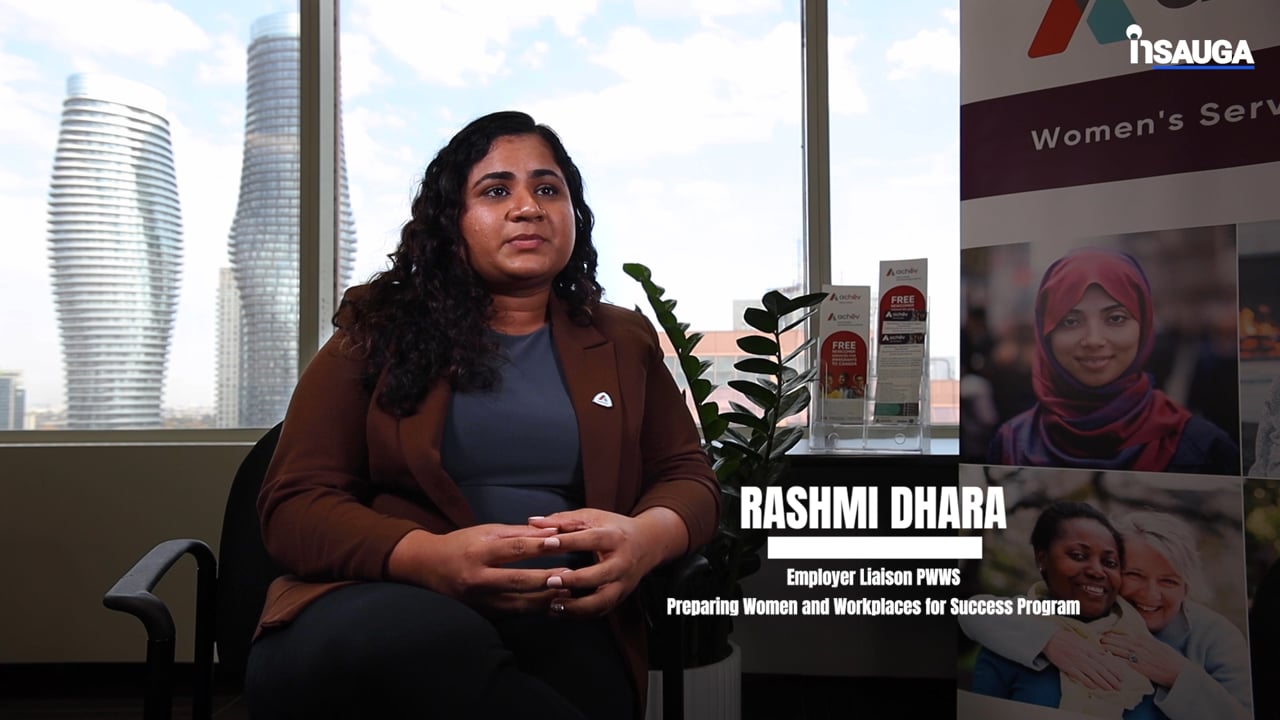 Slide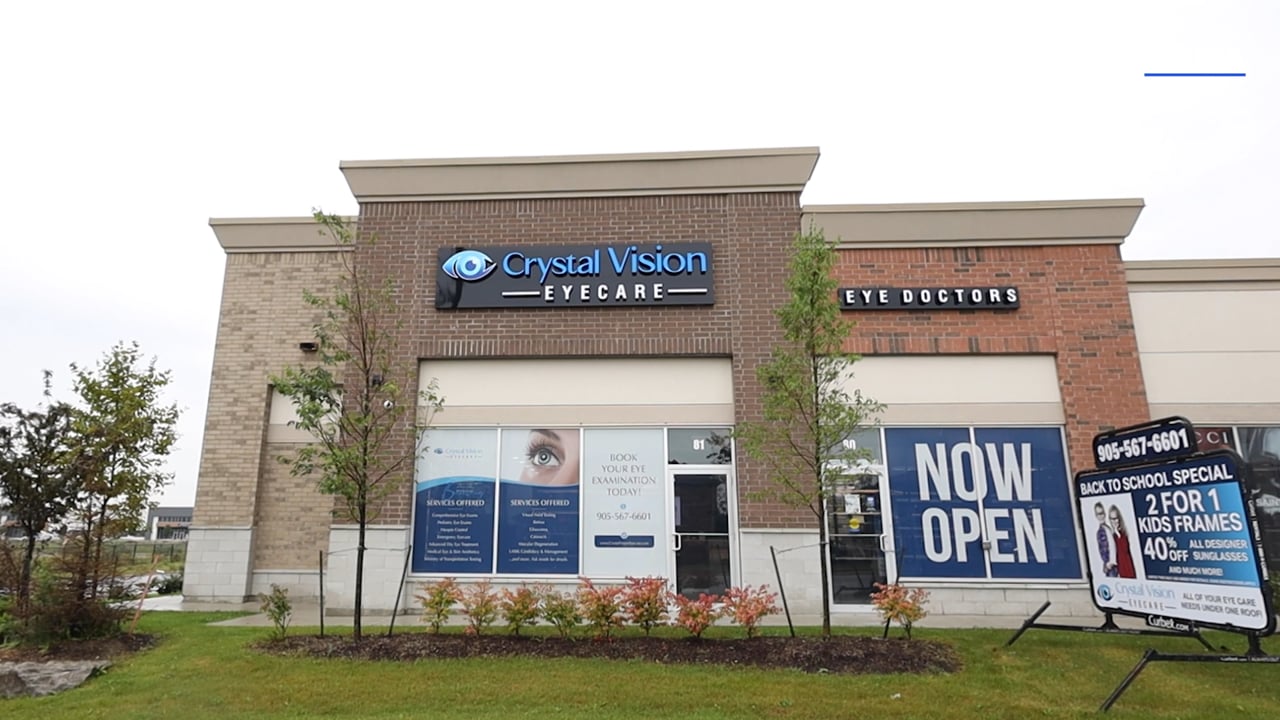 Slide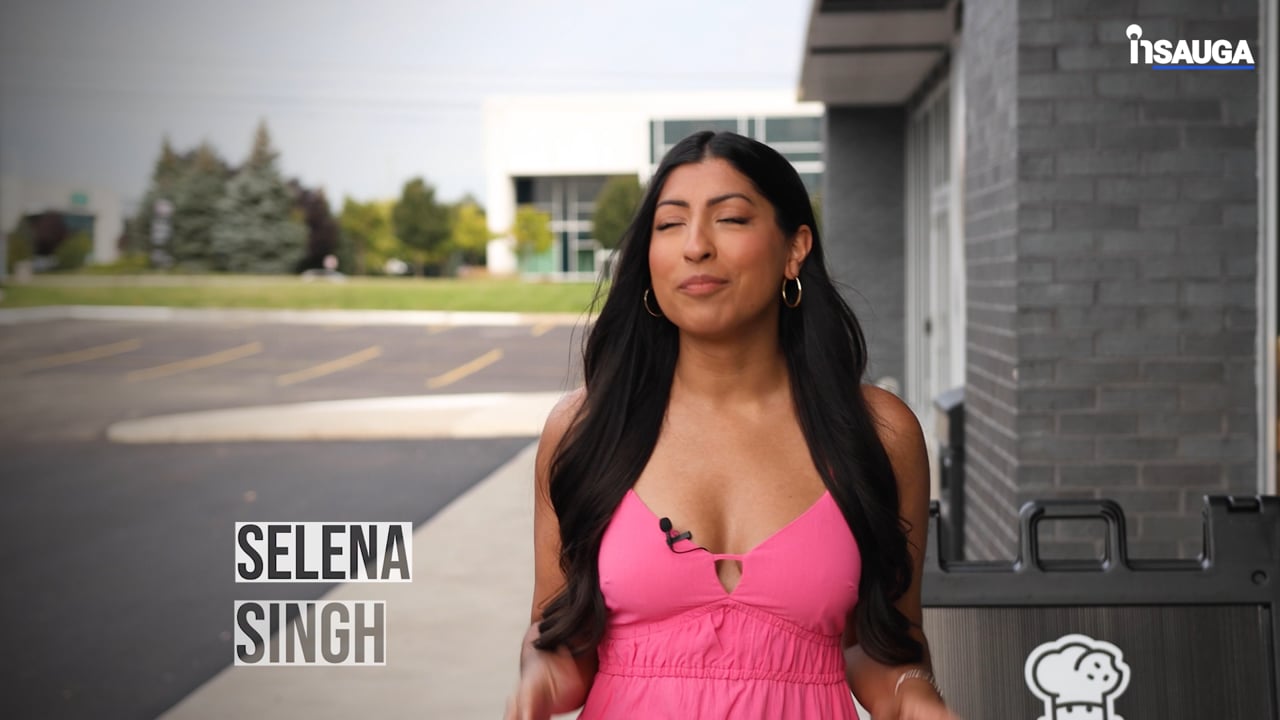 Slide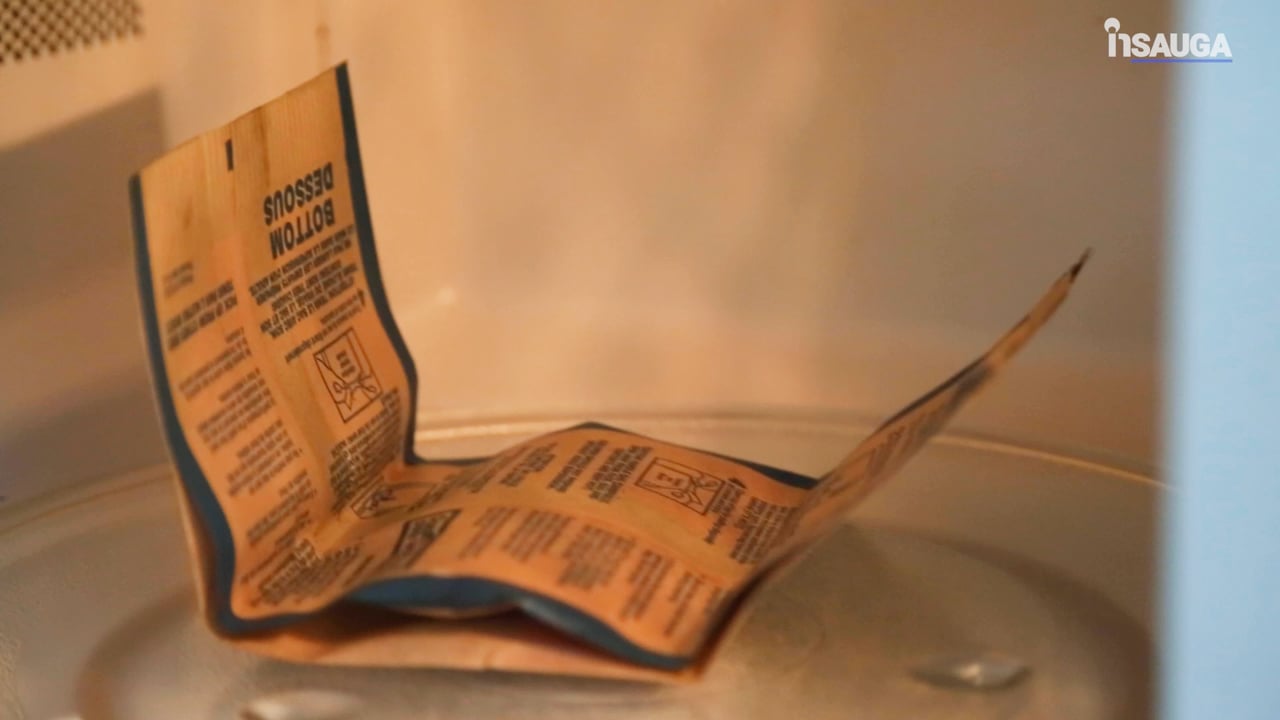 Further, the company has experienced a significant amount of negative publicity recently, from their spokesperson from the 2000's getting arrested in 2015, to the lawsuit which determined Subway was marketing 11-inch sandwiches as footlongs in 2016.
Then, in 2016, for the first time in the company's history, Subway closed more locations than they opened.
Since then, their overall number of franchises has continued to decline. Last year, the company closed more than 1,100 locations across North America, and it now has the lowest number of locations since 2011.
Cover photo courtesy of Subway's Instagram
insauga's Editorial Standards and Policies
advertising