Not a condo: Hamilton business owners to maintain historic theatre's community purpose
Published November 23, 2020 at 8:47 am
Hamilton's Staircase Theatre is under new ownership and with the coming new year, the historic venue and arts incubator will find new life.
According to a social media post shared over the weekend, previous owners, Hugh MacLeod and Kathy Garneau announced that a trio of local business owners have purchased the property with plans to continue its arts-based function and ramp up its restaurant aspect.
"The staircase has always been about people, by people, and for people," the post said.
"We were very saddened that selling the building meant we could no longer protect all those people's joyous spirit."
When the building went up for sale earlier this year, several members of the community feared that The Staircase would be redeveloped into condos. This announcement allays those fears.
"These 3 people [new owners] are all business owners in Hamilton the were passionate about what The Staircase did for the community," the post said.
Videos
Slide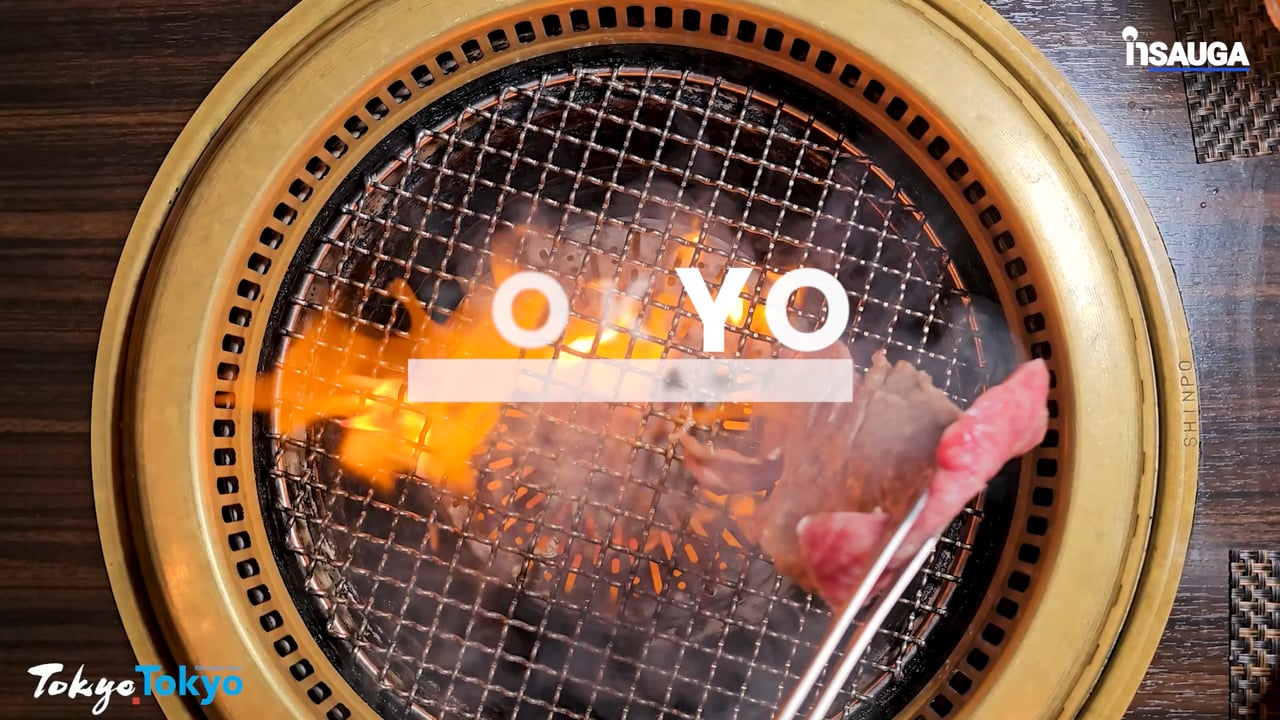 Slide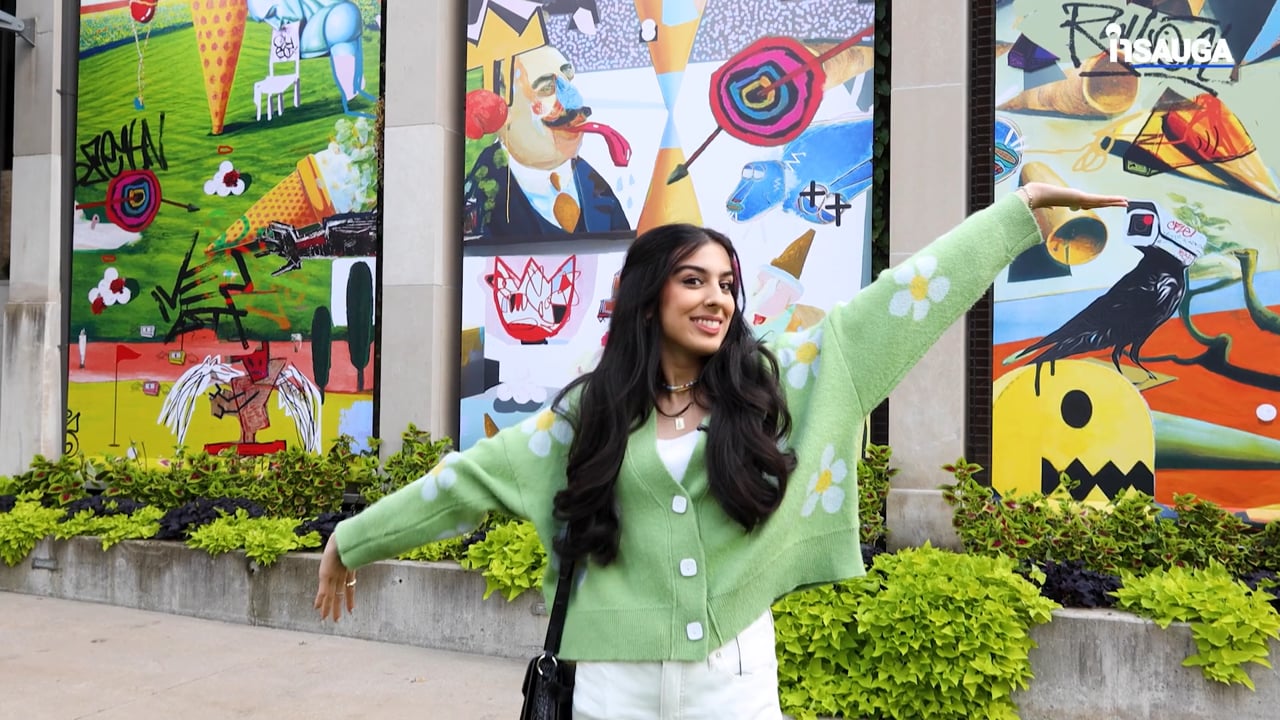 Slide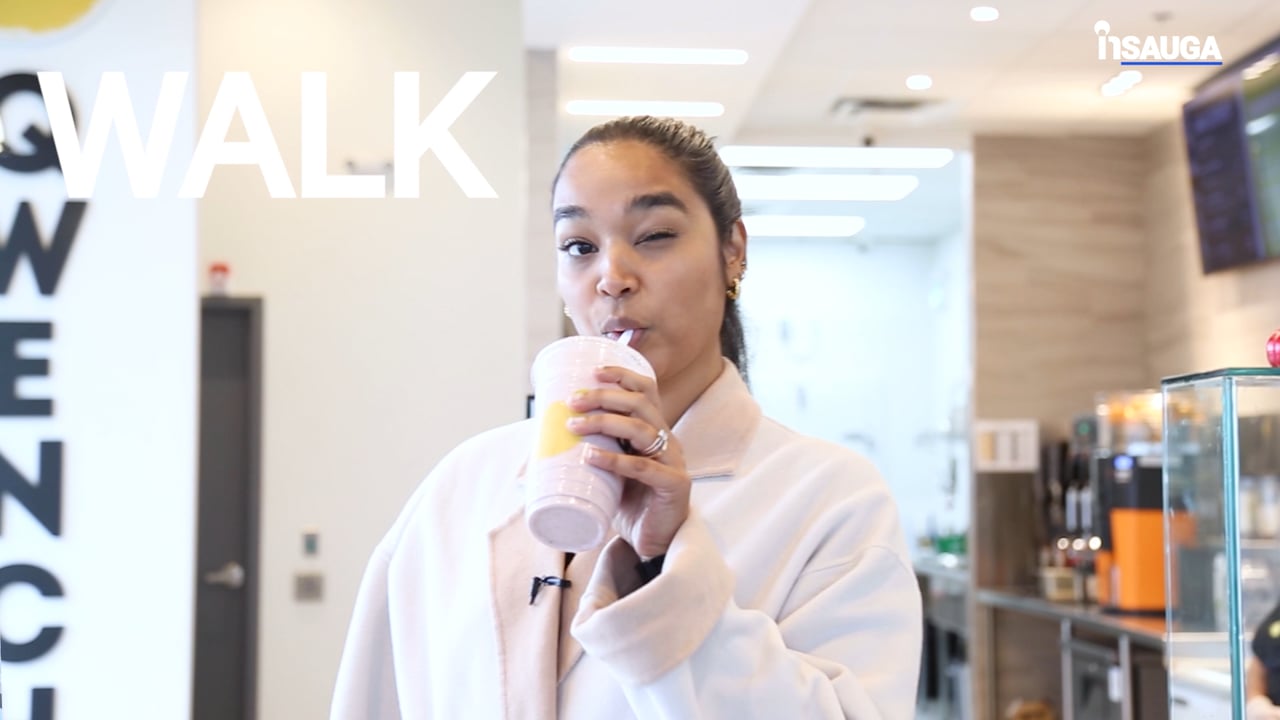 Slide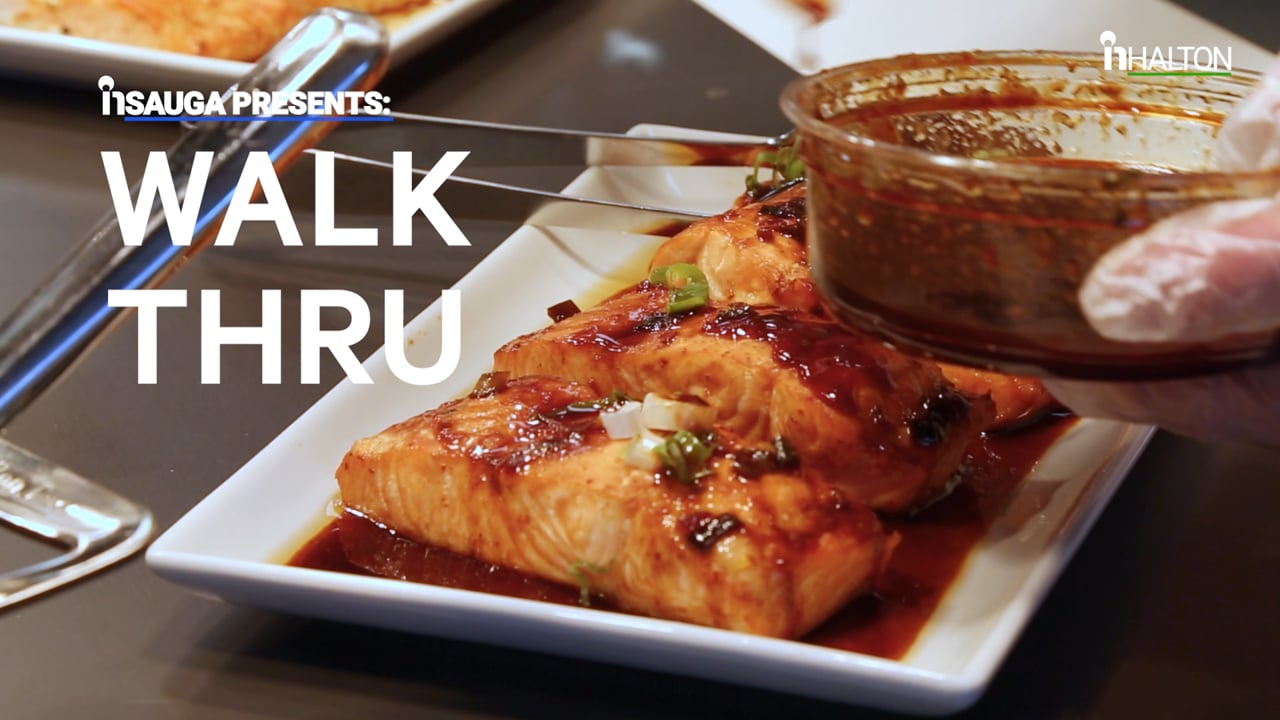 Slide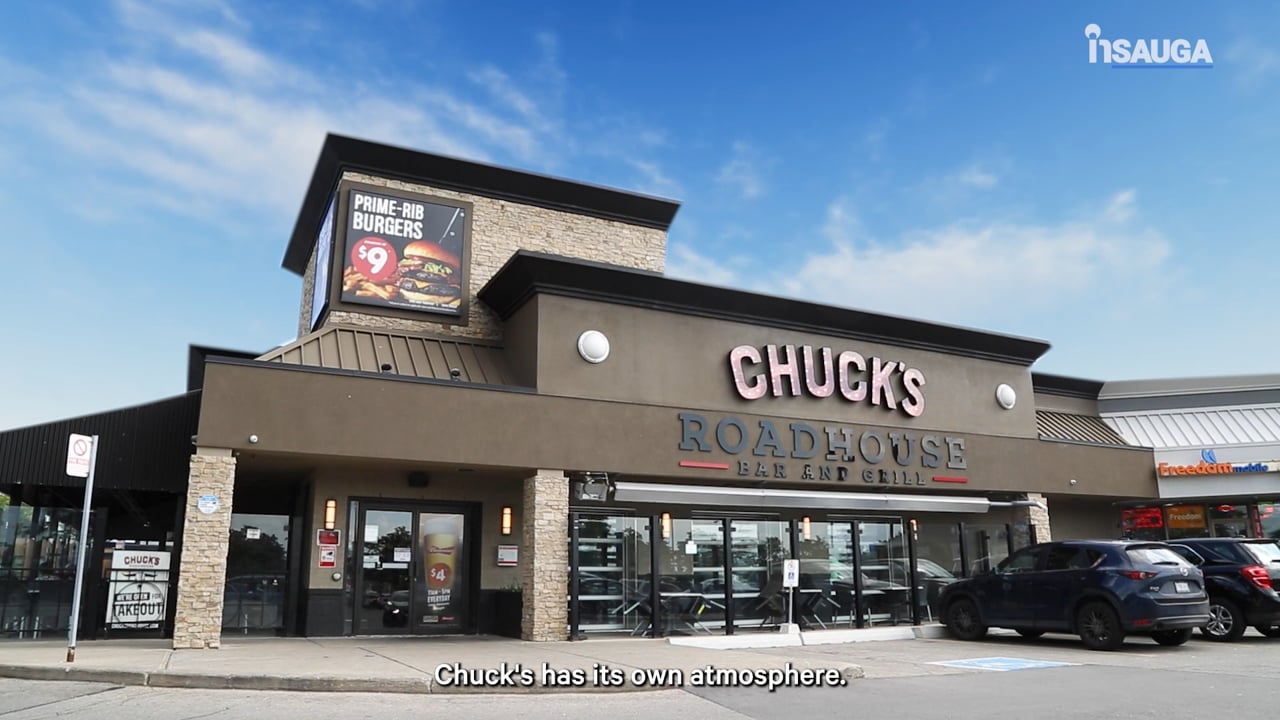 Slide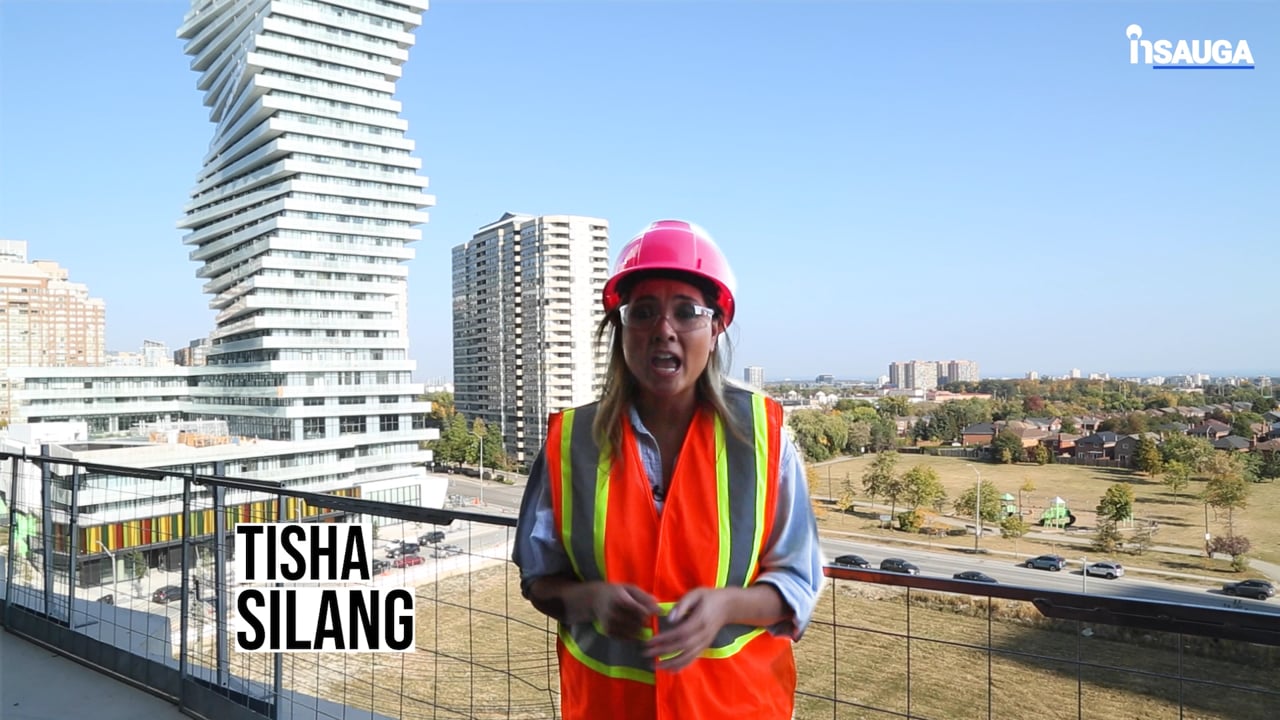 Slide
Slide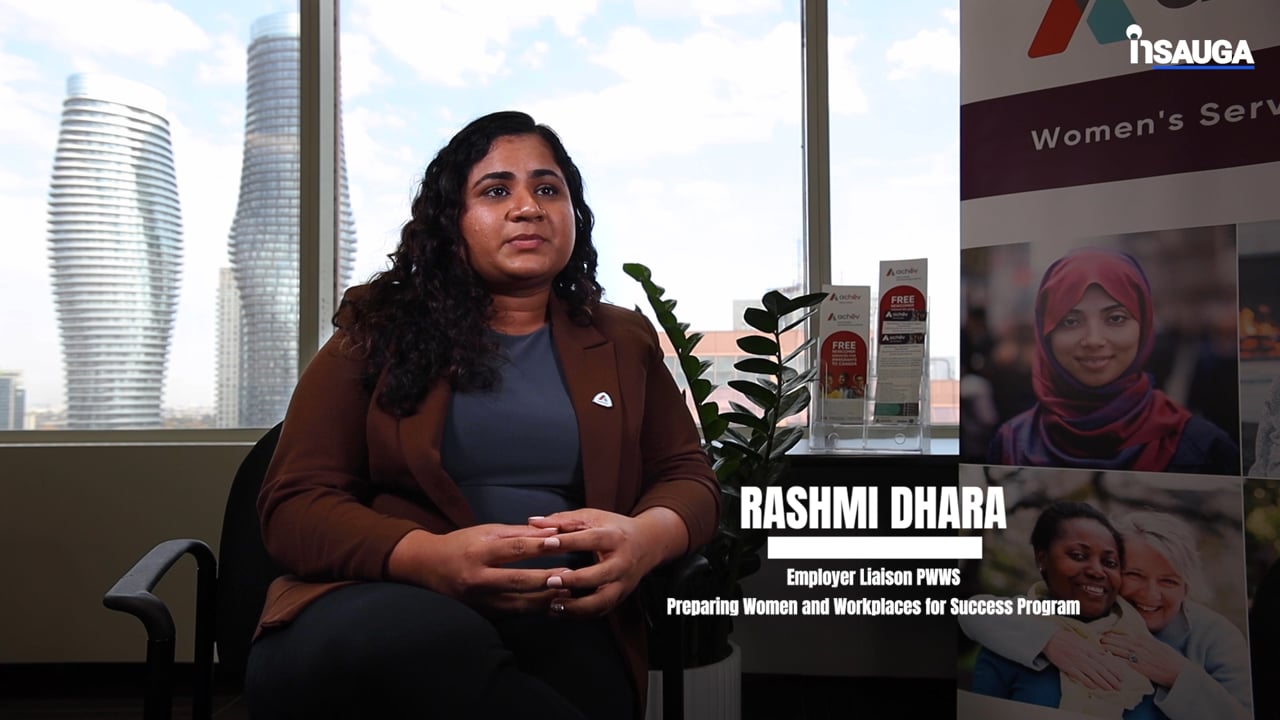 Slide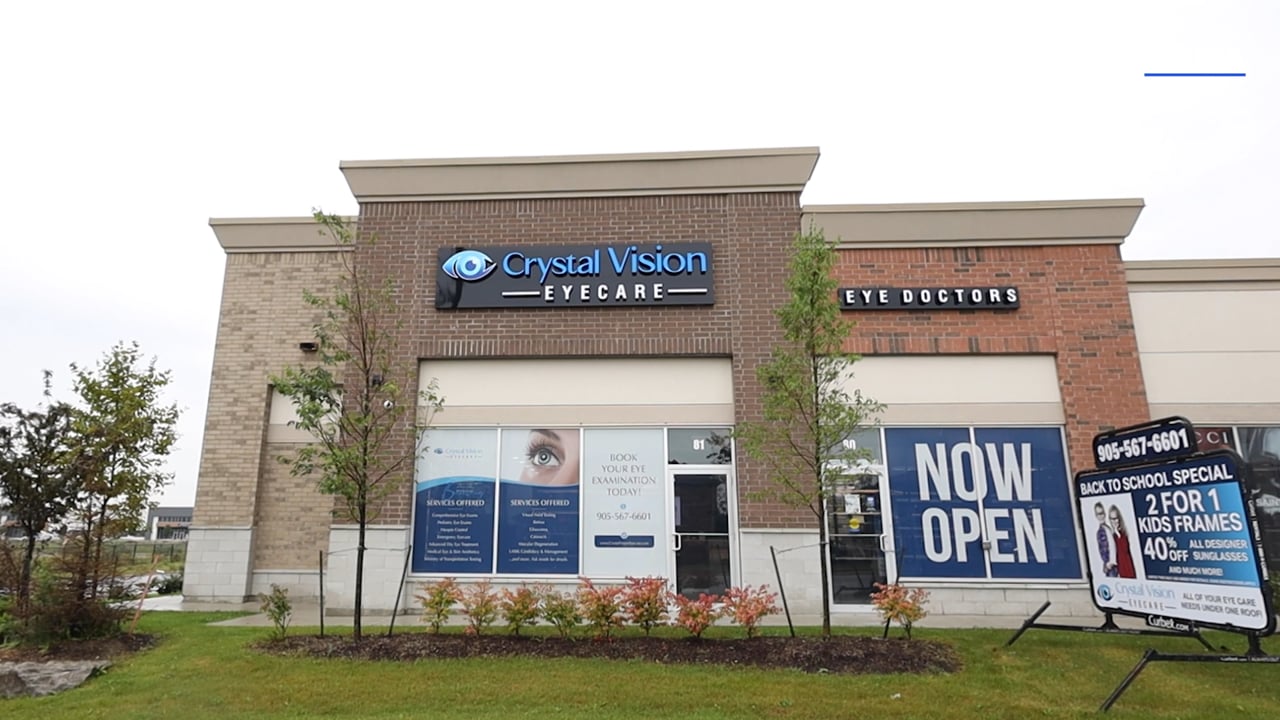 Slide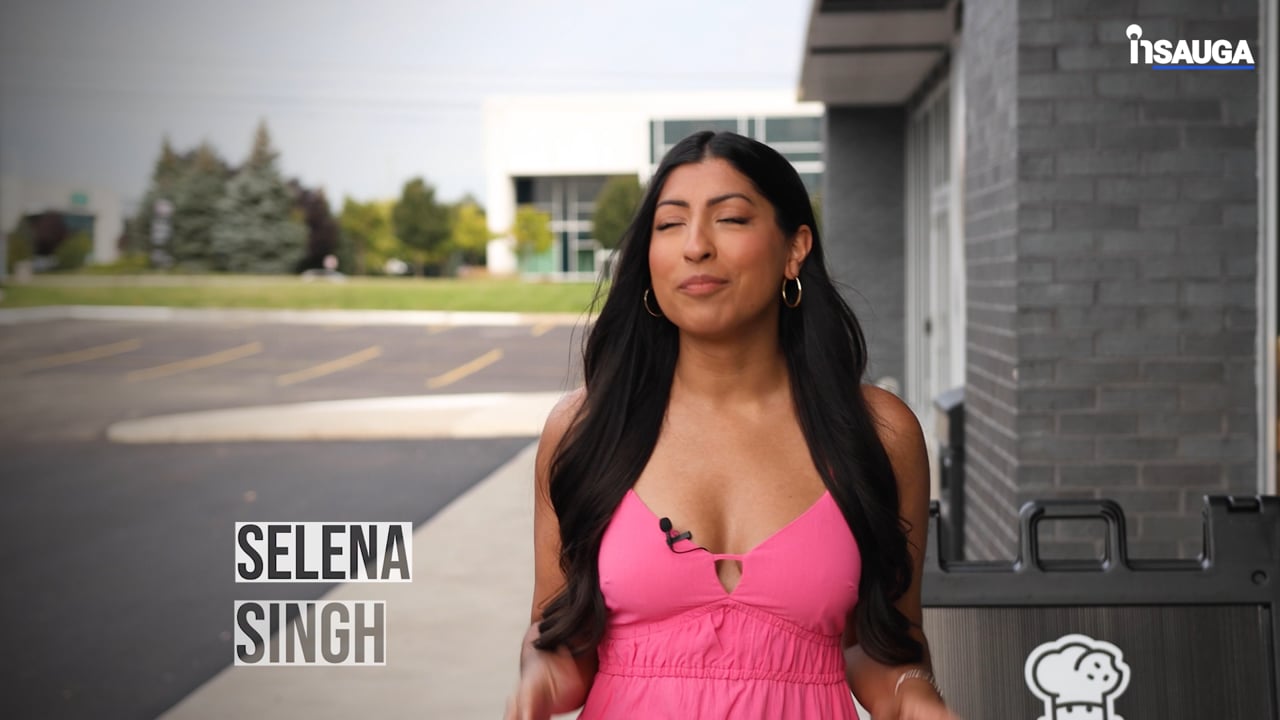 Slide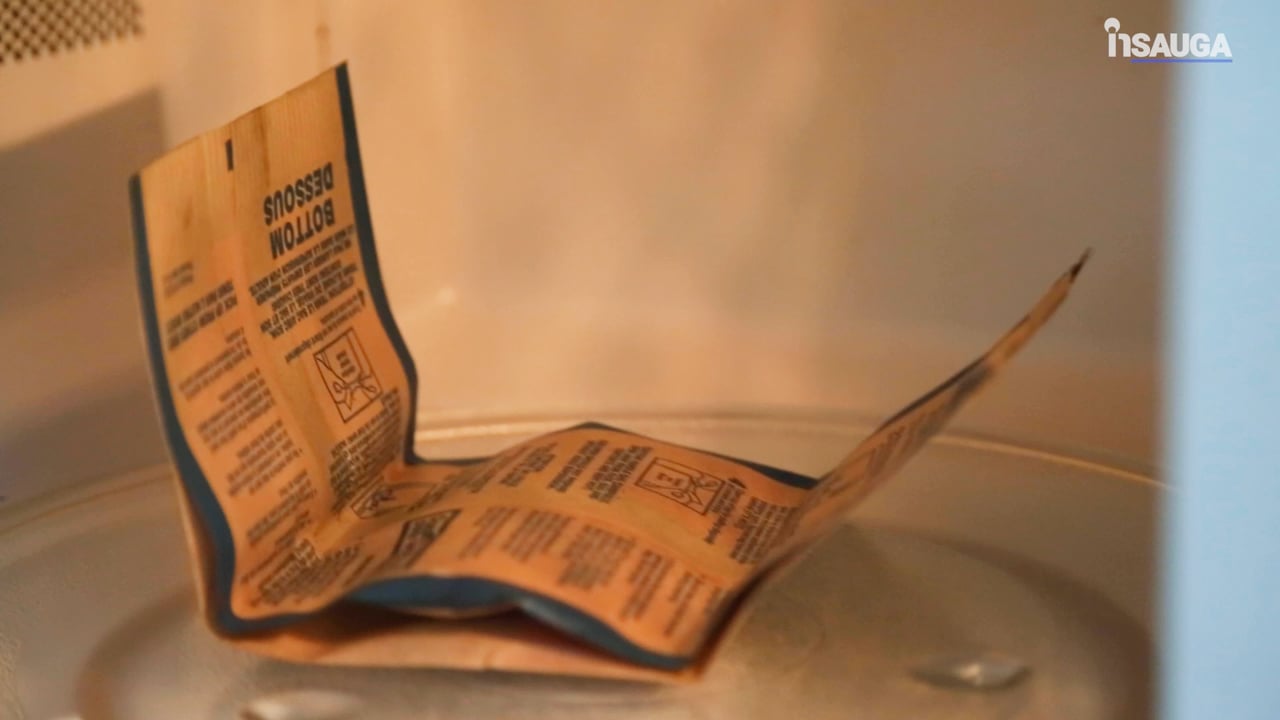 https://www.instagram.com/p/CH6uZevHXLr/?utm_source=ig_web_copy_link
"They will survive the pandemic by utilizing the full potential of the restaurant, and when it is safe, will reopen the theatre."
The post says the new owners are in the process of preparing to open the restaurant in the new year.
The identity of the new owners remains a carefully protected secret — though in the post they are referred to as 'The People Under the Staircase — that will be revealed to Hamiltonians in the weeks to come.
For now, it appears artists and patrons of the arts can breathe a sigh of relief at the news that this important landmark will live on to continue to fulfil its essential purpose at a time when the community needs it most.
To keep up with news of The Staircase and its progress towards reopening, follow them on social media.
— main photo courtesy The Staircase Facebook group
insauga's Editorial Standards and Policies
advertising