No escaping the pandemic but this Hamilton business offers a unique respite
Published October 23, 2020 at 3:27 pm
For a business based on inviting people to escape extreme and doomsday scenarios, the owners of Alcatraz Escape rooms couldn't have imagined that they would be forced to navigate their own in real life.
In grappling with the demands of a global pandemic, like most businesses, Alcatraz has been forced to retool and rethink how they deliver their unique and very interactive form of service.
As the cooler seasons are upon us, and people head indoors, Alcatraz is hoping to welcome back thrill-seekers and puzzle-loving patrons safely.
"Slowly but surely we're getting back to where we used to be," Bence Kalman, Alcatraz co-owner, told InTheHammer.
"It's been very hard, but we're taking all the steps possible to keep people safe and stay up and running."
Kalman said that when the provincial order came down in mid-March that all non-essential businesses were being forced to close, he and his partners were disappointed but knew it's what had to be done in the short term.
Videos
Slide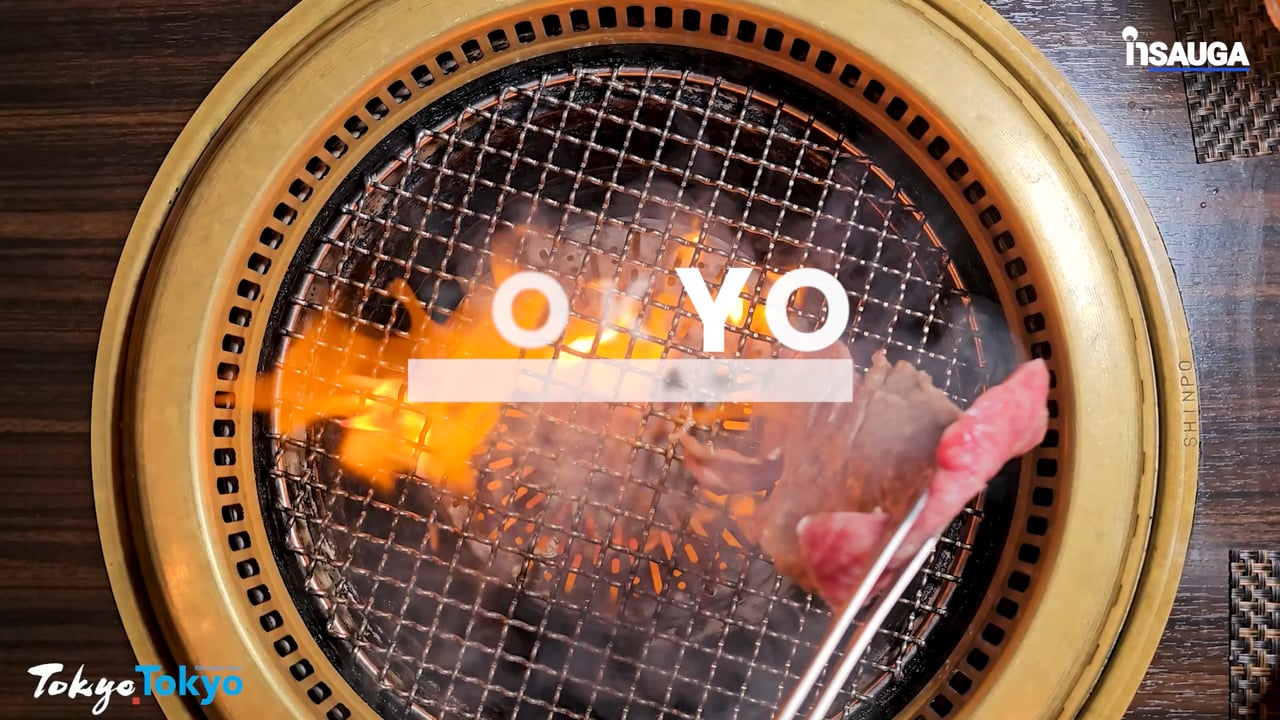 Slide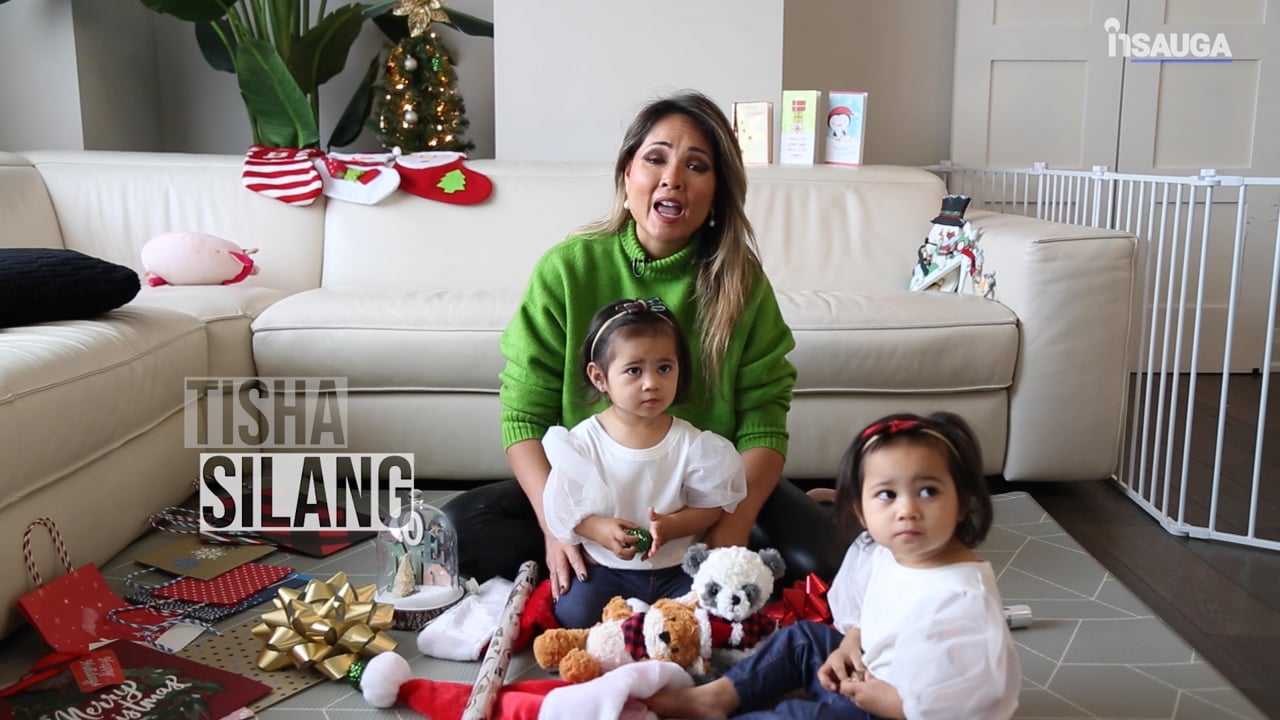 Slide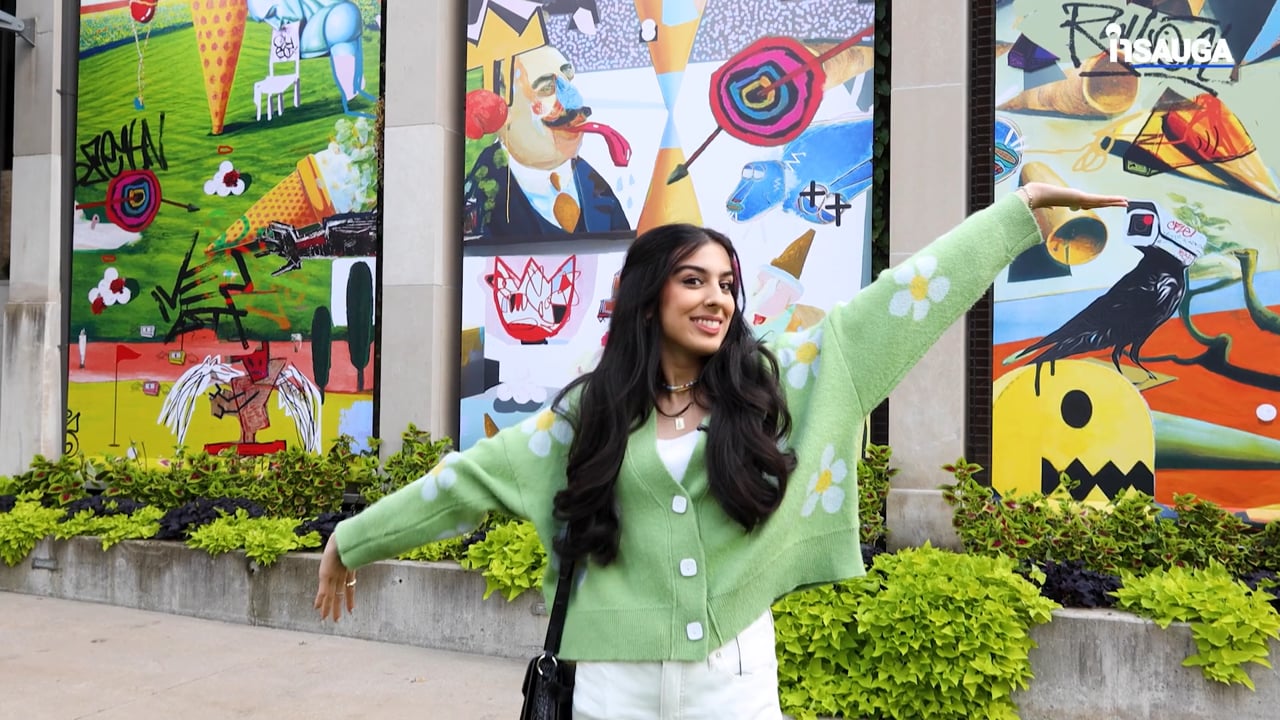 Slide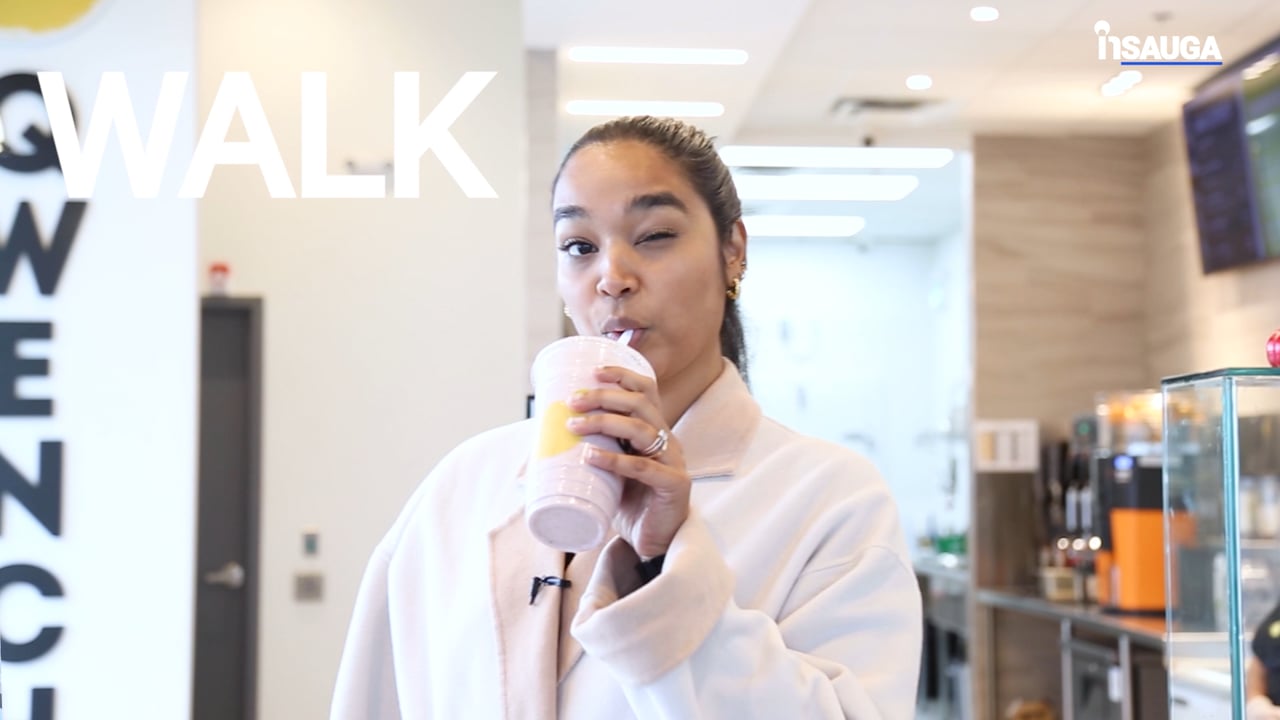 Slide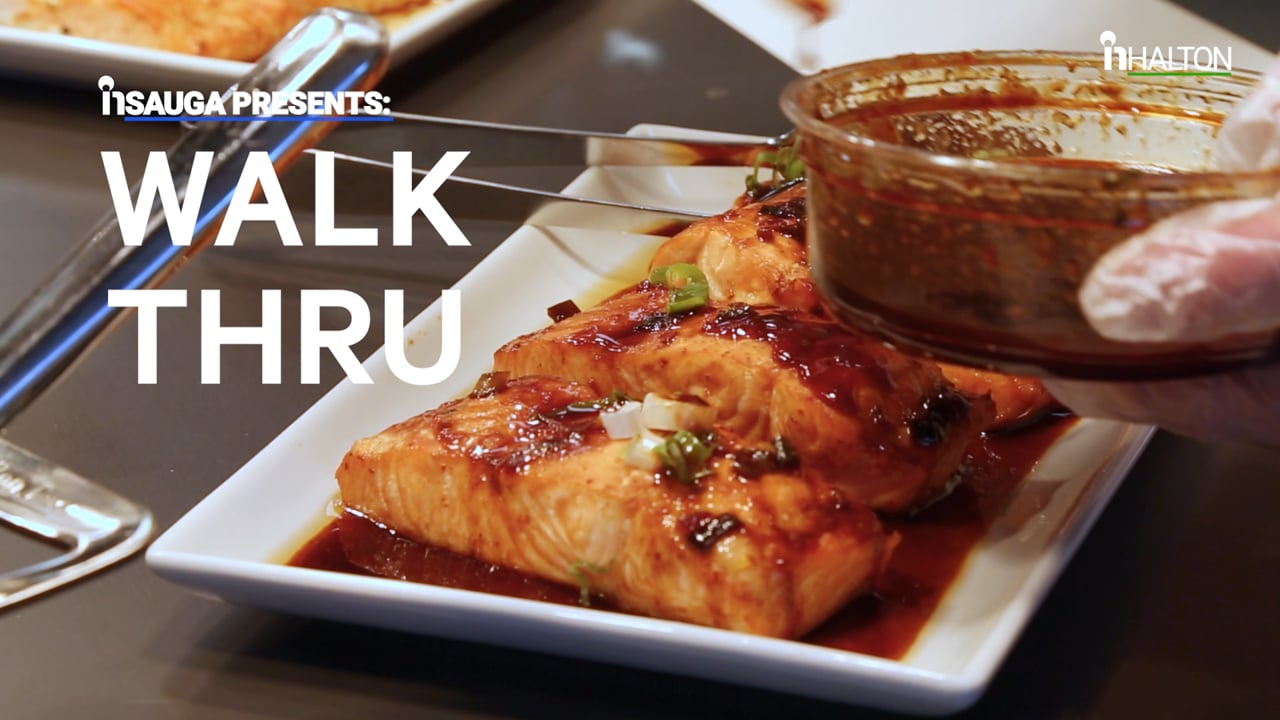 "March break is one of the busiest times of the year for us," he said, adding that at the time because it was only "temporary" they figured they could weather the storm.
As the lockdown dragged on, however, it became clear that things weren't going to return to 'normal.'
Kalman said he found a second job to make ends meet and they started making branded face masks that ultimately serve as advertising for the business.
They spent a lot of time connecting with their customers via social media, Kalman said, even opening up the conversation about what would make people feel safe ahead of reopening.
They relied on rent relief and employee subsidies to keep things humming along in the spring, and they applied for grants to keep afloat.
"A lot of that was a real help," Kalman said. "It's not just us, it's everyone. It makes you wonder: is there enough money to go around?
"We've been lucky. We've seen other [businesses] lose everything."
They even set to work on devising a new escape experience, which Kalman expects will be coming in 2021.
When they were finally cleared to reopen, they were all hands on deck when it came to making their three locations across the city safe for their patrons.
"We wipe down all of the room after every use. We even go over it with a UV light to make sure everything is sanitized," Kalman said.
"We've staggered guests' entry and exit so people aren't coming into contact with people they don't know or who aren't in their bubble."
They've added hand sanitizing stations and, of course, patrons and staff are required to wear a mask.
With all of these safety precautions in place and with a mind to providing their customers with their familiar brand of entertainment this spooky season, Alcatraz is launching their annual Blackout experience in which players have to work their room in the dark.
This year, Blackout 3, space is limited due to COVID-19 protocols, and all participants will receive a free branded face mask.
"Usually, this is the time of year that things get busy again so we try to mix it up," Kalman said.
Blackout 3 runs Oct. 30 and 31 this year and depending on demand, possibly Nov. 1 as well.
In years past, they've awarded patrons for best costumes but this year, Kalman said they'll keep things a little more low-key but participants are still encouraged to dress up, and of course, wear a mask.
Kalman says he and his partners remain hopeful that things will return to some form of normalcy sooner rather than later, but in the meantime, they're confident that Alcatraz is a safe place for people to come and escape reality for an hour.
"It's so personal for everyone," he said acknowledging peoples' comfort levels in getting out and about.
"At least here you can stick with your group, you have your own room and we're taking all the precautions we can."
For more information on Alcatraz and to book a room, visit their website.
Main photo courtesy Alcatraz Escape Rooms' Facebook page
insauga's Editorial Standards and Policies
advertising