NIagara Region residents told if they see animal trapped in a hot car, call 911
Published July 23, 2021 at 8:29 pm
As she does every summer, Ontario Solicitor General Sylvia Jones has sent a letter to all municipalities, including Niagara Region, warning residents if they see a pet trapped in a hot car not to take matters into their own hands.
Instead, she said, call 911 because the Province now considers it an emergency.
Ontario is the first jurisdiction in Canada to implement a full provincial government-based animal welfare enforcement system.
The Provincial Animal Welfare Services (PAWS) Act came into effect January 1, 2020 and allows police, First Nations constables, firefighters and provincial animal welfare inspectors to enter motor vehicles to help pets in distress.
The legislation also has the strongest penalties in the country for people who violate animal welfare laws, including causing distress to animals.
"Even at an outdoor temperature of only 25C, the inside temperature of a car can reach 34C in as little as 10 minutes and up to 50C by the time an hour has passed," Jones said to the municipalities.
Videos
Slide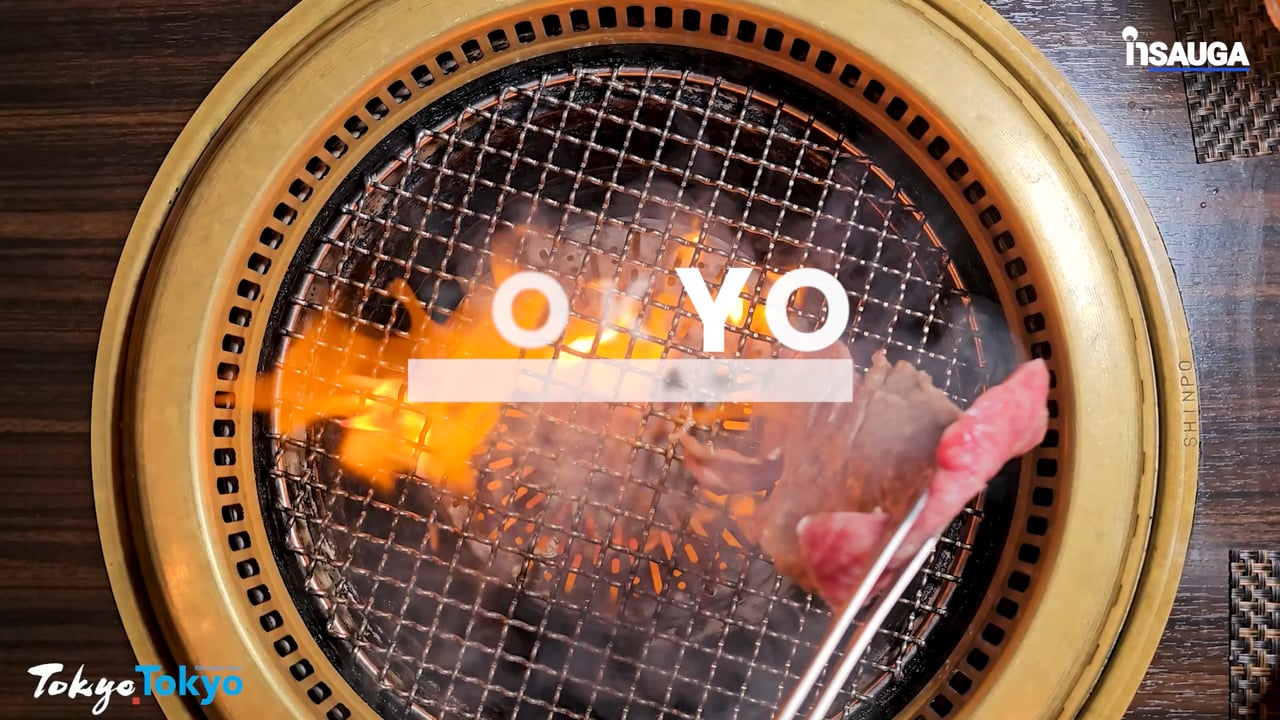 Slide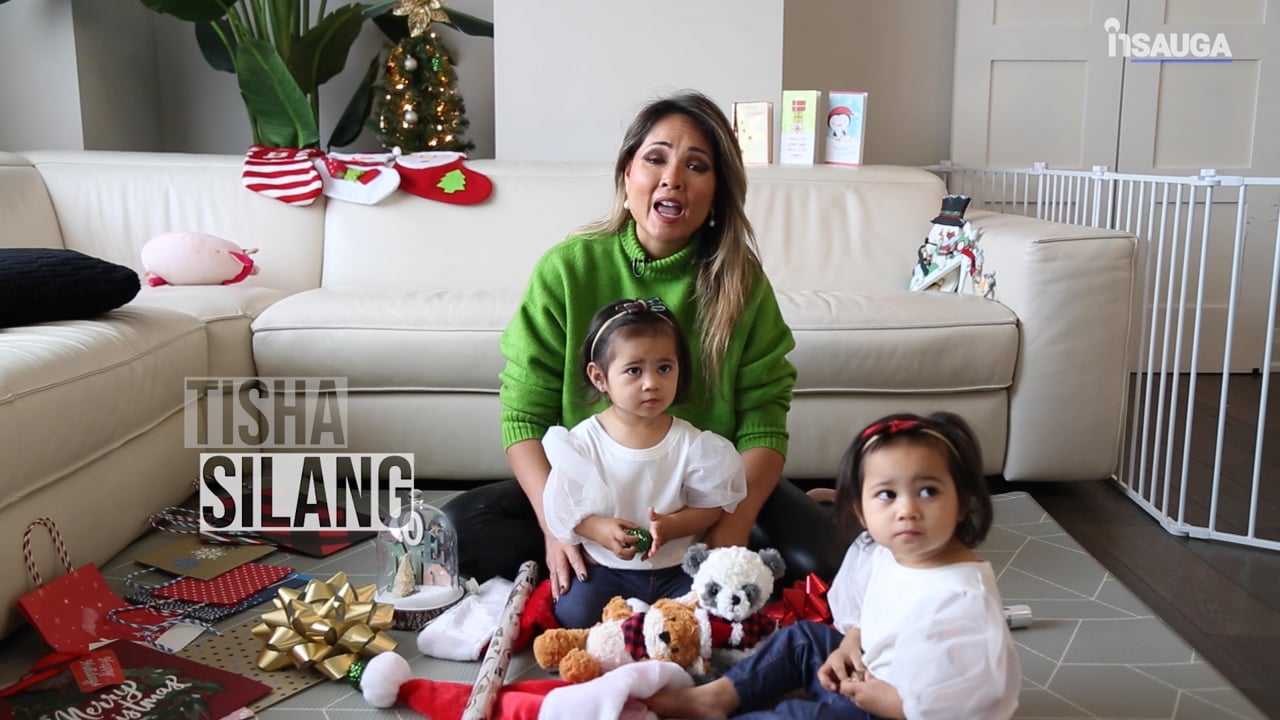 Slide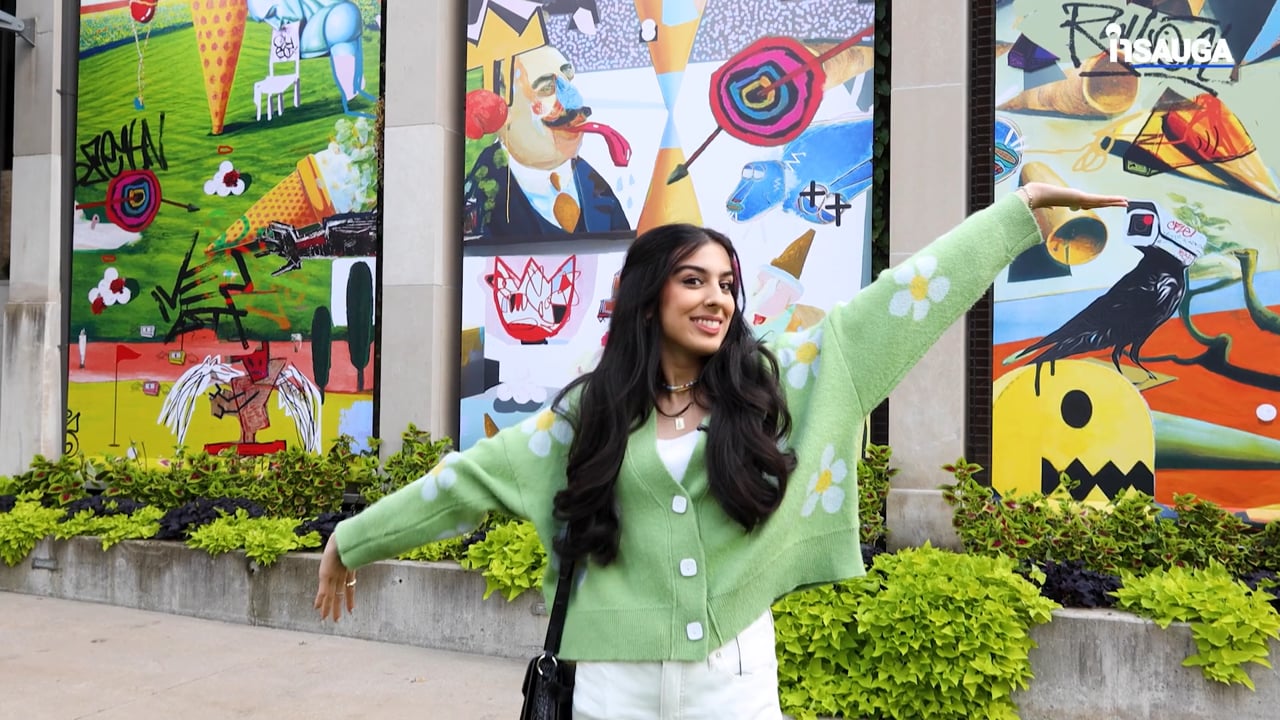 Slide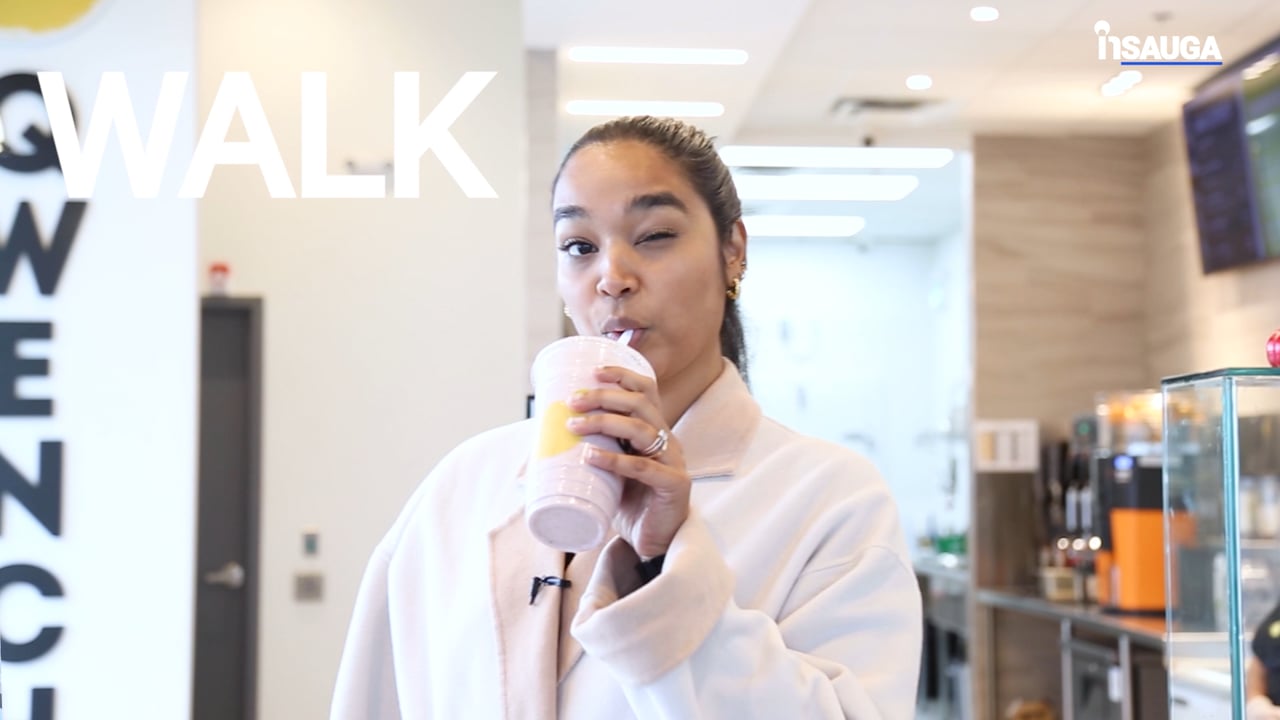 Slide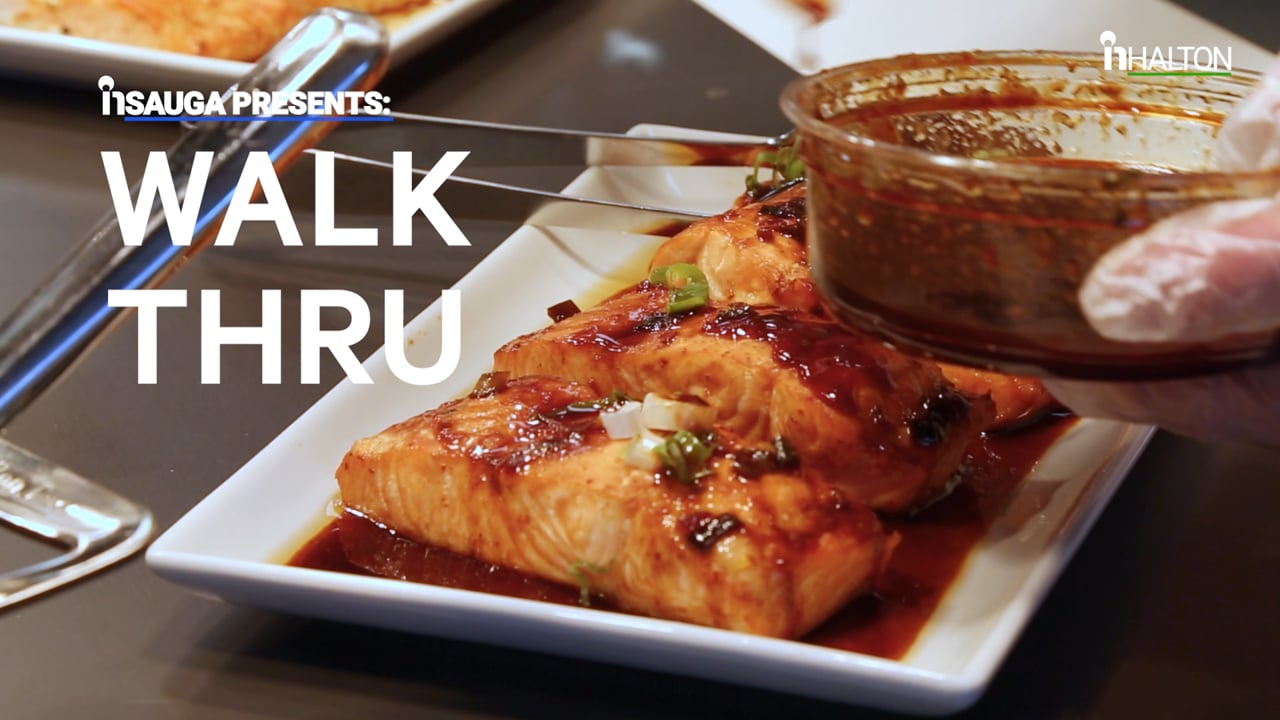 insauga's Editorial Standards and Policies
advertising