Niagara Region may install cameras to slow school-zone speeders
Published June 17, 2021 at 3:19 pm
Niagara Region drivers who aren't paying attention as they zip through school zones better hope they're photogenic, because they soon could be on camera sooner than they think.
In an agenda item that was received as information by the Region's Public Works Committee on June 15, a report penned by Sulaf Alkarawi, the Associate Director of Transportation Planning, explained to the Councillor how well-received Automated Speed Enforcement (ASE) was in other Ontario municipalities.
ASE is primarily set up in school zones and captures speeders on camera. Regardless of who is driving, the plate-holder is then ticketed and fined. At this point, no demerits are issued.
Ontario enabled ASE in December 2019 when it passed regulations under the Safer School Zones Act to reduce speeds in school zones and community safety zones.
"The municipalities of Toronto, Hamilton, Brampton, York, Mississauga, Peel, Durham, Ottawa, and Waterloo have the cameras in operation," said Alkawari in the report.
"The initial evaluation and feedback from those operational municipalities, the media and the ASE Steering Committee is that ASE is an effective strategy in: reducing vehicle speeds; reducing collisions resulting in fatalities or injuries; and reducing the overall number of collisions," the report continues.
Videos
Slide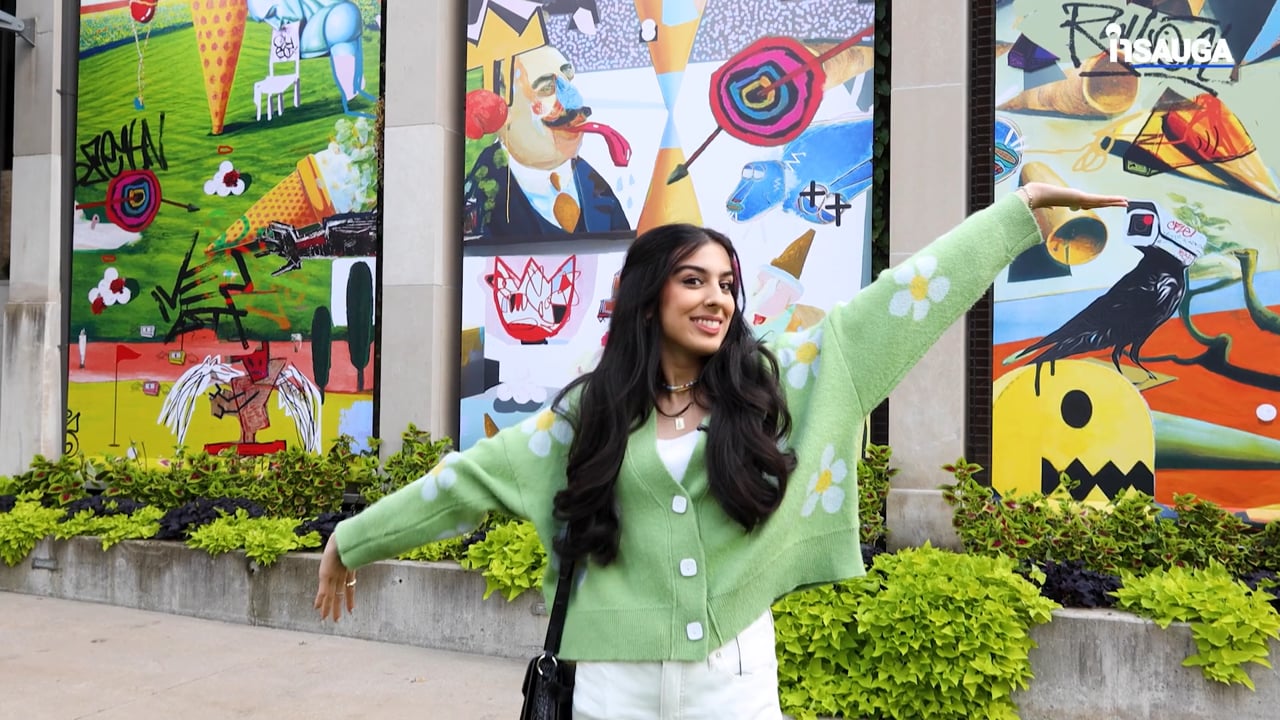 Slide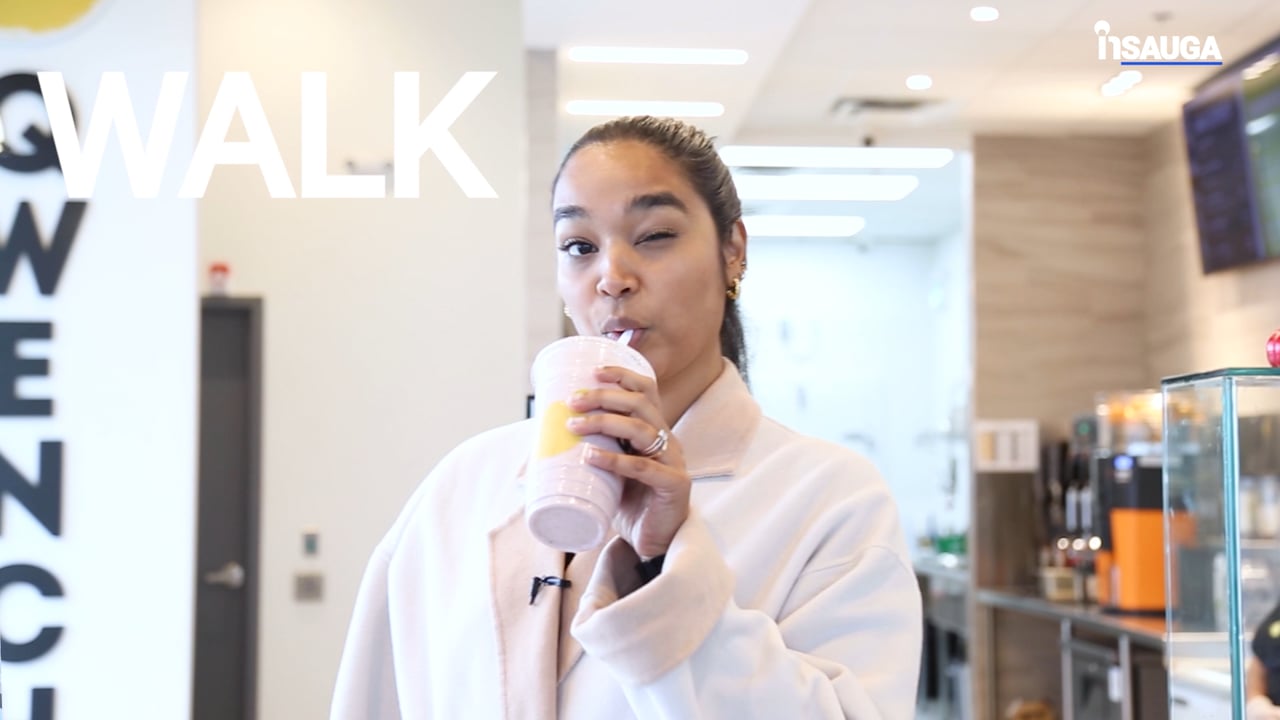 Slide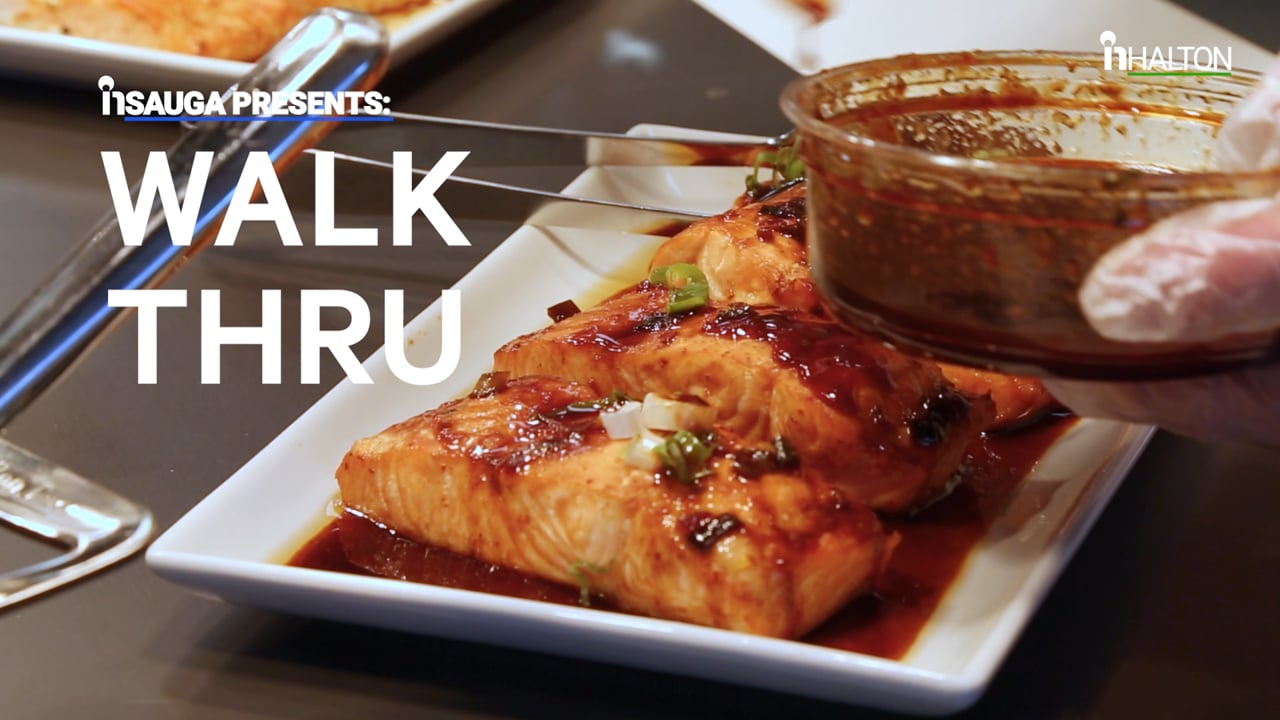 Slide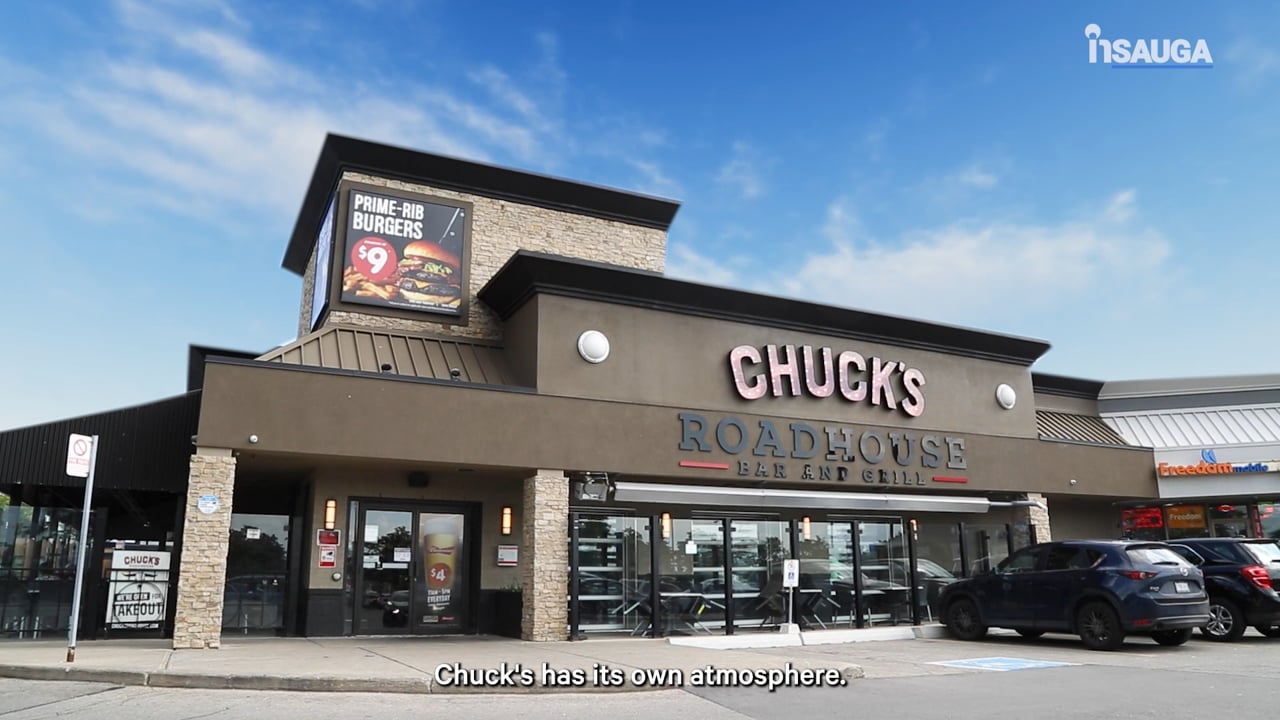 Slide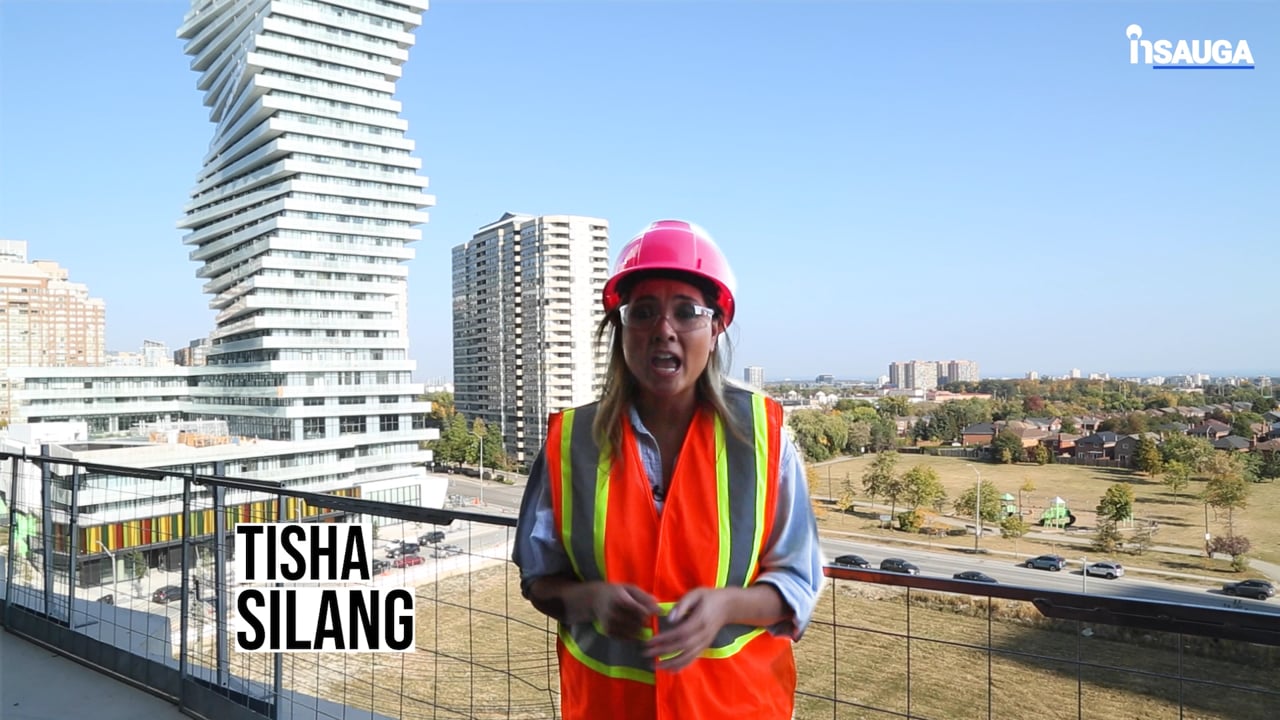 Slide
Slide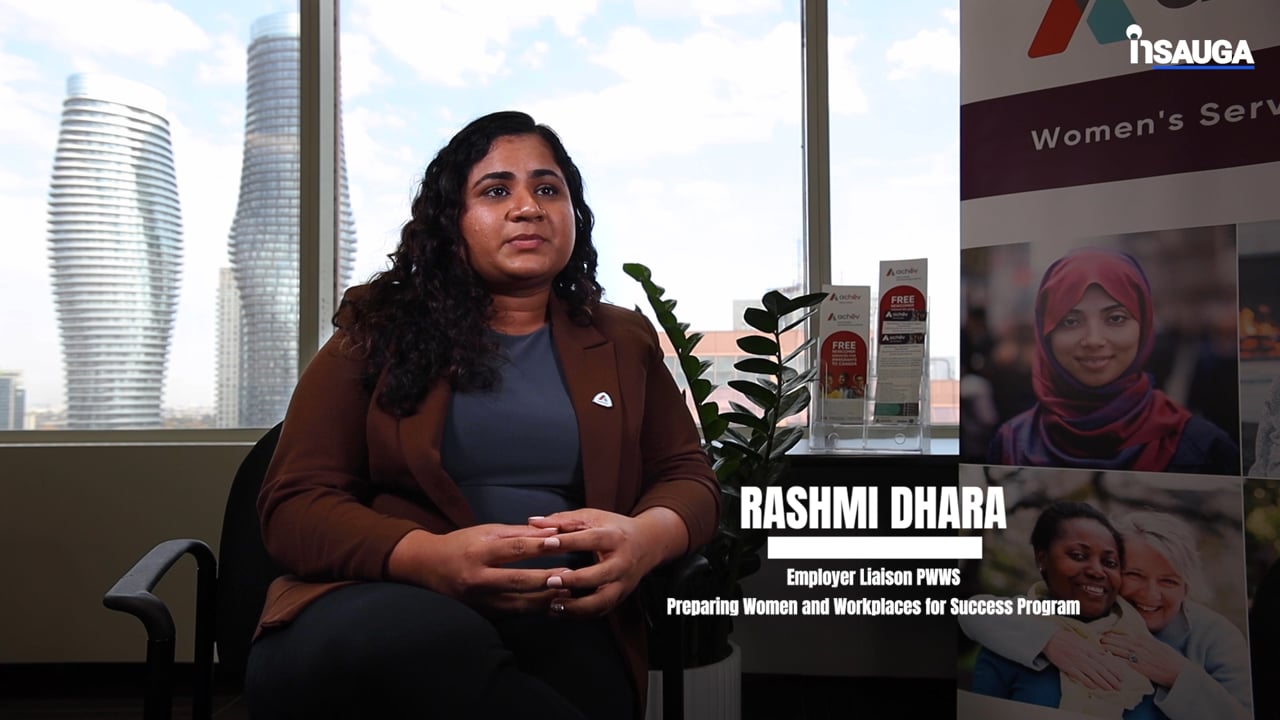 Slide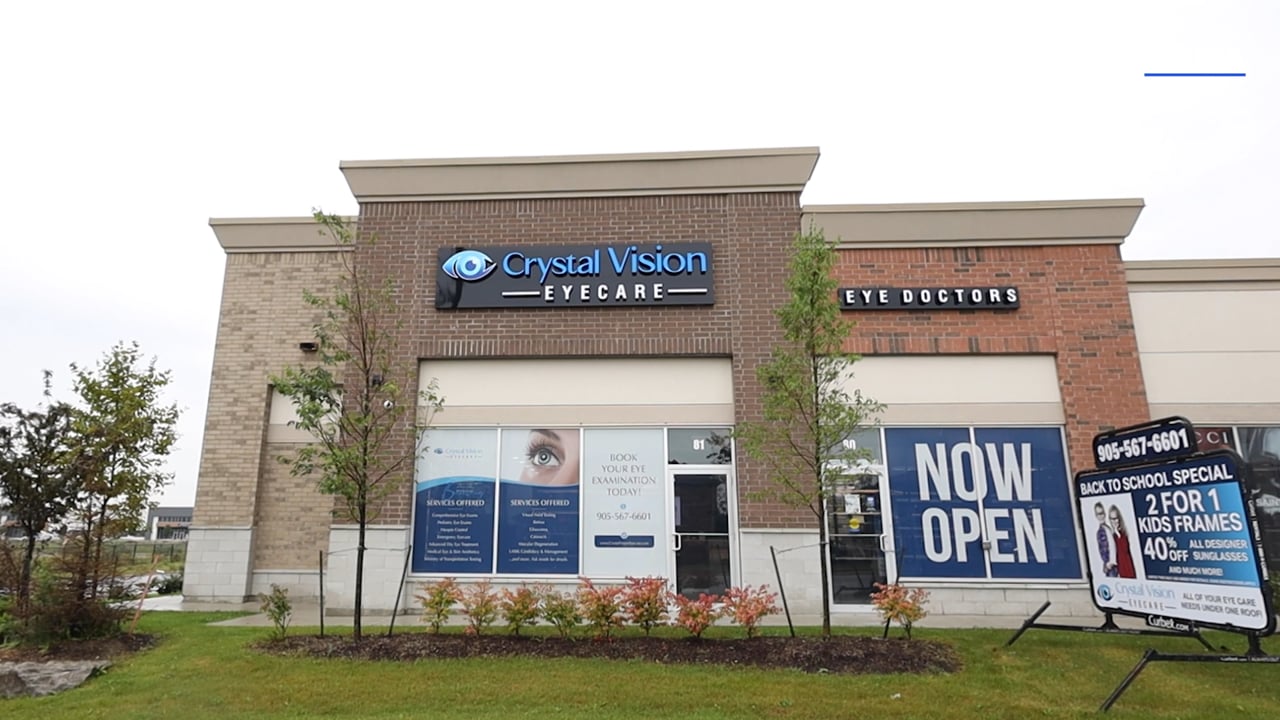 Slide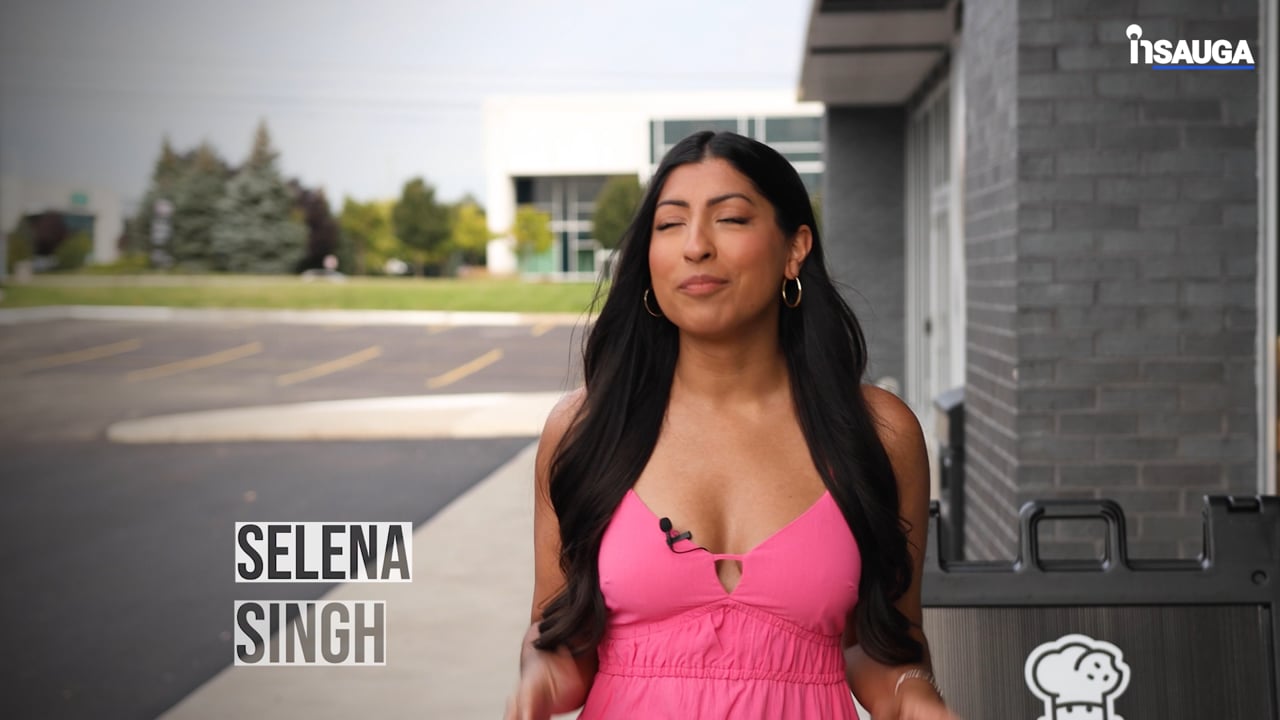 Slide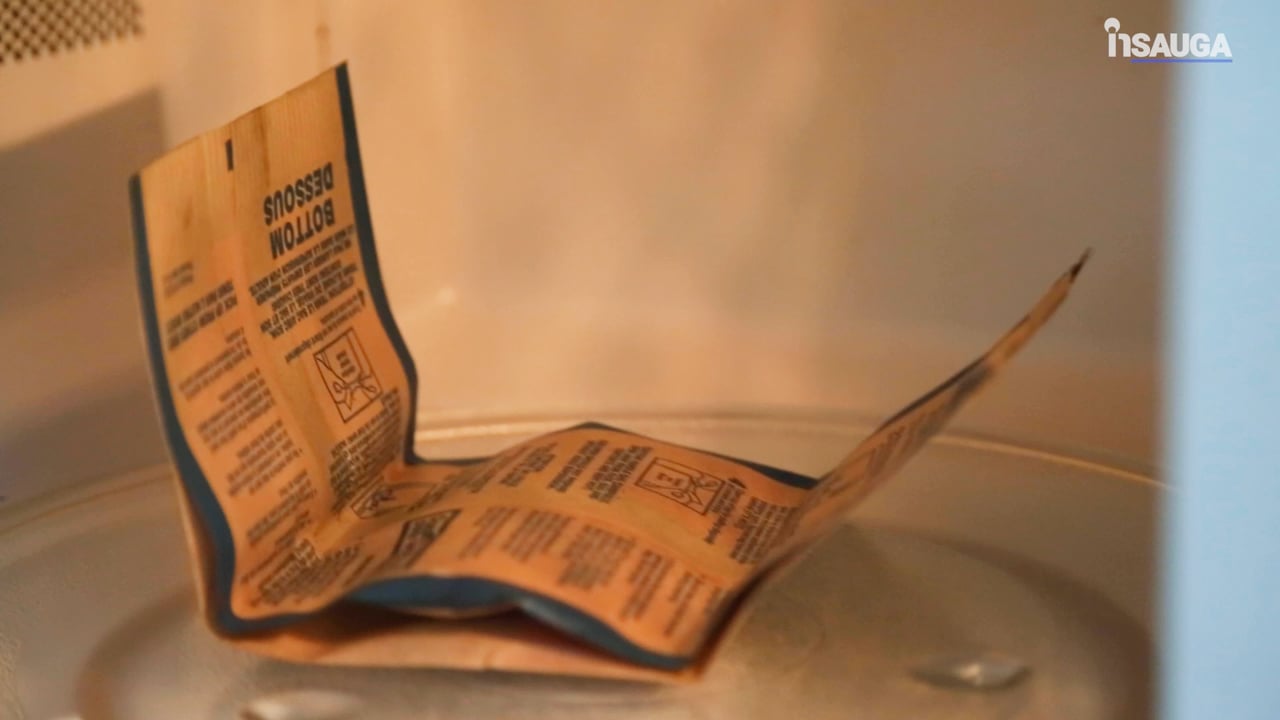 Not too surprisingly, he noted, "This additional safety tool has been well-received by the public."
An additional benefit of ASE, he added, is that it "augments police enforcement, especially when placed in speed-related collision hot spots in a sustained and equitable way by broadly enforcing safe speed across all road users."
The Hospital for Sick Children is completing a safety review of 138 schools throughout Niagara Region to select sites to place the first cameras in Niagara Region Community Safety Zones; and to propose strategies for camera rotation, evaluation and expansion of the program.
Simply put, that means the Transportation Department recognizes there are countless accident hotspots through the Region and if the proposal works well in school zones, there are numerous other areas it could work.
Agreements to operate the program with the Toronto Joint Processing Center (JPC) are in place, Alkawari said, adding the regional transportation staff will be "ready to operate the ASE cameras within three-to-four months of approval."
insauga's Editorial Standards and Policies
advertising