Niagara Falls, St. Catharines to open outdoor pools at end of June
Published June 14, 2022 at 11:59 am
For most people, summer starts on June 21. For families in Niagara, it's a little more than a week later. That's when their cities and towns' outdoor pools open up.
Both Niagara Falls and St. Catharines are opening their pools on June 30, the Thursday of the Canada Day Long Weekend.
The five of Niagara Falls' outdoor pools that are officially open June 30 are:
E.E Mitchelson Park – 3800 Springdale Avenue
Prince Charles Pool – 6320 Arad Street
F.H. Leslie Pool – 5250 Valley Way

Note: F.H. Leslie Pool will be open for the weekend of June 25-26

Niagara Falls Lions Pool – 4981 Drummond Road
Buck Hinsperger Pool – 3970 Welland Street
Starting the week of July 4th, it's not just for kids as Adult Regular Aqua Fitness and Deep Water Aqua Fit will be offered at the Prince Charles Park pool.
As well, Adult-only (18-plus) lane swim will also be offered throughout the season between noon and 1:00 p.m. at three pools: E.E. Mitchelson, F.H. Leslie, and Niagara Falls Lions Club pool. Pick-up a $20 pass for 10 swims at either the MacBain Community Centre (7150 Montrose Road,) or Gale Centre Arena (5150 Thorold Stone Road.)
Looking to level-up your swim skills? Summer swimming lessons for all ages are around the corner at and E.E. Mitchelson Pool and the MacBain Community Centre (indoors.) Starting tomorrow (June 15), residents can register online for lessons that begin July 4th.
Videos
Slide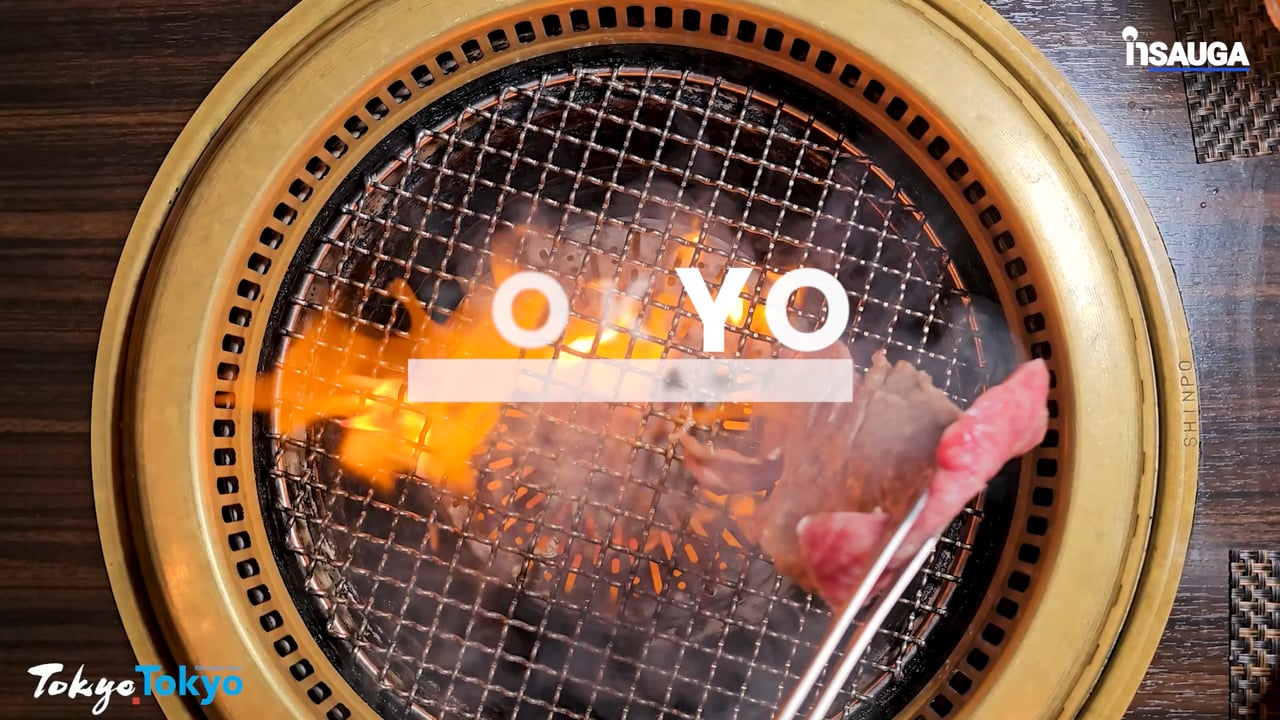 Slide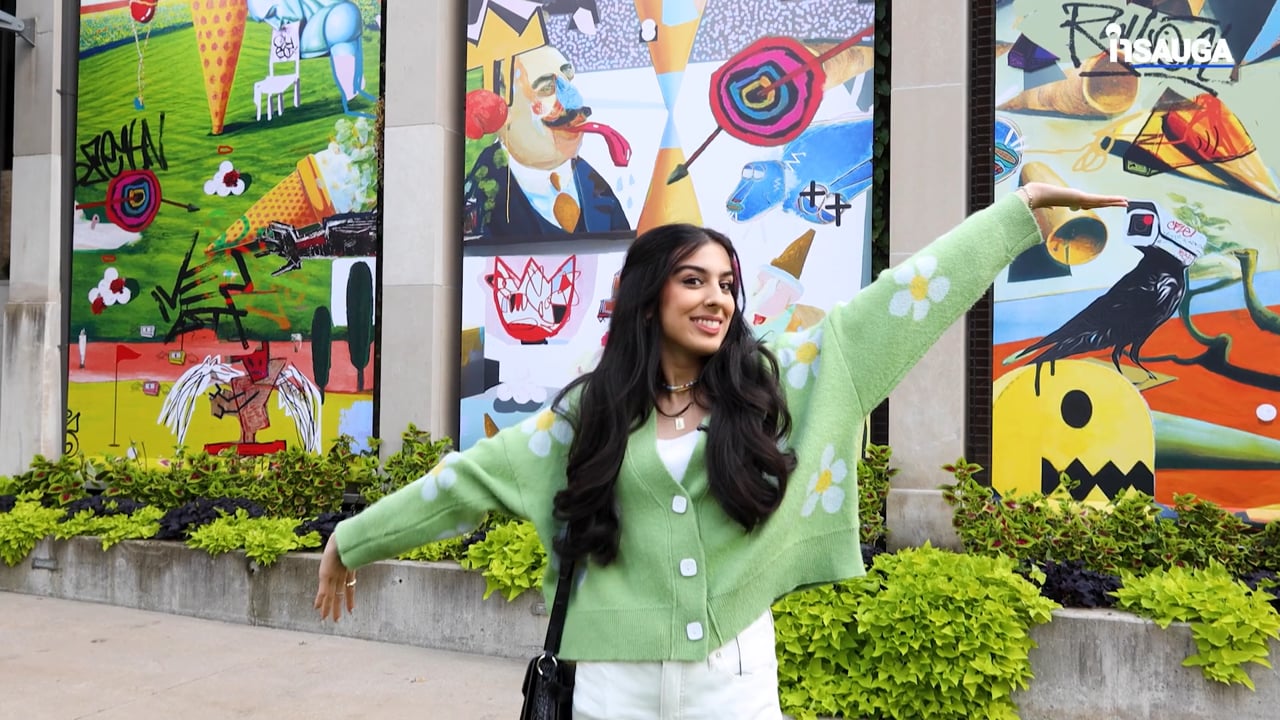 Slide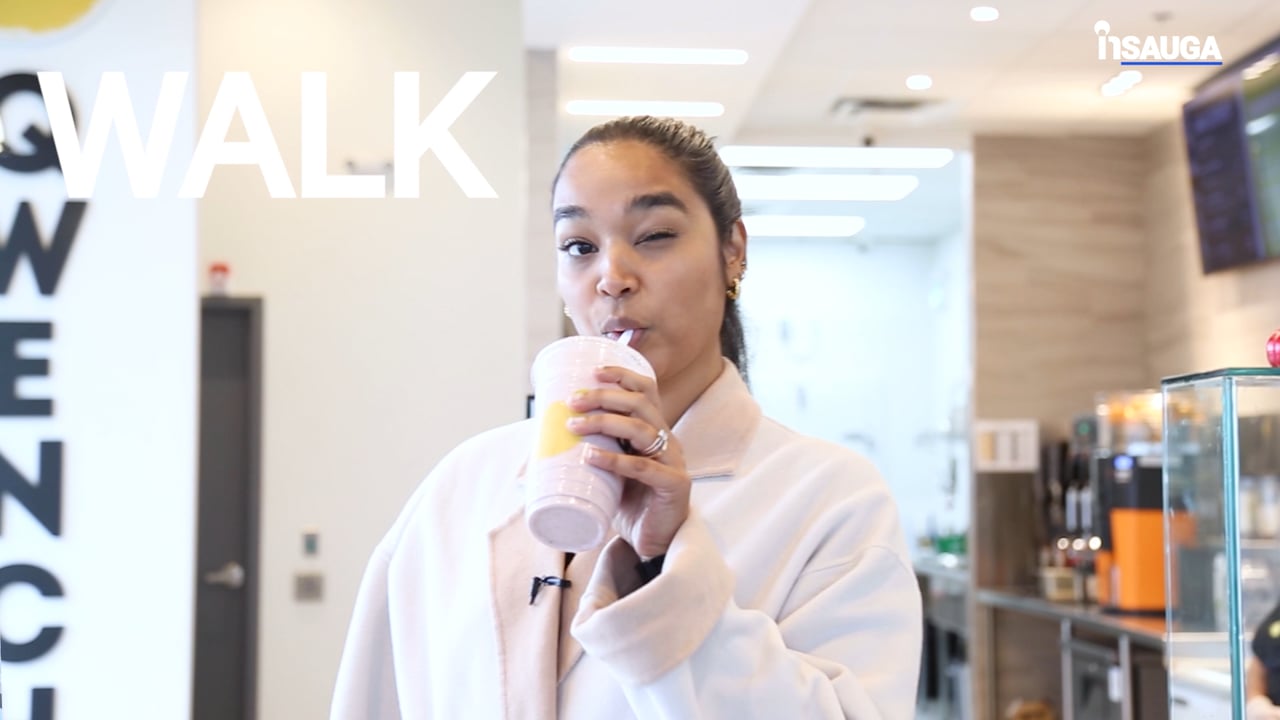 Slide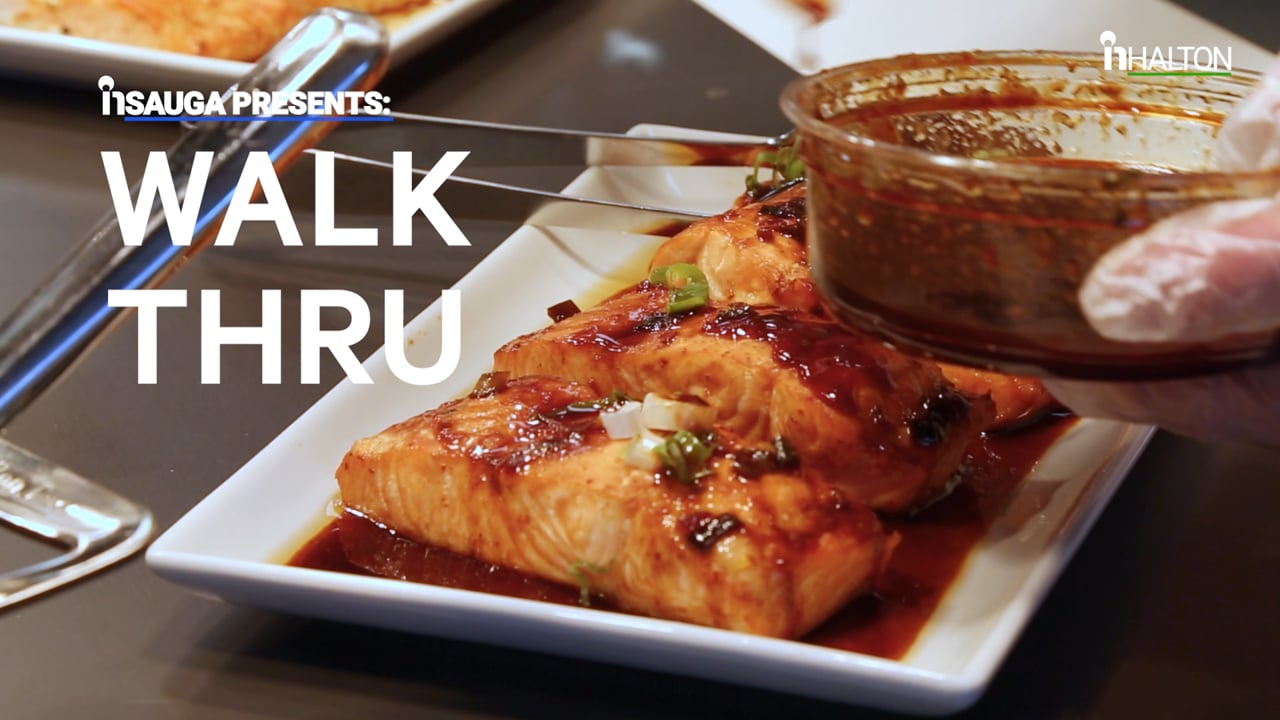 Slide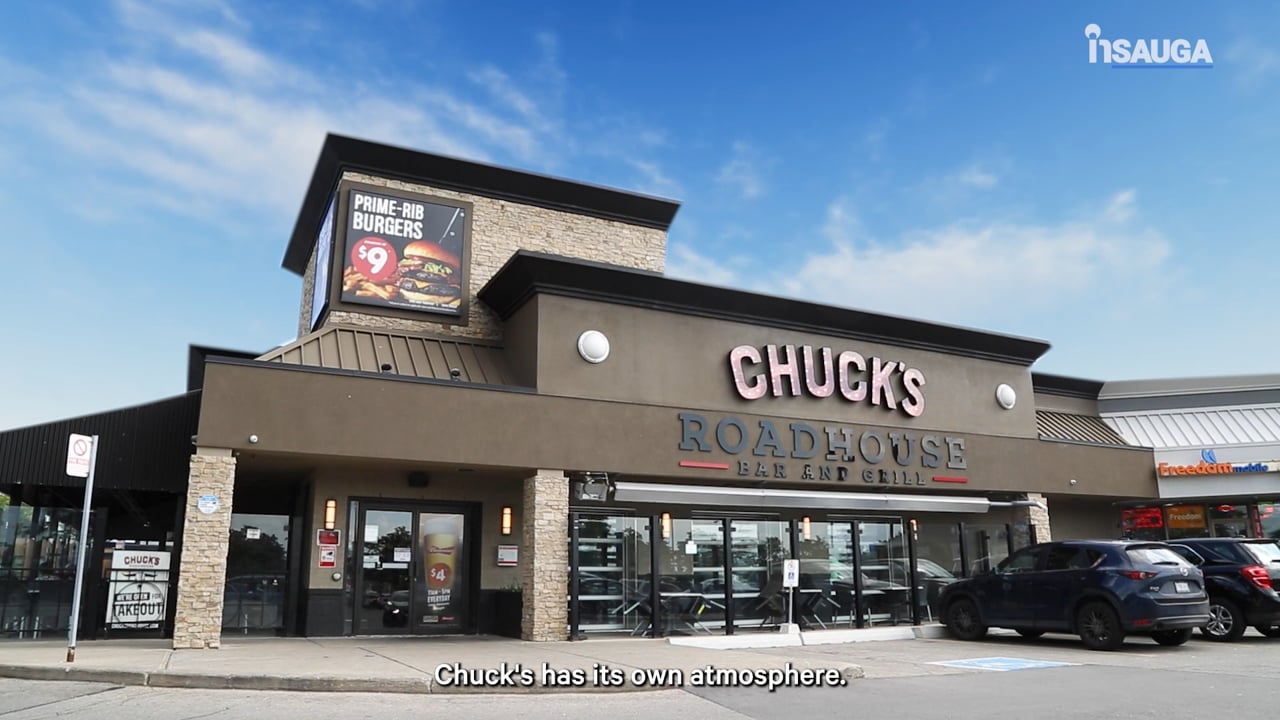 Slide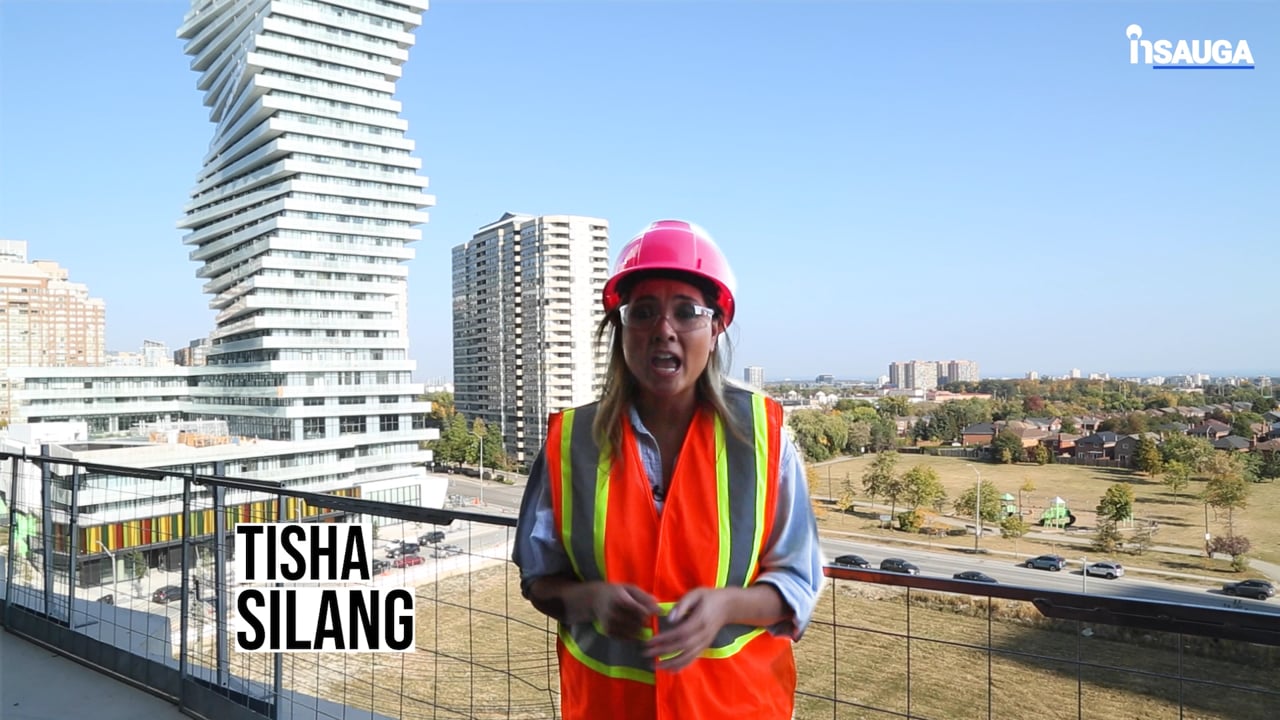 Slide
Slide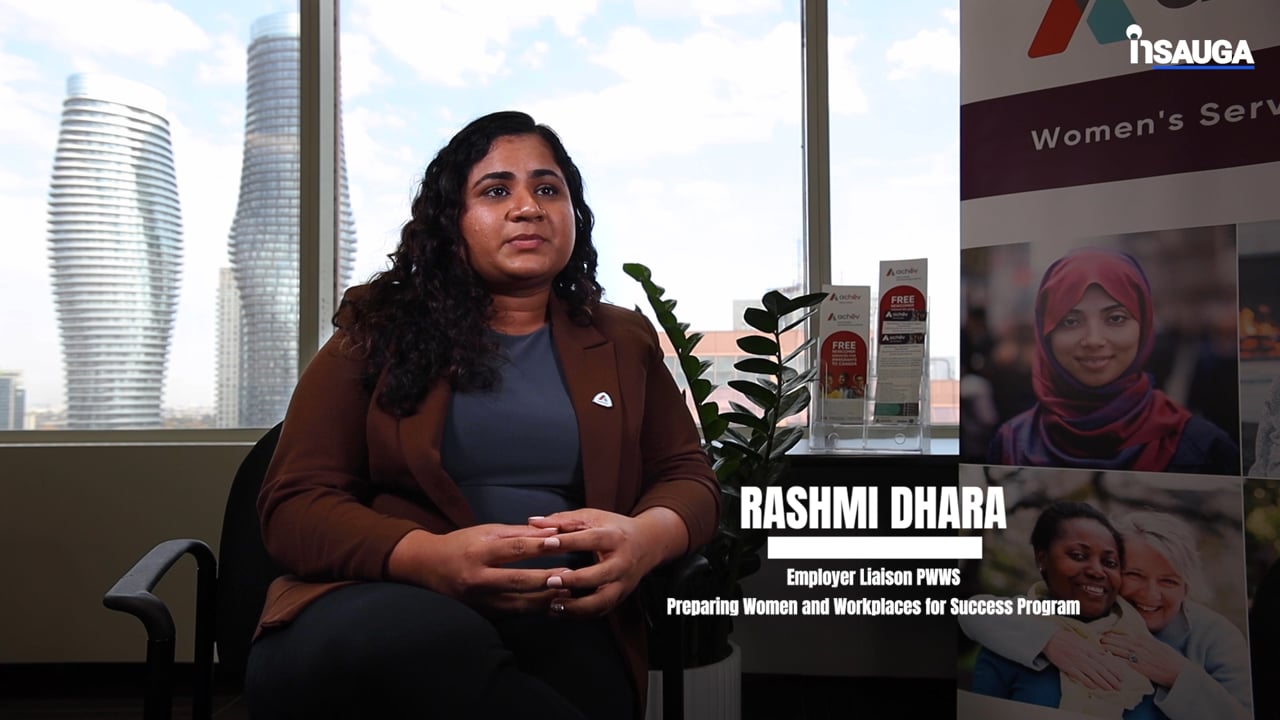 Slide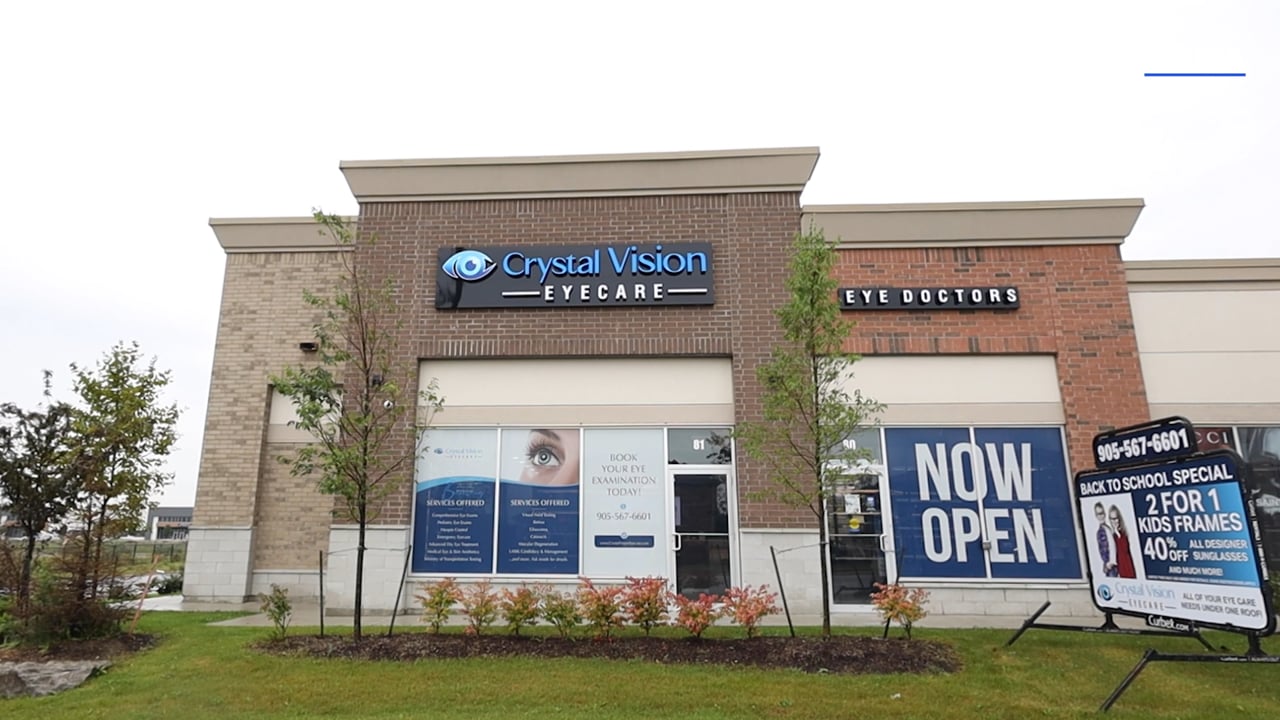 Slide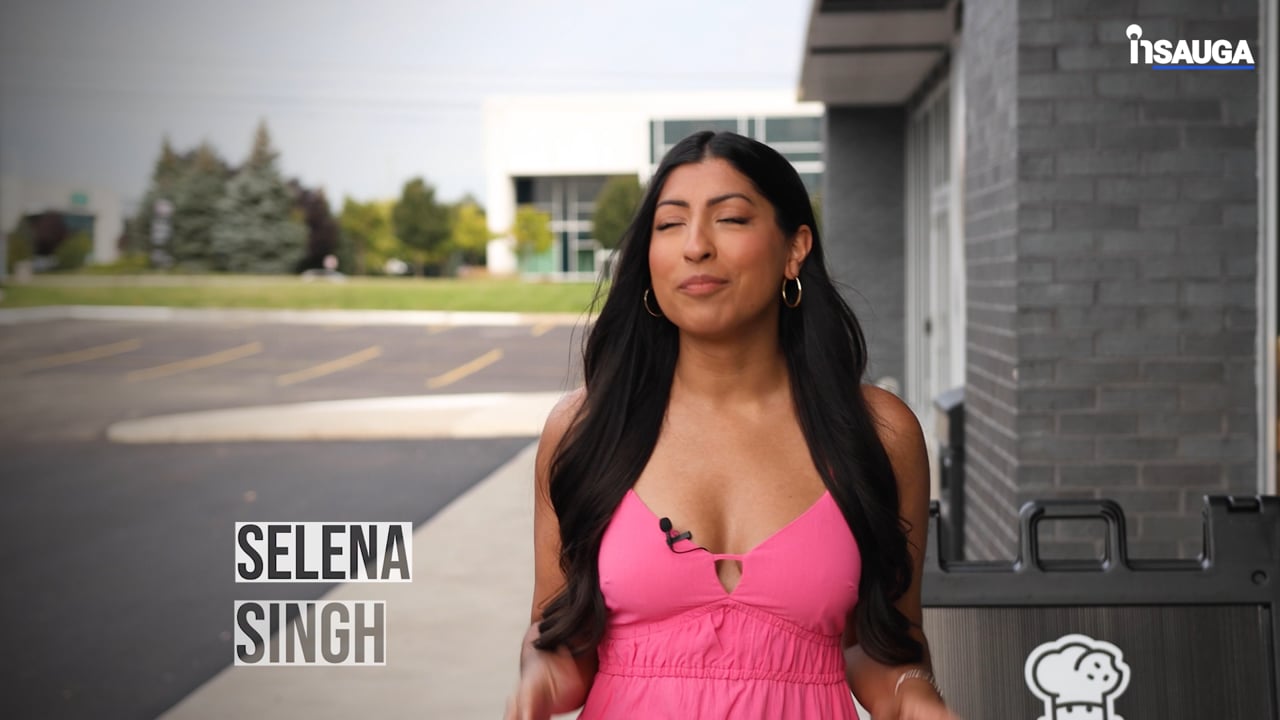 Slide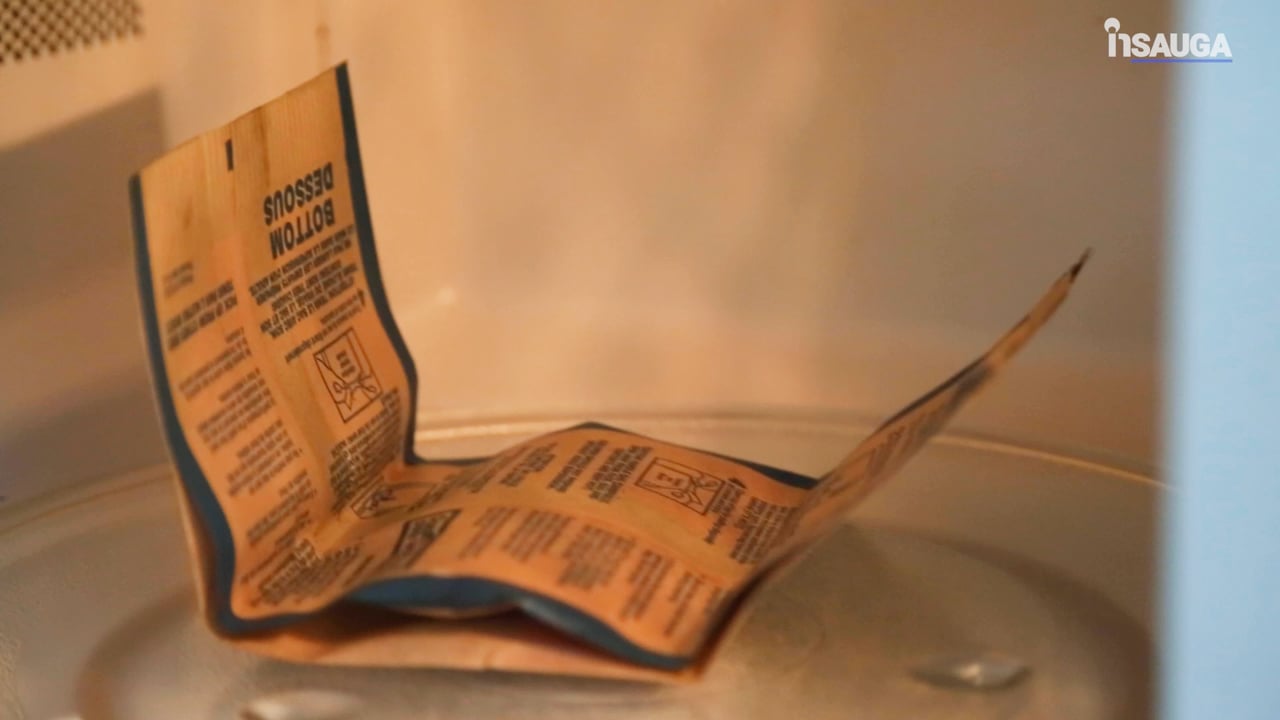 For all the Niagara Falls swimming program info you need, check HERE.
Meanwhile in St. Catharines, registration for recreation and aquatics programs open today (June 14) for residents, ahead of pools opening on June 30. Registration for summer aquatics, including swimming lessons, and recreation programs opens for residents online today at 6 p.m.
In-person registration is available at the St. Catharines Kiwanis Aquatics Centre starting on June 15 at 8:30 am. Registration for non-residents opens online on June 16 at 6 pm and in-person on June 17 at 8:30 am.
Outdoor pools will open for the season June 30. On opening day, Lincoln Park Pool will open at 11:30 a.m., while Lion Dunc Schooley Pool and Port Dalhousie Pool will open at 1 p.m. The St. Catharines Kiwanis Aquatics Centre pools will also reopen June 30 after being closed for routine maintenance.
Visit HERE for more information on St. Catharines pool hours, locations and fees.
insauga's Editorial Standards and Policies
advertising