Niagara Falls park gets $400,000 to restore its natural ecology
Published October 27, 2022 at 10:06 am
While Dufferin Island natural park in Niagara Falls has always been a draw for hikers and walkers, Niagara Parks is looking to even further goose its appeal to visitors and tourists and at the same time, preserve the park itself.
The group is looking to launch the Dufferin Islands Visitor Experience and Ecological Enhancement Initiative, a multi-phase project that "will strengthen the overall environmental sustainability of the site. In addition, the project will continue to support meaningful experiences for guests of all ages and abilities, who visit this treasured public park."
They have some money in the coffers to do so as the TD Bank Group has committed $400,000 over the next three years to add enhancements and lure the people to the public park.
Niagara Parks Chair April Jeffs said the funding from the bank "will provide essential funds for the stewardship of this cherished site at Niagara Parks."
"Dufferin Islands has long been a favourite location for local residents and visitors to enjoy leisure activities including nature walks, picnics and birdwatching, while also functioning as a diverse ecological habitat. I look forward to seeing these improvements to Dufferin Islands over the next three years."
Although the park has undergone a variety of changes over the years, the area remains home to a diverse population of plant and animal species, including those classified as 'rare' and 'at-risk'.
Videos
Slide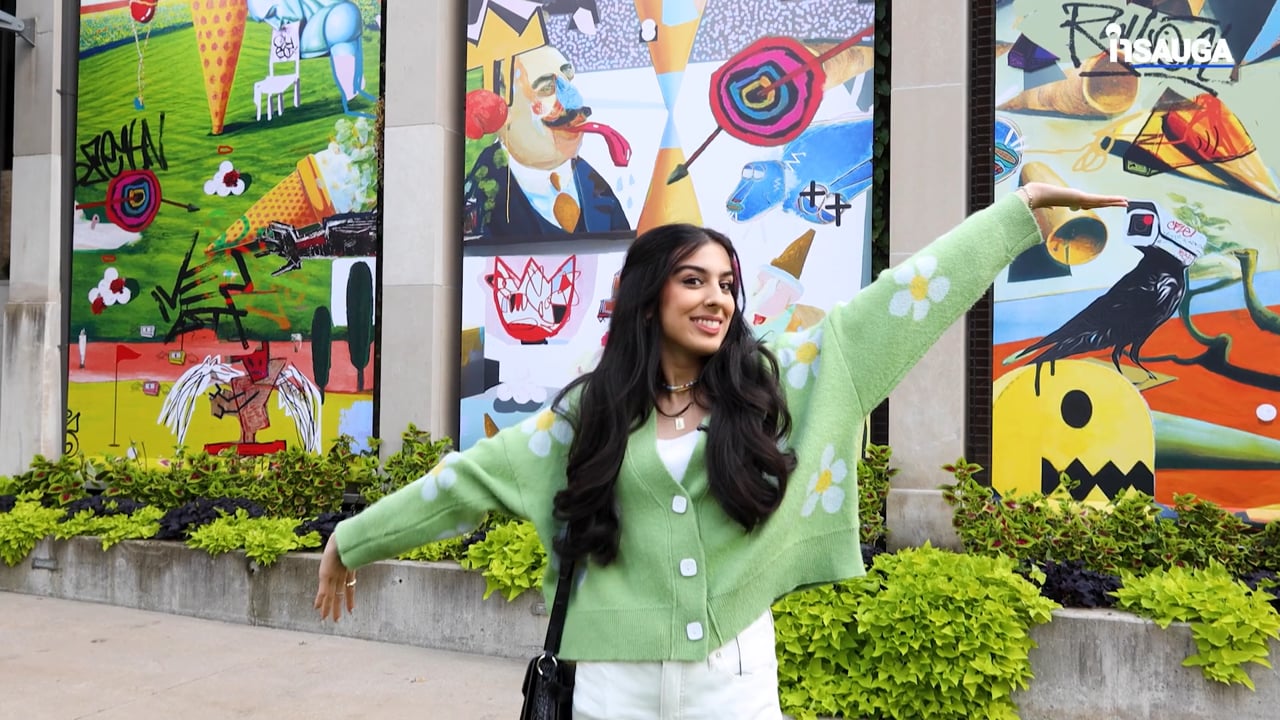 Slide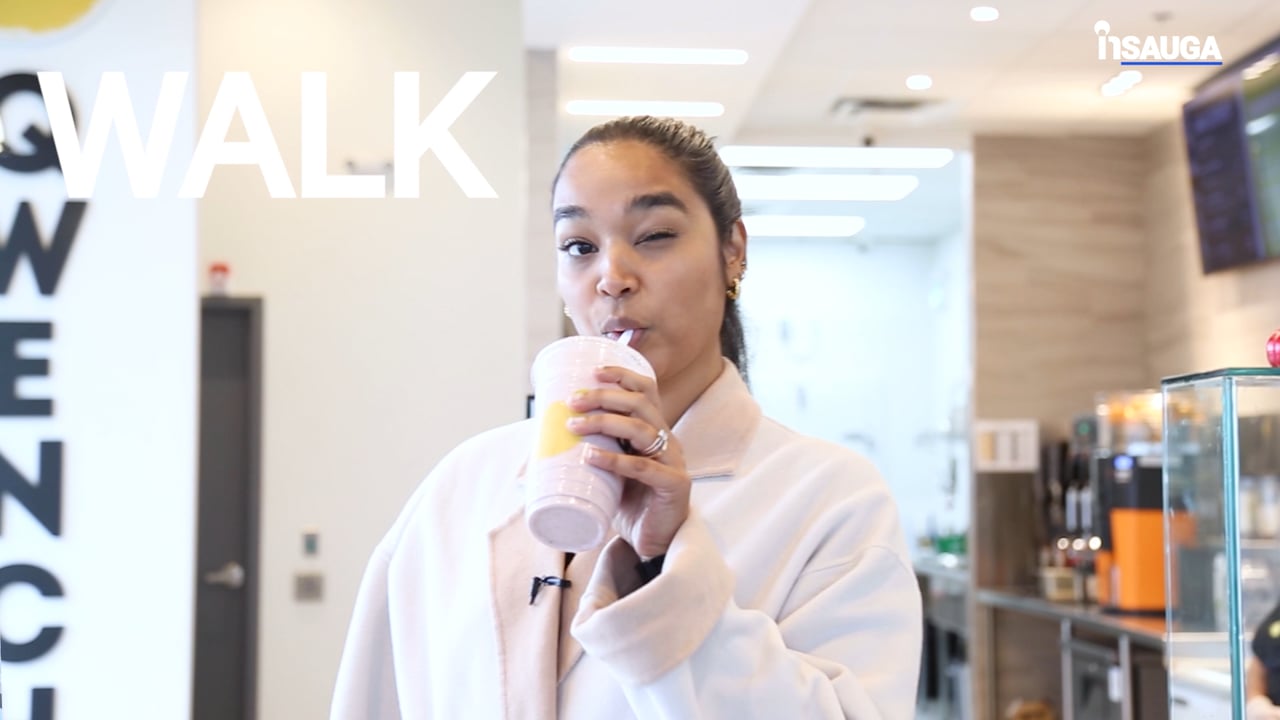 Slide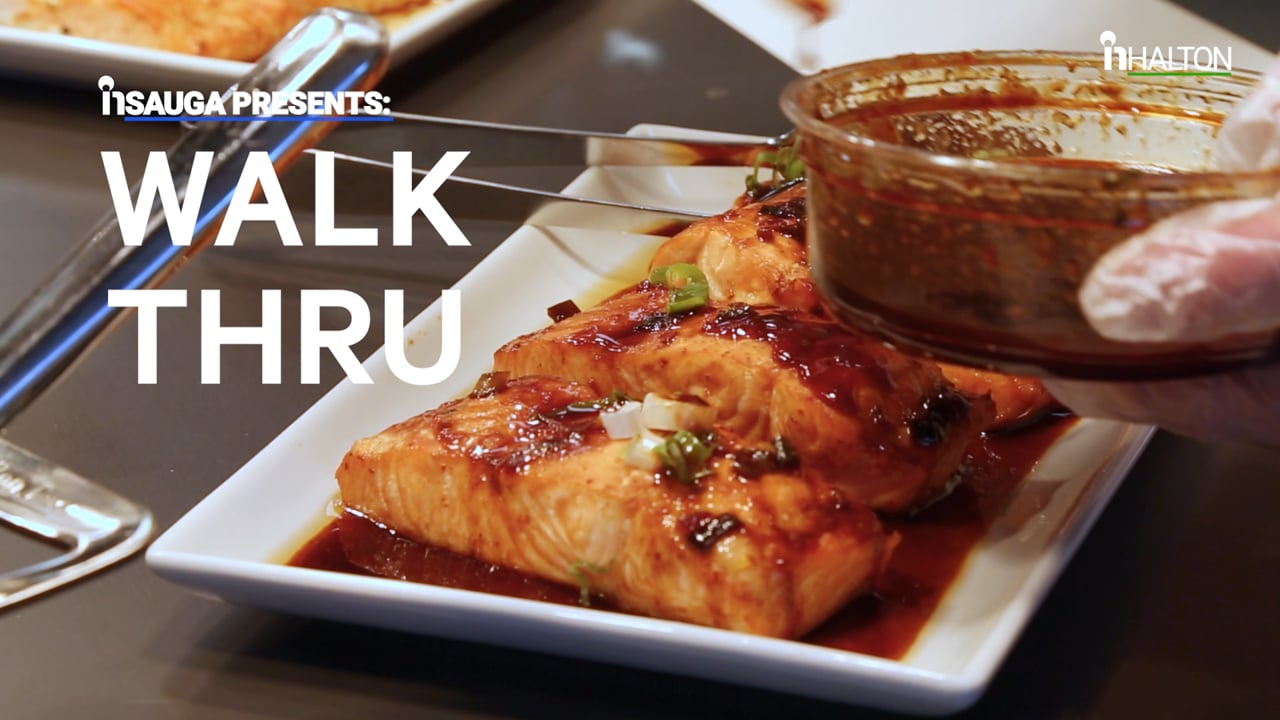 Slide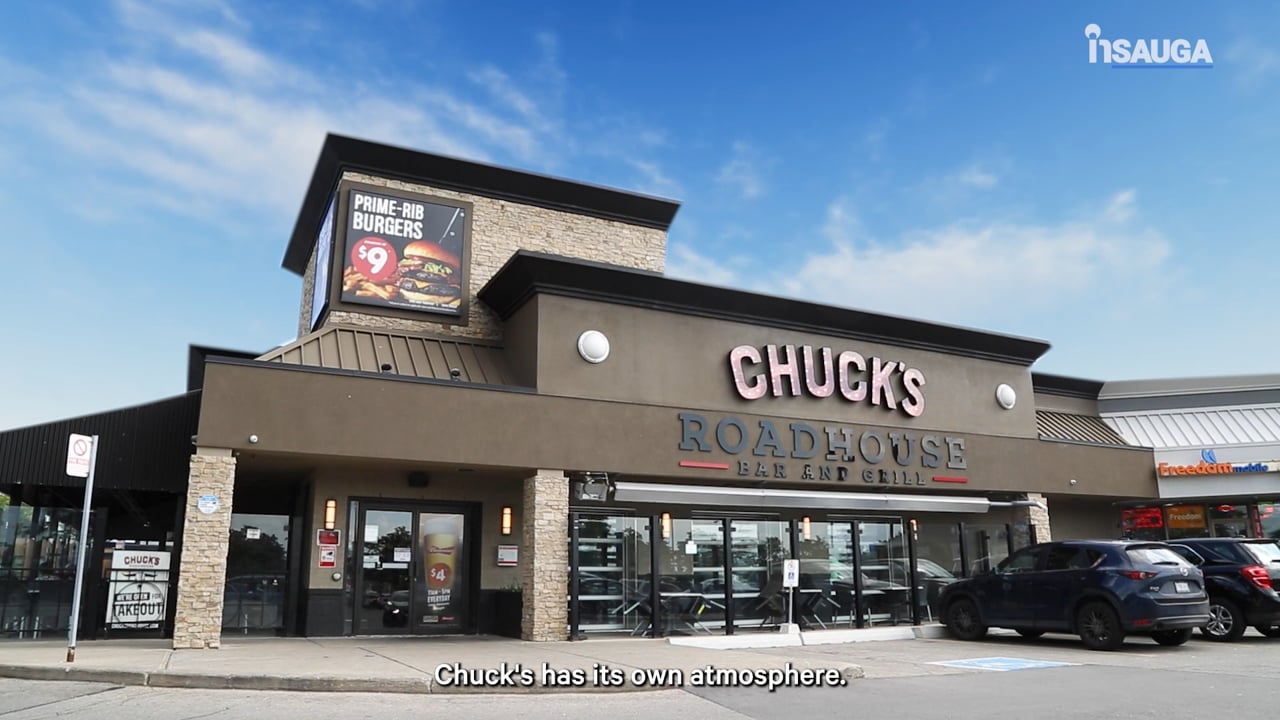 Slide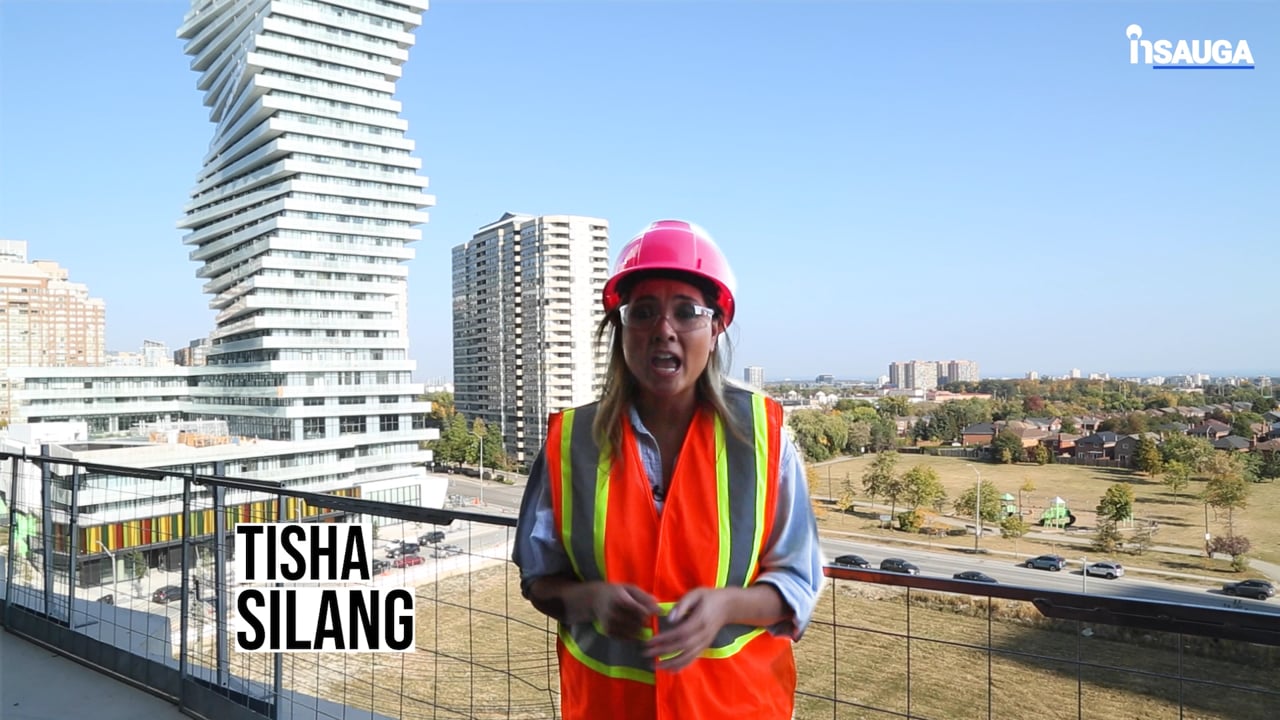 Slide
Slide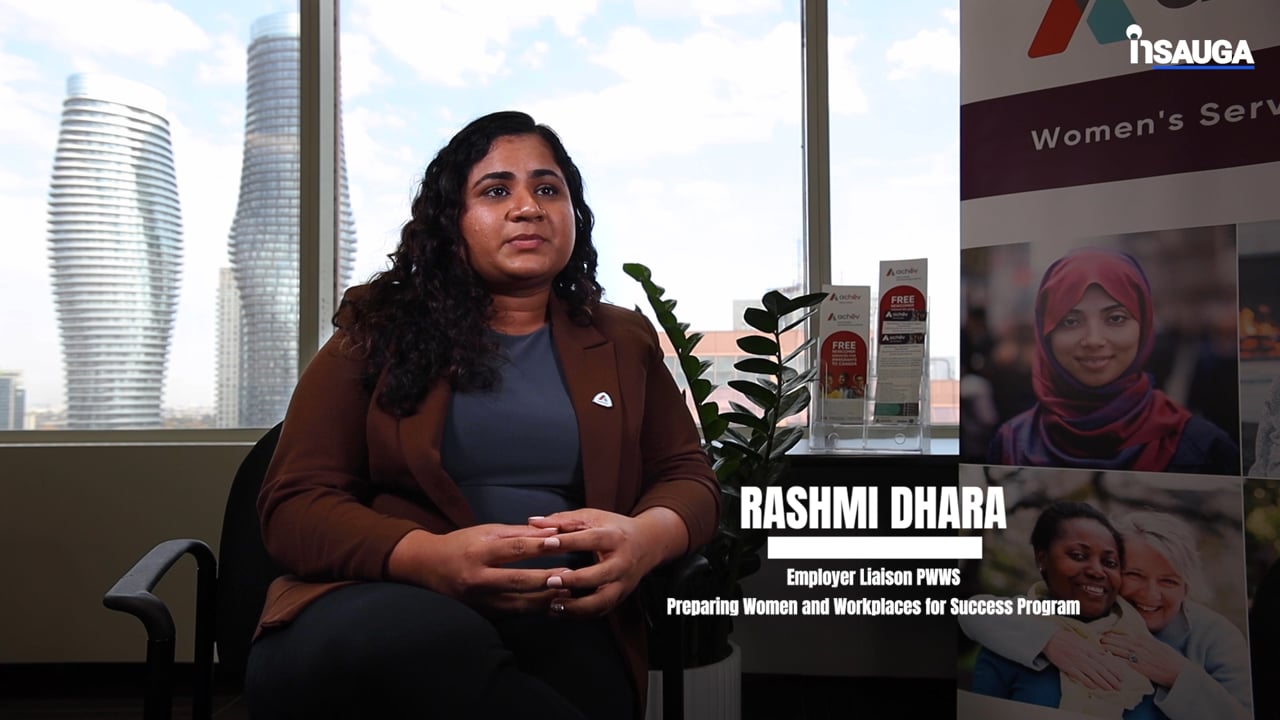 Slide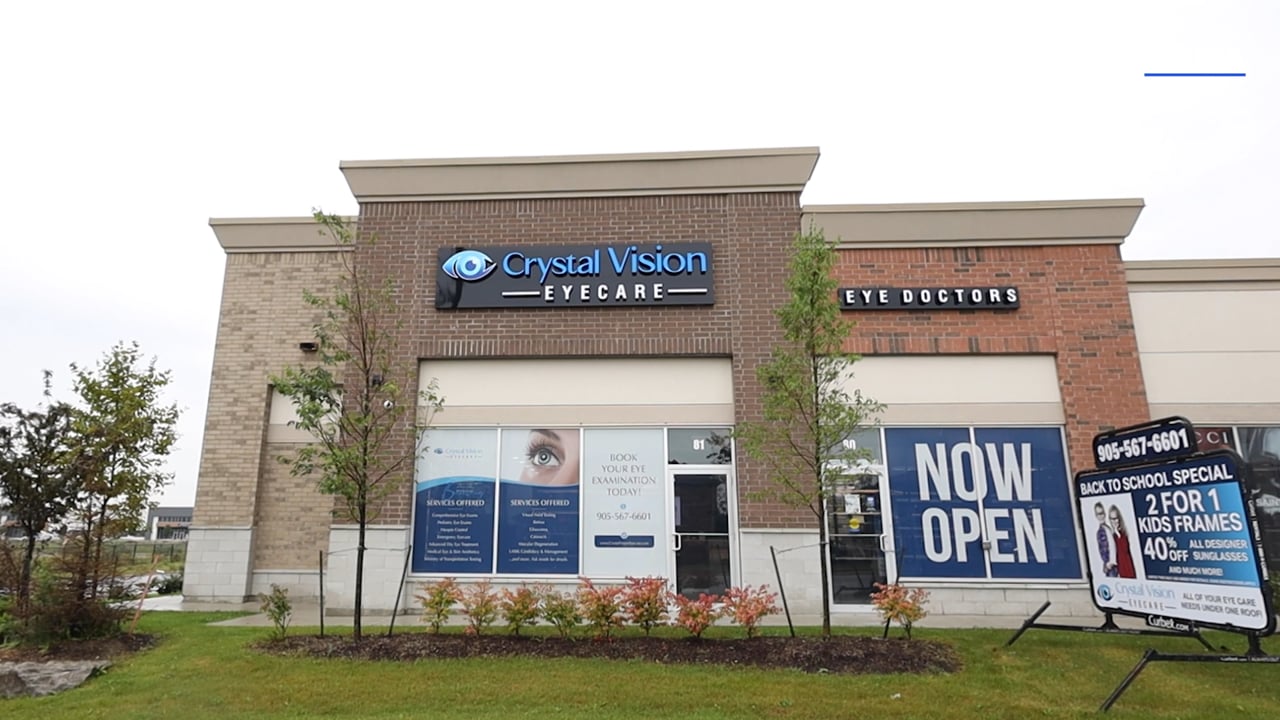 Slide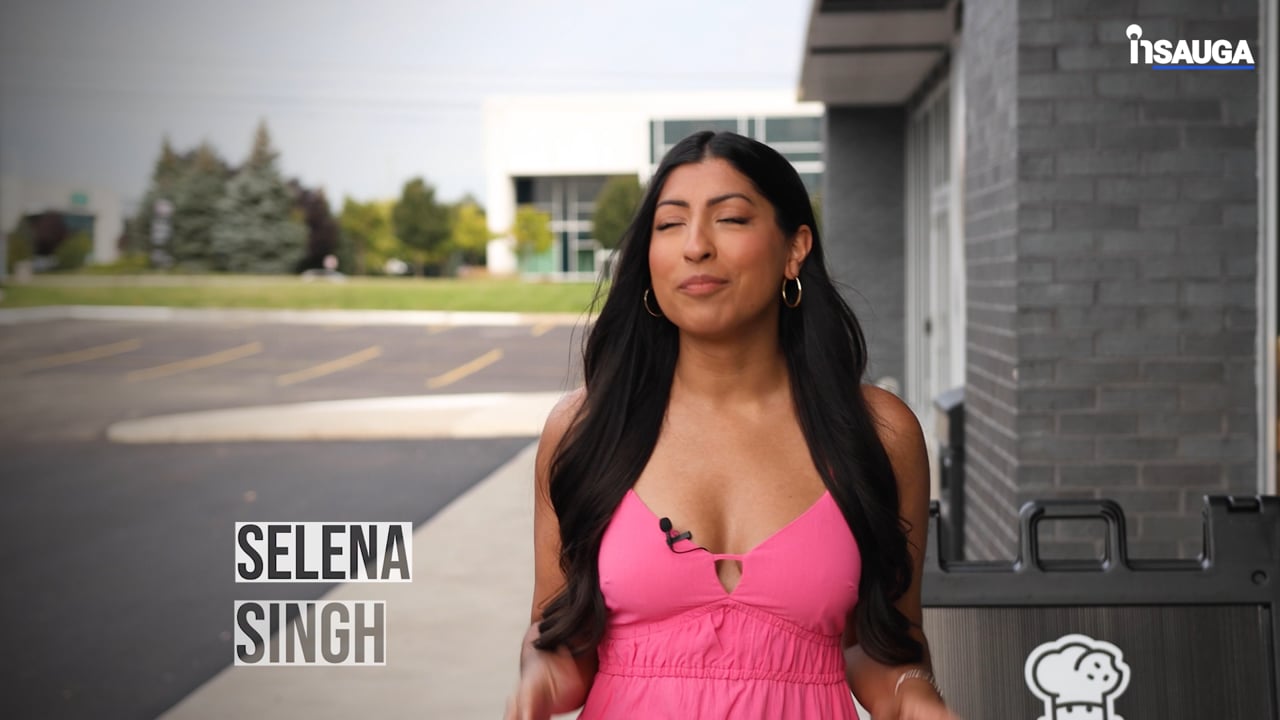 Slide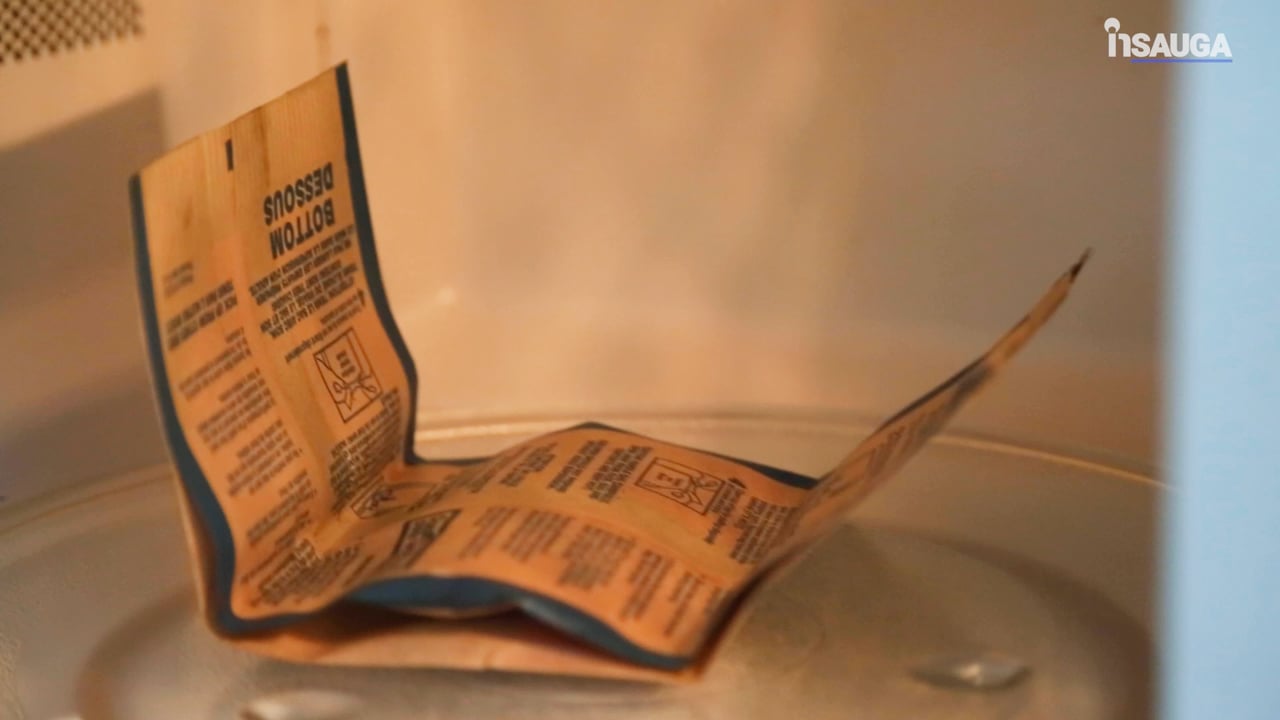 A popular destination since the 1920's, Dufferin Islands conjures up fond memories for many, of leisurely afternoon picnics spent with family, over decades past.
The "Ecological Enhancement Initiative" side of the plan is being incorporated because as park use has steadily increased in recent years, so has the need for considerable restoration efforts to address a variety of concerns, from trail accessibility and infrastructure renewal, to adding protection from future threats, such as flooding, erosion and invasive species.
As a result, project partners have designed a plan to implement this initiative in multiple phases, over a three-year period. Key project investment goals include:
Restoring stability along critical sections of the islands, shoreline and the surrounding moraine to protect sensitive habitats, while continuing to safely host visitors year-round.
Thoughtfully addressing the inventory of aging infrastructure, to identify and remove barriers to increase universal access.
Developing educational programming opportunities in nature, suited to all ages and abilities. This includes the creation of new interpretive content, in collaboration with Indigenous partners, to foster a greater appreciation of the unique history of this area.
Carolyn Scotchmer, Executive Director of TD Friends of the Environment Foundation said her group was happy "to support the Niagara Parks Foundation and this important initiative to further environmental stewardship work at Dufferin Islands. Through the TD Ready Commitment, our corporate citizenship platform, we believe in helping create a more inclusive and sustainable tomorrow."
"In collaborating with the Niagara Parks Foundation, we're helping protect and restore the ecology of the park while increasing access to this beautiful green space."
insauga's Editorial Standards and Policies
advertising