Niagara Falls MPP running for the virtual NDP nomination tonight
Published November 25, 2021 at 11:19 am
Niagara Falls MPP Wayne Gates is looking to lock down the NDP nomination for his riding (which also includes Fort Erie and Niagara-on-the-Lake) tonight (November 25).
And in a sign of these pandemic times, this will be a virtual nomination, rather then the faithful crowding into a meeting hall.
While it is not known whether Gates is facing any challengers when the one-hour meeting opens at 7:30 pm, it would be surprising if one showed.
Gates has held the riding since 2014 and won easily in 2018 with over 50 per cent of the vote between six candidates in the same election as the Doug Ford Conservative landslide.
The Niagara Falls riding is a bit of an anomaly. While it's all NDP orange on the provincial level, the federal MP, Tony Baldinelli, is a Conservative so the opposite ends of the political spectrum both hold some sway with the riding's voters.
Regardless, Gates is running hard and fast, telling constituents, "Here in Niagara Falls, Fort Erie and Niagara-on-the-Lake, we have always believed representatives should focus on putting our local community first. That means working with others where there's common ground and fighting against cuts that hurt our community."
Videos
Slide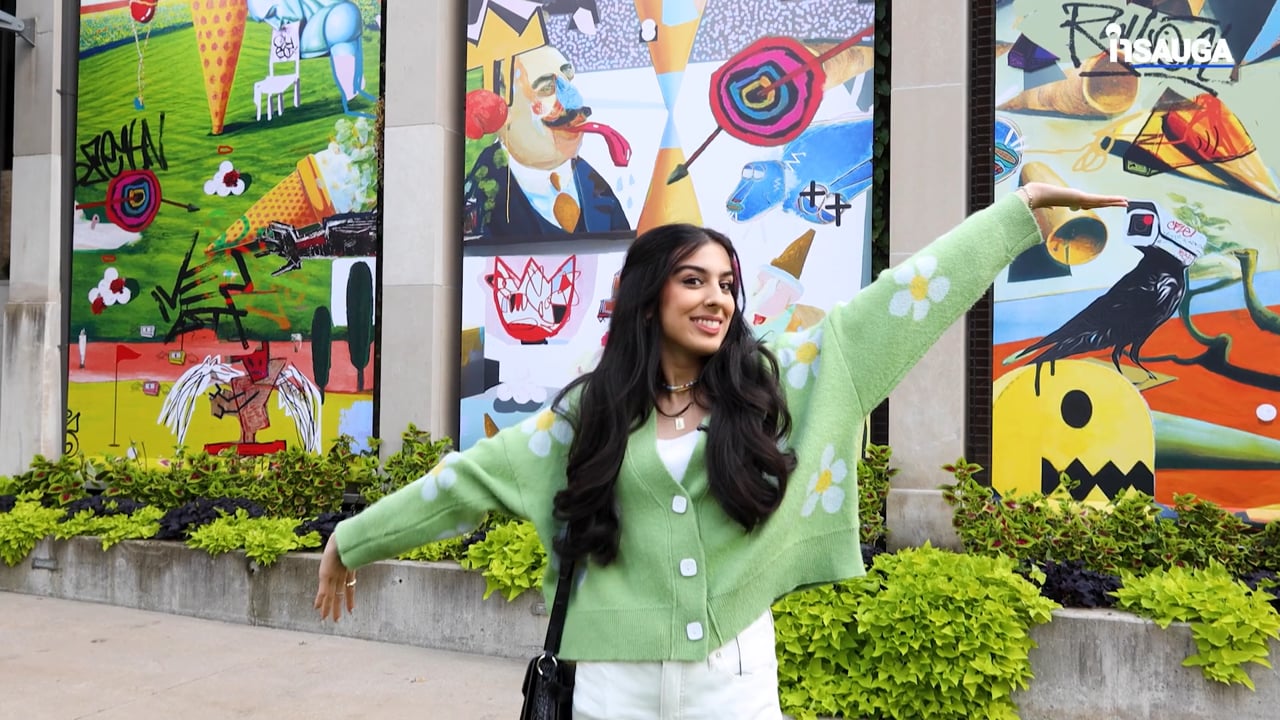 Slide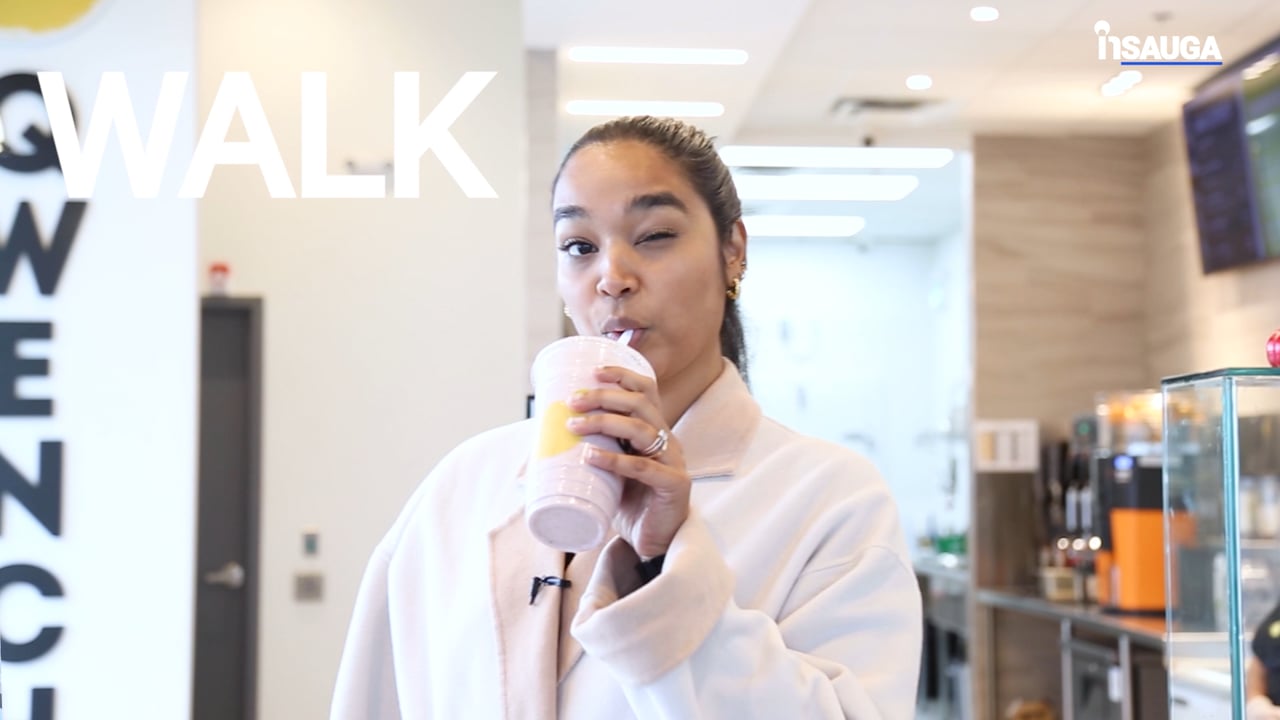 Slide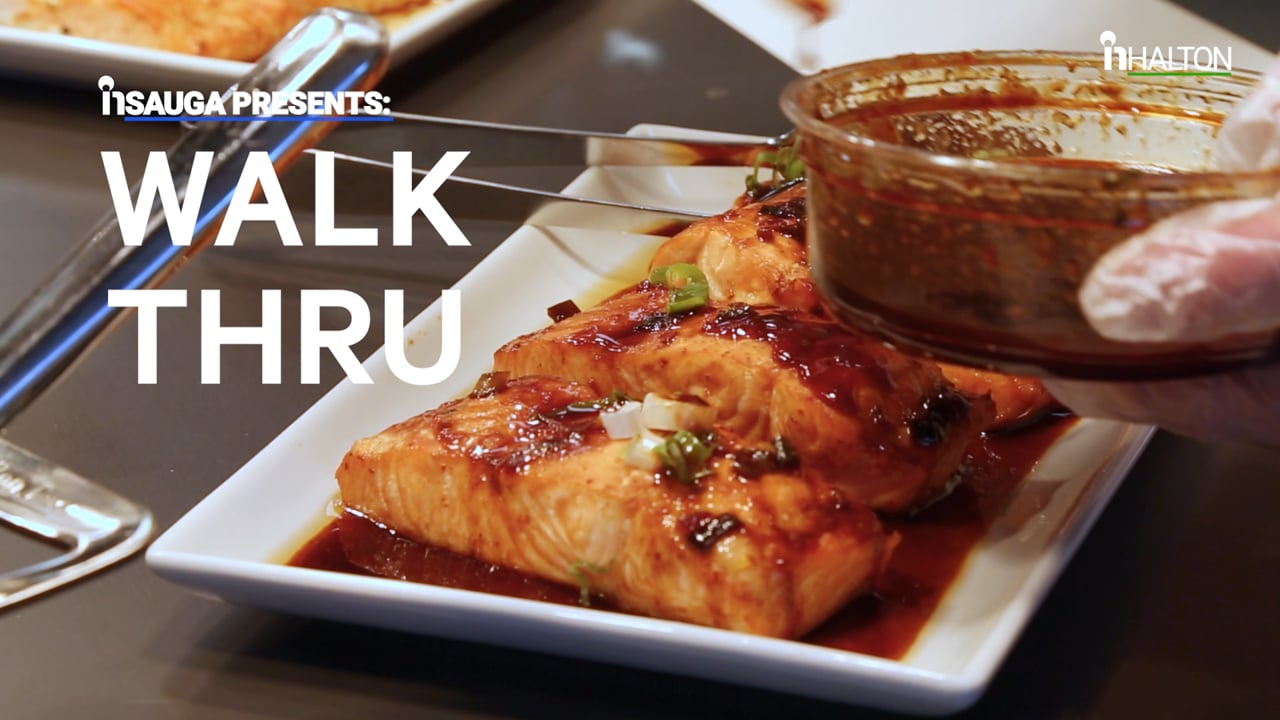 Slide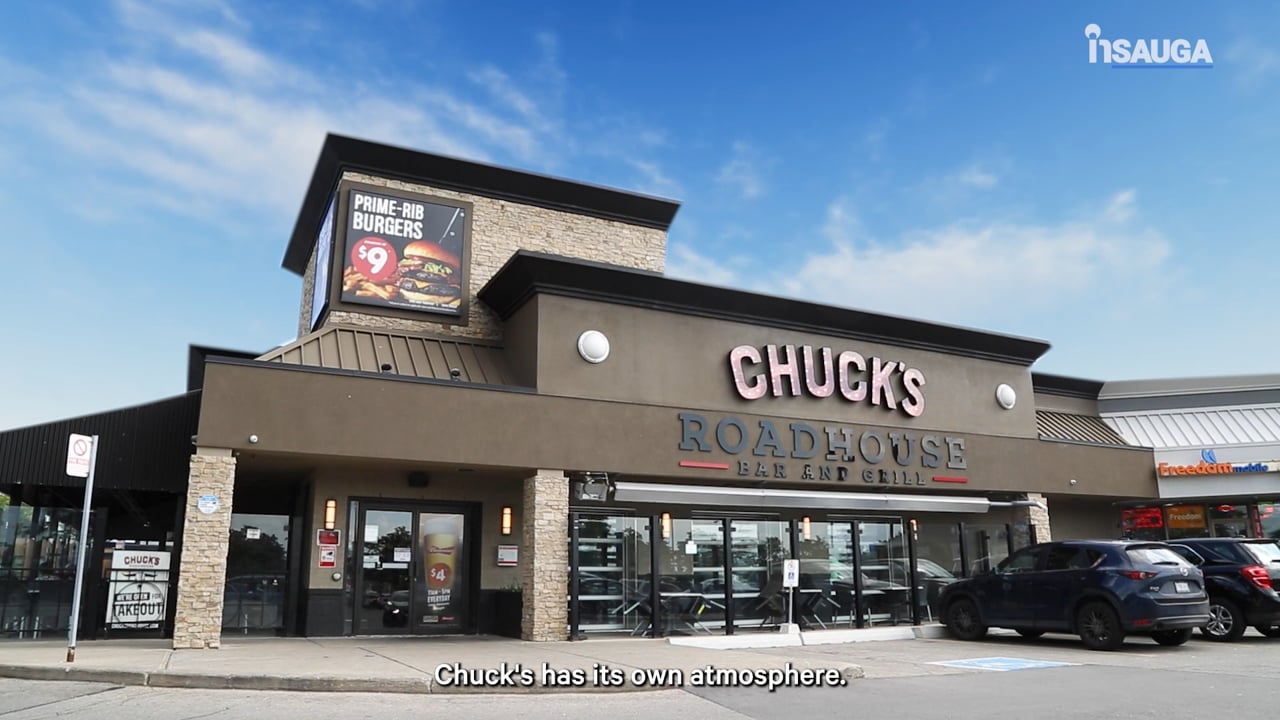 Slide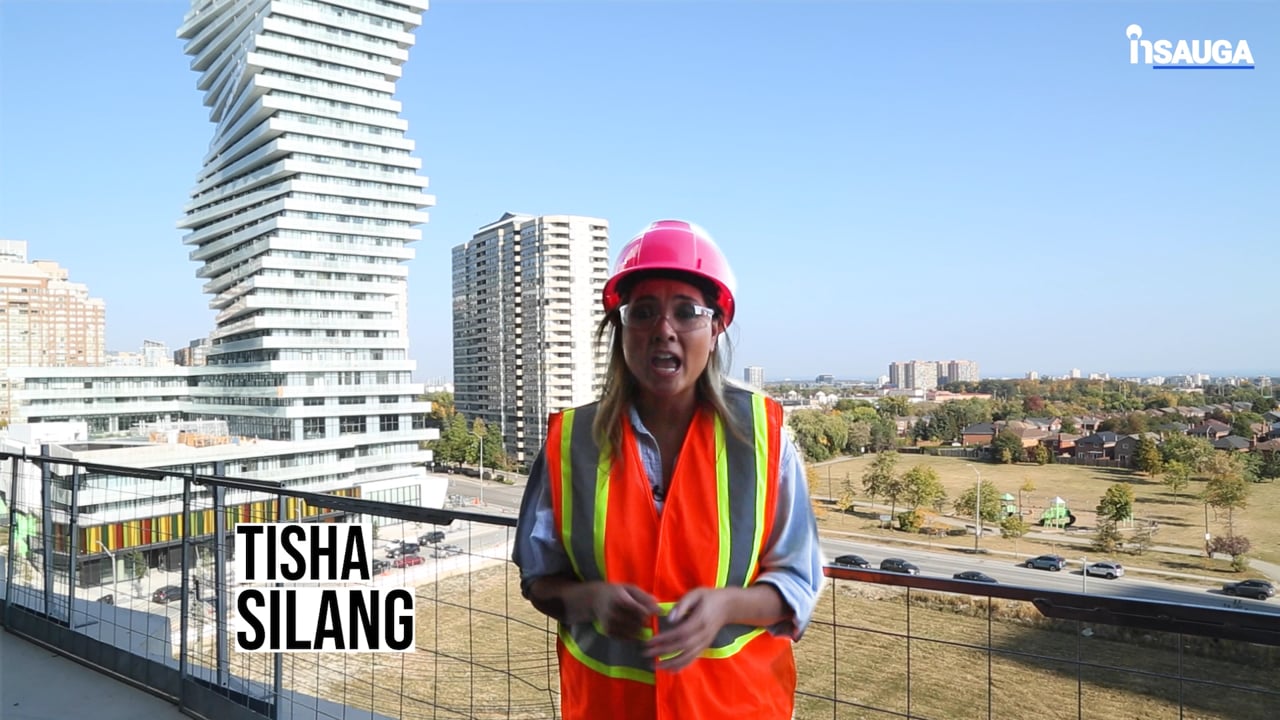 Slide
Slide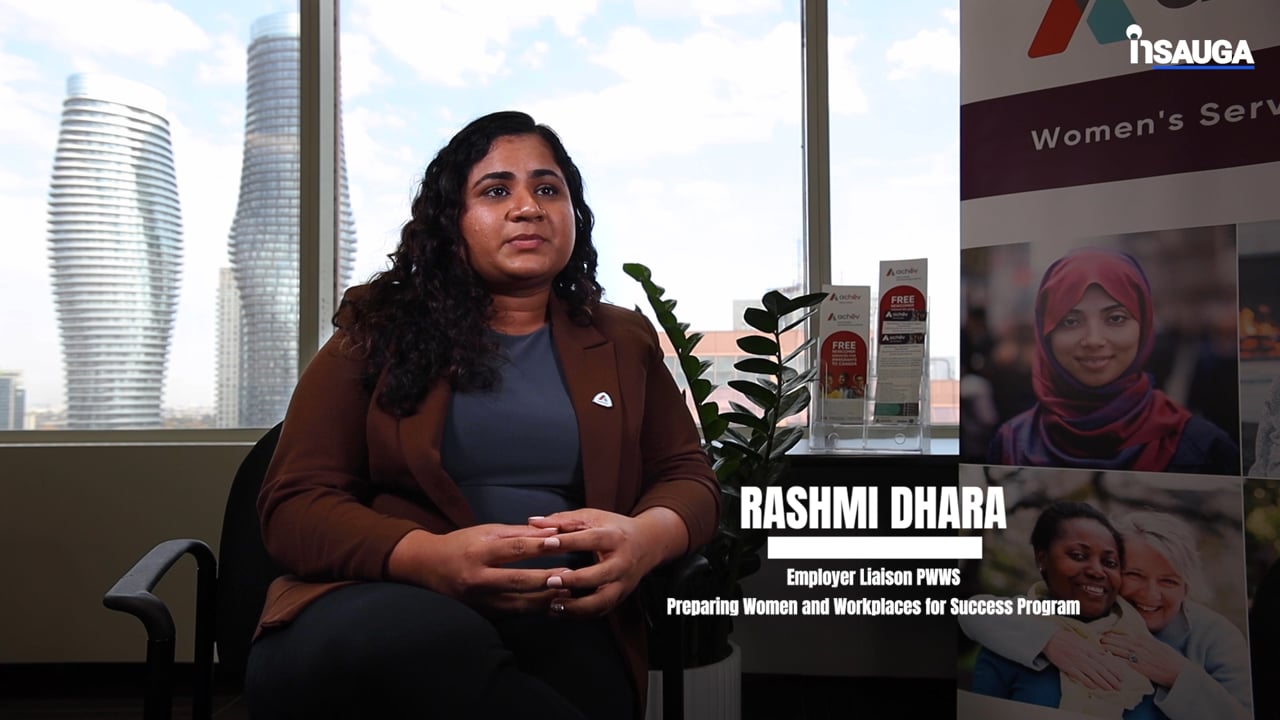 Slide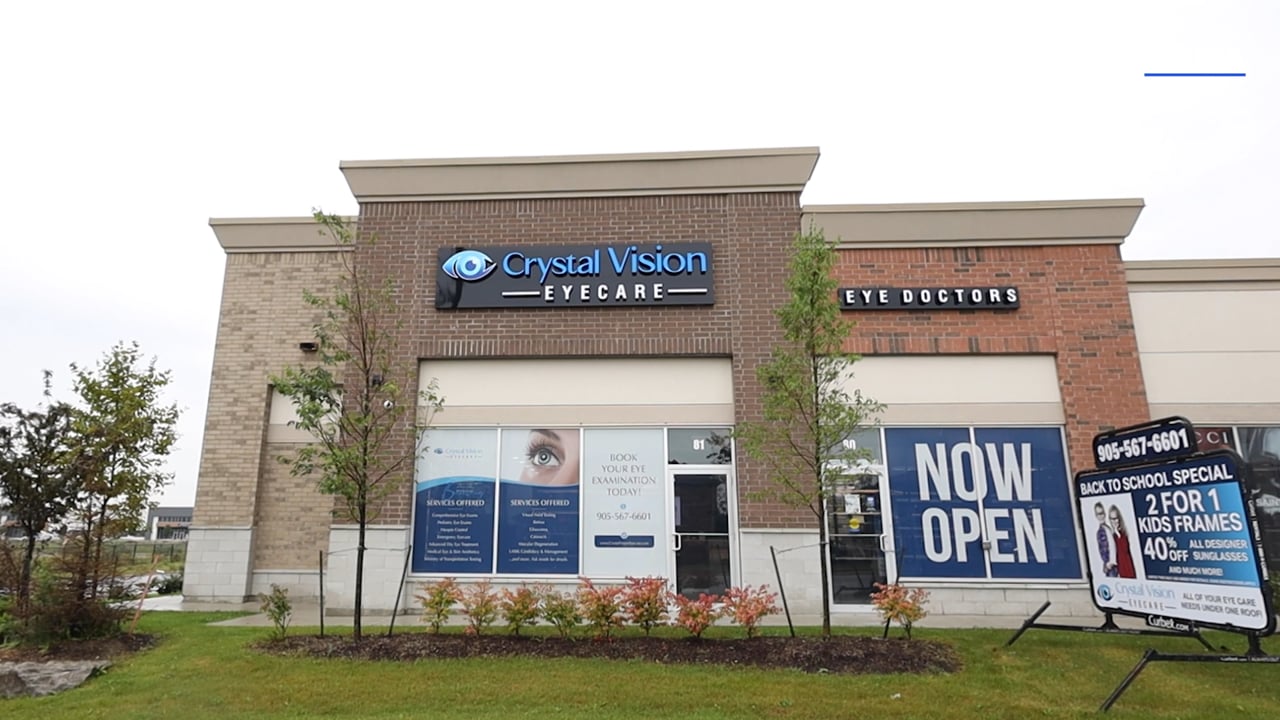 Slide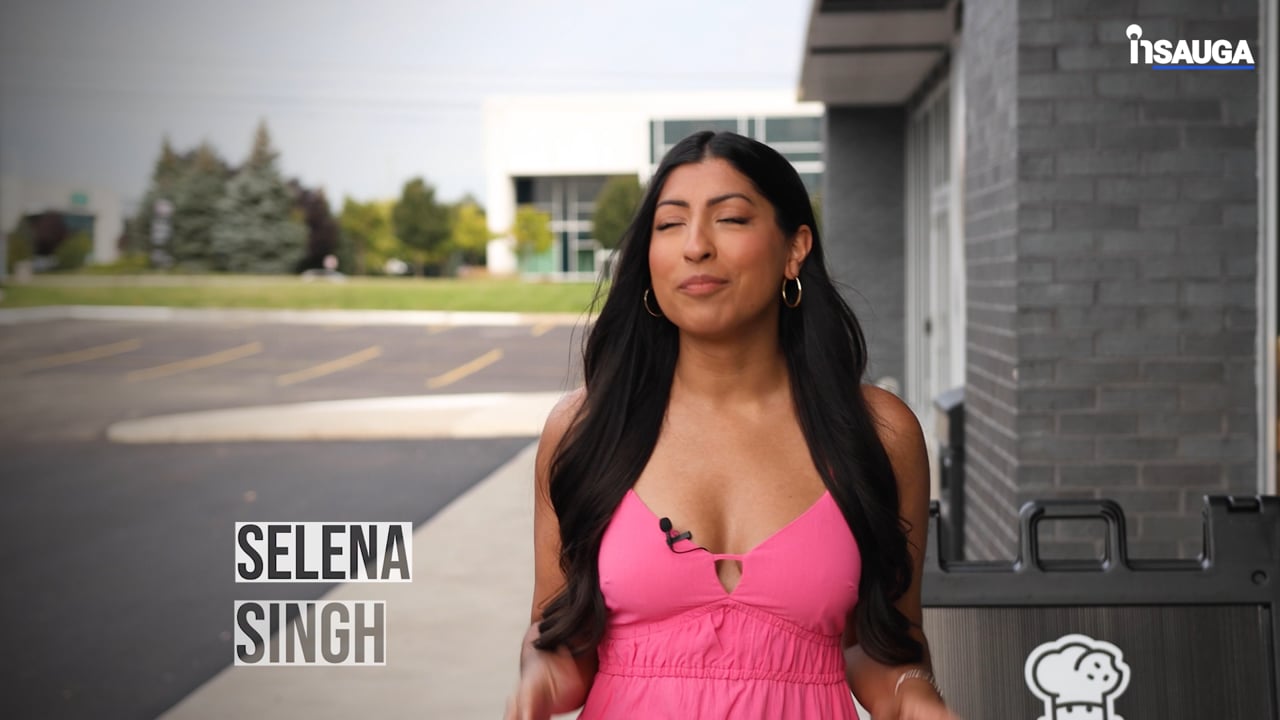 Slide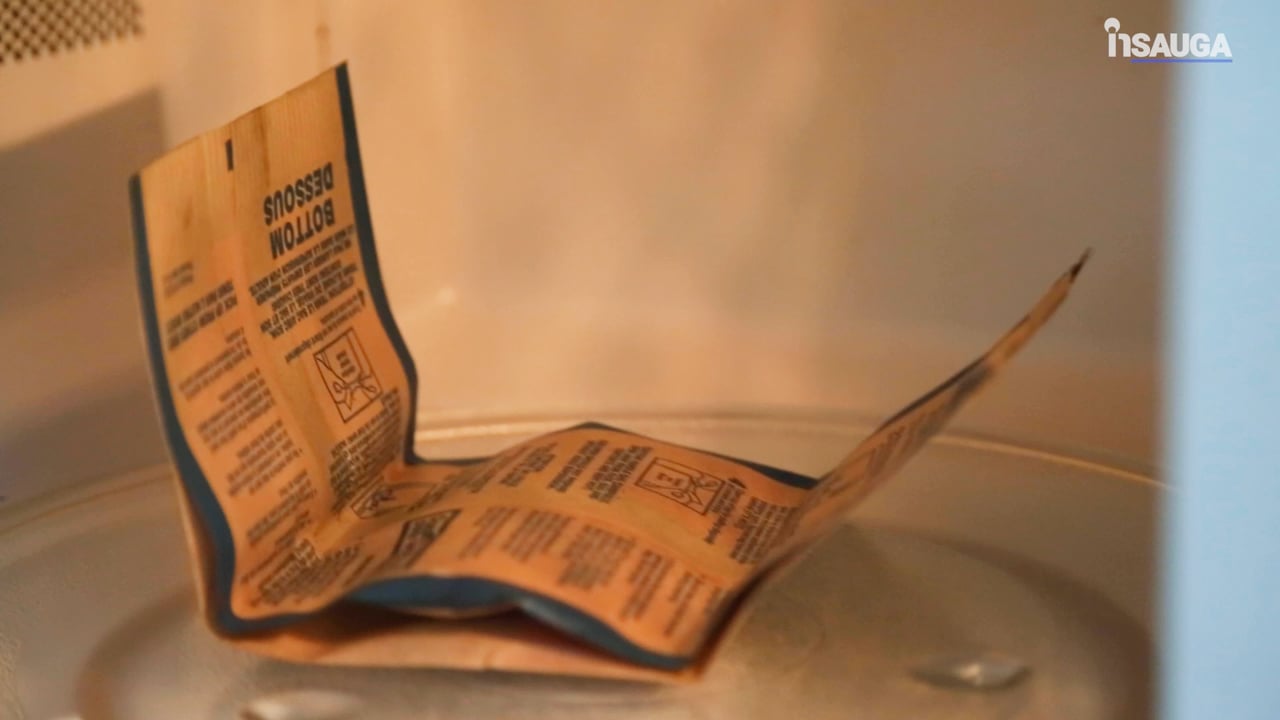 "This means we've secured incredible projects for our community and stopped some of Ford's most dangerous cuts. We're proud to run on that record."
As for local issues, he has his focus. "Locally, we've seen the need to reverse healthcare cuts and to increase investments into our hospitals and schools. We need to get our hospital built and we need to get housing prices under control so young people can stay in Niagara. Our seniors have been so disrespected and it's time a government acknowledges that they built our community.
If you wish to take part in tonight's NDP nomination, here's the link: https://www.ontariondp.ca/NIF-nomination
insauga's Editorial Standards and Policies
advertising