Niagara Falls gets ready for (gradual) tourists' return
Published June 10, 2021 at 8:27 pm
For a city that was built on tourism and one of the country's premier vacation destinations, news of the Province's Step One public re-openings at midnight on June 11 was very welcome in the City of Niagara Falls.
The brief but carefully monitored and crowd-restrictive reopenings for city restaurants, wineries, craft breweries and every retail service that was deemed non-essential briefly flourished last summer as society seemed to slowly be returning to normal. However, since October 2020, with the pandemic's third wave and countless new COVID variants, everything got shut back down once again by the Province.
Suffice it to say, that made for a long, cold and financially challenging winter for businesses and the huge foodservice industry that, in Niagara Falls, thrive or die on tourism bucks.
While Step One of tomorrow's reopening still has many restrictions, most of them will seem very familiar to residents. Restaurants will be allowing four-per-table outdoor patio only service while continuing the take-out services that have been available throughout the pandemic. Step Two is likely to add the socially distanced indoor dining at eateries.
And while they realize it's still baby-steps progress, Niagara Falls Tourism is nonetheless happy to hear about the partial return to business.
In a release, Janice Thomson, President and CEO of Niagara Falls Tourism said, "We look forward to welcoming visitors to Niagara Falls, a destination renowned for its awe-inspiring natural wonders, nature, history and adventure and wide-open spaces allowing for physical distancing as pandemic restrictions gradually ease."
Videos
Slide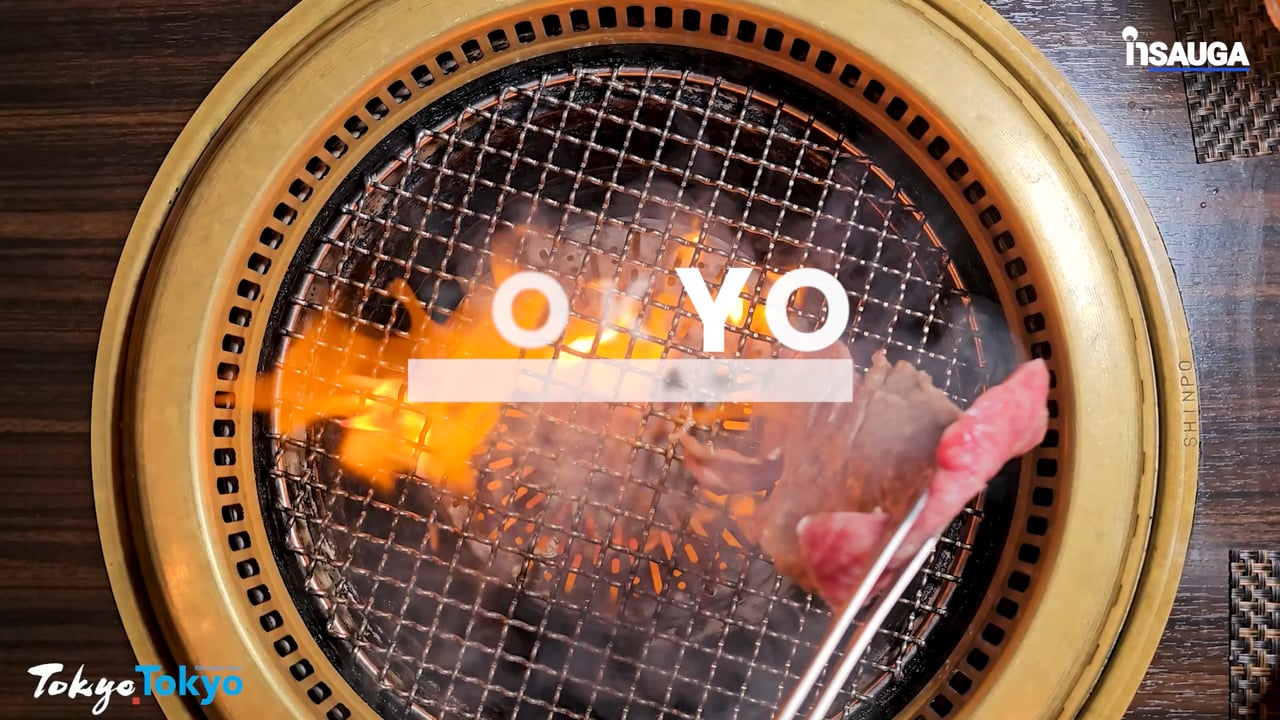 Slide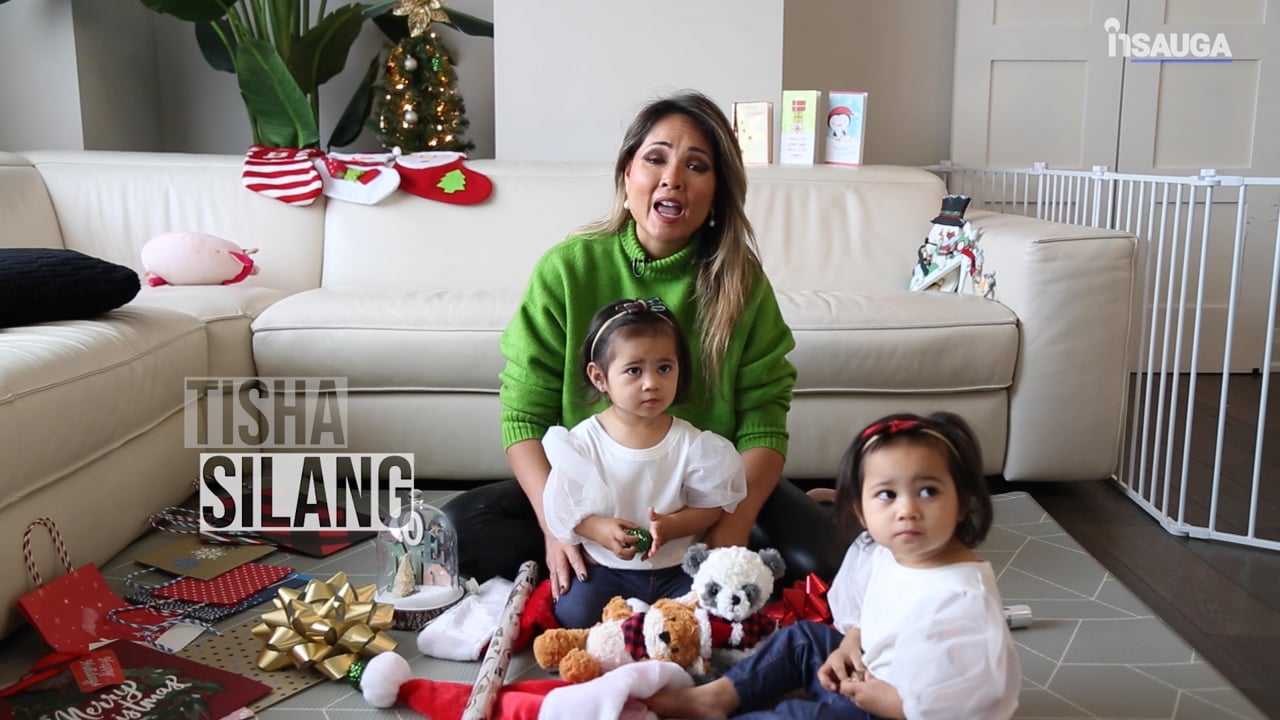 Slide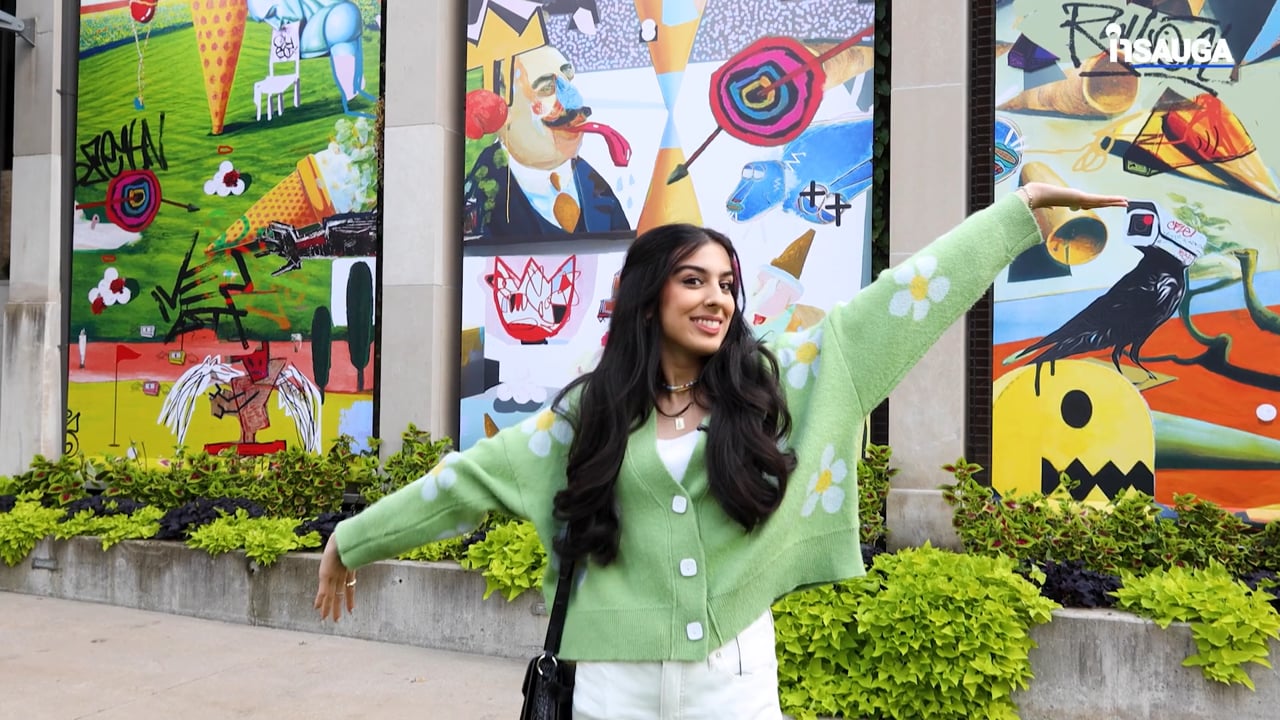 Slide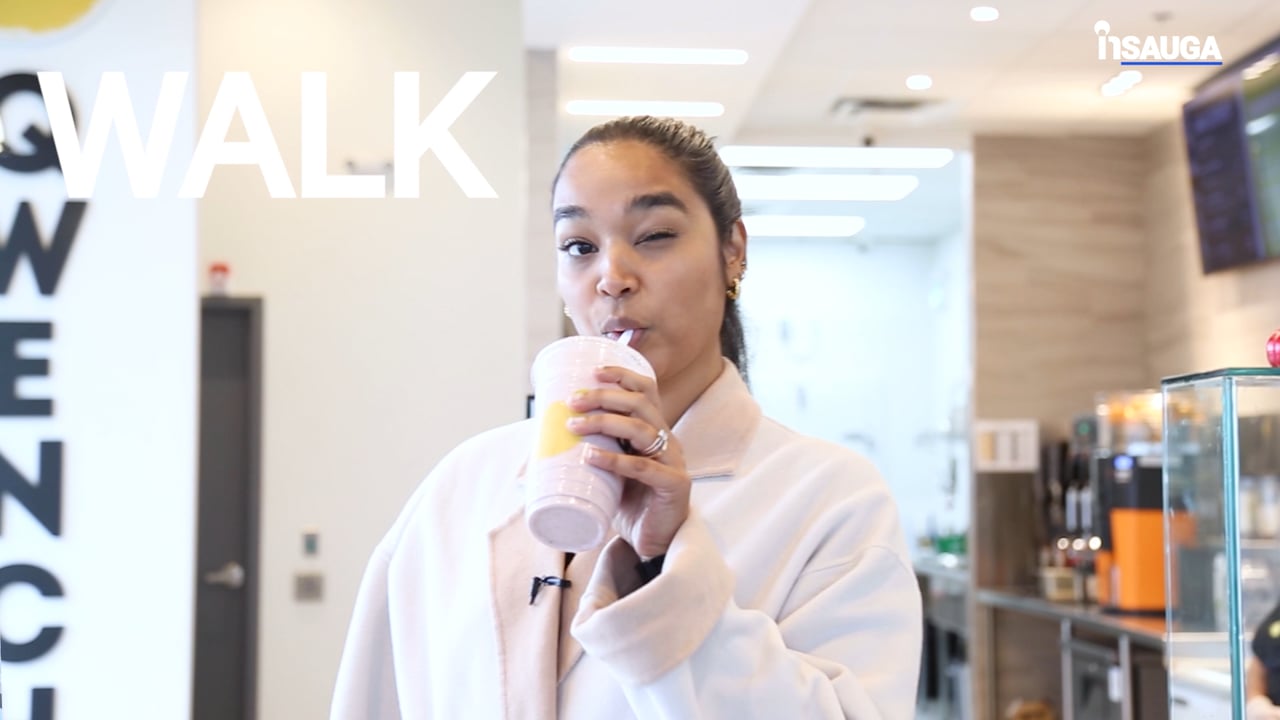 Slide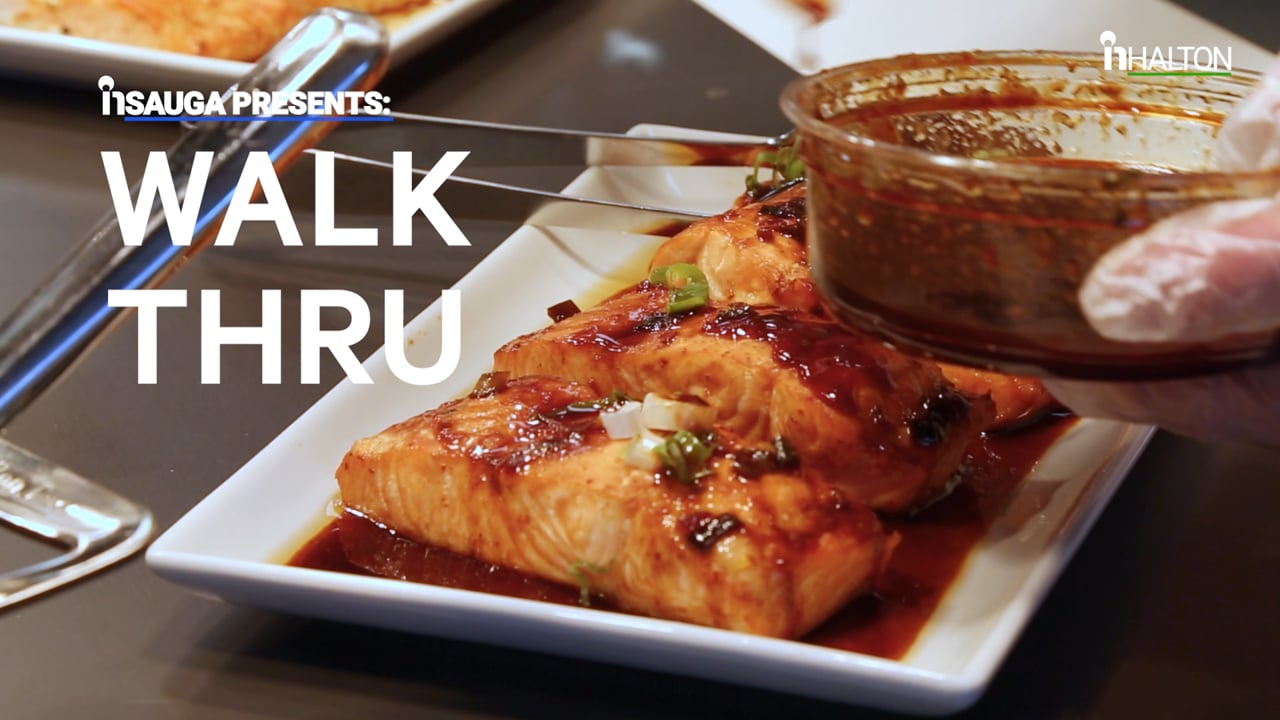 However, she cautioned that since everything isn't opening instantly, "We hope visitors find the Niagara Falls Tourism website resources the perfect place to see what's open and start planning their visit during all steps of reopening."
Joel Noden, Chair of Niagara Falls Tourism echoed Thomson's sentiments.
"As a popular leisure destination for southern Ontario, businesses in Niagara Falls are excited to welcome visitors back and remain committed to ensuring a safe and memorable experience for all who work and visit here."
During Step One, most outdoor activities have completely reopened, so residents and visitors can check out the region's world renowned wineries, outdoor parks and gardens, golf and cycling trails. However, social distancing and facemask mandates will still be in place.
For most local businesses, a 15 per cent customer capacity will be in place.
Photo courtesy of Niagara Falls Tourism Facebook page
insauga's Editorial Standards and Policies
advertising