Niagara Falls attraction Marineland could now be in hot water from U.S. government
Published March 31, 2022 at 1:51 pm
Niagara Falls' aquatic tourist attraction Marineland, already in St. Catharines court after charges filed by the Niagara Police, is in further hot water as the U.S. government is reviewing the deaths of two beluga whales transferred from the local facility to Mystic Aquarium in Connecticut last year.
The two whales were in a group of five that were sold to the Connecticut water attraction last year, a move that was approved by both the Canadian and American governments. At this point, there seems to be serious concern for the health of another from the three that are still alive.
While the Animal Welfare Institute, an American advocacy group, had already asked for a review of the deaths earlier this year, the matter has now come under scrutiny by the U.S. National Marine Fisheries Service, meaning Marineland could be in an even worse position than it already was.
So far, Havok, a young male beluga, died last August at Mystic Aquarium and he was followed in February by the death of Havana, a young female beluga.
"The agency is reviewing the circumstances of the deaths of the imported beluga whales and is co-ordinating closely with the U.S. Department of Agriculture, Animal and Plant Health Inspection Service," Katie Wagner, a spokeswoman with the service, told The Canadian Press in a written statement.
In the meanwhile, the Animal Welfare Institute said that both Havok and Havana were substitutes for the initial whales that were to be shipped, both of whom became too sick to transfer. In fact, they added that a third was replaced, as well.
Videos
Slide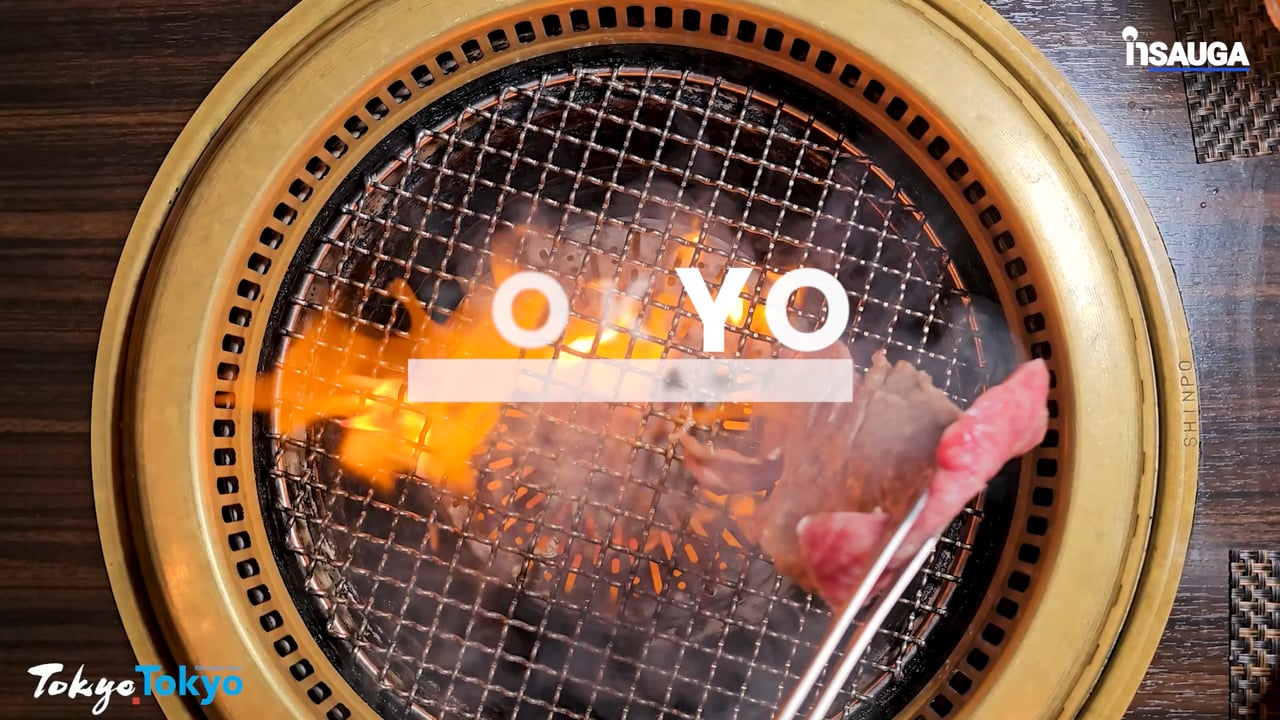 Slide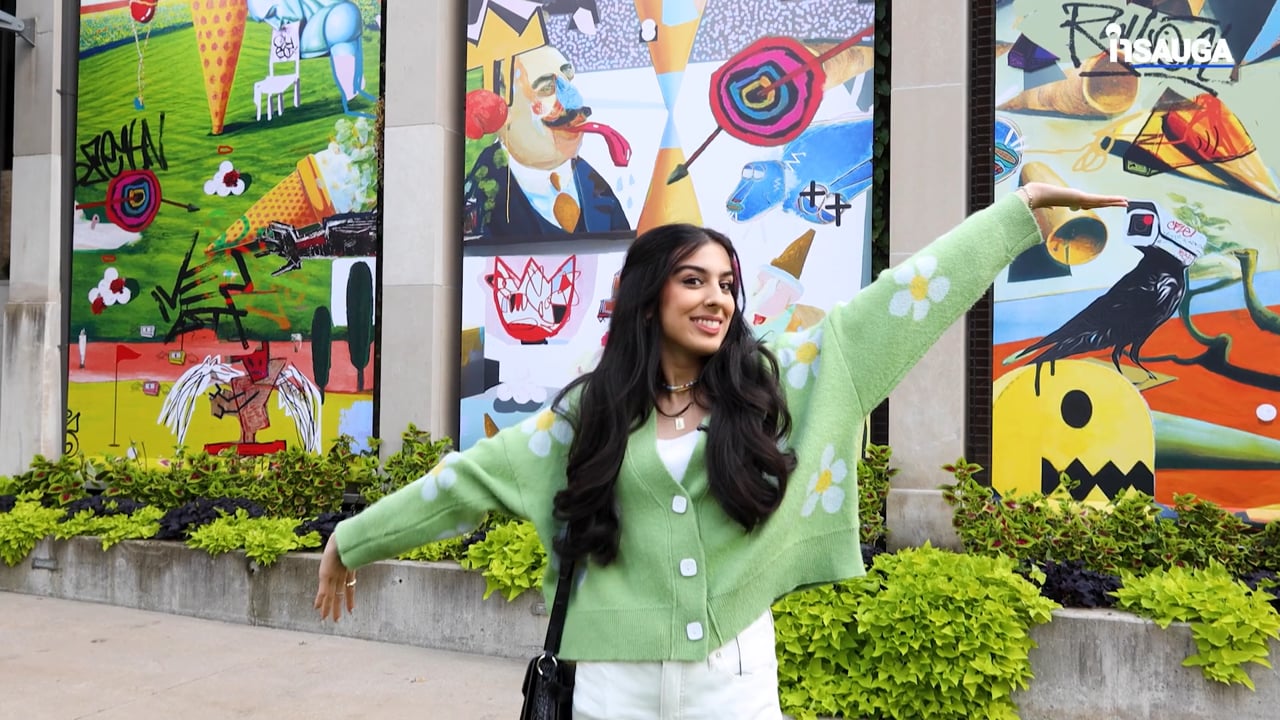 Slide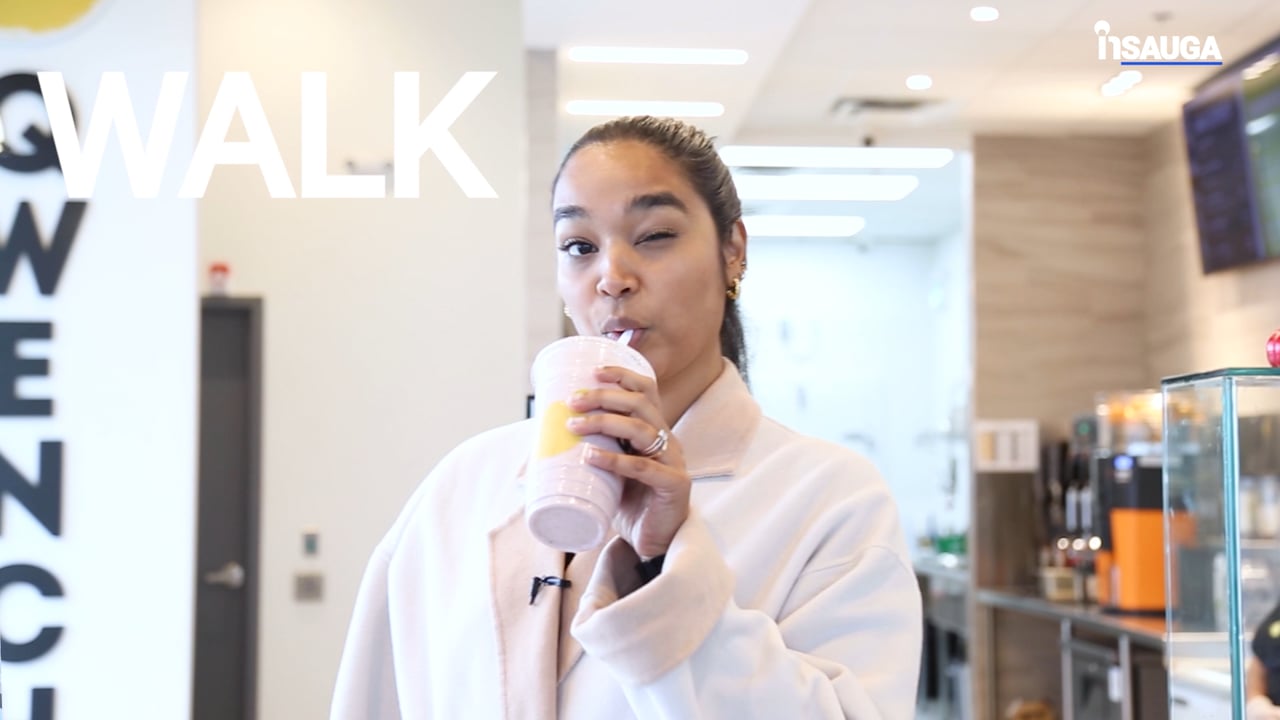 Slide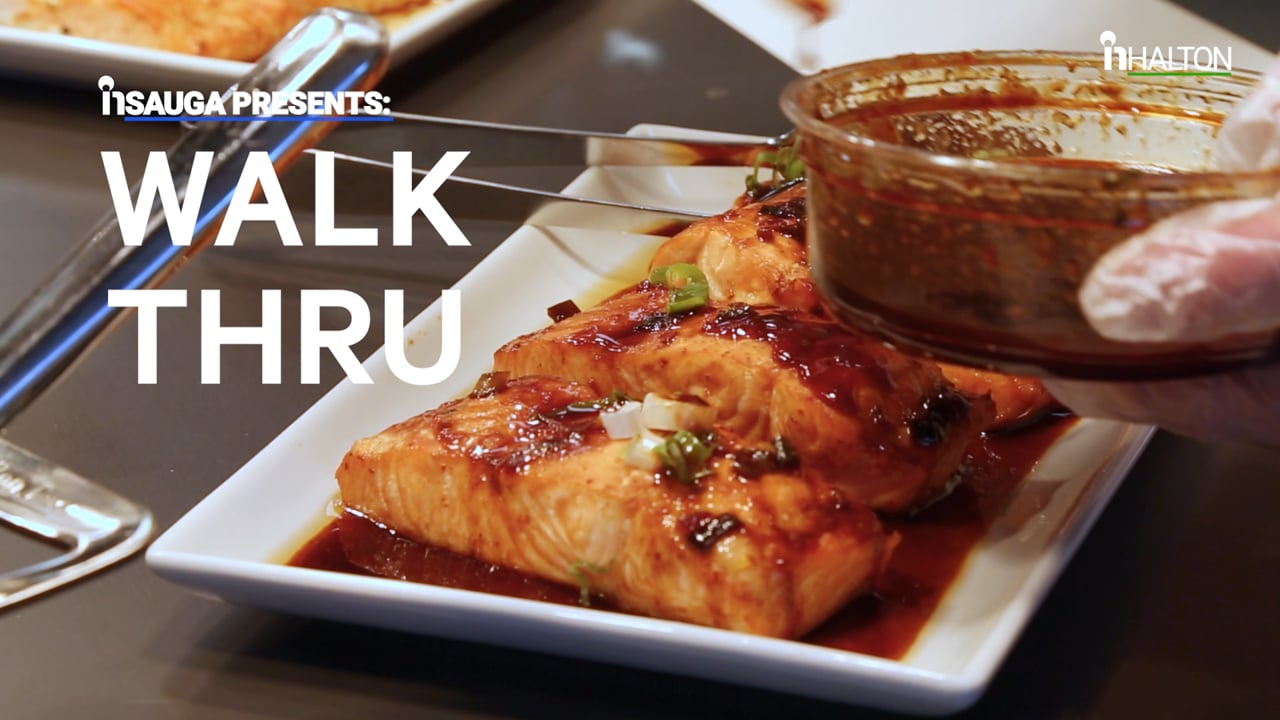 Slide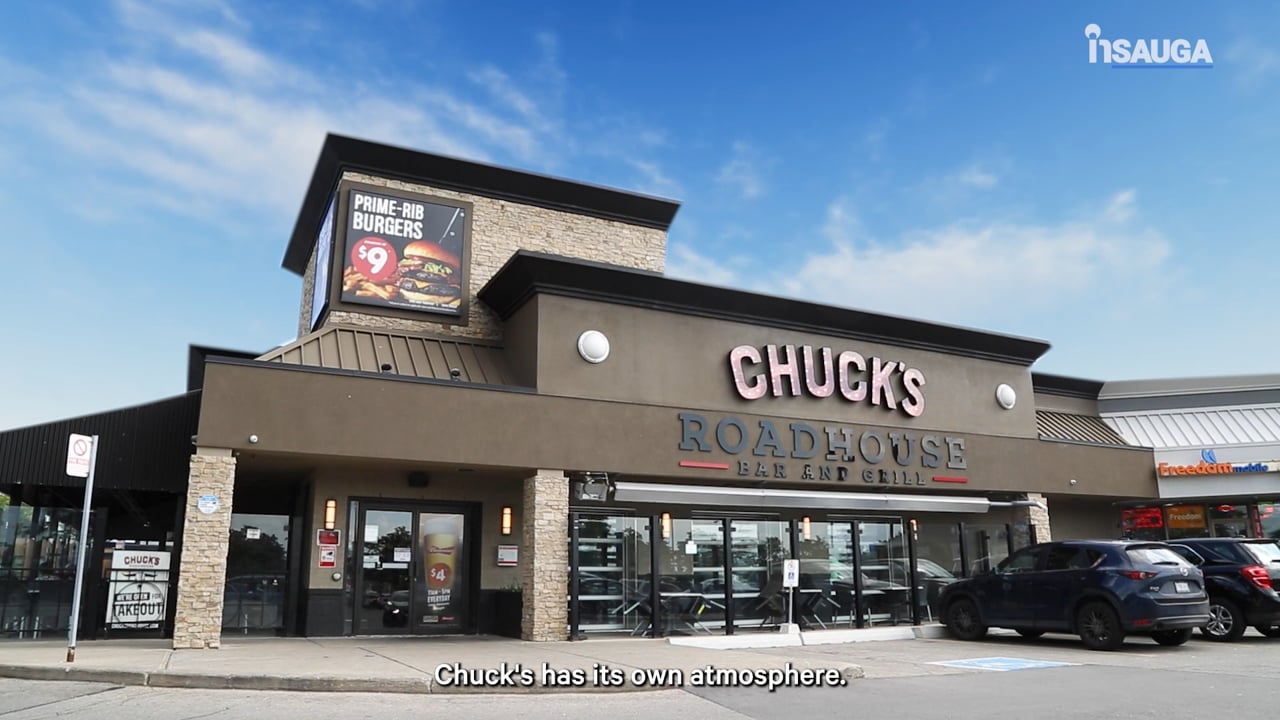 Slide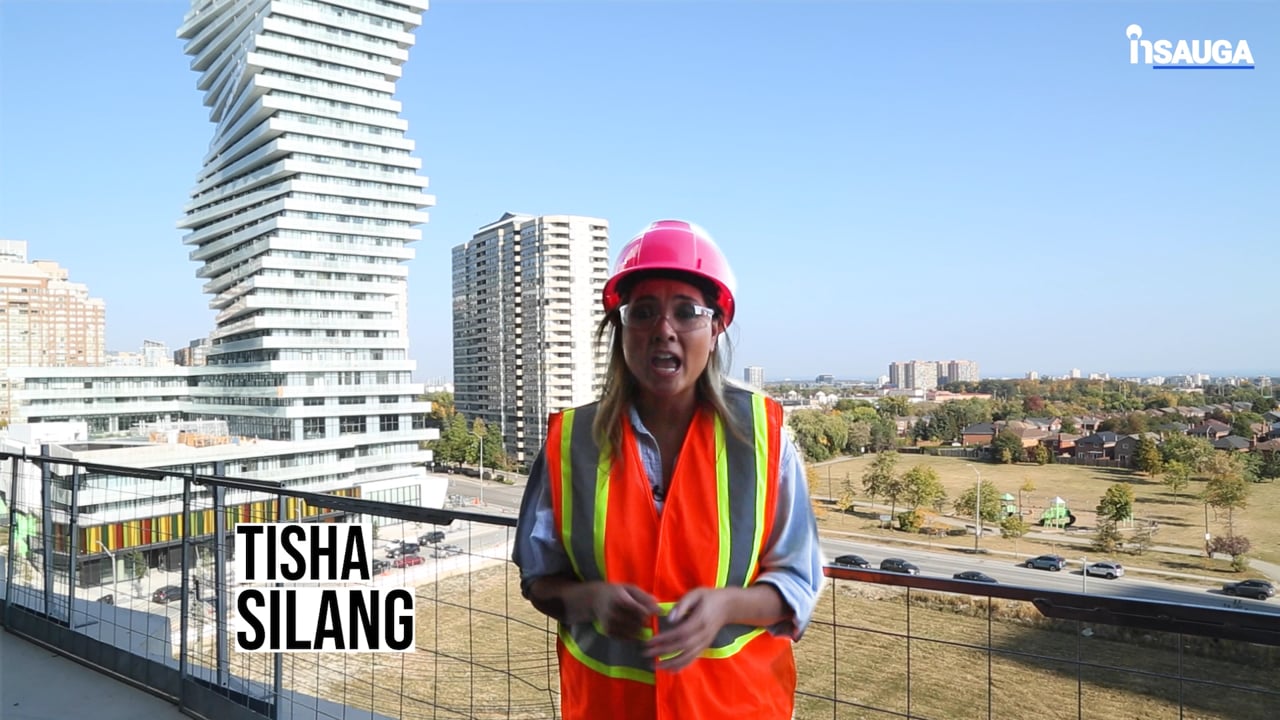 Slide
Slide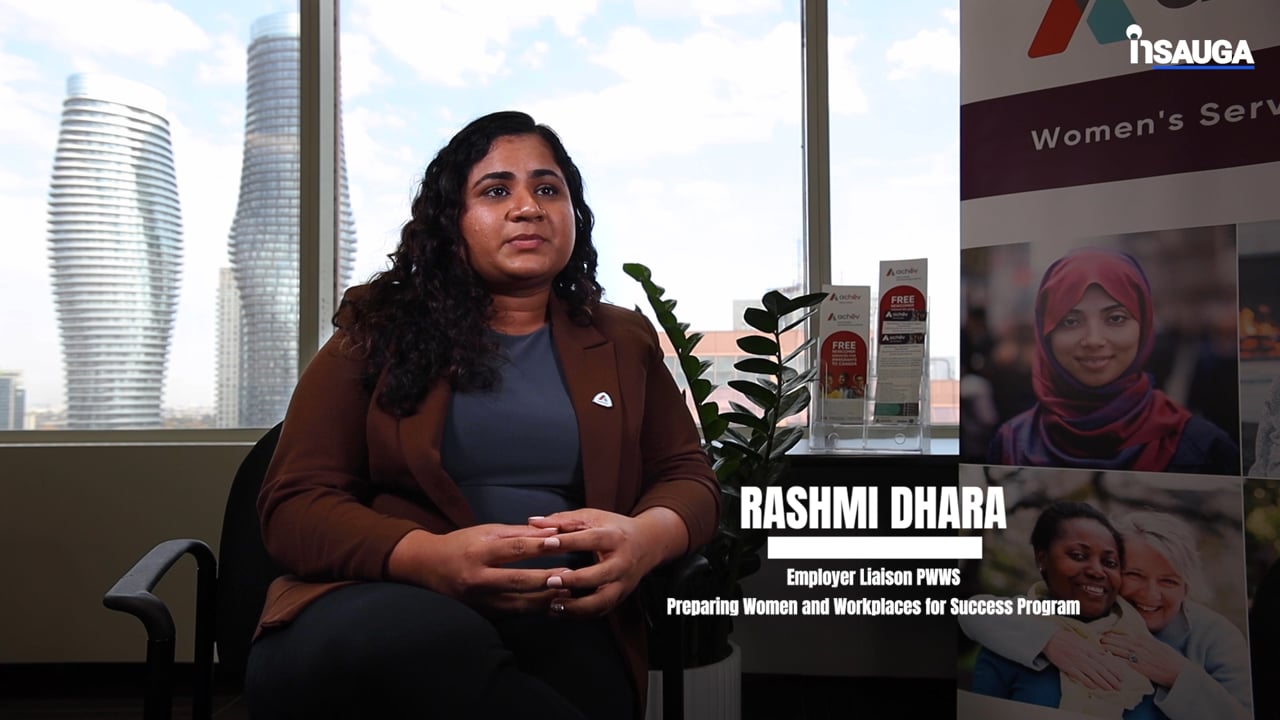 Slide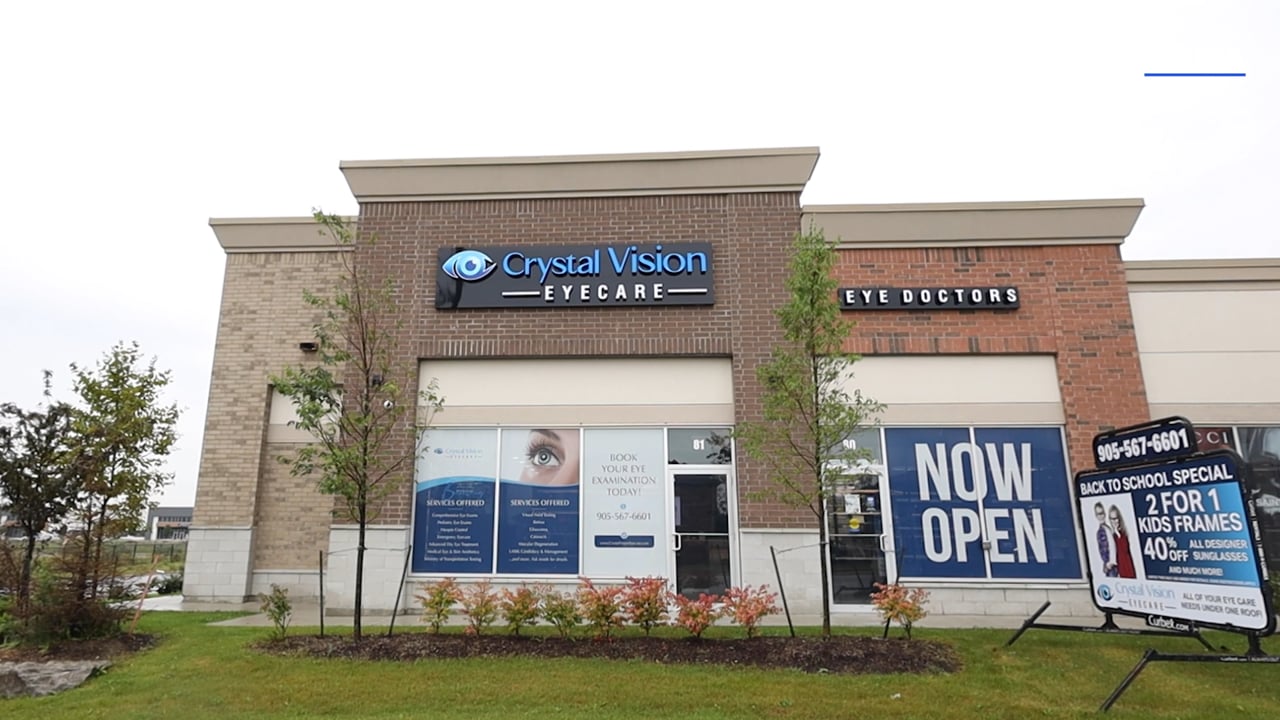 Slide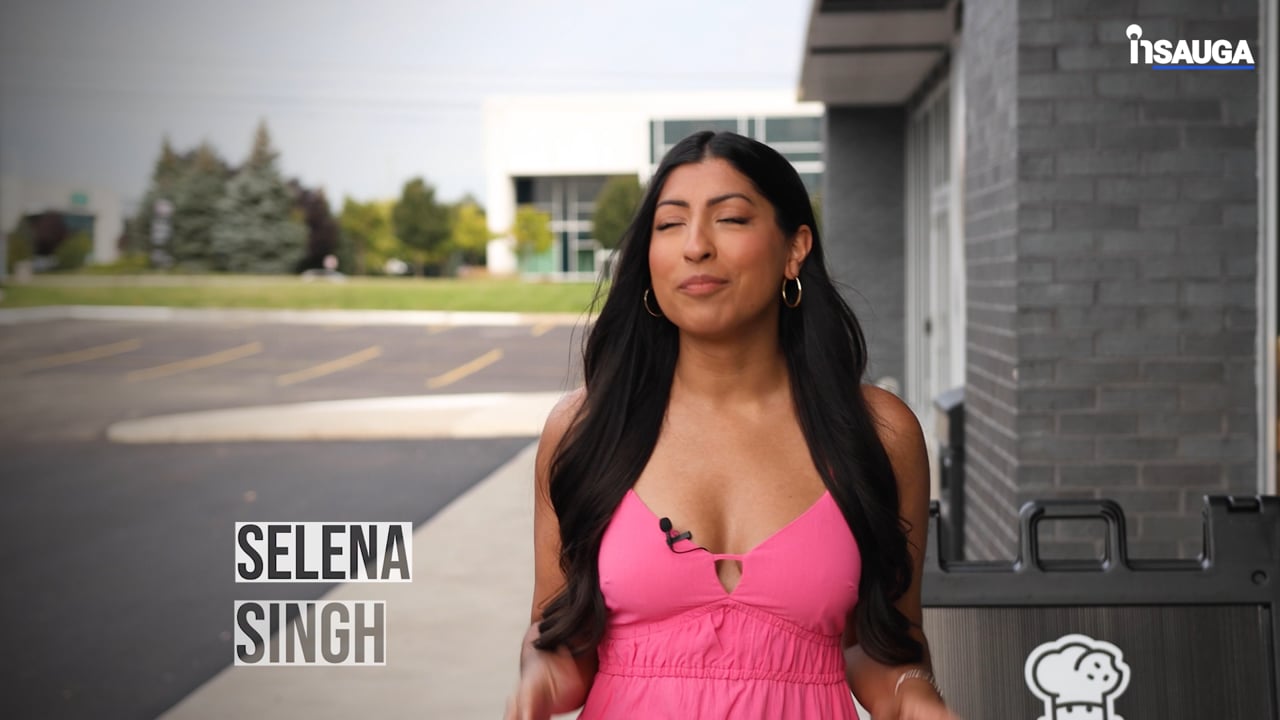 Slide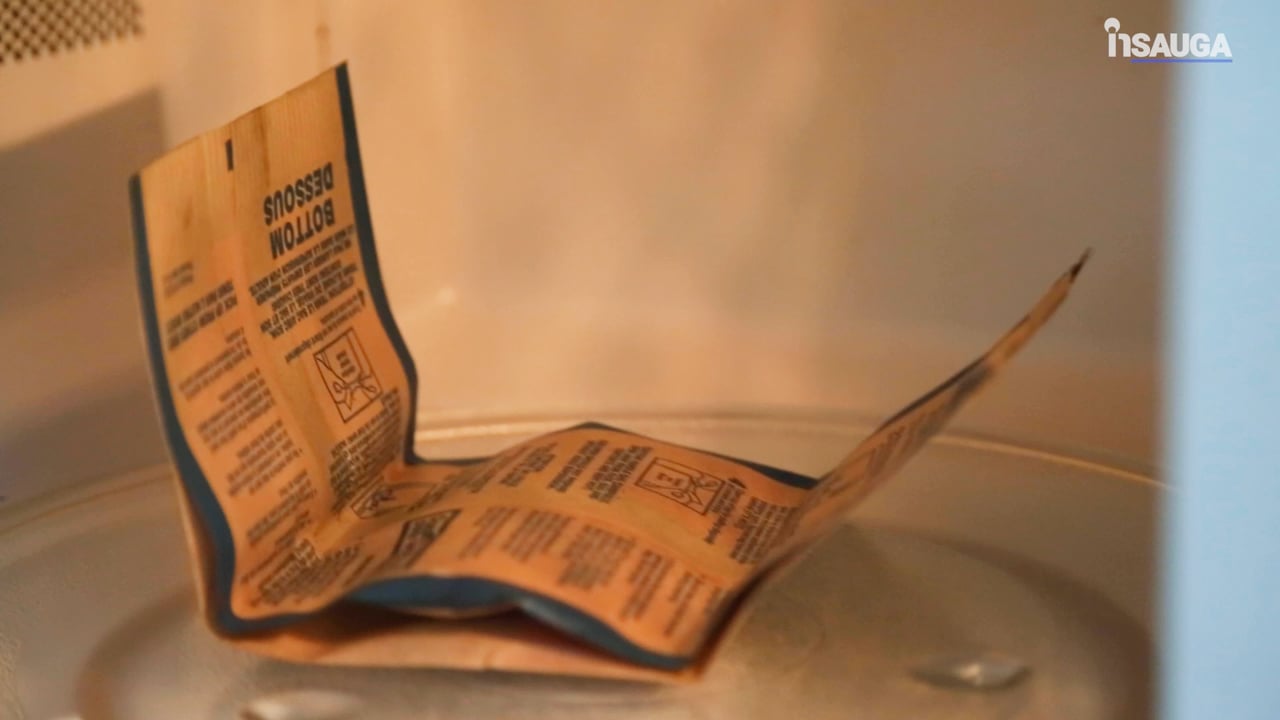 Marineland has come under fire by animal advocacy groups here in Niagara long before any of its current woes.
The attraction made its second court appearance on March 23 in a St. Catharines court over charges that they are using dolphins and whales for entertainment purposes.
In 2019, the federal government passed Bill S-203, which made it illegal under the criminal code to use the mammals for entertainment performances and in December 2021, Niagara Police charged the park with exactly that.
After a February 14th initial court appearance, Marineland was back for more last week with their defence saying the animal shows are solely meant for educational purposes.
Niagara Police began their probe of the park in October 2021, tying it to an August 2021 display police believe violated the Ending the Captivity of Whales and Dolphins Act.
Du back in court for their third appearance on April 20, if found guilty, the park could be ordered to shut down and the owners could face $200,000 or more in fines.
It seems that now beyond that, they also have the eyes of both the Canadian and American government on the case of the five beluga transfer to Mystic Aquarium.
– with files from Liam Casey, The Canadian Press
insauga's Editorial Standards and Policies
advertising