New Winter Weather Warning in Effect for Mississauga
Published April 13, 2018 at 4:42 pm
If you've already swapped your snow tires, you might regret putting those bad boys in storage (where they rightfully belong) … a new winter weather warning has been issued for Halton and Peel (Mississauga, Brampton, Caledon, Burlington, Oakville, Milton and Halton Hills) on Friday.
Just blame it on 'Murica.
"A moisture laden low pressure area over the central plains states will amble slowly towards the lower Great Lakes this weekend," reads the freezing rain warning issued around 10:50 a.m.
"As the low gets closer, brisk northeasterly winds will pump in cold arctic air, forcing temperatures to fall to near or below the zero degree mark on Saturday."
Rain will change to freezing rain on Saturday — you can expect to see it into the evening hours.
Freezing rain may become mixed with or turn over to ice pellets before potentially tapering off to patchy freezing drizzle for a few hours Saturday night.
As the low "gets close to Southern Ontario Saturday night, freezing rain is expected to move back in, and may persist well into Sunday before changing to rain, heavy at times," the warning continues.
Videos
Slide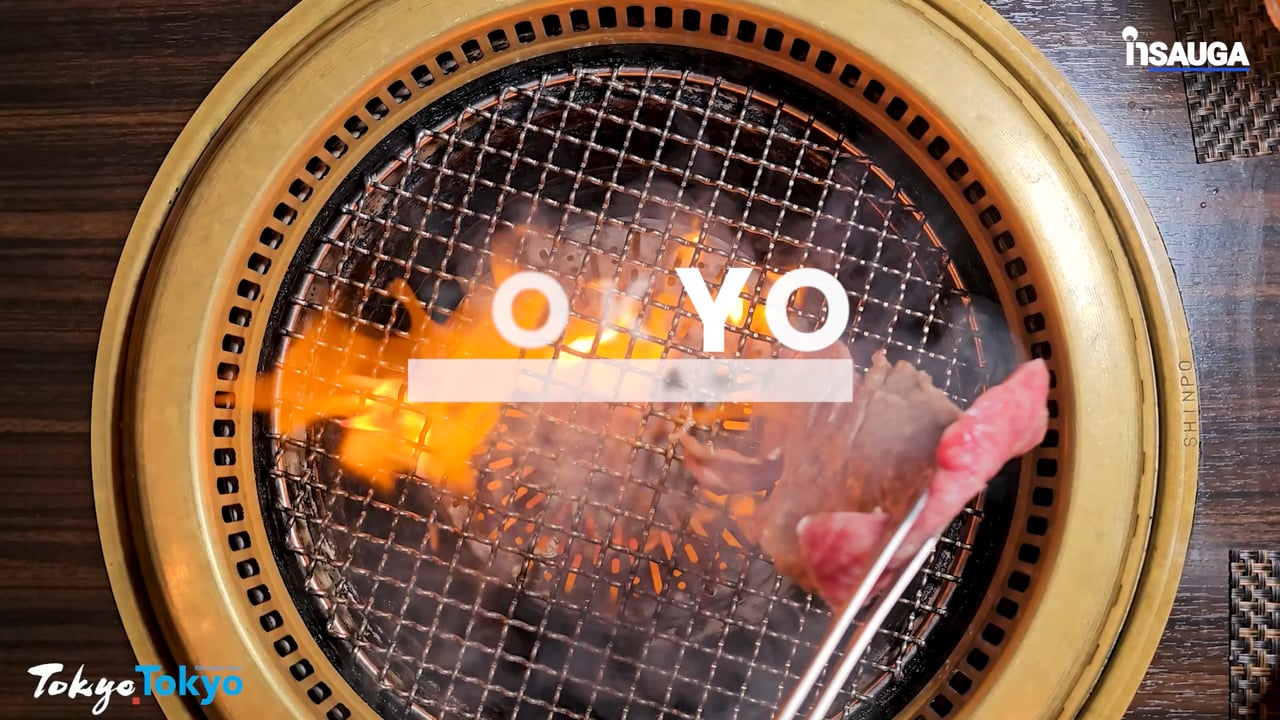 Slide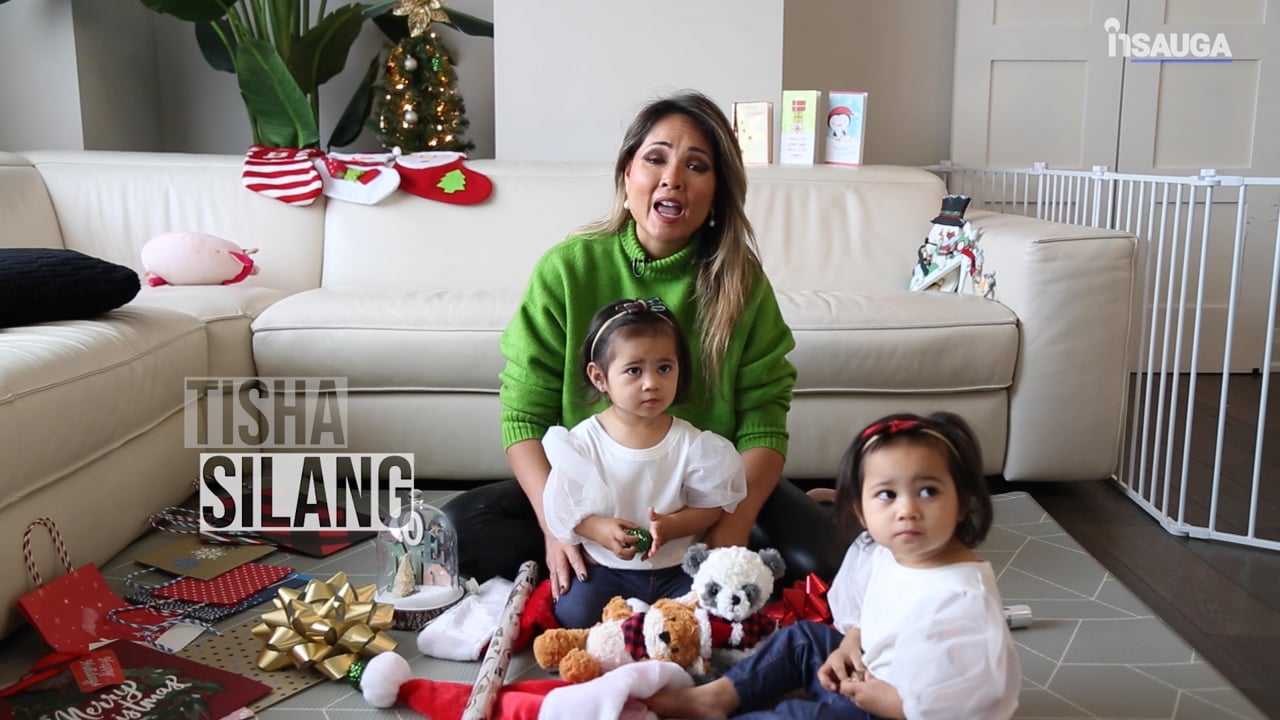 Slide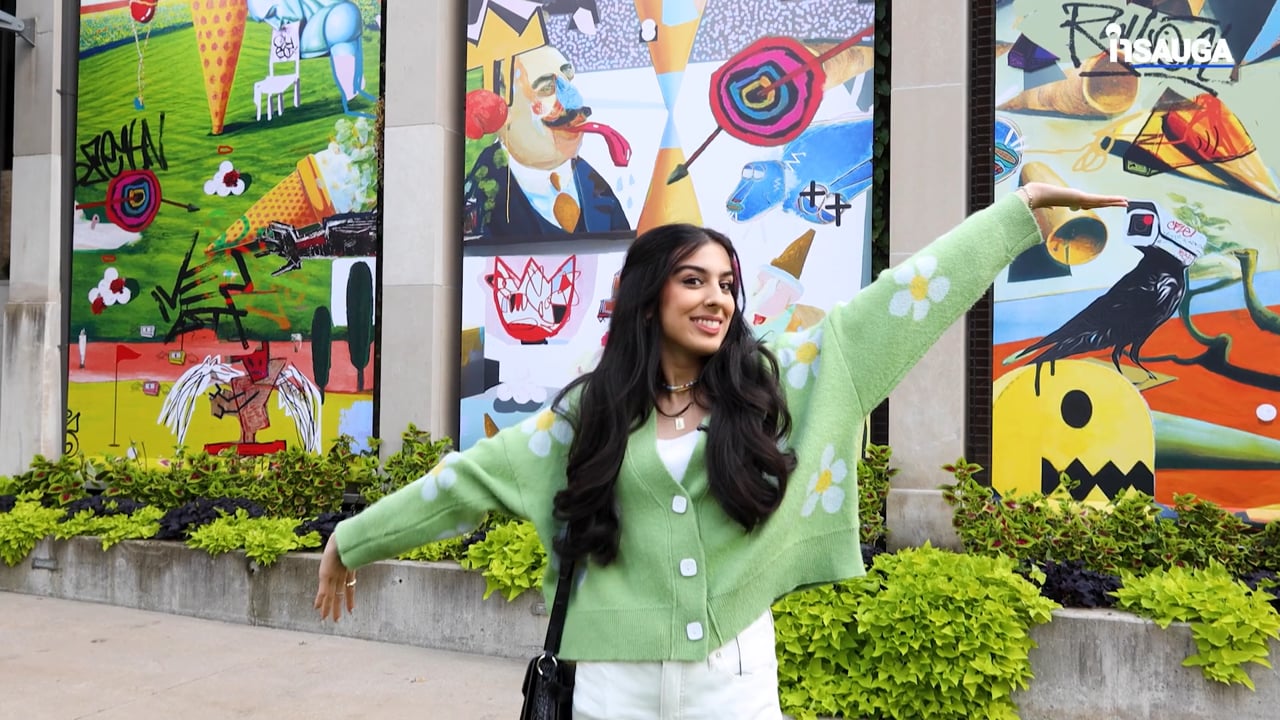 Slide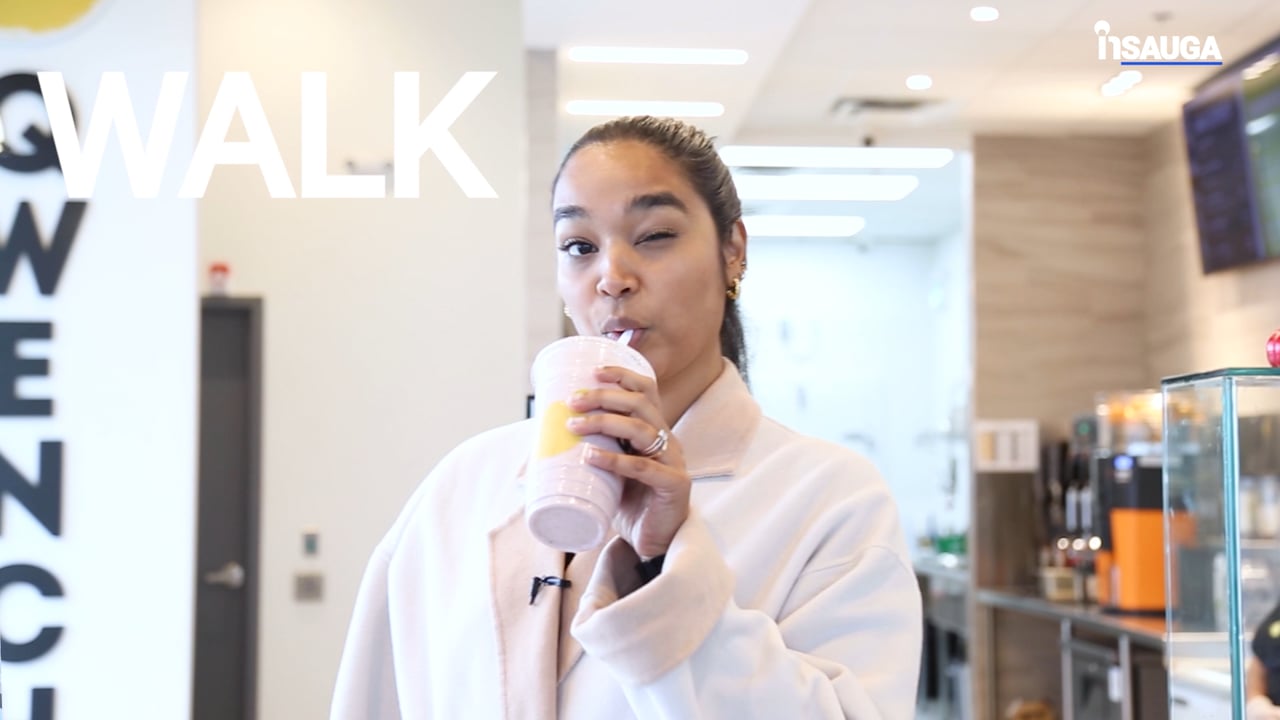 Slide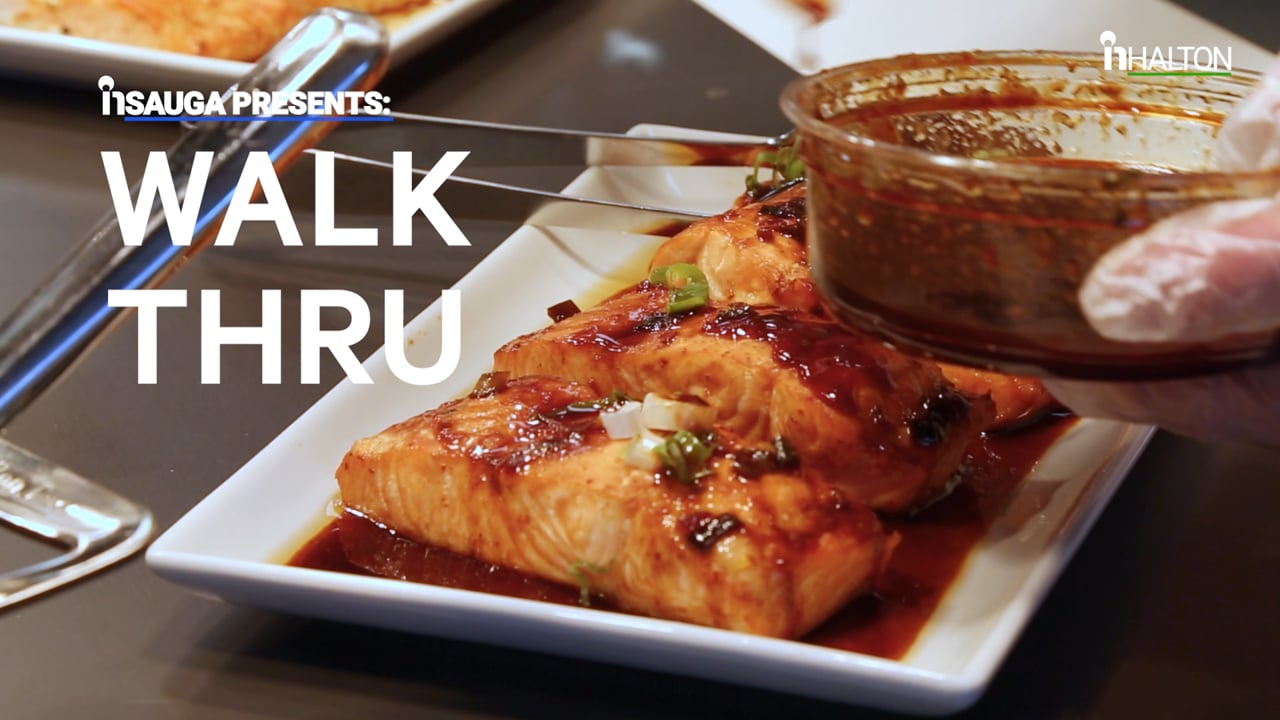 "Some uncertainty exists as to the time the precipitation switches to rain on Sunday."
What does this mean?
Ice build up of 10 to 20 mm is pretty likely across the region by Sunday morning.
"Ice accretion may be considerably less in areas very close to Lake Ontario as temperatures there may actually remain very close to the freezing mark," the warning reads.
"Some areas inland from Lake Ontario may receive more than 20 mm of freezing rain, which would result in higher amounts of ice accretion especially if temperatures hover a couple degrees below zero."
Combine the ice accumulations with gusty northeast winds to 60 km/h and we may see widespread power outages due to fallen tree limbs and power lines, the federal agency is warning.
"Dangerous winter driving conditions are expected on untreated roads Saturday and Sunday. Flooding may become a threat in some areas by Sunday evening."
Rain is expected to taper off later Monday.
Who else plans to hibernate all weekend in a blanket fort?
insauga's Editorial Standards and Policies
advertising