New Travel Guidelines Will Affect Canadians Travelling to Europe
Published March 11, 2019 at 7:18 pm
If you often travel to any of these places in Europe, you'll need to get yourself acquainted to an upcoming change.
Changes are currently being made to how travel to the Schengen Area works.
For those unaware, the Schengen Area is a group of 26 European countries that have no border control at their mutual borders, allowing travellers to pass freely between them.
Currently, residents from 61 countries (including Canada) do not need a visa to enter the Schengen Area.
However, recent security concerns has led to the European Commission creating something called the European Travel Information and Authorization System (ETIAS for short).
According to schengenvisainfo.com, it is a fully electronic system which allows and keeps track of visitors from these 61 countries.
Videos
Slide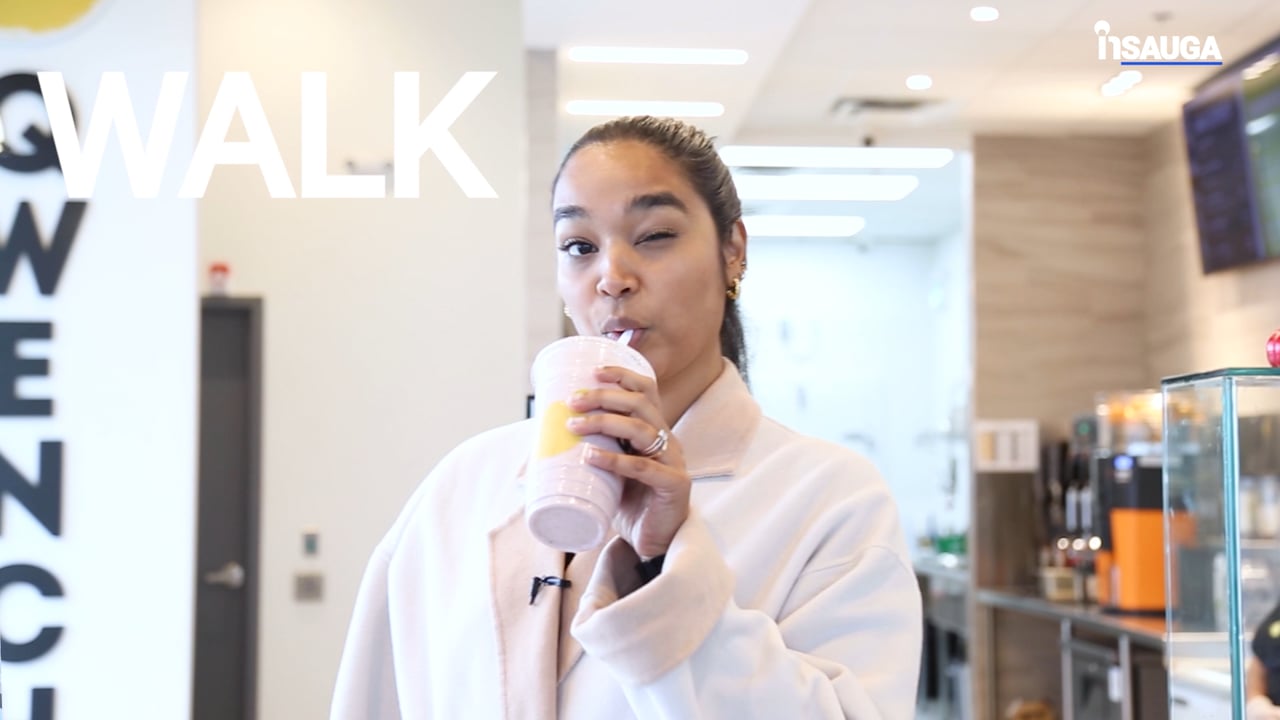 Slide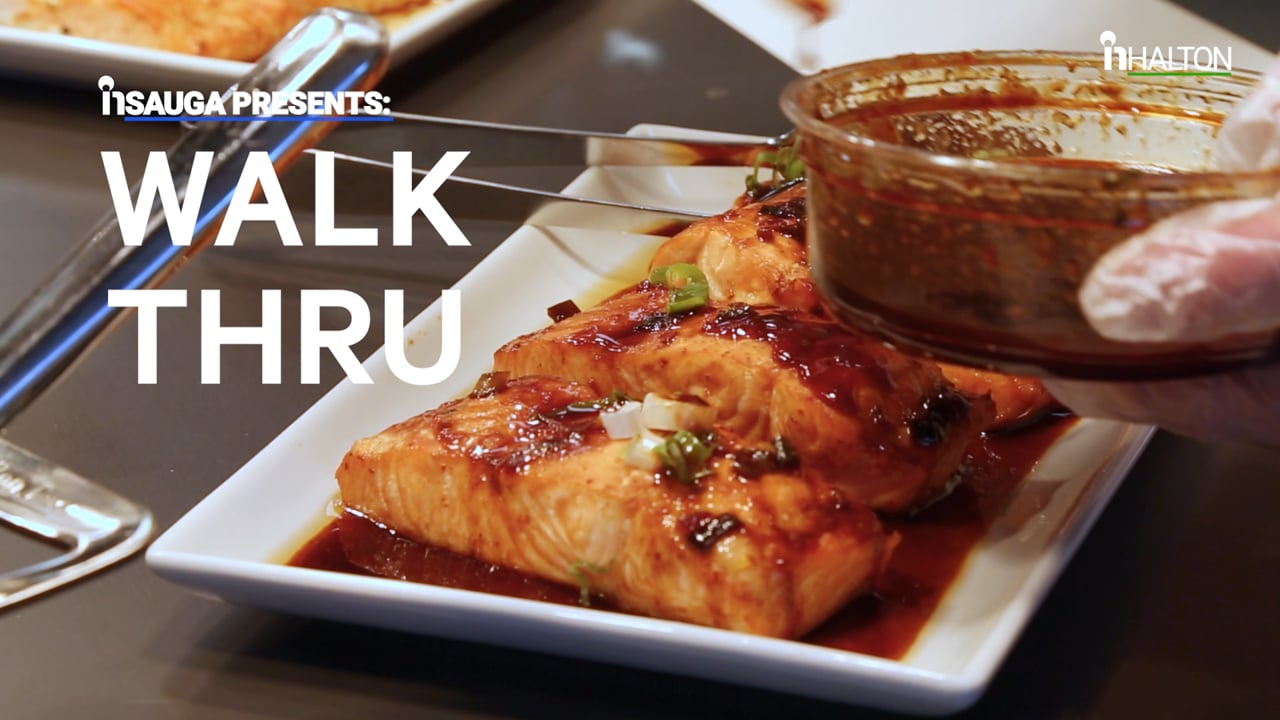 Slide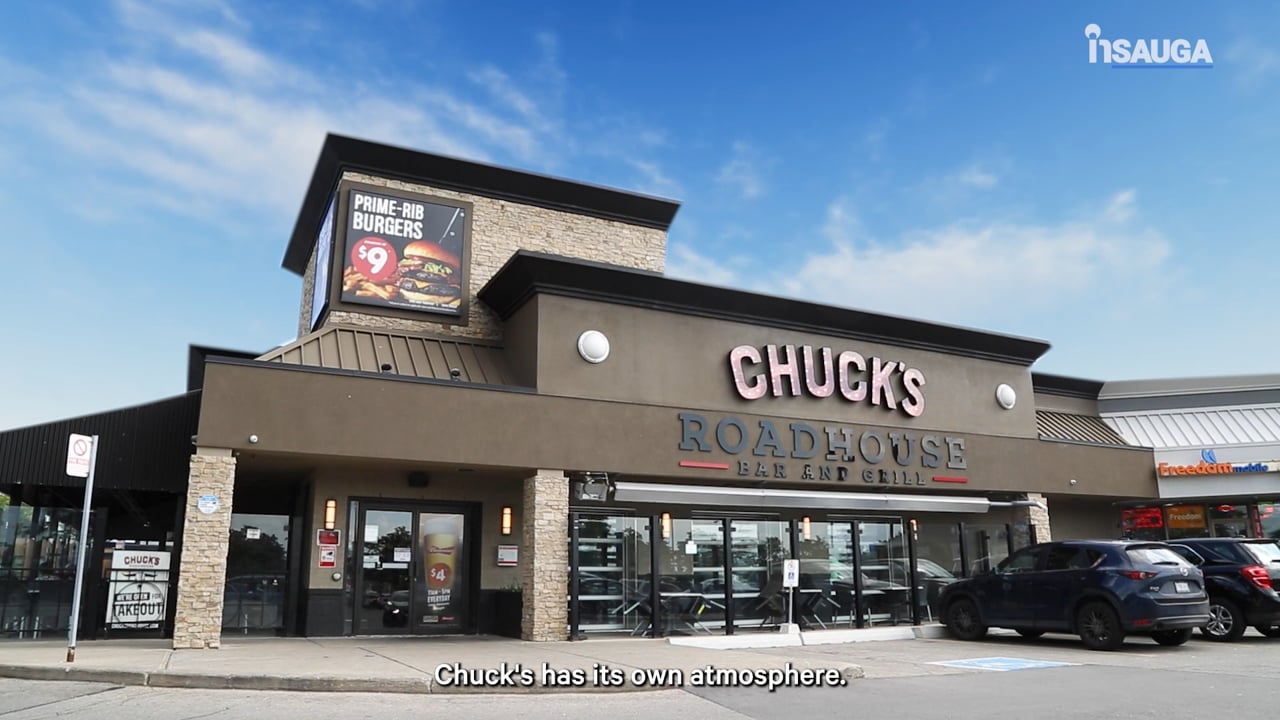 Slide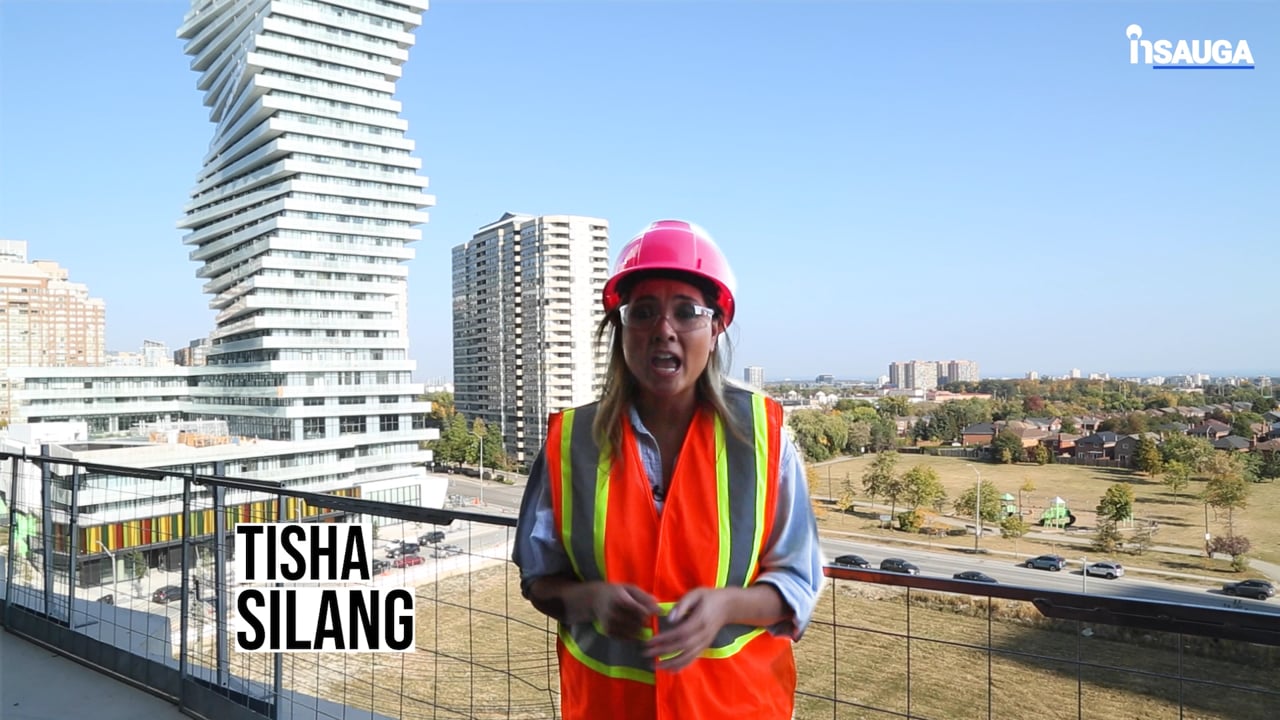 Slide
Slide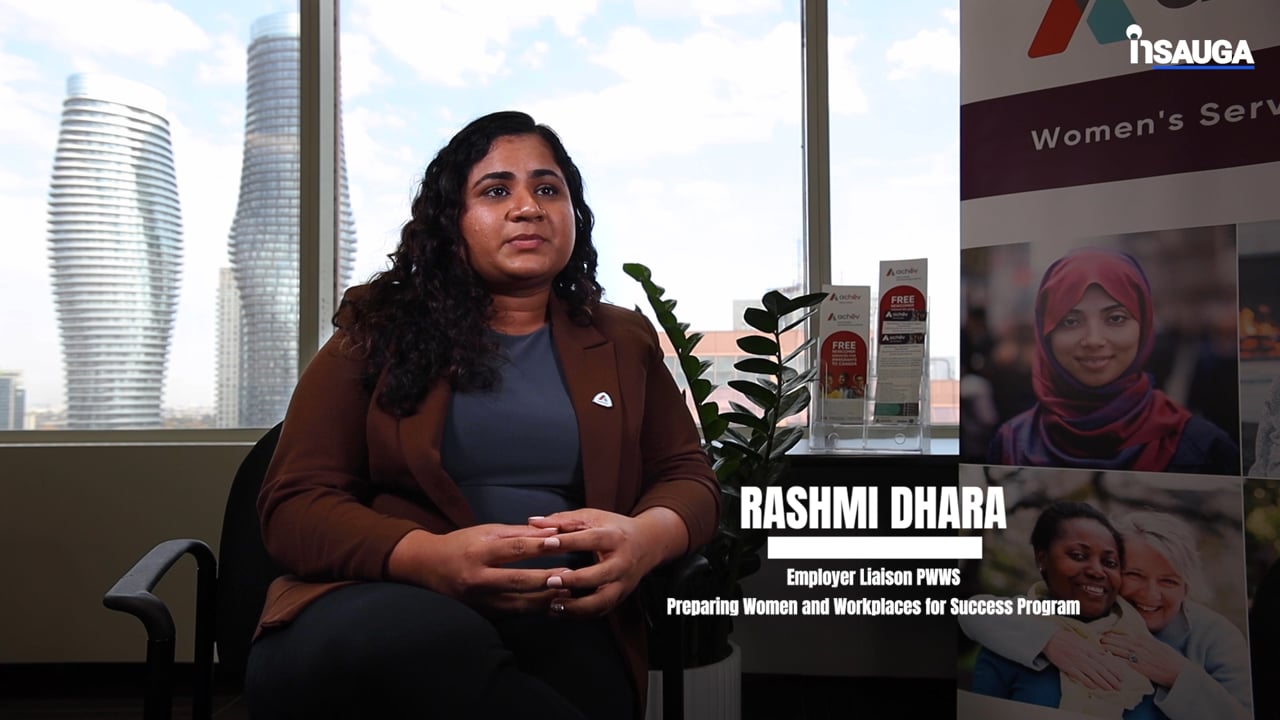 Slide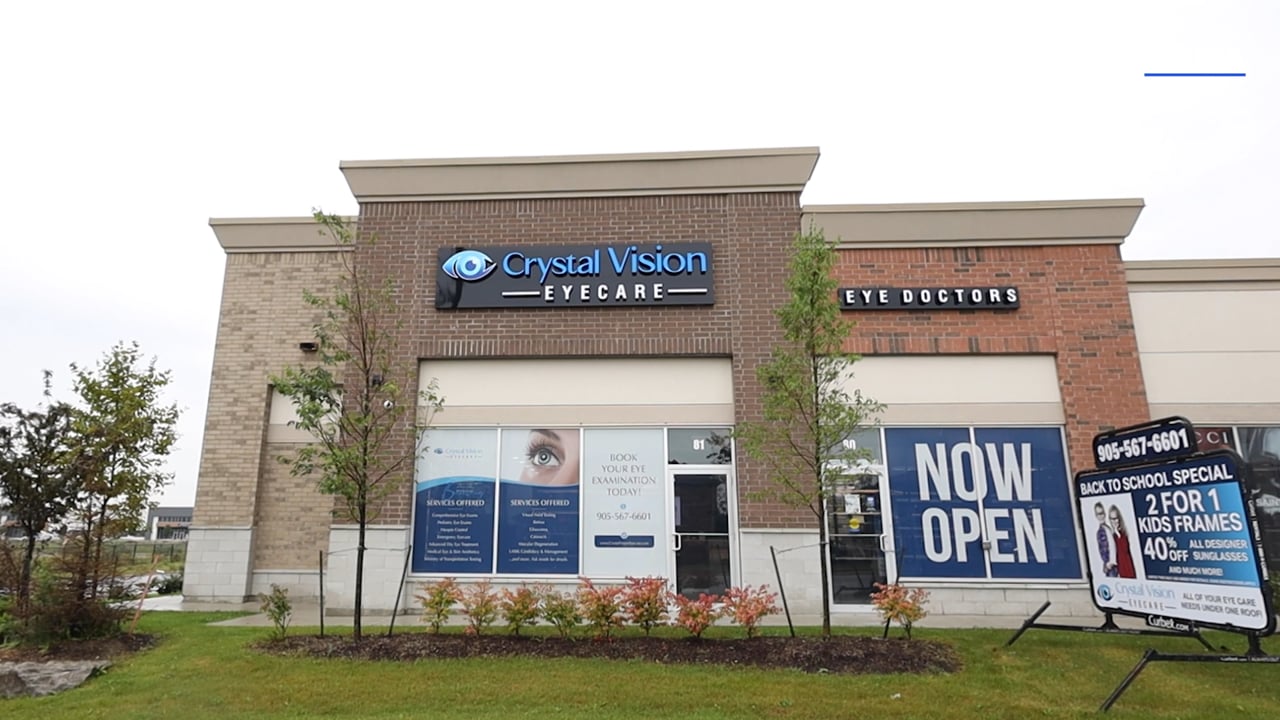 Slide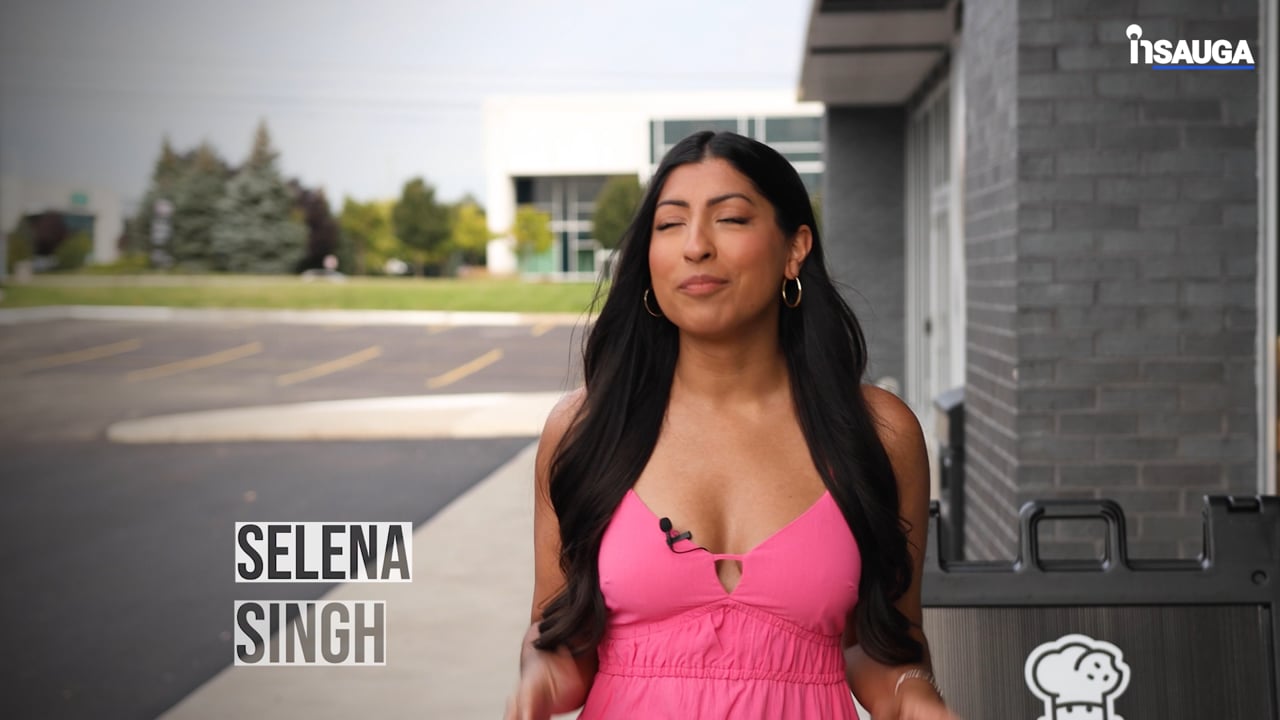 Slide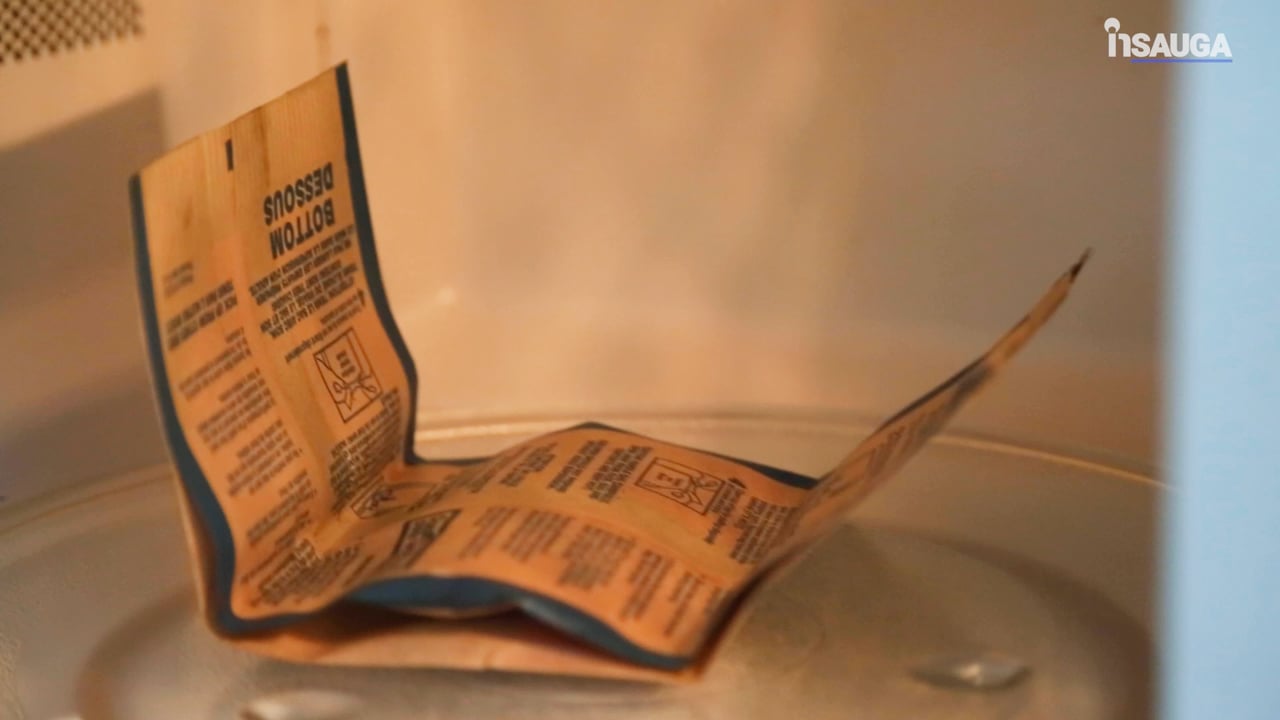 Slide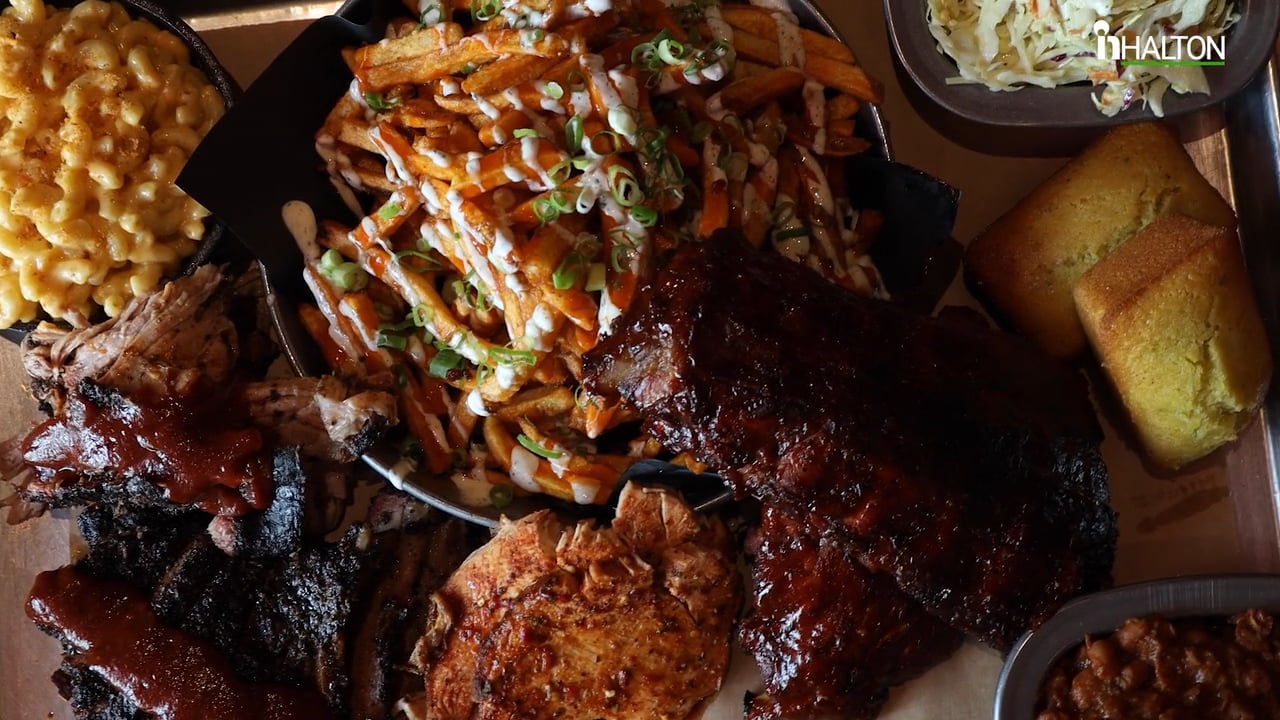 Slide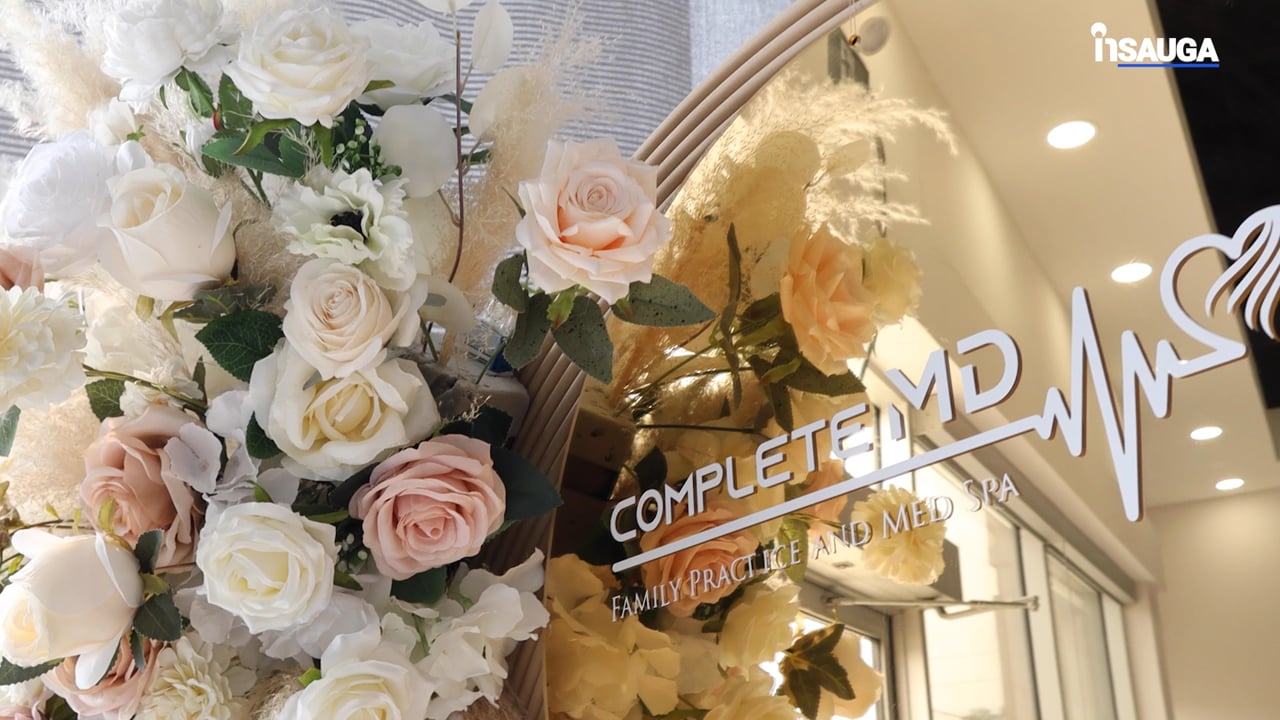 The system is expected to be in place by 2021.
"The main reason for the approval of the ETIAS authorization is security. With the increased risk of travelers worldwide, the EU wants to ensure safe travels in its countries," according to the Schengen Visa Info website.
Image via schengenvisainfo.com
However, don't be alarmed — getting ETIAS authorization won't be as complicated as obtaining a visa, and it won't be too costly either.
To apply for ETIAS, travellers will submit an online application form with information including their citizenship, education and work experience, and the first EU country they intend to visit.
A fee of only 7 euros (roughly $10.55 CAD) will be required for applicants over the age of 18.
Once the application and fee are submitted, the procedure to approve the application will begin and is expected to only take a few minutes.
"However, if there is a hit from the ETIAS, the application will be manually processed. The manual processing is expected to take about 96 hours (4 days), or a maximum of 2 weeks."
If approved, the ETIAS is expected to be valid for 3 years or until the end of validity of the travel document registered during application.
More crucial information about the ETIAS is expected in the next couple of years before it is established.
For more details about this new system, including a helpful FAQ, click here.
insauga's Editorial Standards and Policies
advertising