New Toronto Transit Hub Will Connect to Mississauga
Published April 4, 2017 at 3:49 am
Although we know we played a cruel April Fools joke on everyone regarding the co-mingling of Toronto and Mississauga transit systems, we're not joking when we say that a newly proposed transit hub will better connect T.O. and Sauga systems.
Recently, the province affirmed its desire to redevelop the Kipling Station into a major transit hub that will integrate subway, regional rail and inter-regional bus services.
Yesterday, Transportation Minister Steven Del Duca was joined by Mississauga Mayor Bonnie Crombie, Peter Milczyn, MPP for Etobicoke-Lakeshore, Yvan Baker, MPP for Etobicoke Centre, Councillor Josh Colle, TTC Chair, and Michael Wolczyk, Metrolinx Vice President, Corridor Infrastructure, at the Kipling GO Station to announce that the province is taking the next steps on redeveloping the hub.

"This new mobility hub will support local residents by making their commute faster and less stressful in this region," Del Duca said in a statement. "Today's announcement is the next step toward making this a reality and it is proof that our government is committed to improving our transit networks to enhance the quality of life for all commuters in Ontario."
According to the Ontario government, the redevelopment includes the area around the Kipling GO Station and the TTC's Kipling subway station. The station will, naturally, act as one-stop transit shopping by integrating the subway, GO train and local and regional bus services–including GO, TTC, and MiWay services–into a single mobility hub through a new inter-regional bus terminal.
The government says the proposed upgrades will also allow for increased GO rail service on the Milton GO corridor and will support the province's GO Regional Express Rail (RER) project.
Since the project is in its infancy, it's not yet known who will design the hub. Metrolinx and Infrastructure Ontario recently issued a Request for Proposals that invites interested parties to design, build and finance the project.

Three bidders were selected in the Request for Qualifications process that began in November 2016: Bird/Kiewit JV, EllisDon Infrastructure Transit, and Kipling Infrastructure Partnership. A successful bidder is expected to be announced in fall 2017.
Videos
Slide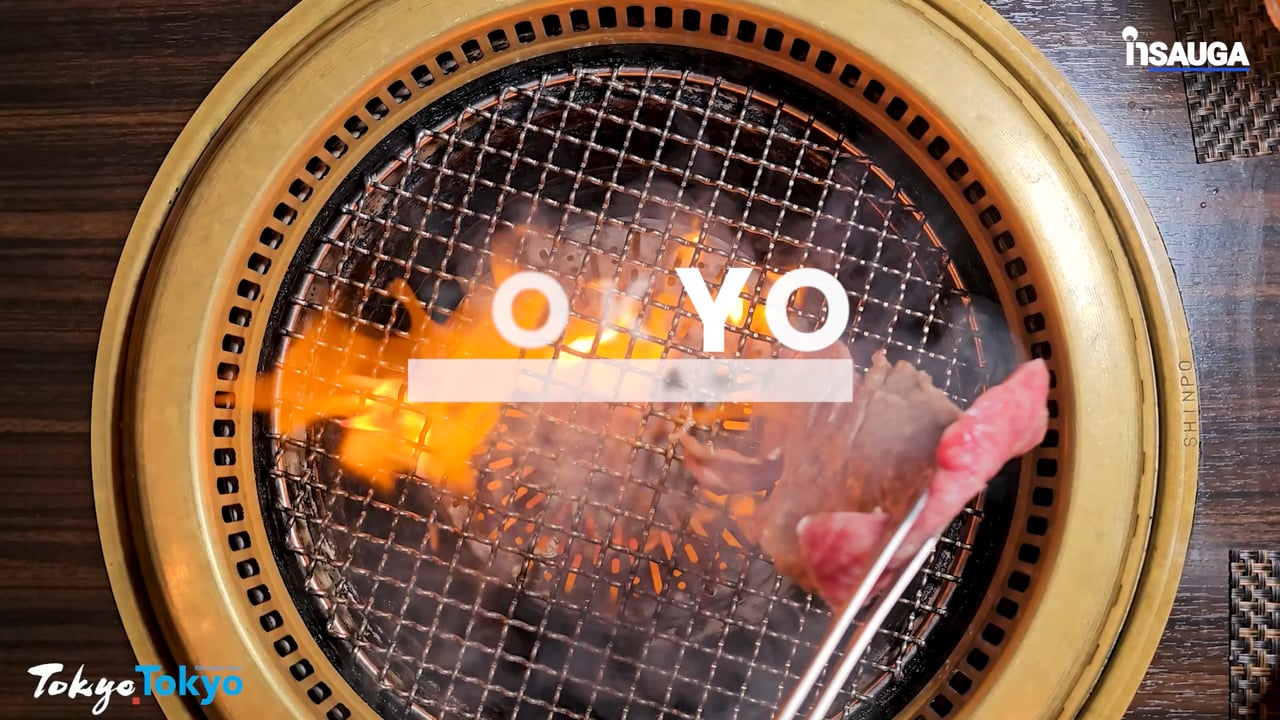 Slide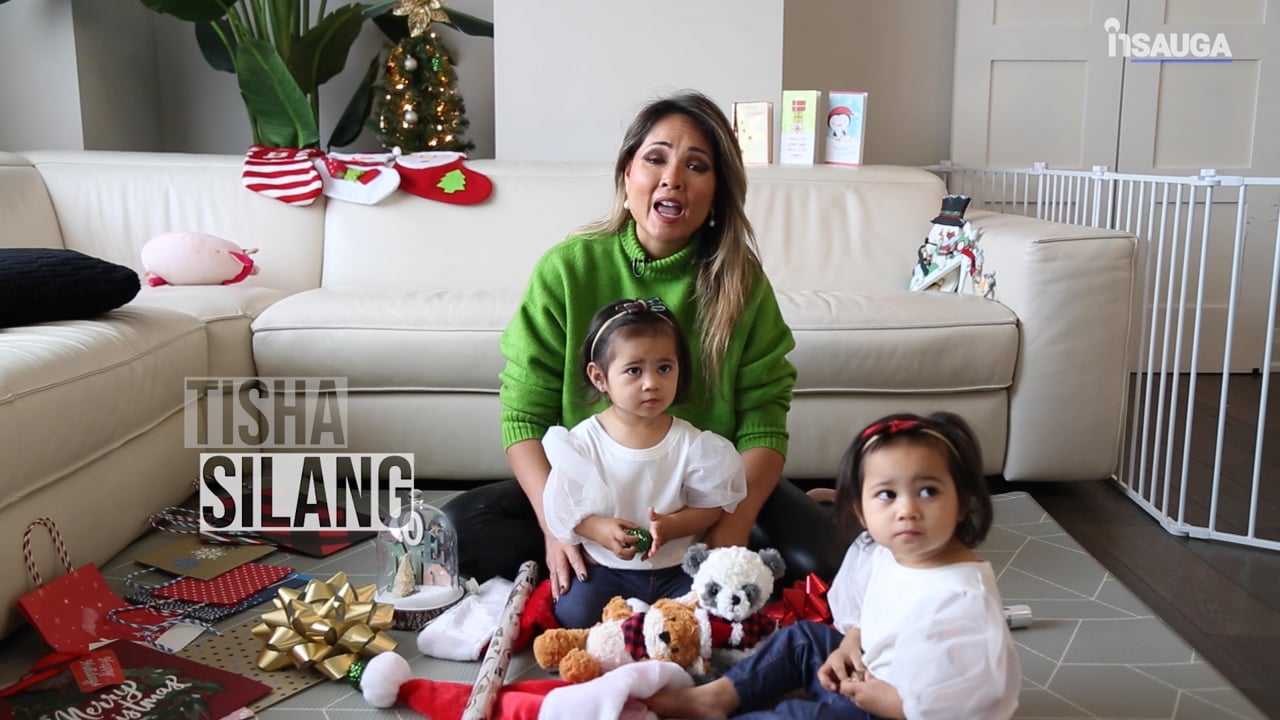 Slide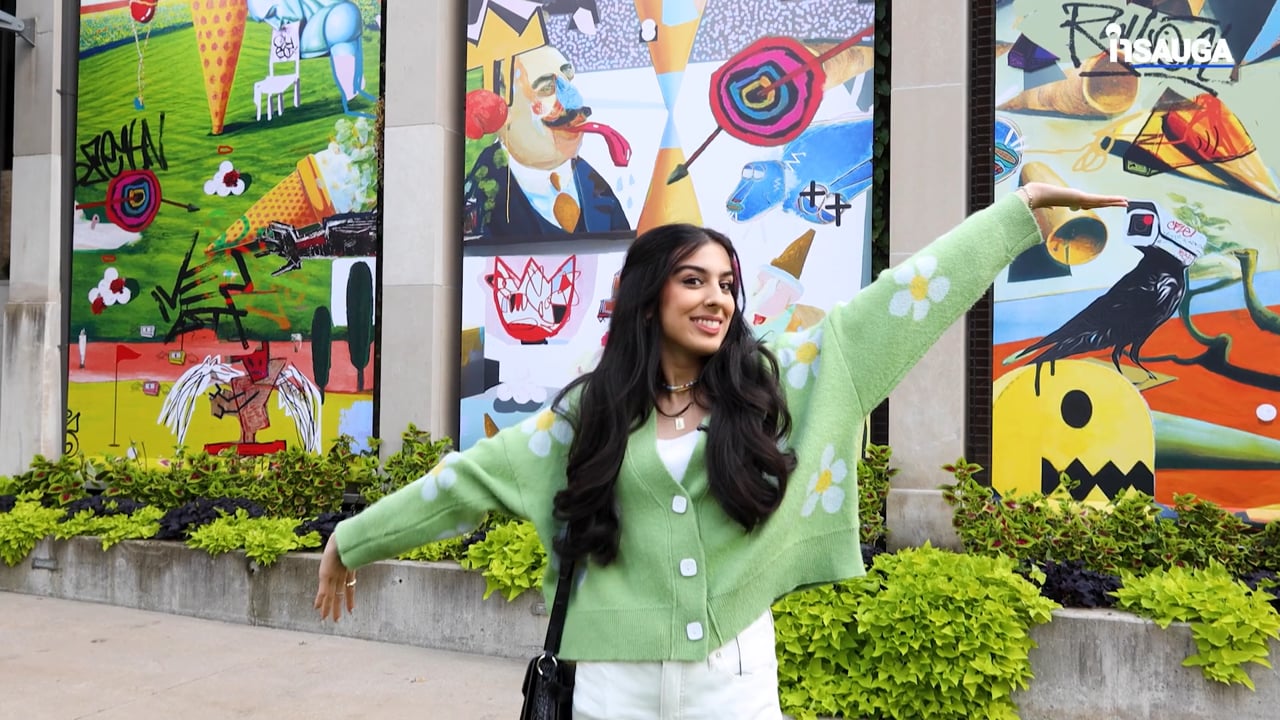 Slide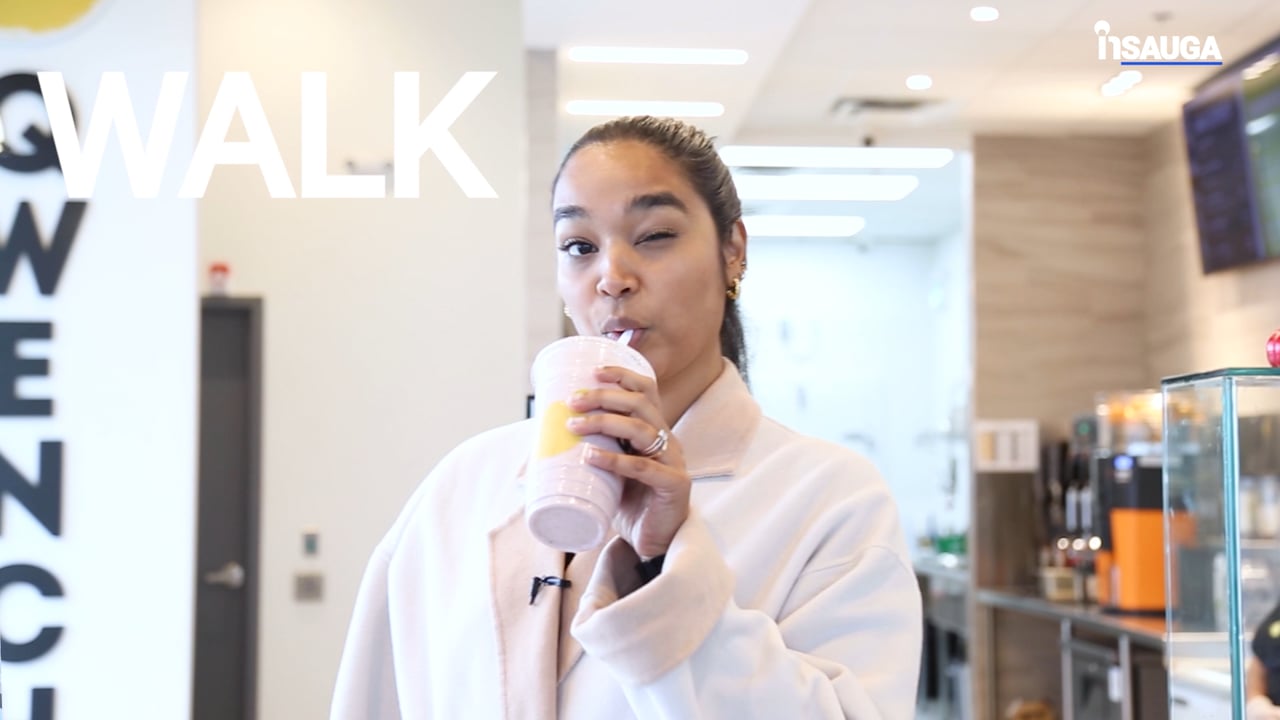 Slide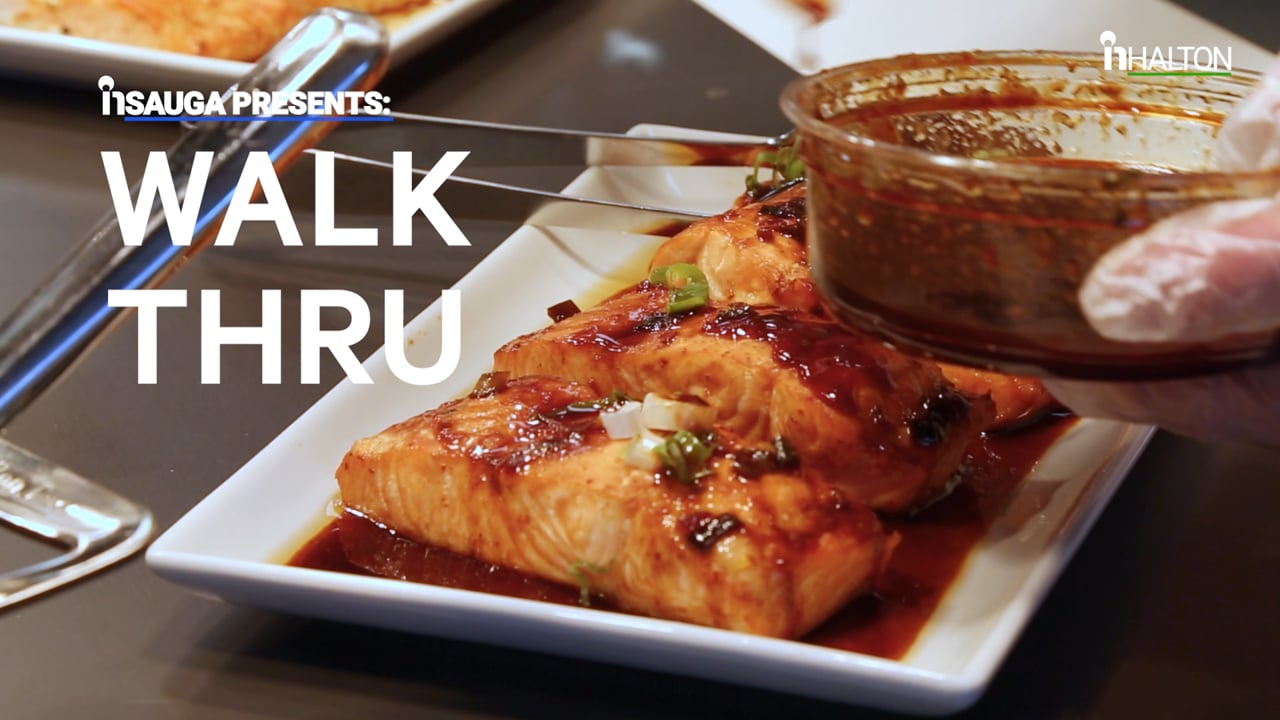 As for what it will look like, the province says the scope of work at Kipling includes an elevated pedestrian bridge; a pedestrian underground tunnel; a new entrance; renovations to the existing Kipling GO station building and existing TTC pedestrian pick-up and drop off building; a new bus terminal building for MiWay and GO Transit; complete site infrastructure including parking upgrades, and improved vehicular, bicycle and pedestrian access; and a new extension of Acorn Ave south of Dundas St. West with vehicular, bicycle and pedestrian access, including traffic signals.
Since Mississauga will inevitably be an important part of the hub–as it should be–the city's leadership seems quite pleased.

"On behalf of the city of Mississauga, council and staff I want to thank our partners in the provincial government and Metrolinx for their commitment to work with municipalities to build a reliable, accessible and extensive regionally-integrated transit network," said Mayor Bonnie Crombie in a statement. "The improvements planned to the Kipling Transit Station will improve MiWay bus service and benefit residents, students, commuters, tourists in Mississauga and across the Greater Toronto Area."
It'll be interesting to see the project take shape.
insauga's Editorial Standards and Policies
advertising