New Rules Proposed for Police Officers in Mississauga
Published May 7, 2019 at 5:04 pm
Overdoses are a common problem in Mississauga and other cities, and some believe the police need to do more to help.
In the beginning of May, Natalia Kusendova, MPP for Mississauga Centre, introduced the Mandatory Police Training Act, 2019.
If passed, this Private Member's Bill will make it mandatory for all police officers, special constables, First Nations officers, the Inspector General and inspectors under the Community Safety and Policing Act, 2019 to receive Ministry approved training in the administration of Naloxone in the case of an opioid overdose.
"Our police forces are often the first responders at the scene of an emergency. In the case of an opioid overdose, an officer trained in the use of Naloxone could save a life," said Kusendova.
Naloxone, also known as Narcan and EVZIO, can temporarily reverse the effects of an opioid overdose and buy additional time for emergency services to arrive on-scene.
Naloxone is proven to work within four minutes, it can be administered up to three times, it can be administered consecutively and will only have an effect on persons experiencing an opioid overdose. This means it can not cause any harm. Naloxone can be administered via injection or nasal inhalant spray.
Videos
Slide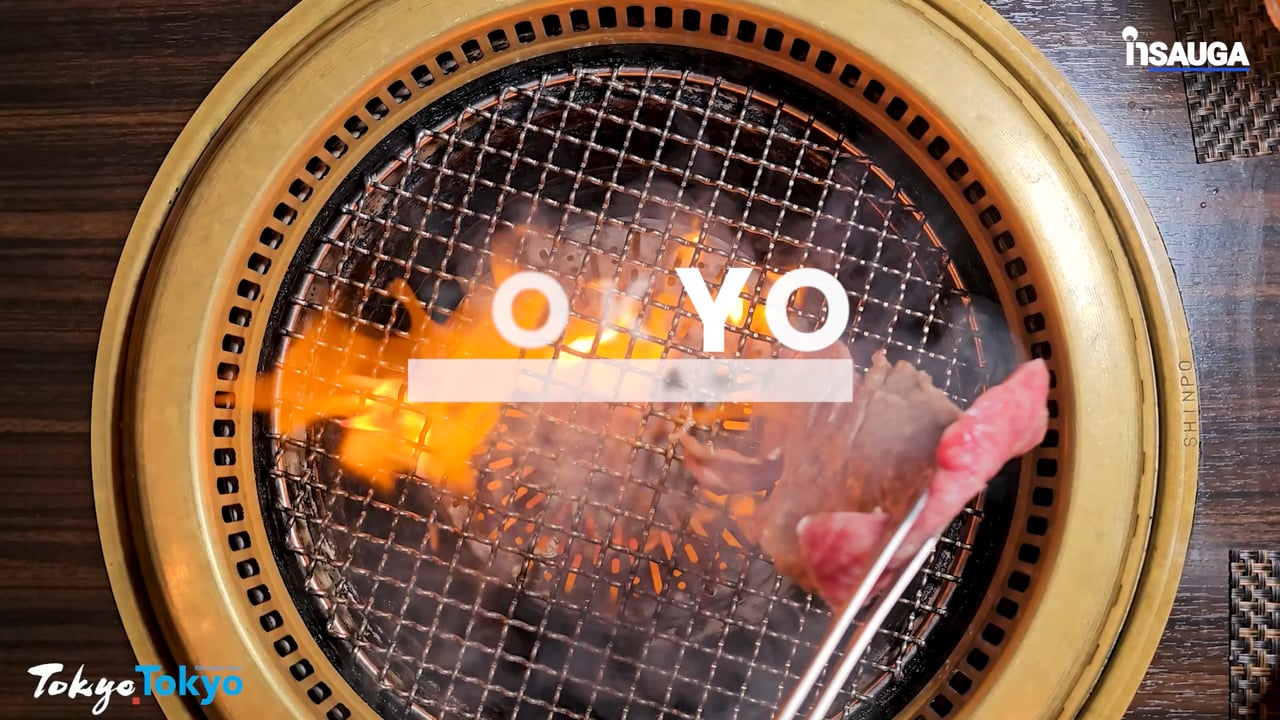 Slide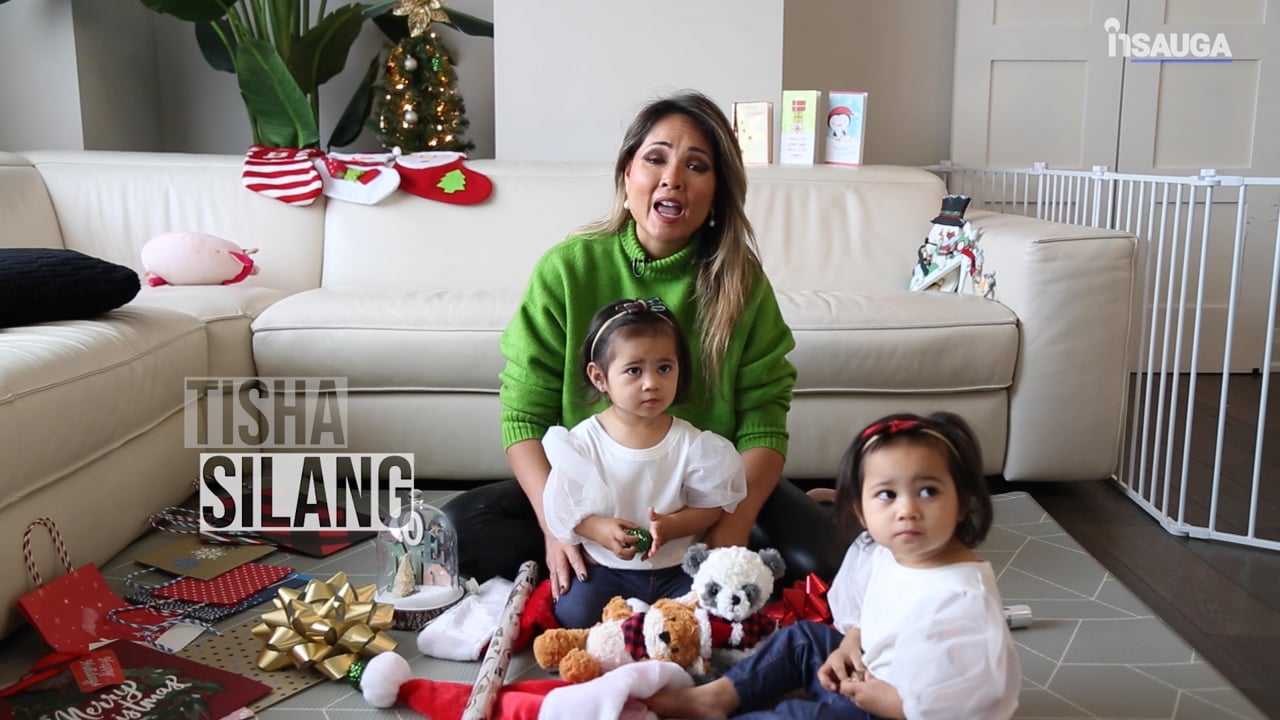 Slide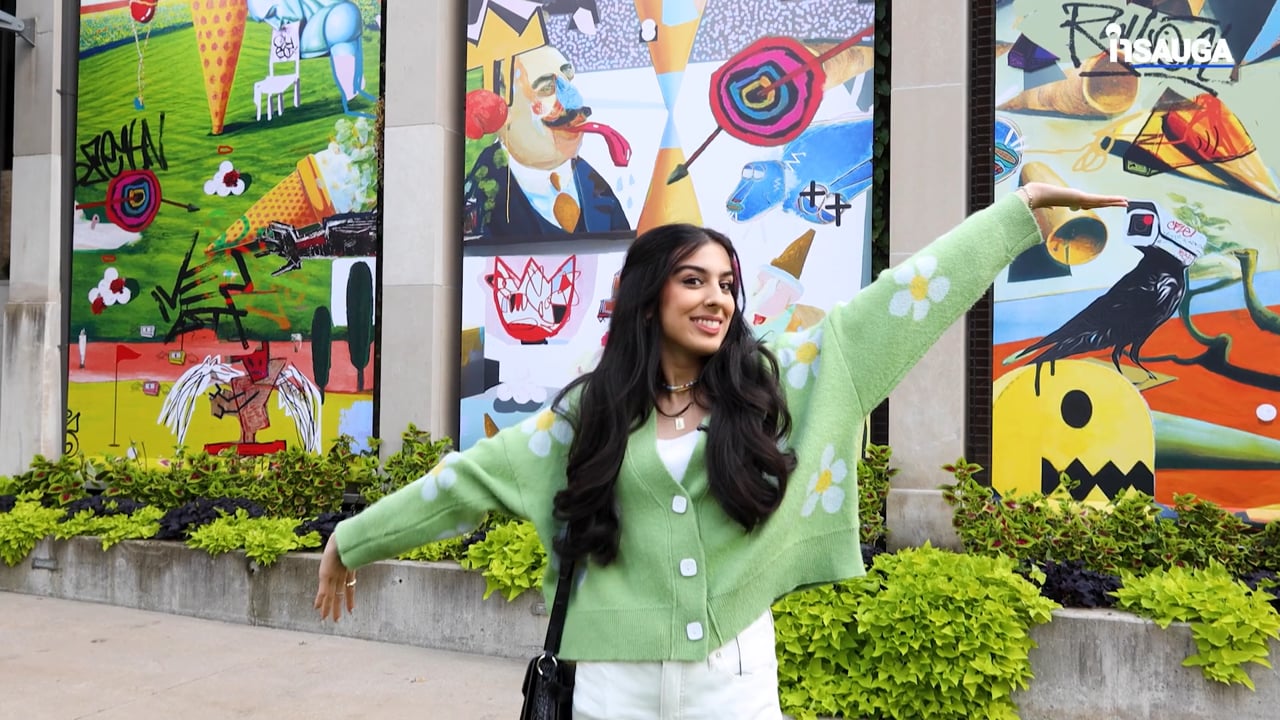 Slide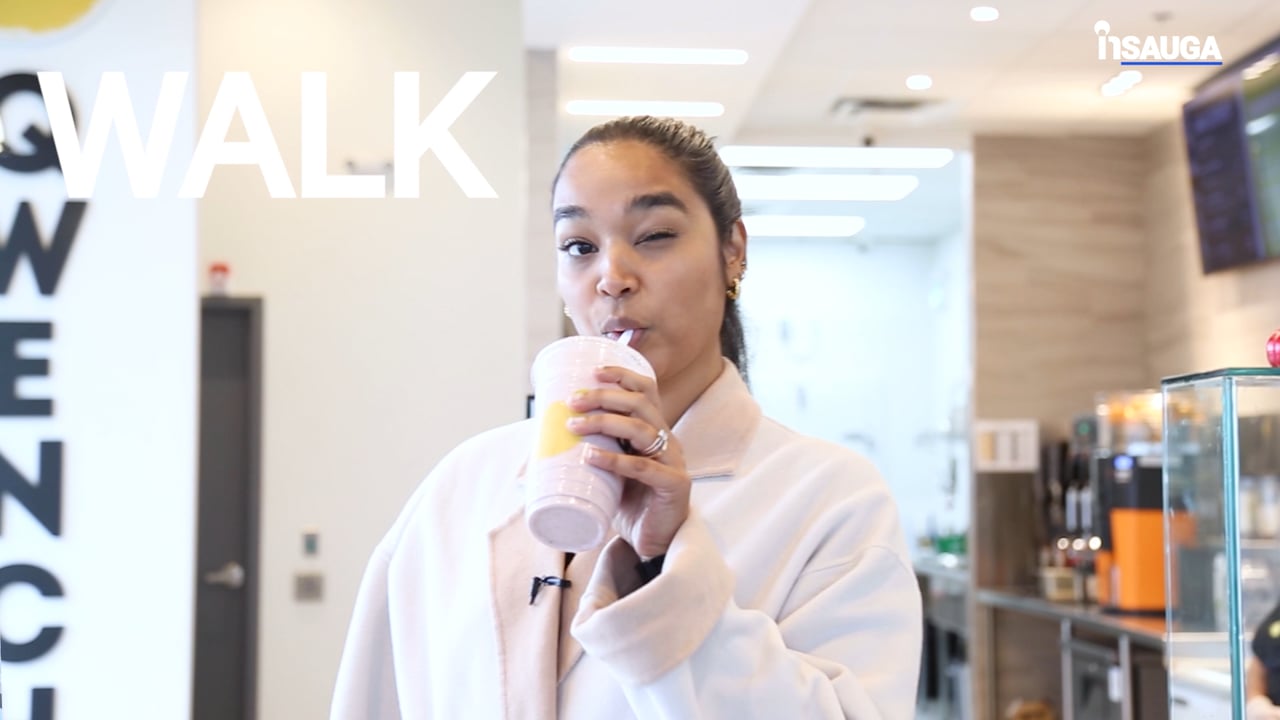 Slide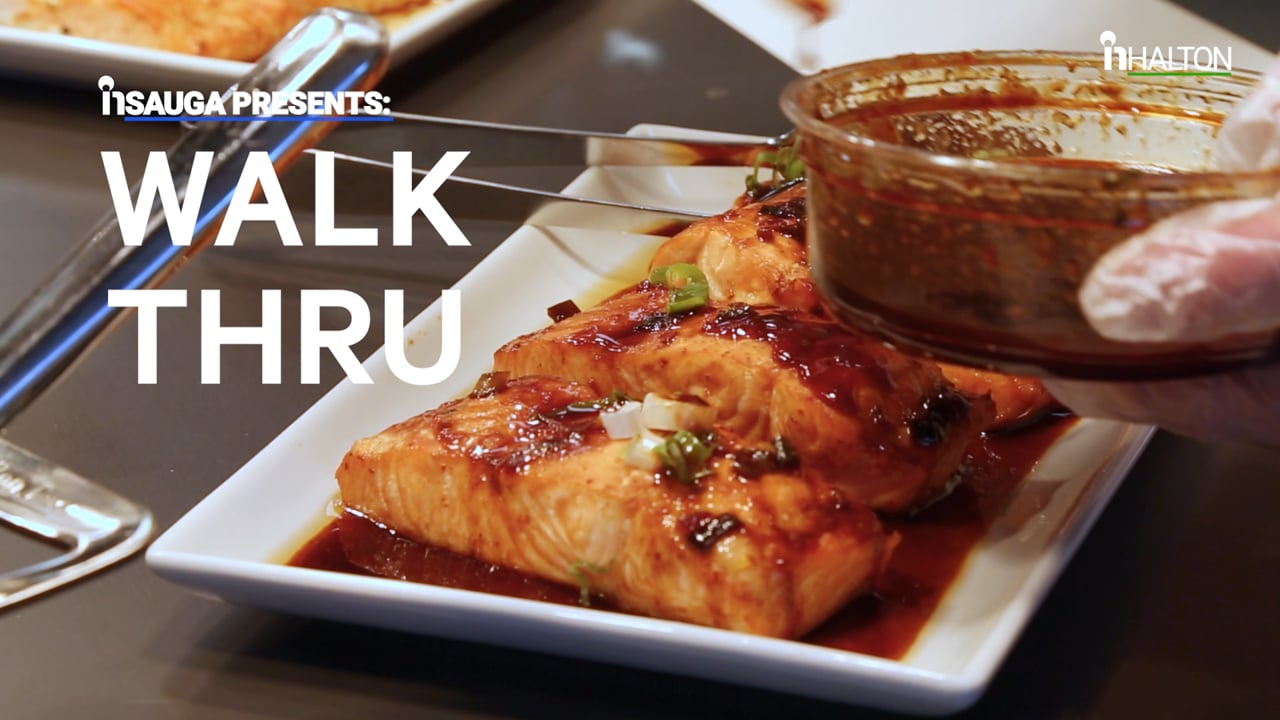 The new bill has received broad support, including from Sylvia Jones, the Solicitor General of Ontario.
"Ontario's Government for the People is helping police officers save lives. Last fall we made a change so police officers would not be subject to an automatic criminal investigation when they used Naloxone in an unsuccessful attempt to revive someone who overdosed. I commend MPP Kusendova for her efforts to support police as Ontario, like other jurisdictions, deals with an opioid crisis."
With the opioid crisis still going on in Canada, this bill is welcome news, as an average of 60 per cent of users die of opioid overdoses in their own homes.
In 2017, 3996 people died from opioid overdoses in Canada, 1265 of those deaths occurred in Ontario. Data says 117 of the victims were between 15-24, and six were under the age of 14. In the first six months of 2018 alone, Ontario recorded 629 deaths.
"As a Registered Nurse, I believe in providing our Police with every tool at their disposal to save lives. By providing training to all Police forces on recognizing the signs and symptoms of an opioid overdose and how to safely and effectively administer Naloxone, we can ensure better outcomes for many people suffering an overdose," said Kusendova.
Click the links to find out more about Bill 105 and Naloxone.
insauga's Editorial Standards and Policies
advertising